Nigel Lythgoe Quotes
Top 19 wise famous quotes and sayings by Nigel Lythgoe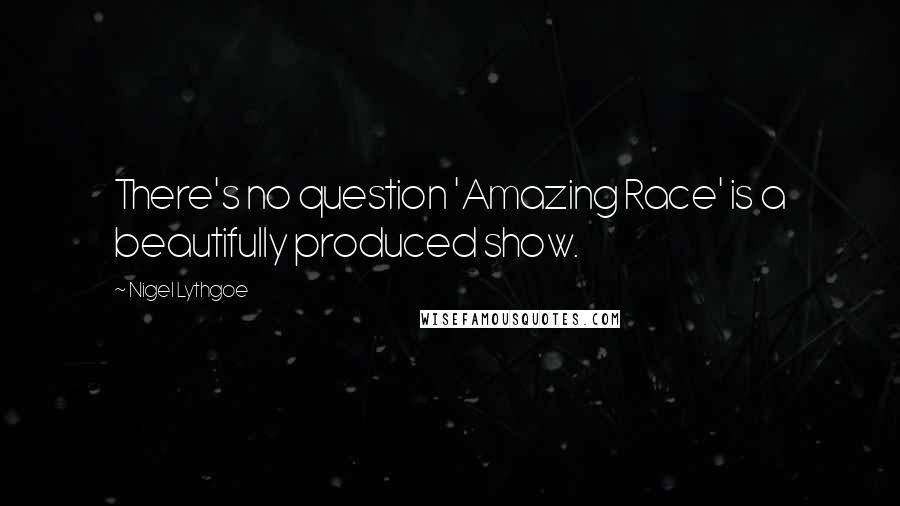 There's no question 'Amazing Race' is a beautifully produced show.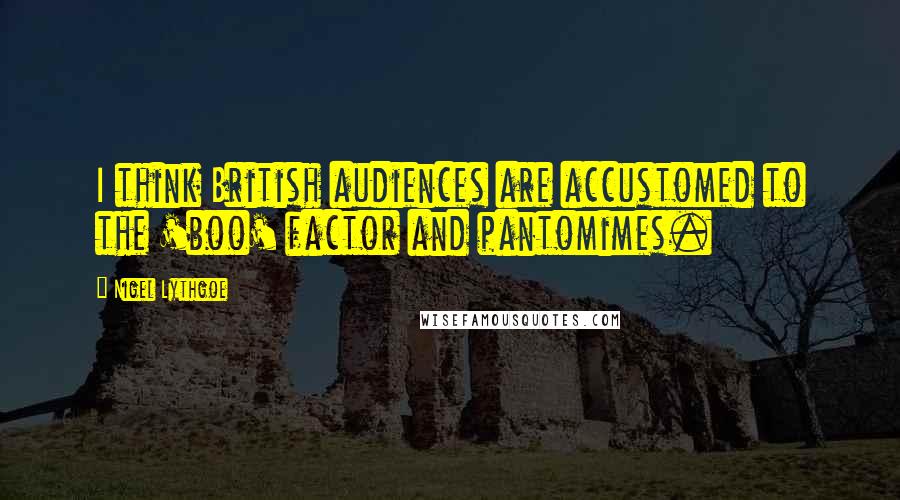 I think British audiences are accustomed to the 'boo' factor and pantomimes.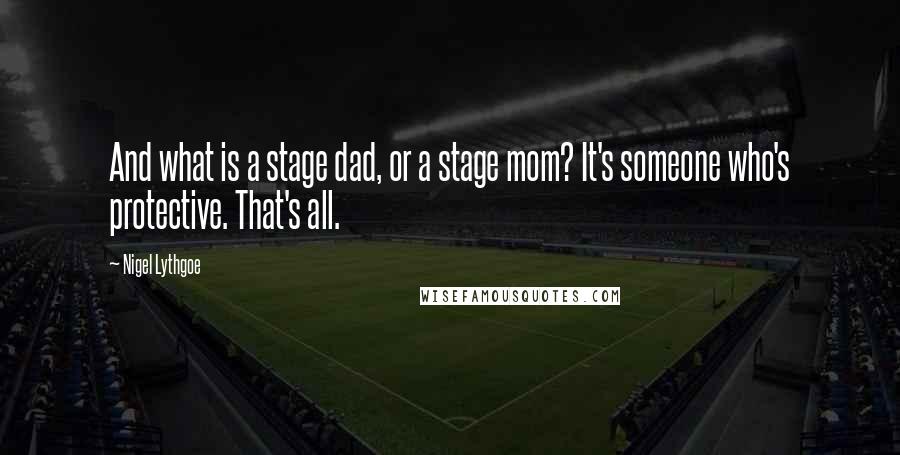 And what is a stage dad, or a stage mom? It's someone who's protective. That's all.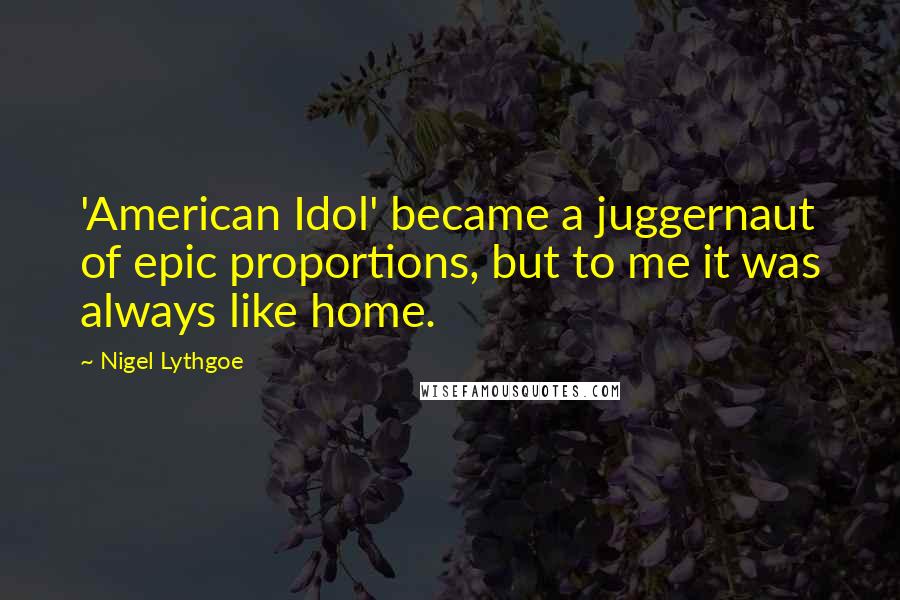 'American Idol' became a juggernaut of epic proportions, but to me it was always like home.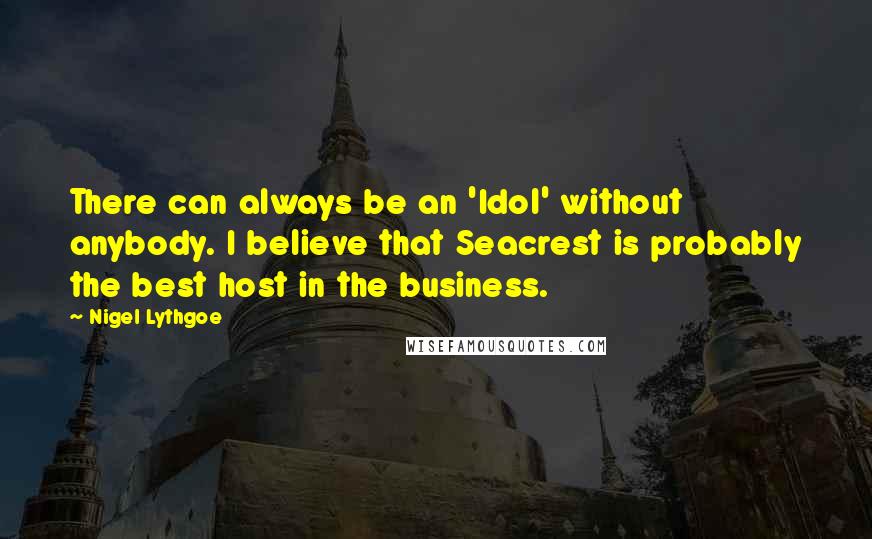 There can always be an 'Idol' without anybody. I believe that Seacrest is probably the best host in the business.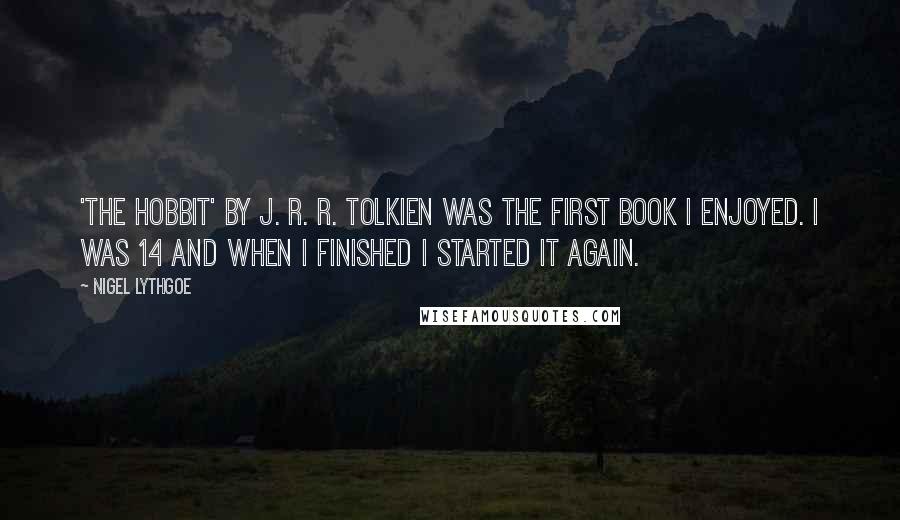 'The Hobbit' by J. R. R. Tolkien was the first book I enjoyed. I was 14 and when I finished I started it again.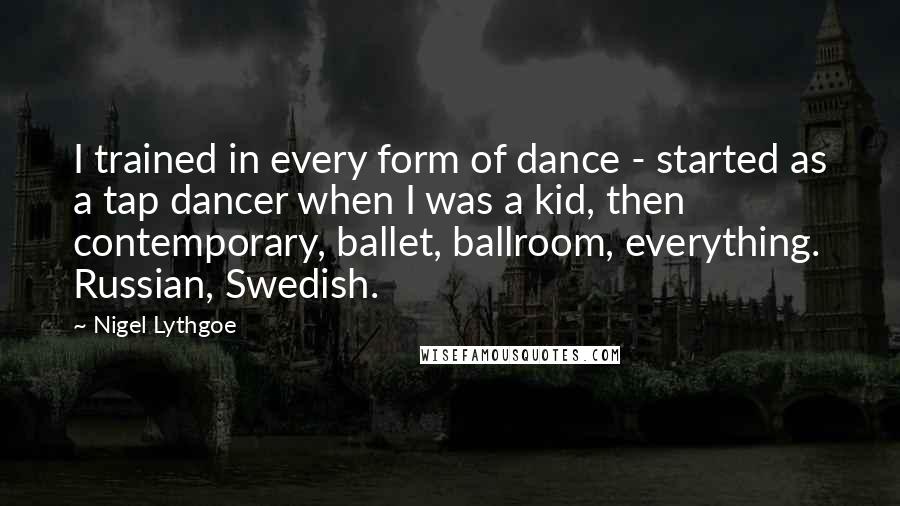 I trained in every form of dance - started as a tap dancer when I was a kid, then contemporary, ballet, ballroom, everything. Russian, Swedish.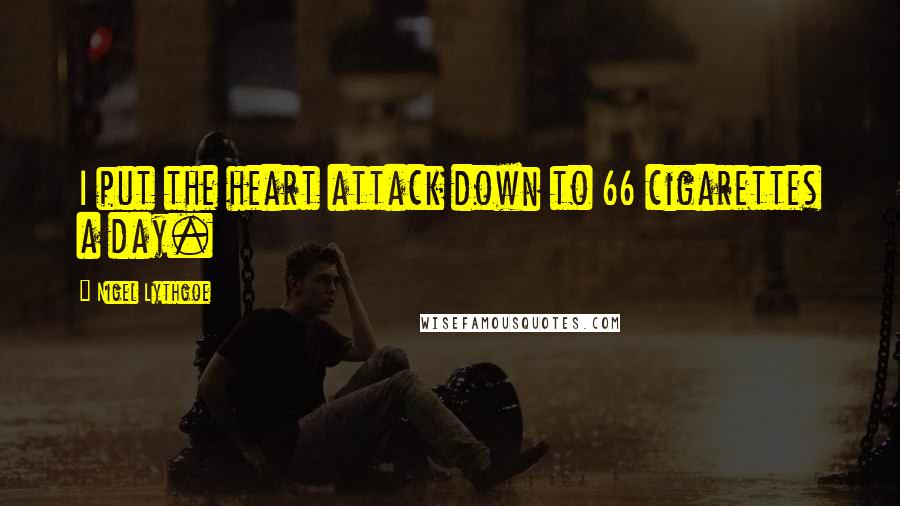 I put the heart attack down to 66 cigarettes a day.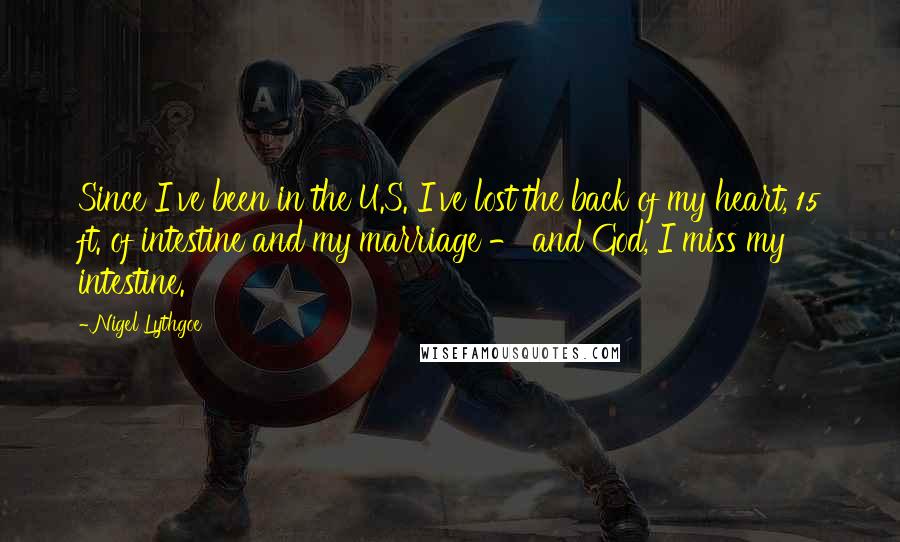 Since I've been in the U.S. I've lost the back of my heart, 15 ft. of intestine and my marriage - and God, I miss my intestine.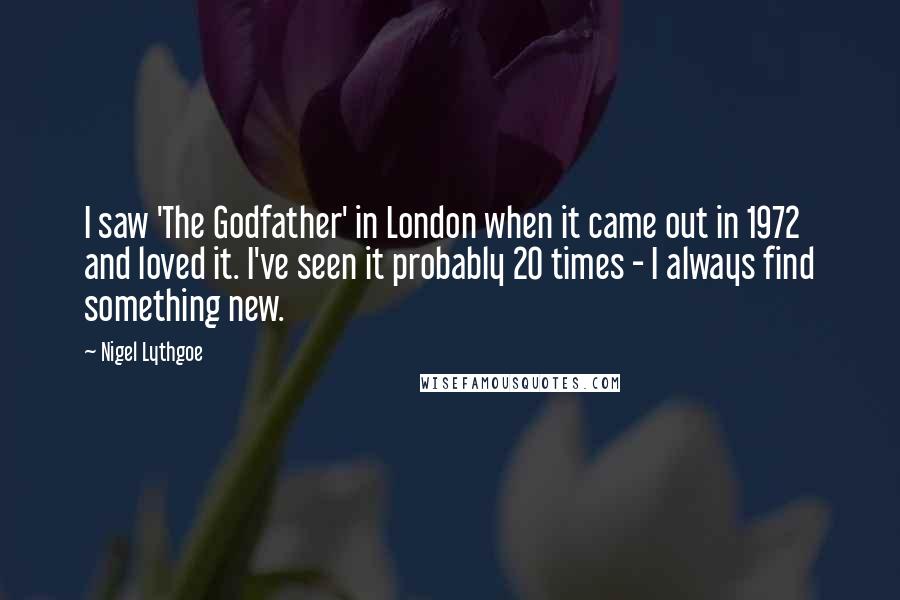 I saw 'The Godfather' in London when it came out in 1972 and loved it. I've seen it probably 20 times - I always find something new.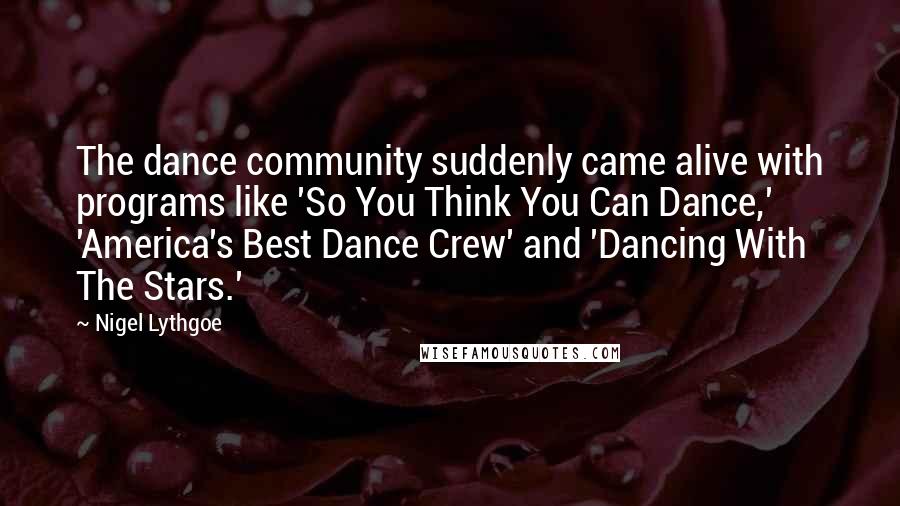 The dance community suddenly came alive with programs like 'So You Think You Can Dance,' 'America's Best Dance Crew' and 'Dancing With The Stars.'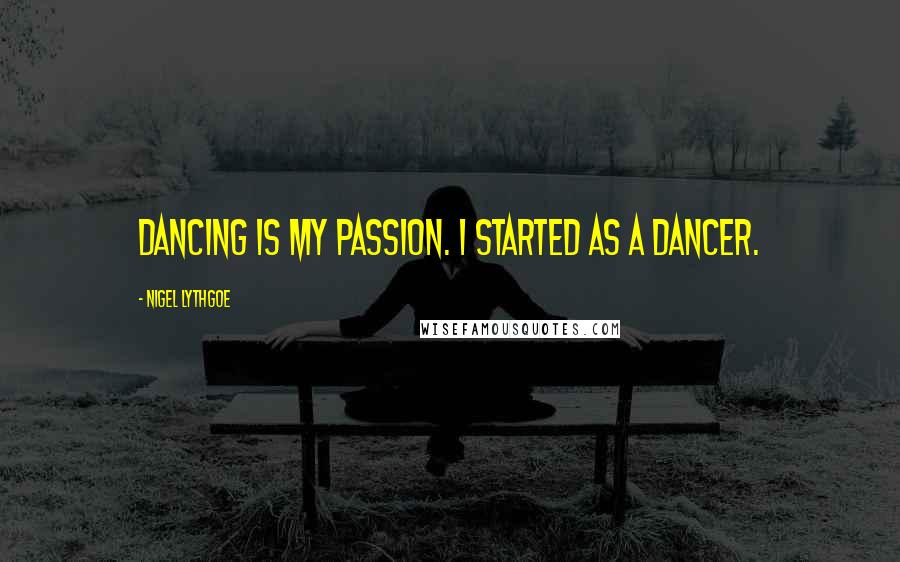 Dancing is my passion. I started as a dancer.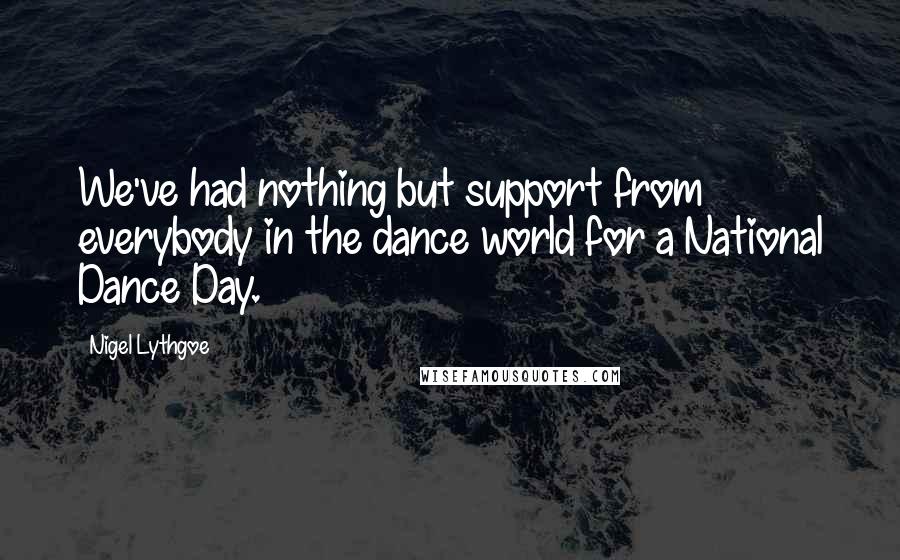 We've had nothing but support from everybody in the dance world for a National Dance Day.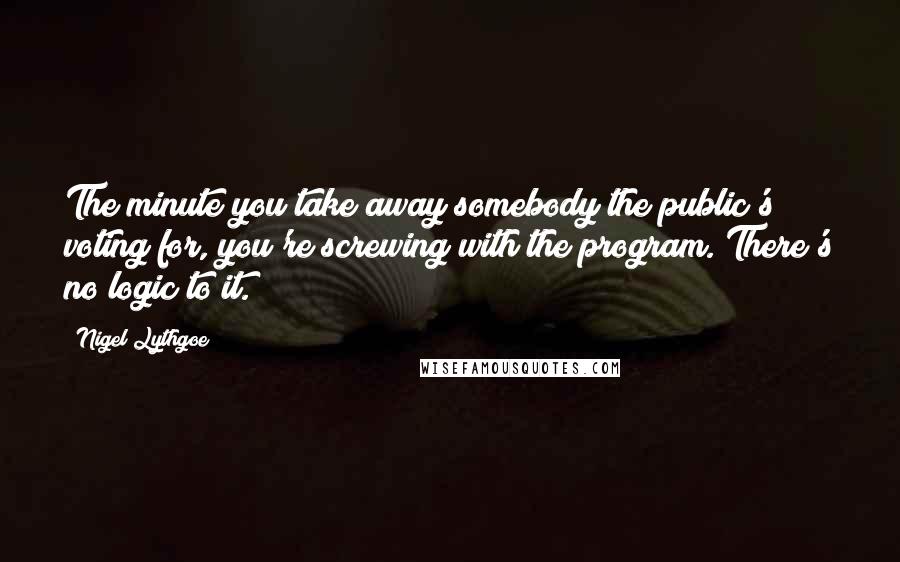 The minute you take away somebody the public's voting for, you're screwing with the program. There's no logic to it.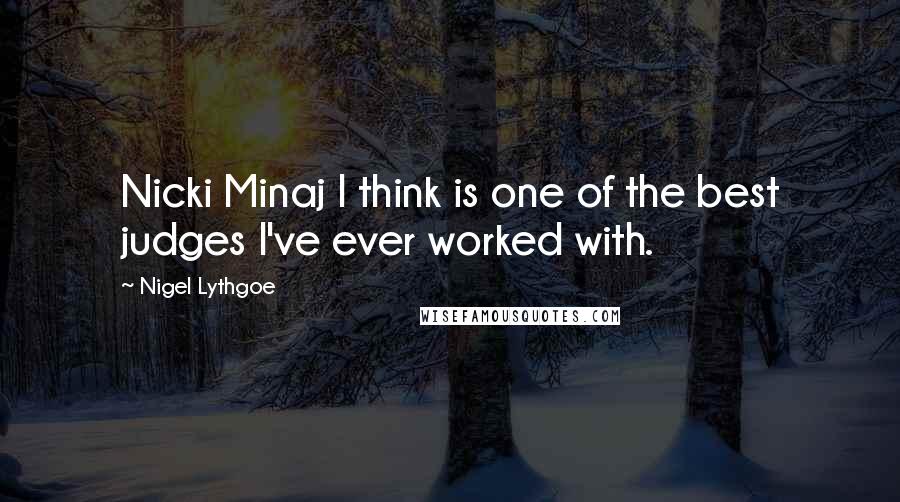 Nicki Minaj I think is one of the best judges I've ever worked with.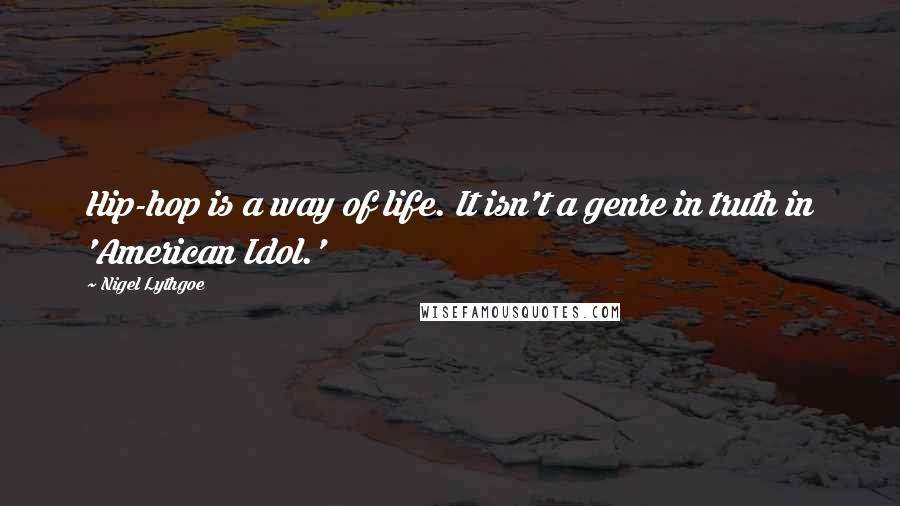 Hip-hop is a way of life. It isn't a genre in truth in 'American Idol.'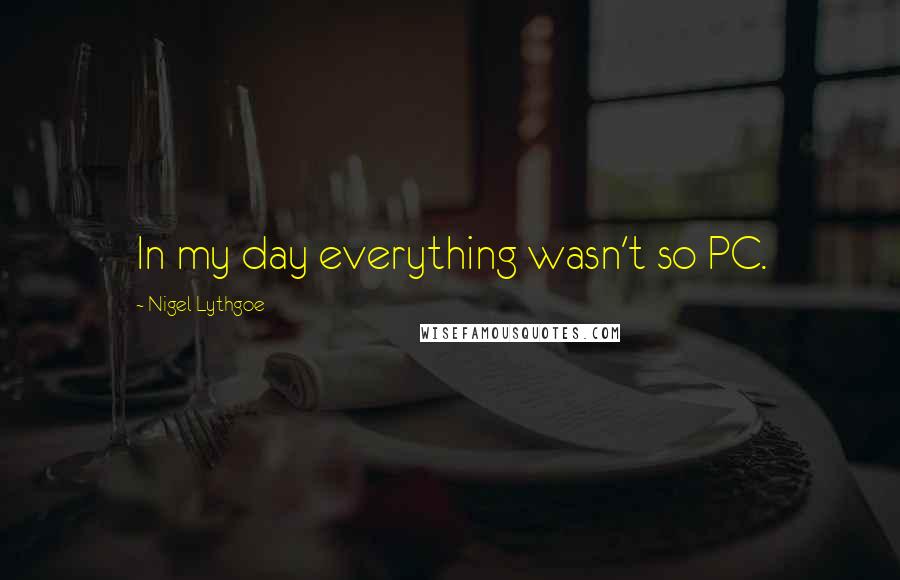 In my day everything wasn't so PC.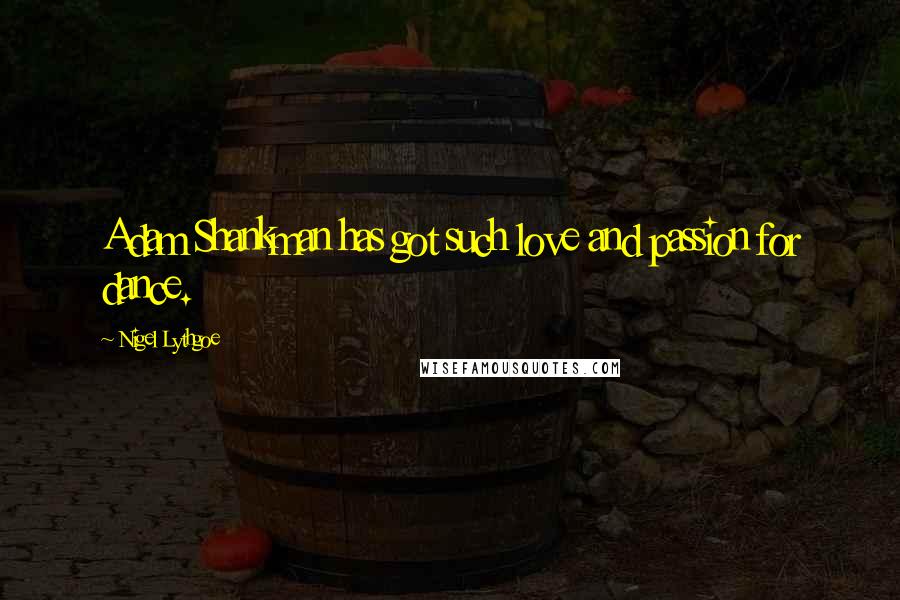 Adam Shankman has got such love and passion for dance.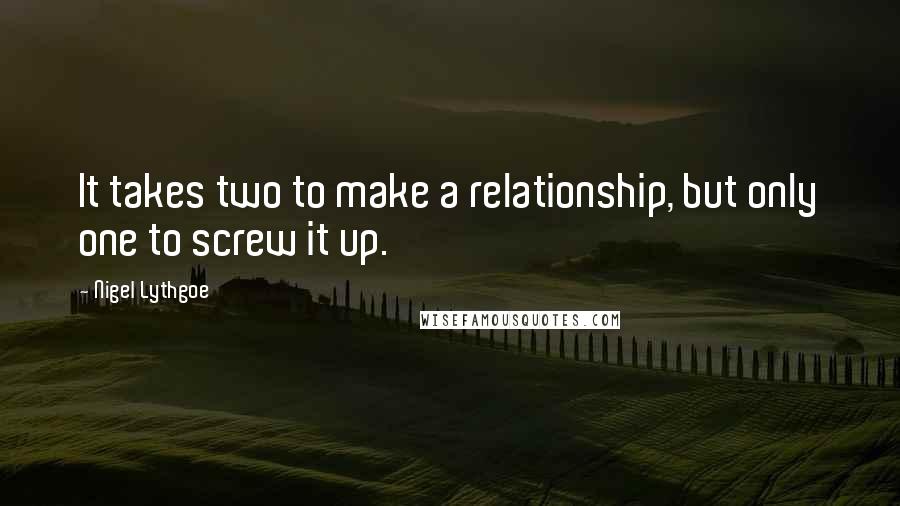 It takes two to make a relationship, but only one to screw it up.