Bayard Rustin Quotes
Top 13 wise famous quotes and sayings by Bayard Rustin
Bayard Rustin Famous Quotes & Sayings
Discover top inspirational quotes from Bayard Rustin on Wise Famous Quotes.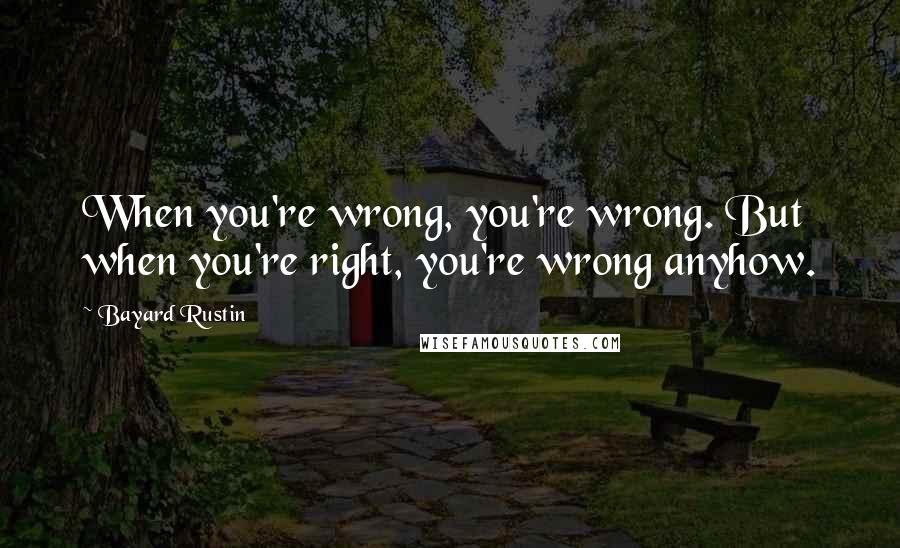 When you're wrong, you're wrong. But when you're right, you're wrong anyhow.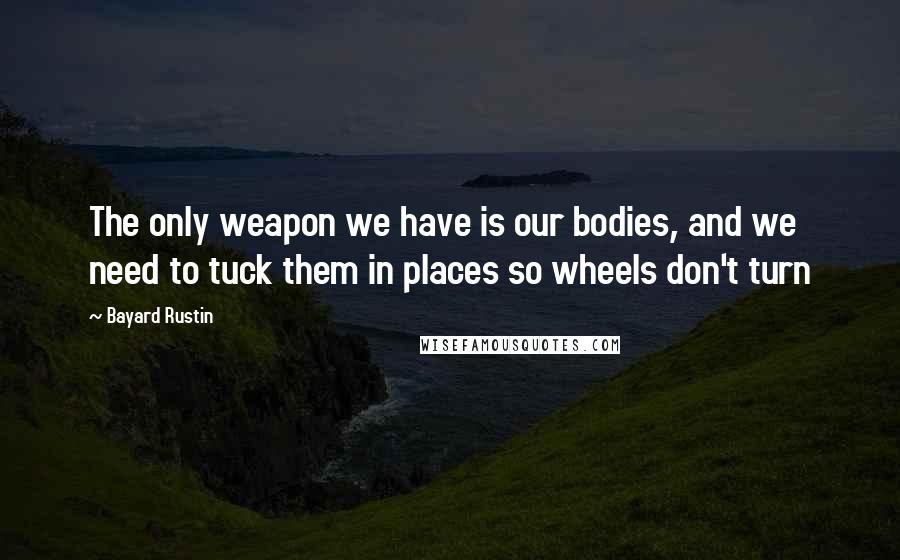 The only weapon we have is our bodies, and we need to tuck them in places so wheels don't turn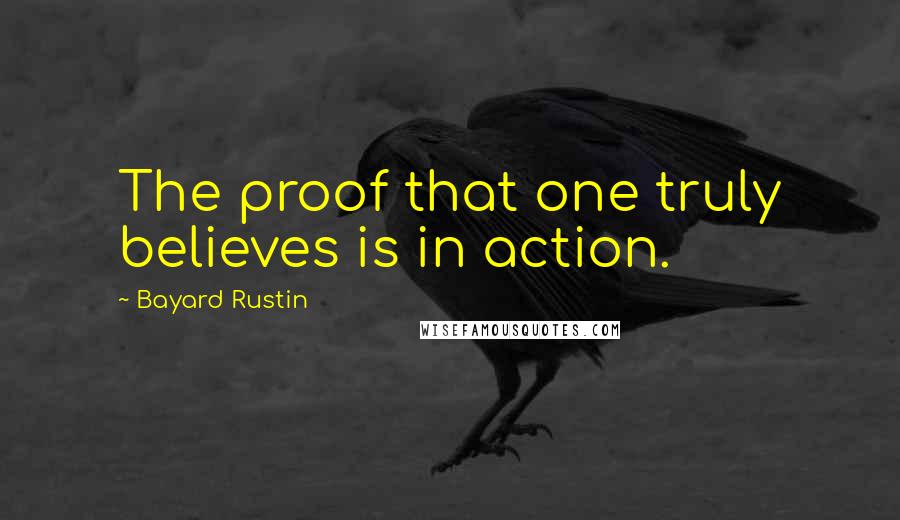 The proof that one truly believes is in action.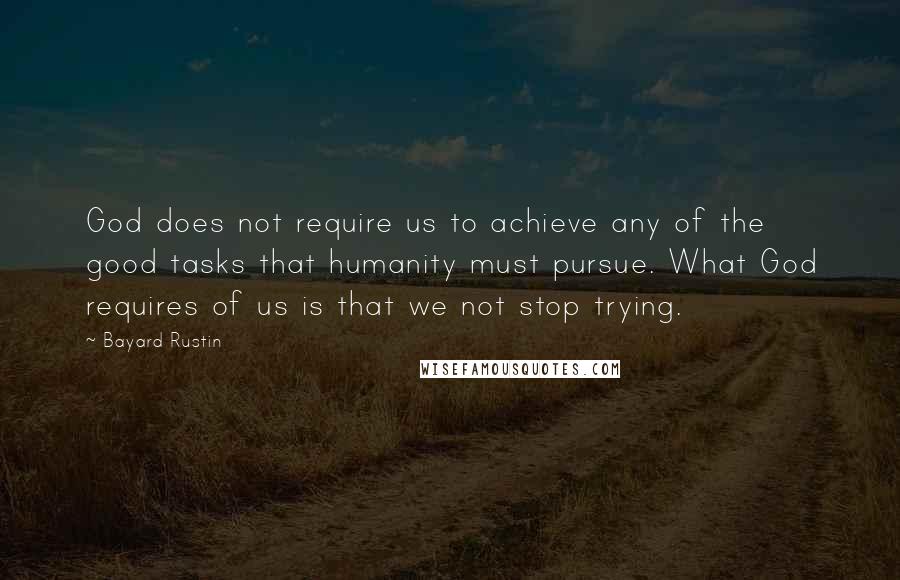 God does not require us to achieve any of the good tasks that humanity must pursue. What God requires of us is that we not stop trying.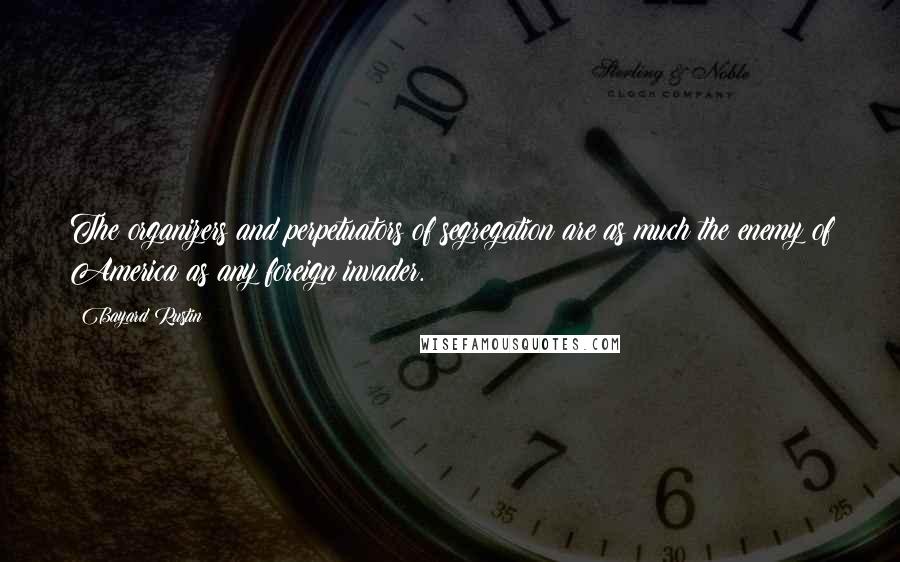 The organizers and perpetuators of segregation are as much the enemy of America as any foreign invader.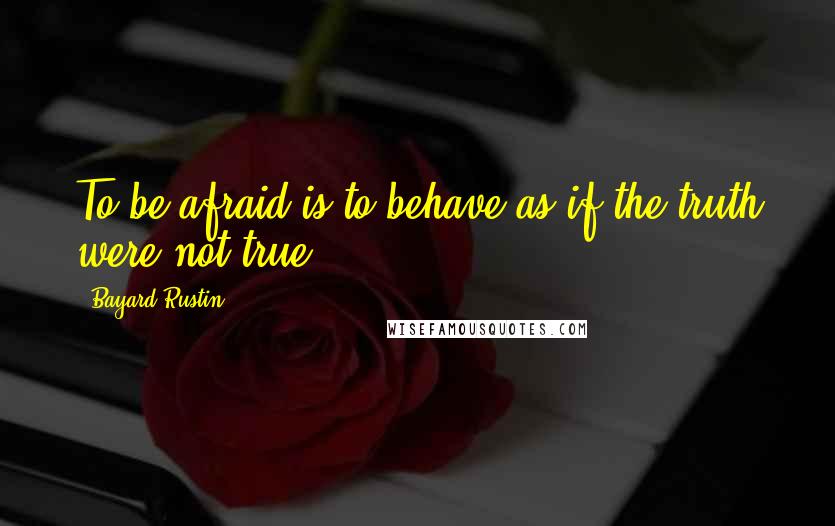 To be afraid is to behave as if the truth were not true.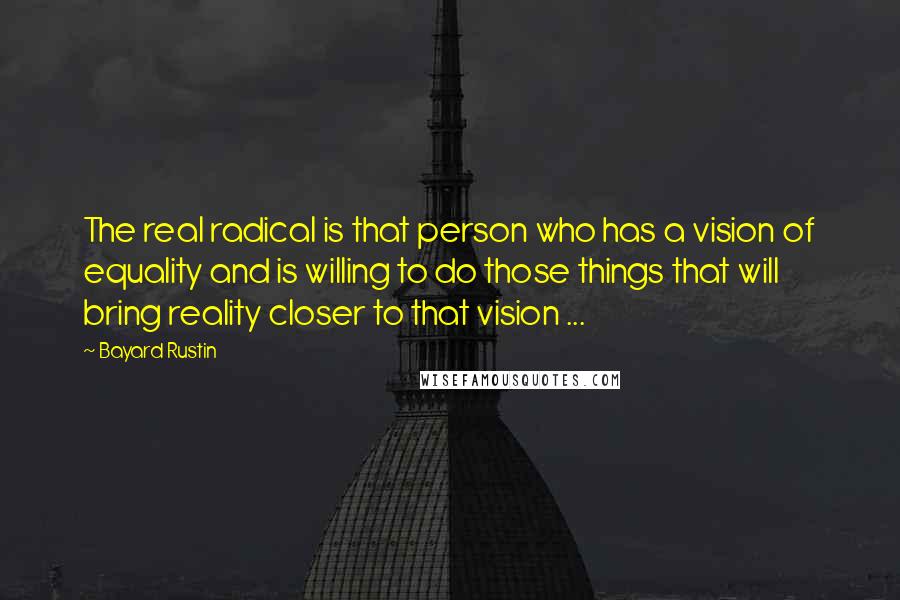 The real radical is that person who has a vision of equality and is willing to do those things that will bring reality closer to that vision ...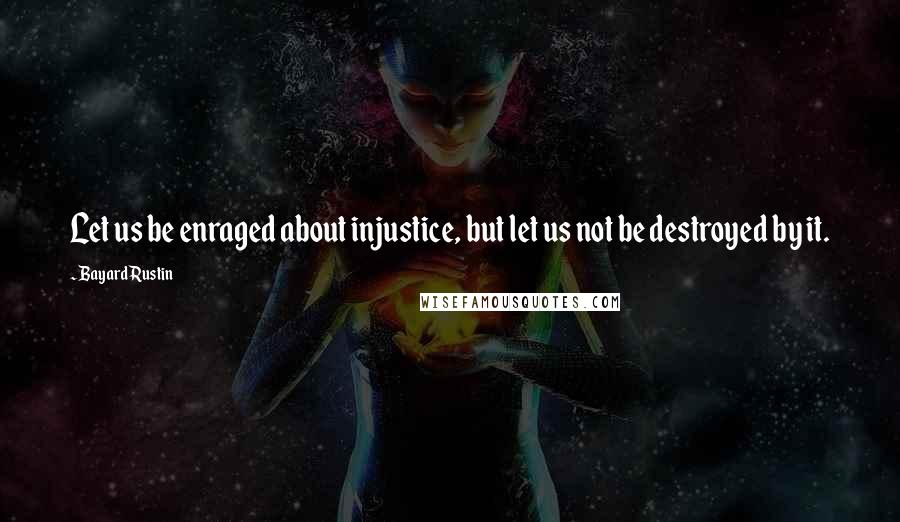 Let us be enraged about injustice, but let us not be destroyed by it.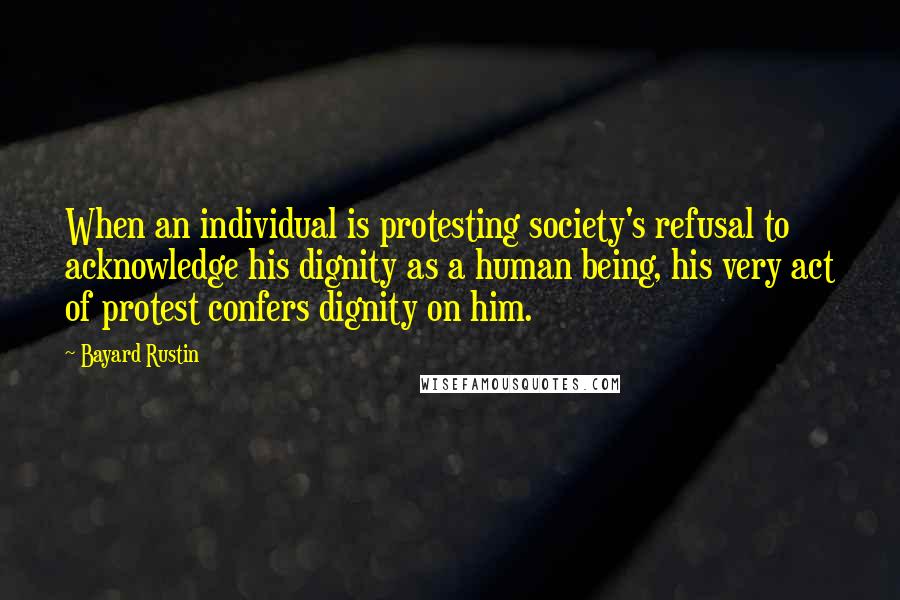 When an individual is protesting society's refusal to acknowledge his dignity as a human being, his very act of protest confers dignity on him.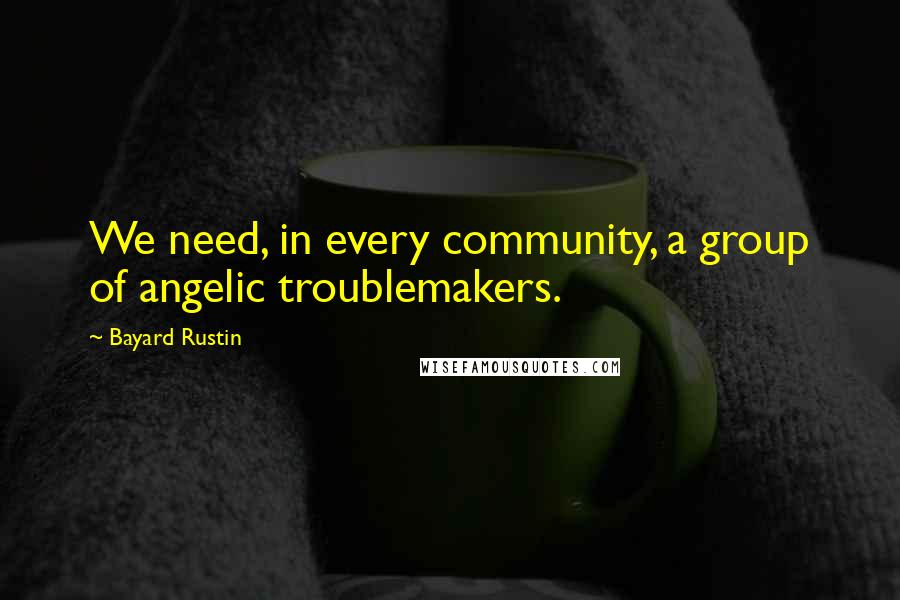 We need, in every community, a group of angelic troublemakers.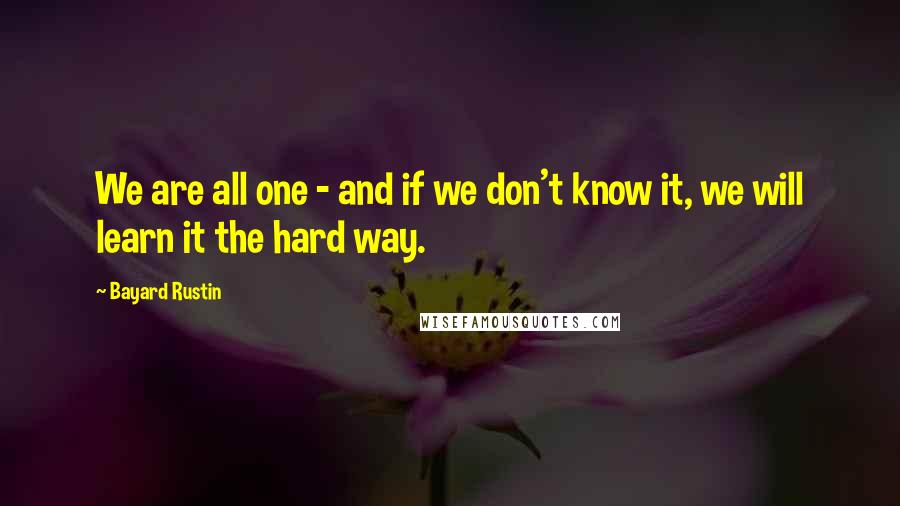 We are all one - and if we don't know it, we will learn it the hard way.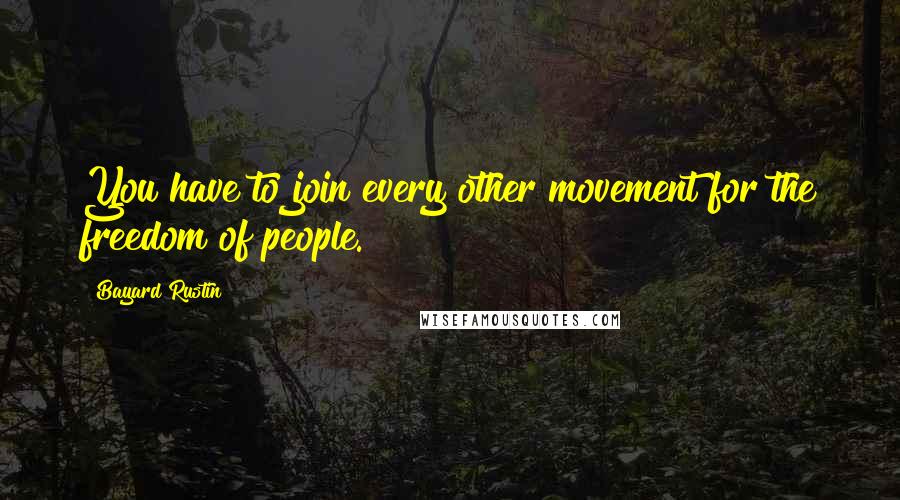 You have to join every other movement for the freedom of people.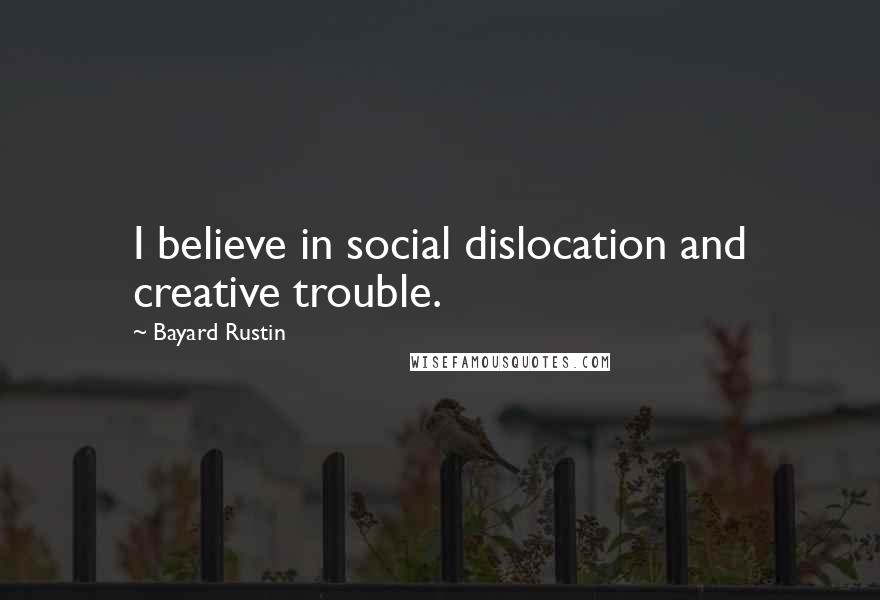 I believe in social dislocation and creative trouble.