Trish Marie Dawson Quotes
Top 10 wise famous quotes and sayings by Trish Marie Dawson
Trish Marie Dawson Famous Quotes & Sayings
Discover top inspirational quotes from Trish Marie Dawson on Wise Famous Quotes.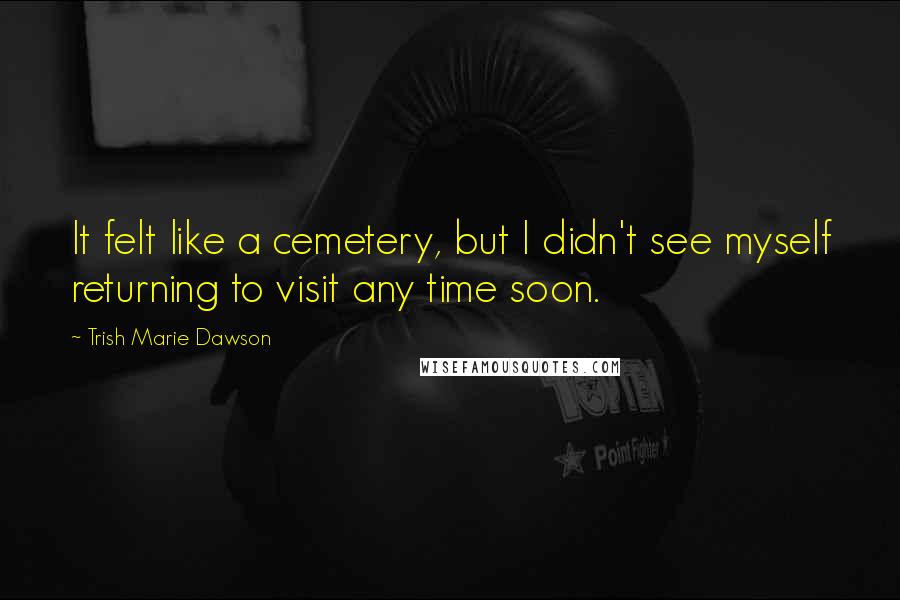 It felt like a cemetery, but I didn't see myself returning to visit any time soon.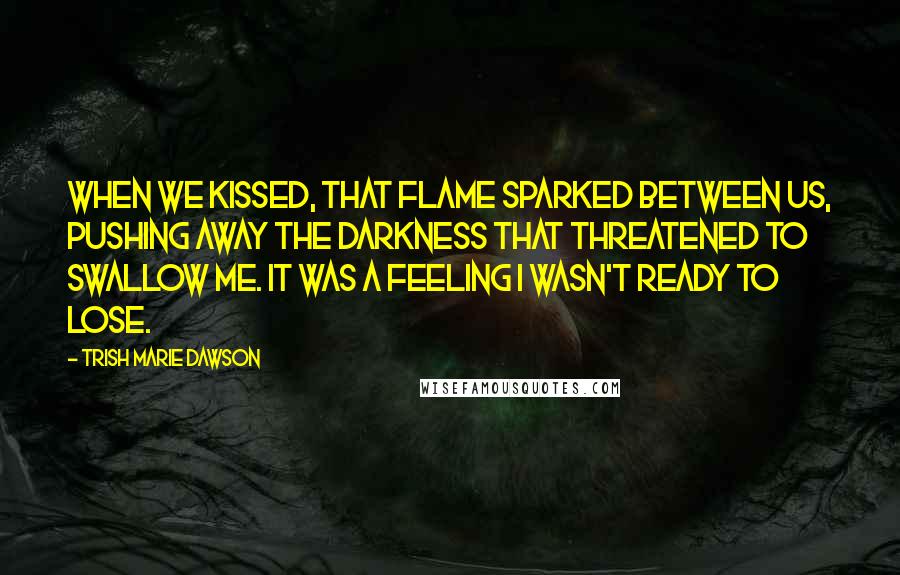 When we kissed, that flame sparked between us, pushing away the darkness that threatened to swallow me. It was a feeling I wasn't ready to lose.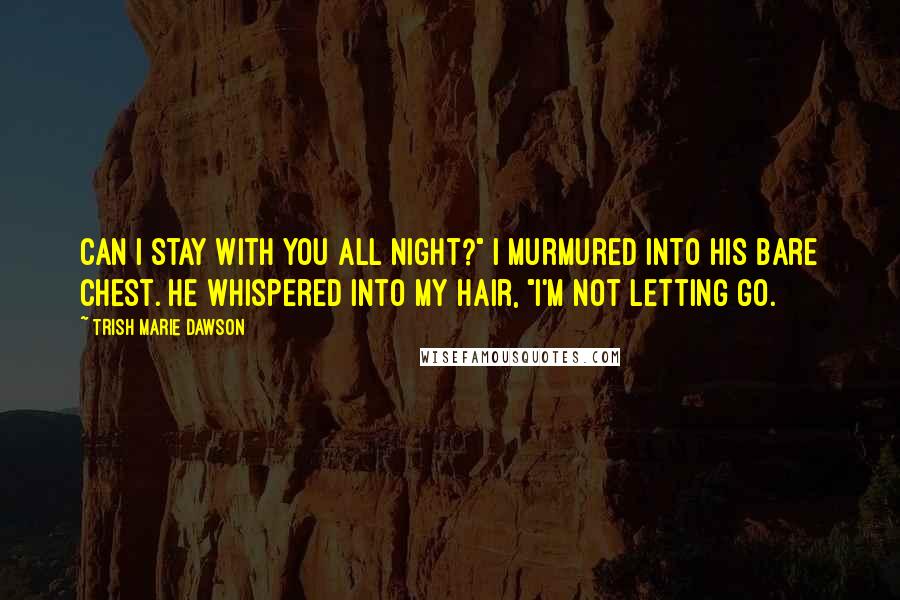 Can I stay with you all night?" I murmured into his bare chest. He whispered into my hair, "I'm not letting go.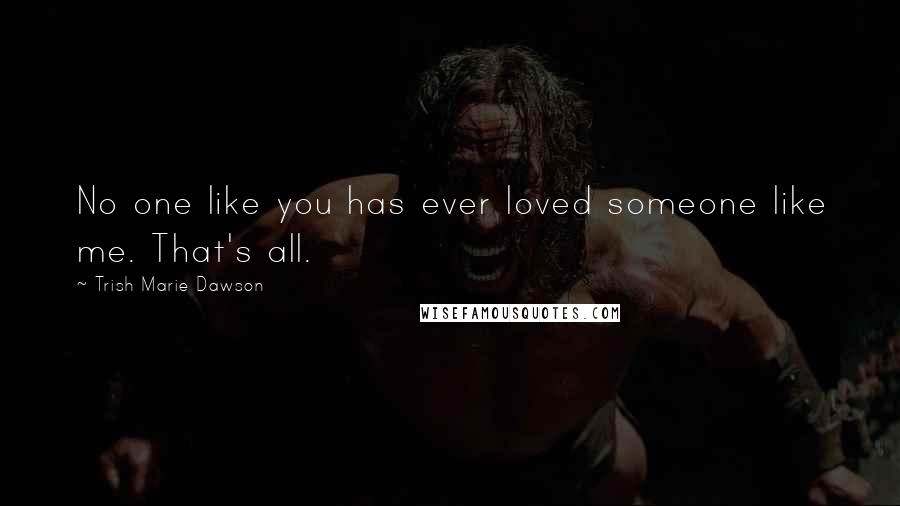 No one like you has ever loved someone like me. That's all.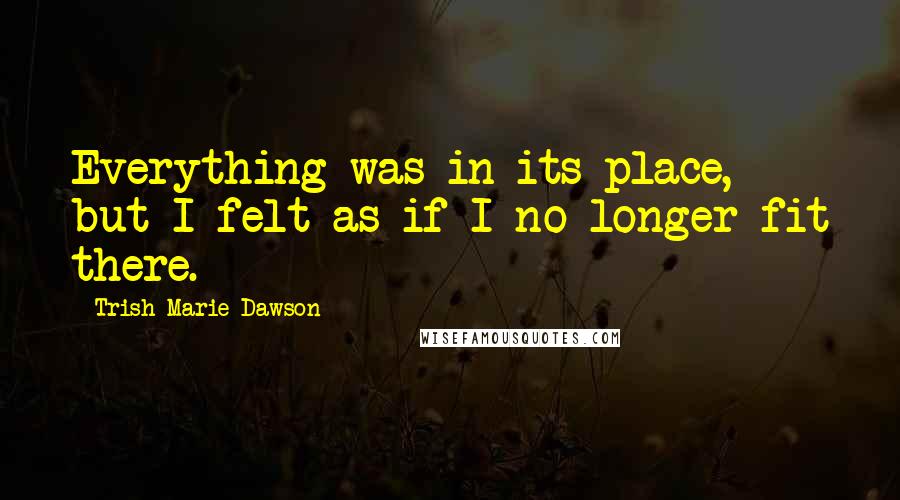 Everything was in its place, but I felt as if I no longer fit there.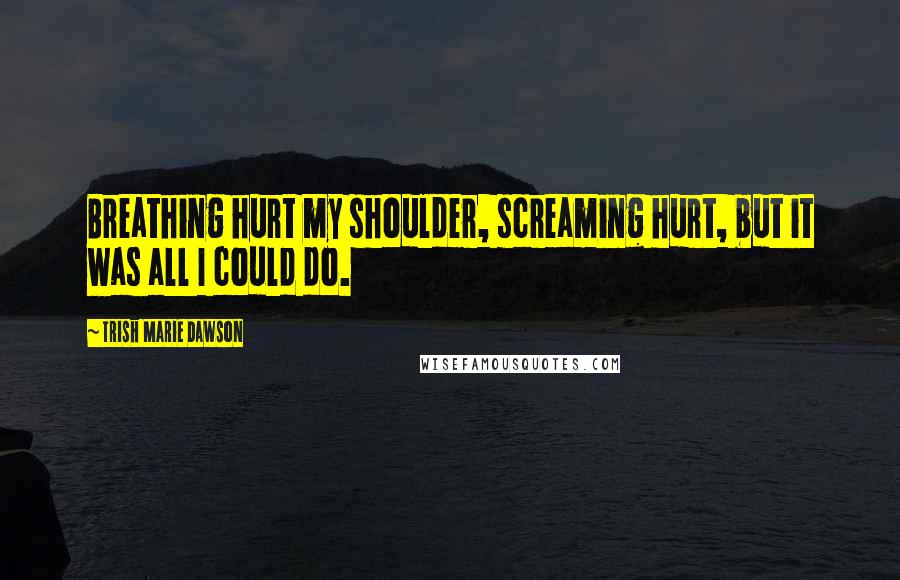 Breathing hurt my shoulder, screaming hurt, but it was all I could do.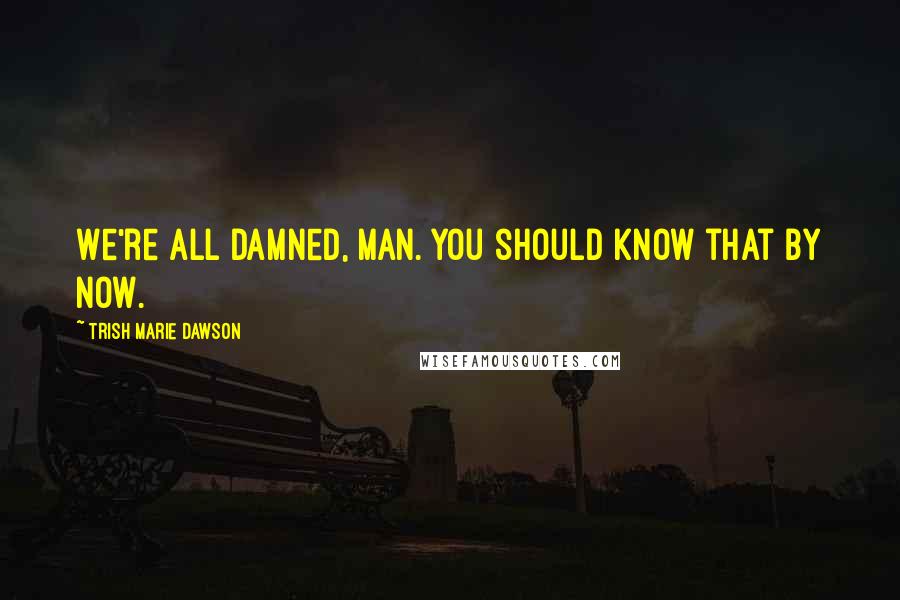 We're all damned, man. You should know that by now.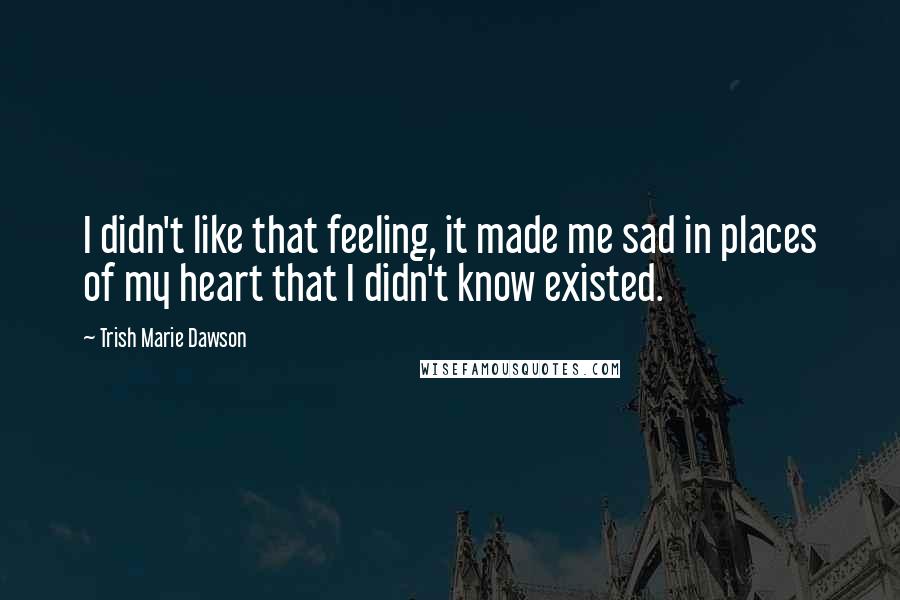 I didn't like that feeling, it made me sad in places of my heart that I didn't know existed.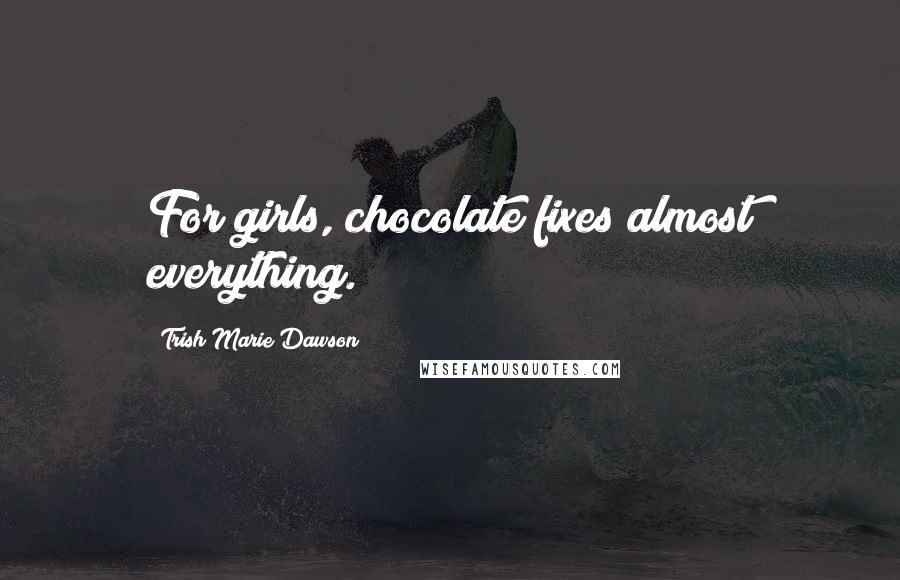 For girls, chocolate fixes almost everything.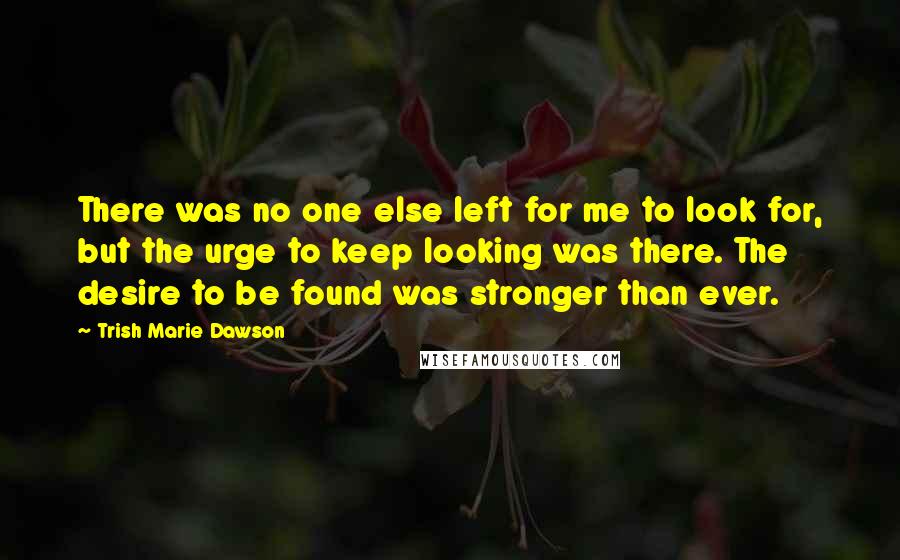 There was no one else left for me to look for, but the urge to keep looking was there. The desire to be found was stronger than ever.