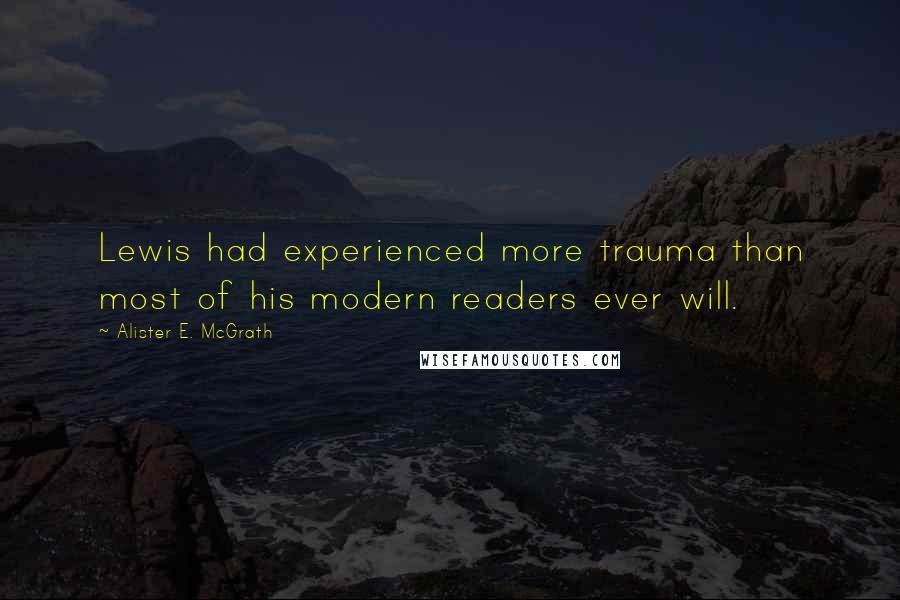 Lewis had experienced more trauma than most of his modern readers ever will.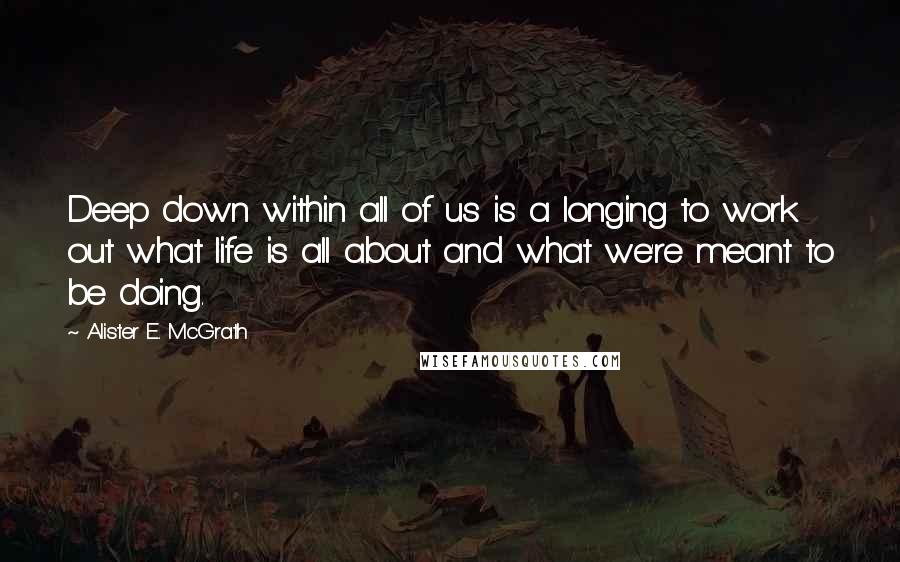 Deep down within all of us is a longing to work out what life is all about and what we're meant to be doing.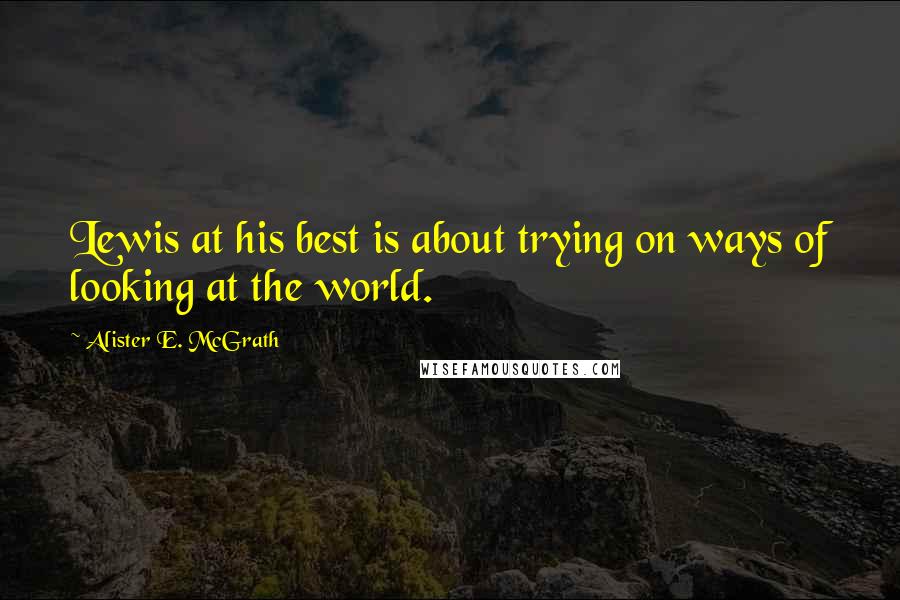 Lewis at his best is about trying on ways of looking at the world.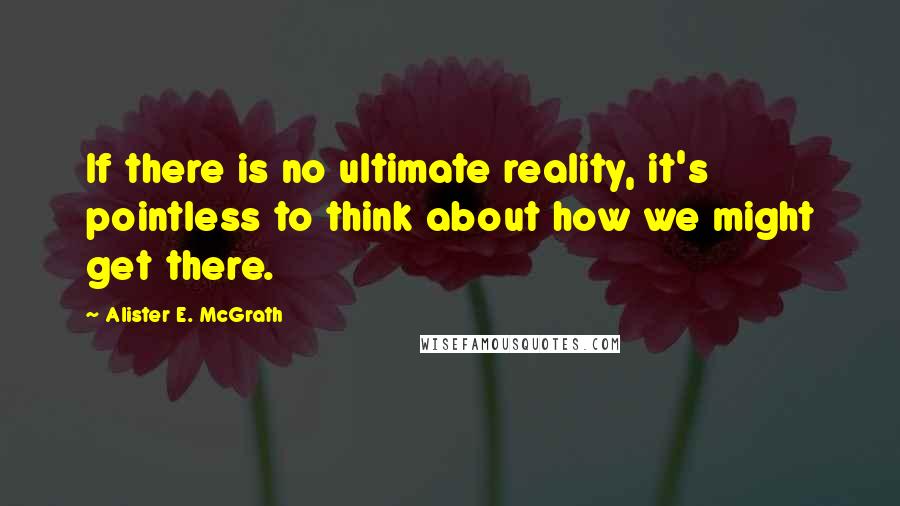 If there is no ultimate reality, it's pointless to think about how we might get there.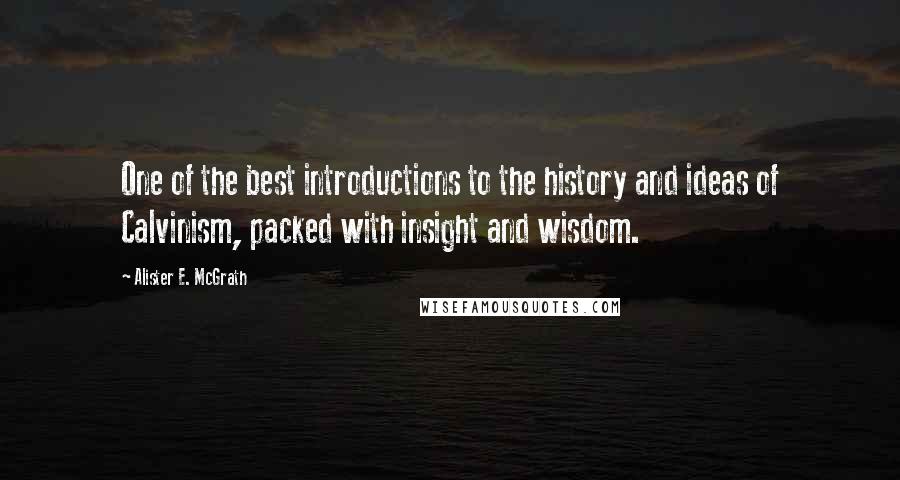 One of the best introductions to the history and ideas of Calvinism, packed with insight and wisdom.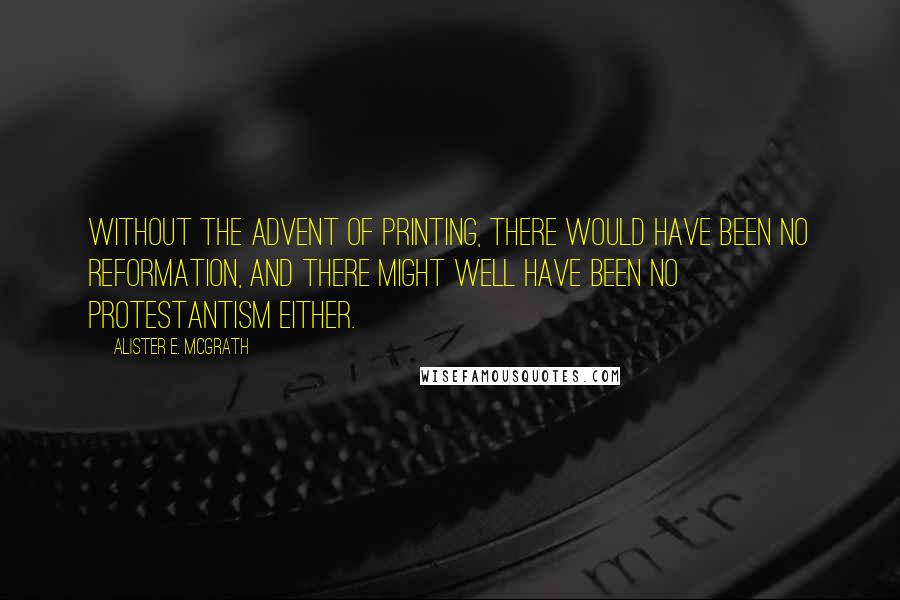 Without the advent of printing, there would have been no Reformation, and there might well have been no Protestantism either.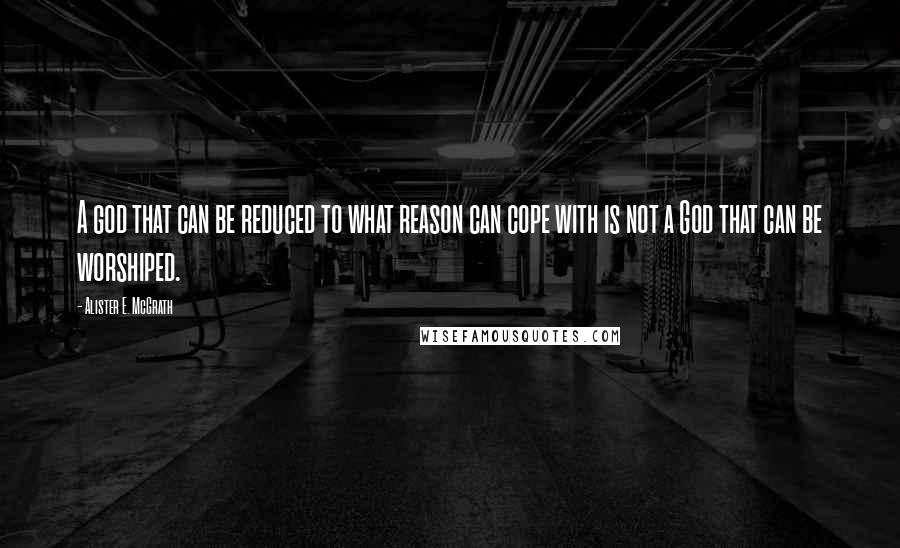 A god that can be reduced to what reason can cope with is not a God that can be worshiped.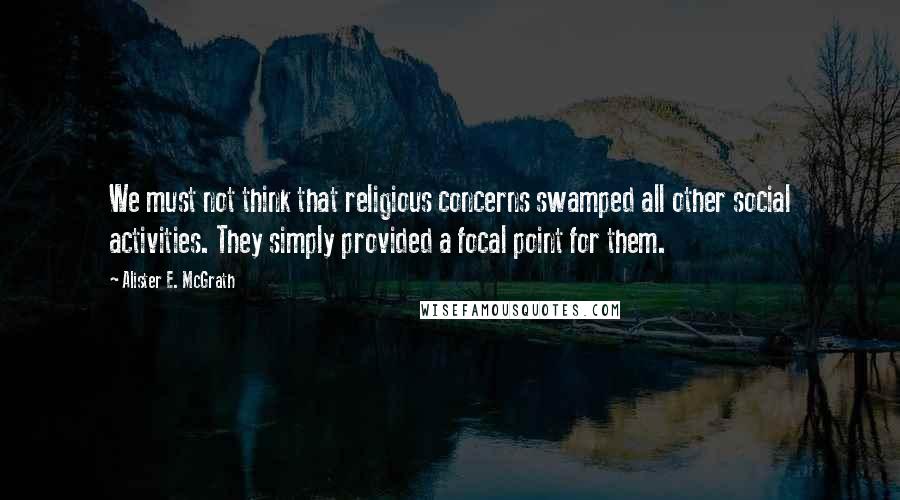 We must not think that religious concerns swamped all other social activities. They simply provided a focal point for them.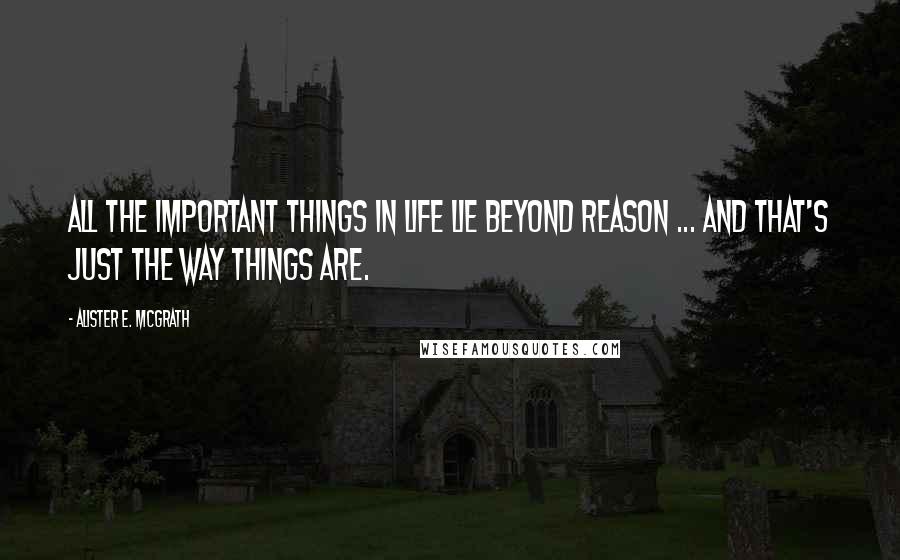 All the important things in life lie beyond reason ... and that's just the way things are.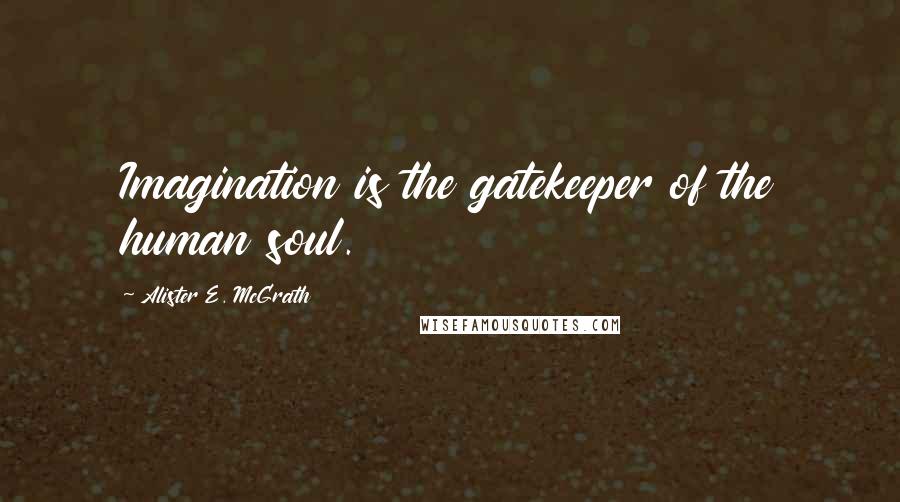 Imagination is the gatekeeper of the human soul.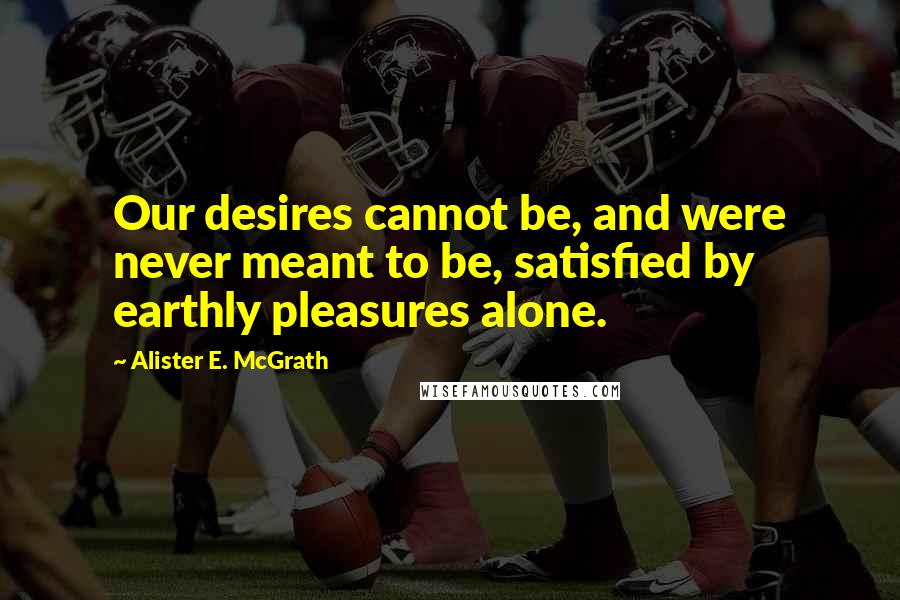 Our desires cannot be, and were never meant to be, satisfied by earthly pleasures alone.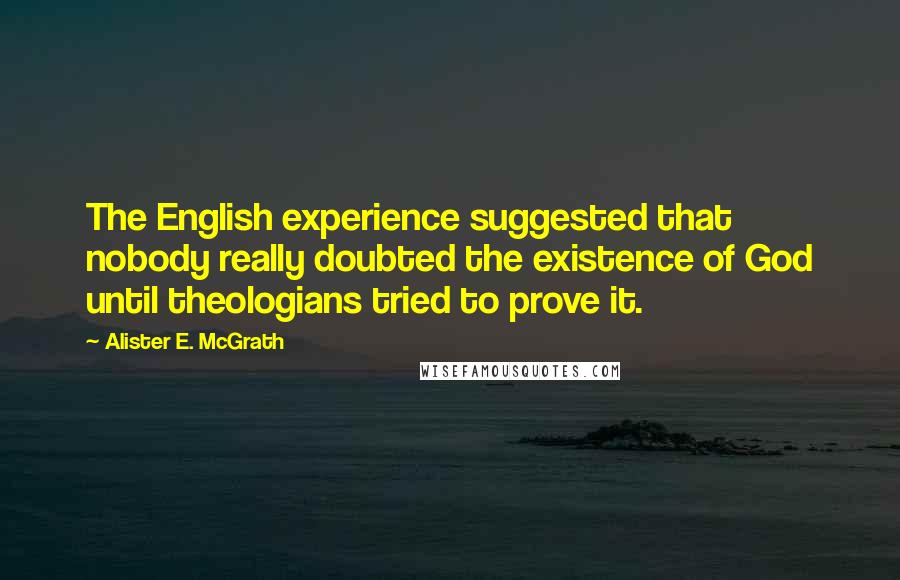 The English experience suggested that nobody really doubted the existence of God until theologians tried to prove it.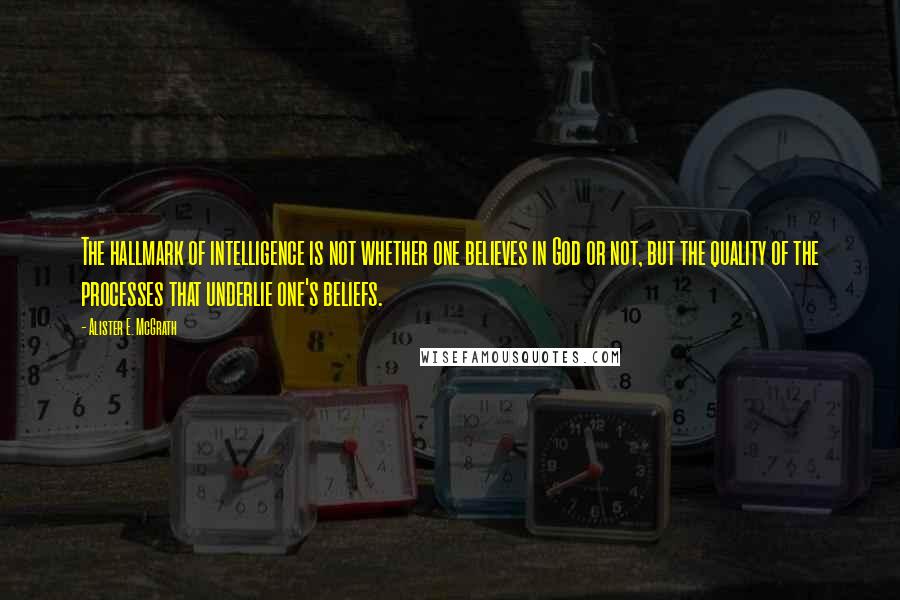 The hallmark of intelligence is not whether one believes in God or not, but the quality of the processes that underlie one's beliefs.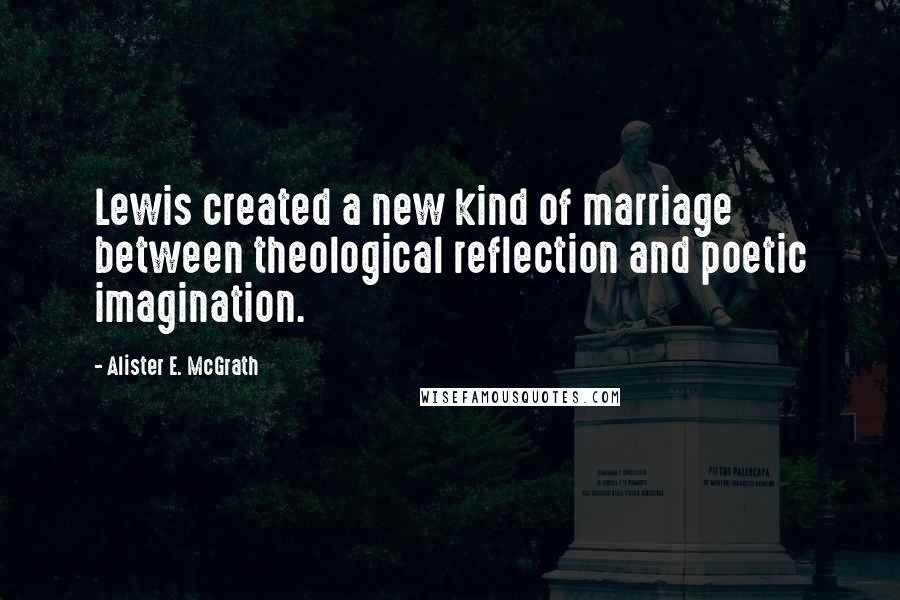 Lewis created a new kind of marriage between theological reflection and poetic imagination.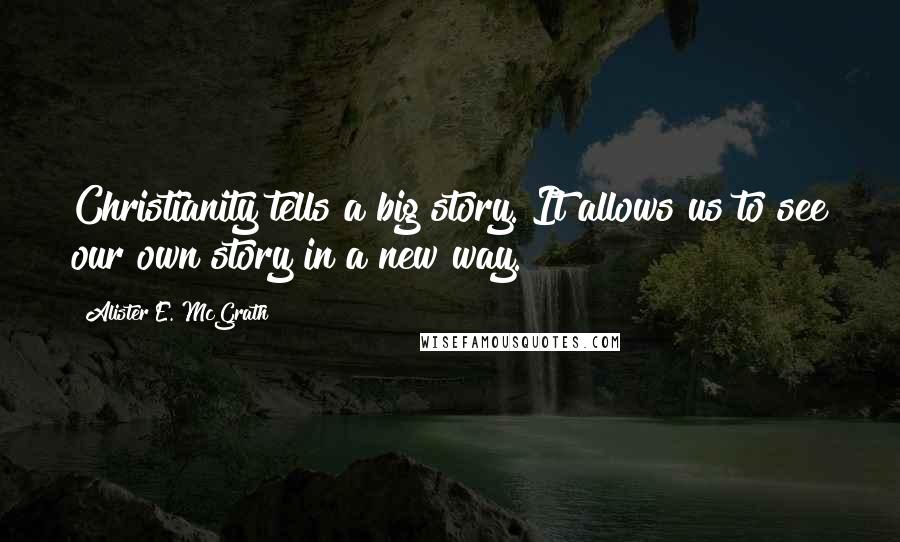 Christianity tells a big story. It allows us to see our own story in a new way.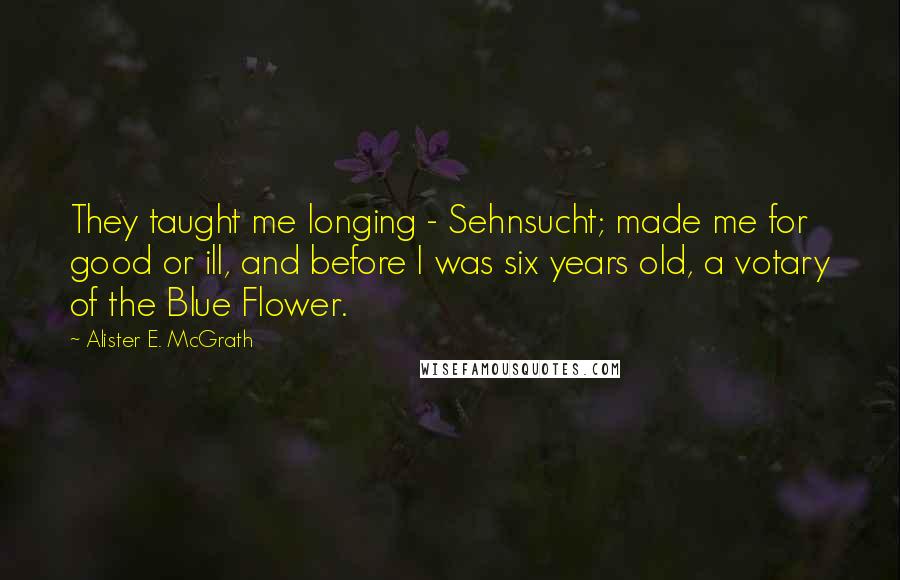 They taught me longing - Sehnsucht; made me for good or ill, and before I was six years old, a votary of the Blue Flower.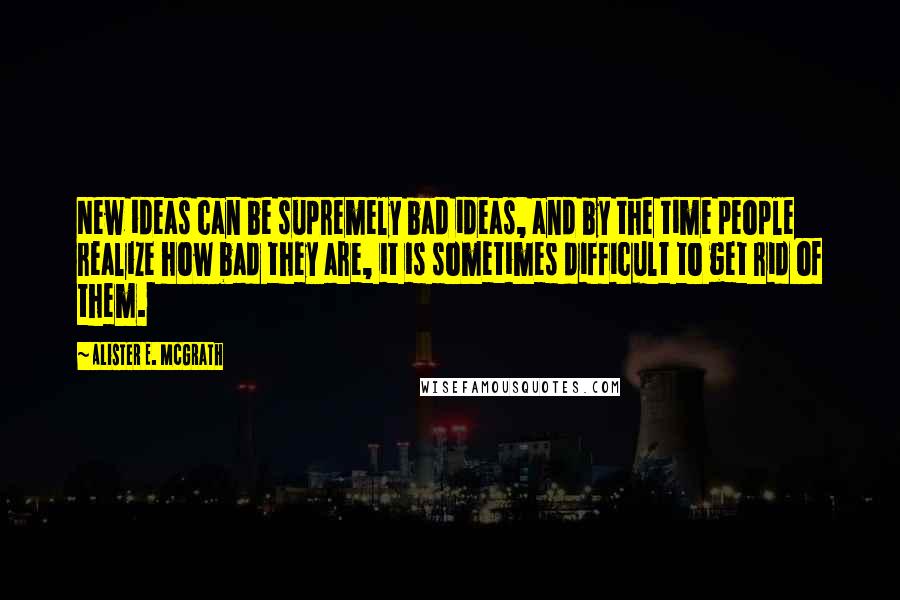 New ideas can be supremely bad ideas, and by the time people realize how bad they are, it is sometimes difficult to get rid of them.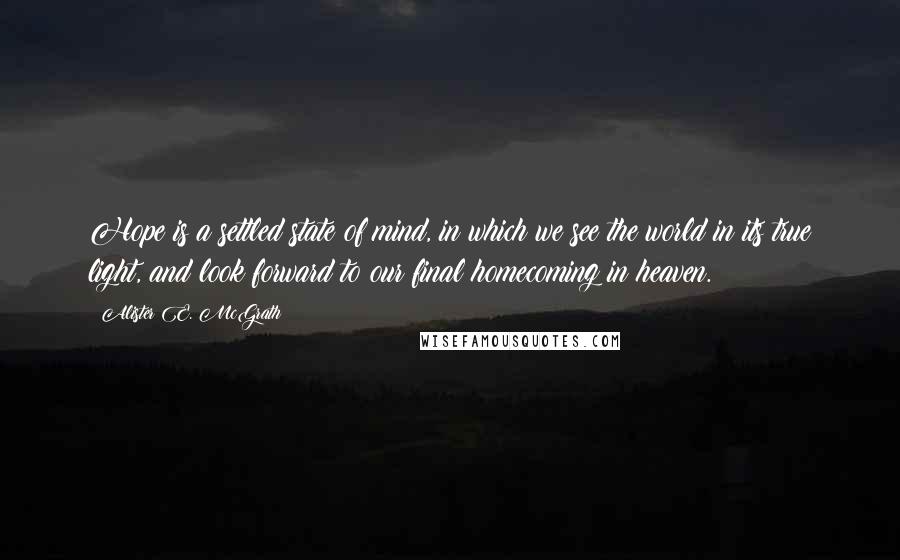 Hope is a settled state of mind, in which we see the world in its true light, and look forward to our final homecoming in heaven.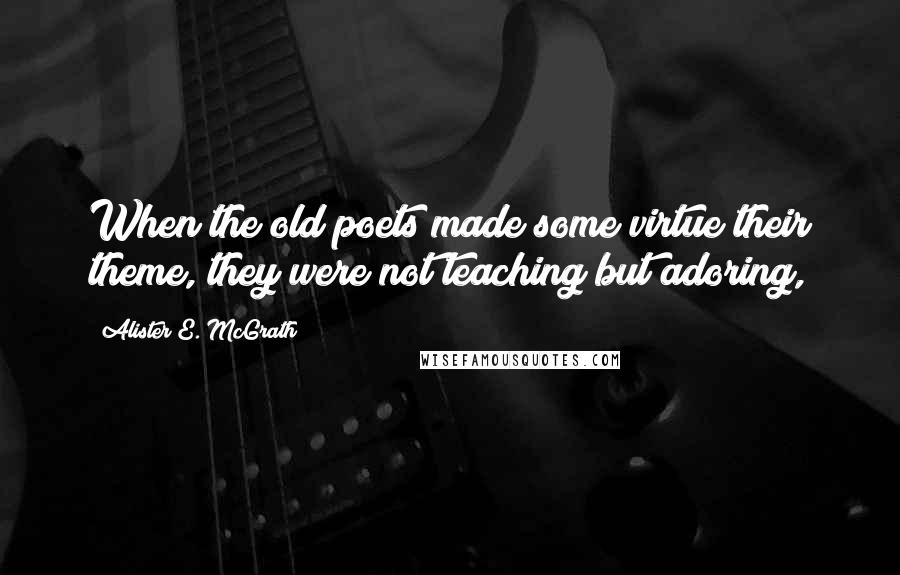 When the old poets made some virtue their theme, they were not teaching but adoring,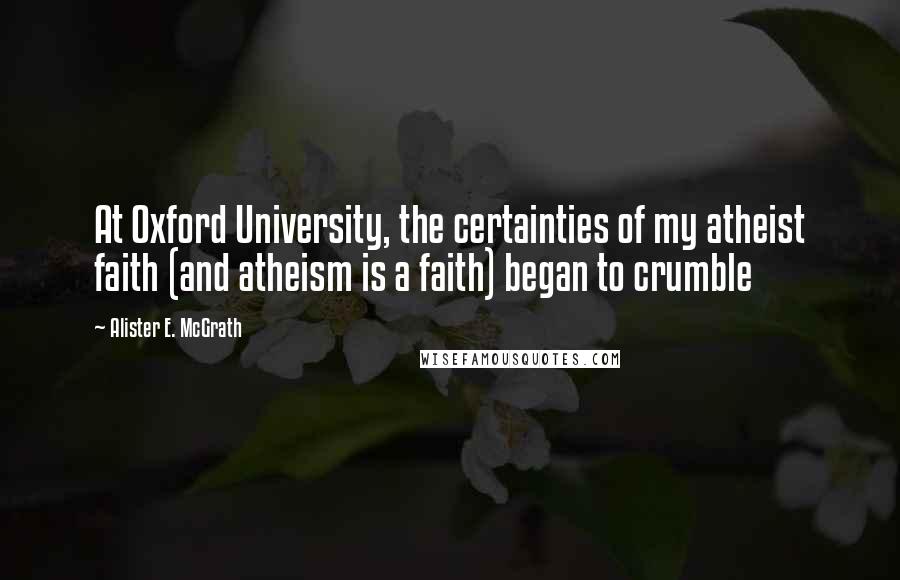 At Oxford University, the certainties of my atheist faith (and atheism is a faith) began to crumble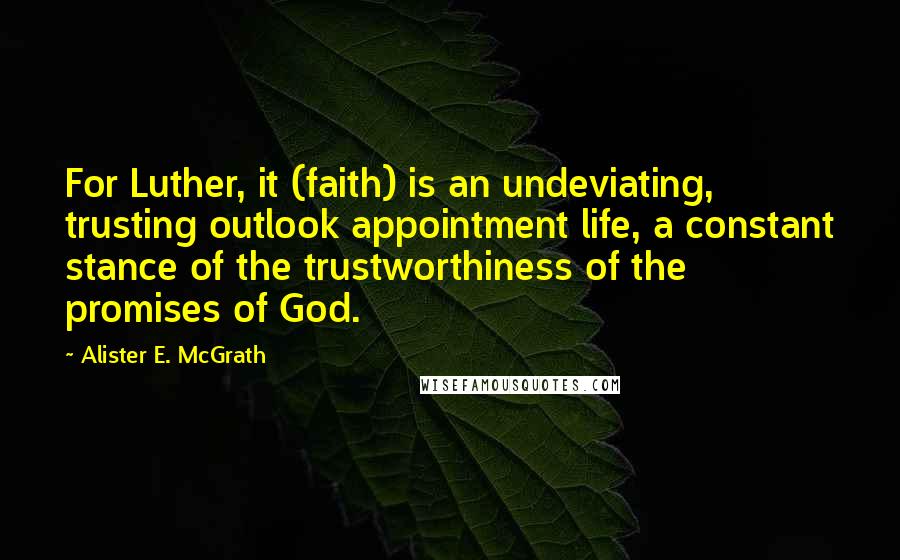 For Luther, it (faith) is an undeviating, trusting outlook appointment life, a constant stance of the trustworthiness of the promises of God.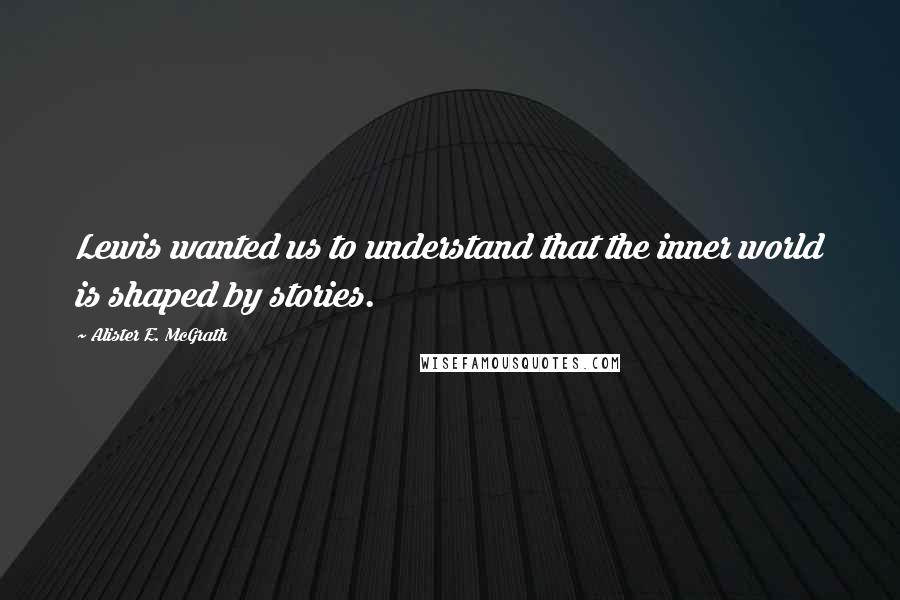 Lewis wanted us to understand that the inner world is shaped by stories.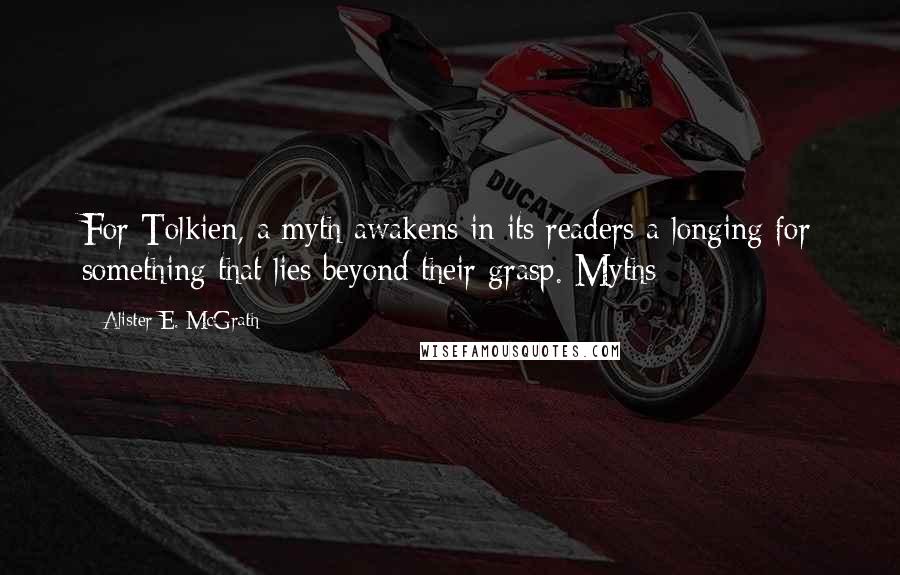 For Tolkien, a myth awakens in its readers a longing for something that lies beyond their grasp. Myths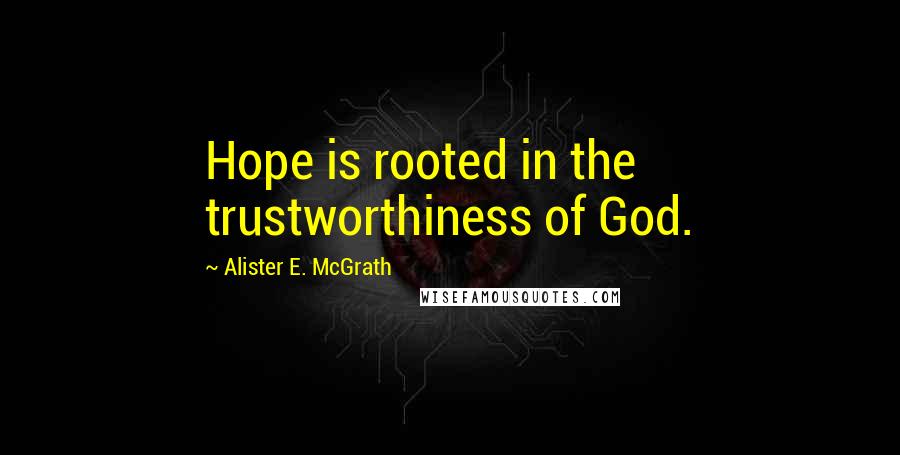 Hope is rooted in the trustworthiness of God.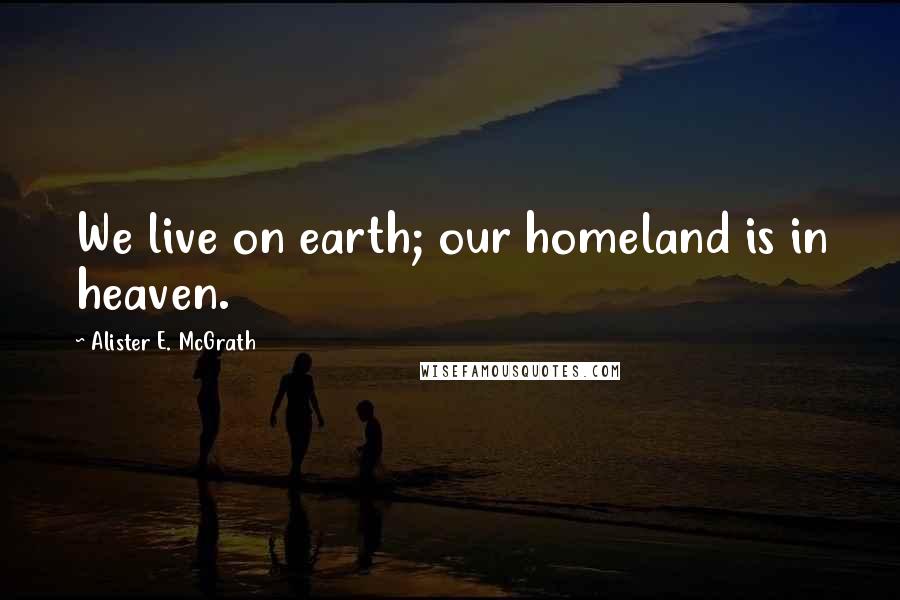 We live on earth; our homeland is in heaven.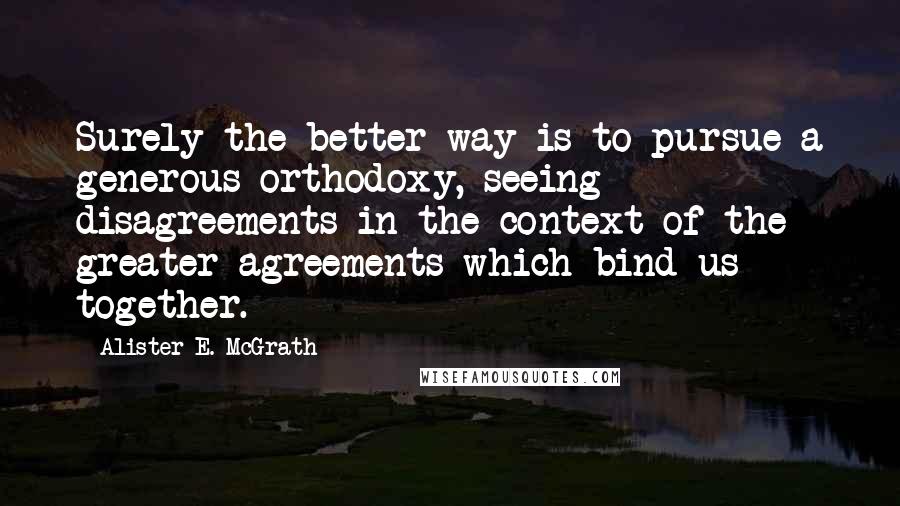 Surely the better way is to pursue a generous orthodoxy, seeing disagreements in the context of the greater agreements which bind us together.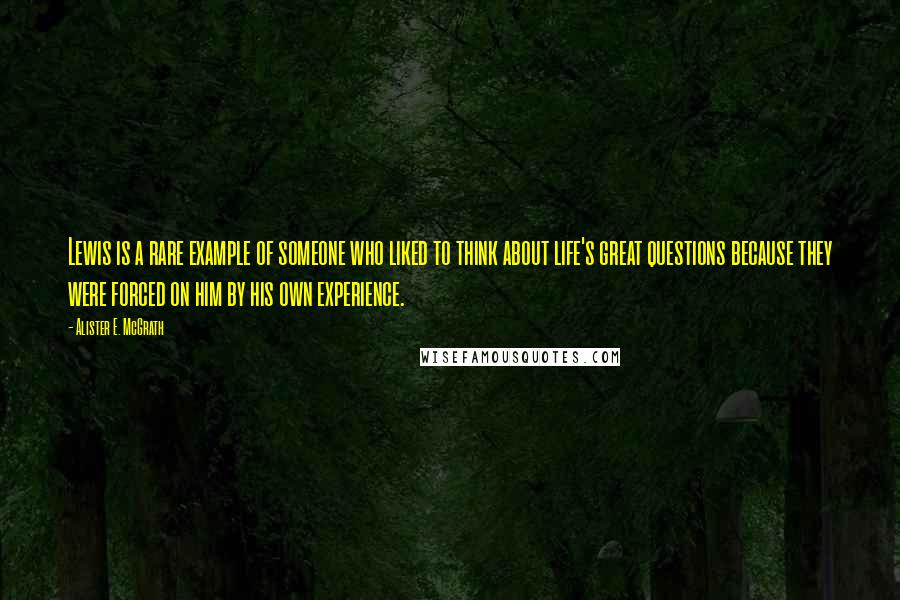 Lewis is a rare example of someone who liked to think about life's great questions because they were forced on him by his own experience.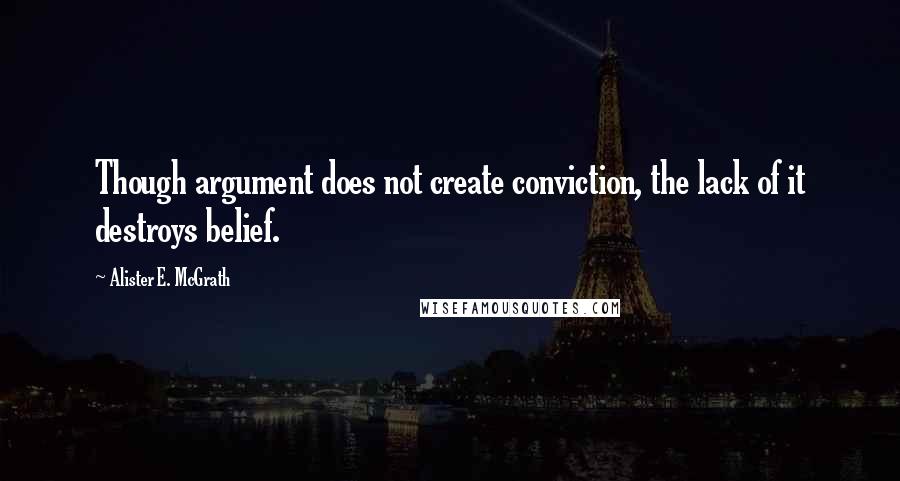 Though argument does not create conviction, the lack of it destroys belief.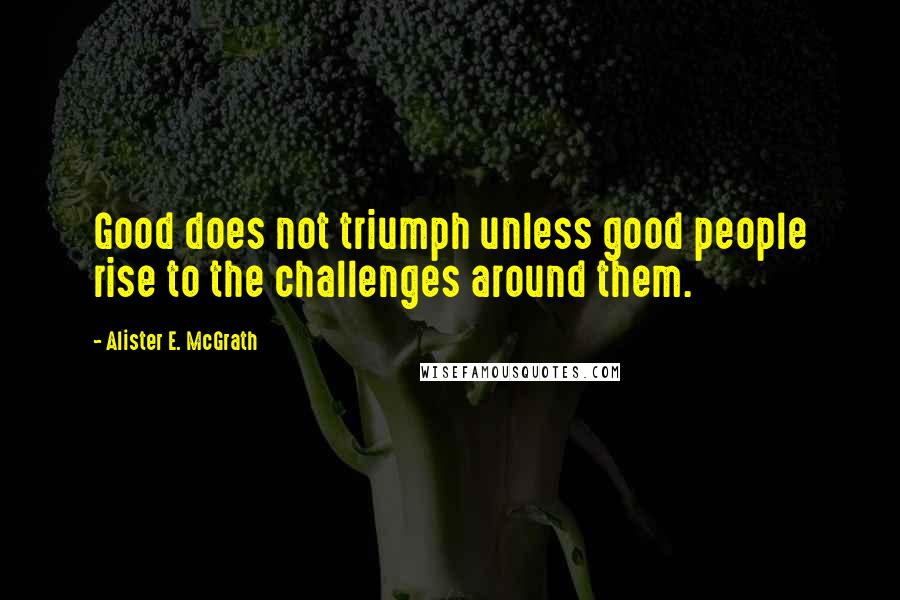 Good does not triumph unless good people rise to the challenges around them.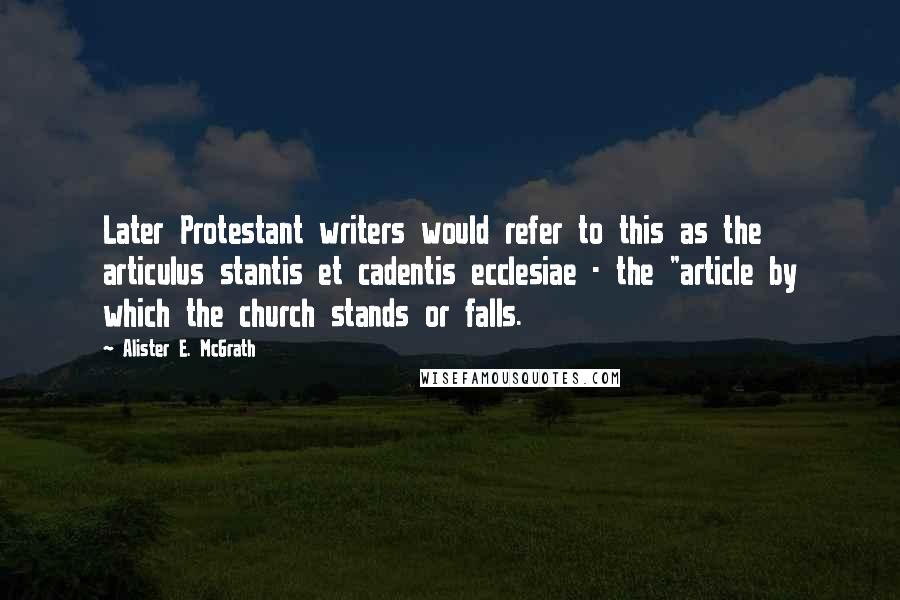 Later Protestant writers would refer to this as the articulus stantis et cadentis ecclesiae - the "article by which the church stands or falls.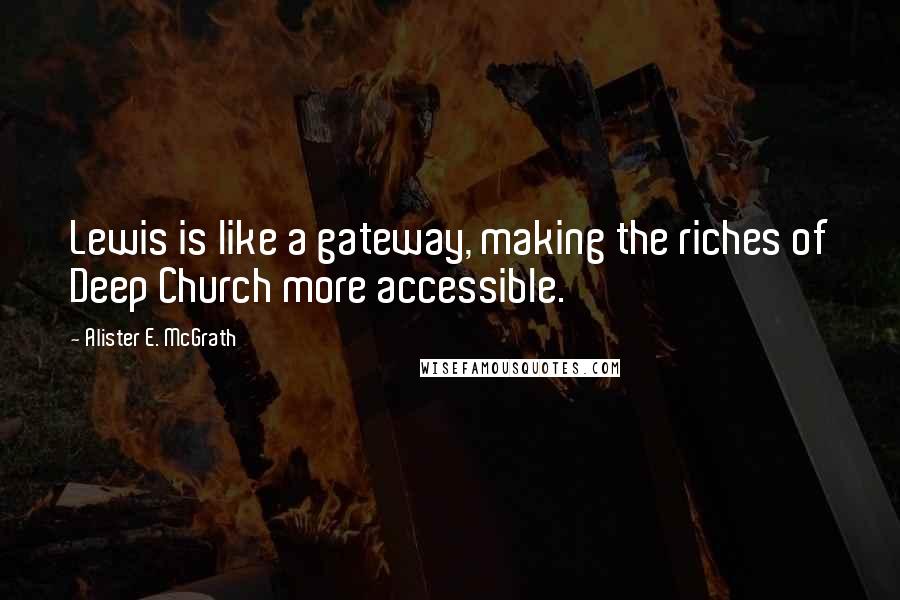 Lewis is like a gateway, making the riches of Deep Church more accessible.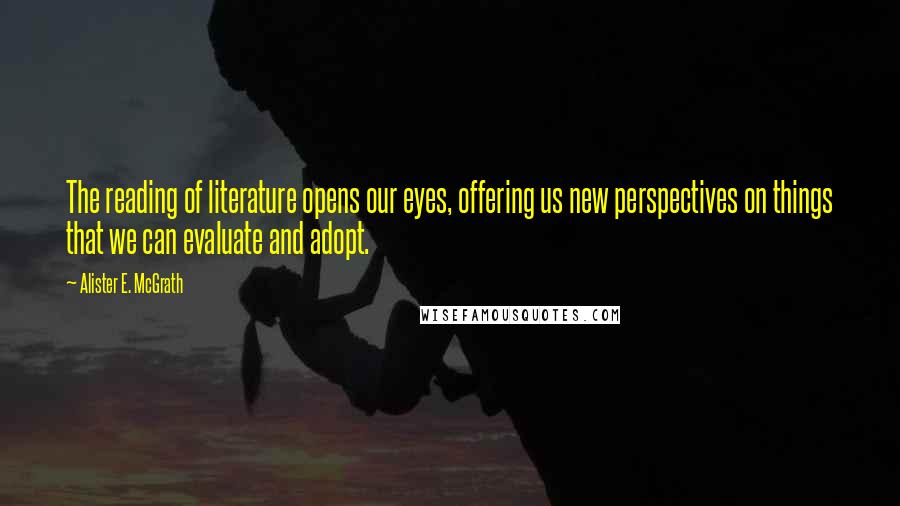 The reading of literature opens our eyes, offering us new perspectives on things that we can evaluate and adopt.