Laura Dekker Quotes
Top 18 wise famous quotes and sayings by Laura Dekker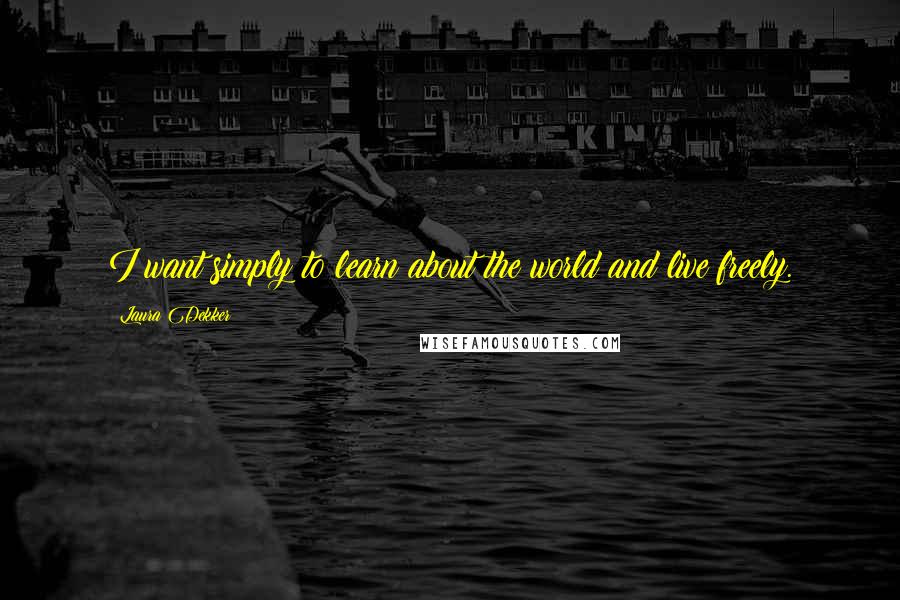 I want simply to learn about the world and live freely.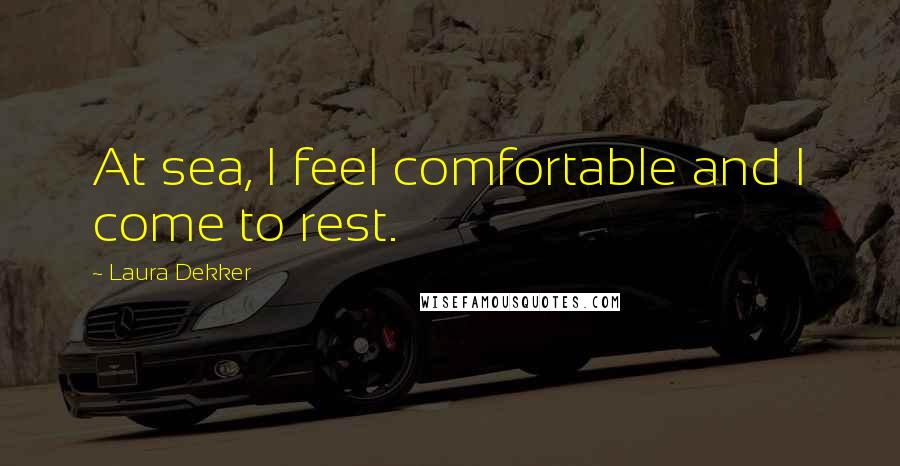 At sea, I feel comfortable and I come to rest.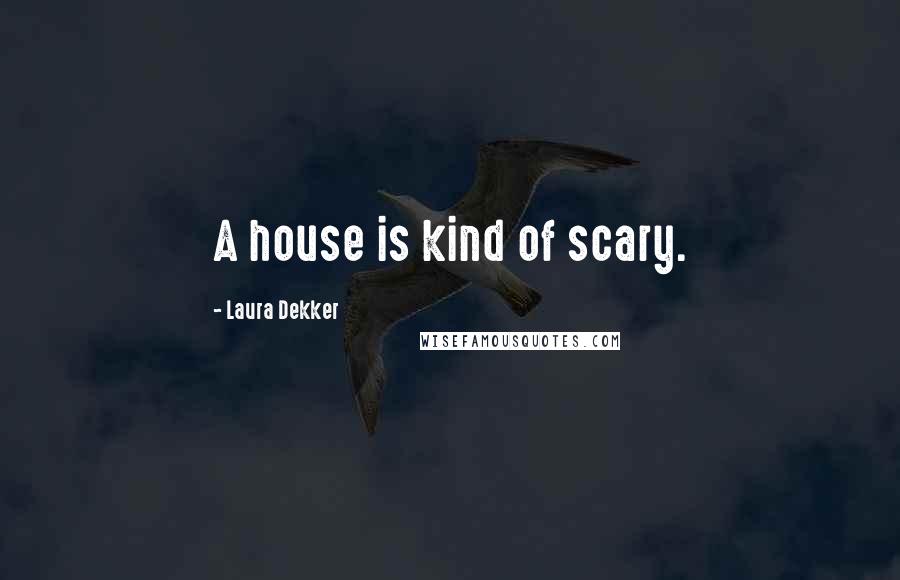 A house is kind of scary.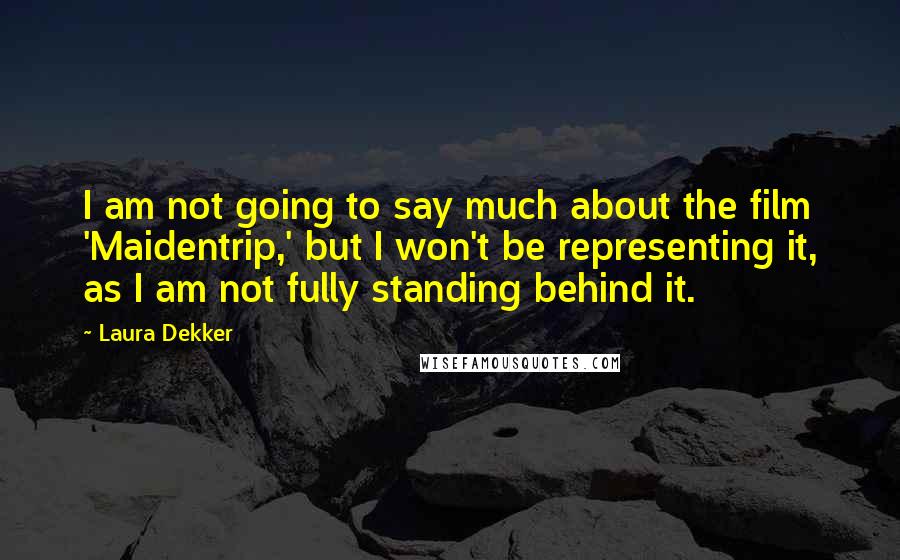 I am not going to say much about the film 'Maidentrip,' but I won't be representing it, as I am not fully standing behind it.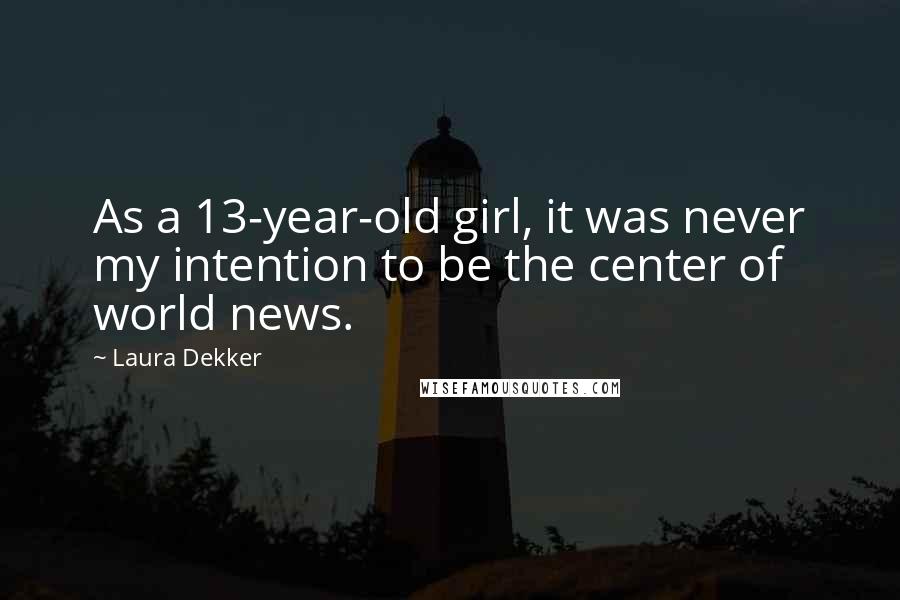 As a 13-year-old girl, it was never my intention to be the center of world news.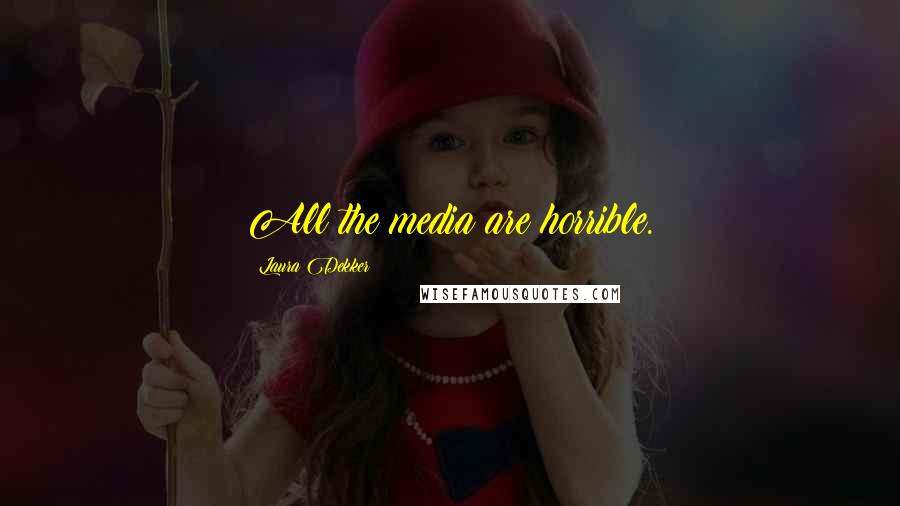 All the media are horrible.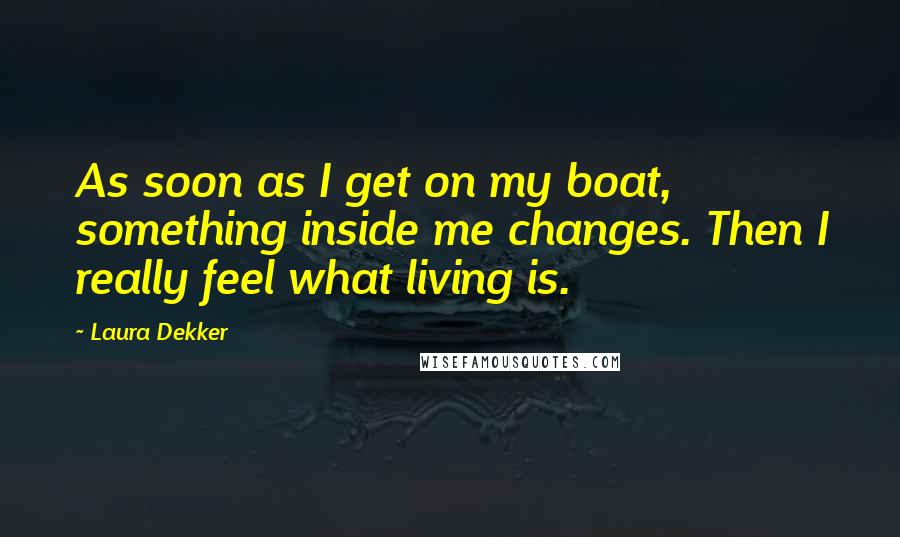 As soon as I get on my boat, something inside me changes. Then I really feel what living is.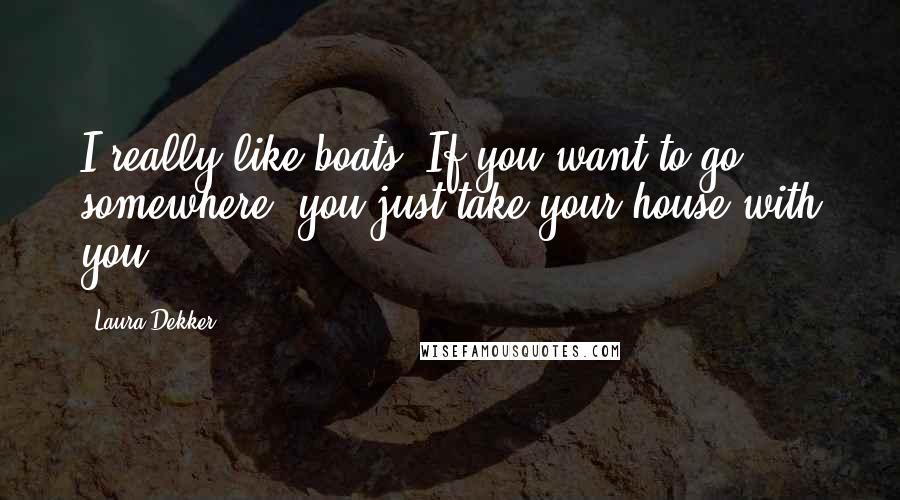 I really like boats. If you want to go somewhere, you just take your house with you.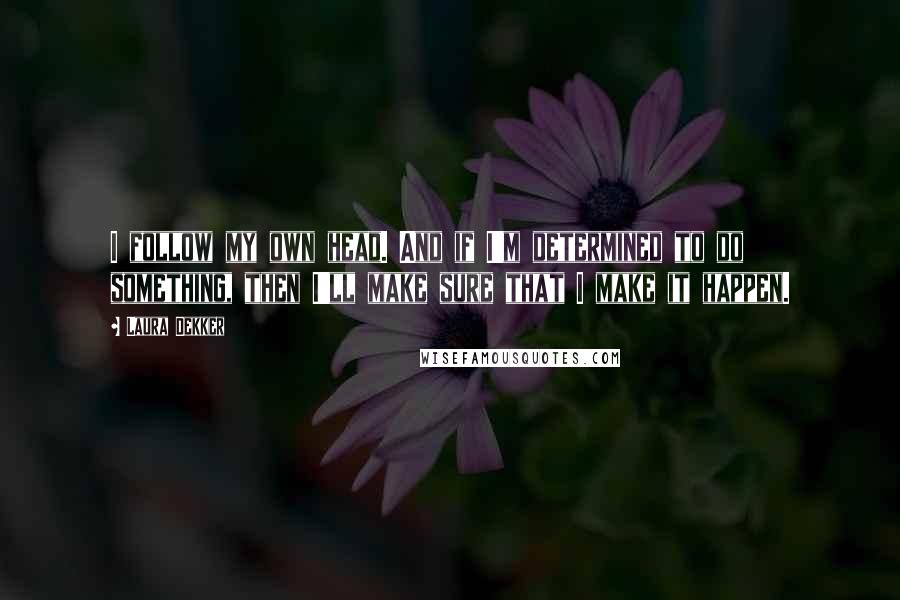 I follow my own head. And if I'm determined to do something, then I'll make sure that I make it happen.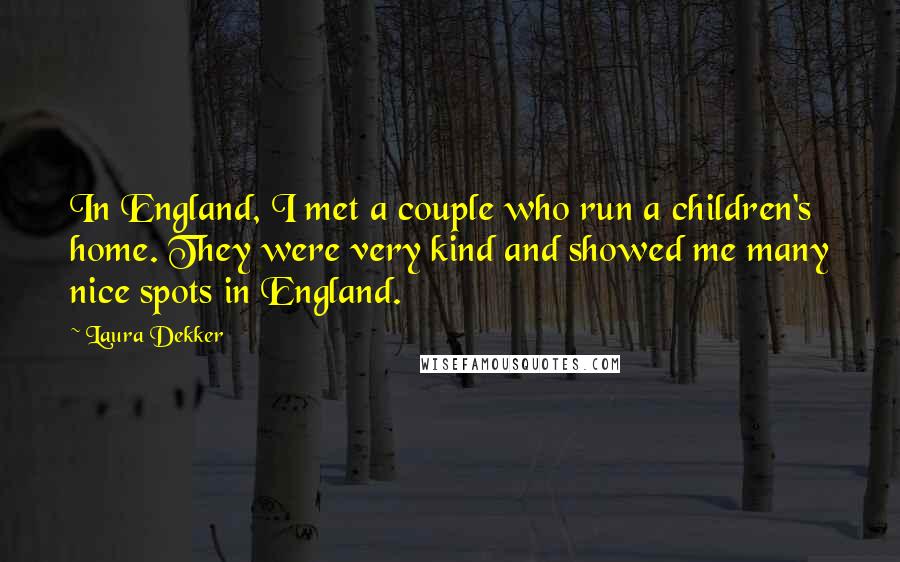 In England, I met a couple who run a children's home. They were very kind and showed me many nice spots in England.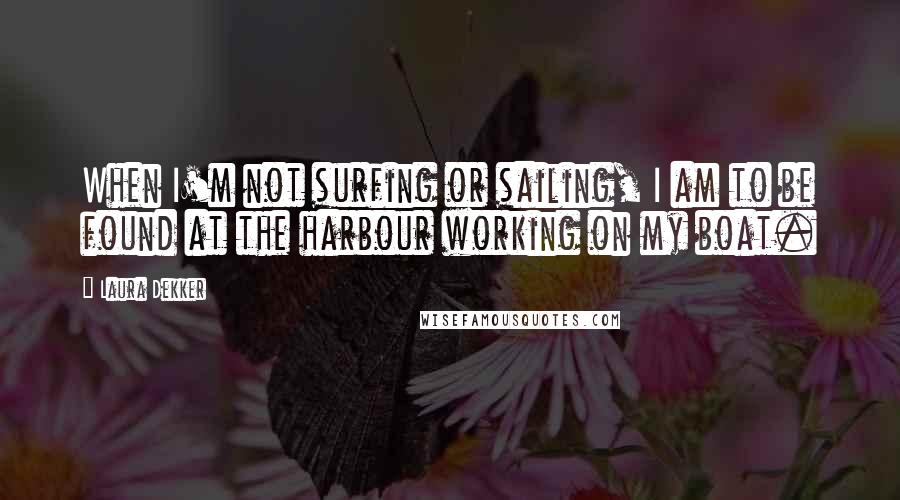 When I'm not surfing or sailing, I am to be found at the harbour working on my boat.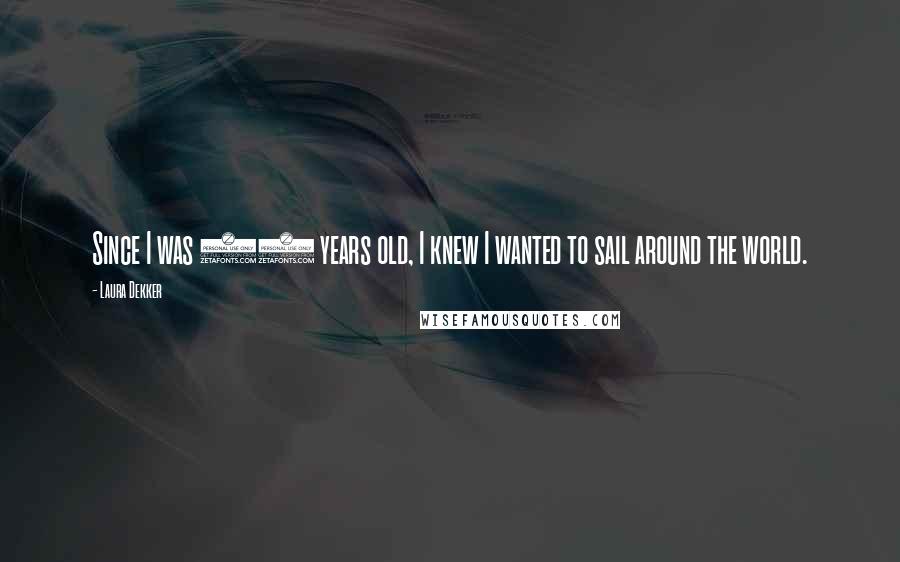 Since I was 10 years old, I knew I wanted to sail around the world.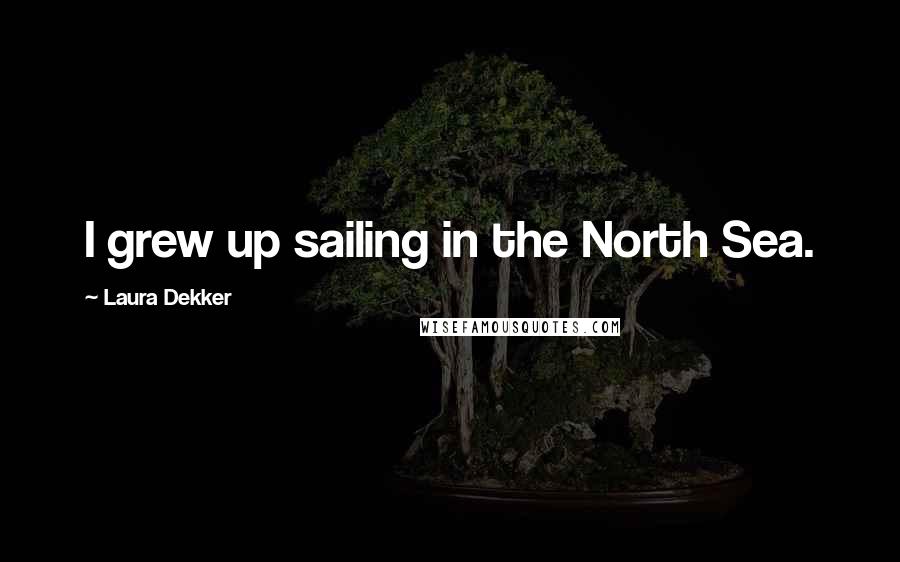 I grew up sailing in the North Sea.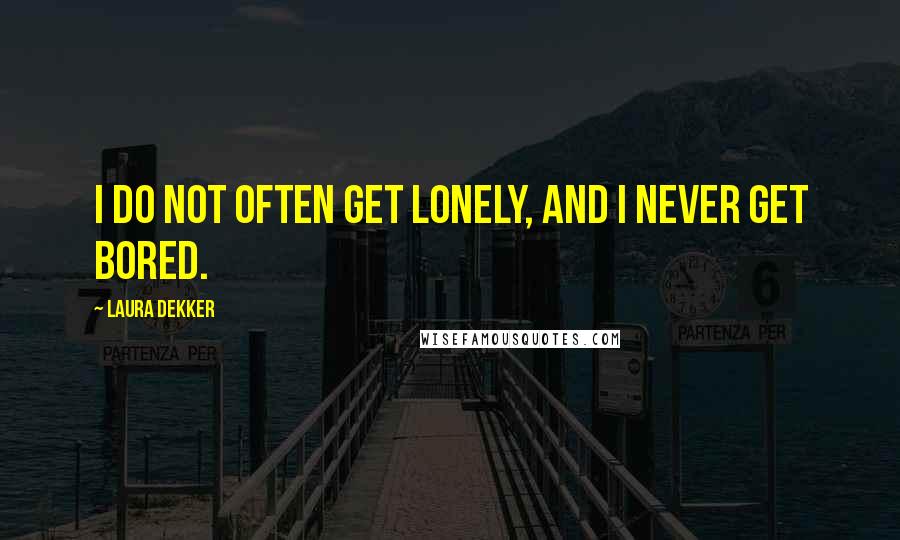 I do not often get lonely, and I never get bored.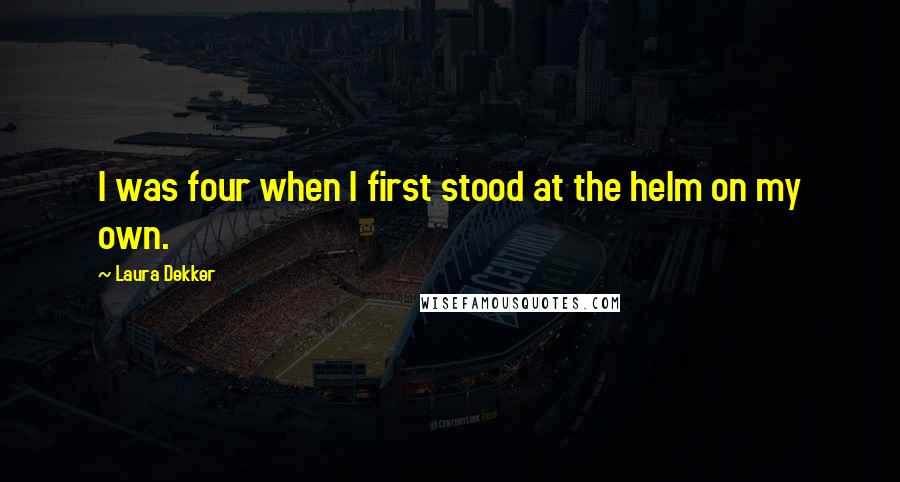 I was four when I first stood at the helm on my own.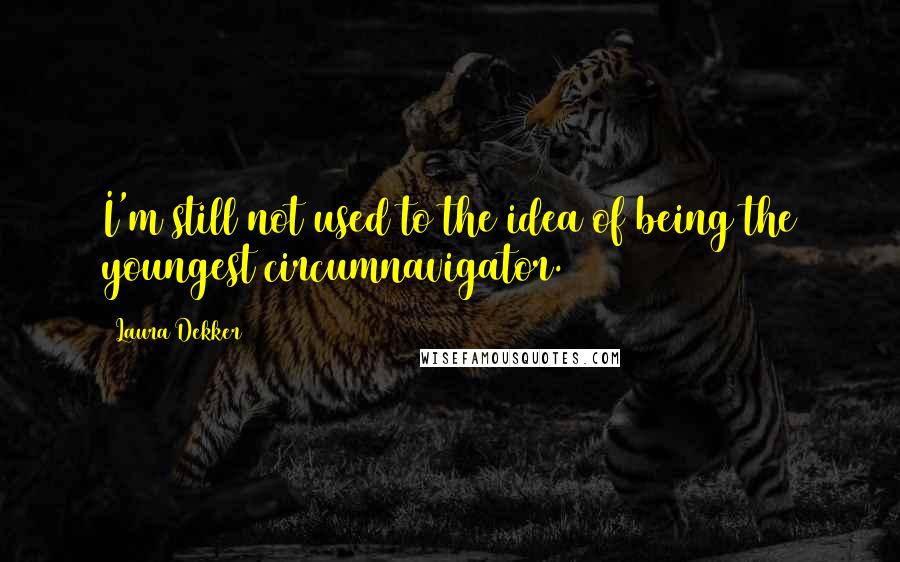 I'm still not used to the idea of being the youngest circumnavigator.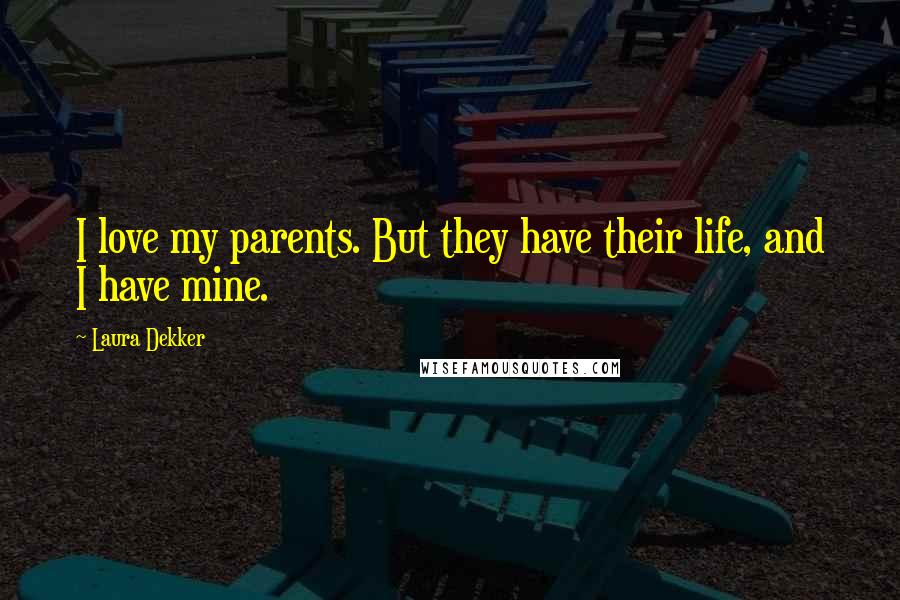 I love my parents. But they have their life, and I have mine.
It was really weird dealing with the media. I had no idea how to handle it.