Julian Sands Quotes
Top 7 wise famous quotes and sayings by Julian Sands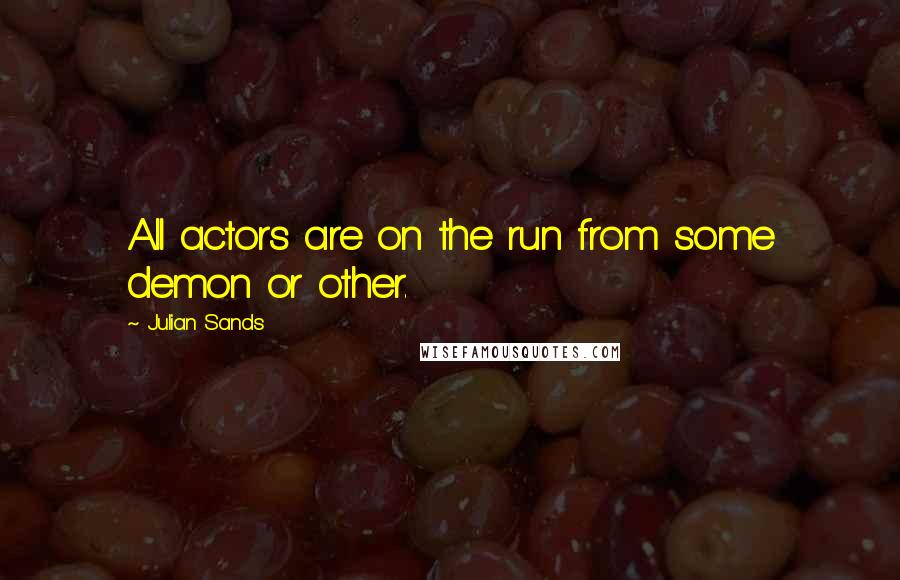 All actors are on the run from some demon or other.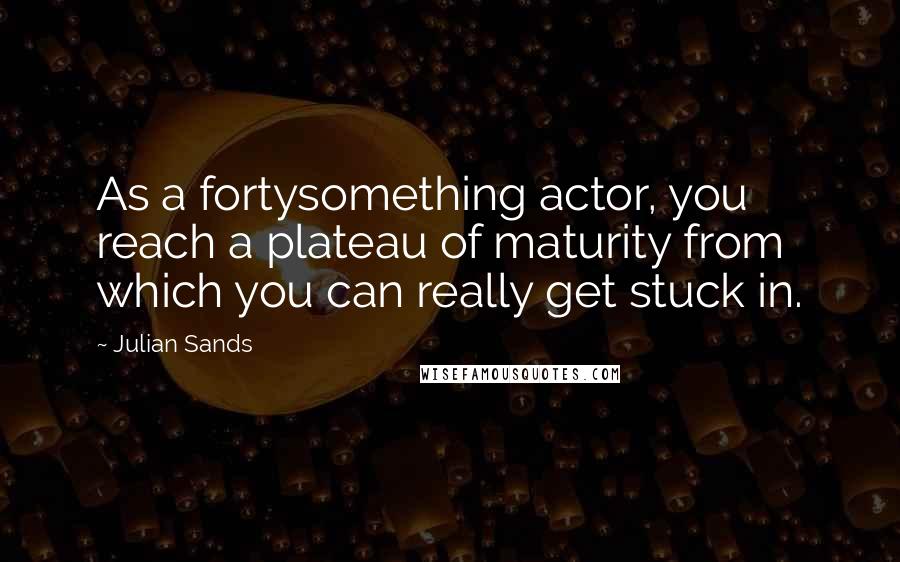 As a fortysomething actor, you reach a plateau of maturity from which you can really get stuck in.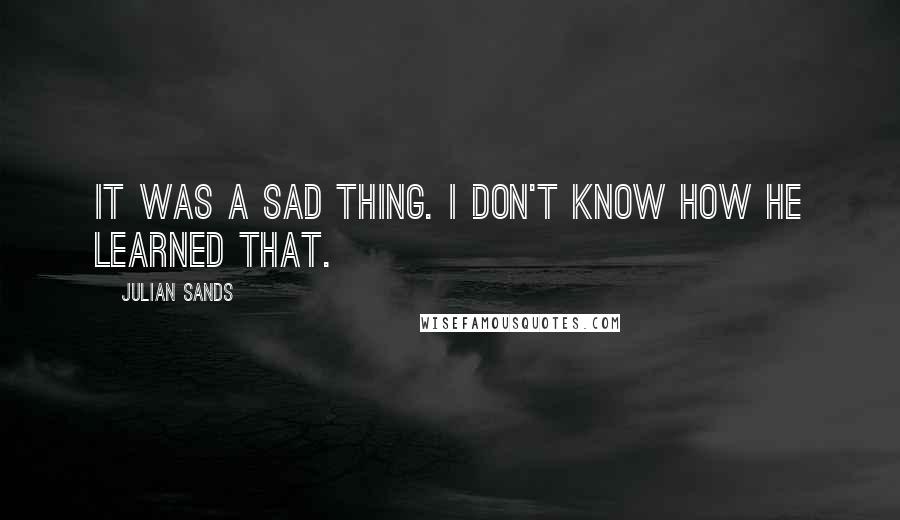 It was a sad thing. I don't know how he learned that.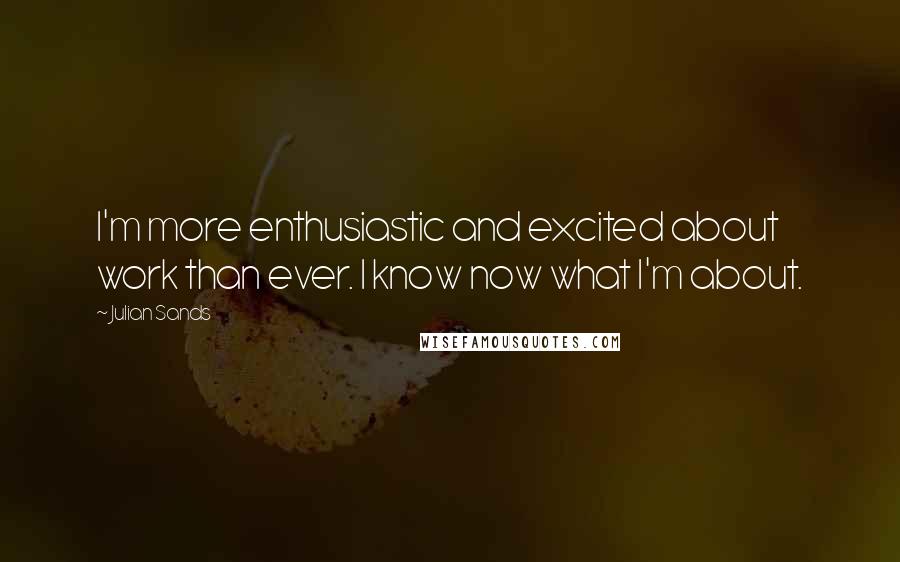 I'm more enthusiastic and excited about work than ever. I know now what I'm about.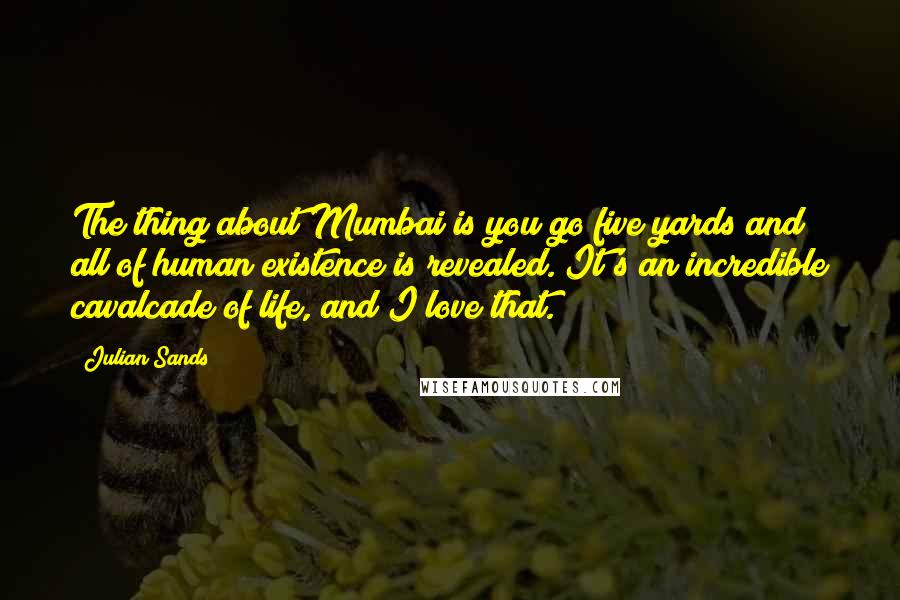 The thing about Mumbai is you go five yards and all of human existence is revealed. It's an incredible cavalcade of life, and I love that.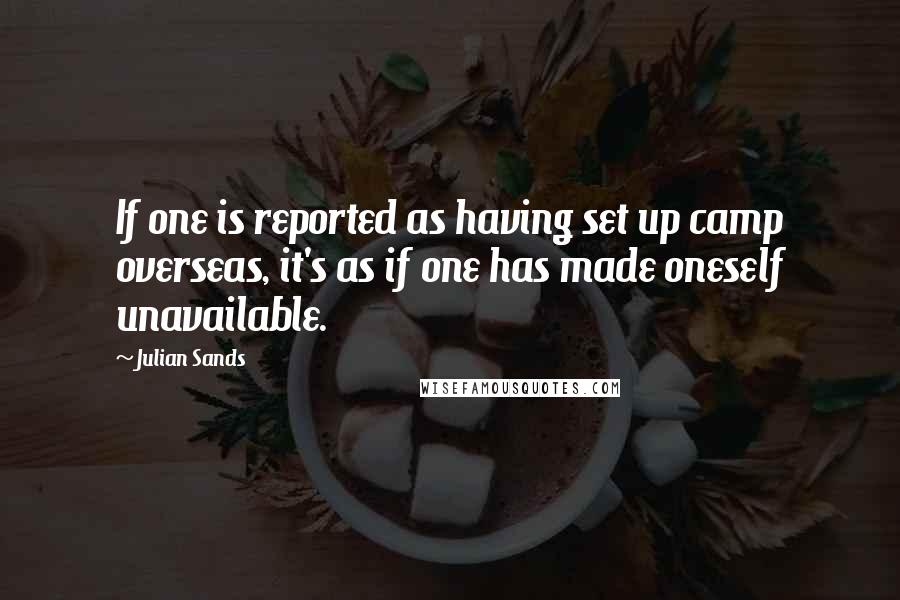 If one is reported as having set up camp overseas, it's as if one has made oneself unavailable.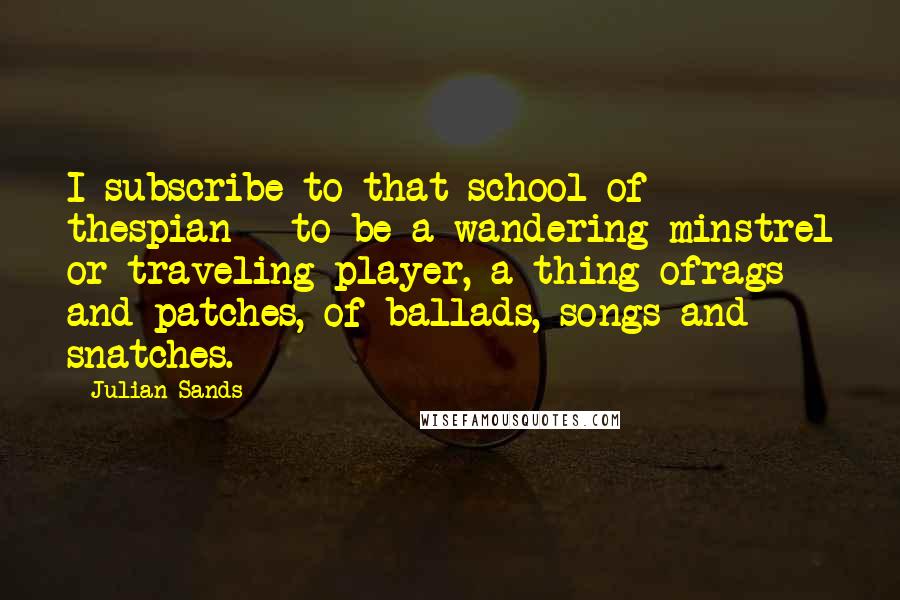 I subscribe to that school of thespian - to be a wandering minstrel or traveling player, a thing ofrags and patches, of ballads, songs and snatches.