Media Influence Quotes
Collection of top 17 famous quotes about Media Influence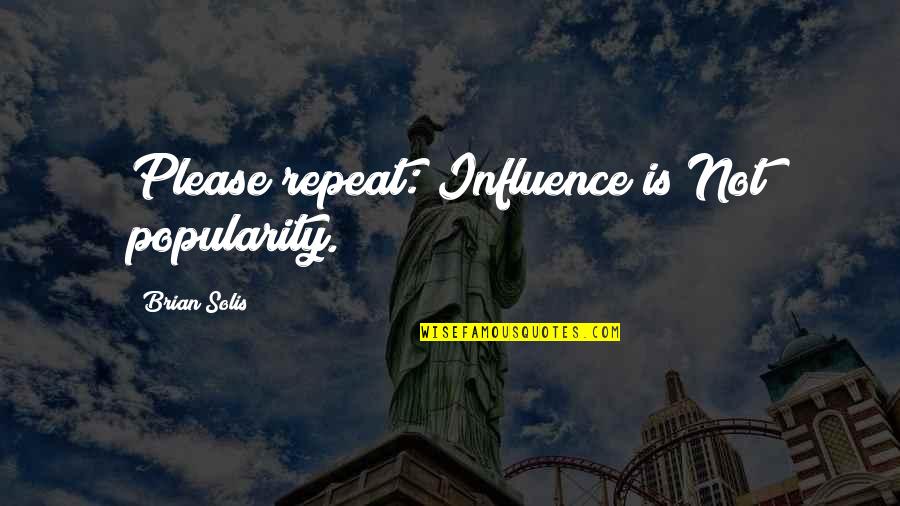 Please repeat: Influence is Not popularity.
—
Brian Solis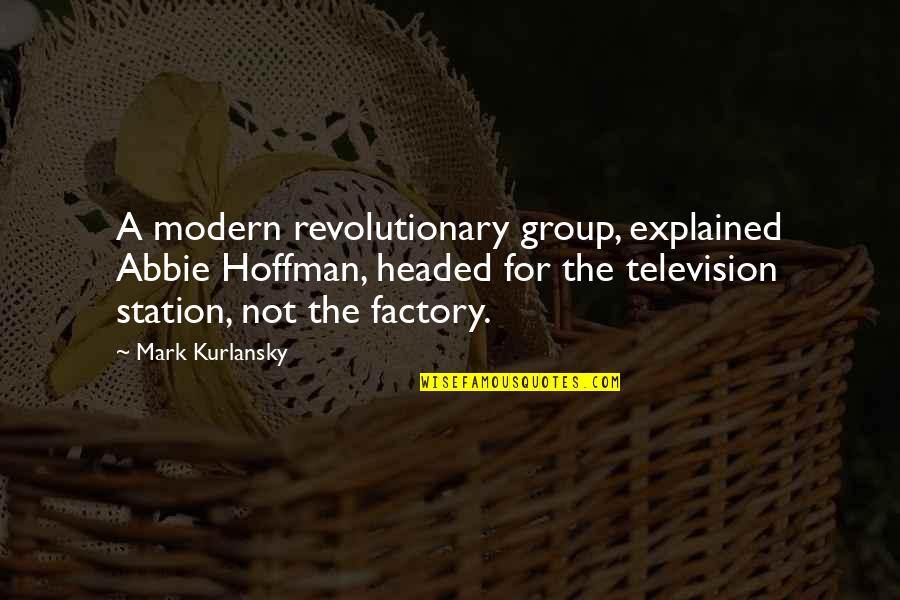 A modern revolutionary group, explained Abbie Hoffman, headed for the television station, not the factory.
—
Mark Kurlansky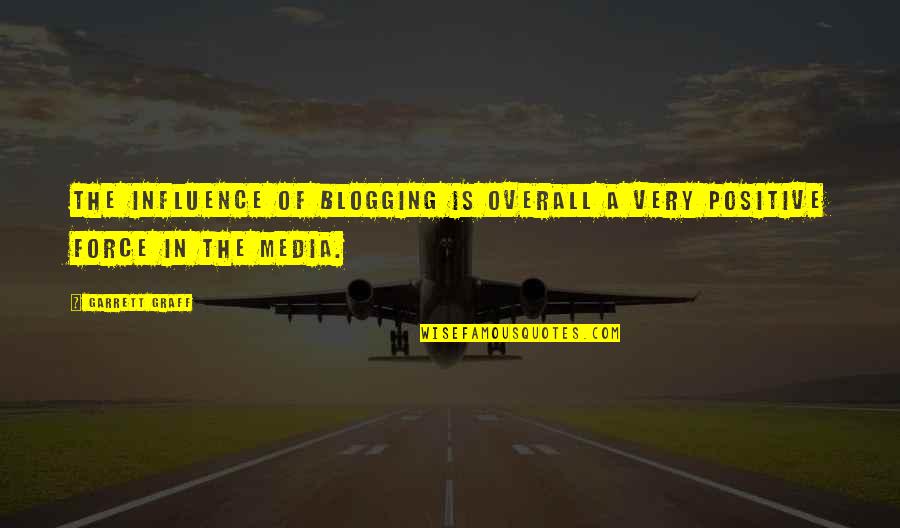 The influence of blogging is overall a very positive force in the media.
—
Garrett Graff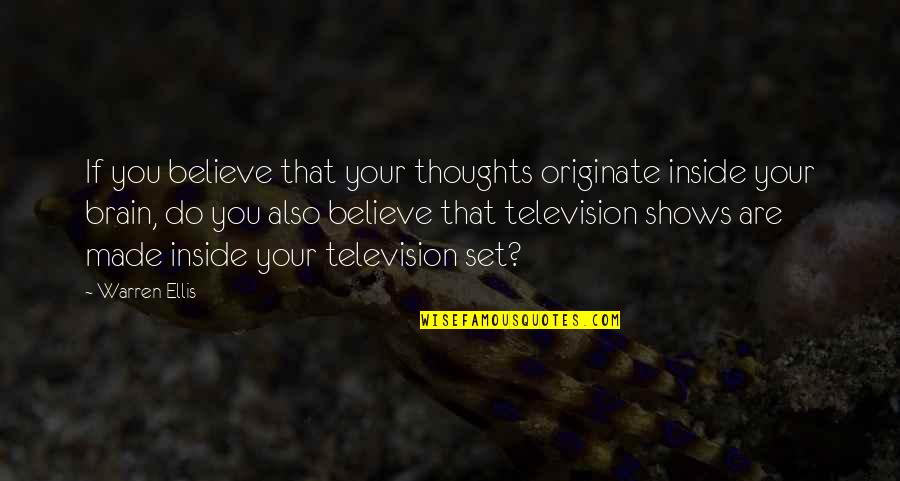 If you believe that your thoughts originate inside your brain, do you also believe that television shows are made inside your television set?
—
Warren Ellis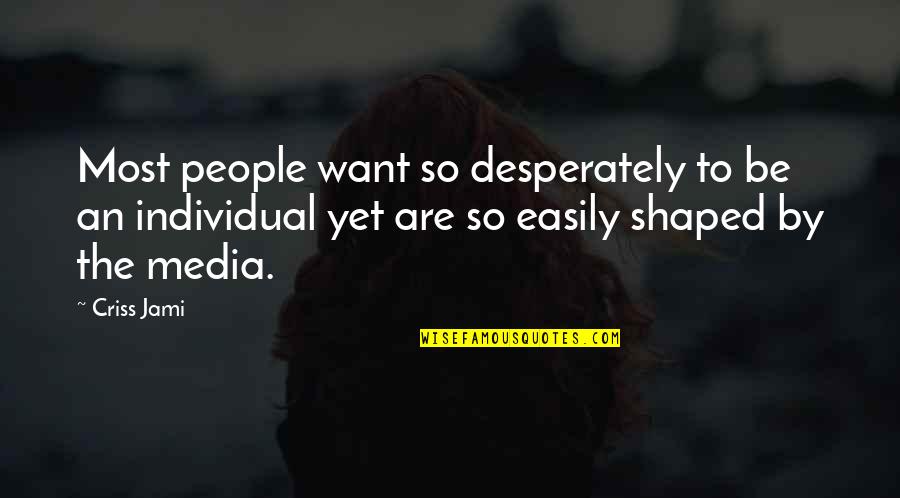 Most people want so desperately to be an individual yet are so easily shaped by the media. —
Criss Jami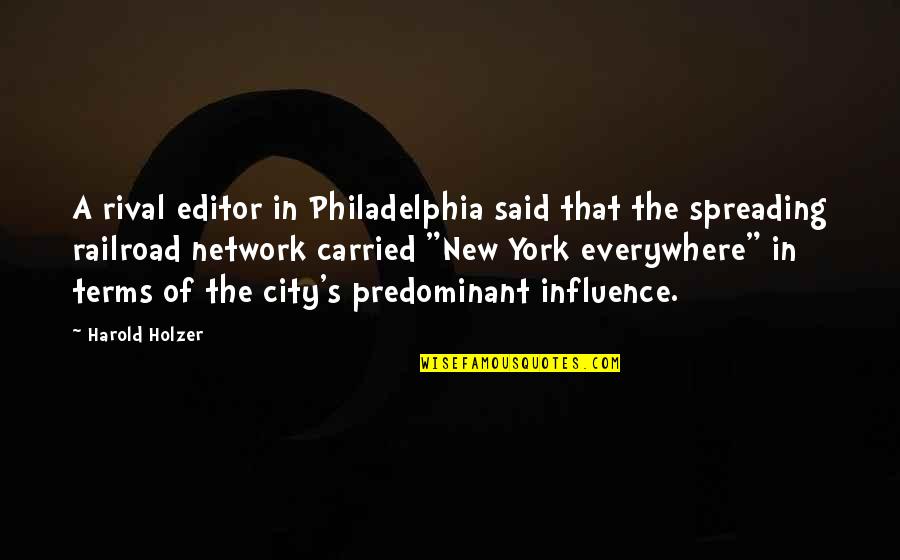 A rival editor in Philadelphia said that the spreading railroad network carried "New York everywhere" in terms of the city's predominant influence. —
Harold Holzer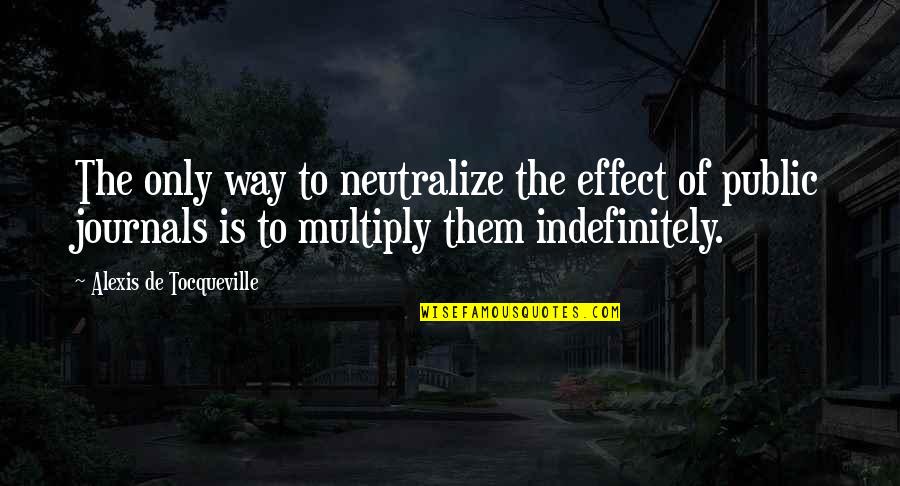 The only way to neutralize the effect of public journals is to multiply them indefinitely. —
Alexis De Tocqueville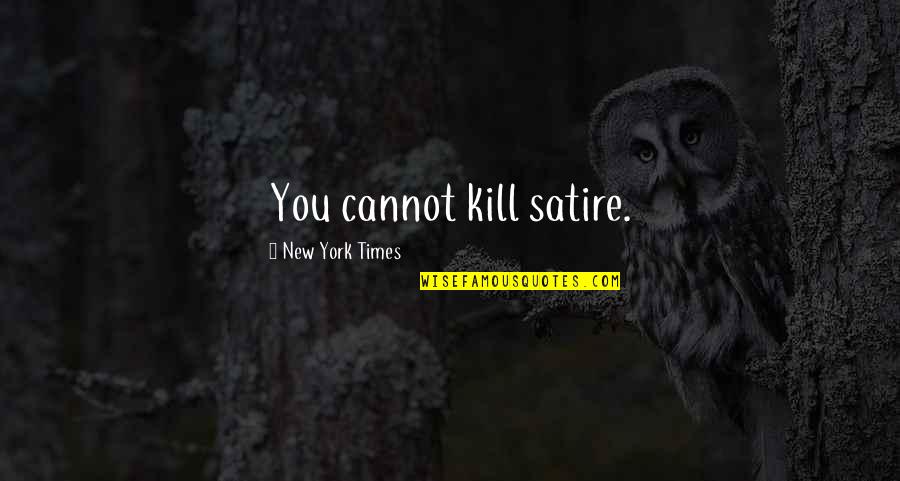 You cannot kill satire. —
New York Times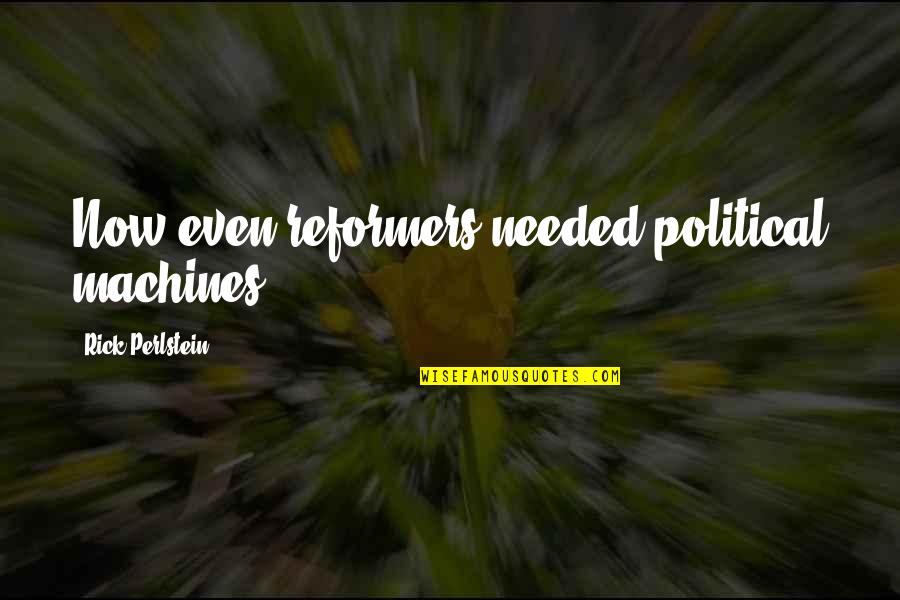 Now even reformers needed political machines. —
Rick Perlstein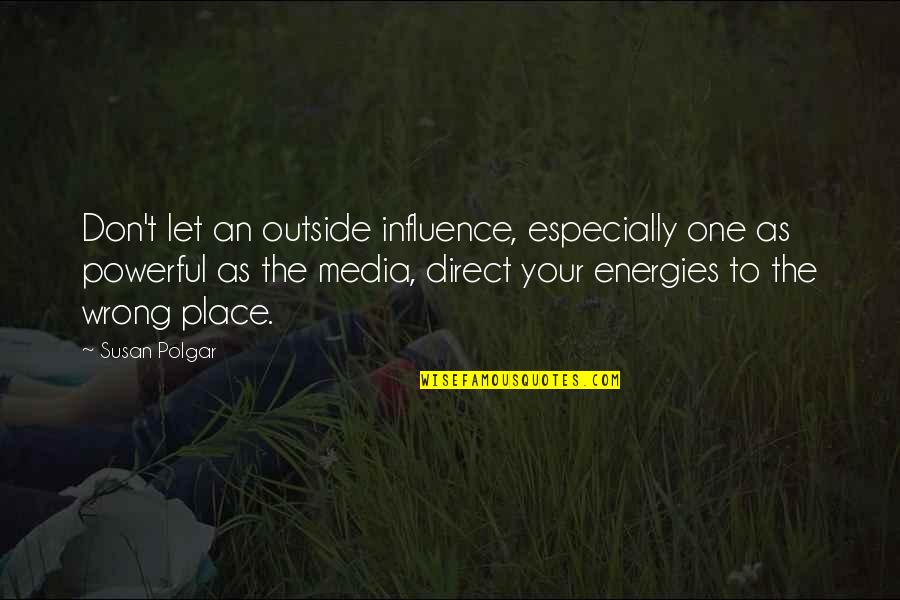 Don't let an outside influence, especially one as powerful as the media, direct your energies to the wrong place. —
Susan Polgar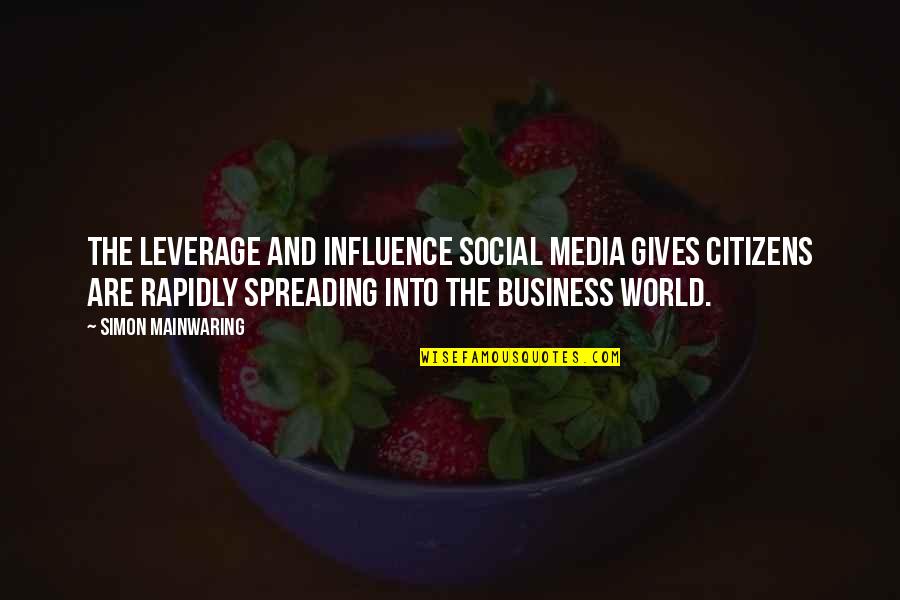 The leverage and influence social media gives citizens are rapidly spreading into the business world. —
Simon Mainwaring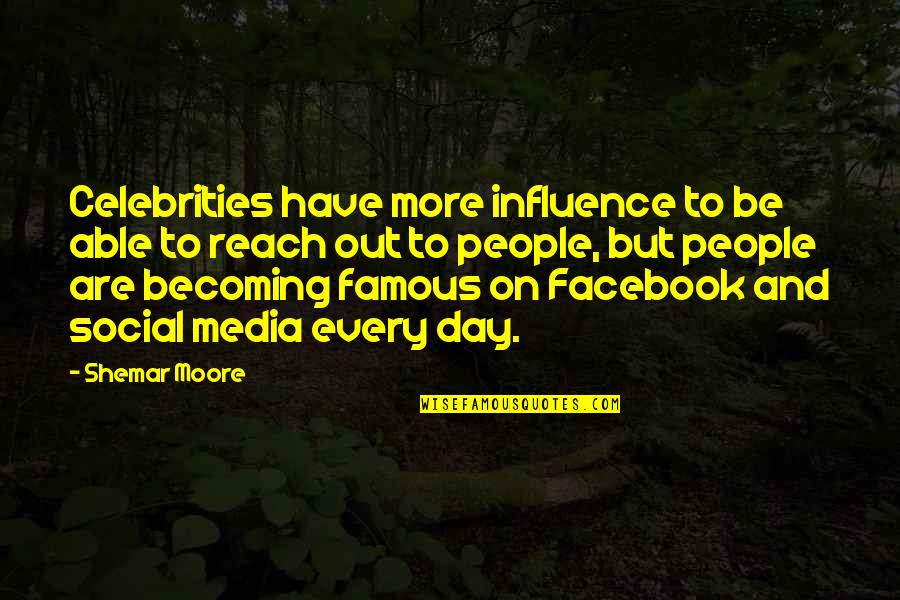 Celebrities have more influence to be able to reach out to people, but people are becoming famous on Facebook and social media every day. —
Shemar Moore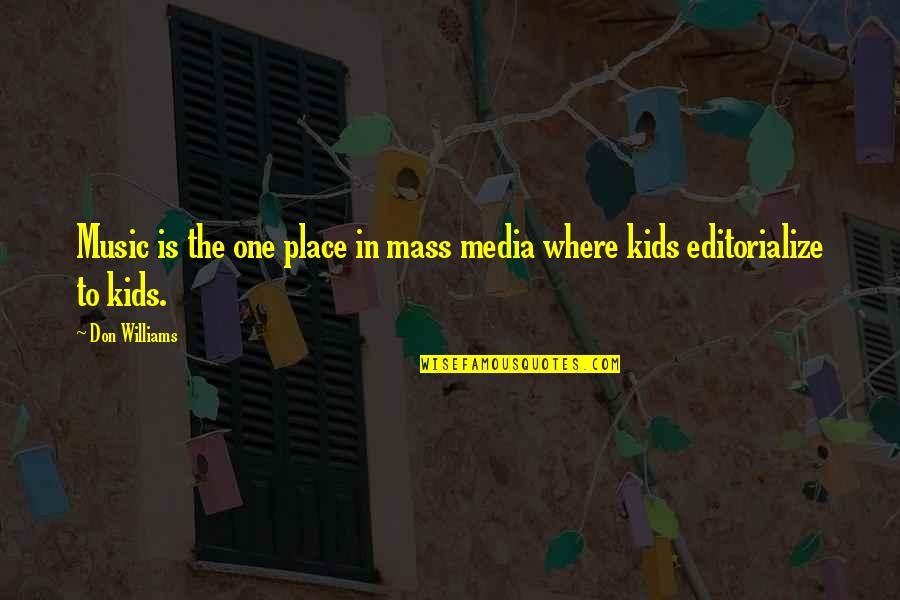 Music is the one place in mass media where kids editorialize to kids. —
Don Williams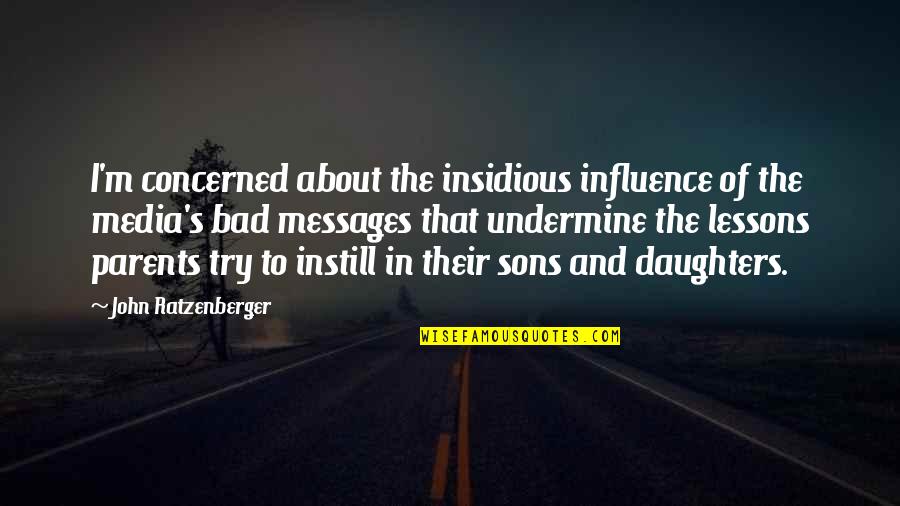 I'm concerned about the insidious influence of the media's bad messages that undermine the lessons parents try to instill in their sons and daughters. —
John Ratzenberger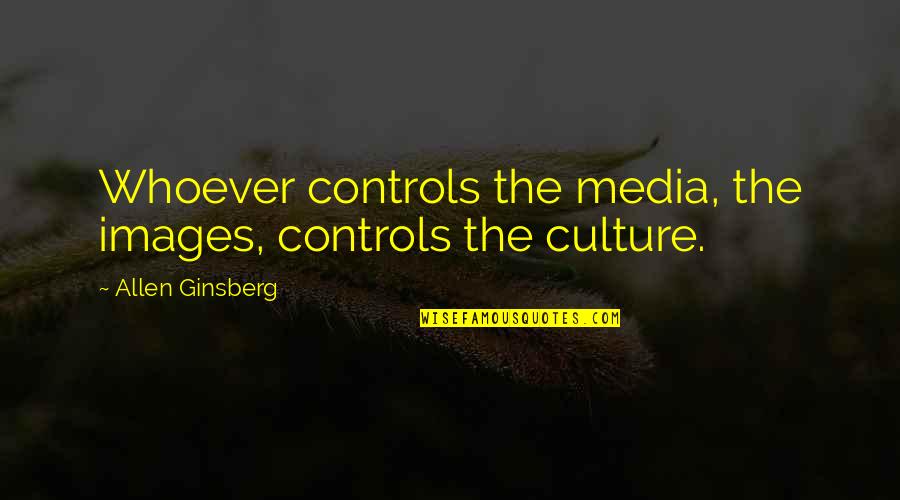 Whoever controls the media, the
images, controls the culture. —
Allen Ginsberg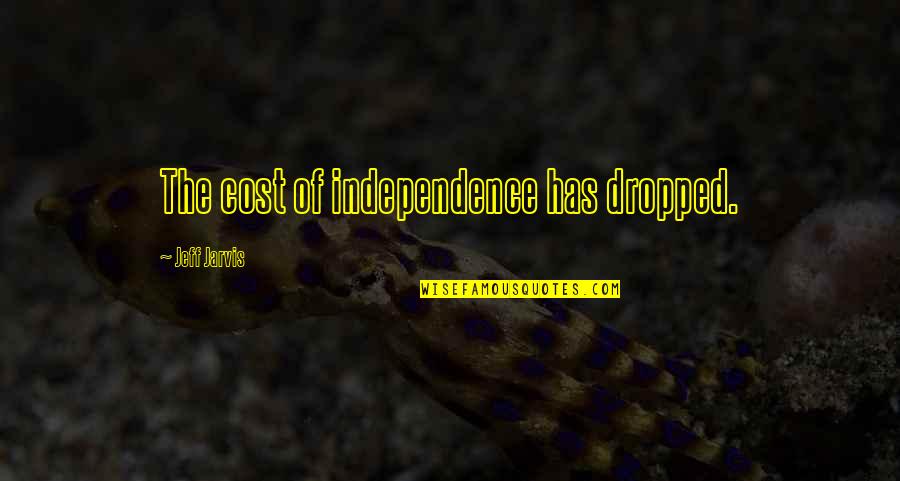 The cost of independence has dropped. —
Jeff Jarvis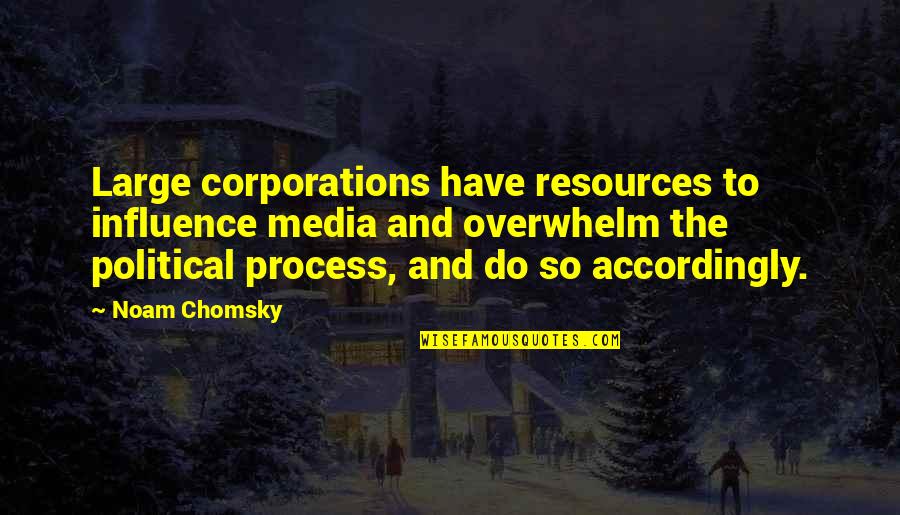 Large corporations have resources to influence media and overwhelm the political process, and do so accordingly. —
Noam Chomsky