Agnetha Faltskog Quotes
Top 21 wise famous quotes and sayings by Agnetha Faltskog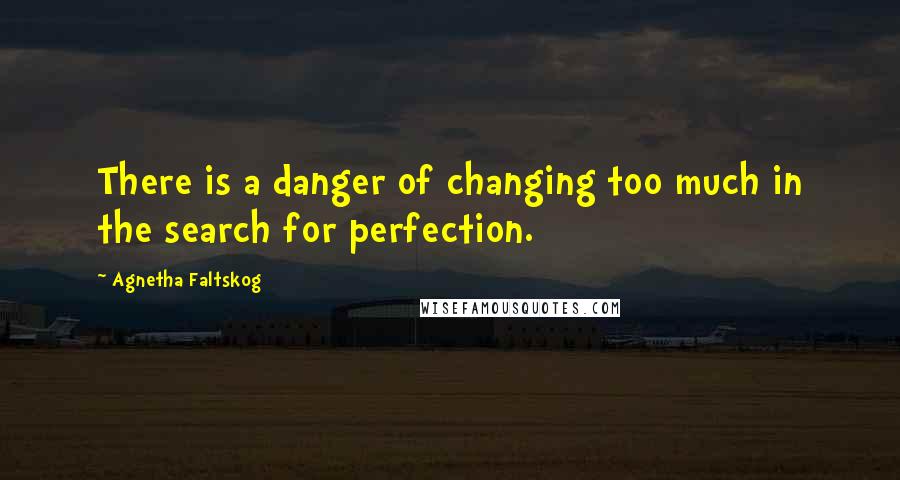 There is a danger of changing too much in the search for perfection.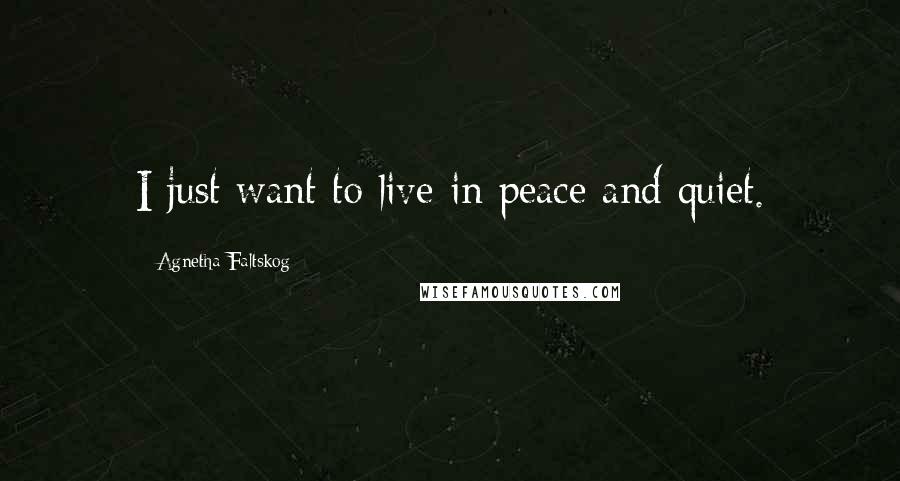 I just want to live in peace and quiet.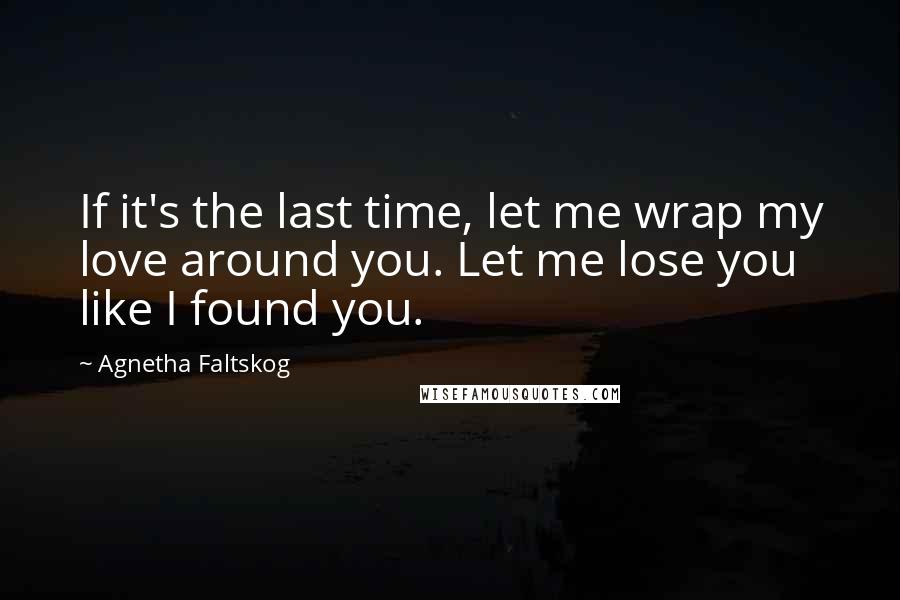 If it's the last time, let me wrap my love around you. Let me lose you like I found you.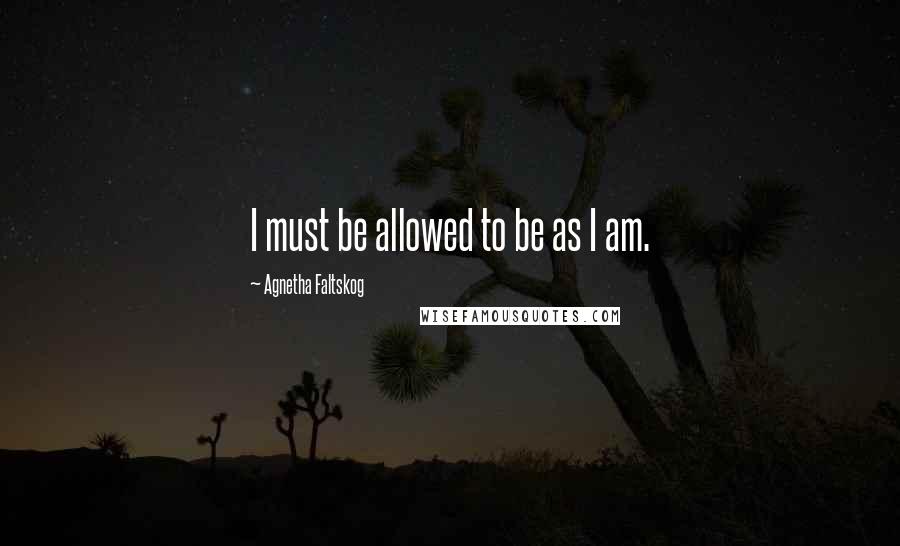 I must be allowed to be as I am.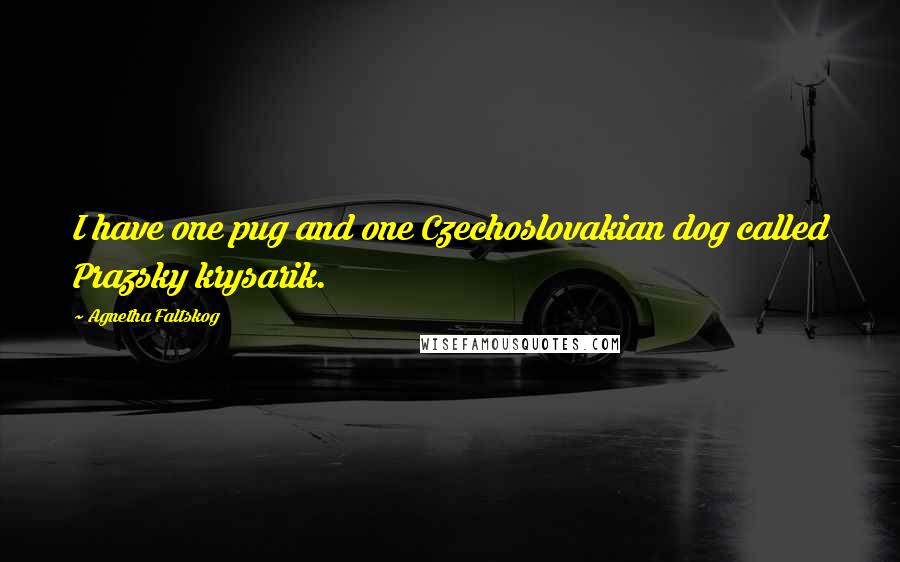 I have one pug and one Czechoslovakian dog called Prazsky krysarik.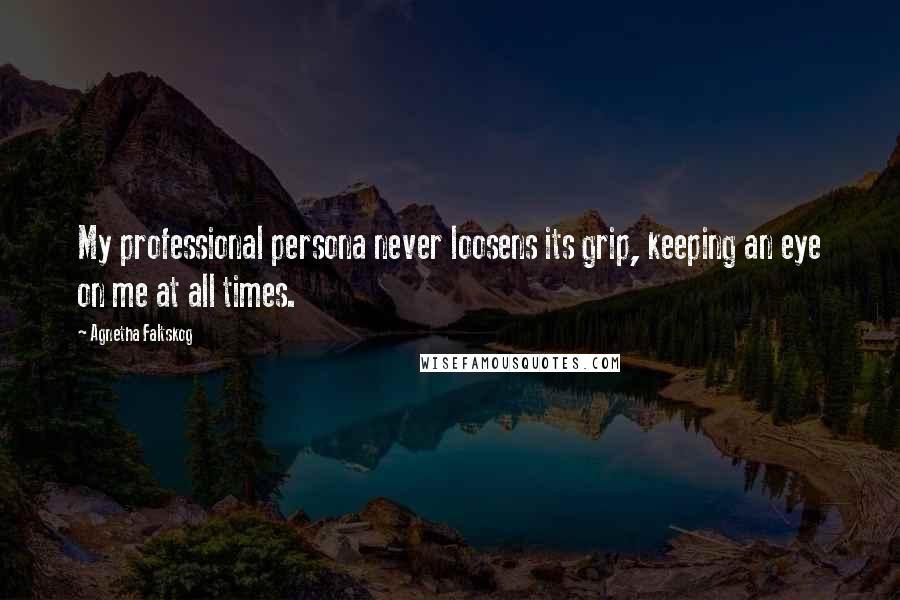 My professional persona never loosens its grip, keeping an eye on me at all times.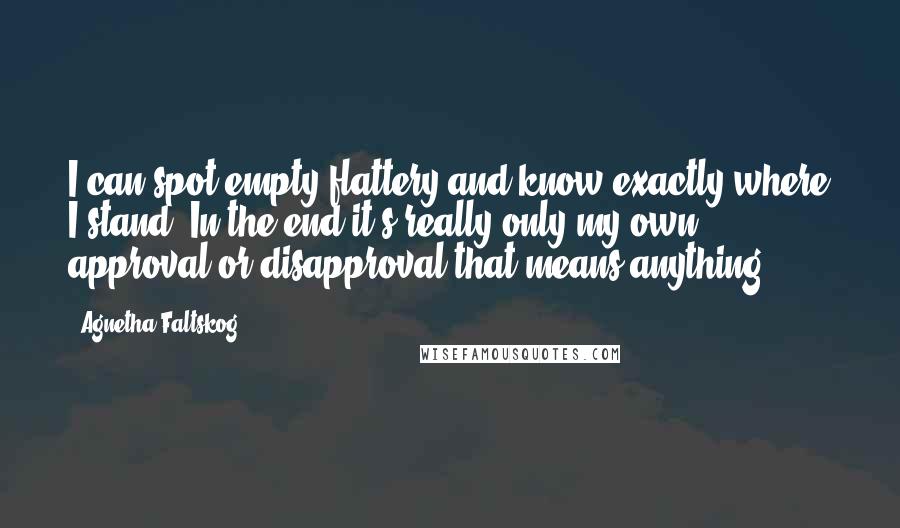 I can spot empty flattery and know exactly where I stand. In the end it's really only my own approval or disapproval that means anything.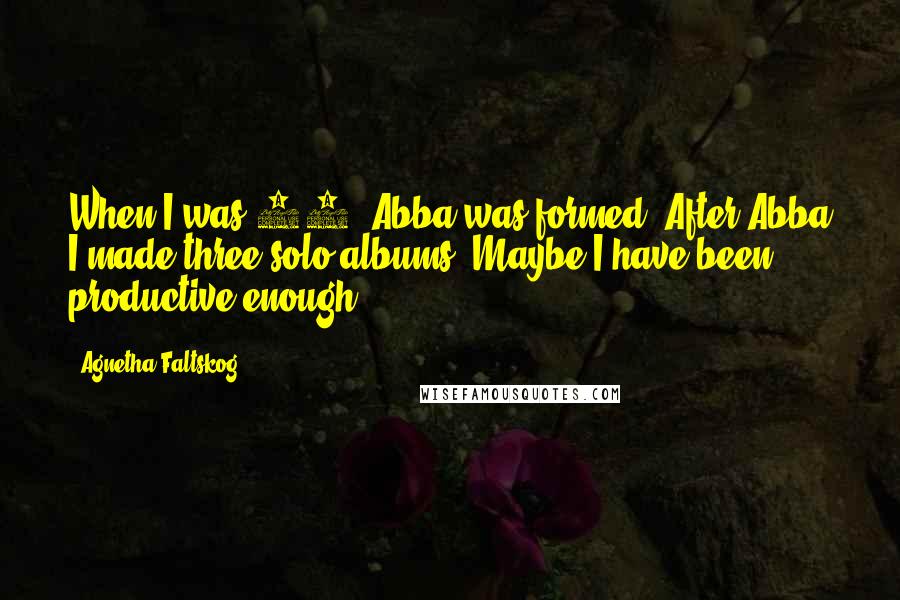 When I was 25, Abba was formed. After Abba I made three solo albums. Maybe I have been productive enough.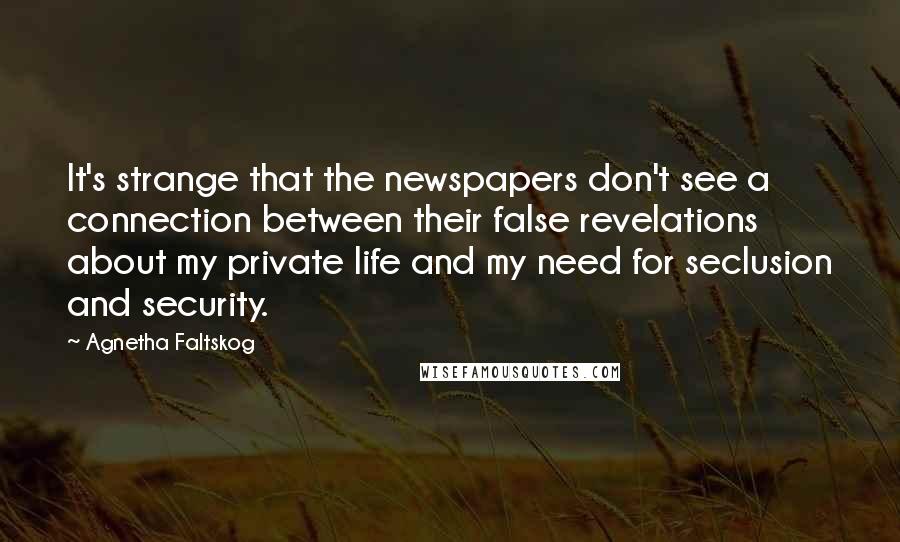 It's strange that the newspapers don't see a connection between their false revelations about my private life and my need for seclusion and security.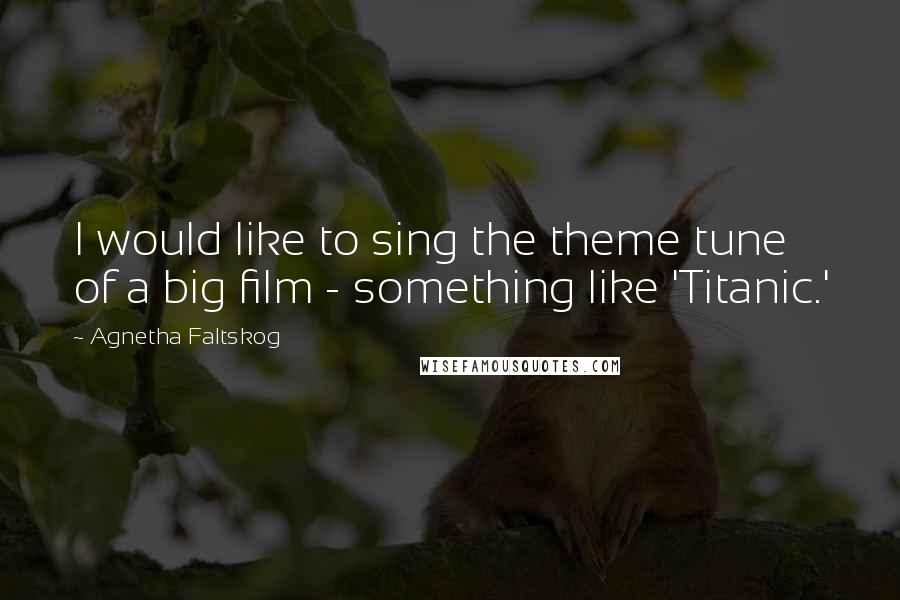 I would like to sing the theme tune of a big film - something like 'Titanic.'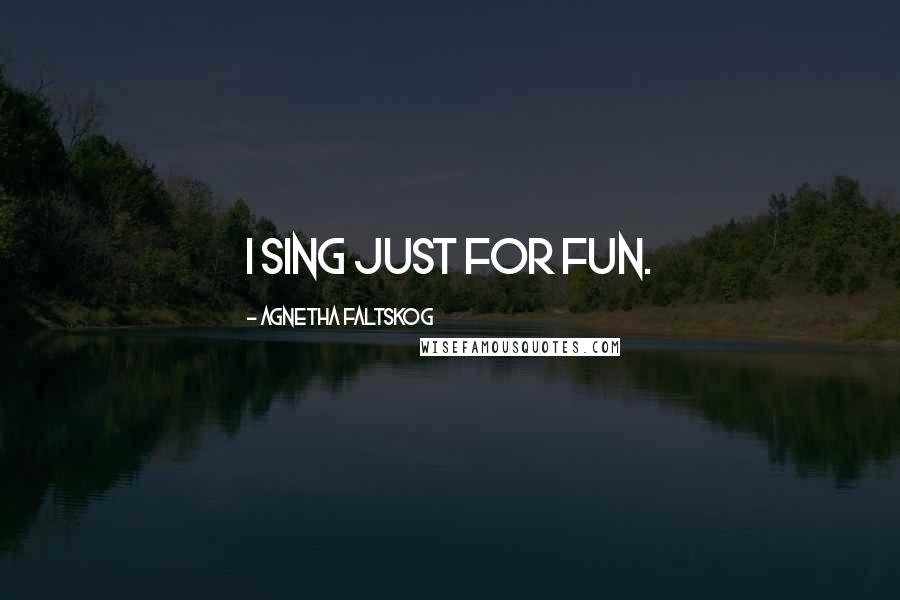 I sing just for fun.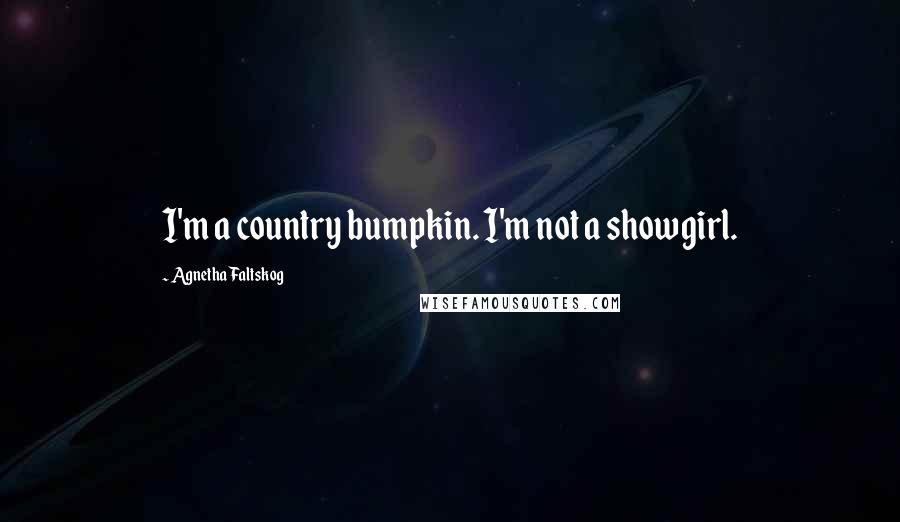 I'm a country bumpkin. I'm not a showgirl.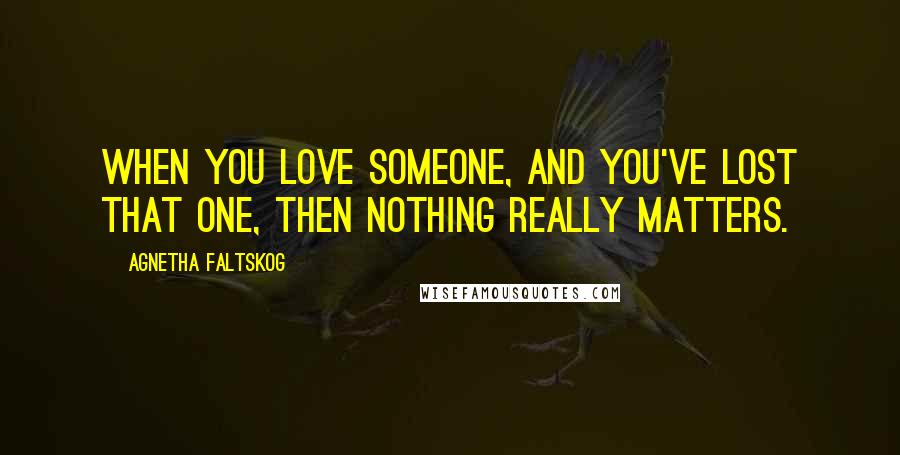 When you love someone, and you've lost that one, then nothing really matters.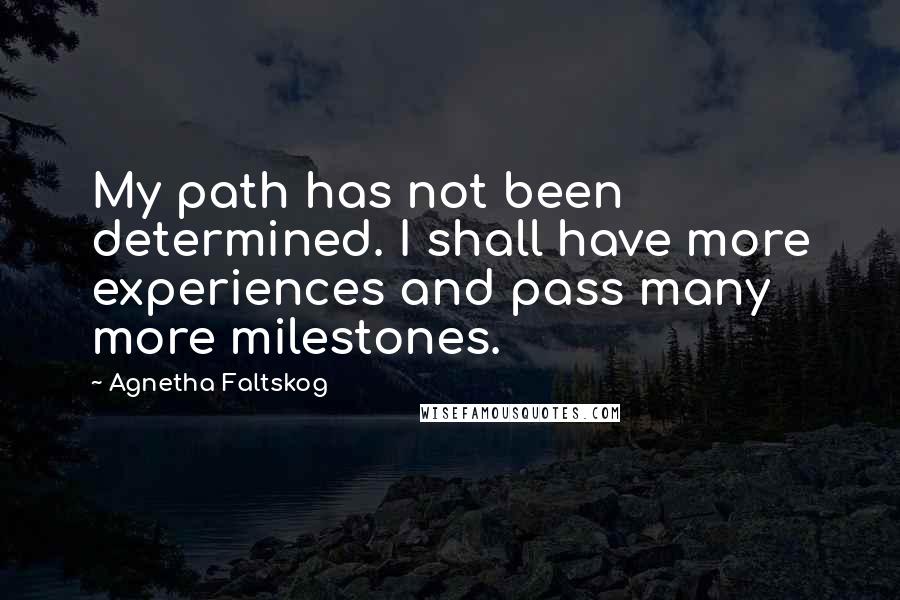 My path has not been determined. I shall have more experiences and pass many more milestones.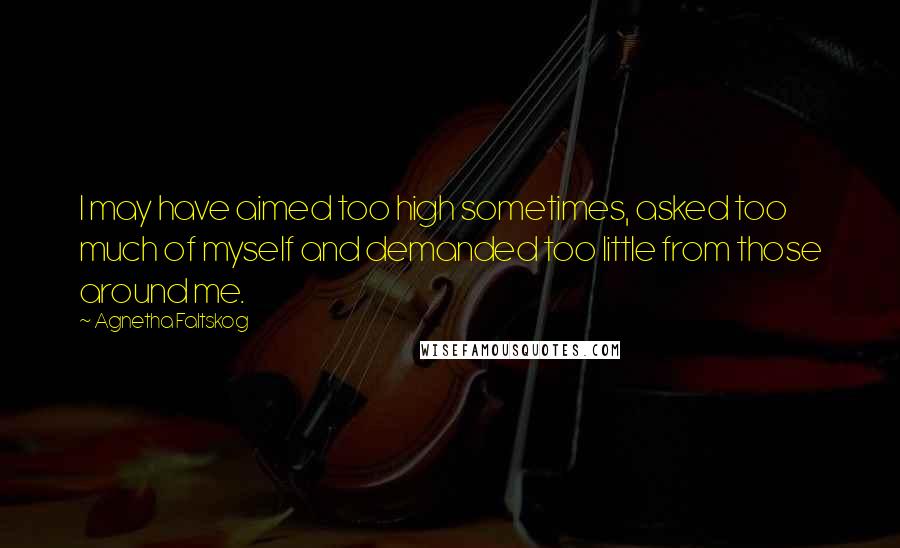 I may have aimed too high sometimes, asked too much of myself and demanded too little from those around me.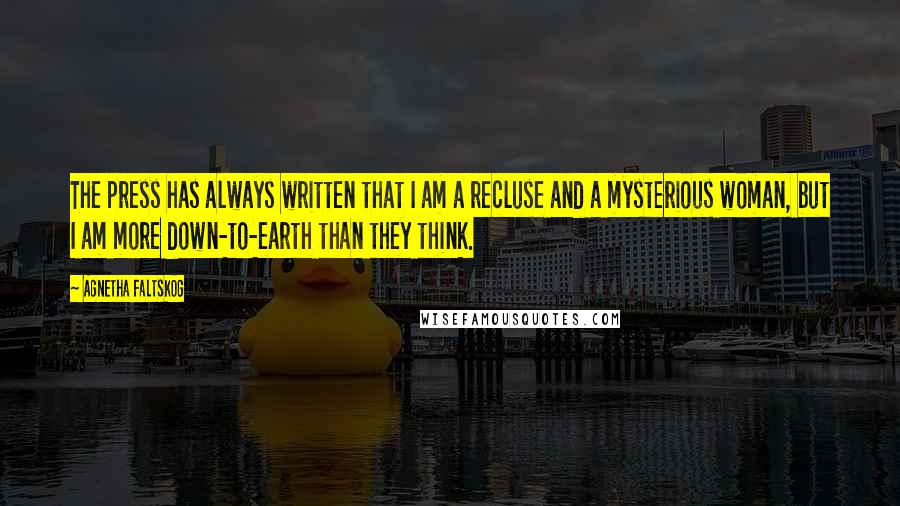 The press has always written that I am a recluse and a mysterious woman, but I am more down-to-earth than they think.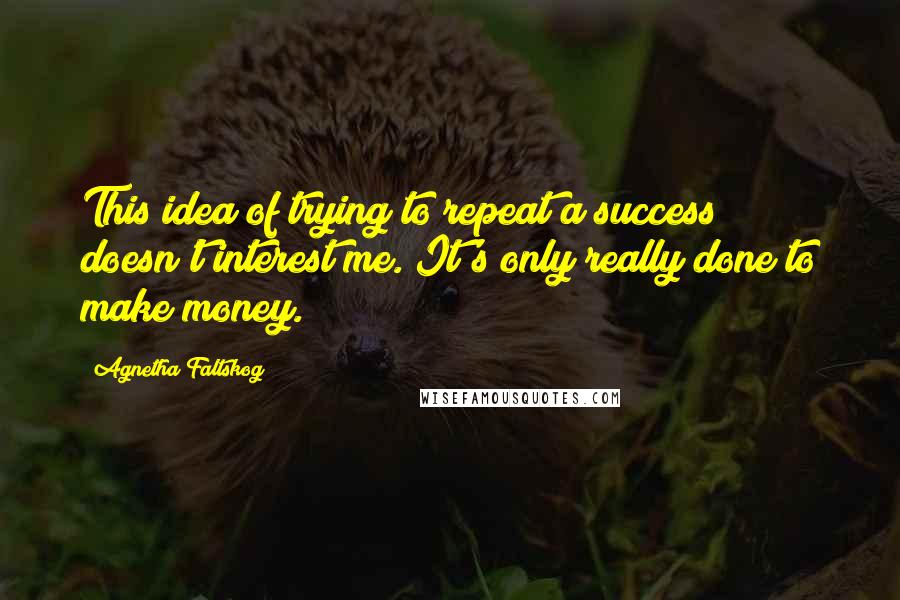 This idea of trying to repeat a success doesn't interest me. It's only really done to make money.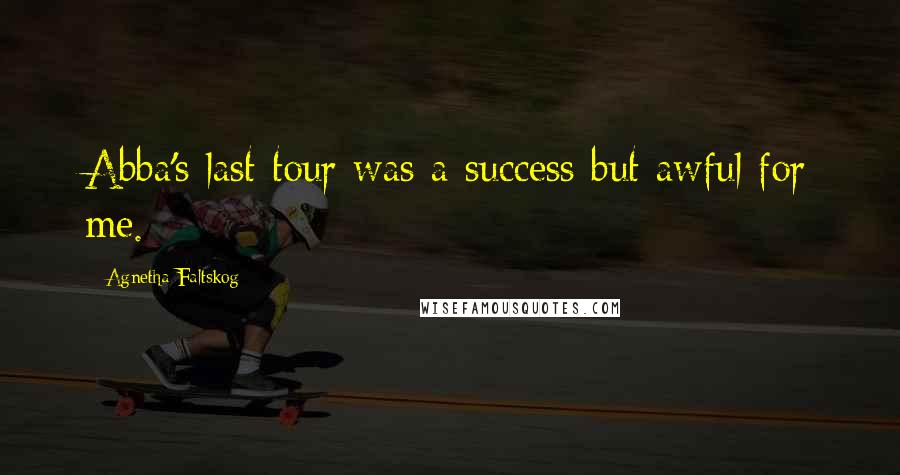 Abba's last tour was a success but awful for me.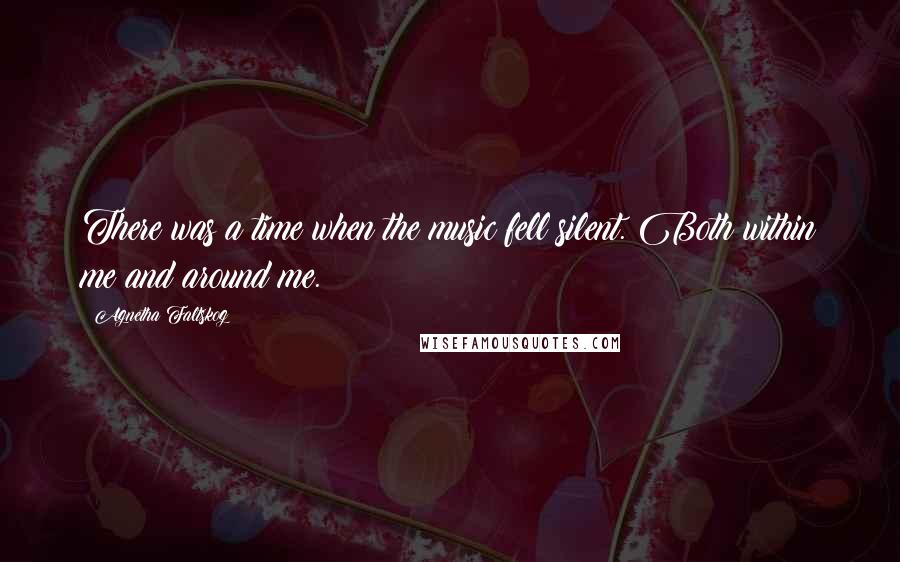 There was a time when the music fell silent. Both within me and around me.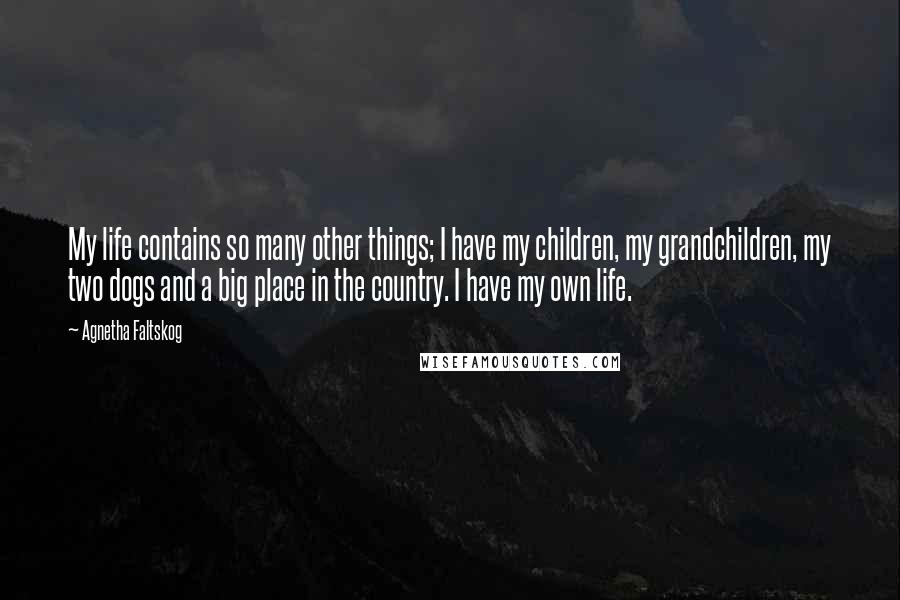 My life contains so many other things; I have my children, my grandchildren, my two dogs and a big place in the country. I have my own life.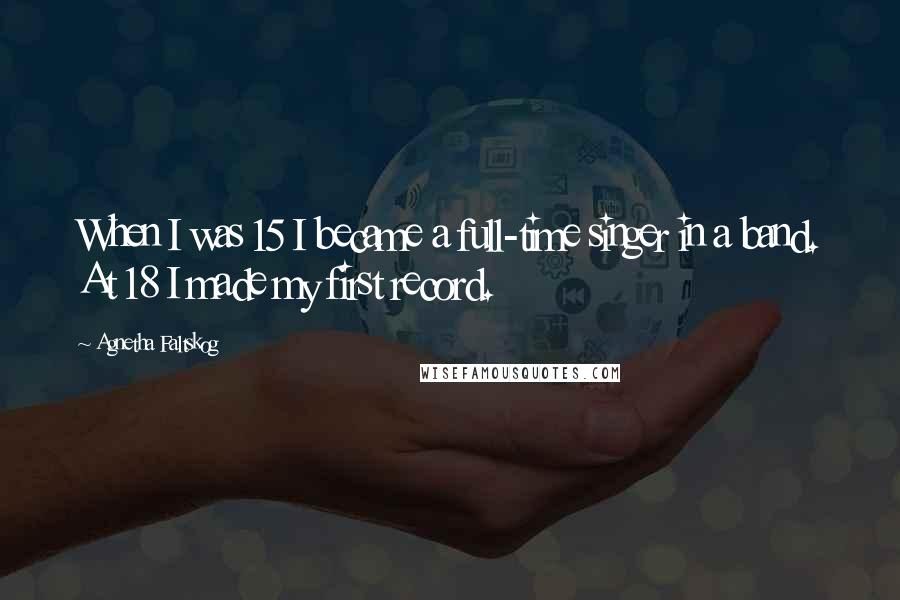 When I was 15 I became a full-time singer in a band. At 18 I made my first record.