Jon Lord Quotes
Top 5 wise famous quotes and sayings by Jon Lord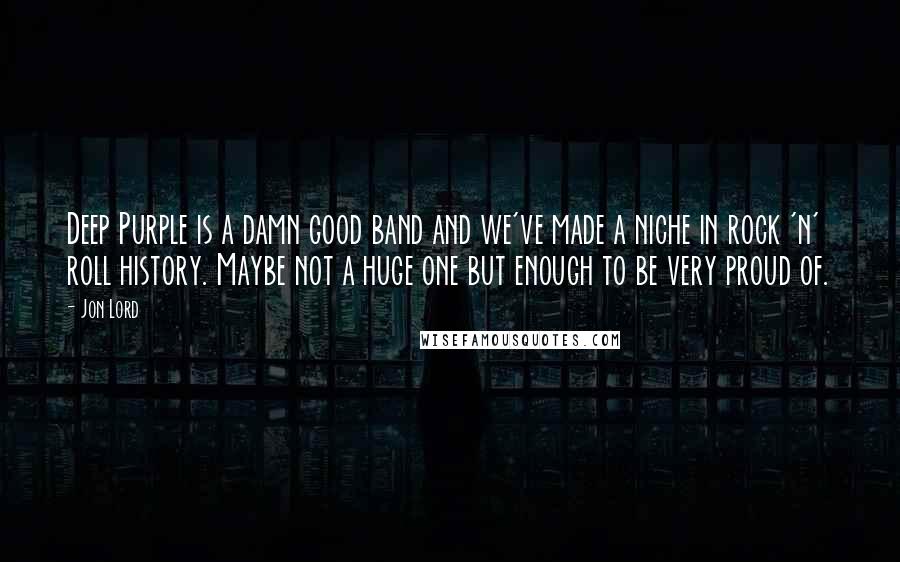 Deep Purple is a damn good band and we've made a niche in rock 'n' roll history. Maybe not a huge one but enough to be very proud of.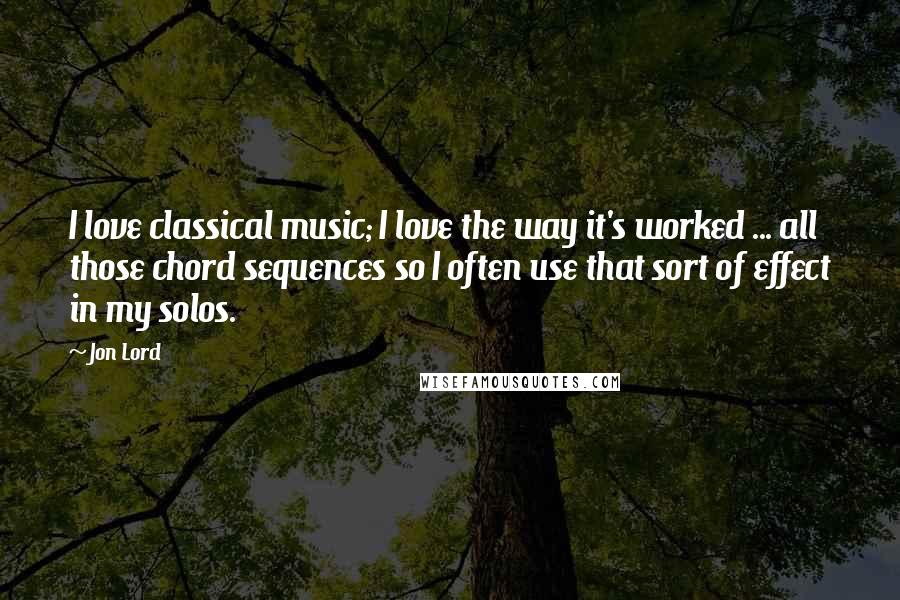 I love classical music; I love the way it's worked ... all those chord sequences so I often use that sort of effect in my solos.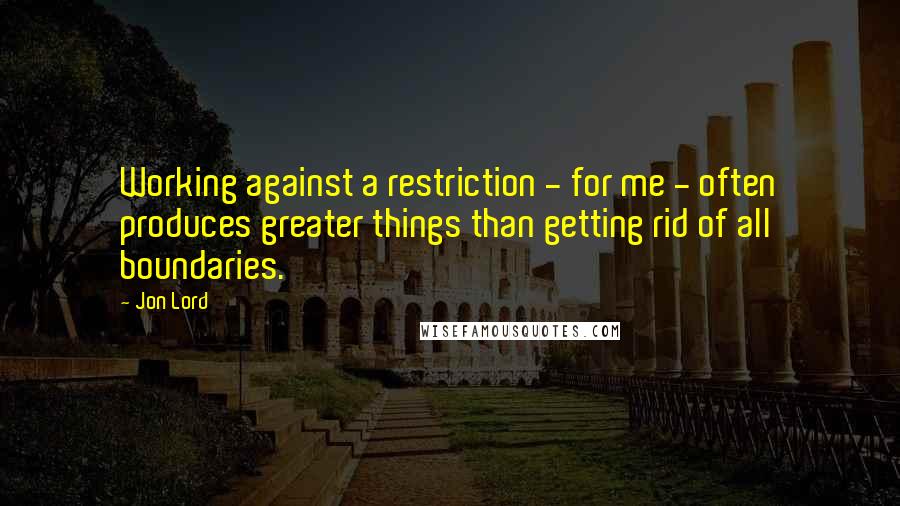 Working against a restriction - for me - often produces greater things than getting rid of all boundaries.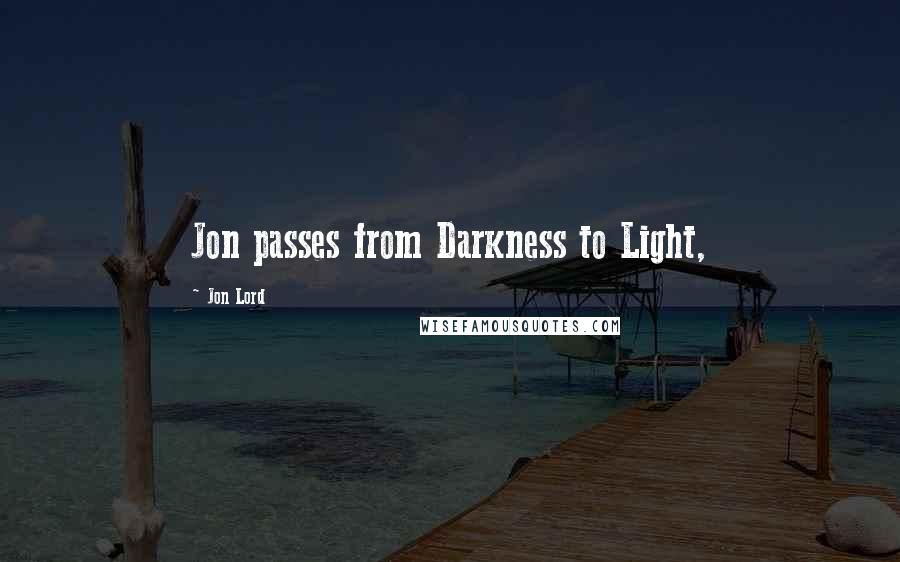 Jon passes from Darkness to Light,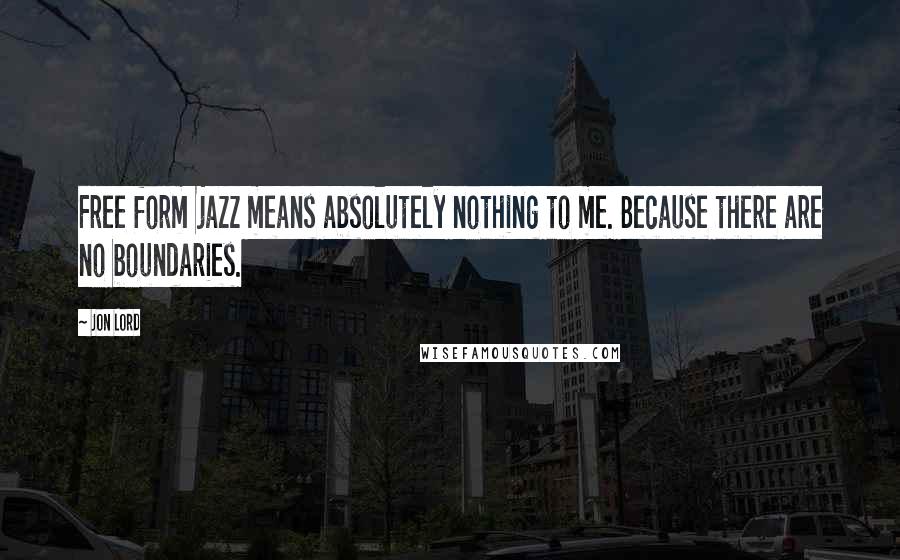 Free form jazz means absolutely nothing to me. Because there are no boundaries.