Wish We Could Talk Quotes
Collection of top 13 famous quotes about Wish We Could Talk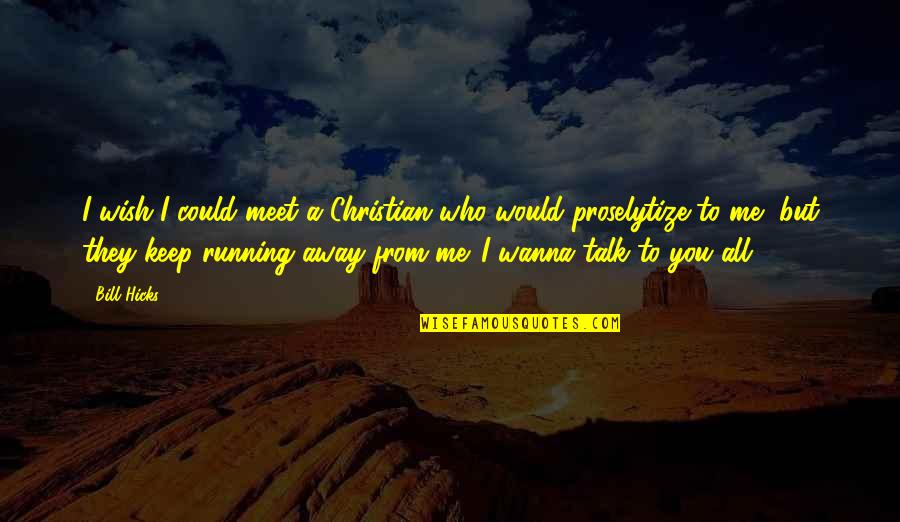 I wish I could meet a Christian who would proselytize to me, but they keep running away from me. I wanna talk to you all.
—
Bill Hicks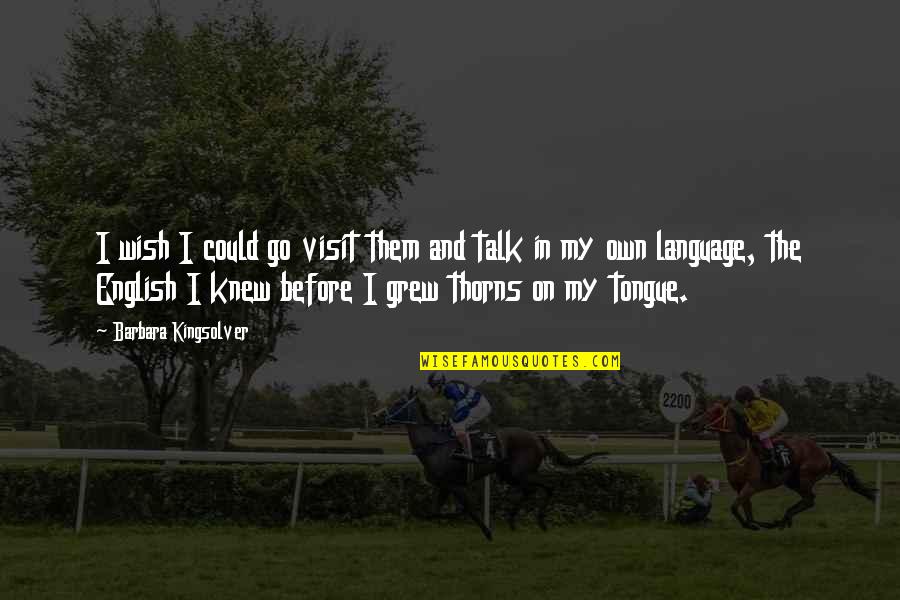 I wish I could go visit them and talk in my own language, the English I knew before I grew thorns on my tongue.
—
Barbara Kingsolver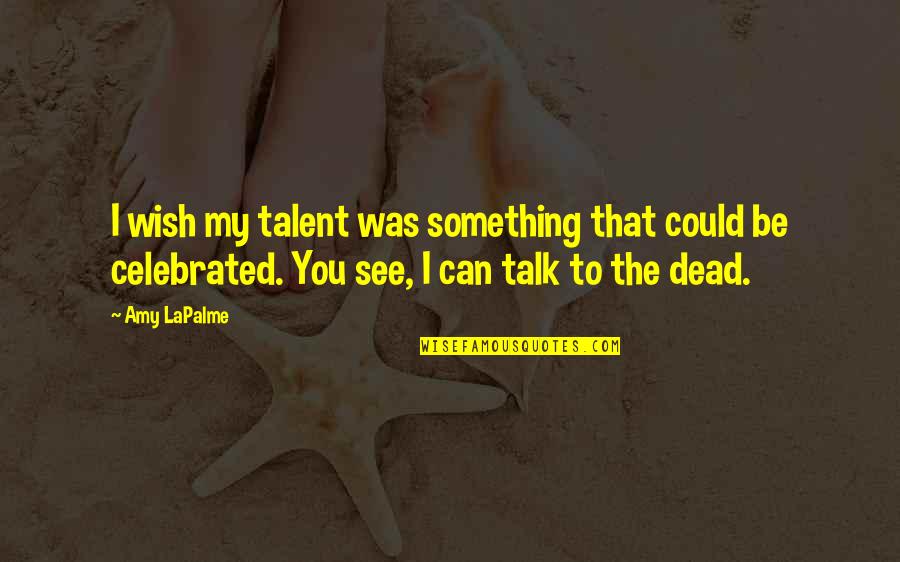 I wish my talent was something that could be celebrated. You see, I can talk to the dead. —
Amy LaPalme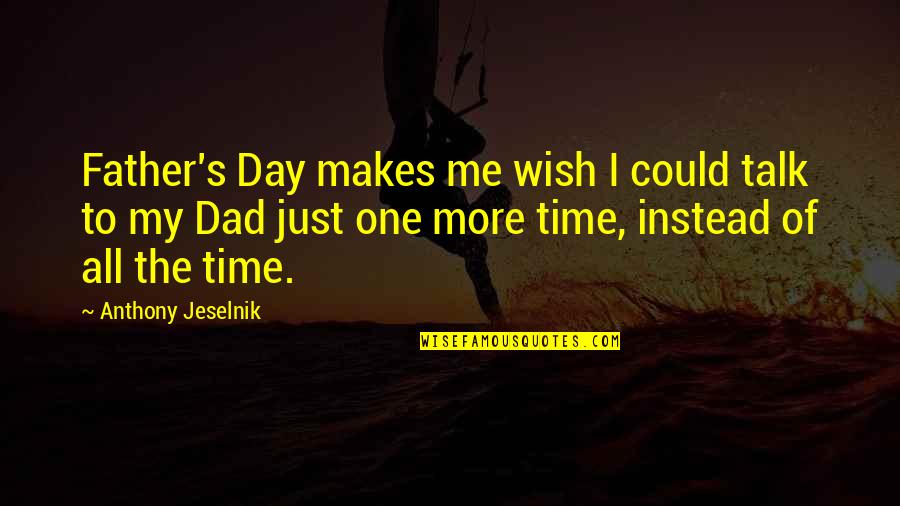 Father's Day makes me wish I could talk to my Dad just one more time, instead of all the time. —
Anthony Jeselnik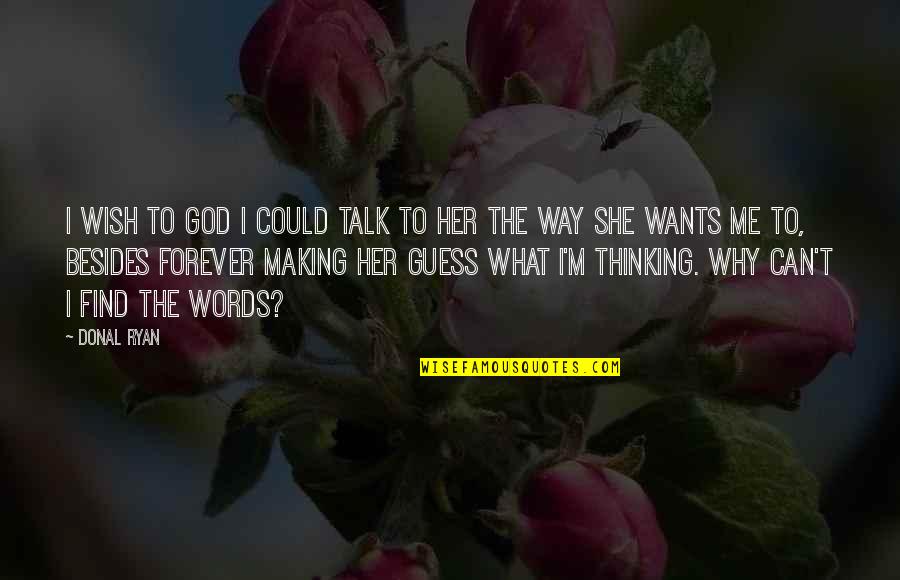 I wish to God I could talk to her the way she wants me to, besides forever making her guess what I'm thinking. Why can't I find the words? —
Donal Ryan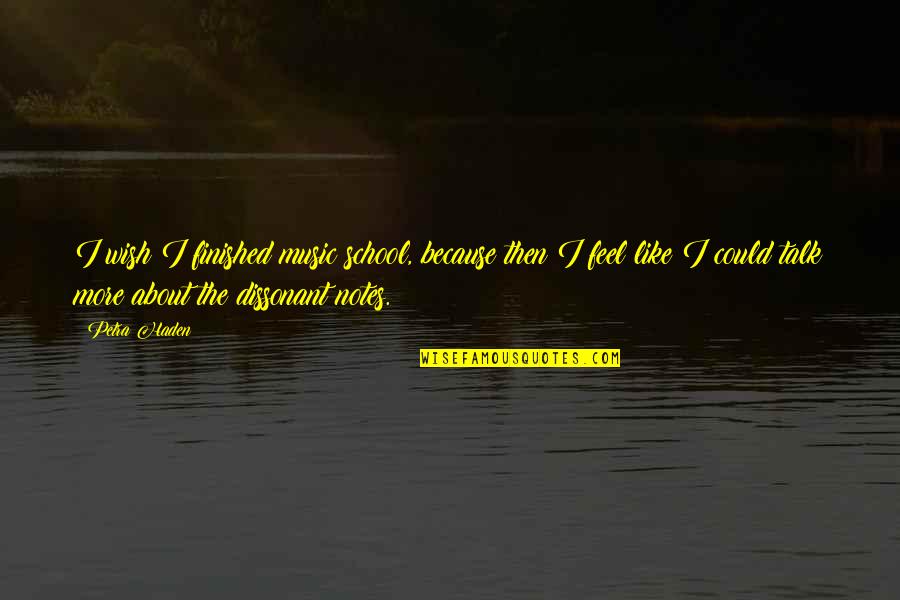 I wish I finished music school, because then I feel like I could talk more about the dissonant notes. —
Petra Haden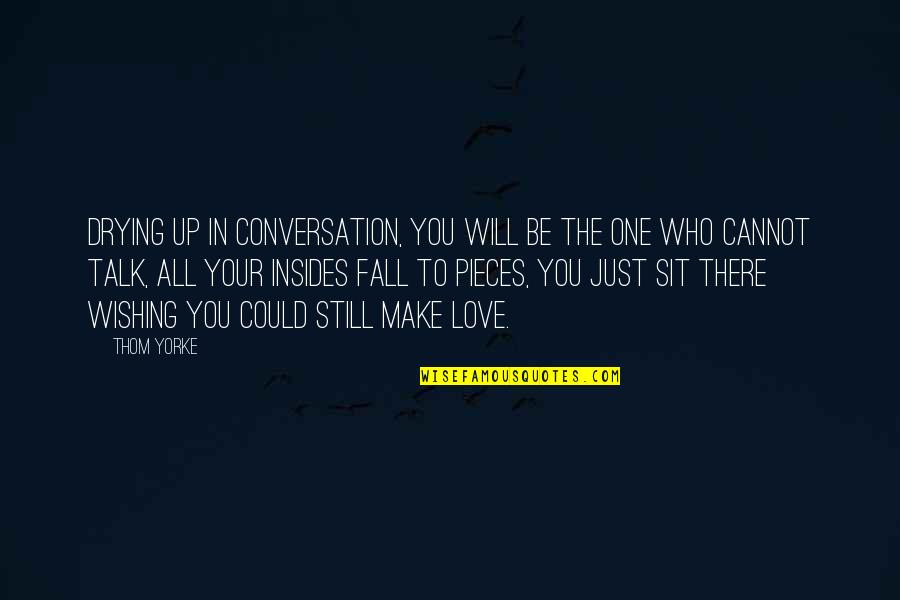 Drying up in conversation, You will be the one who cannot talk, All your insides fall to pieces, You just sit there wishing you could still make love. —
Thom Yorke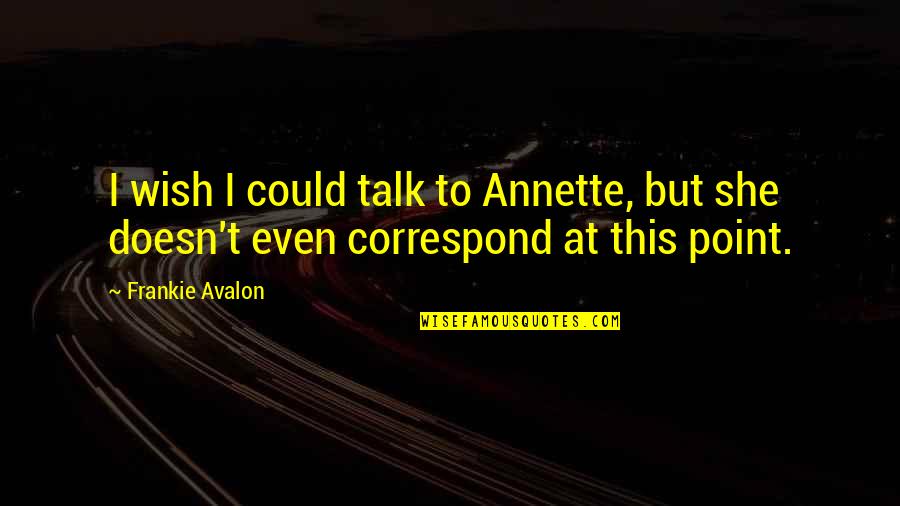 I wish I could talk to Annette, but she doesn't even correspond at this point. —
Frankie Avalon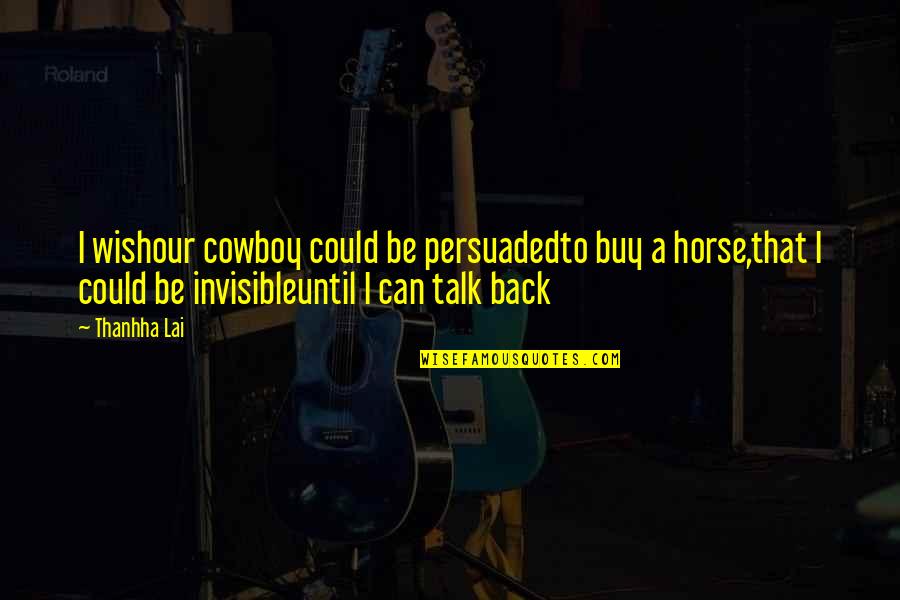 I wish
our cowboy could be persuaded
to buy a horse,
that I could be invisible
until I can talk back —
Thanhha Lai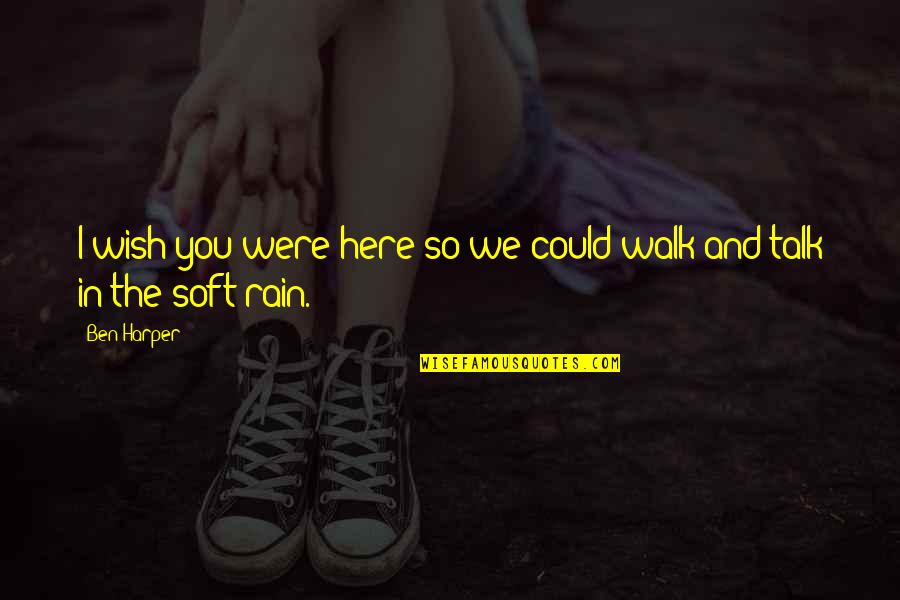 I wish you were here so we could walk and talk in the soft rain. —
Ben Harper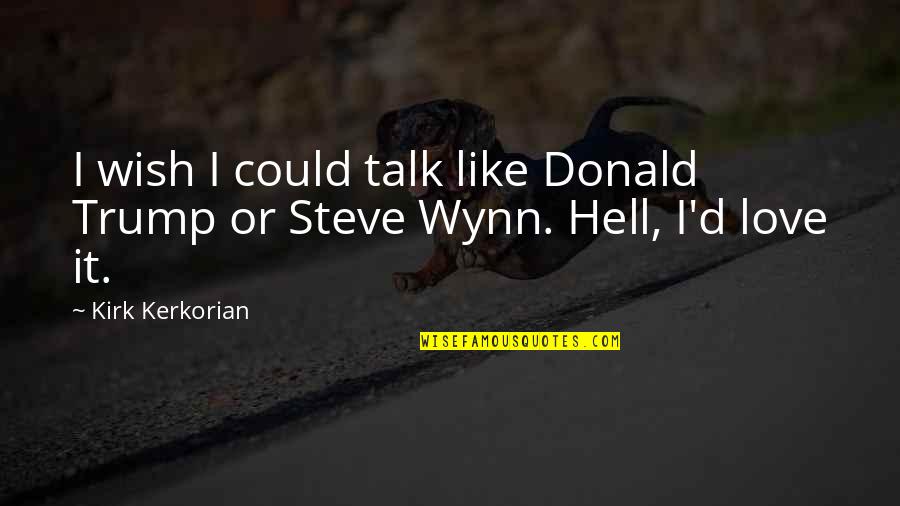 I wish I could talk like Donald Trump or Steve Wynn. Hell, I'd love it. —
Kirk Kerkorian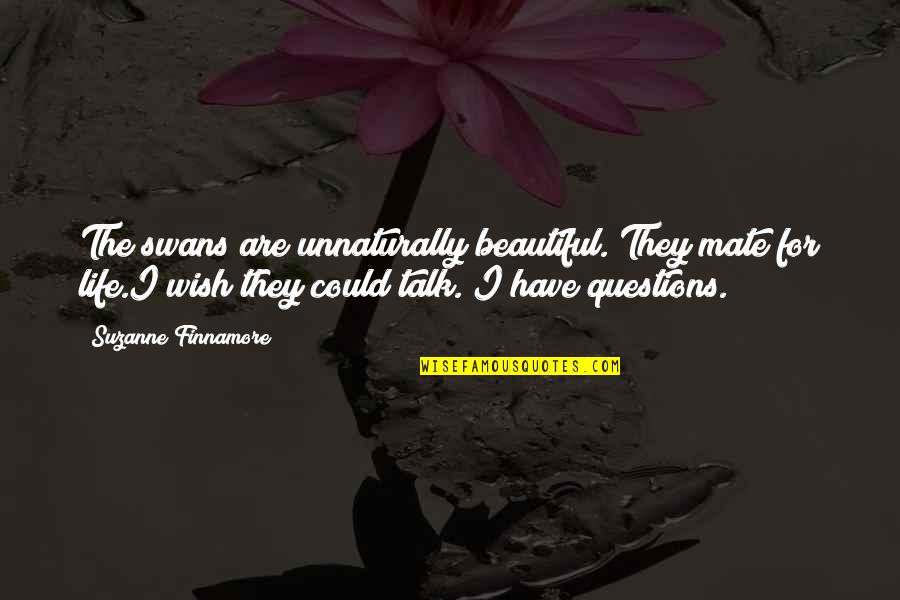 The swans are unnaturally beautiful. They mate for life.
I wish they could talk. I have questions. —
Suzanne Finnamore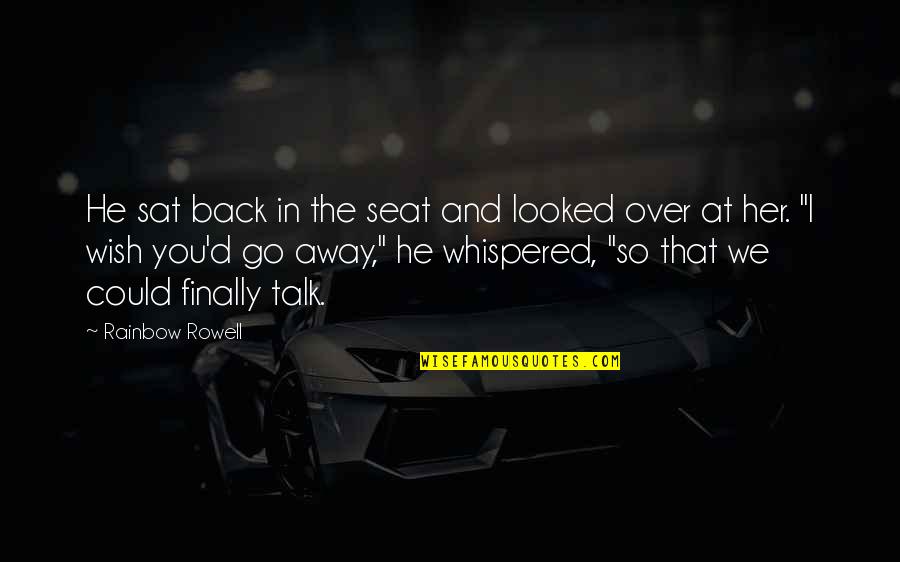 He sat back in the seat and looked over at her. "I wish you'd go away," he whispered, "so that we could finally talk. —
Rainbow Rowell