Sabrina Bryan Quotes
Top 12 wise famous quotes and sayings by Sabrina Bryan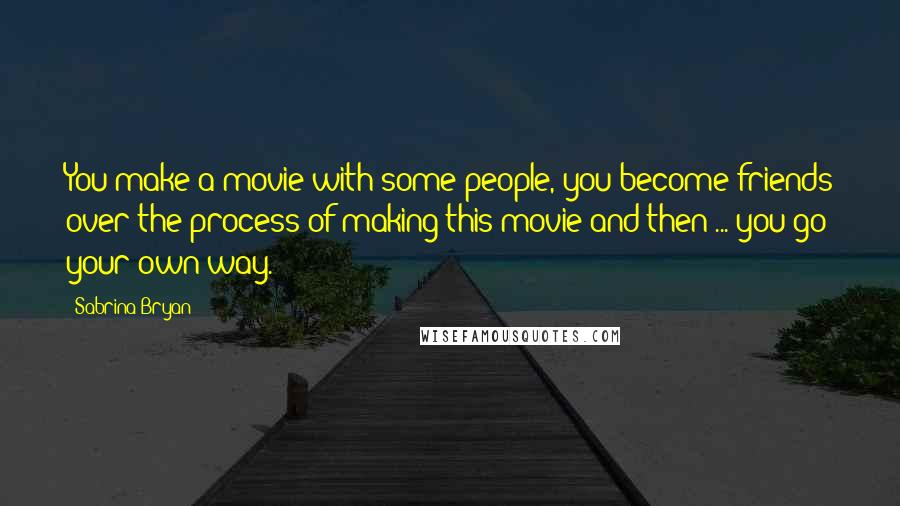 You make a movie with some people, you become friends over the process of making this movie and then ... you go your own way.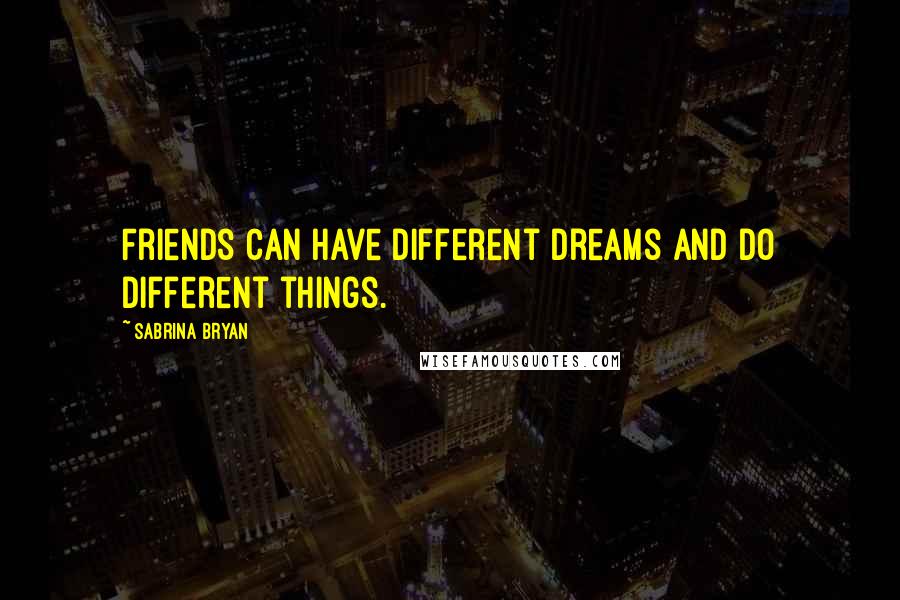 Friends can have different dreams and do different things.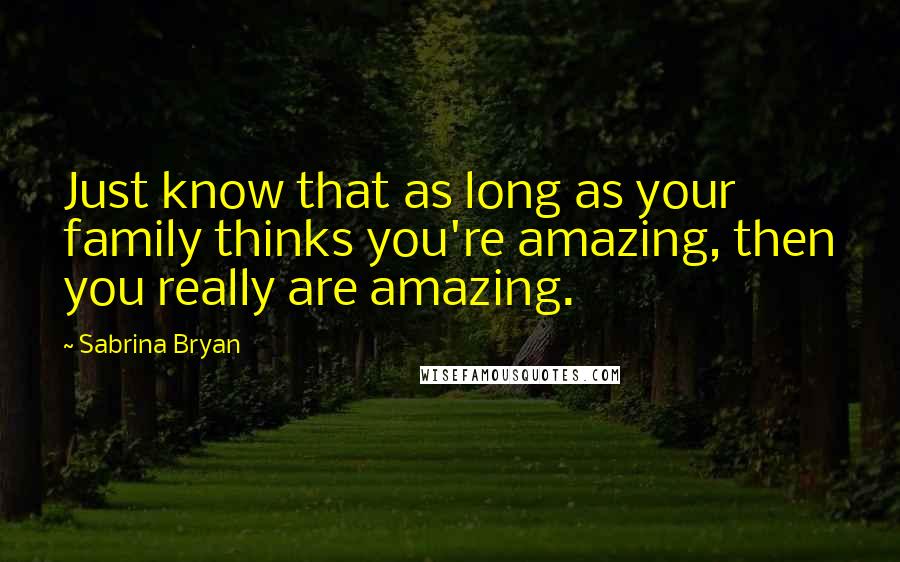 Just know that as long as your family thinks you're amazing, then you really are amazing.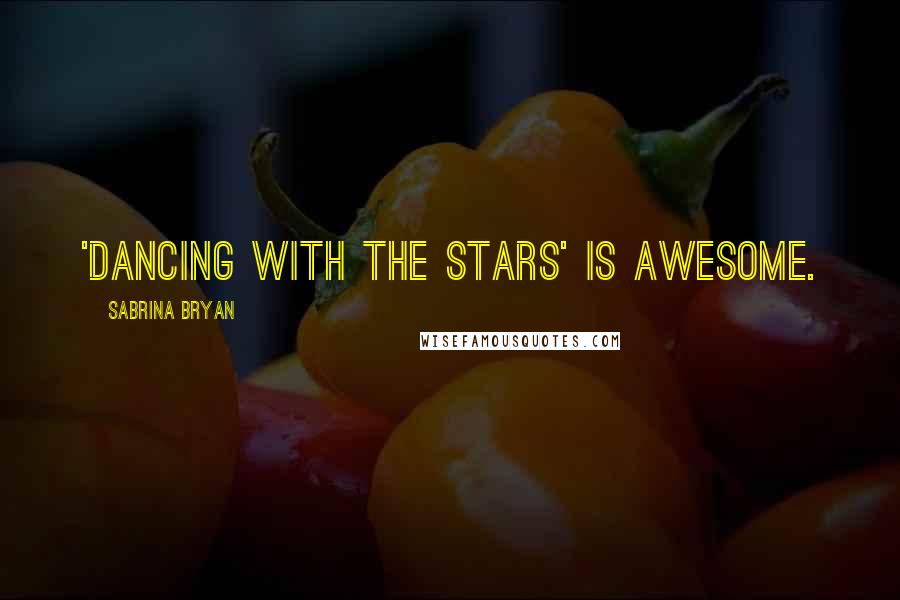 'Dancing with the Stars' is awesome.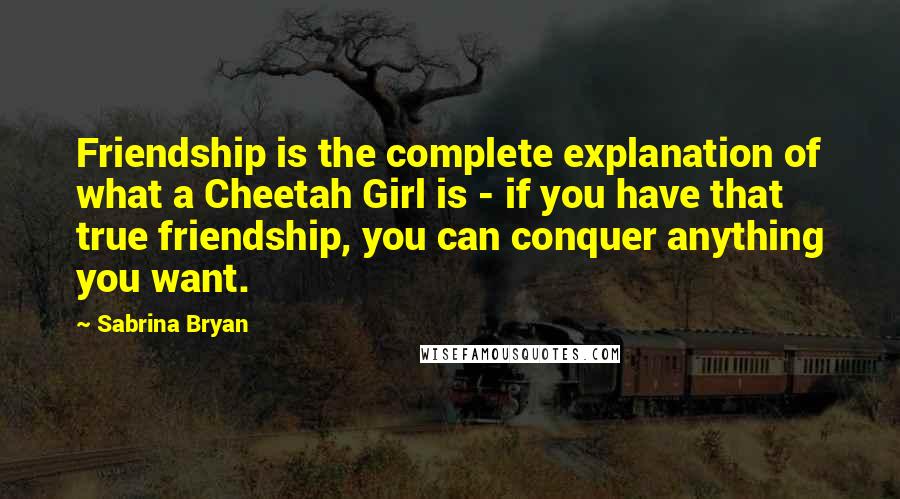 Friendship is the complete explanation of what a Cheetah Girl is - if you have that true friendship, you can conquer anything you want.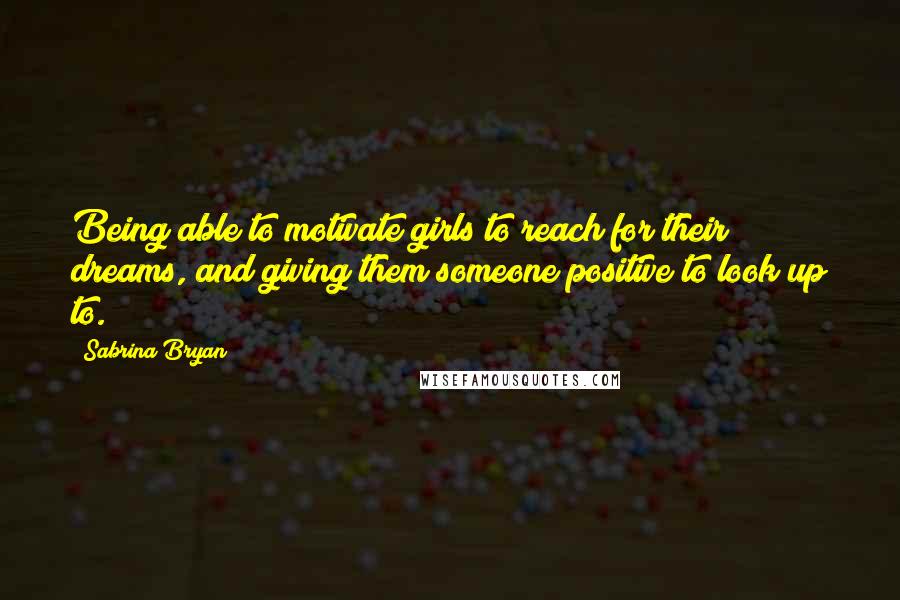 Being able to motivate girls to reach for their dreams, and giving them someone positive to look up to.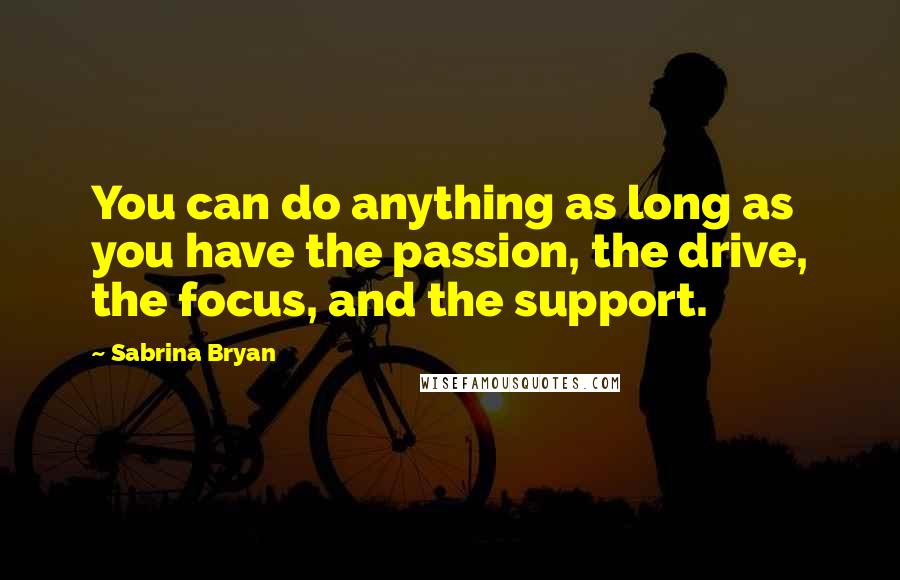 You can do anything as long as you have the passion, the drive, the focus, and the support.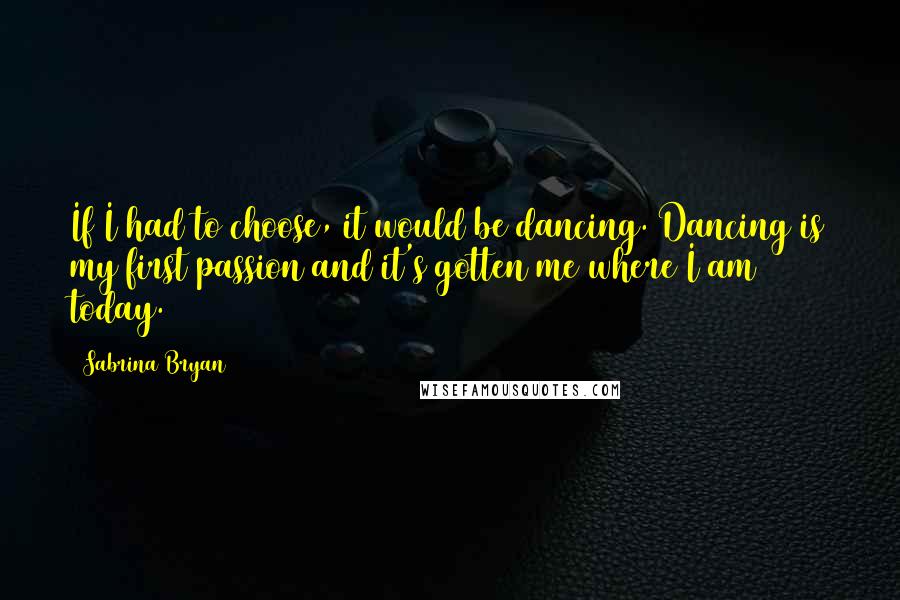 If I had to choose, it would be dancing. Dancing is my first passion and it's gotten me where I am today.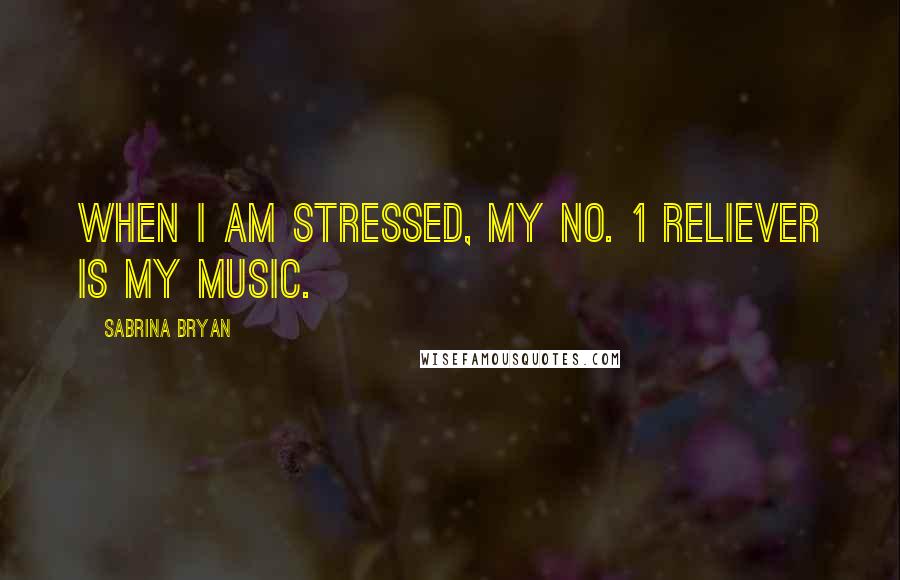 When I am stressed, my No. 1 reliever is my music.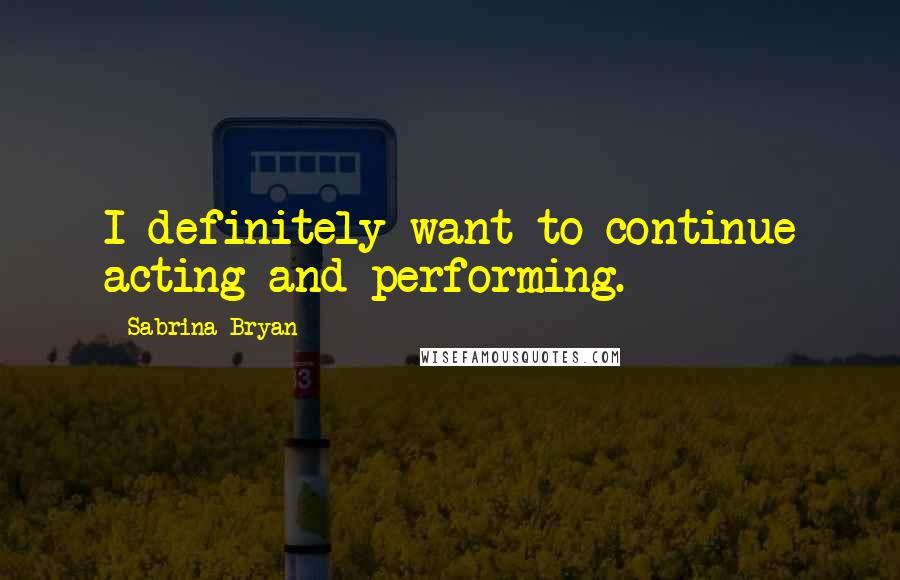 I definitely want to continue acting and performing.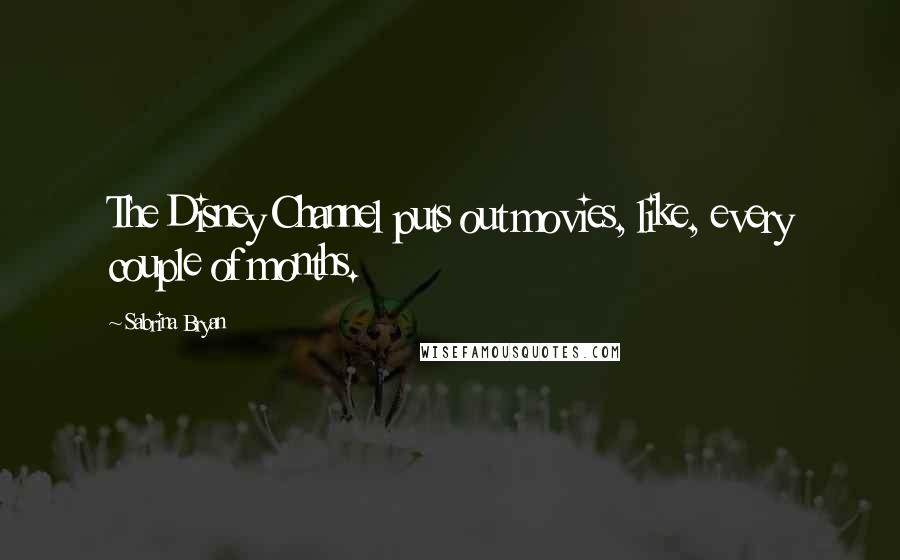 The Disney Channel puts out movies, like, every couple of months.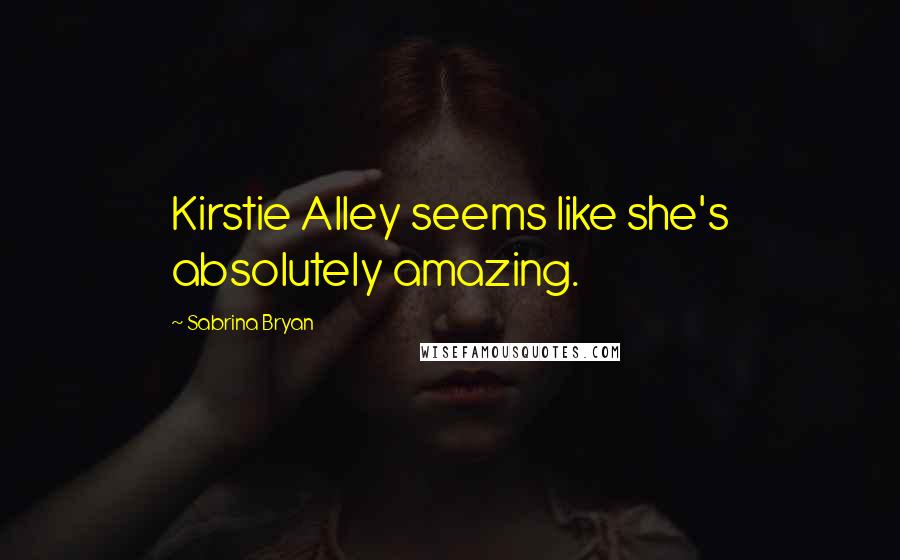 Kirstie Alley seems like she's absolutely amazing.