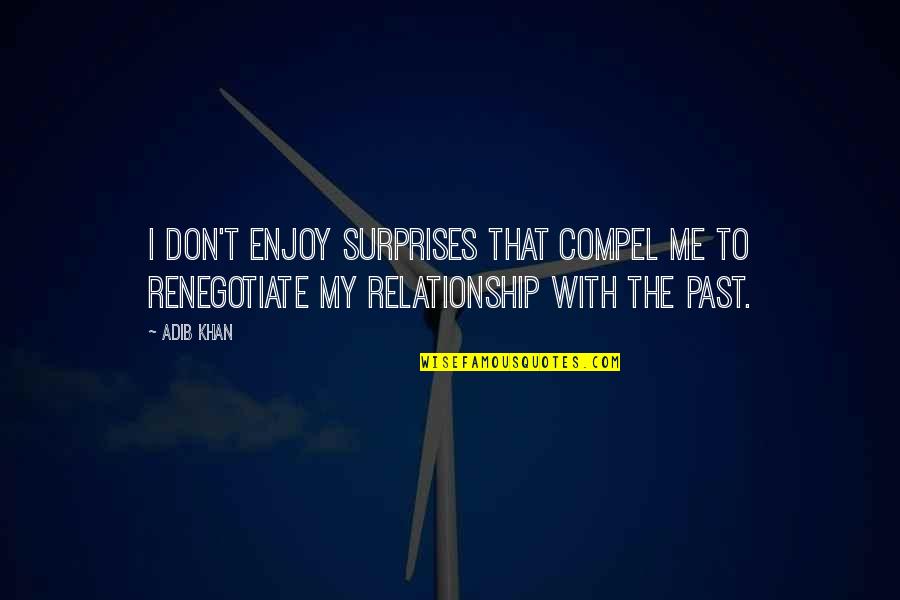 I don't enjoy surprises that compel me to renegotiate my relationship with the past.
—
Adib Khan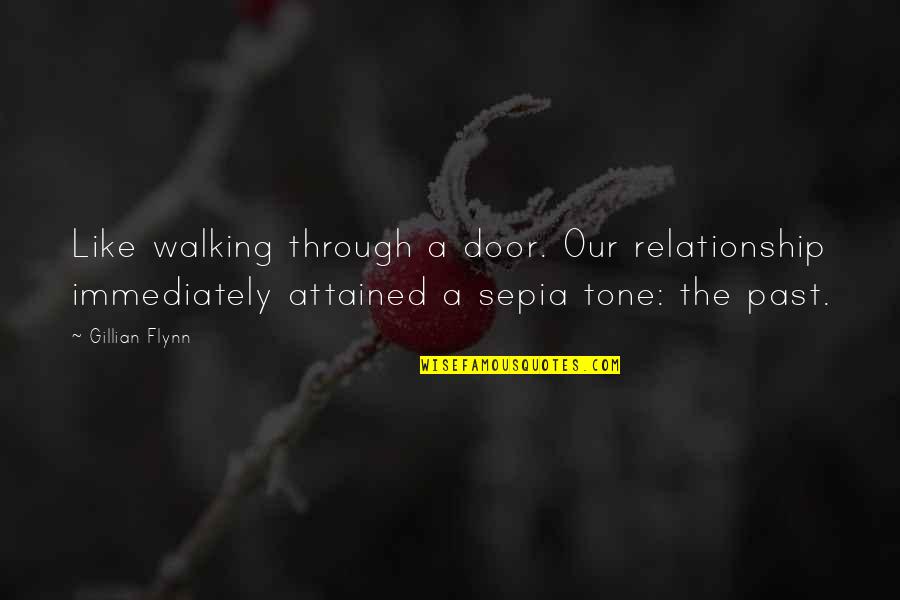 Like walking through a door. Our relationship immediately attained a sepia tone: the past.
—
Gillian Flynn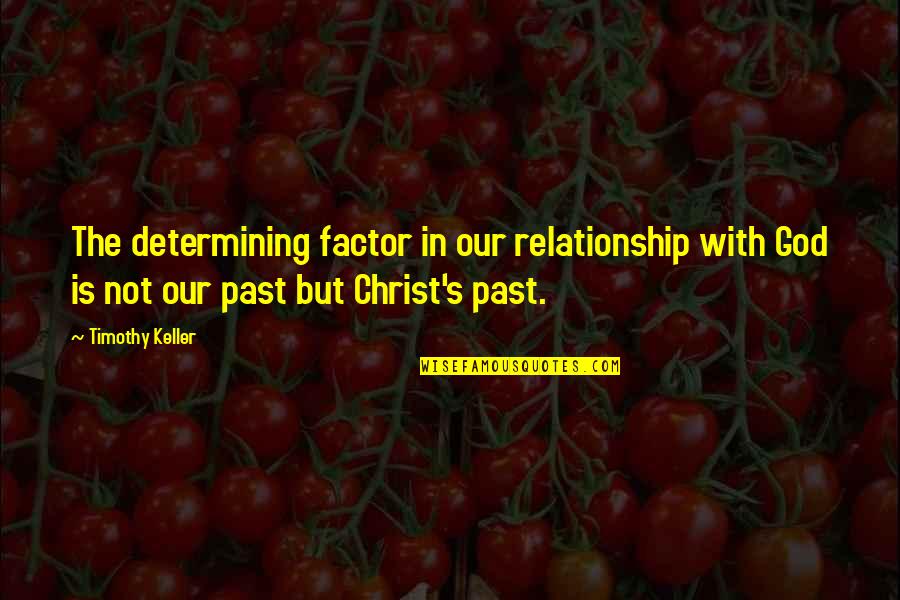 The determining factor in our relationship with God is not our past but Christ's past.
—
Timothy Keller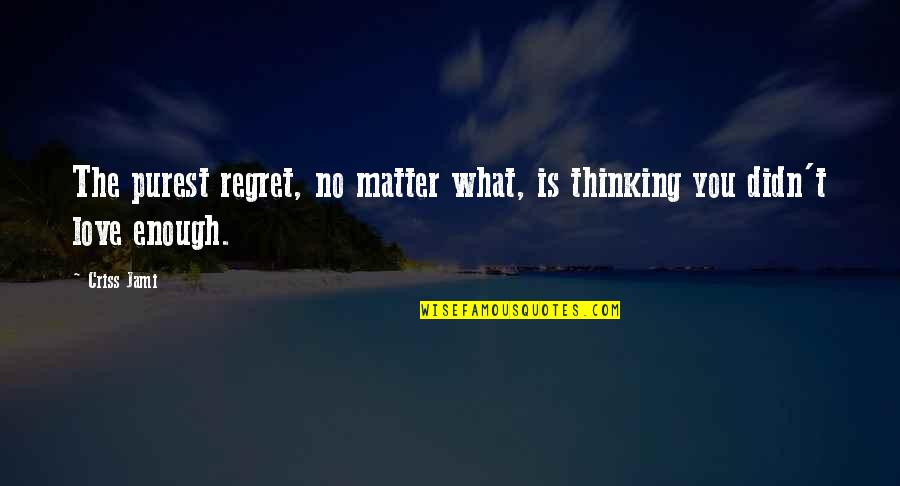 The purest regret, no matter what, is thinking you didn't love enough.
—
Criss Jami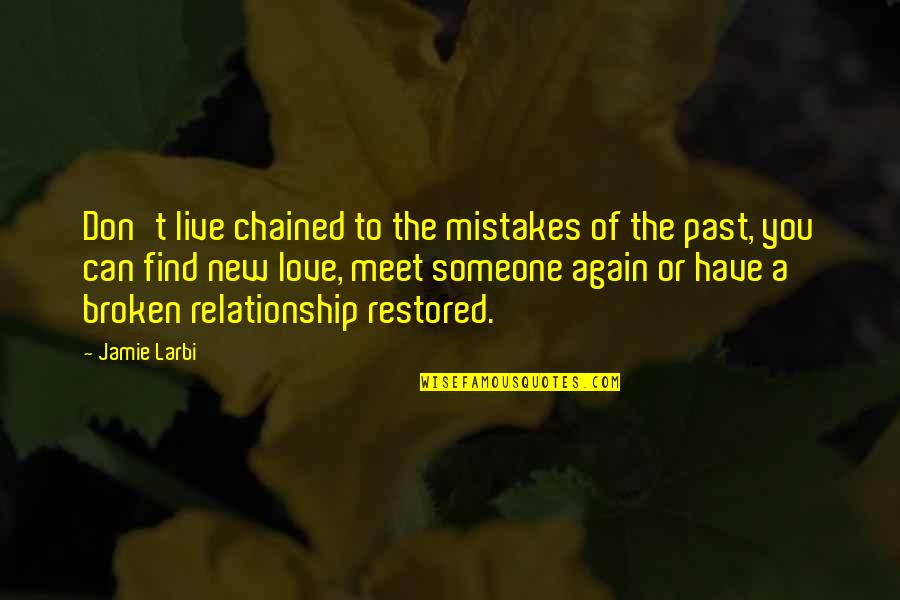 Don't live chained to the mistakes of the past, you can find new love, meet someone again or have a broken relationship restored.
—
Jamie Larbi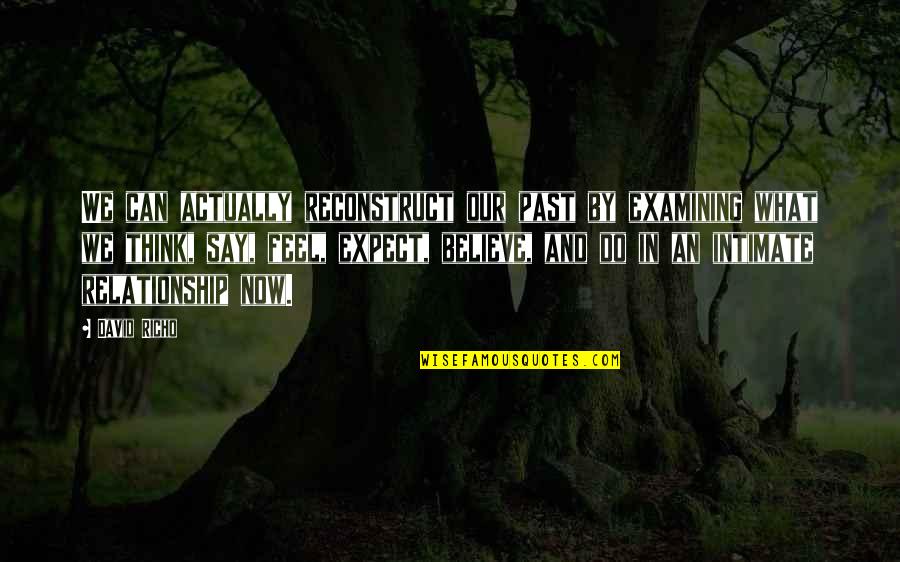 We can actually reconstruct our past by examining what we think, say, feel, expect, believe, and do in an intimate relationship now.
—
David Richo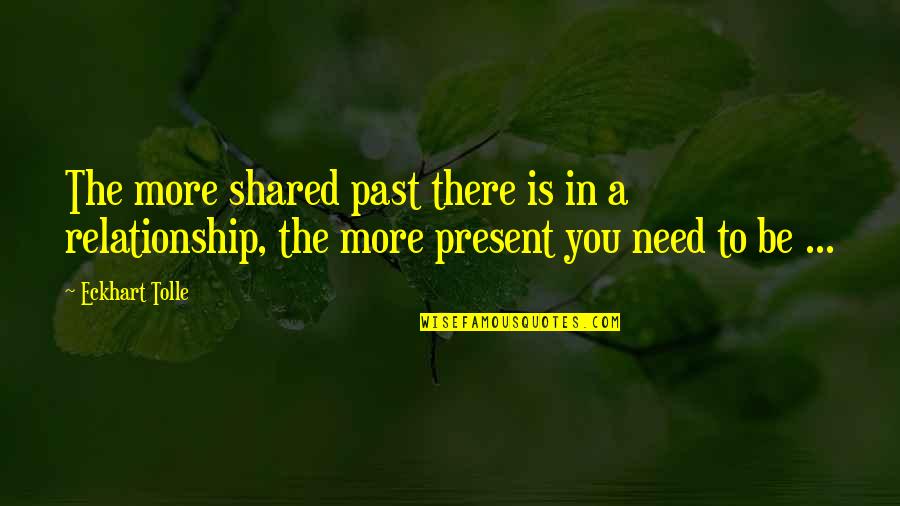 The more shared past there is in a relationship, the more present you need to be ... —
Eckhart Tolle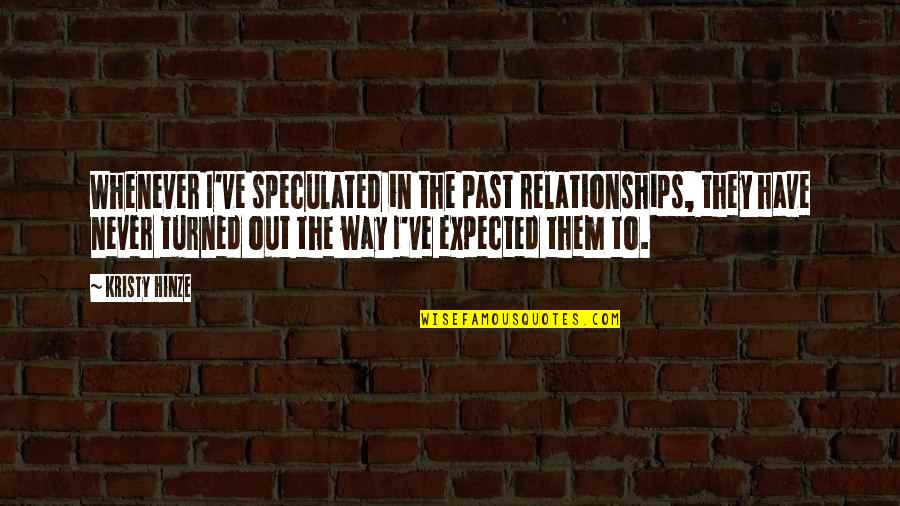 Whenever I've speculated in the past relationships, they have never turned out the way I've expected them to. —
Kristy Hinze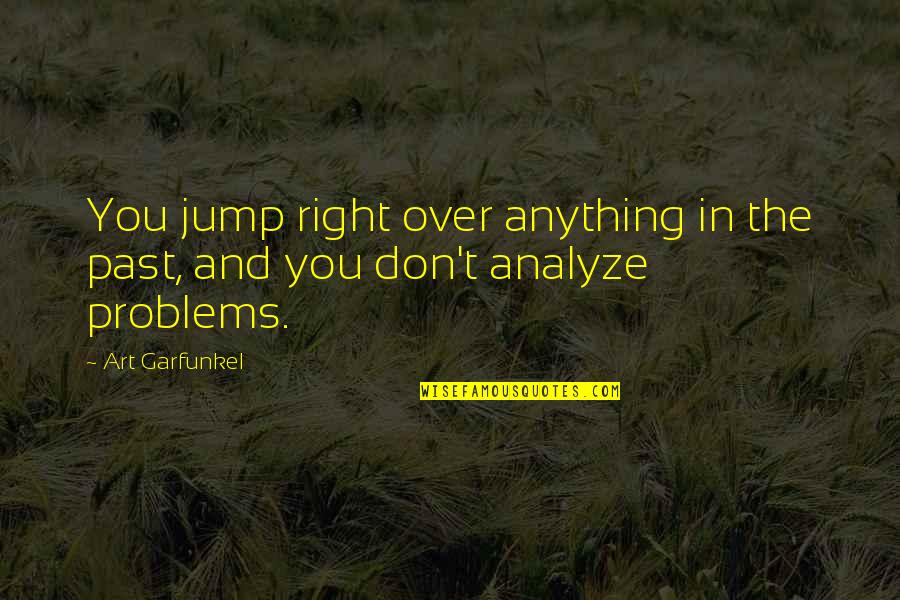 You jump right over anything in the past, and you don't analyze problems. —
Art Garfunkel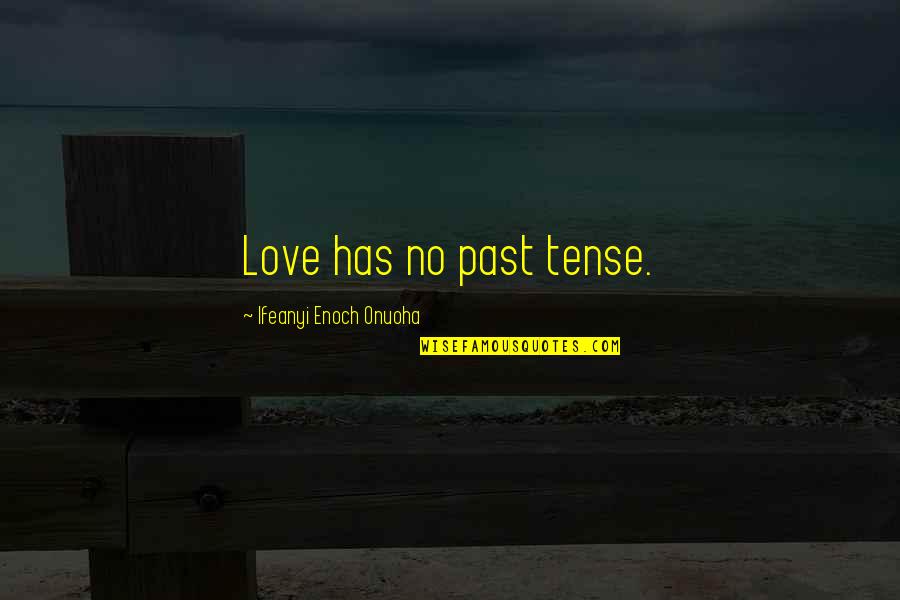 Love has no past tense. —
Ifeanyi Enoch Onuoha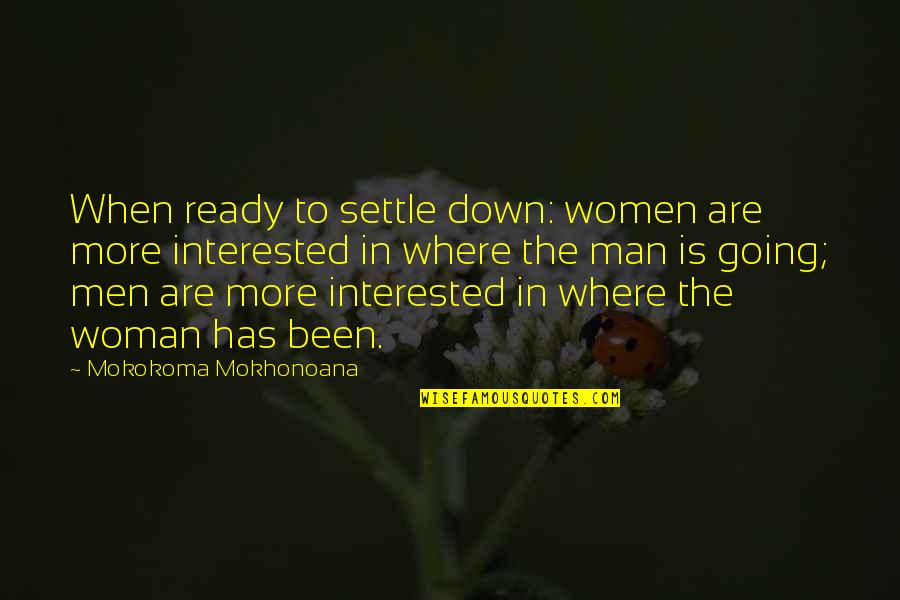 When ready to settle down: women are more interested in where the man is going; men are more interested in where the woman has been. —
Mokokoma Mokhonoana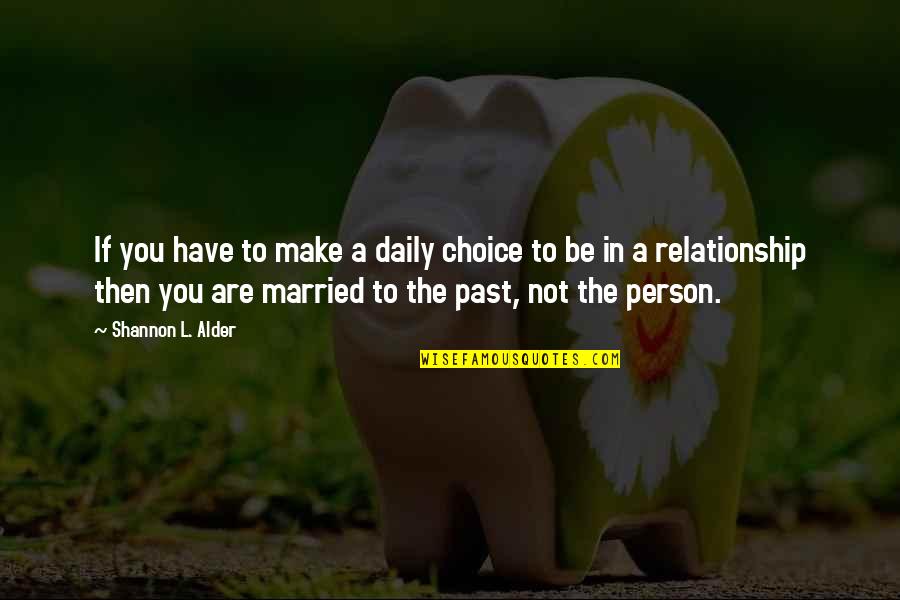 If you have to make a daily choice to be in a relationship then you are married to the past, not the person. —
Shannon L. Alder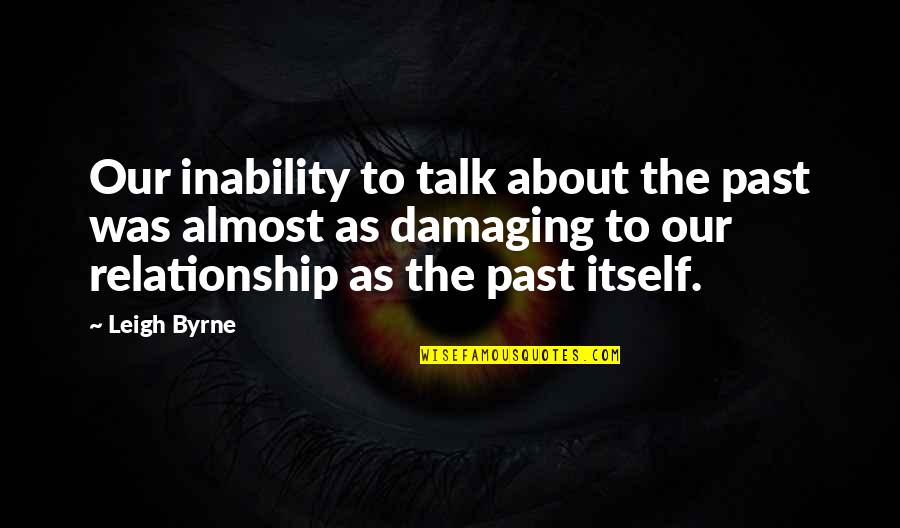 Our inability to talk about the past was almost as damaging to our relationship as the past itself. —
Leigh Byrne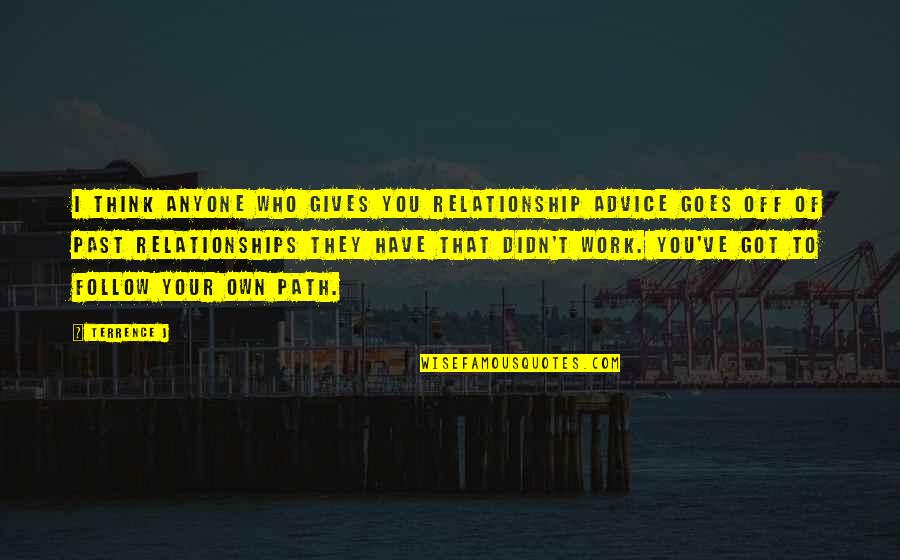 I think anyone who gives you relationship advice goes off of past relationships they have that didn't work. You've got to follow your own path. —
Terrence J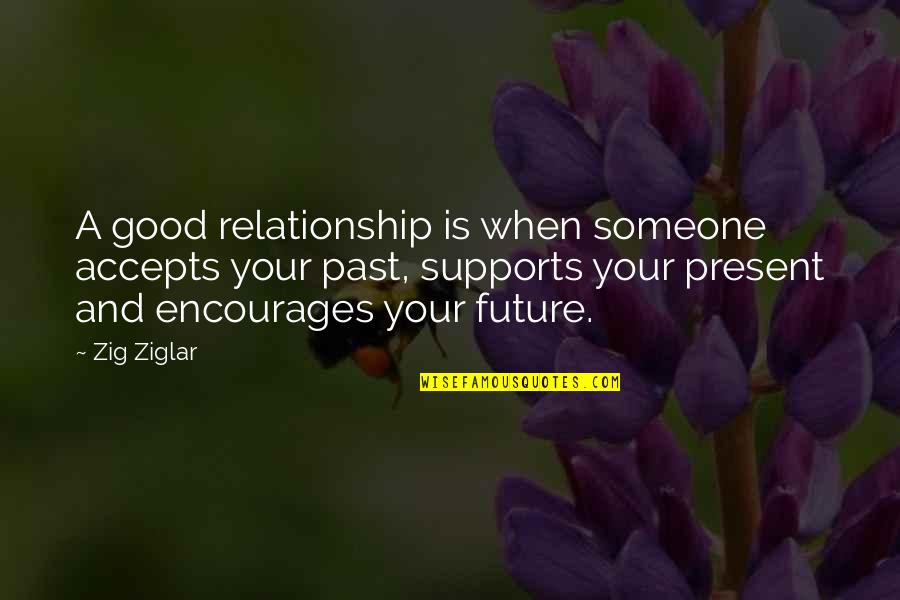 A good relationship is when someone accepts your past, supports your present and encourages your future. —
Zig Ziglar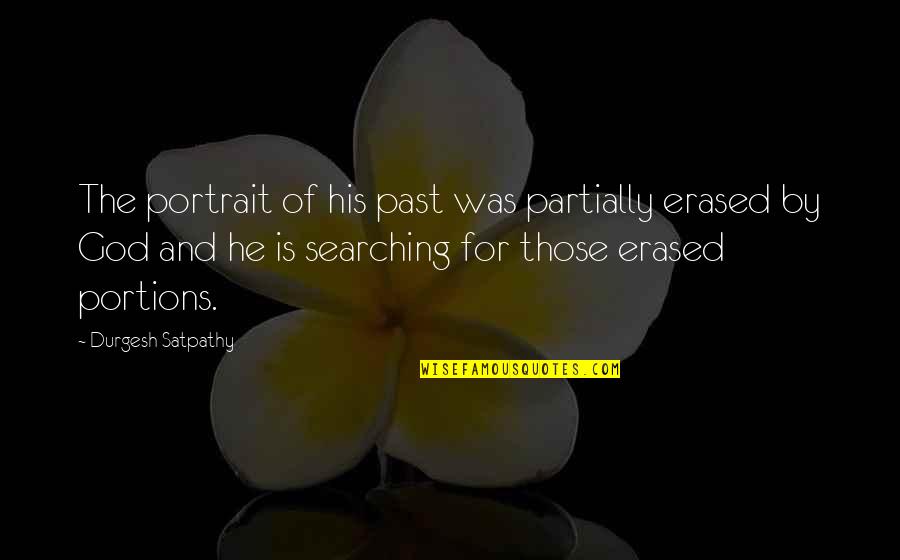 The portrait of his past was partially erased by God and he is searching for those erased portions. —
Durgesh Satpathy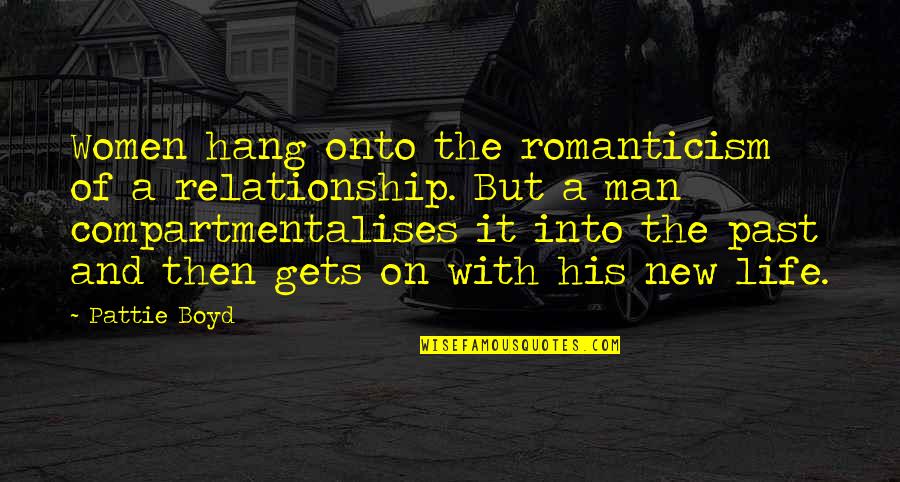 Women hang onto the romanticism of a relationship. But a man compartmentalises it into the past and then gets on with his new life. —
Pattie Boyd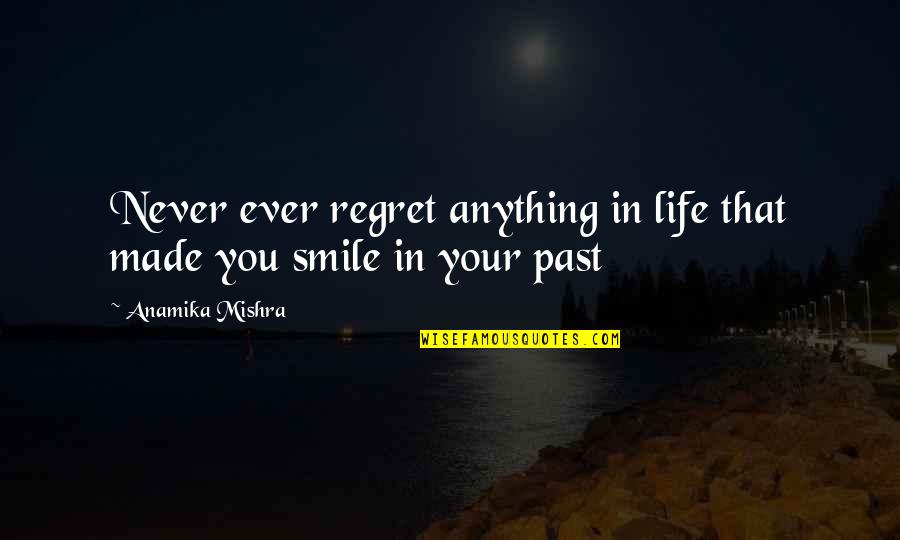 Never ever regret anything in life that made you smile in your past —
Anamika Mishra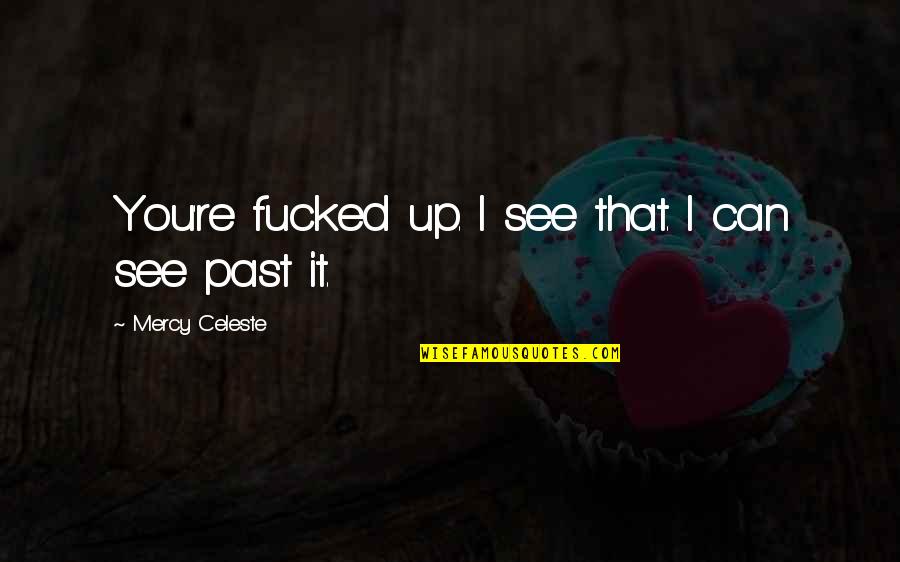 You're fucked up. I see that. I can see past it. —
Mercy Celeste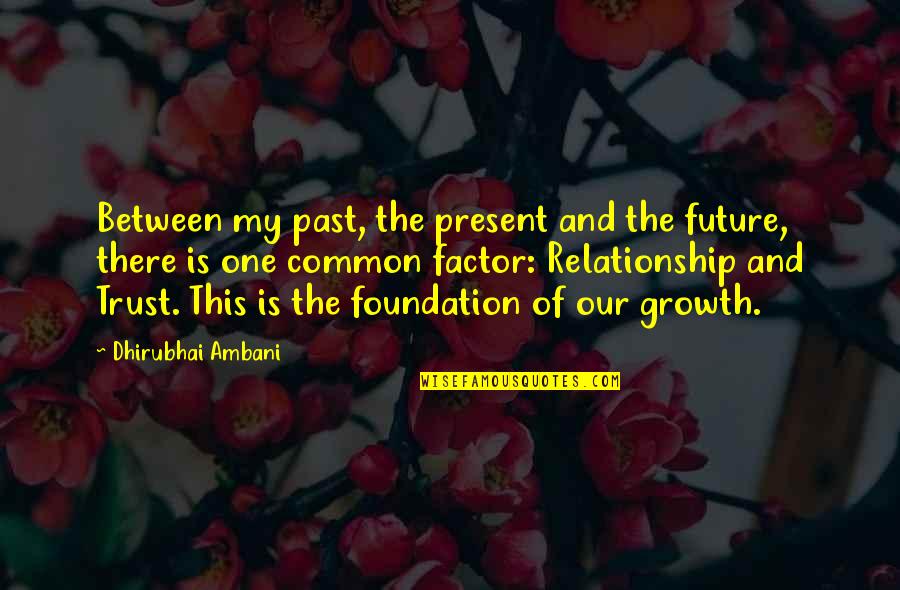 Between my past, the present and the future, there is one common factor: Relationship and Trust. This is the foundation of our growth. —
Dhirubhai Ambani
Over the past 10 years of being famous, my relationship with the camera has not been a pleasant one. —
Ryan Phillippe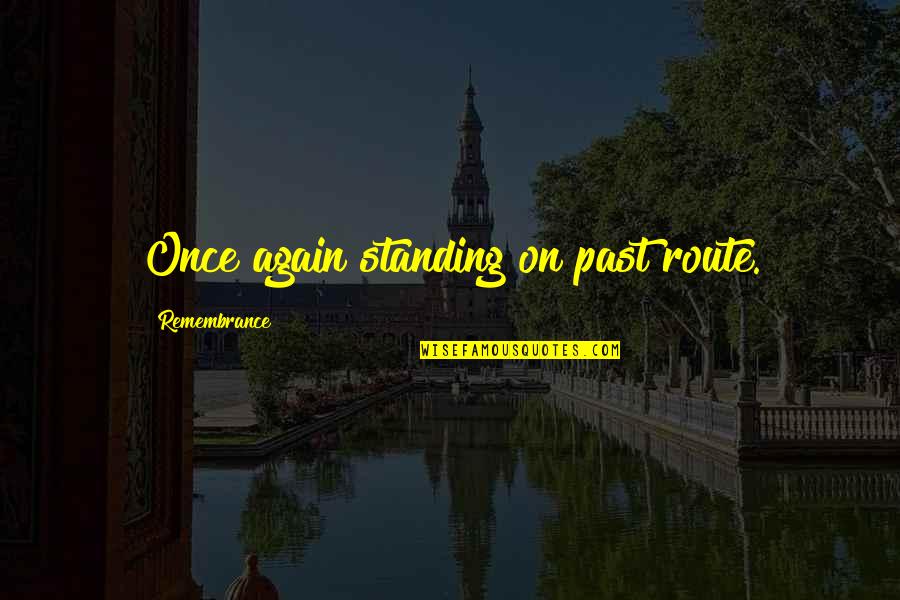 Once again standing on past route. —
Remembrance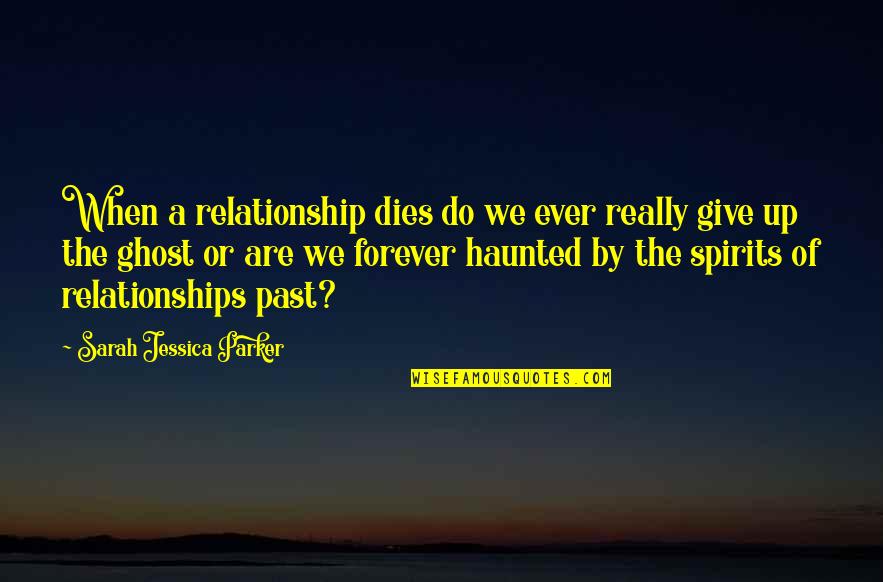 When a relationship dies do we ever really give up the ghost or are we forever haunted by the spirits of relationships past? —
Sarah Jessica Parker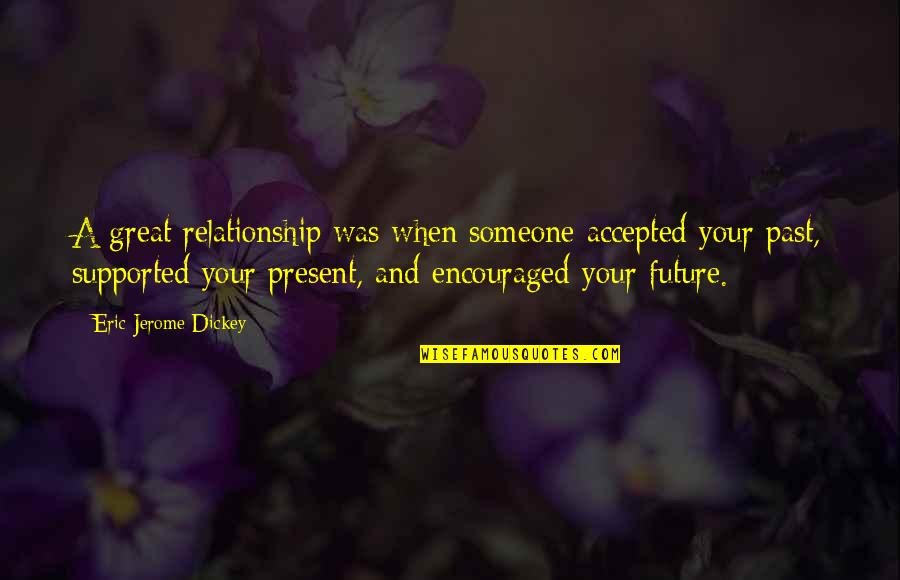 A great relationship was when someone accepted your past, supported your present, and encouraged your future. —
Eric Jerome Dickey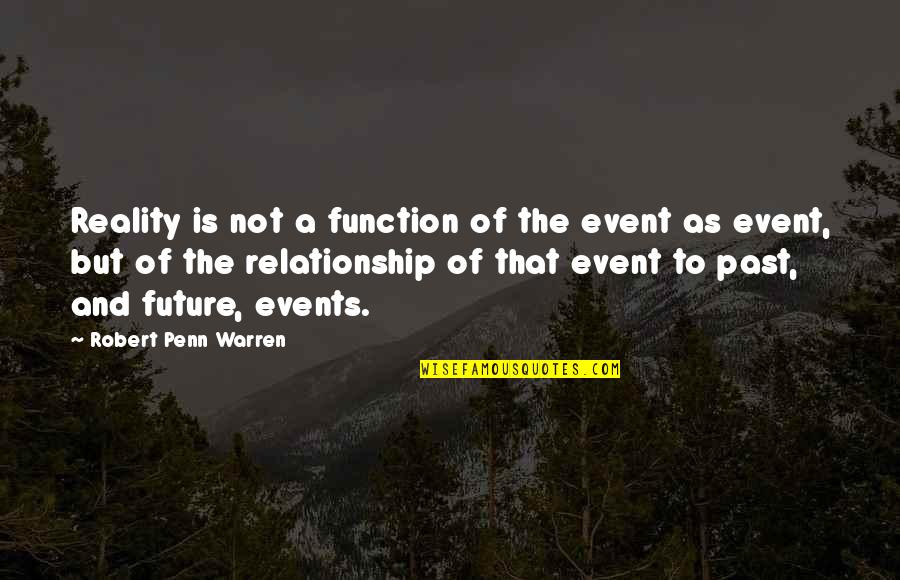 Reality is not a function of the event as event, but of the relationship of that event to past, and future, events. —
Robert Penn Warren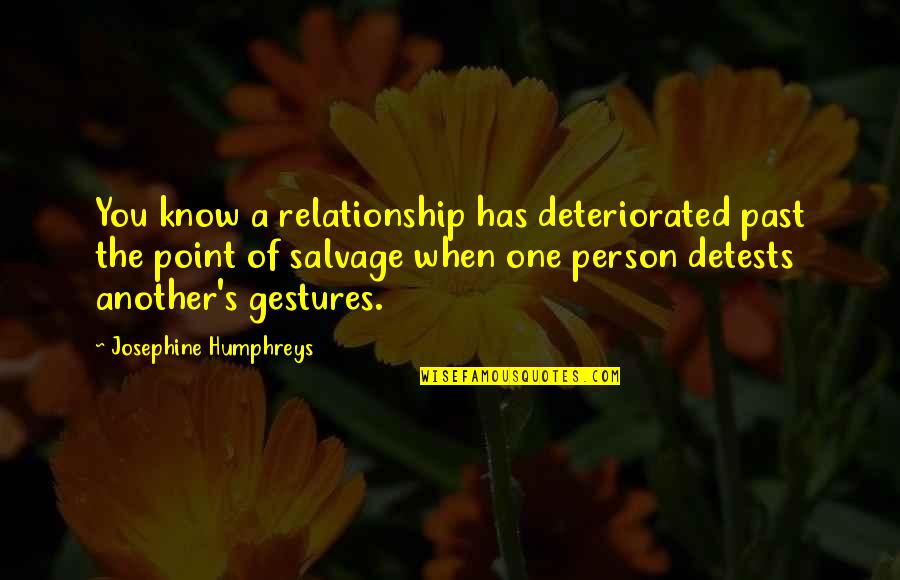 You know a relationship has deteriorated past the point of salvage when one person detests another's gestures. —
Josephine Humphreys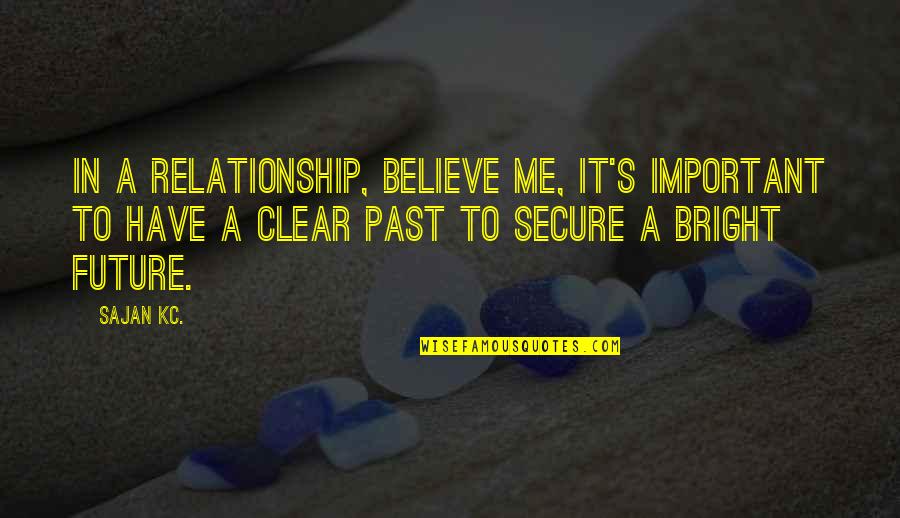 In a relationship, believe me, it's important to have a clear past to secure a bright future. —
Sajan Kc.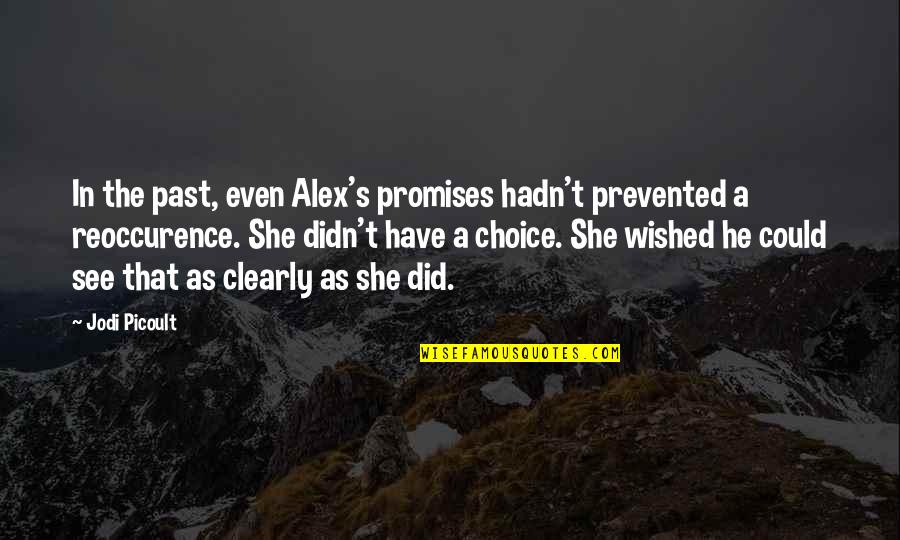 In the past, even Alex's promises hadn't prevented a reoccurence. She didn't have a choice. She wished he could see that as clearly as she did. —
Jodi Picoult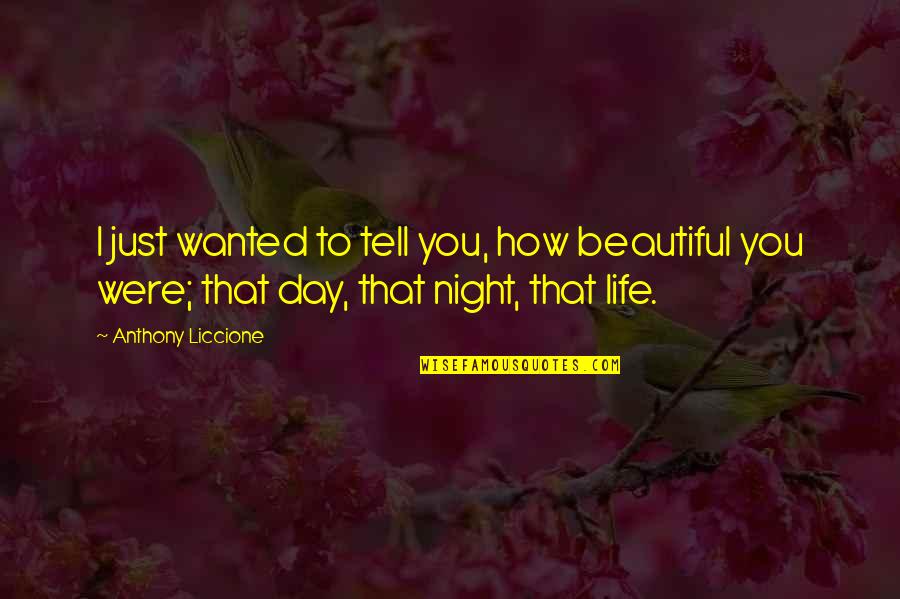 I just wanted to tell you, how beautiful you were; that day, that night, that life. —
Anthony Liccione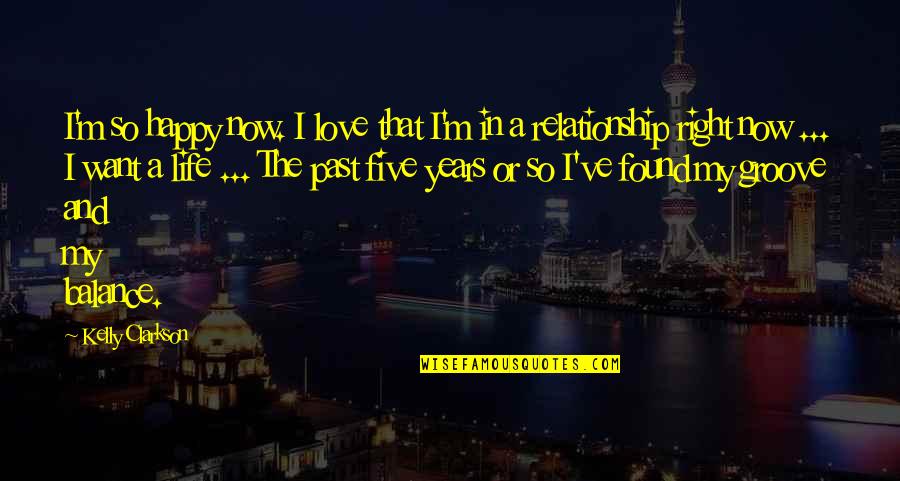 I'm so happy now. I love that I'm in a relationship right now ... I want a life ... The past five years or so I've found my groove and my balance. —
Kelly Clarkson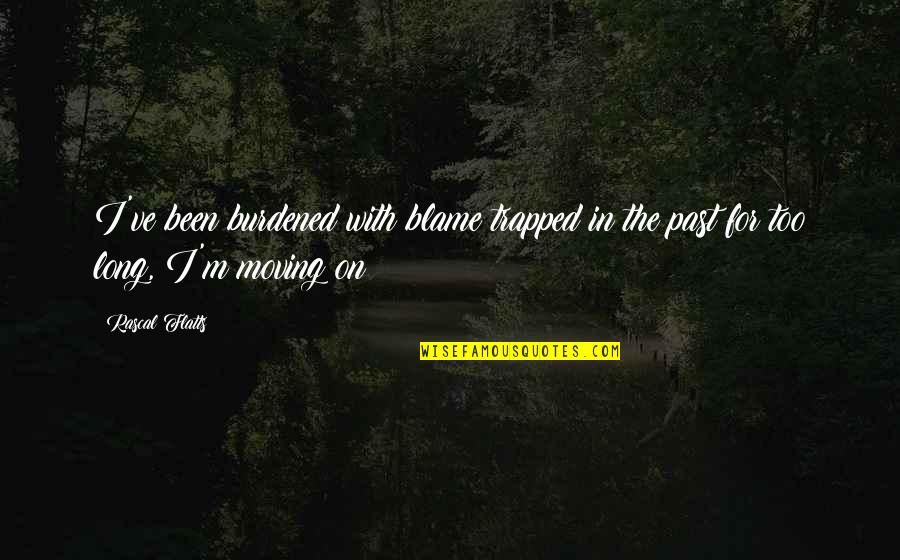 I've been burdened with blame trapped in the past for too long, I'm moving on —
Rascal Flatts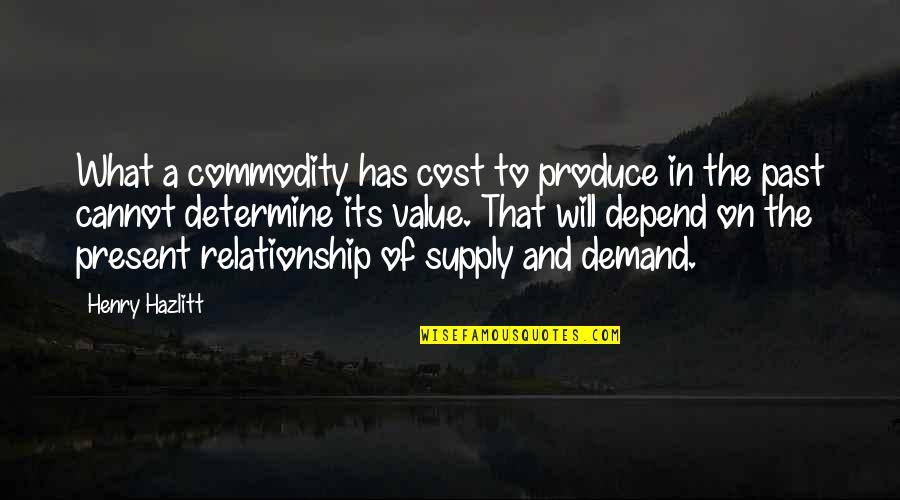 What a commodity has cost to produce in the past cannot determine its value. That will depend on the present relationship of supply and demand. —
Henry Hazlitt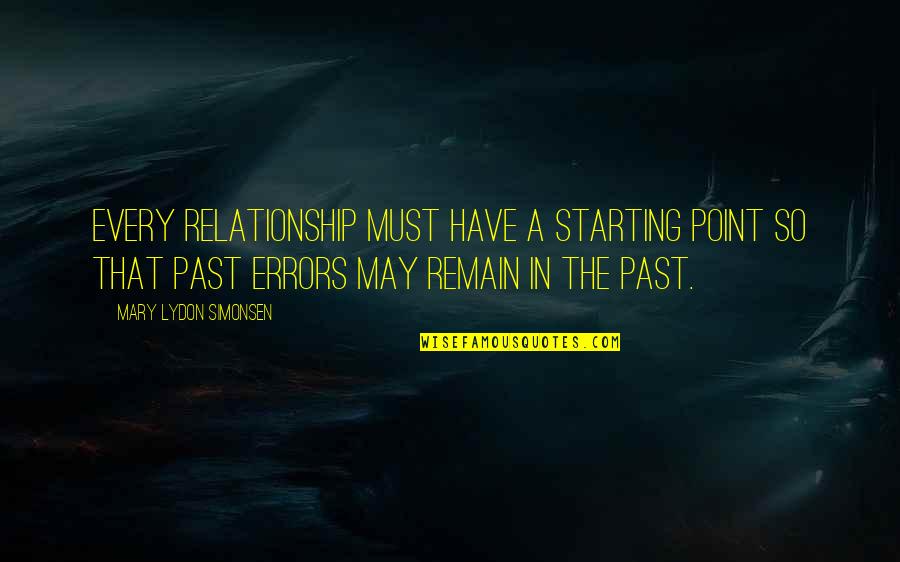 Every relationship must have a starting point so that past errors may remain in the past. —
Mary Lydon Simonsen