Burt Rutan Quotes
Top 14 wise famous quotes and sayings by Burt Rutan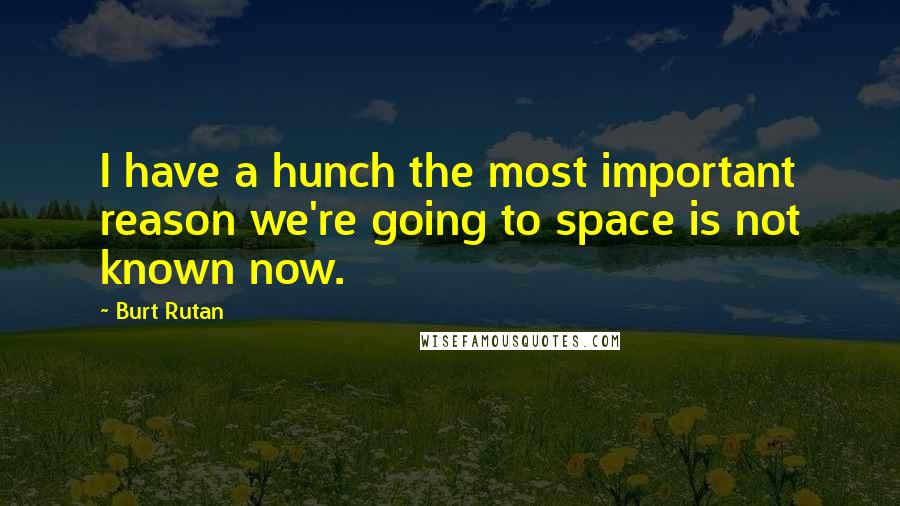 I have a hunch the most important reason we're going to space is not known now.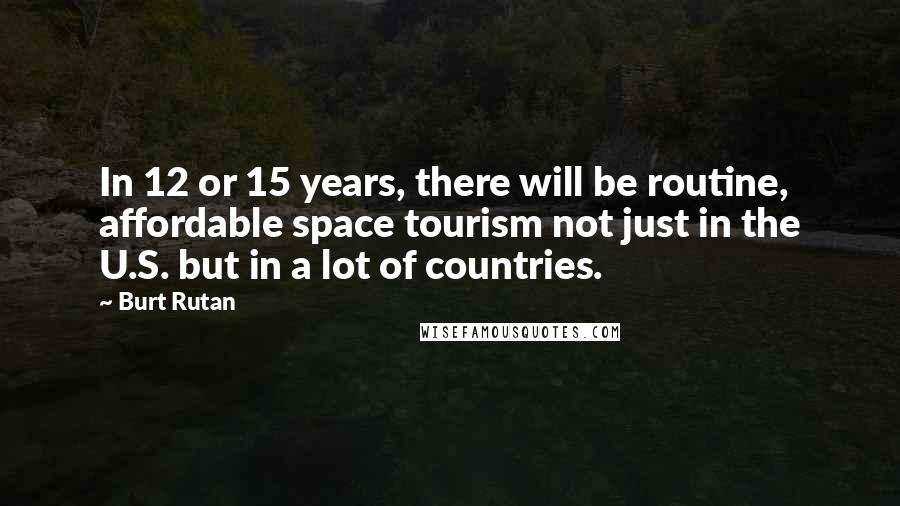 In 12 or 15 years, there will be routine, affordable space tourism not just in the U.S. but in a lot of countries.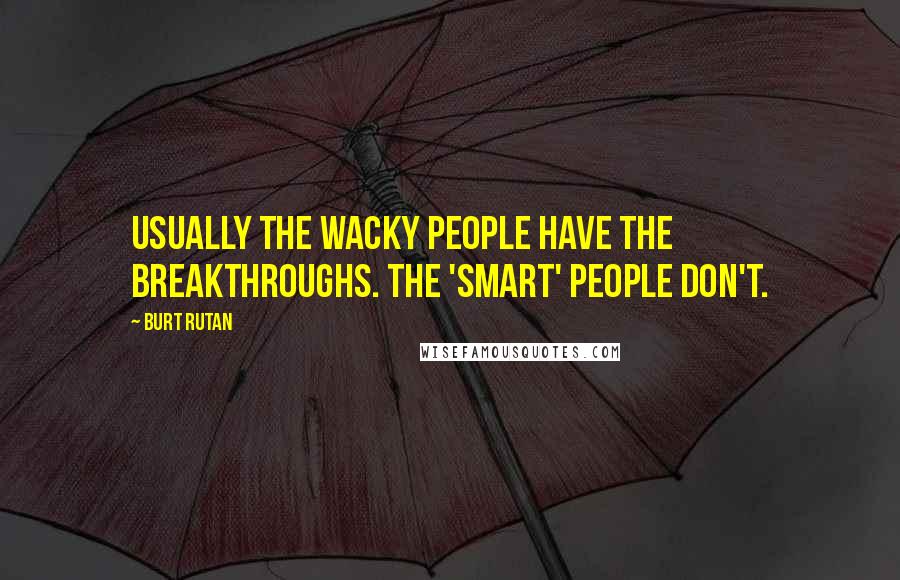 Usually the wacky people have the breakthroughs. The 'smart' people don't.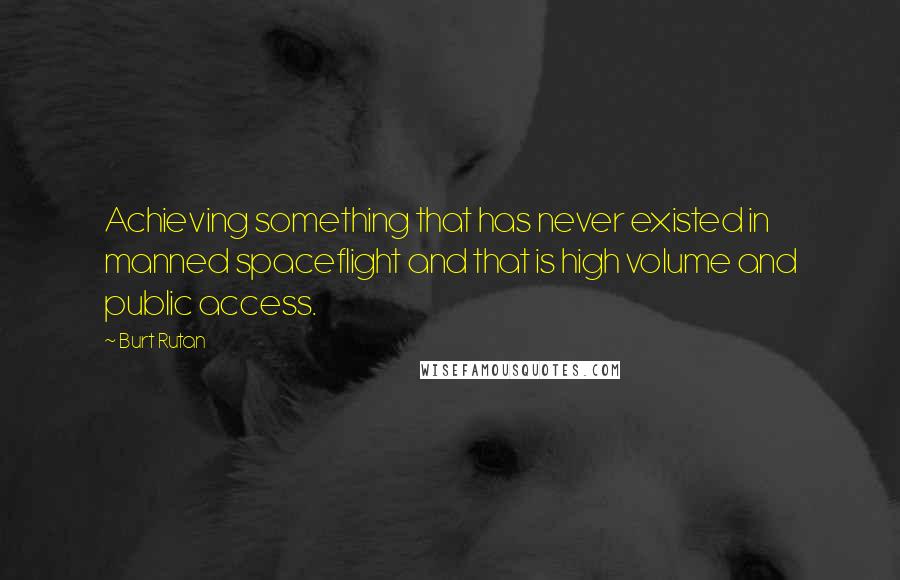 Achieving something that has never existed in manned spaceflight and that is high volume and public access.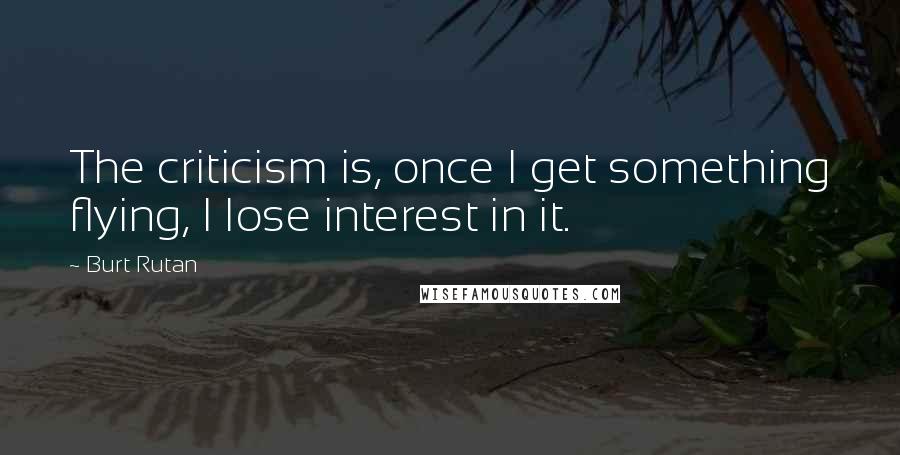 The criticism is, once I get something flying, I lose interest in it.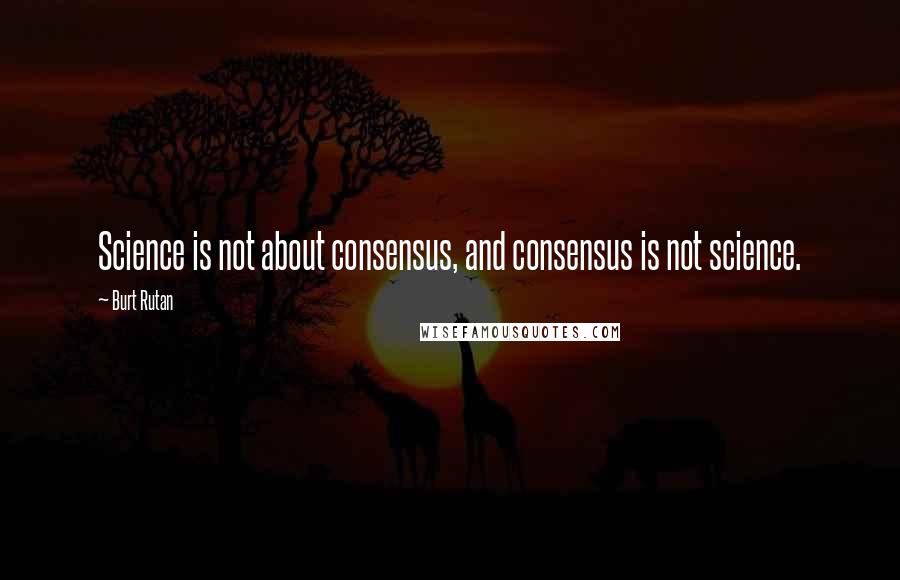 Science is not about consensus, and consensus is not science.
We'll go back to the moon by not learning anything new.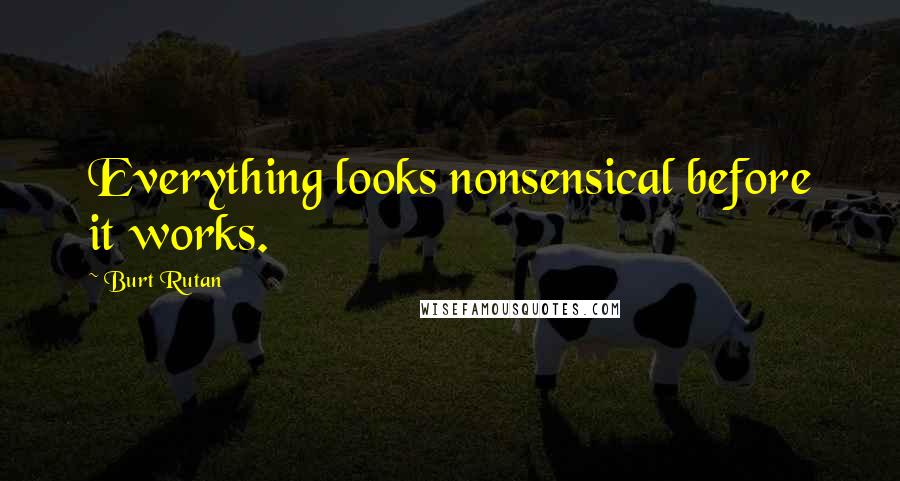 Everything looks nonsensical before it works.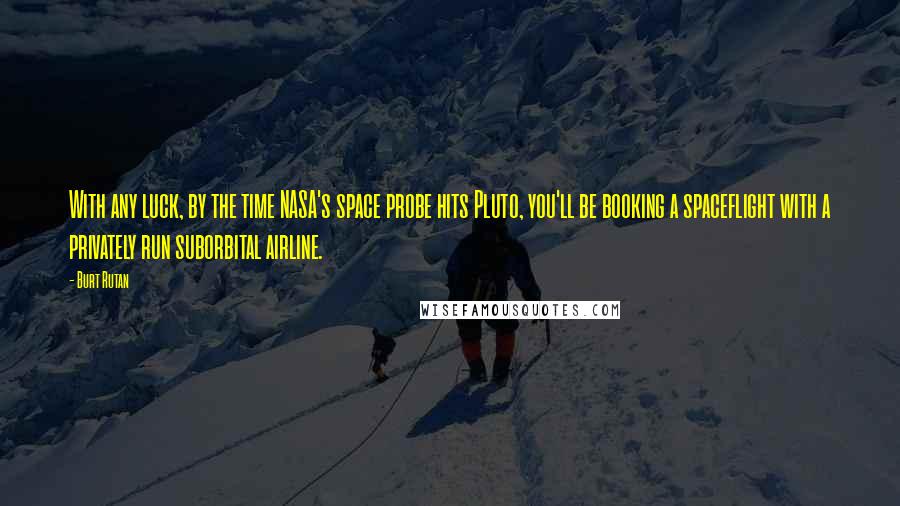 With any luck, by the time NASA's space probe hits Pluto, you'll be booking a spaceflight with a privately run suborbital airline.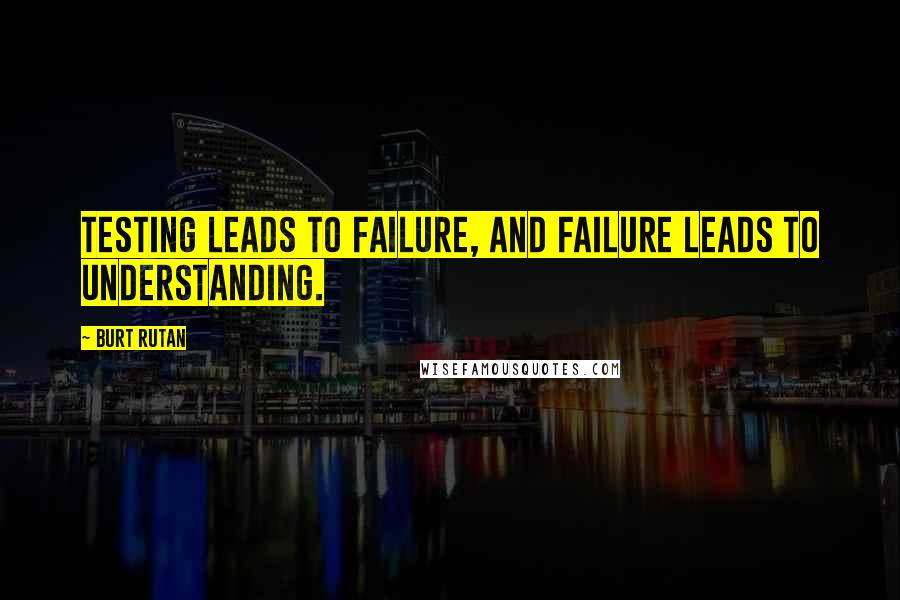 Testing leads to failure, and failure leads to understanding.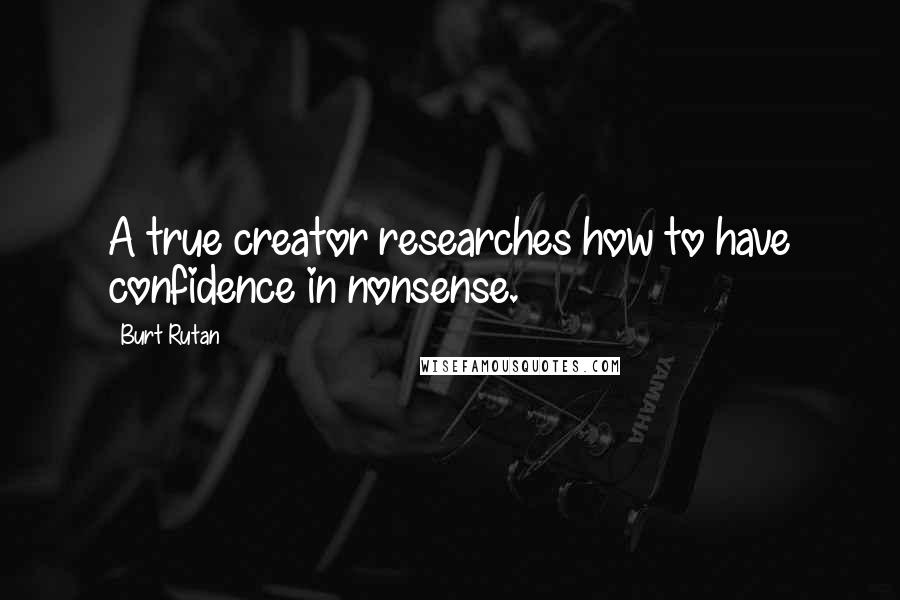 A true creator researches how to have confidence in nonsense.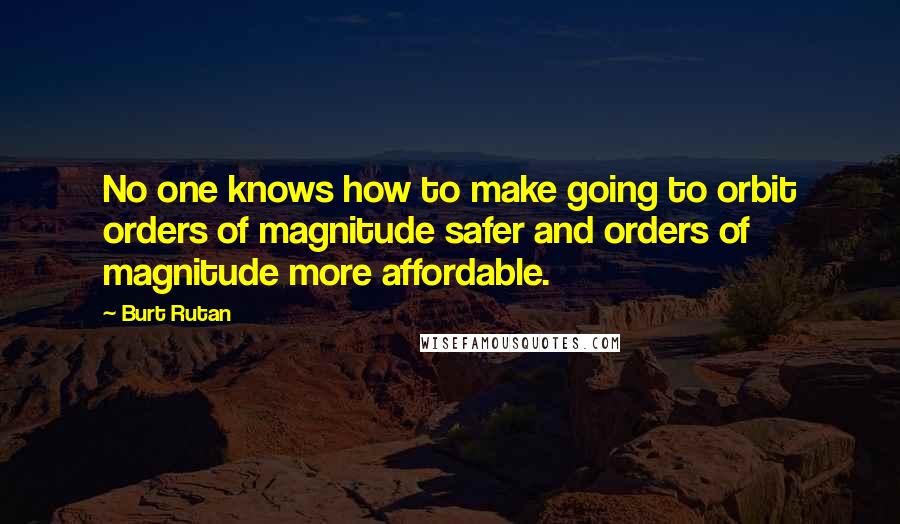 No one knows how to make going to orbit orders of magnitude safer and orders of magnitude more affordable.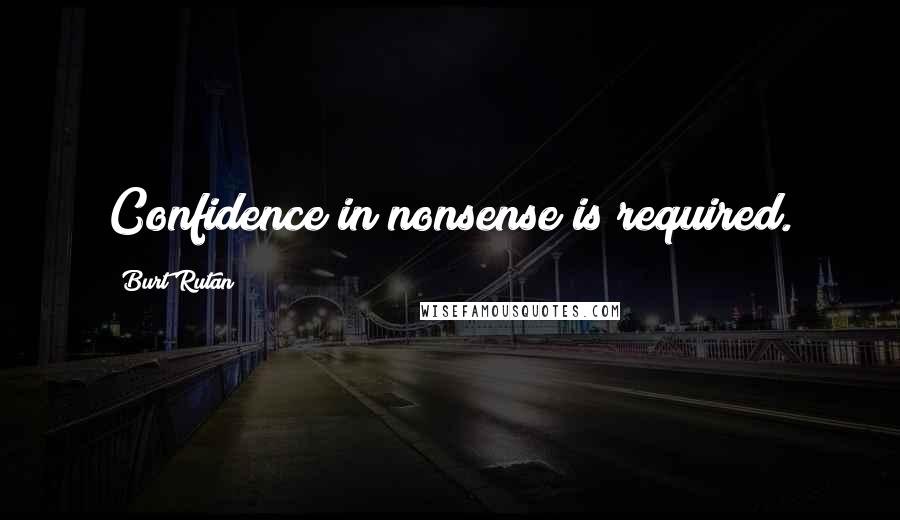 Confidence in nonsense is required.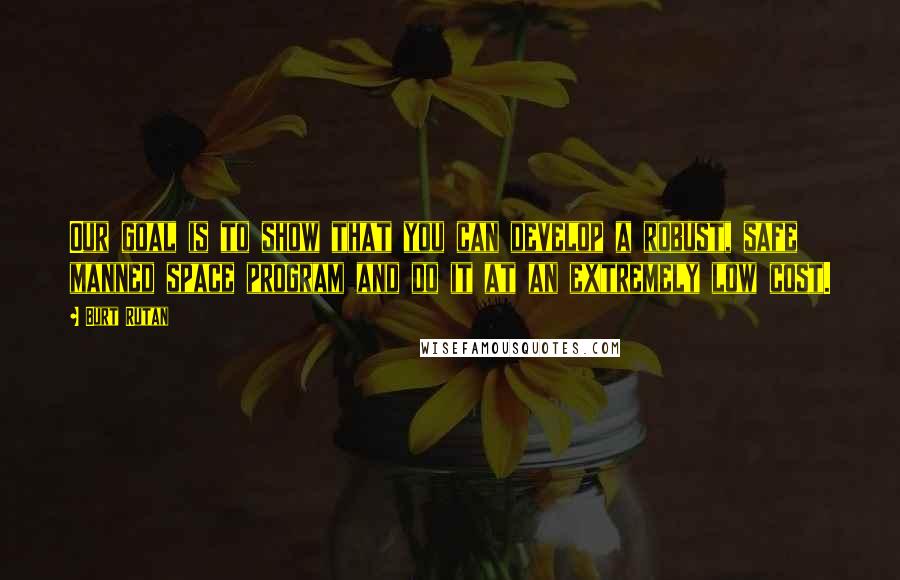 Our goal is to show that you can develop a robust, safe manned space program and do it at an extremely low cost.