Michael Trevino Quotes
Top 7 wise famous quotes and sayings by Michael Trevino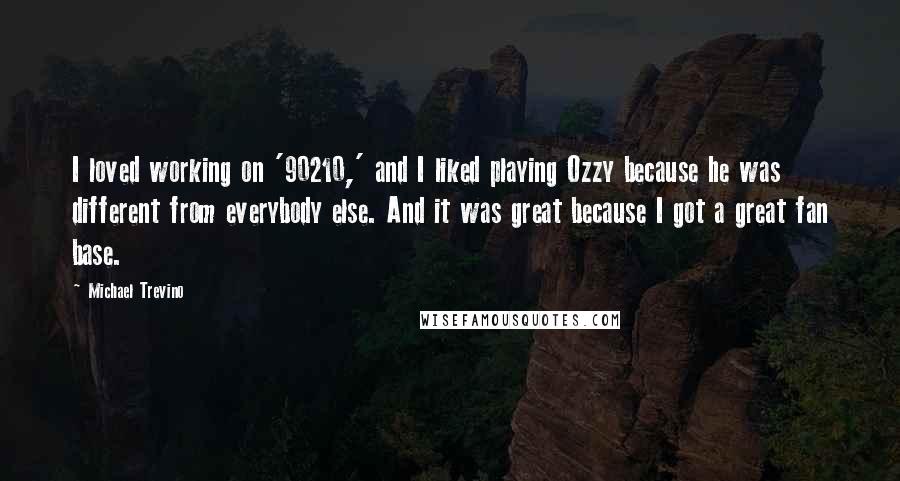 I loved working on '90210,' and I liked playing Ozzy because he was different from everybody else. And it was great because I got a great fan base.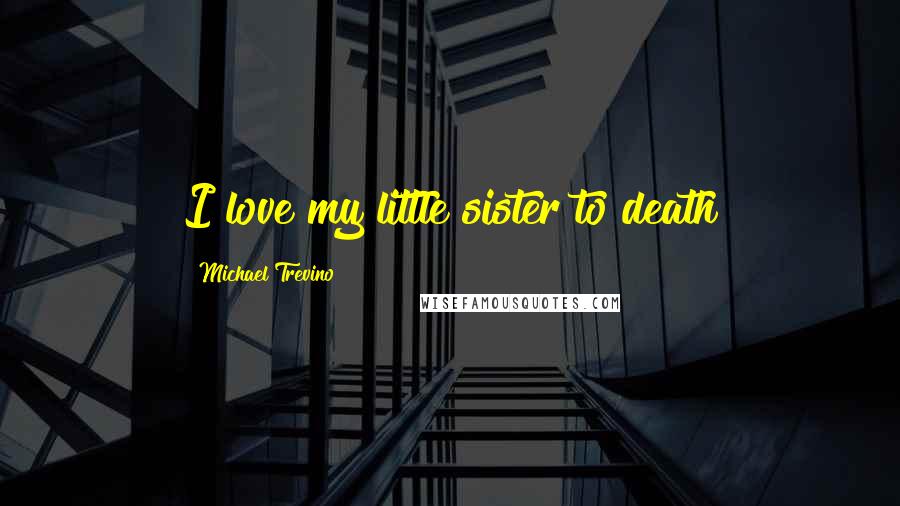 I love my little sister to death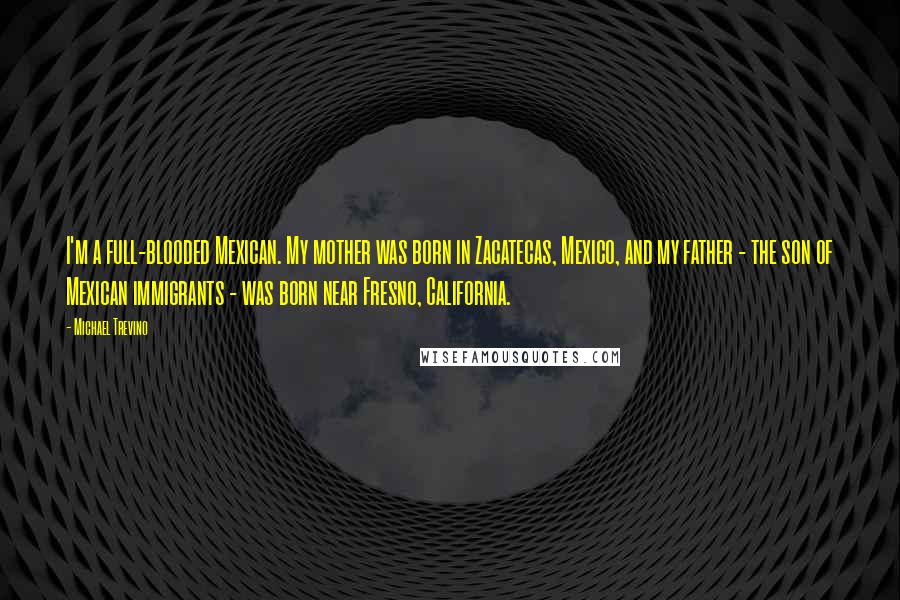 I'm a full-blooded Mexican. My mother was born in Zacatecas, Mexico, and my father - the son of Mexican immigrants - was born near Fresno, California.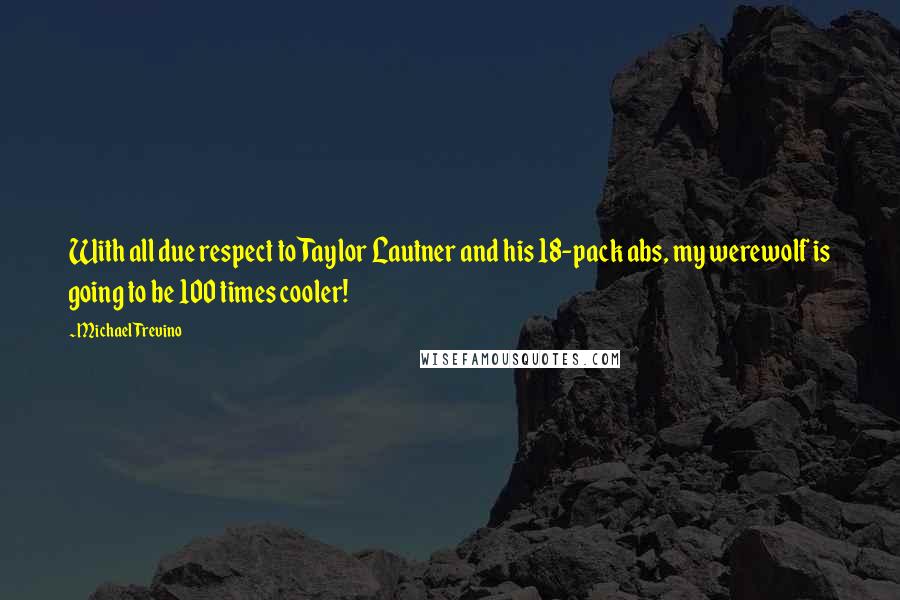 With all due respect to Taylor Lautner and his 18-pack abs, my werewolf is going to be 100 times cooler!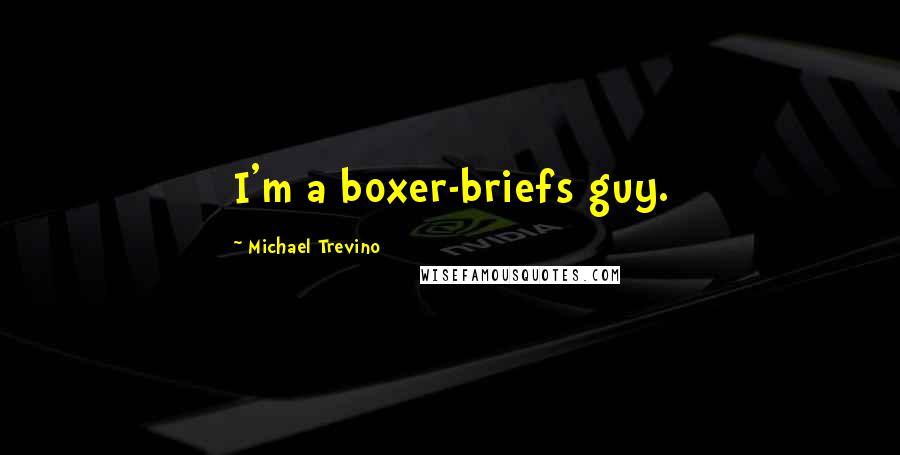 I'm a boxer-briefs guy.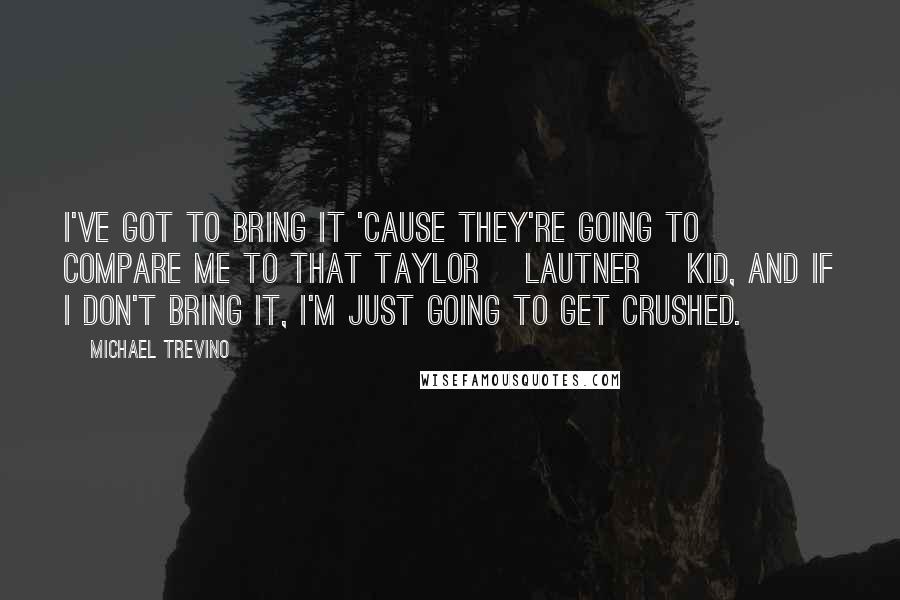 I've got to bring it 'cause they're going to compare me to that Taylor [Lautner] kid, and if I don't bring it, I'm just going to get crushed.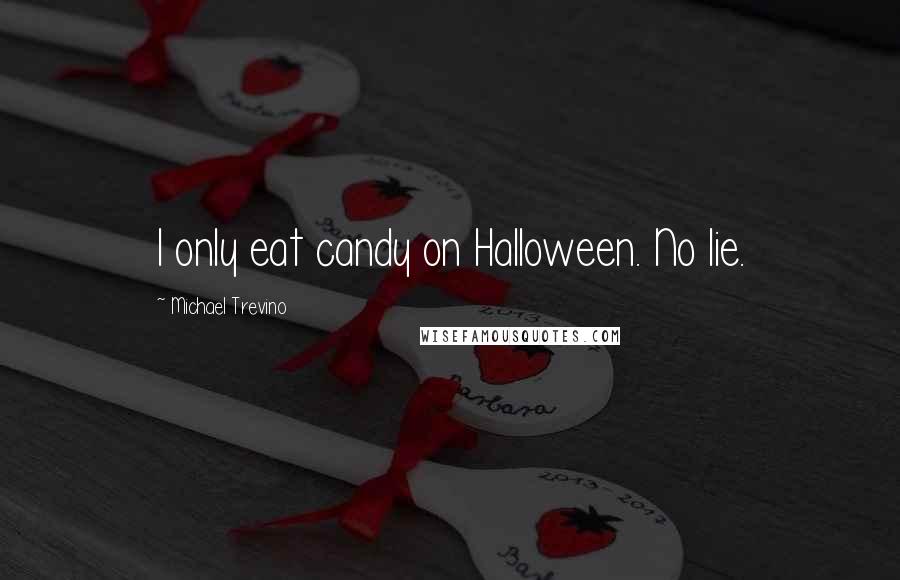 I only eat candy on Halloween. No lie.