Honesty And Money Quotes
Collection of top 18 famous quotes about Honesty And Money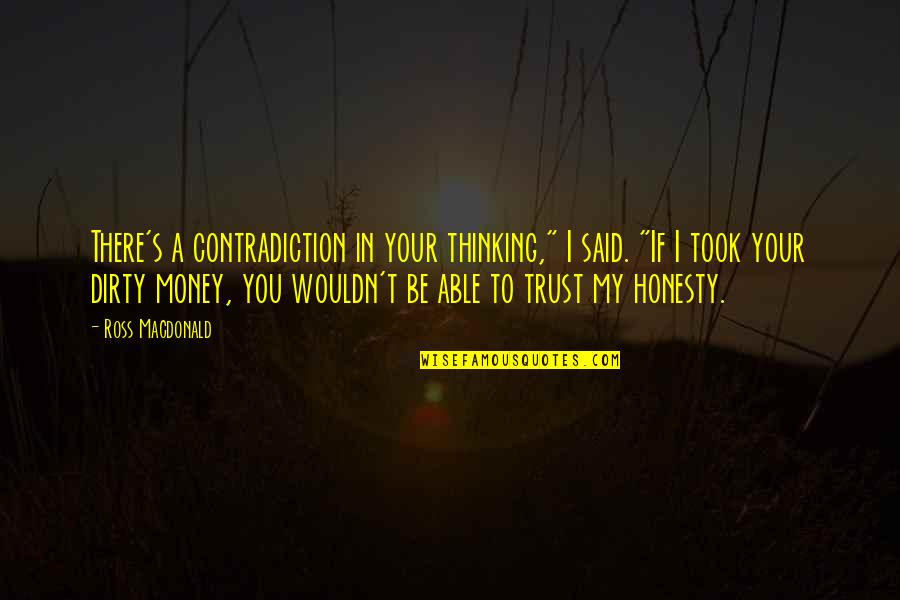 There's a contradiction in your thinking," I said. "If I took your dirty money, you wouldn't be able to trust my honesty.
—
Ross Macdonald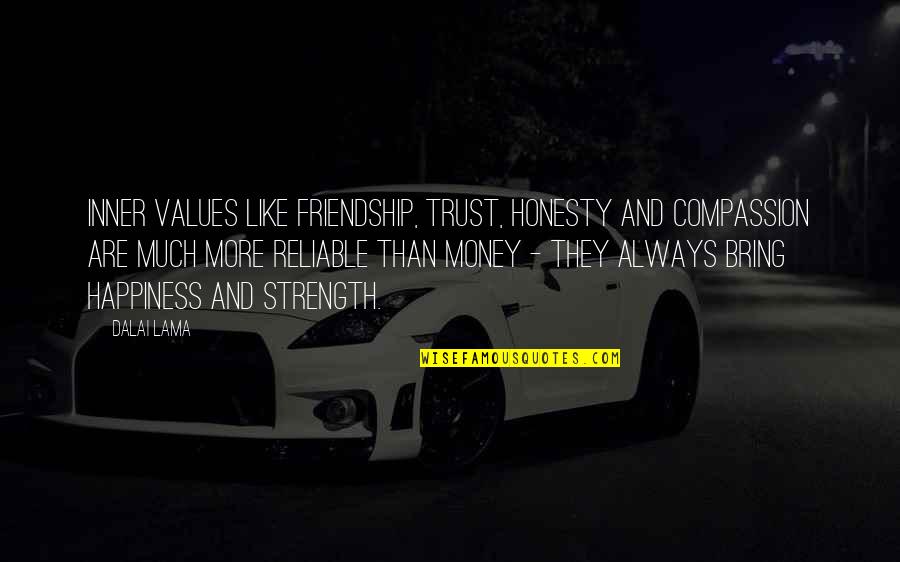 Inner values like friendship, trust, honesty and compassion are much more reliable than money - they always bring happiness and strength.
—
Dalai Lama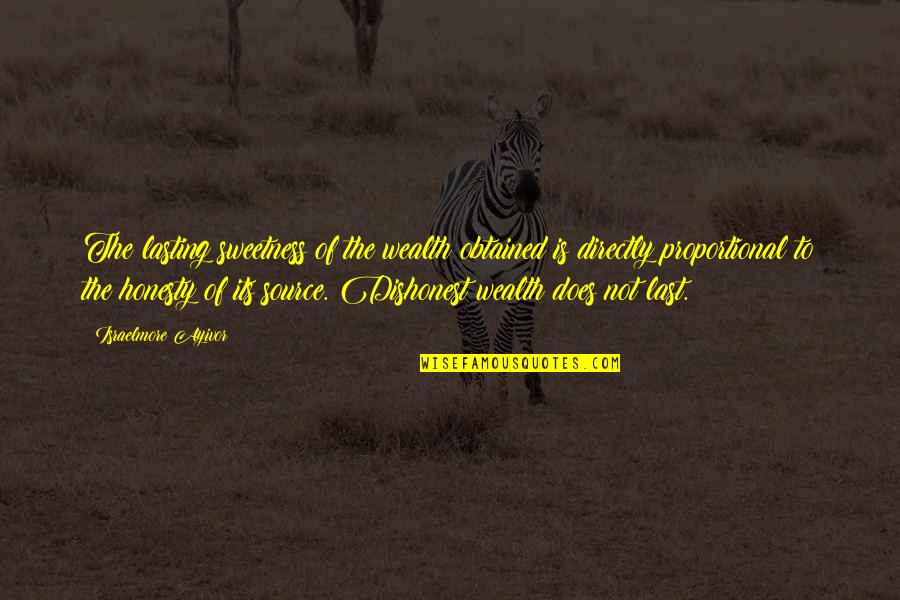 The lasting sweetness of the wealth obtained is directly proportional to the honesty of its source. Dishonest wealth does not last.
—
Israelmore Ayivor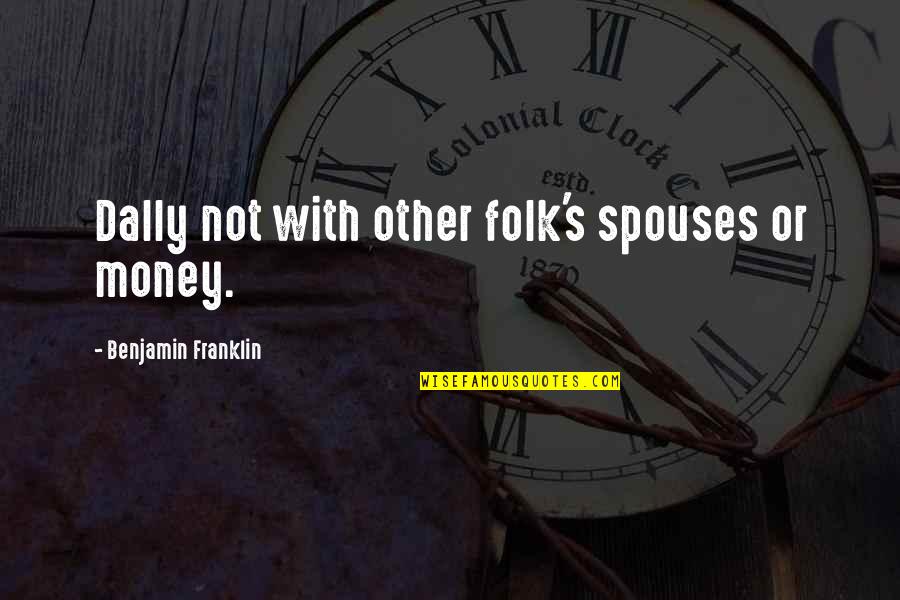 Dally not with other folk's spouses or money.
—
Benjamin Franklin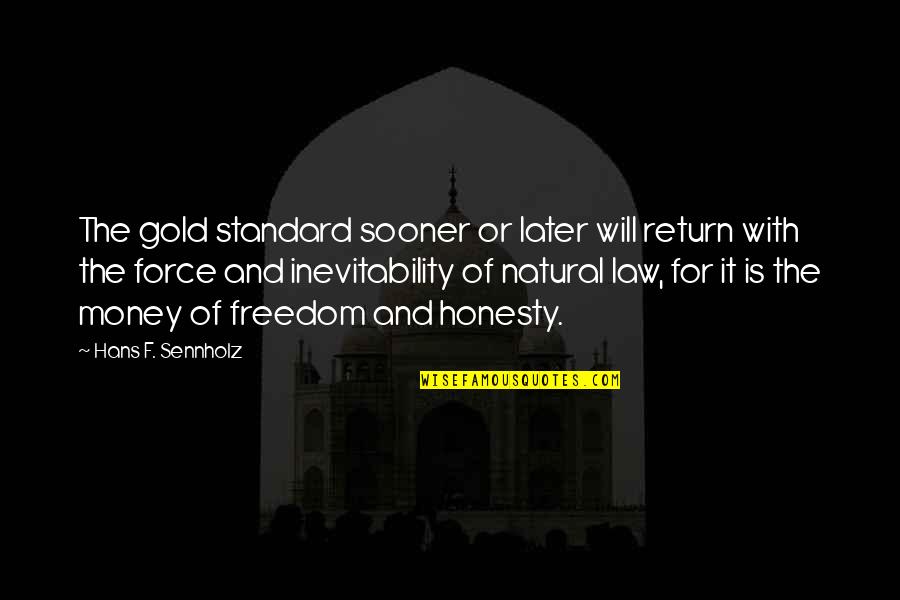 The gold standard sooner or later will return with the force and inevitability of natural law, for it is the money of freedom and honesty.
—
Hans F. Sennholz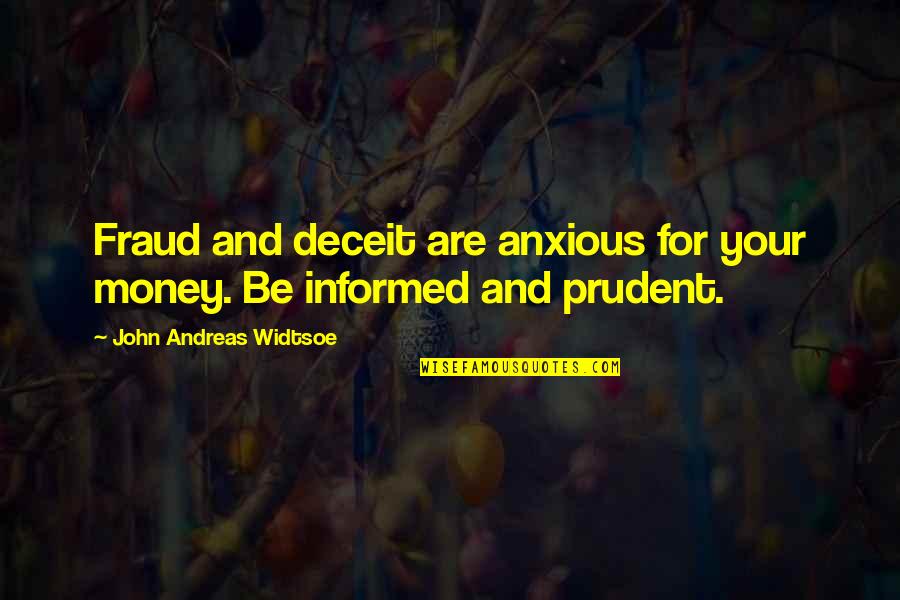 Fraud and deceit are anxious for your money. Be informed and prudent.
—
John Andreas Widtsoe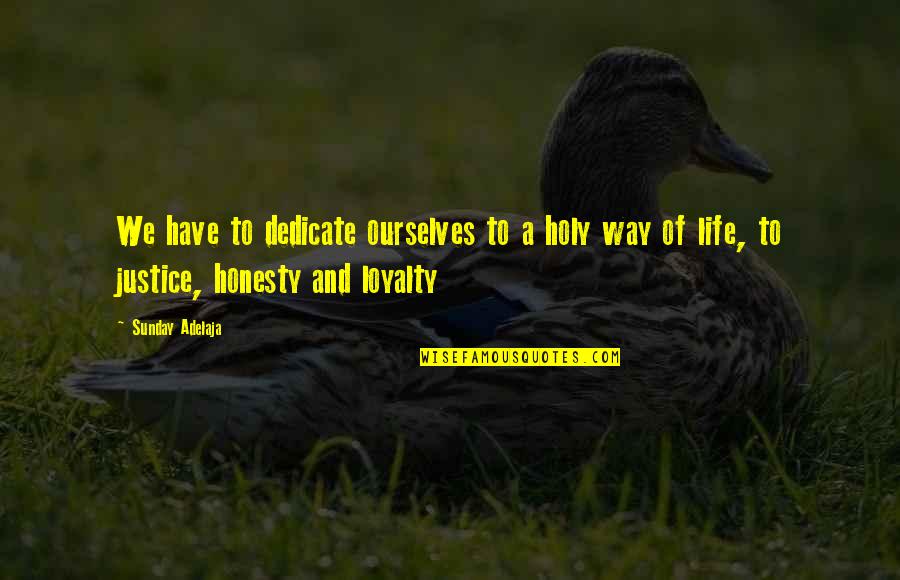 We have to dedicate ourselves to a holy way of life, to justice, honesty and loyalty
—
Sunday Adelaja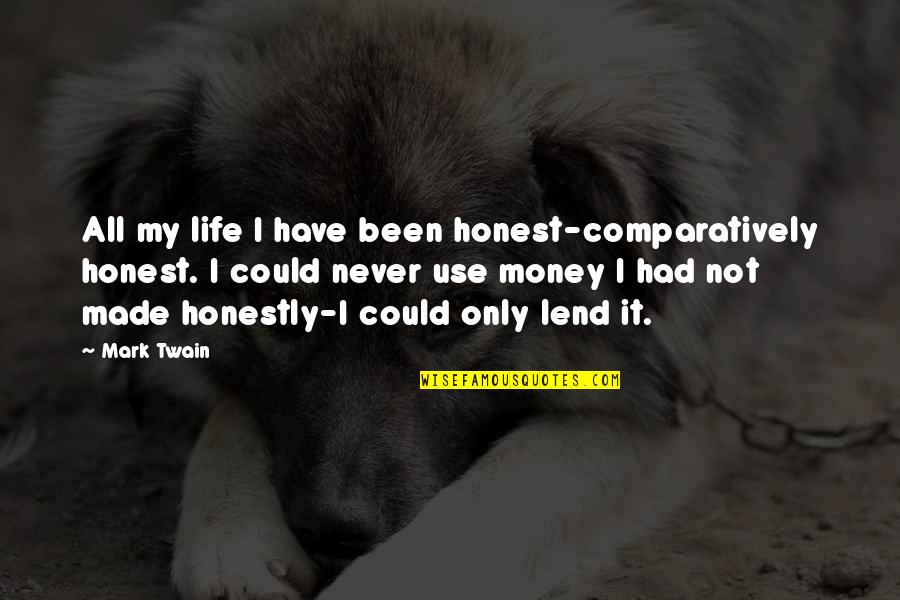 All my life I have been honest-comparatively honest. I could never use money I had not made honestly-I could only lend it. —
Mark Twain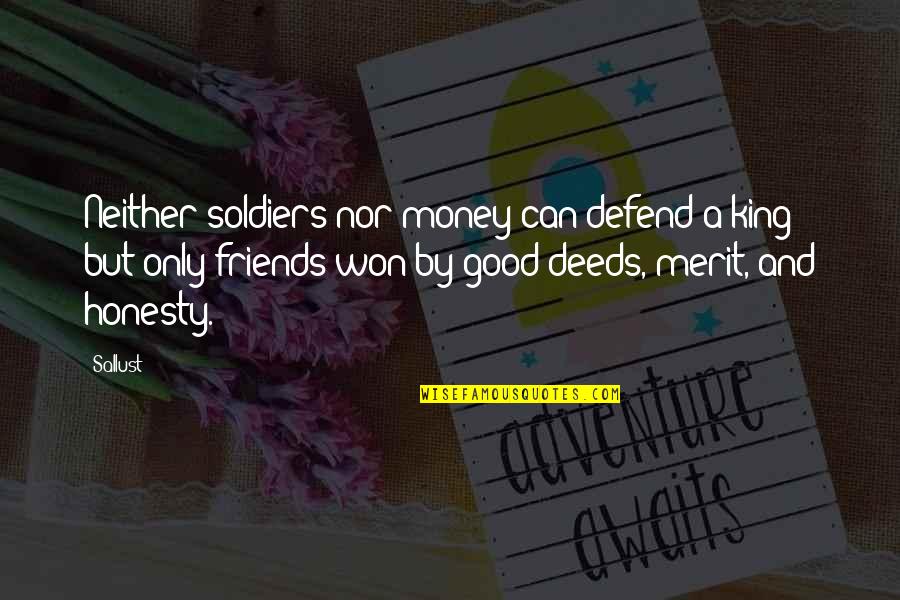 Neither soldiers nor money can defend a king but only friends won by good deeds, merit, and honesty. —
Sallust
Well, I guess in all honesty I would have to say that I never knew nor did I ever hear of anybody that money didnt change. —
Cormac McCarthy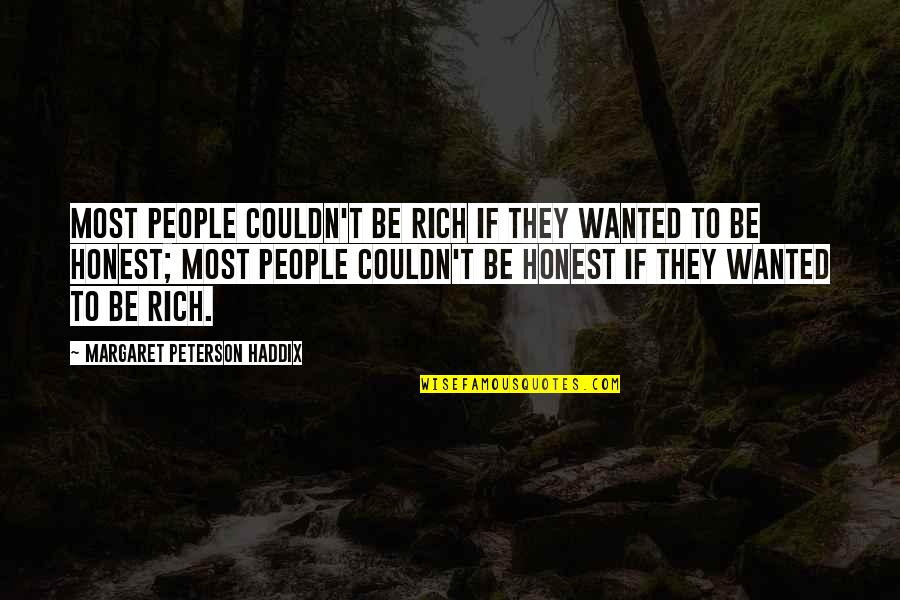 Most people couldn't be rich if they wanted to be honest; most people couldn't be honest if they wanted to be rich. —
Margaret Peterson Haddix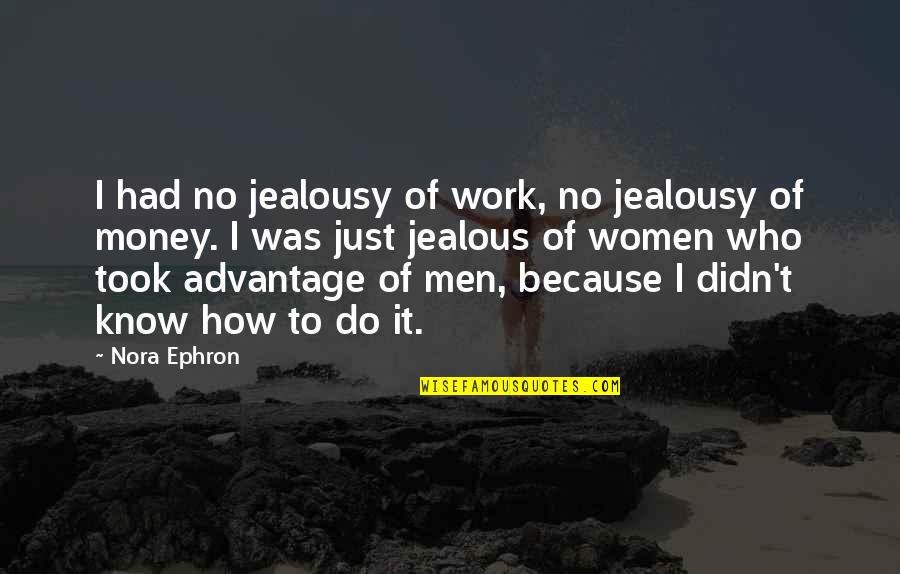 I had no jealousy of work, no jealousy of money. I was just jealous of women who took advantage of men, because I didn't know how to do it. —
Nora Ephron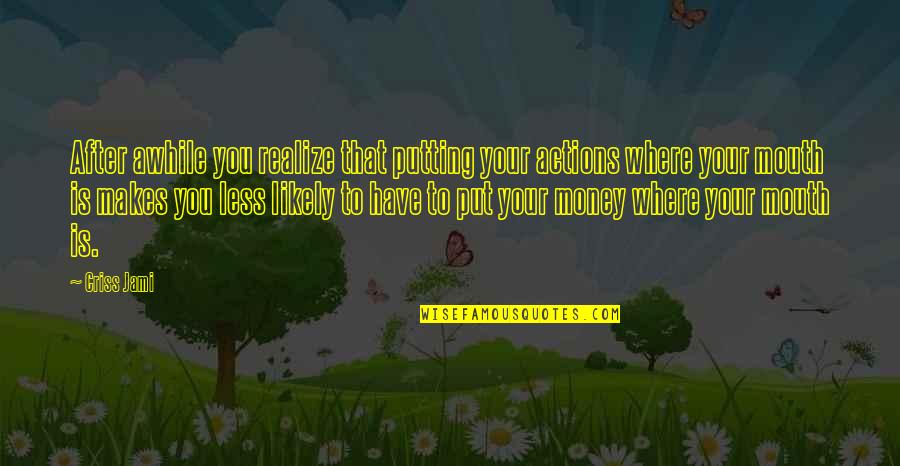 After awhile you realize that putting your actions where your mouth is makes you less likely to have to put your money where your mouth is. —
Criss Jami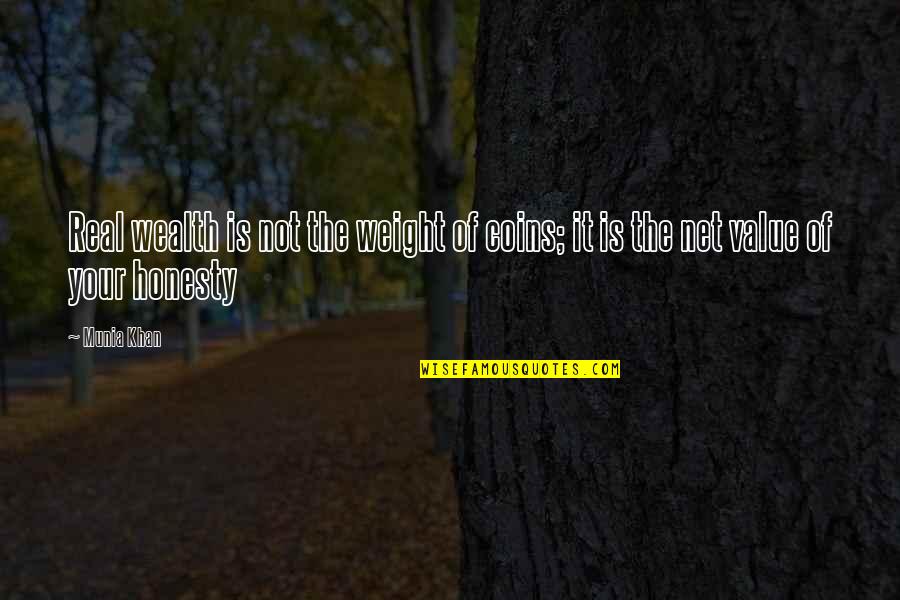 Real wealth is not the weight of coins; it is the net value of your honesty —
Munia Khan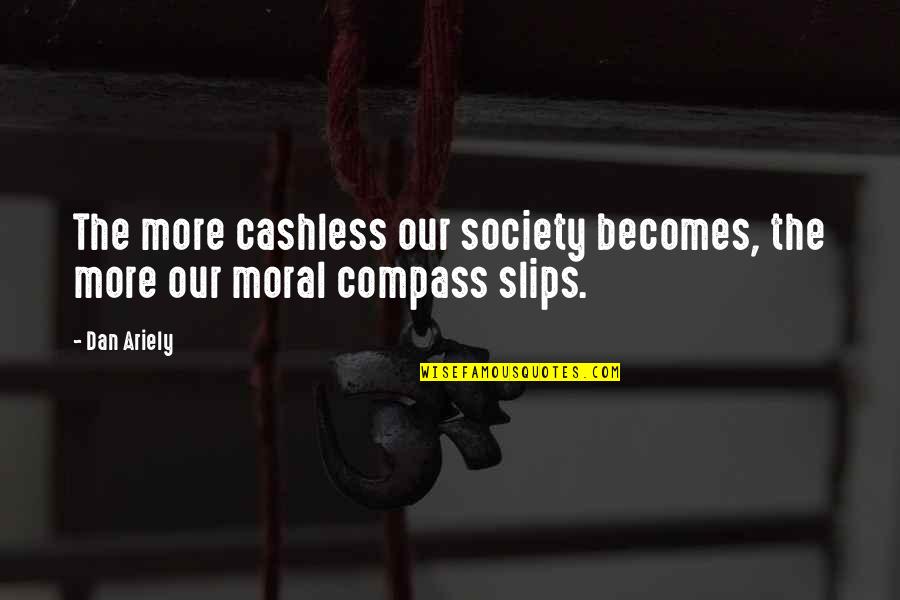 The more cashless our society becomes, the more our moral compass slips. —
Dan Ariely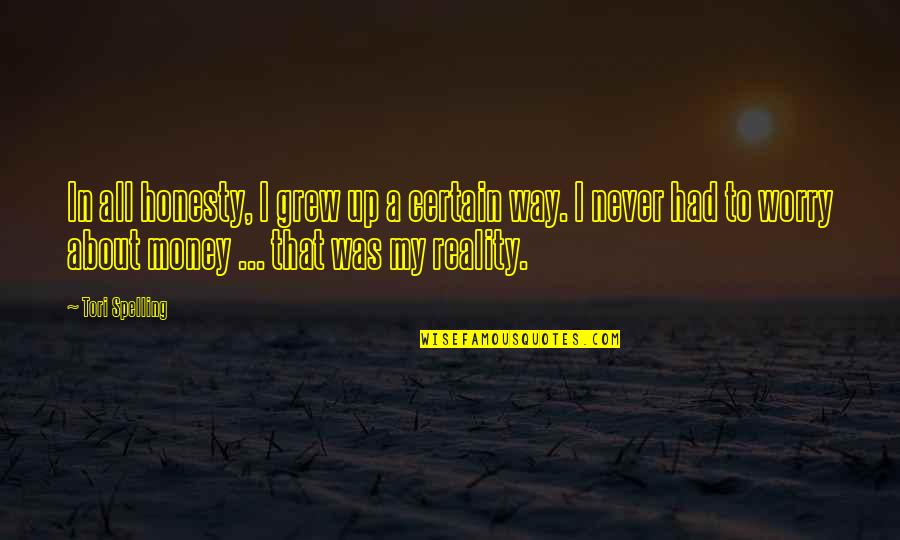 In all honesty, I grew up a certain way. I never had to worry about money ... that was my reality. —
Tori Spelling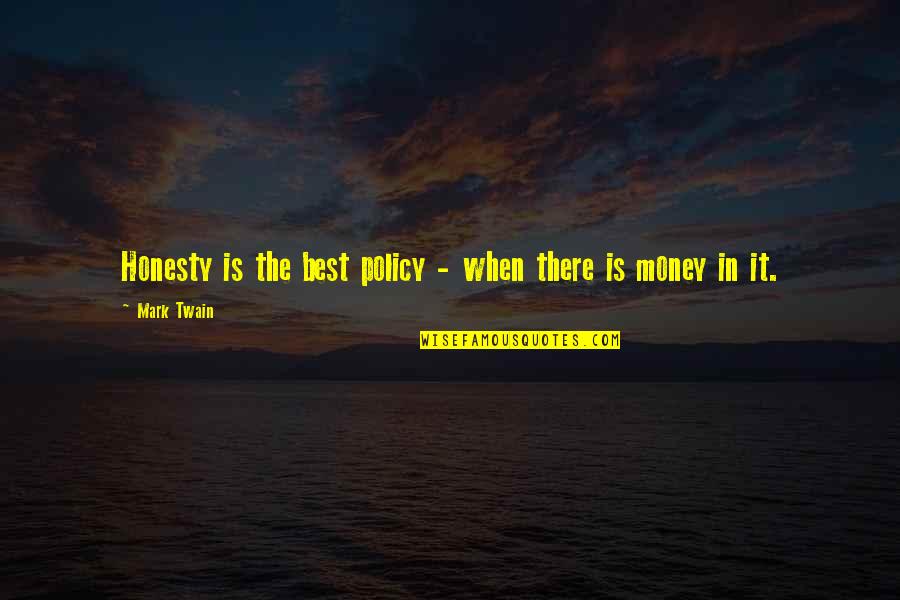 Honesty is the best policy - when there is money in it. —
Mark Twain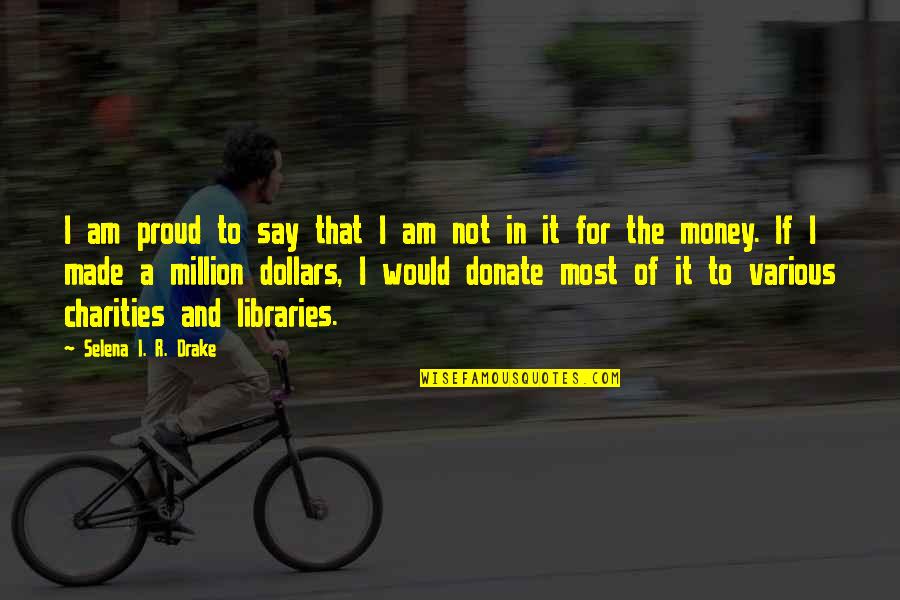 I am proud to say that I am not in it for the money. If I made a million dollars, I would donate most of it to various charities and libraries. —
Selena I. R. Drake