Geoff Ryman Quotes
Top 11 wise famous quotes and sayings by Geoff Ryman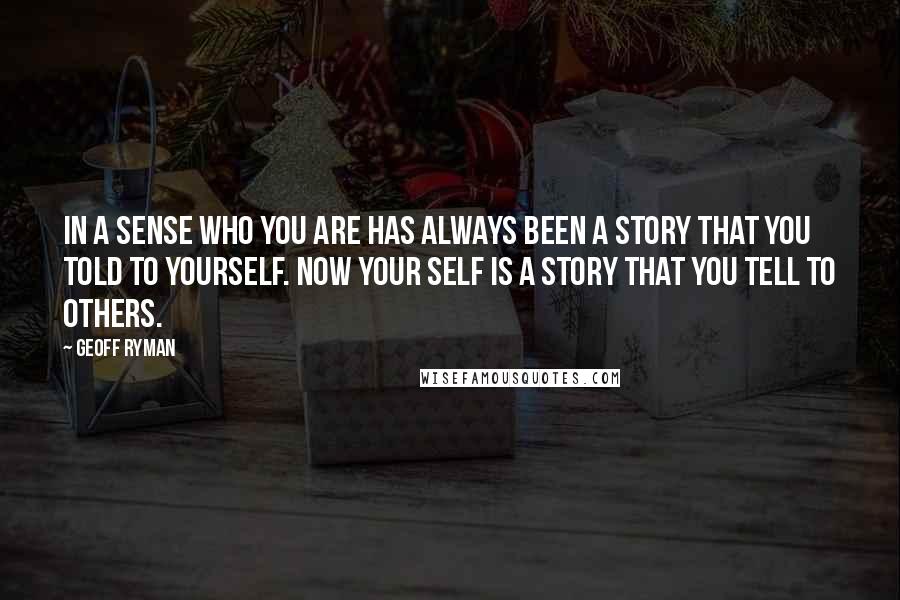 In a sense who you are has always been a story that you told to yourself. Now your self is a story that you tell to others.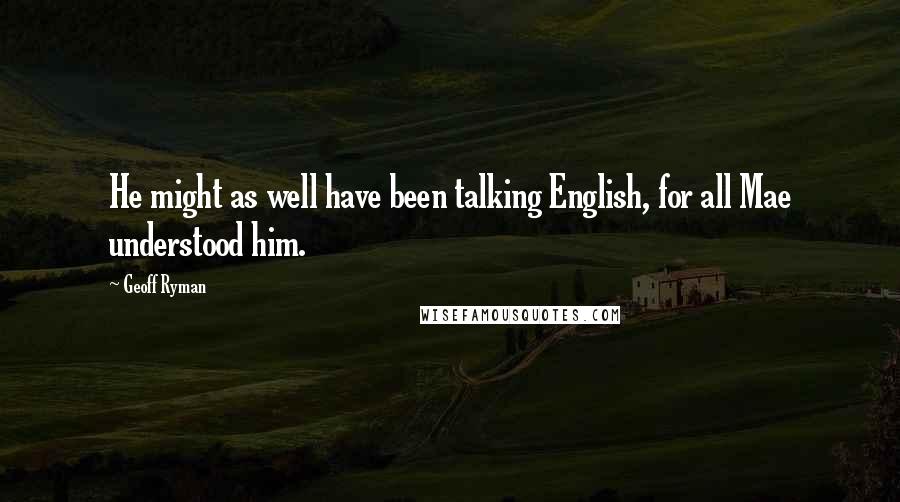 He might as well have been talking English, for all Mae understood him.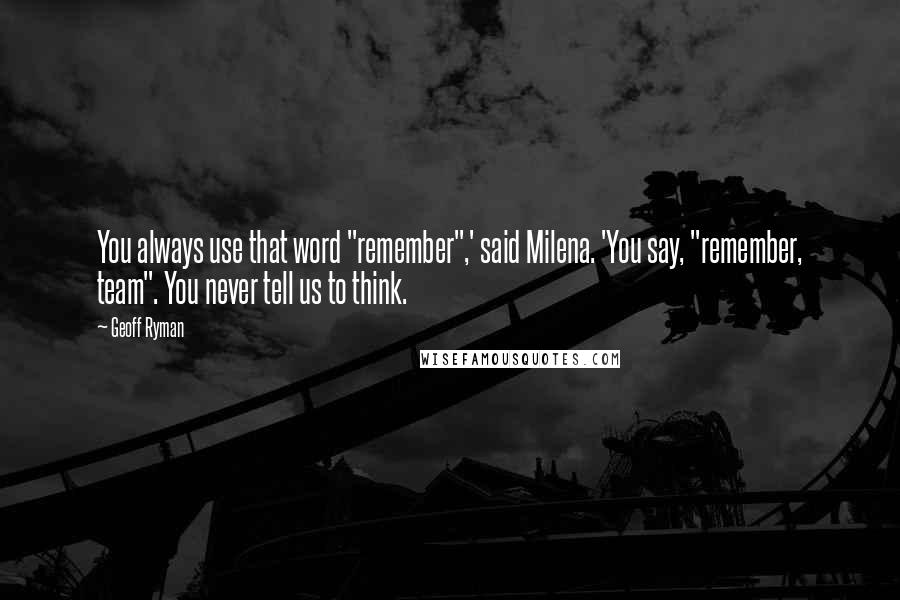 You always use that word "remember",' said Milena. 'You say, "remember, team". You never tell us to think.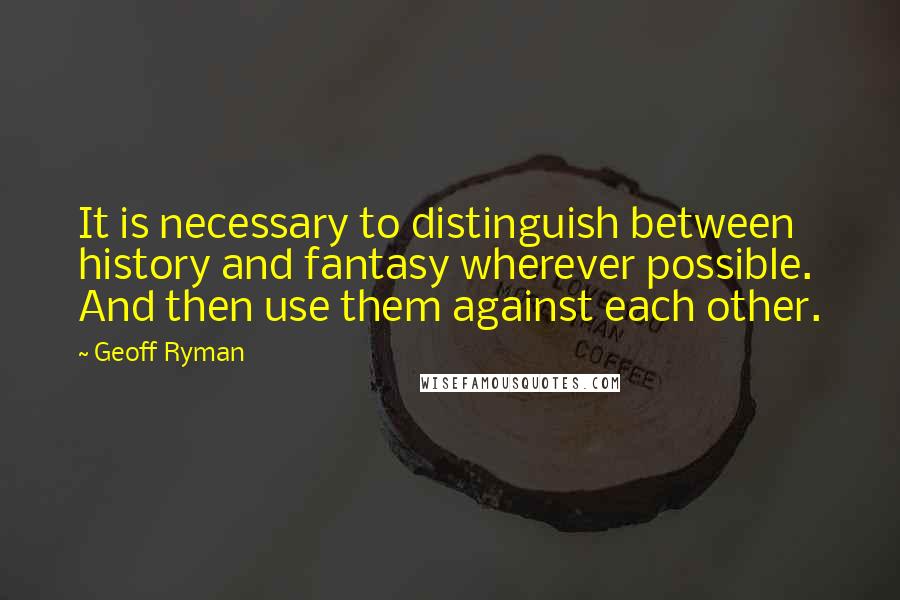 It is necessary to distinguish between history and fantasy wherever possible. And then use them against each other.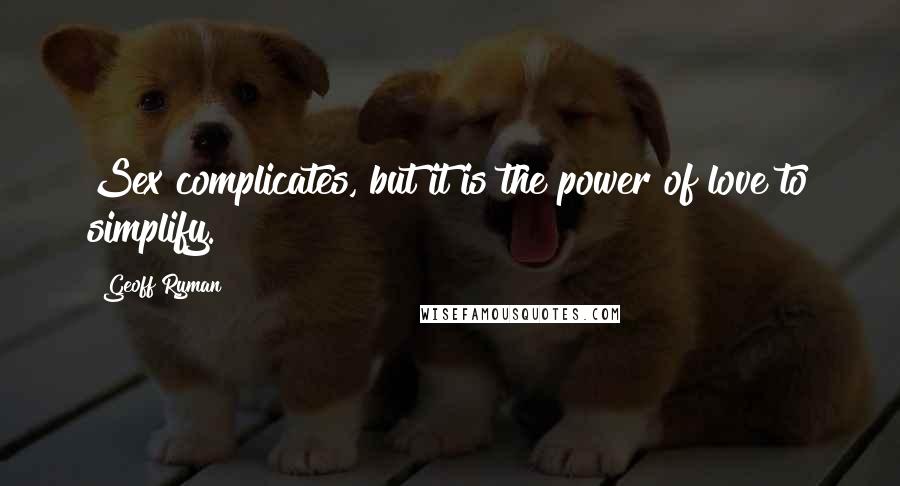 Sex complicates, but it is the power of love to simplify.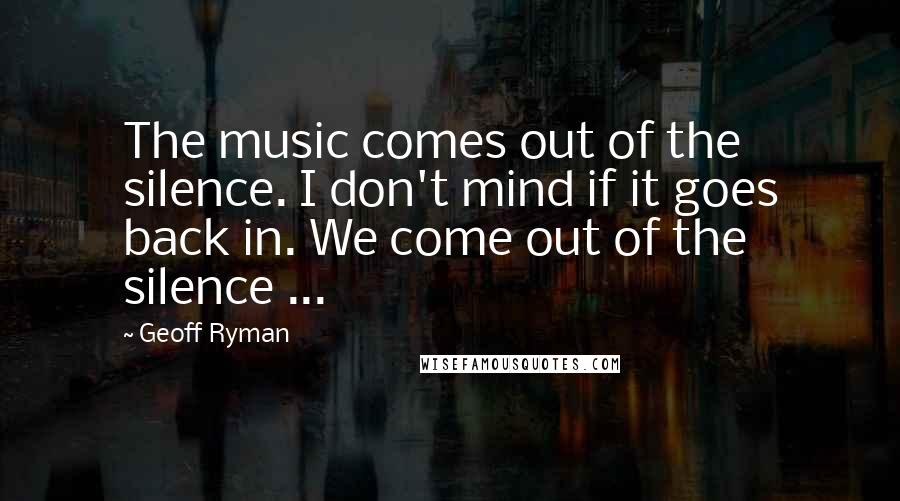 The music comes out of the silence. I don't mind if it goes back in. We come out of the silence ...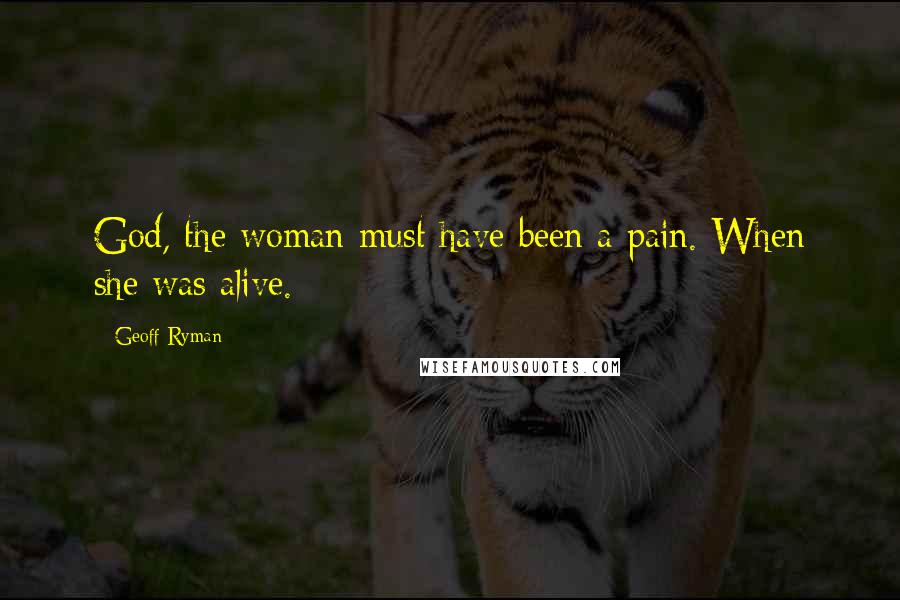 God, the woman must have been a pain. When she was alive.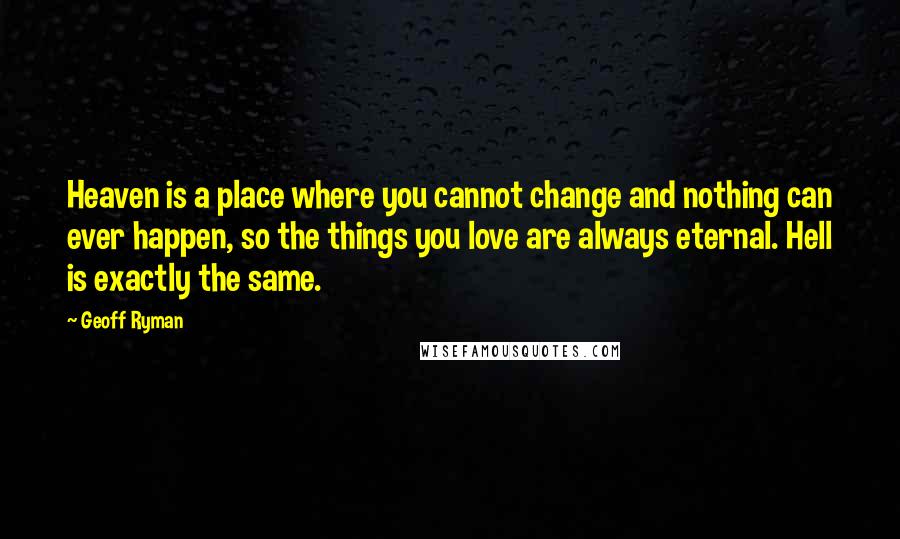 Heaven is a place where you cannot change and nothing can ever happen, so the things you love are always eternal. Hell is exactly the same.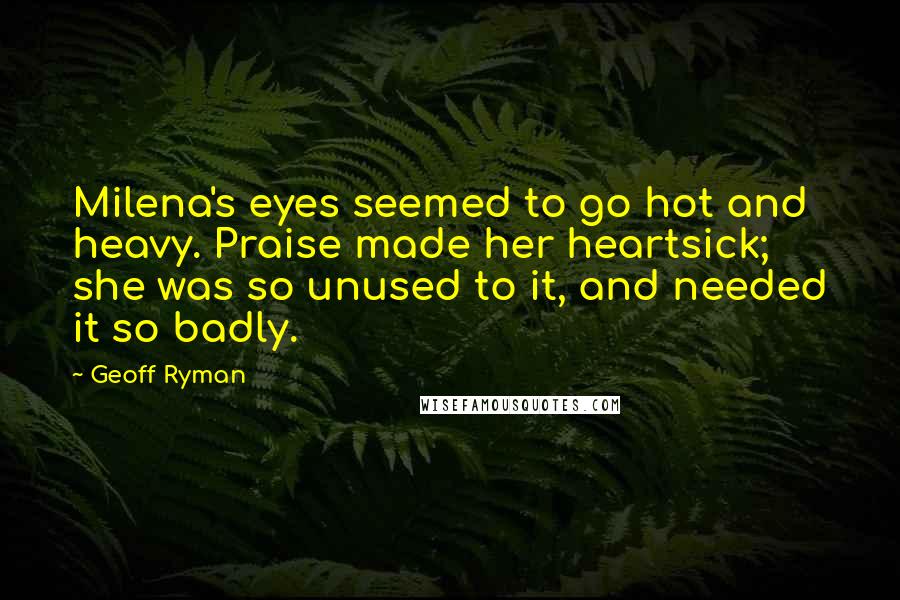 Milena's eyes seemed to go hot and heavy. Praise made her heartsick; she was so unused to it, and needed it so badly.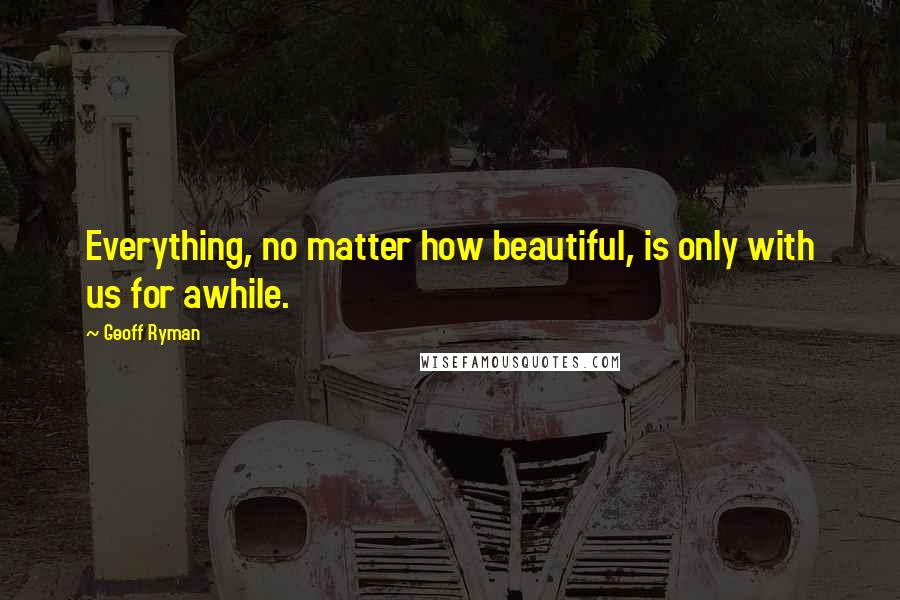 Everything, no matter how beautiful, is only with us for awhile.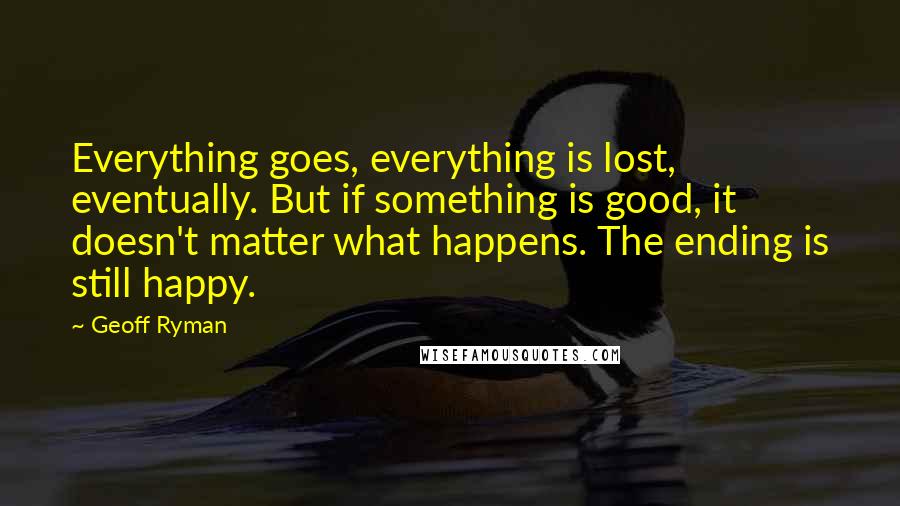 Everything goes, everything is lost, eventually. But if something is good, it doesn't matter what happens. The ending is still happy.