Mike Schmidt Quotes
Top 10 wise famous quotes and sayings by Mike Schmidt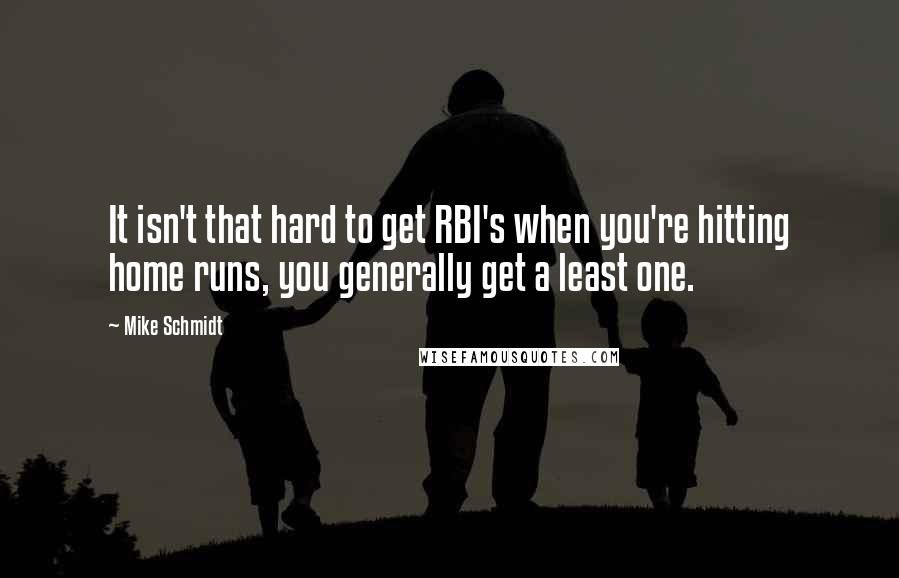 It isn't that hard to get RBI's when you're hitting home runs, you generally get a least one.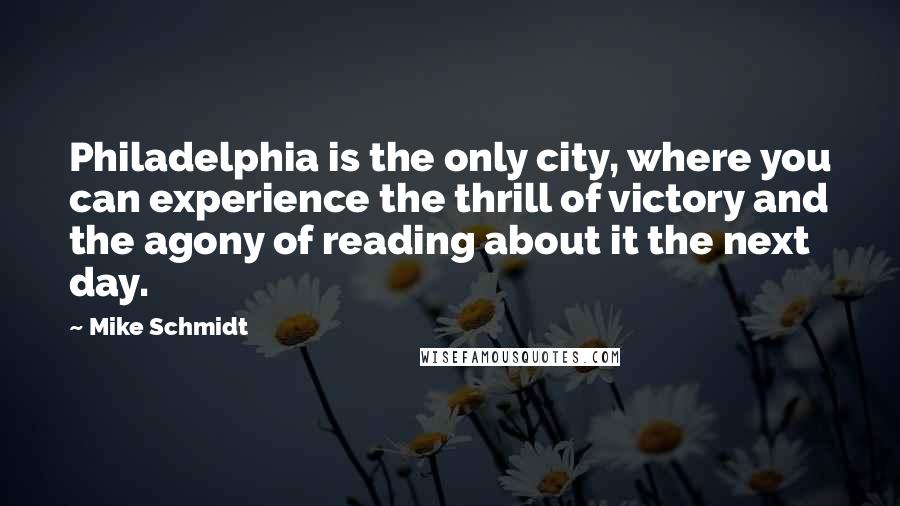 Philadelphia is the only city, where you can experience the thrill of victory and the agony of reading about it the next day.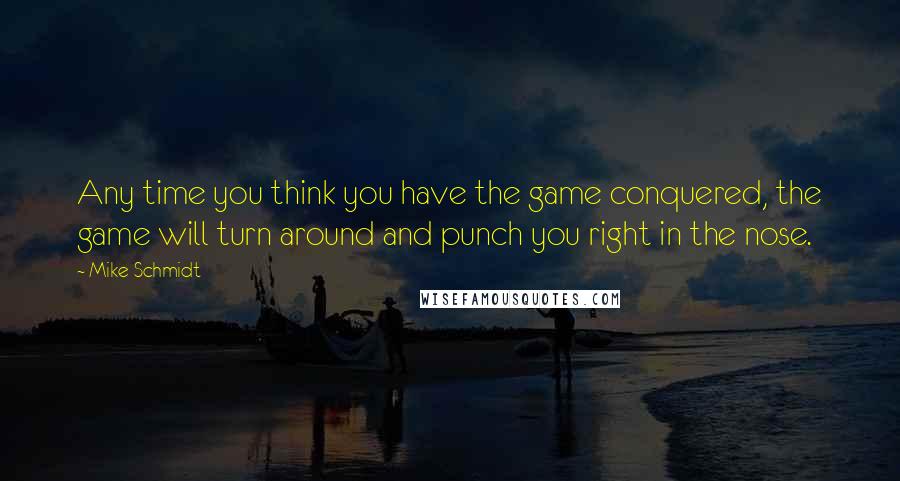 Any time you think you have the game conquered, the game will turn around and punch you right in the nose.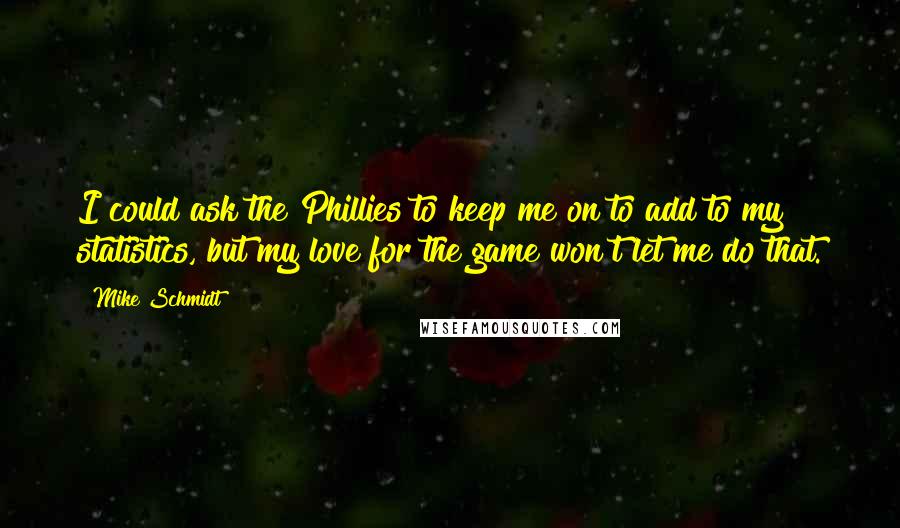 I could ask the Phillies to keep me on to add to my statistics, but my love for the game won't let me do that.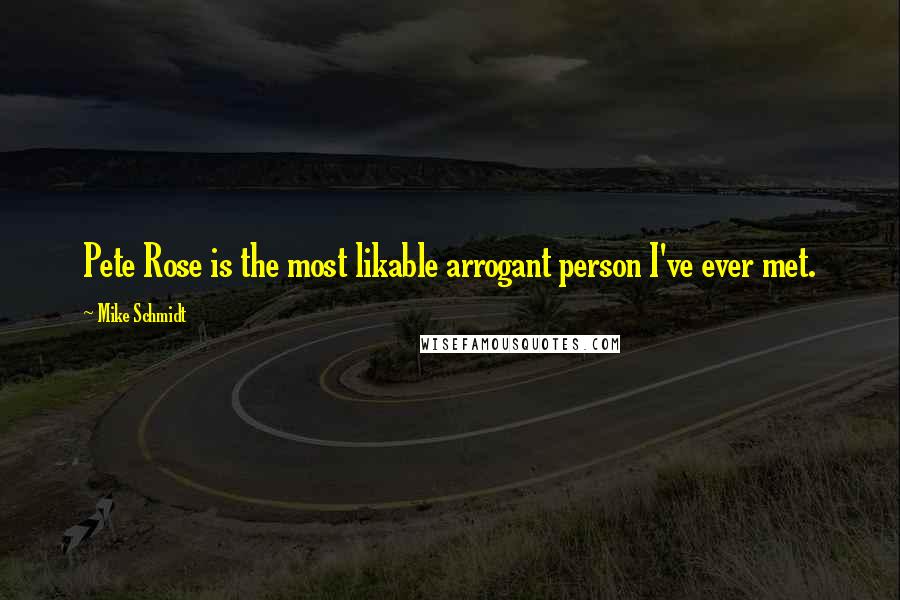 Pete Rose is the most likable arrogant person I've ever met.
I can't stand satisfaction. To me, greatness comes from that quest for perfection.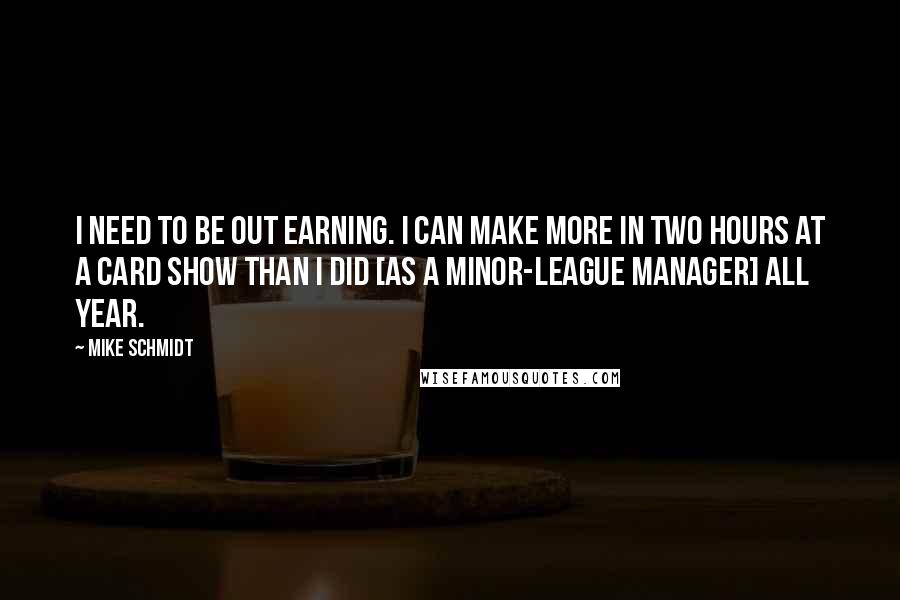 I need to be out earning. I can make more in two hours at a card show than I did [as a minor-league manager] all year.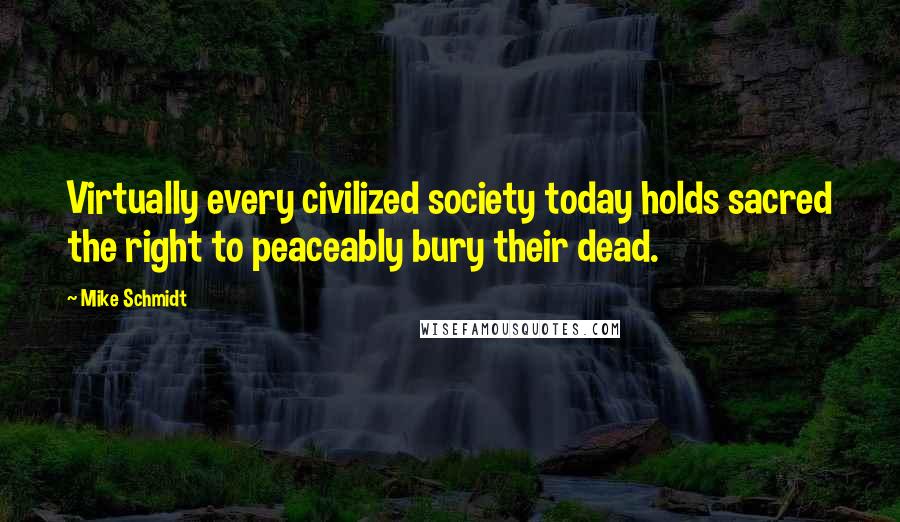 Virtually every civilized society today holds sacred the right to peaceably bury their dead.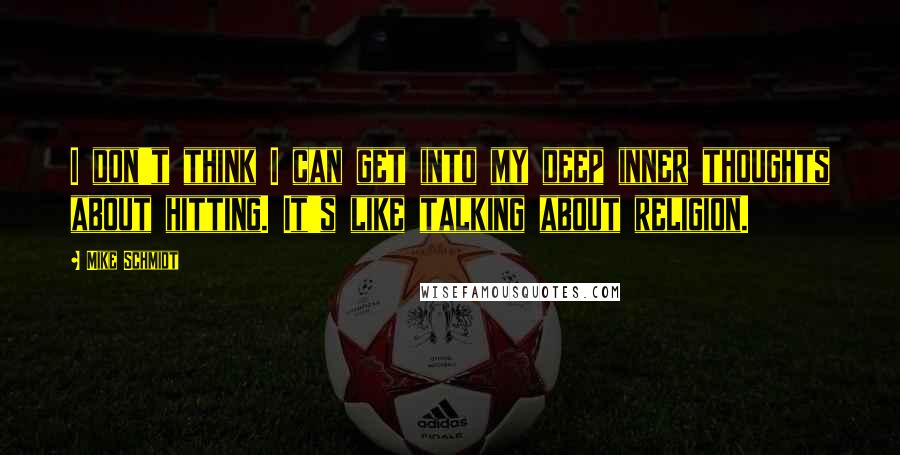 I don't think I can get into my deep inner thoughts about hitting. It's like talking about religion.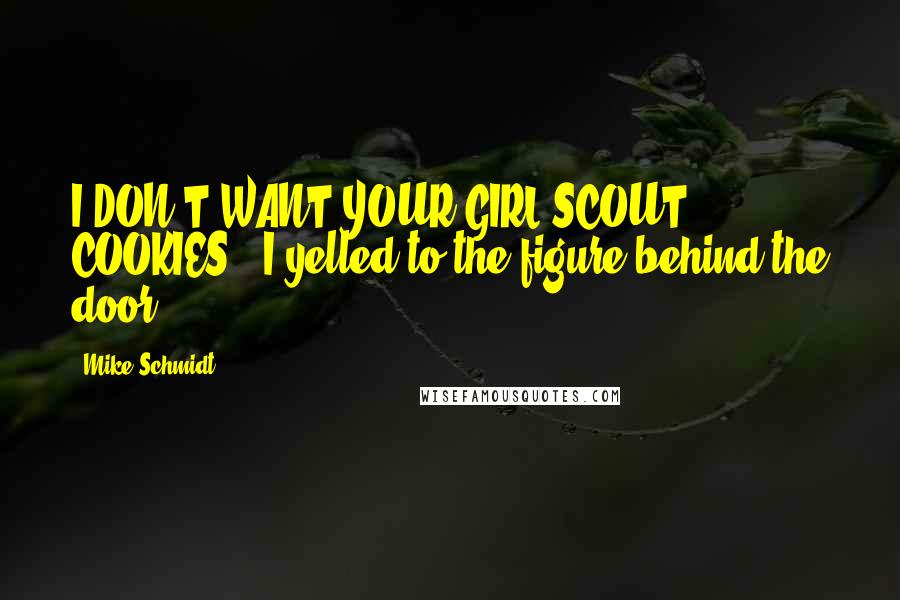 I DON'T WANT YOUR GIRL SCOUT COOKIES!" I yelled to the figure behind the door.