Mark Edwards Quotes
Top 14 wise famous quotes and sayings by Mark Edwards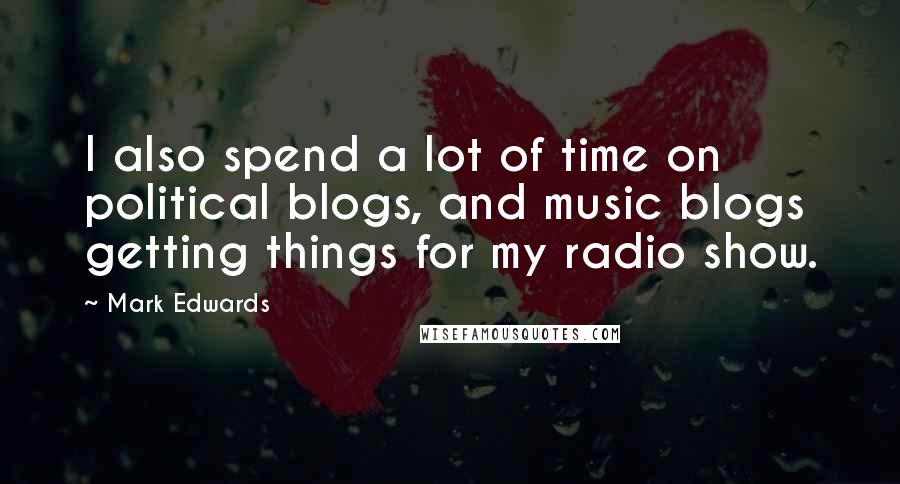 I also spend a lot of time on political blogs, and music blogs getting things for my radio show.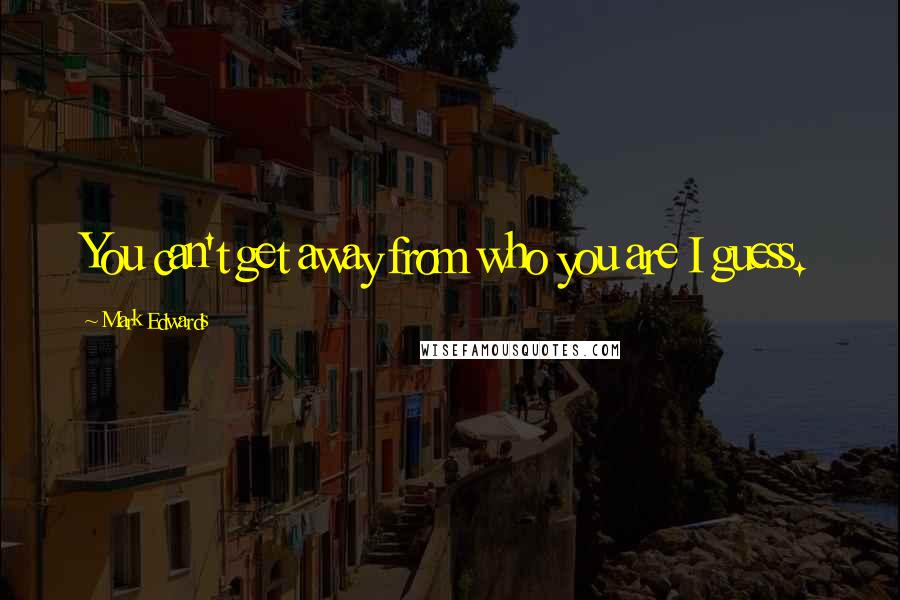 You can't get away from who you are I guess.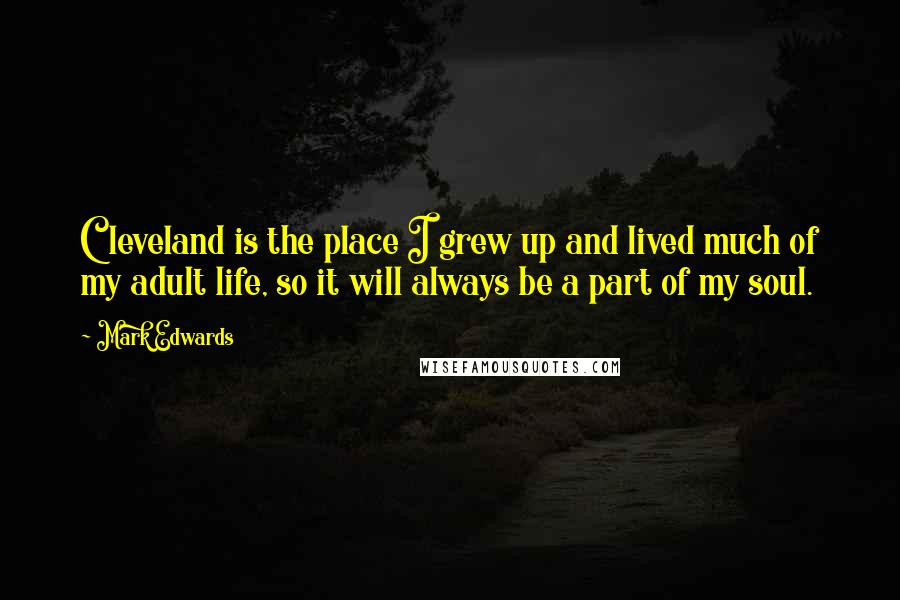 Cleveland is the place I grew up and lived much of my adult life, so it will always be a part of my soul.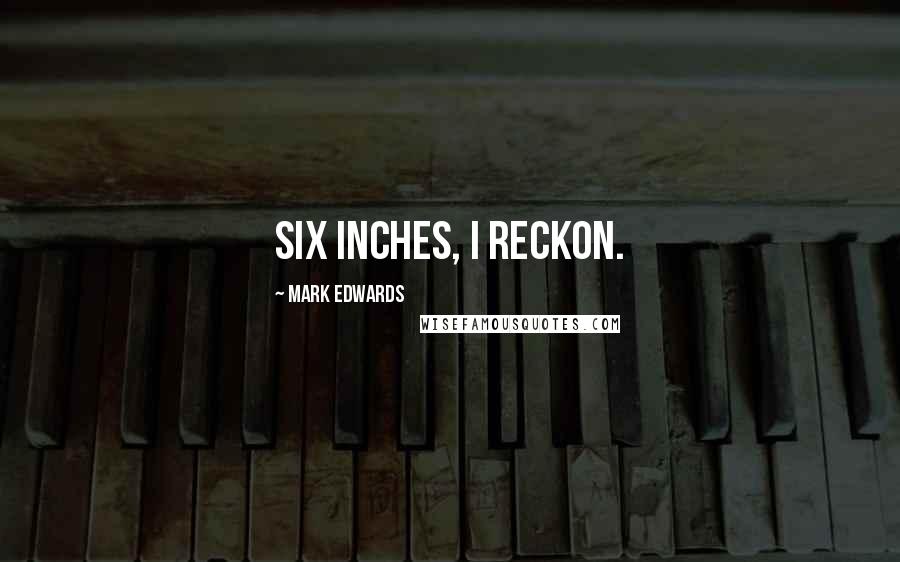 Six inches, I reckon.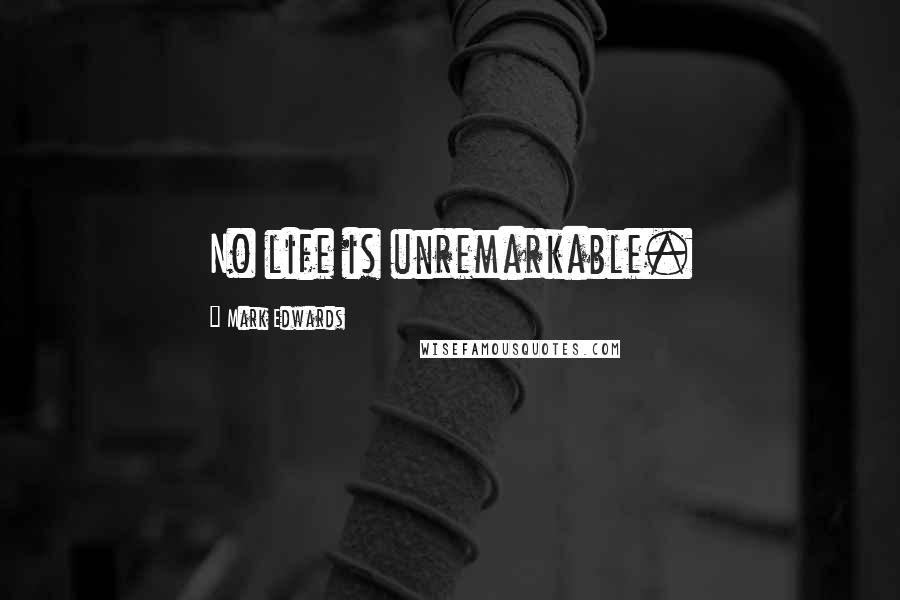 No life is unremarkable.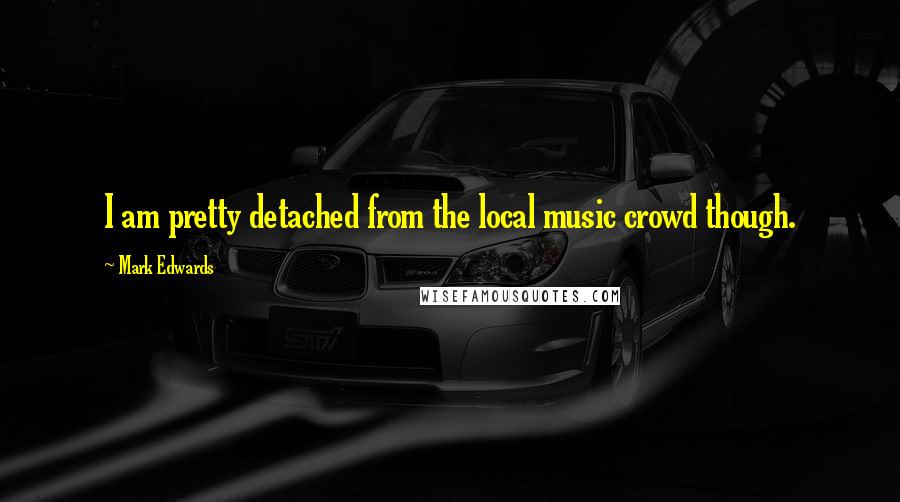 I am pretty detached from the local music crowd though.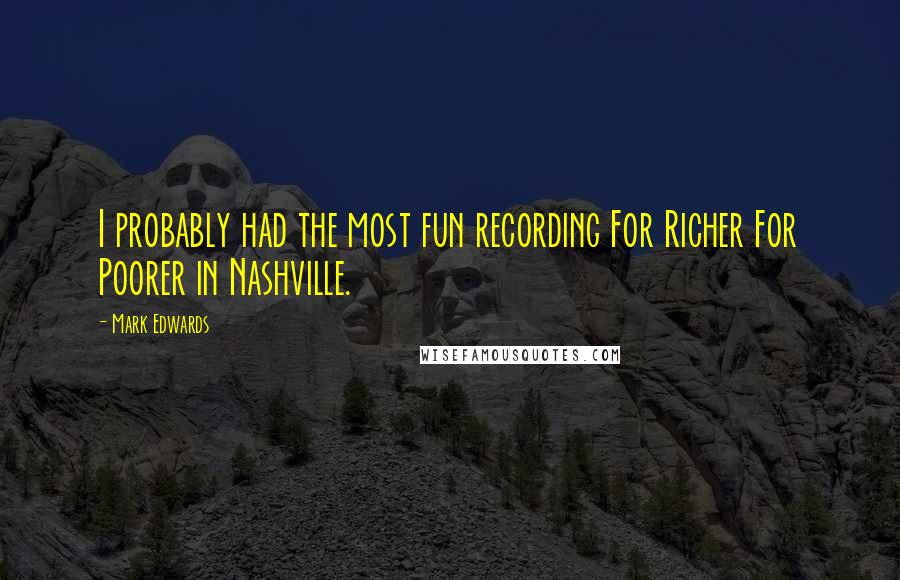 I probably had the most fun recording For Richer For Poorer in Nashville.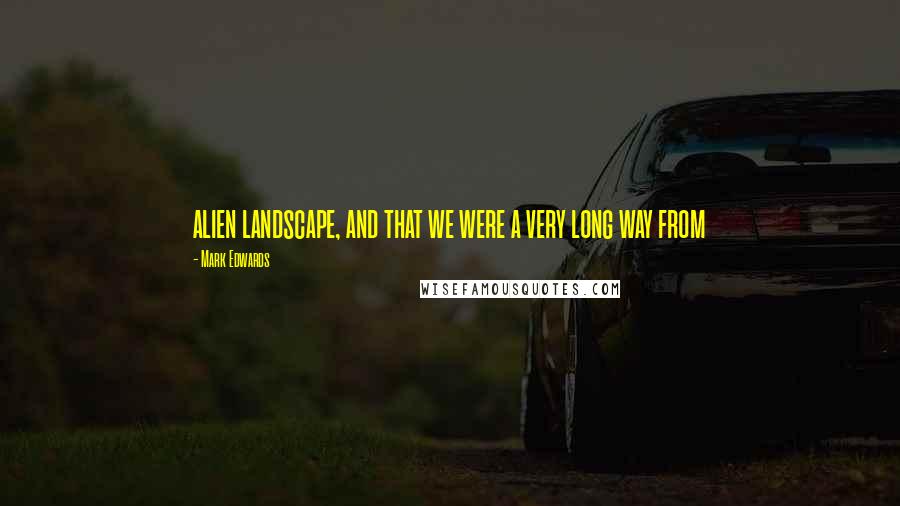 alien landscape, and that we were a very long way from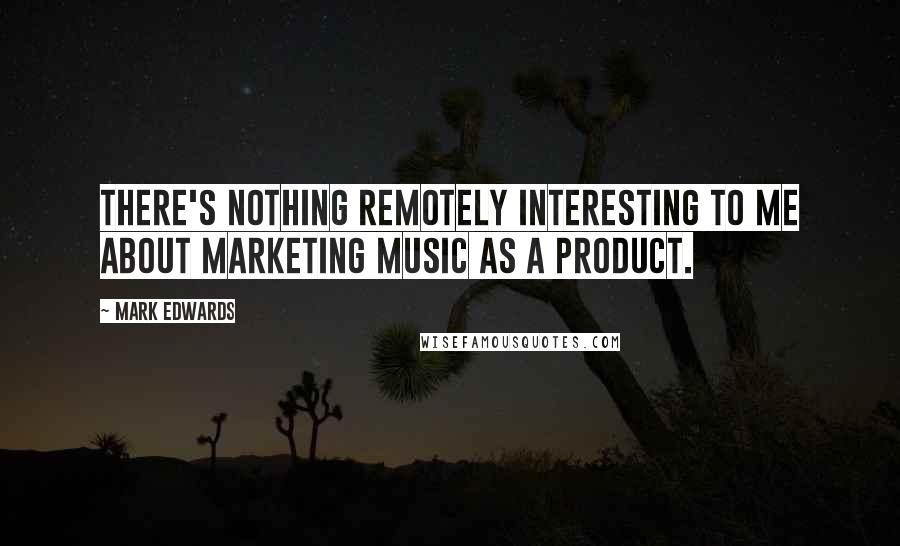 There's nothing remotely interesting to me about marketing music as a product.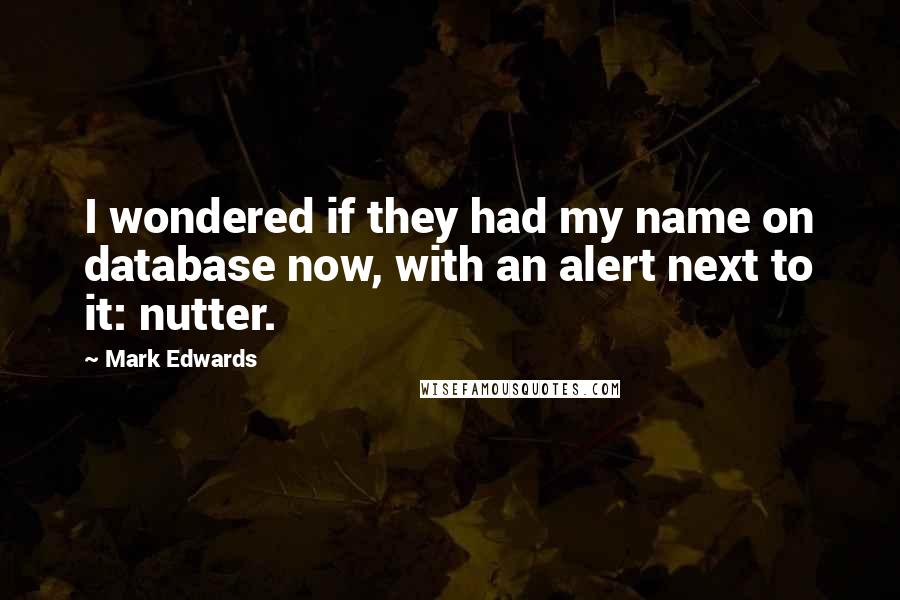 I wondered if they had my name on database now, with an alert next to it: nutter.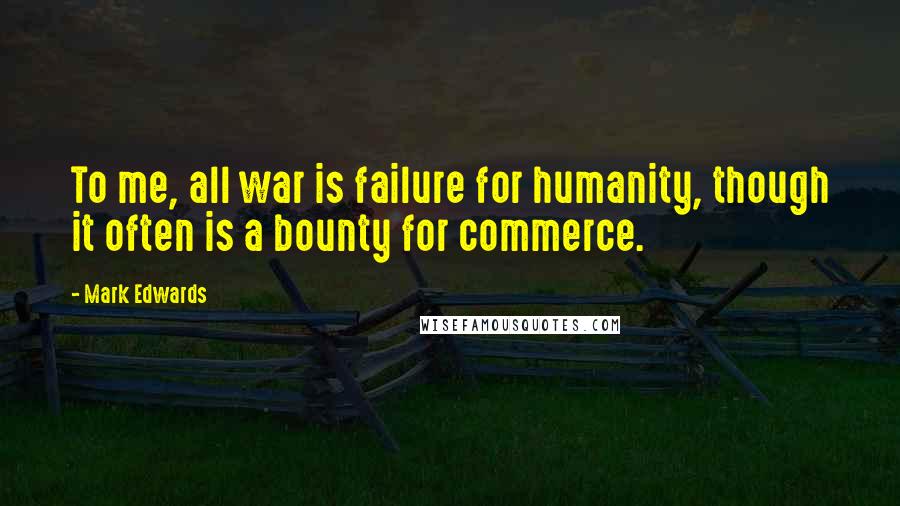 To me, all war is failure for humanity, though it often is a bounty for commerce.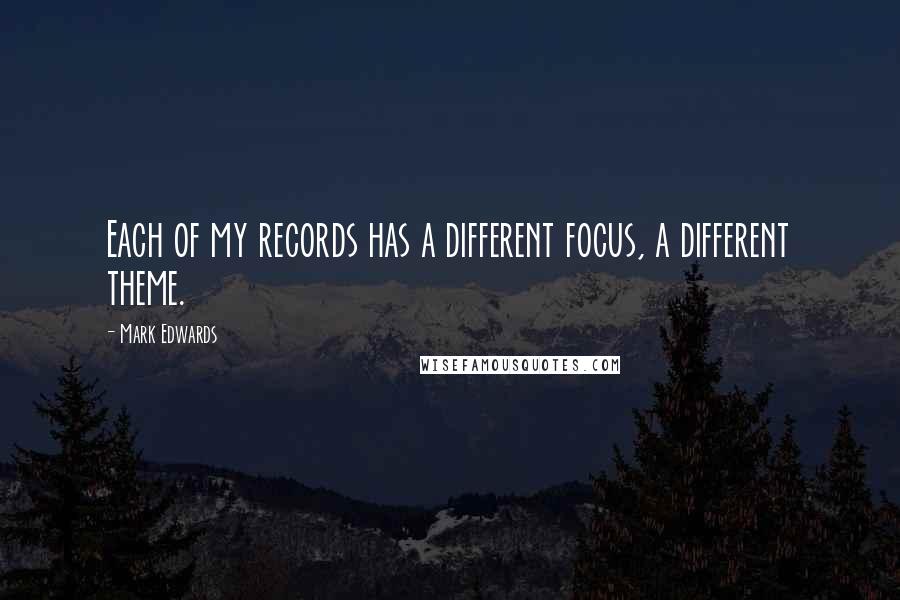 Each of my records has a different focus, a different theme.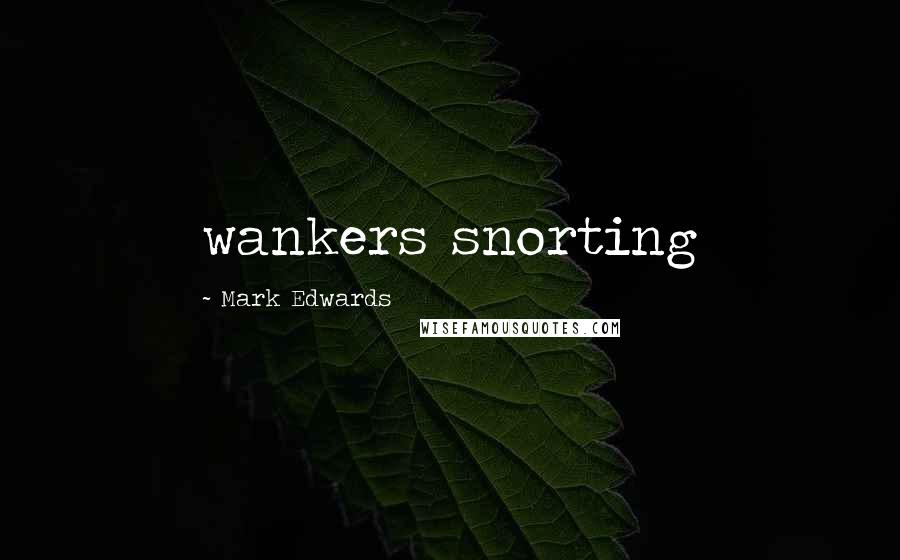 wankers snorting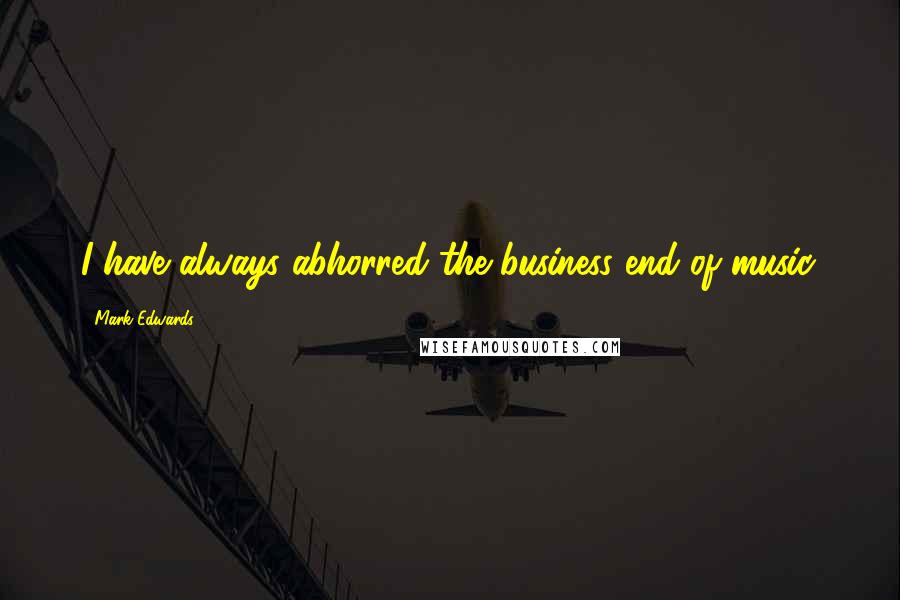 I have always abhorred the business end of music.