Cindy McCain Quotes
Top 14 wise famous quotes and sayings by Cindy McCain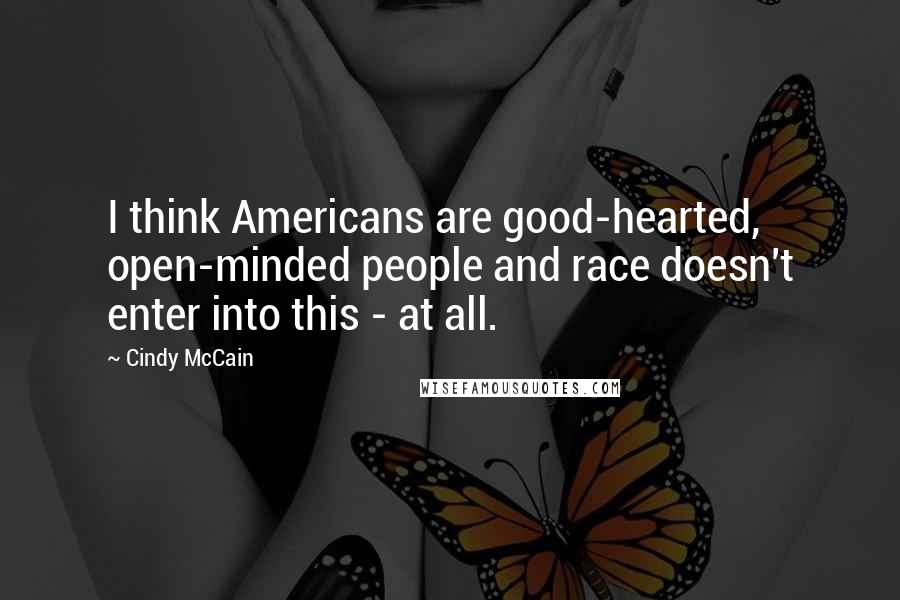 I think Americans are good-hearted, open-minded people and race doesn't enter into this - at all.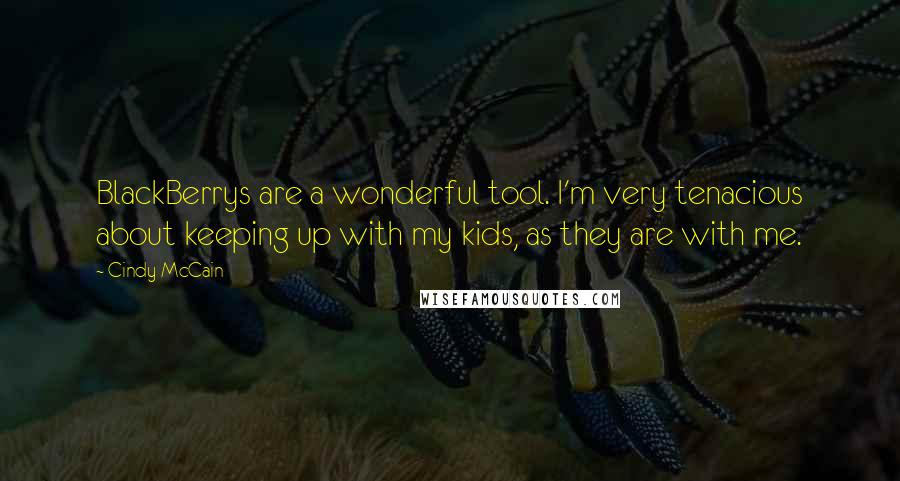 BlackBerrys are a wonderful tool. I'm very tenacious about keeping up with my kids, as they are with me.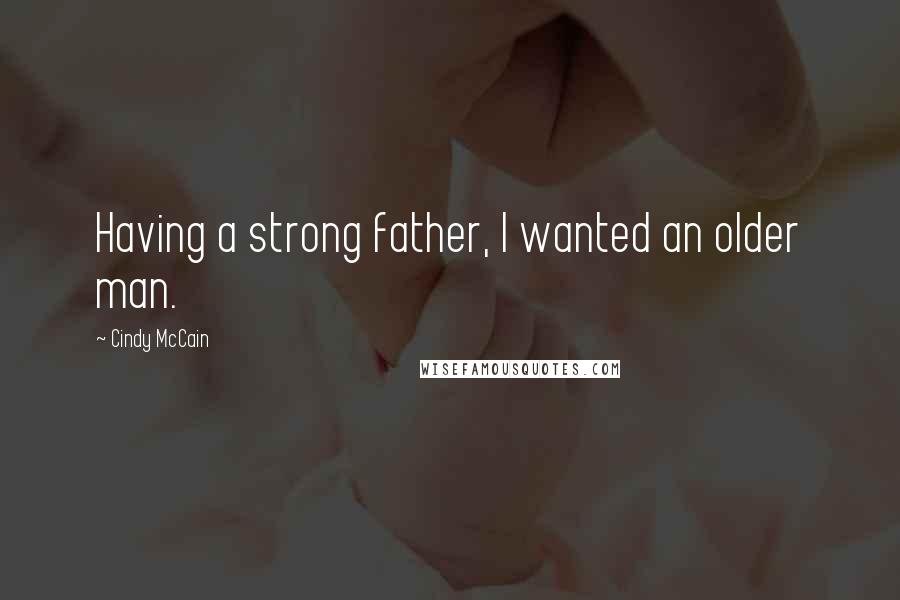 Having a strong father, I wanted an older man.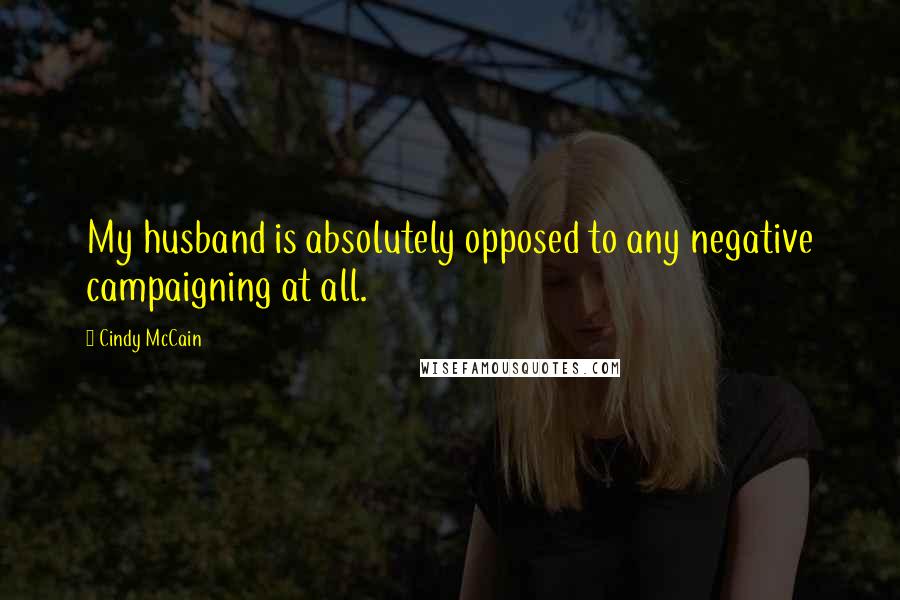 My husband is absolutely opposed to any negative campaigning at all.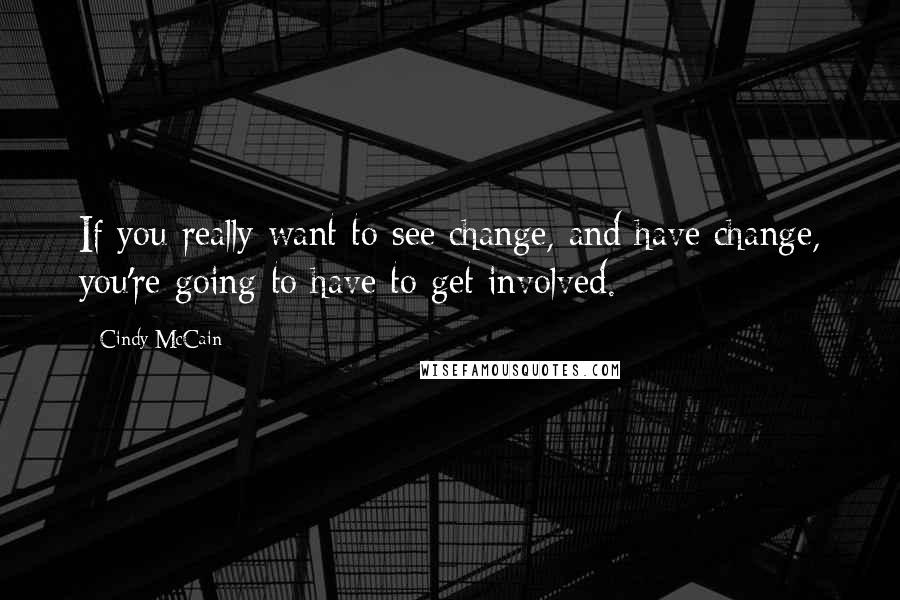 If you really want to see change, and have change, you're going to have to get involved.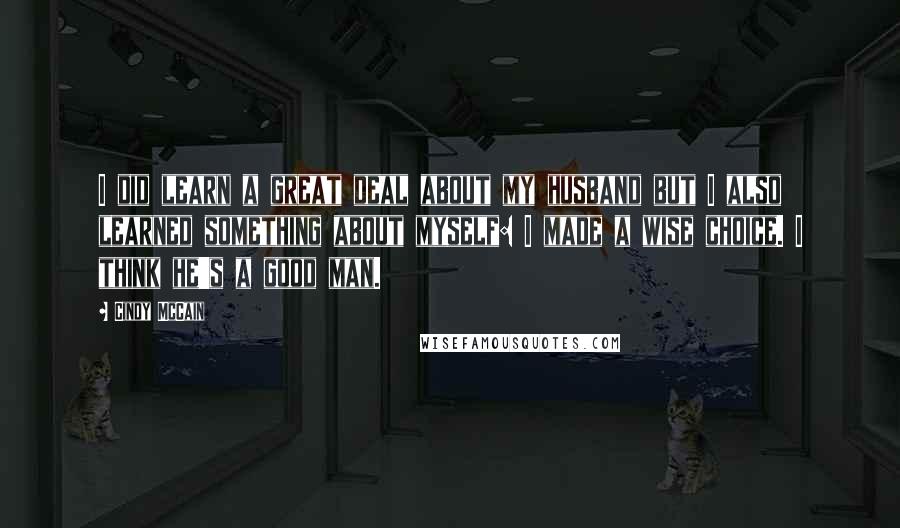 I did learn a great deal about my husband but I also learned something about myself: I made a wise choice. I think he's a good man.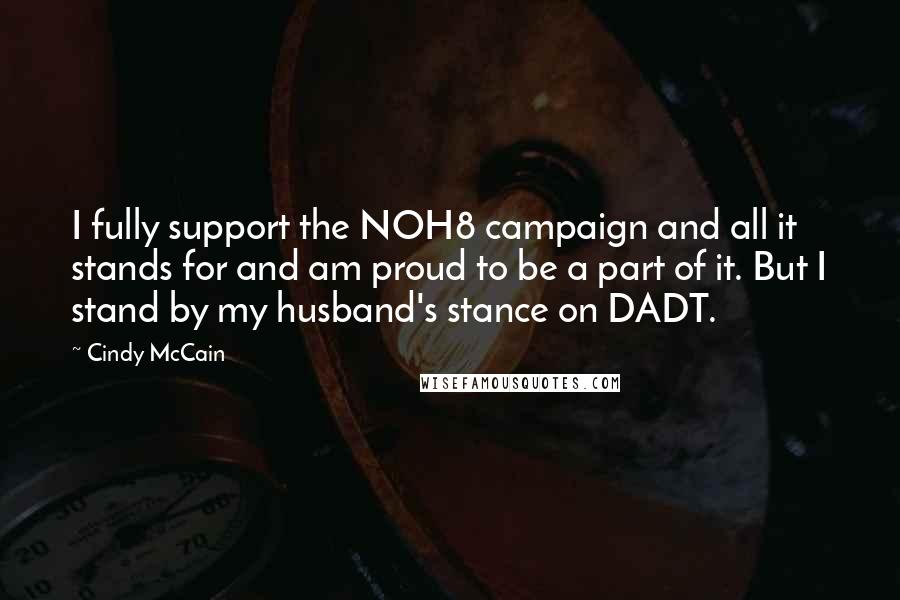 I fully support the NOH8 campaign and all it stands for and am proud to be a part of it. But I stand by my husband's stance on DADT.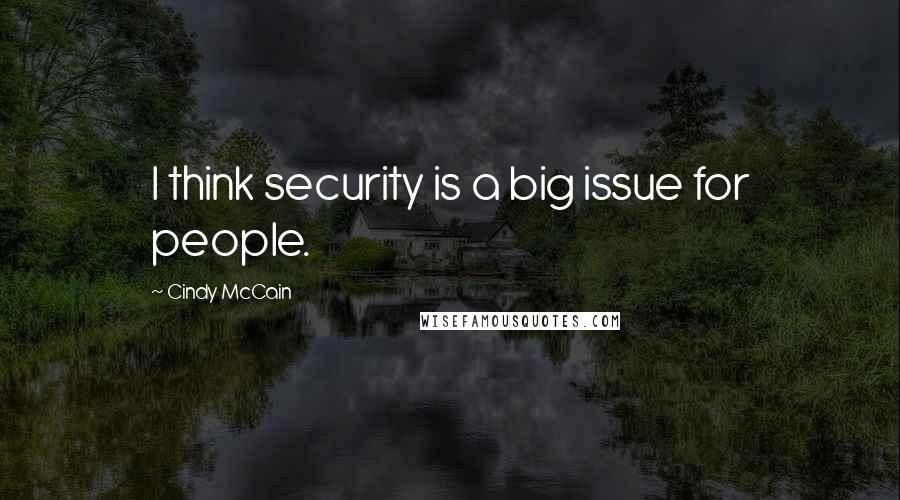 I think security is a big issue for people.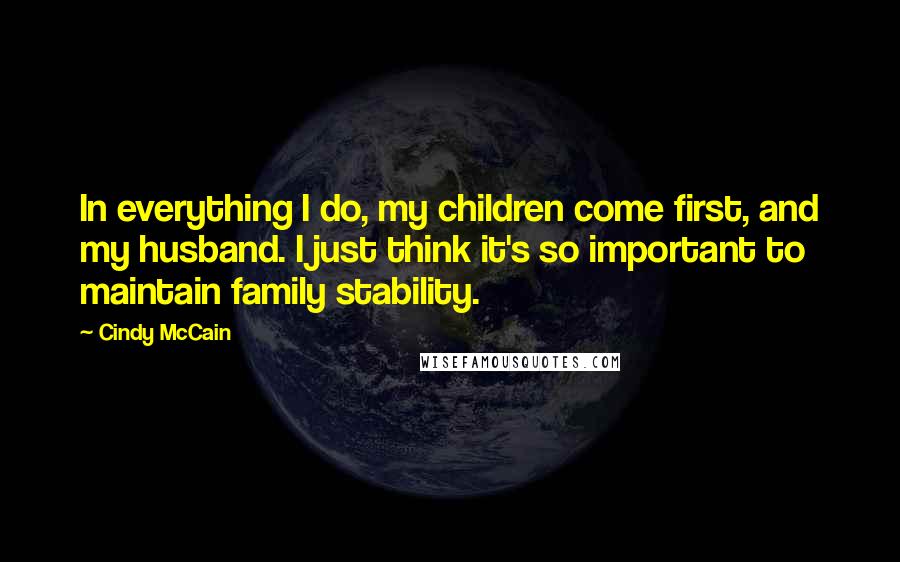 In everything I do, my children come first, and my husband. I just think it's so important to maintain family stability.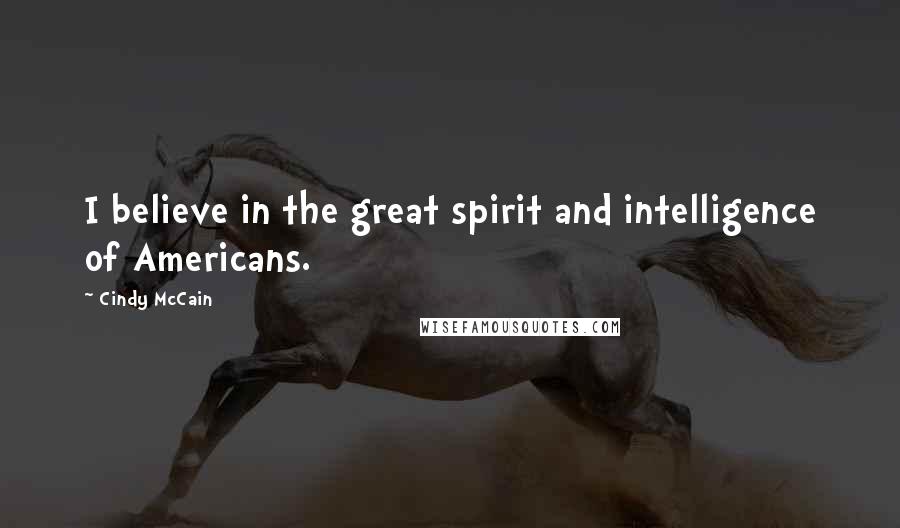 I believe in the great spirit and intelligence of Americans.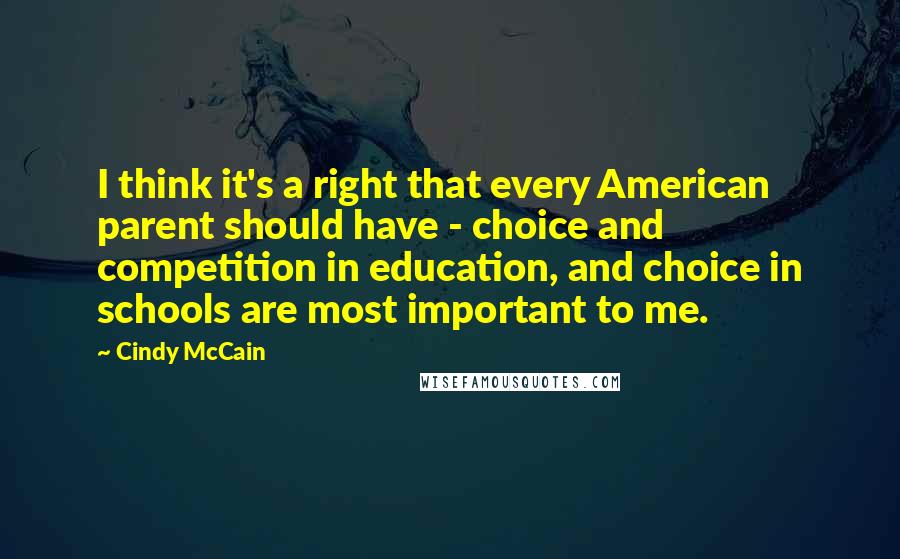 I think it's a right that every American parent should have - choice and competition in education, and choice in schools are most important to me.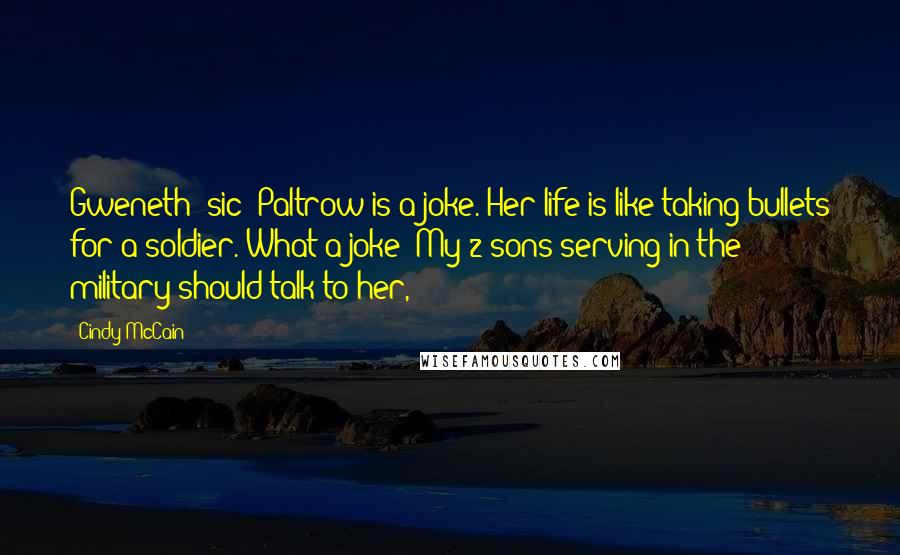 Gweneth [sic] Paltrow is a joke. Her life is like taking bullets for a soldier. What a joke! My 2 sons serving in the military should talk to her,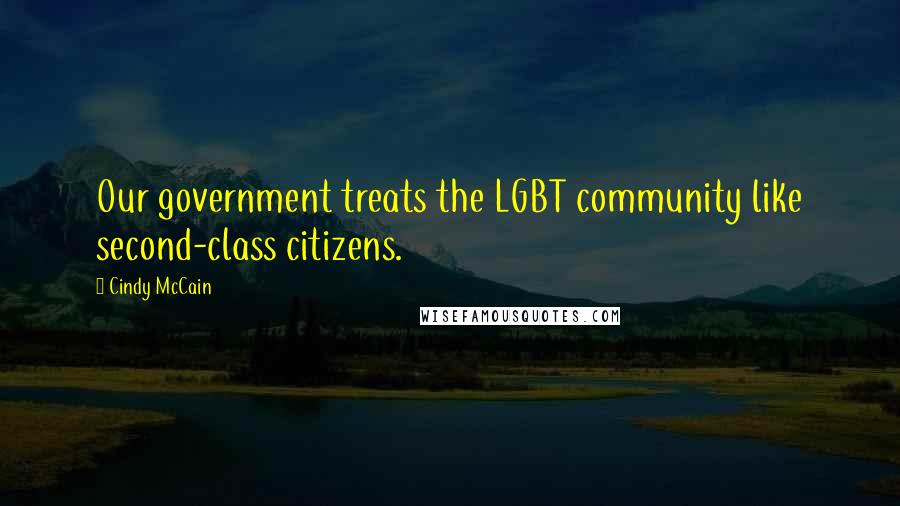 Our government treats the LGBT community like second-class citizens.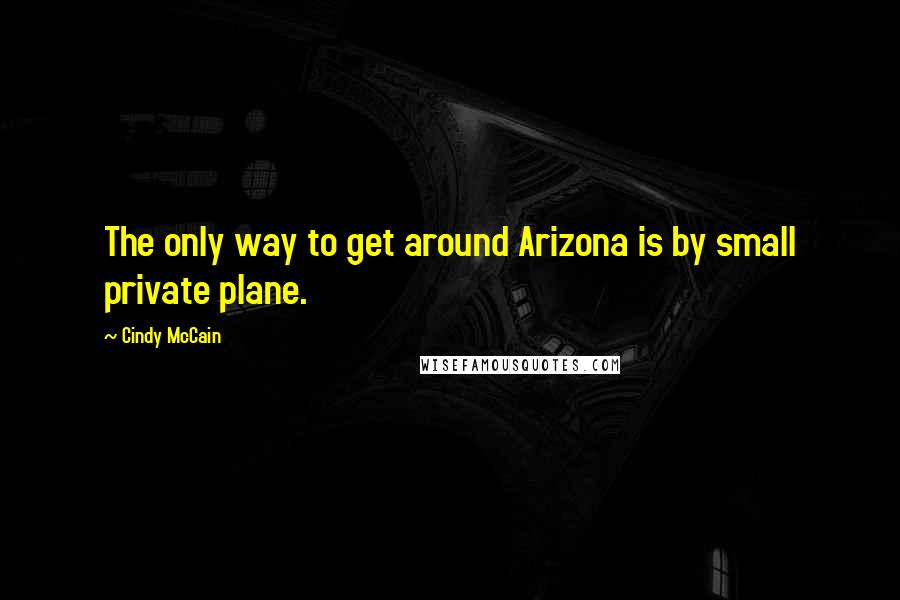 The only way to get around Arizona is by small private plane.