Robert Newton Peck Quotes
Top 11 wise famous quotes and sayings by Robert Newton Peck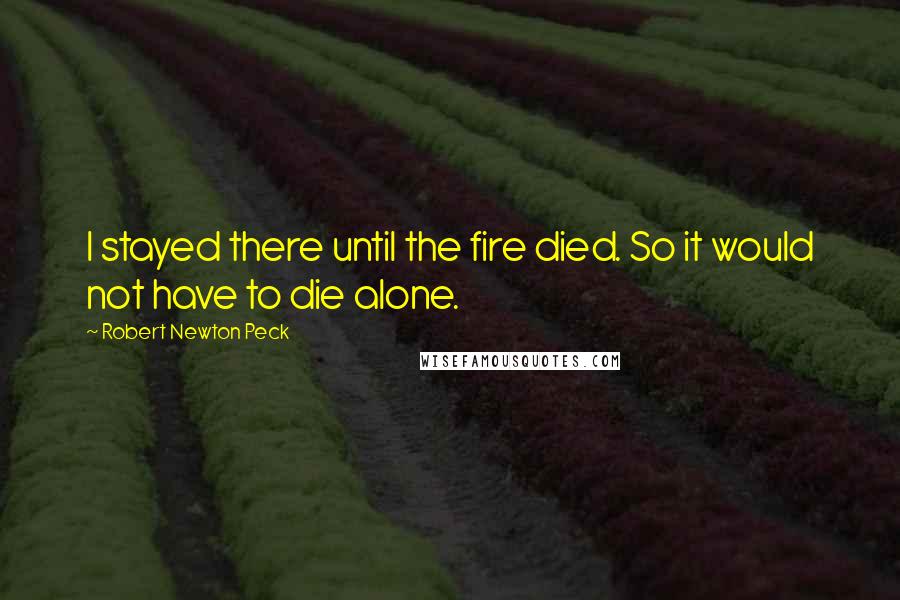 I stayed there until the fire died. So it would not have to die alone.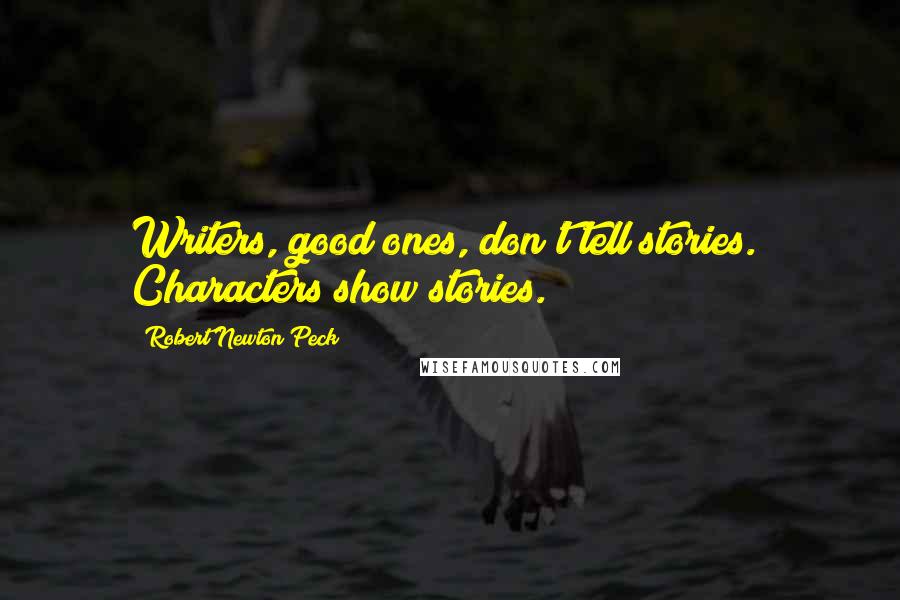 Writers, good ones, don't tell stories.
Characters show stories.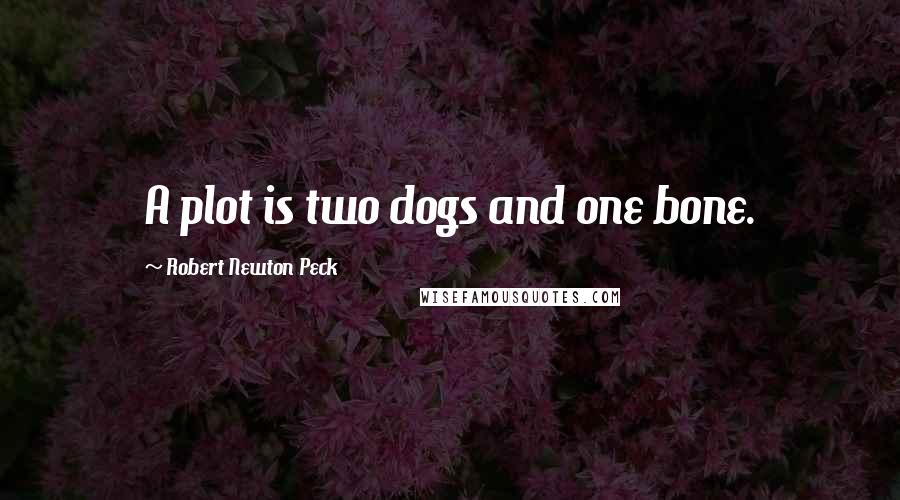 A plot is two dogs and one bone.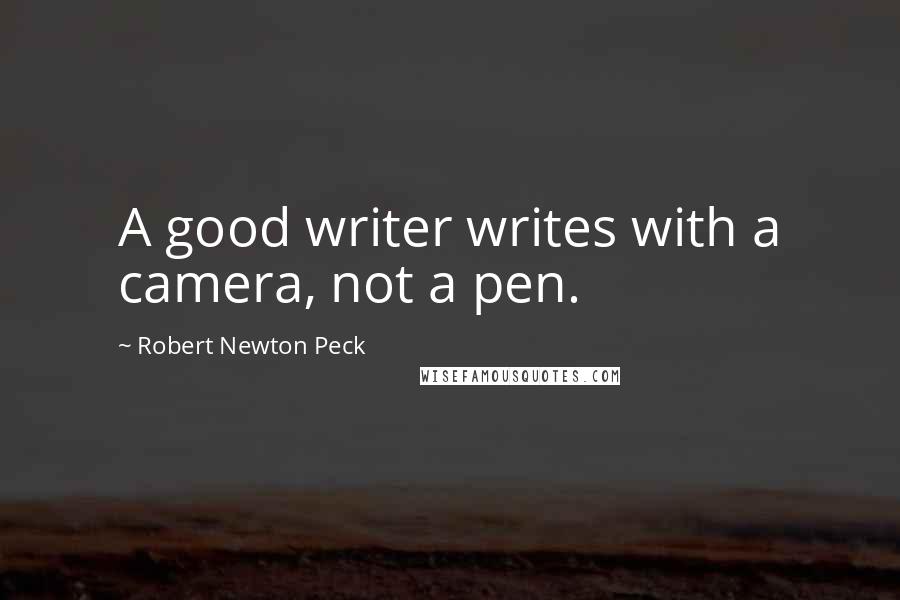 A good writer writes with a camera, not a pen.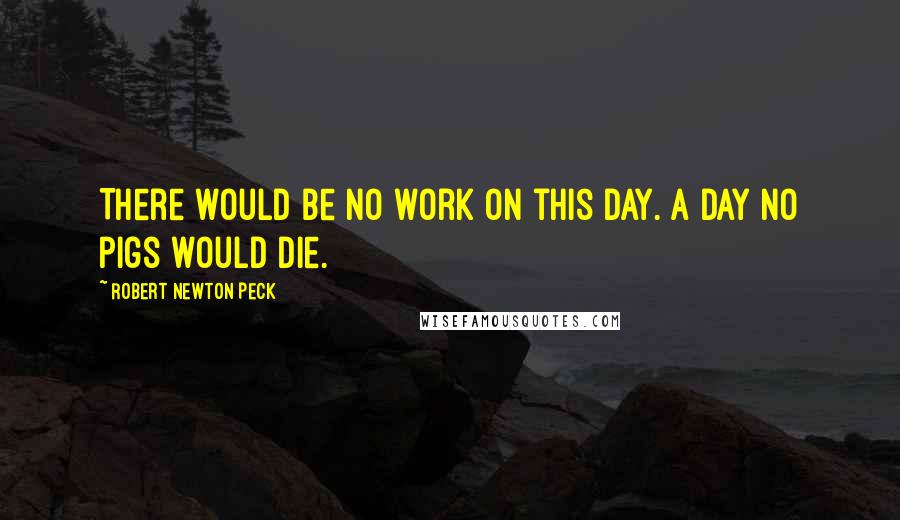 There would be no work on this day. A day no pigs would die.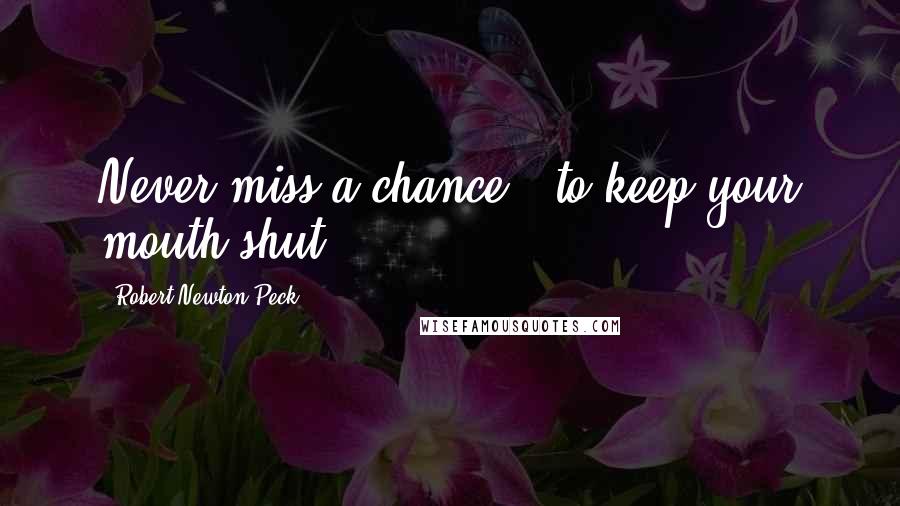 Never miss a chance...to keep your mouth shut.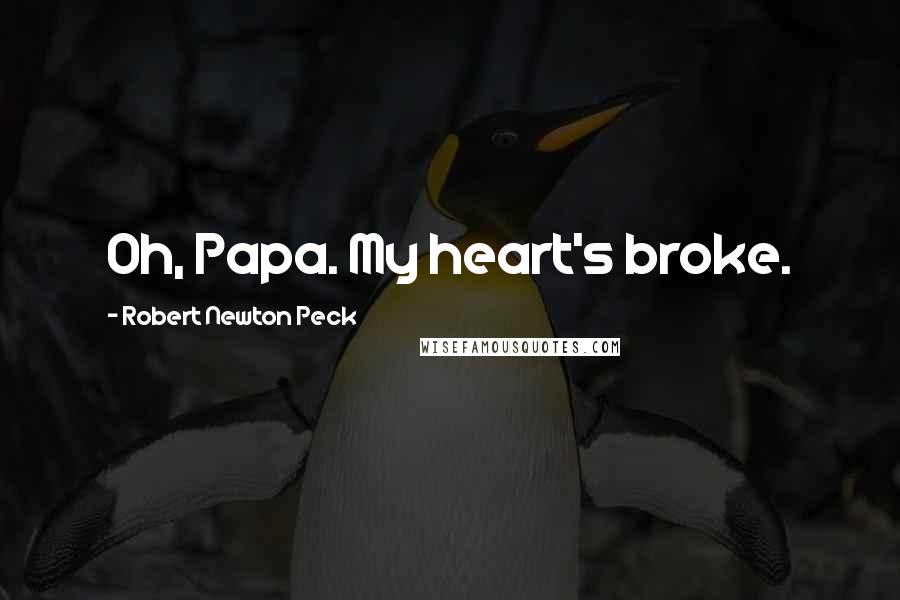 Oh, Papa. My heart's broke.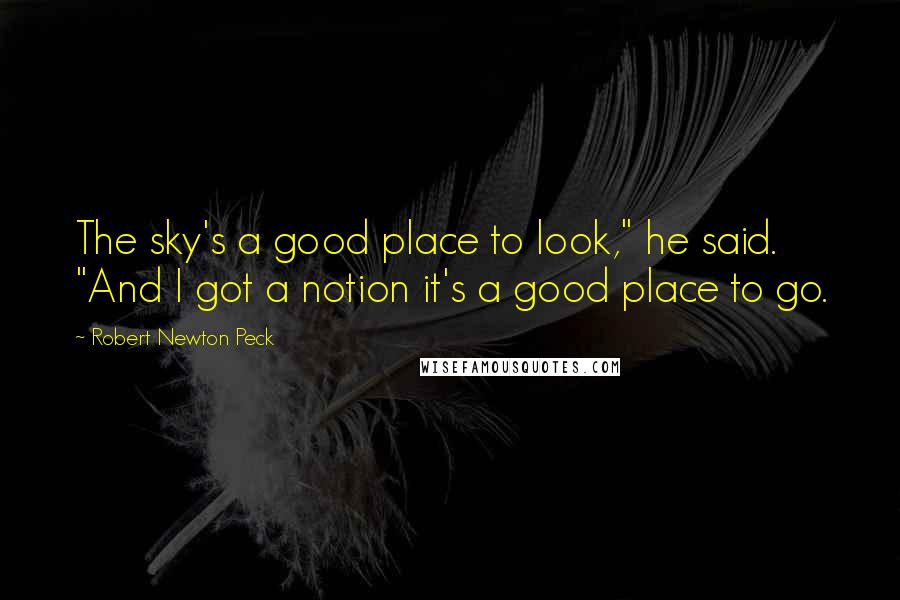 The sky's a good place to look," he said. "And I got a notion it's a good place to go.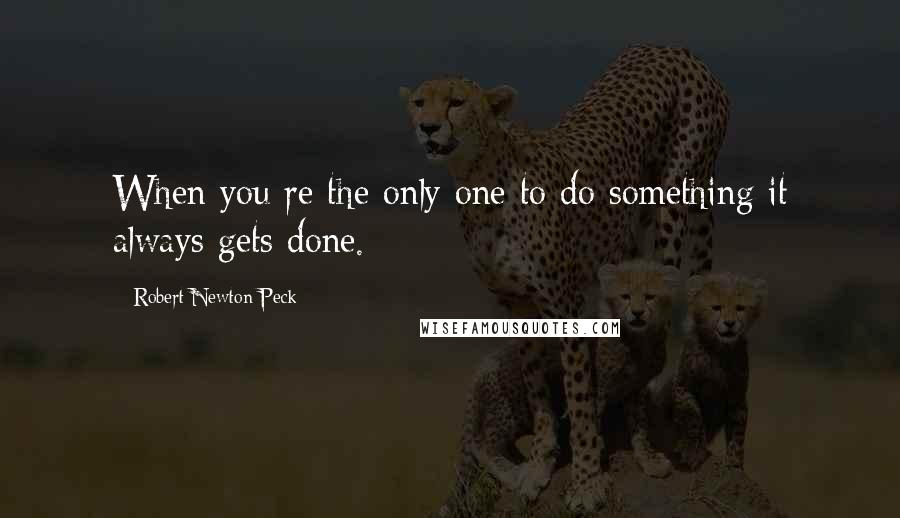 When you re the only one to do something it always gets done.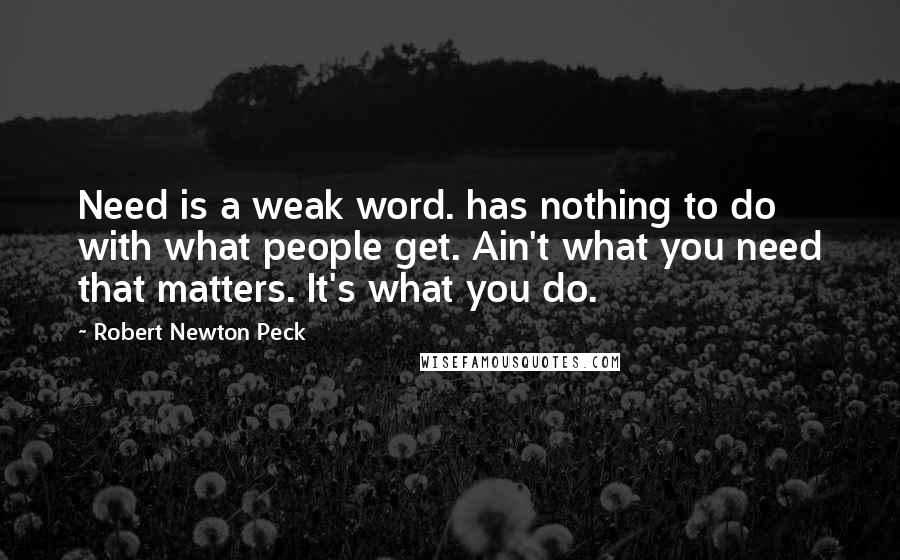 Need is a weak word. has nothing to do with what people get. Ain't what you need that matters. It's what you do.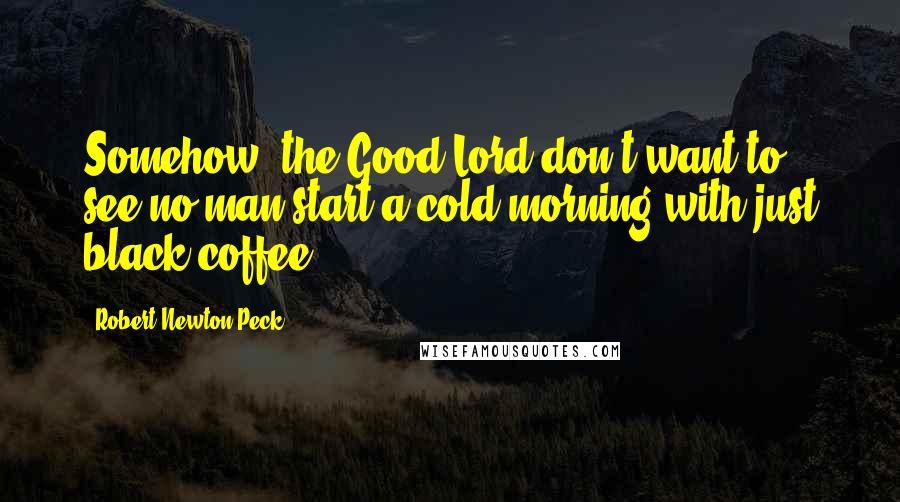 Somehow, the Good Lord don't want to see no man start a cold morning with just black coffee.