Roy DeCarava Quotes
Top 8 wise famous quotes and sayings by Roy DeCarava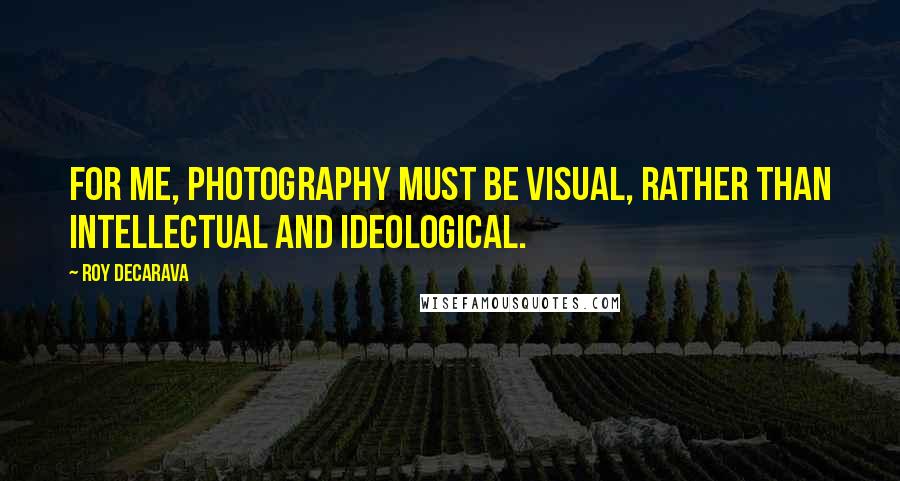 For me, photography must be visual, rather than intellectual and ideological.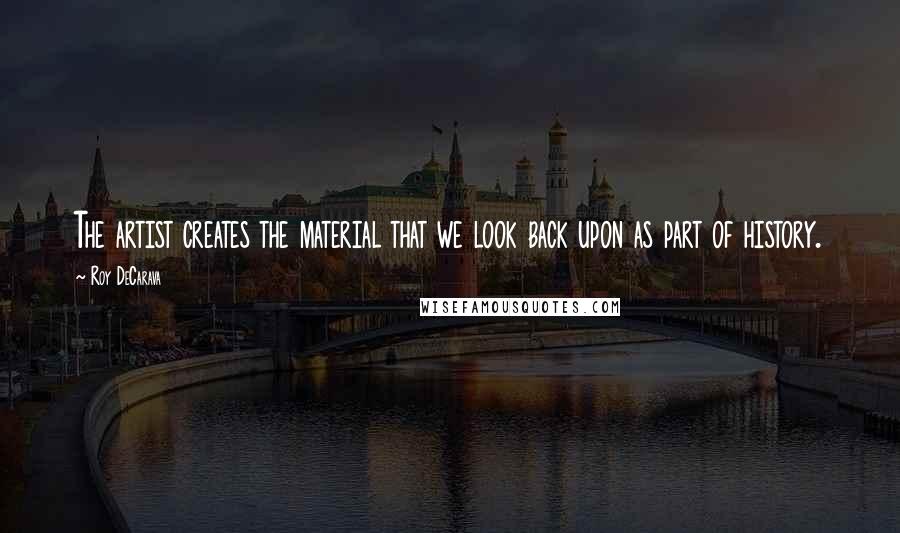 The artist creates the material that we look back upon as part of history.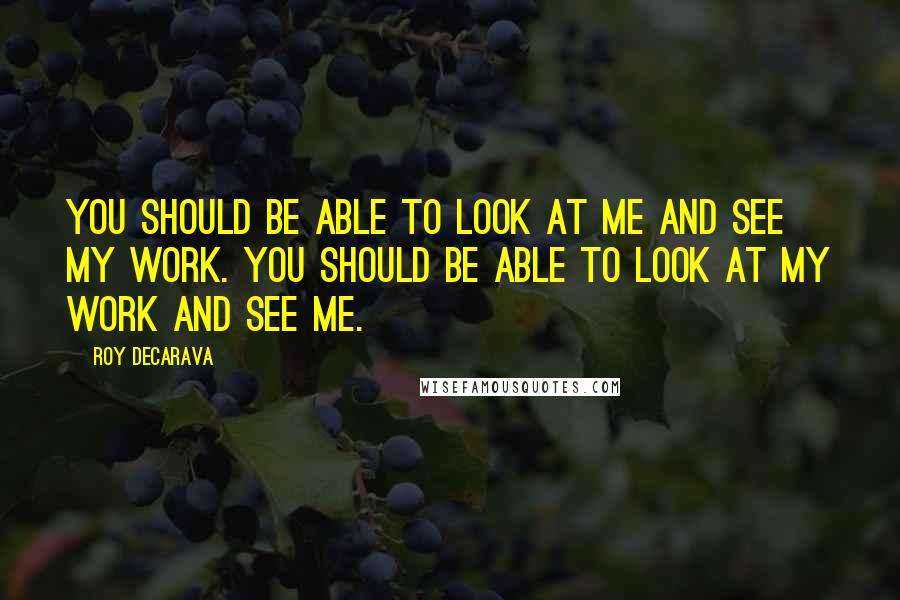 You should be able to look at me and see my work. You should be able to look at my work and see me.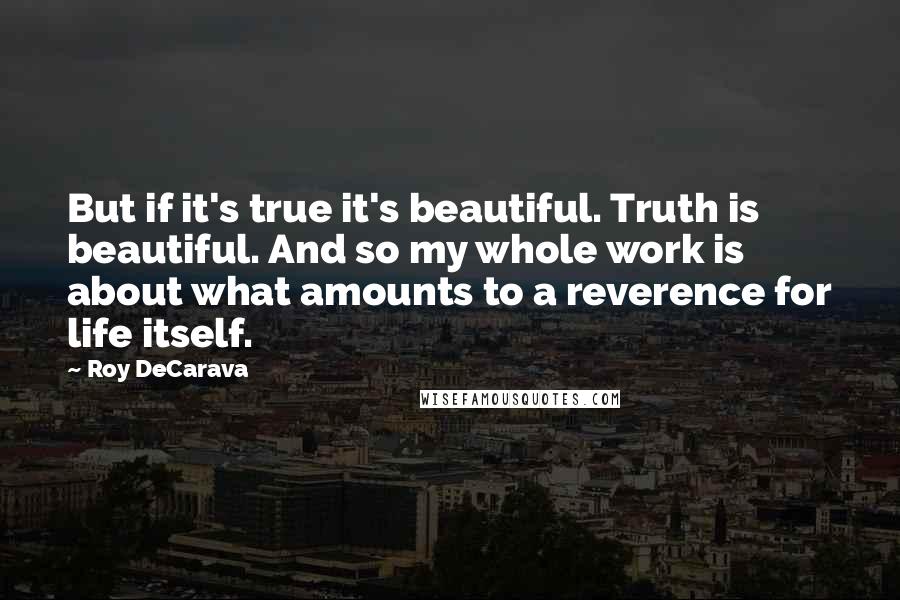 But if it's true it's beautiful. Truth is beautiful. And so my whole work is about what amounts to a reverence for life itself.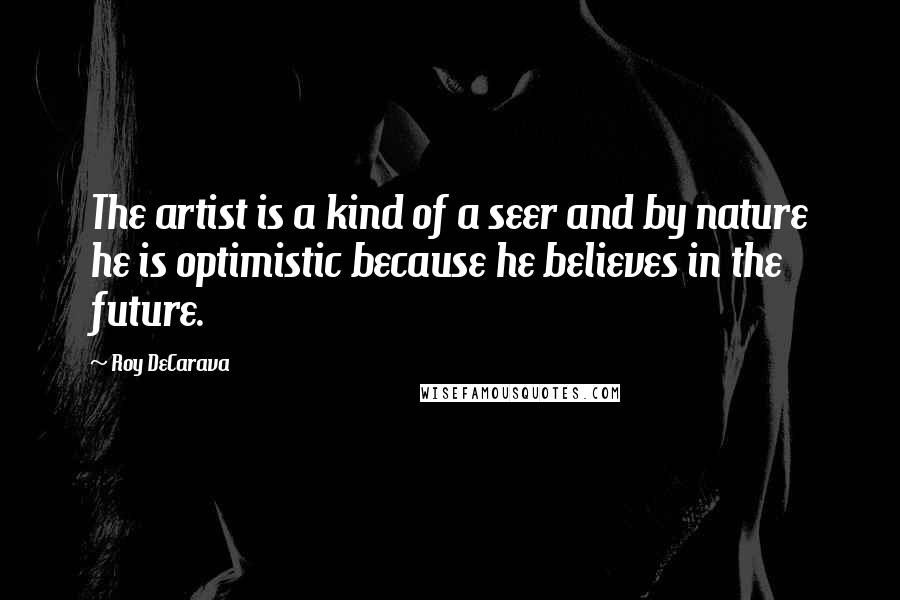 The artist is a kind of a seer and by nature he is optimistic because he believes in the future.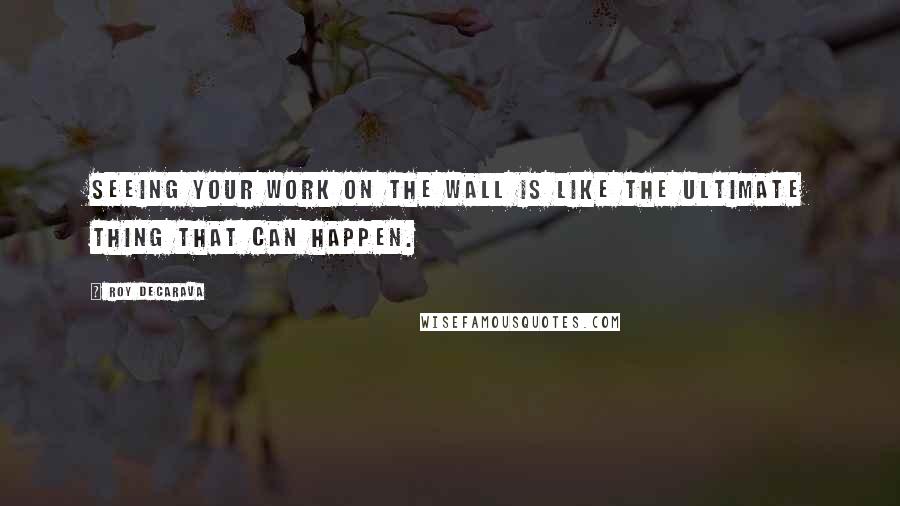 Seeing your work on the wall is like the ultimate thing that can happen.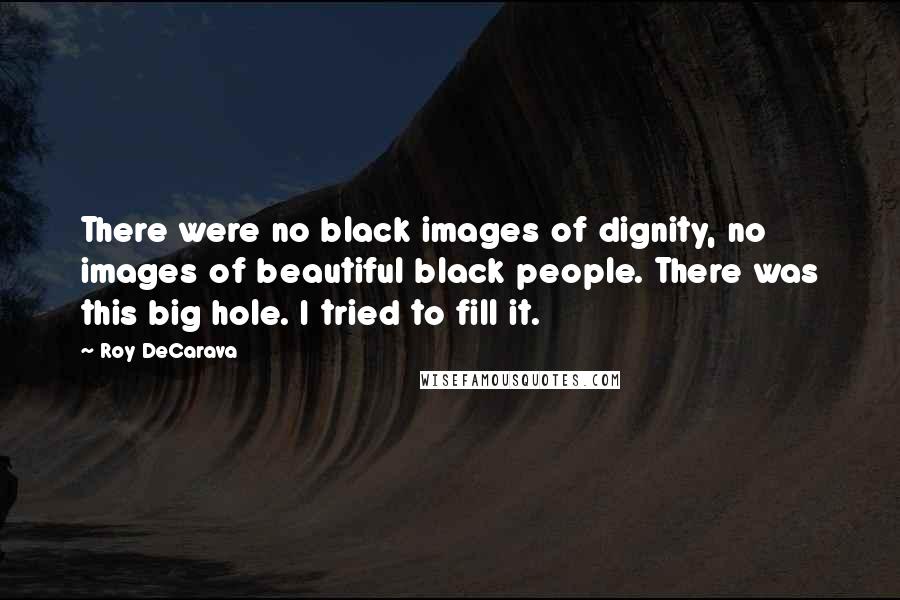 There were no black images of dignity, no images of beautiful black people. There was this big hole. I tried to fill it.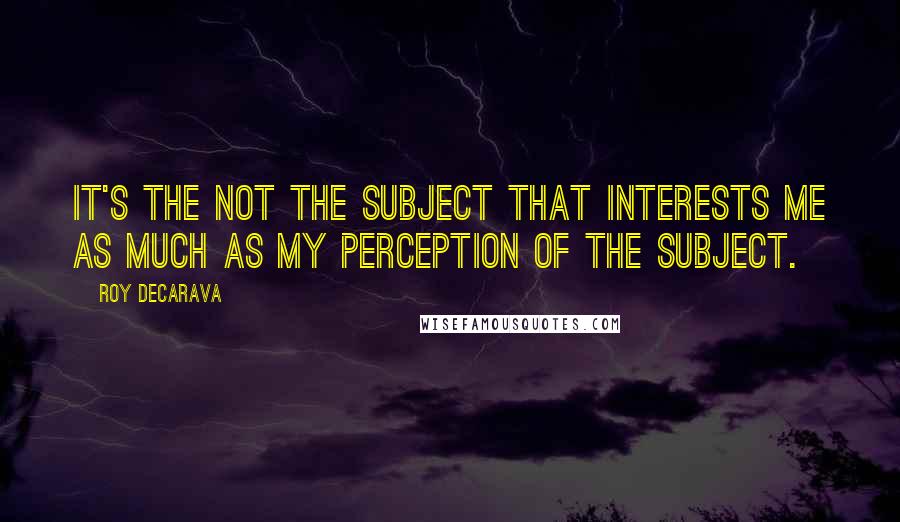 It's the not the subject that interests me as much as my perception of the subject.