Sterling Marlin Quotes
Top 5 wise famous quotes and sayings by Sterling Marlin
We're having a good time. That's what I did last year. If you can't have a good time, you might as well stay home. I feel real good.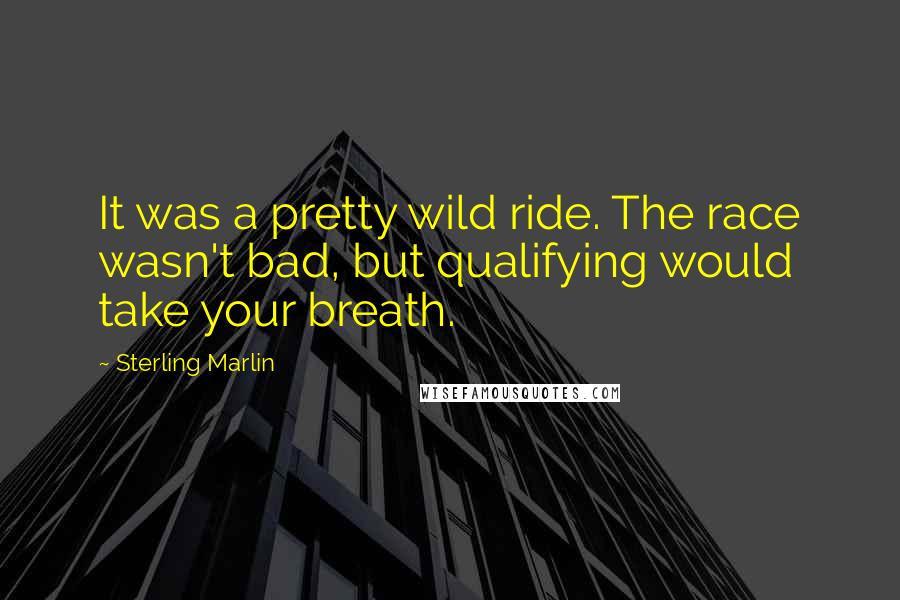 It was a pretty wild ride. The race wasn't bad, but qualifying would take your breath.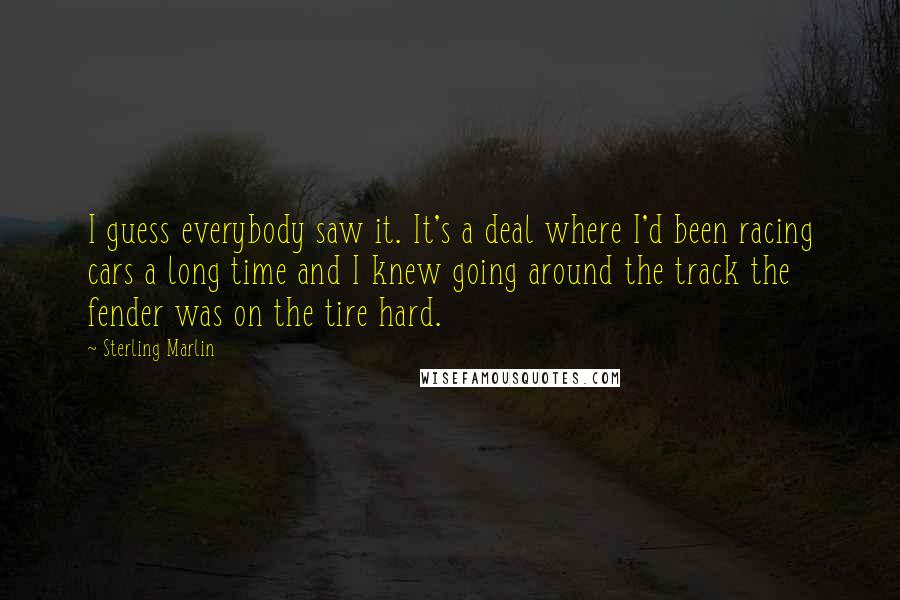 I guess everybody saw it. It's a deal where I'd been racing cars a long time and I knew going around the track the fender was on the tire hard.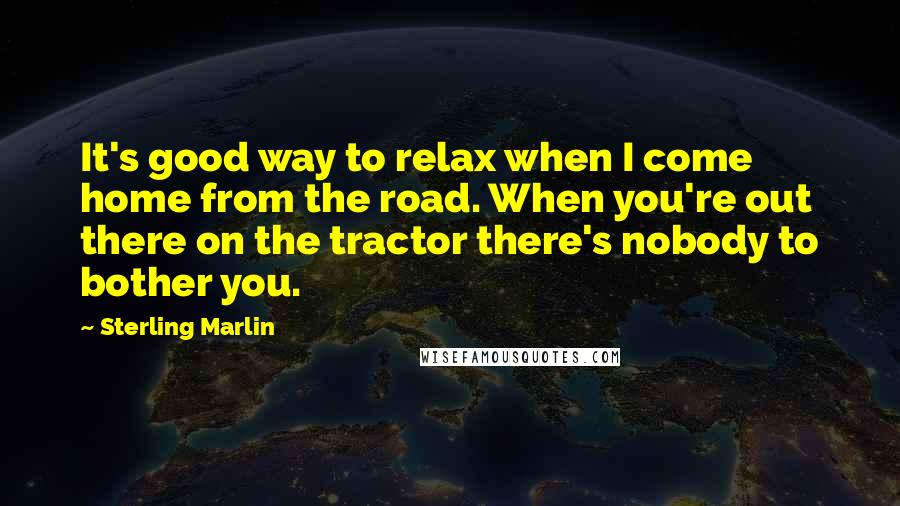 It's good way to relax when I come home from the road. When you're out there on the tractor there's nobody to bother you.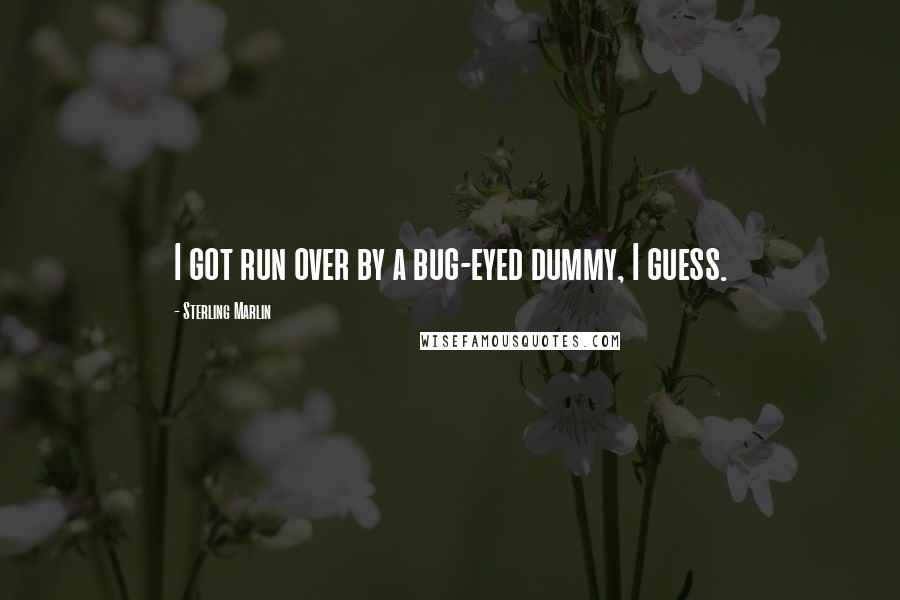 I got run over by a bug-eyed dummy, I guess.