Hardship And Struggle Quotes
Collection of top 11 famous quotes about Hardship And Struggle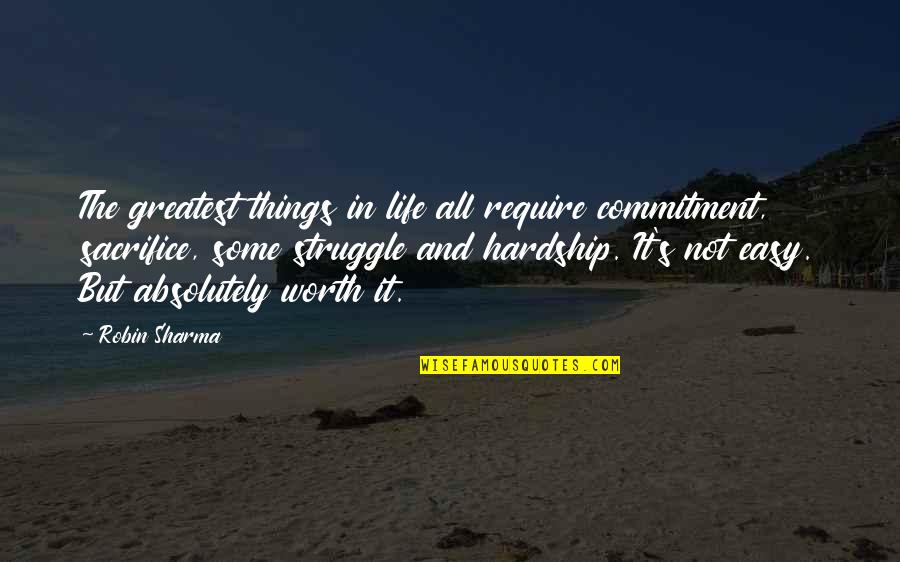 The greatest things in life all require commitment, sacrifice, some struggle and hardship. It's not easy. But absolutely worth it.
—
Robin Sharma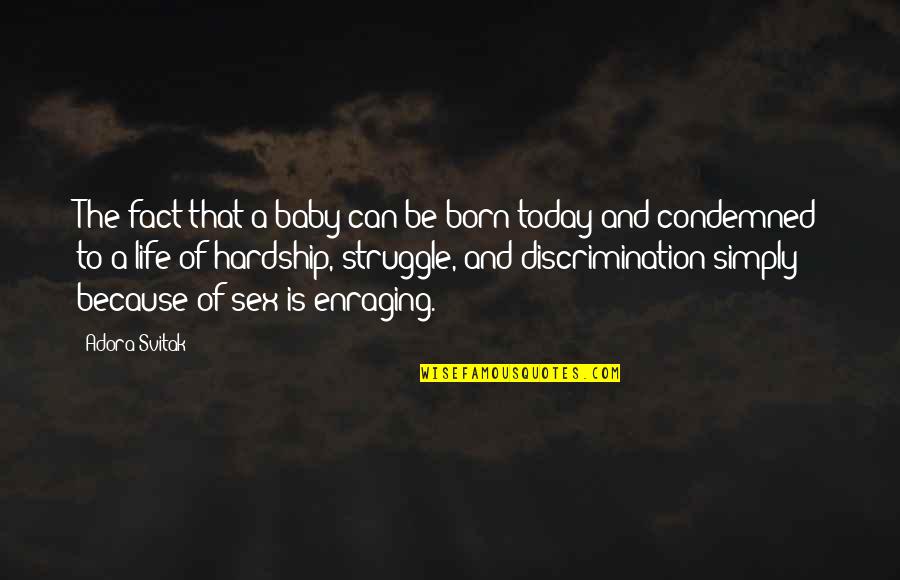 The fact that a baby can be born today and condemned to a life of hardship, struggle, and discrimination simply because of sex is enraging.
—
Adora Svitak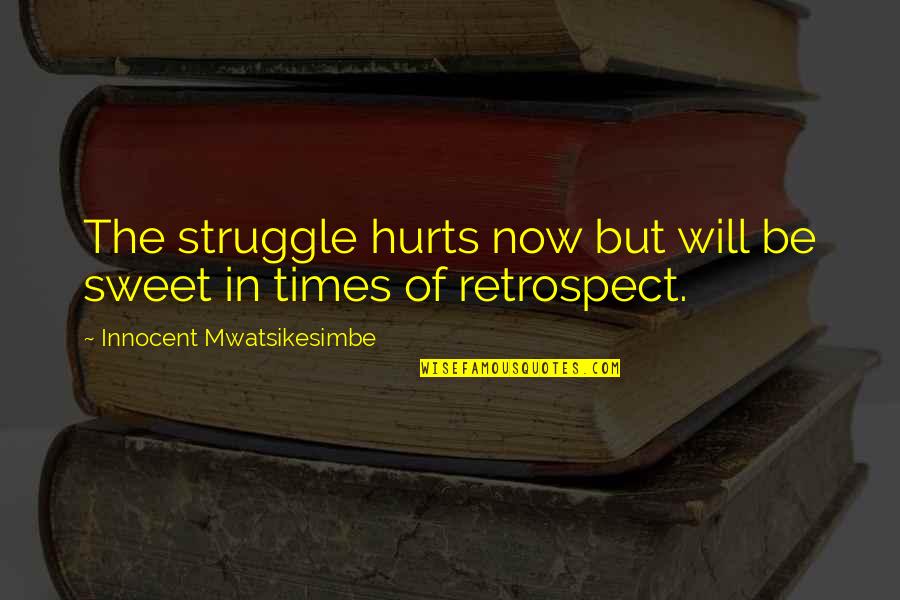 The struggle hurts now but will be sweet in times of retrospect.
—
Innocent Mwatsikesimbe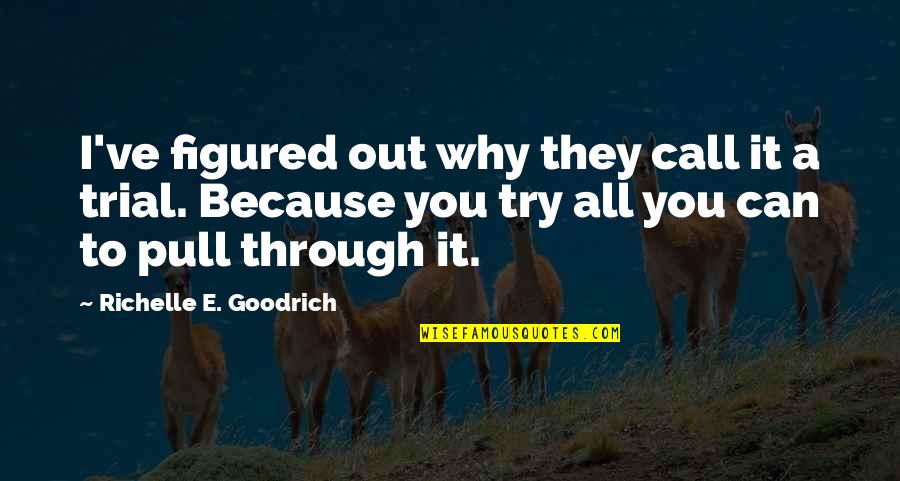 I've figured out why they call it a trial. Because you try all you can to pull through it. —
Richelle E. Goodrich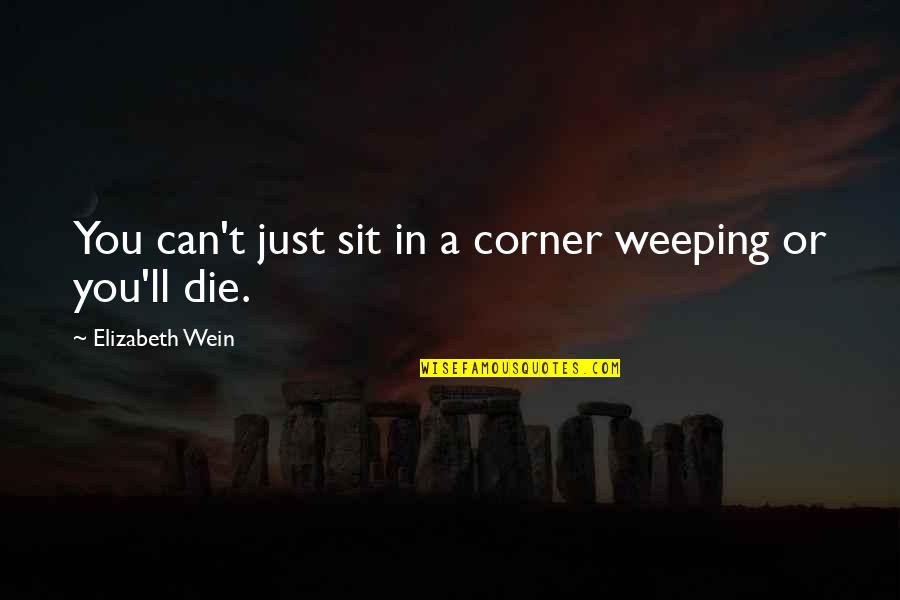 You can't just sit in a corner weeping or you'll die. —
Elizabeth Wein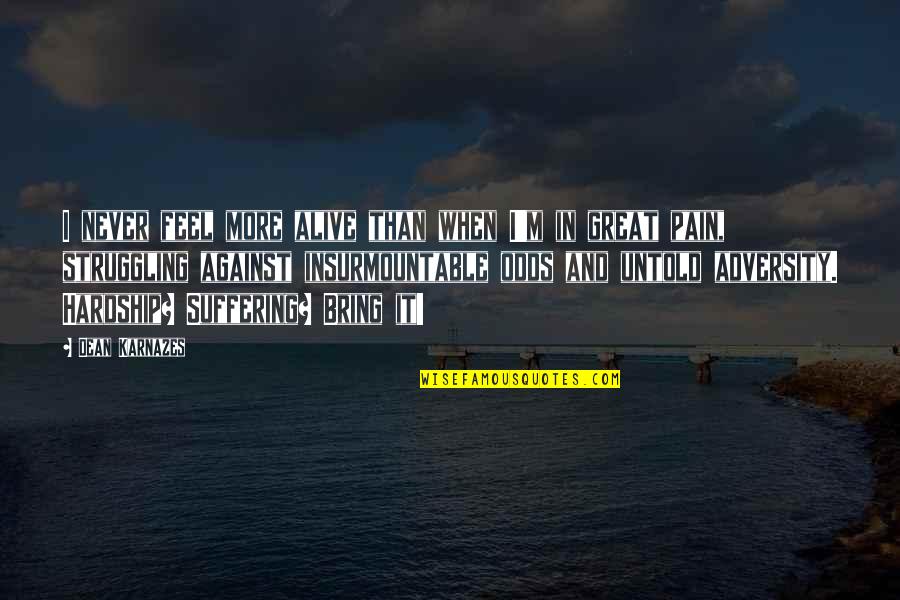 I never feel more alive than when I'm in great pain, struggling against insurmountable odds and untold adversity. Hardship? Suffering? Bring it! —
Dean Karnazes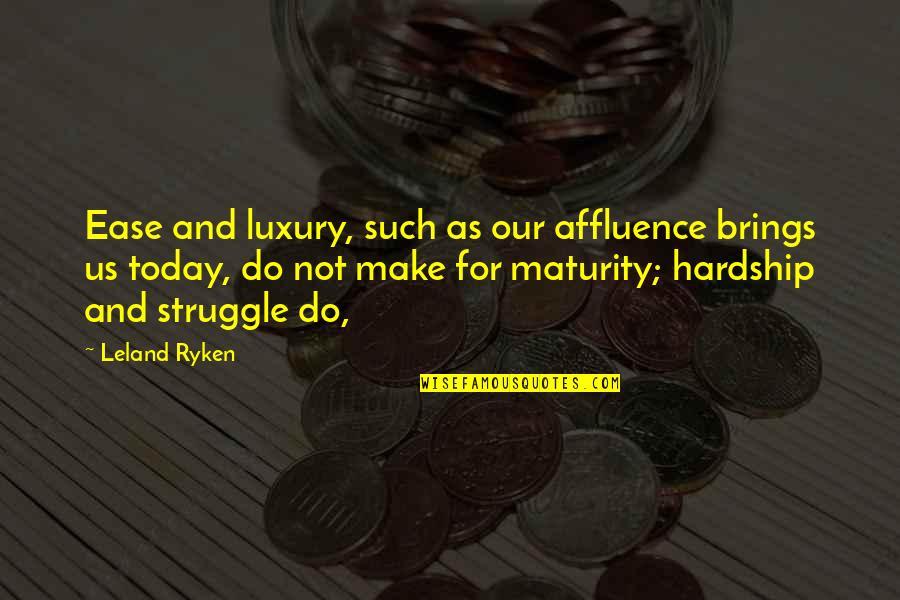 Ease and luxury, such as our affluence brings us today, do not make for maturity;
hardship and struggle
do, —
Leland Ryken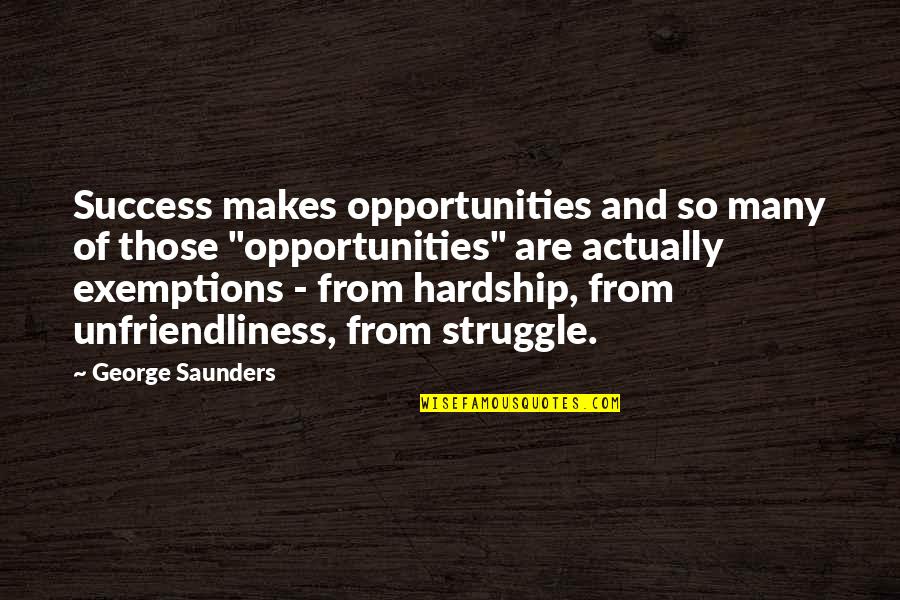 Success makes opportunities and so many of those "opportunities" are actually exemptions - from hardship, from unfriendliness, from struggle. —
George Saunders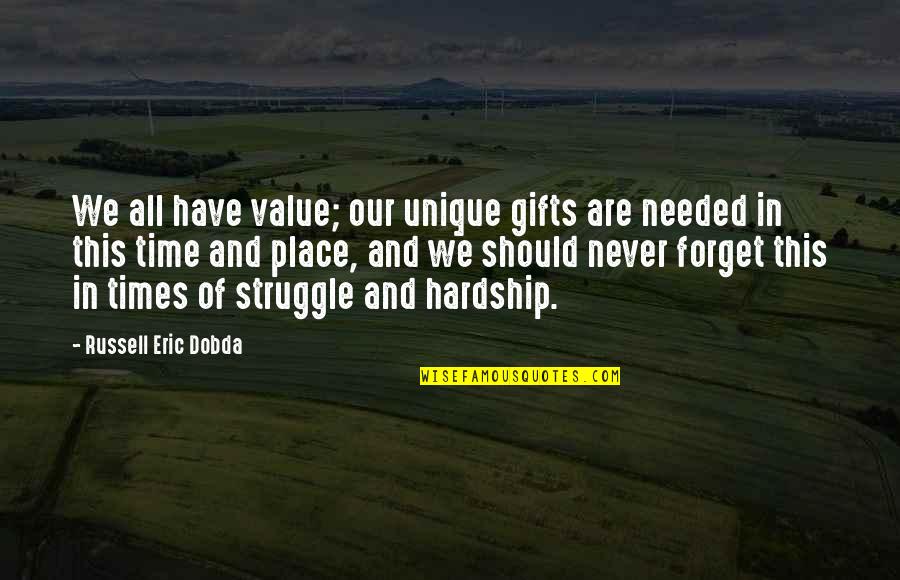 We all have value; our unique gifts are needed in this time and place, and we should never forget this in times of struggle and hardship. —
Russell Eric Dobda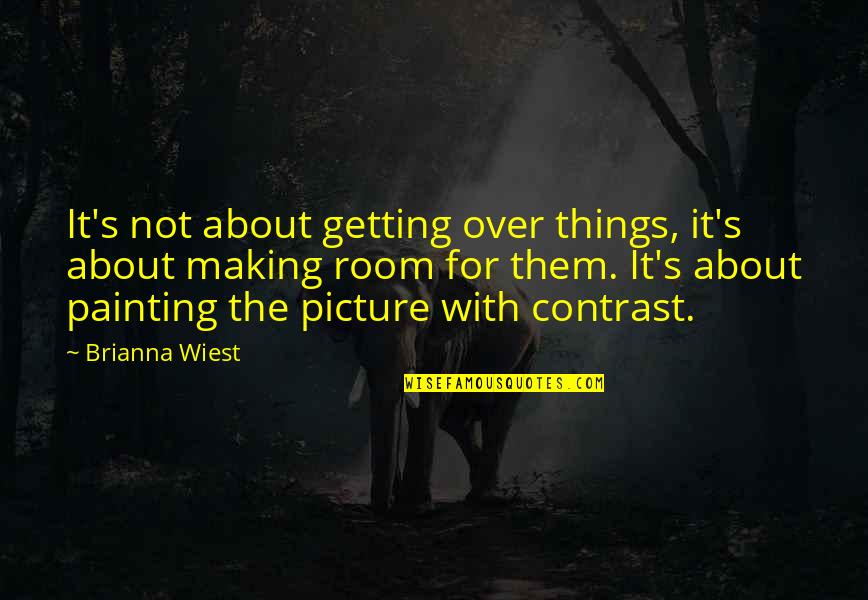 It's not about getting over things, it's about making room for them. It's about painting the picture with contrast. —
Brianna Wiest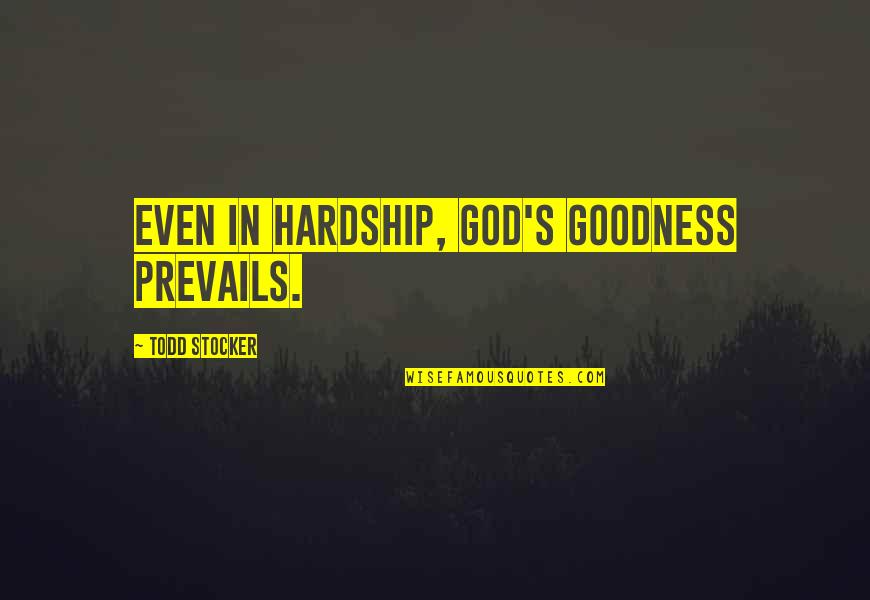 Even in hardship, God's goodness prevails. —
Todd Stocker