Marie-Louise Von Franz Quotes
Top 12 wise famous quotes and sayings by Marie-Louise Von Franz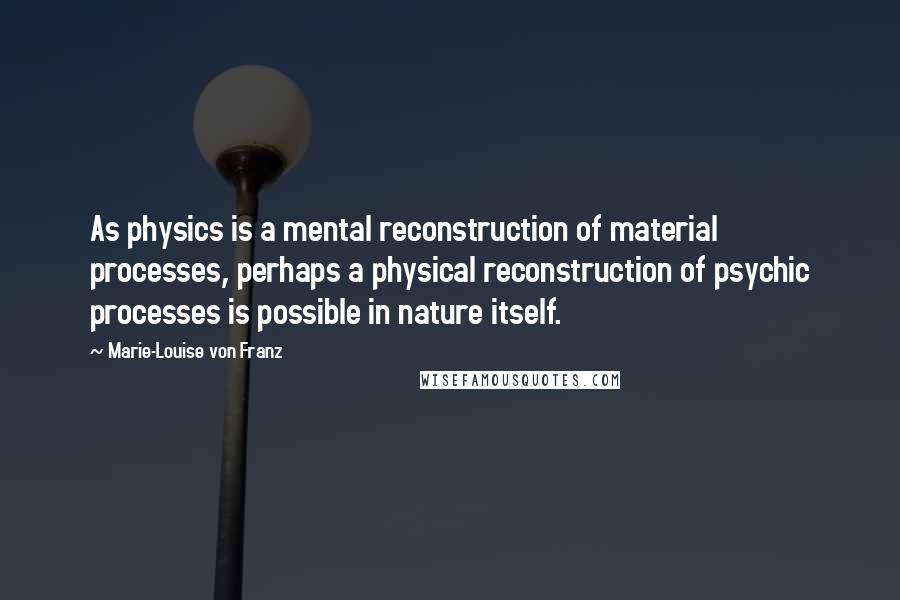 As physics is a mental reconstruction of material processes, perhaps a physical reconstruction of psychic processes is possible in nature itself.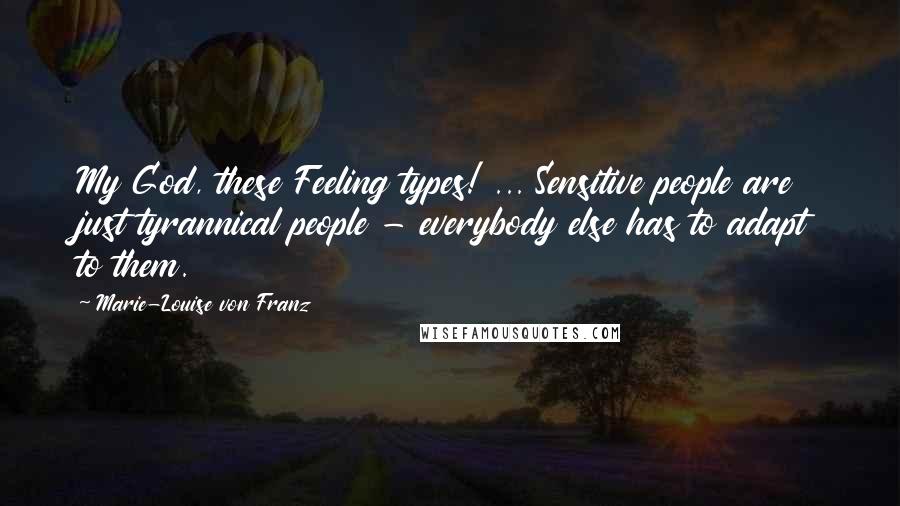 My God, these Feeling types! ... Sensitive people are just tyrannical people - everybody else has to adapt to them.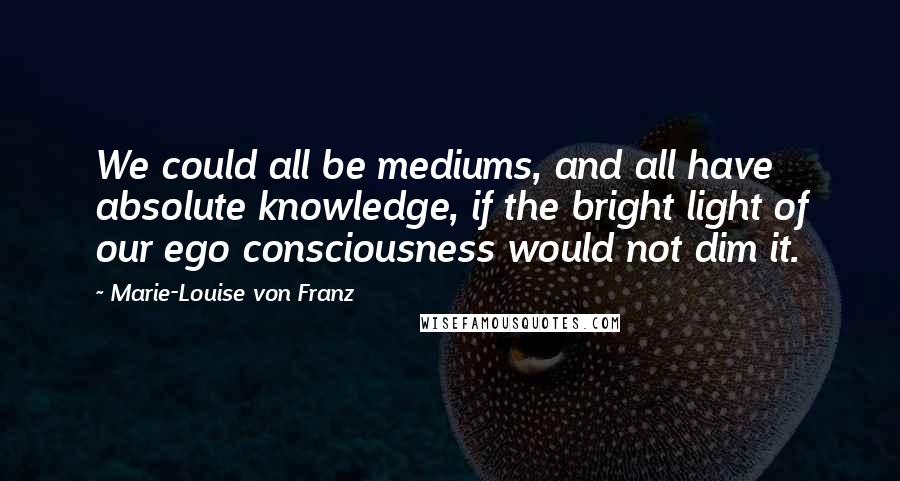 We could all be mediums, and all have absolute knowledge, if the bright light of our ego consciousness would not dim it.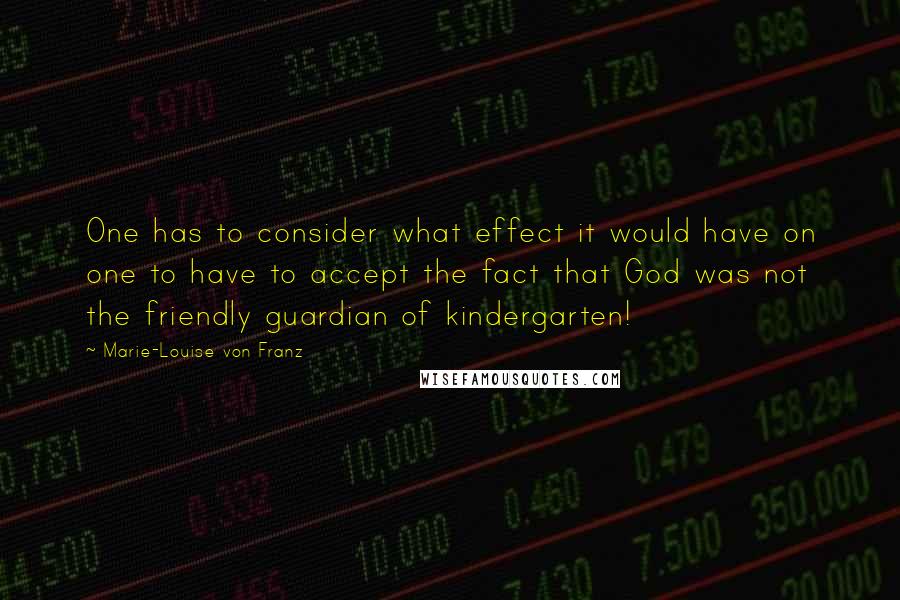 One has to consider what effect it would have on one to have to accept the fact that God was not the friendly guardian of kindergarten!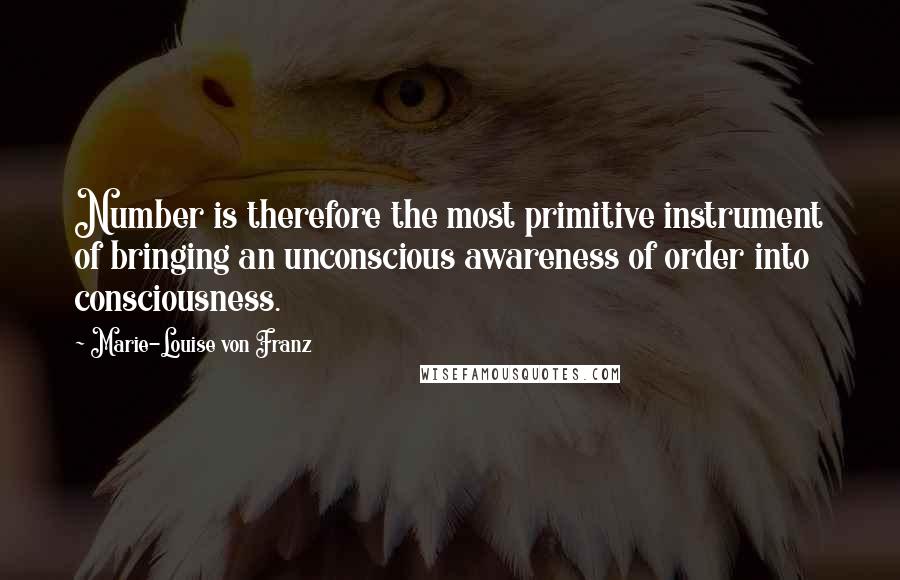 Number is therefore the most primitive instrument of bringing an unconscious awareness of order into consciousness.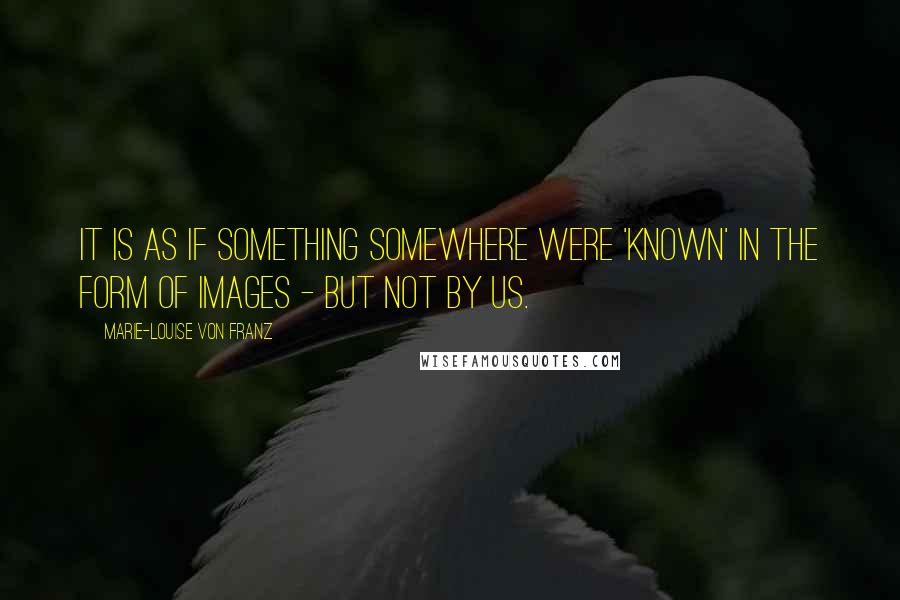 It is as if something somewhere were 'known' in the form of images - but not by us.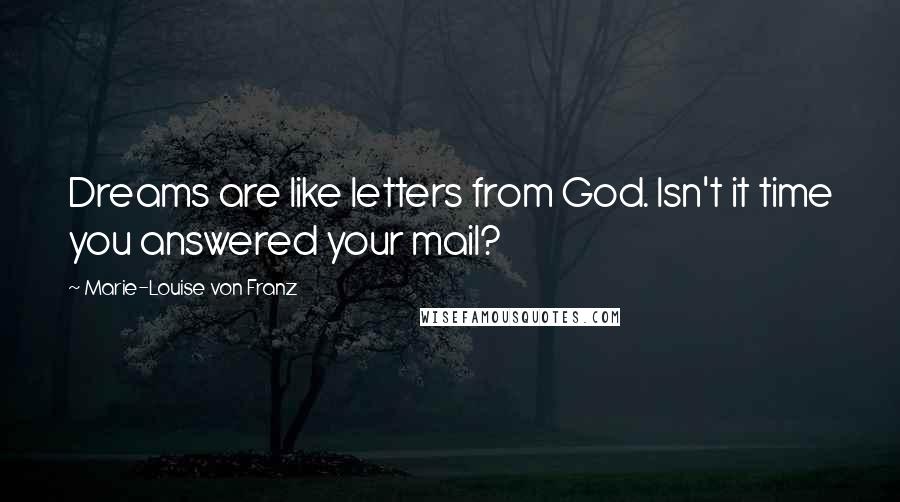 Dreams are like letters from God. Isn't it time you answered your mail?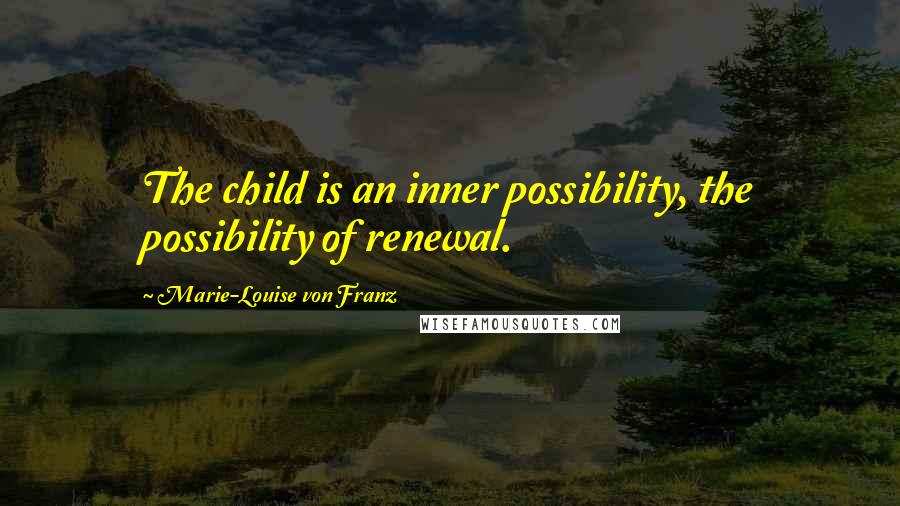 The child is an inner possibility, the possibility of renewal.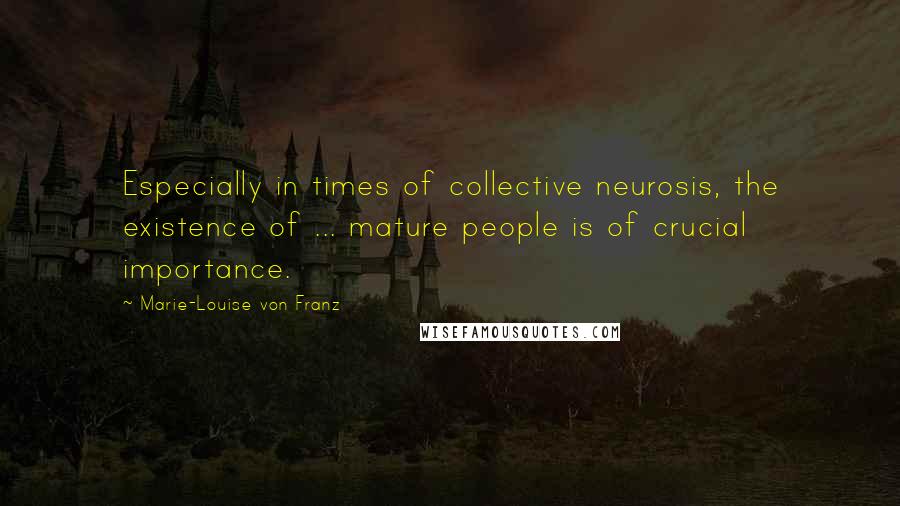 Especially in times of collective neurosis, the existence of ... mature people is of crucial importance.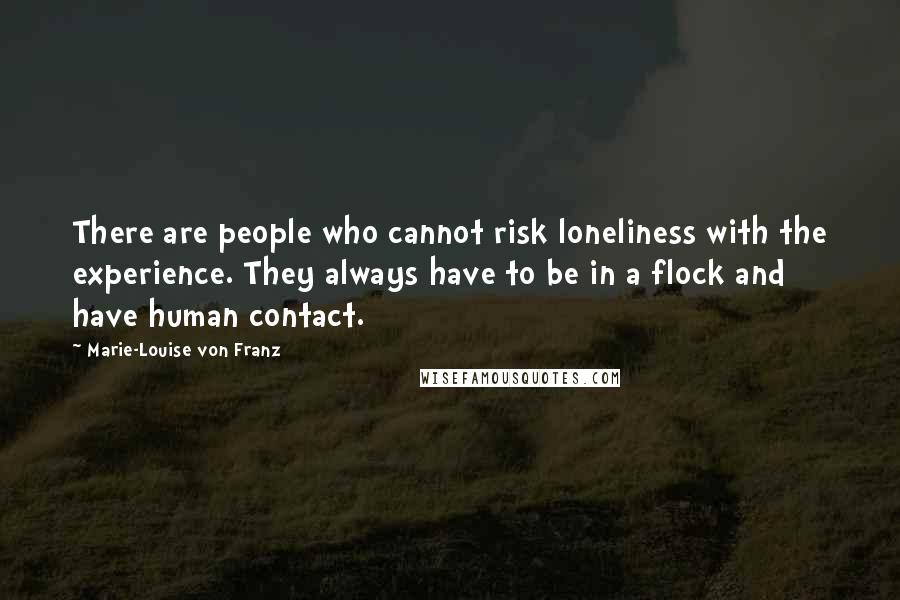 There are people who cannot risk loneliness with the experience. They always have to be in a flock and have human contact.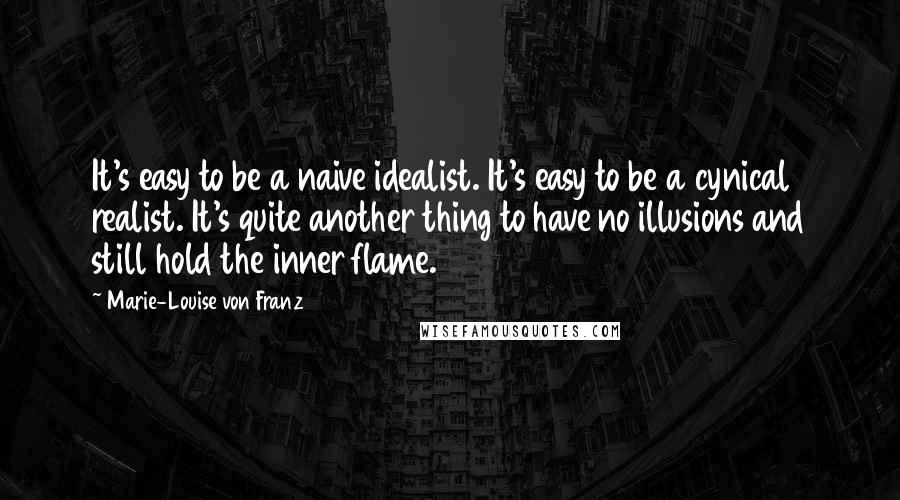 It's easy to be a naive idealist. It's easy to be a cynical realist. It's quite another thing to have no illusions and still hold the inner flame.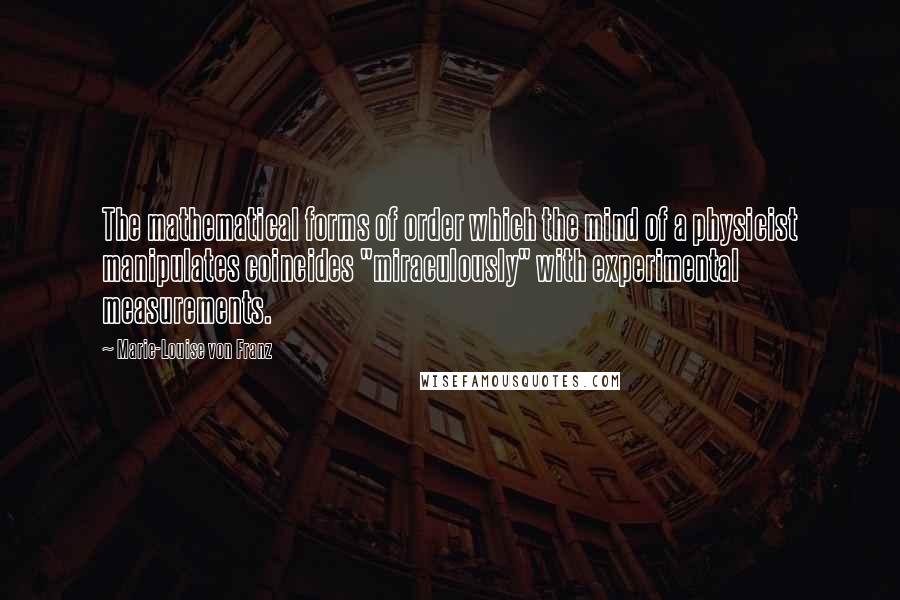 The mathematical forms of order which the mind of a physicist manipulates coincides "miraculously" with experimental measurements.