Alexis Tsipras Quotes
Top 9 wise famous quotes and sayings by Alexis Tsipras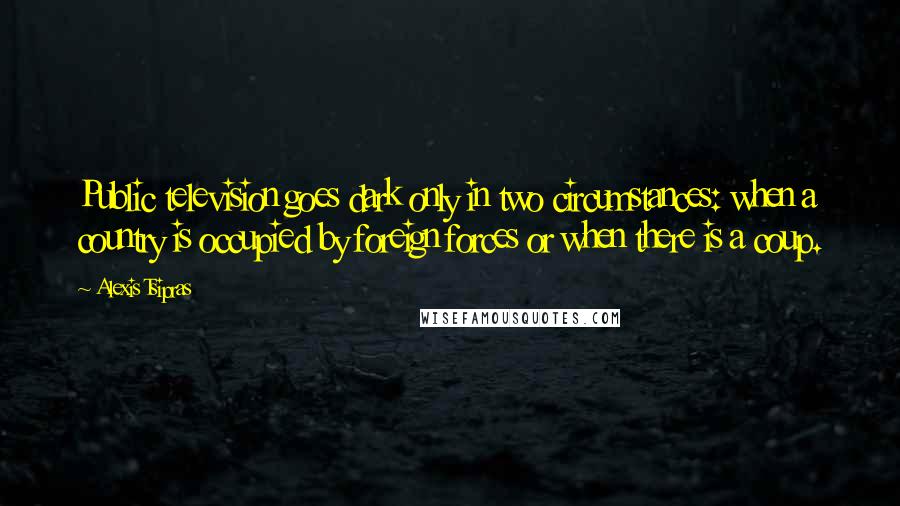 Public television goes dark only in two circumstances: when a country is occupied by foreign forces or when there is a coup.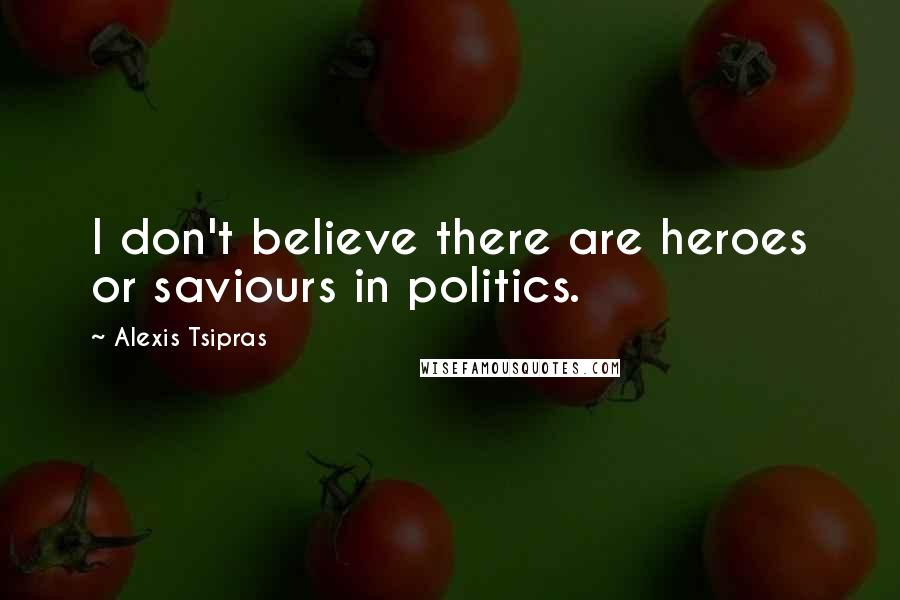 I don't believe there are heroes or saviours in politics.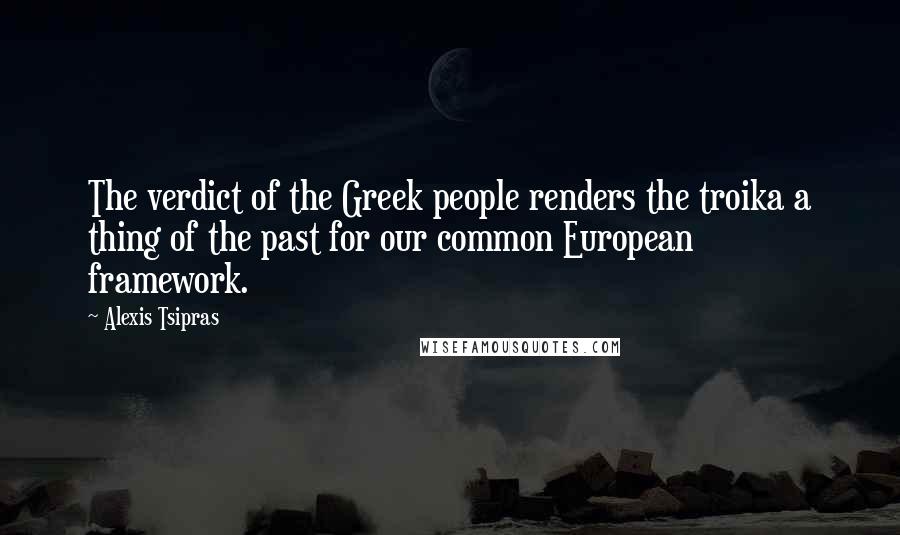 The verdict of the Greek people renders the troika a thing of the past for our common European framework.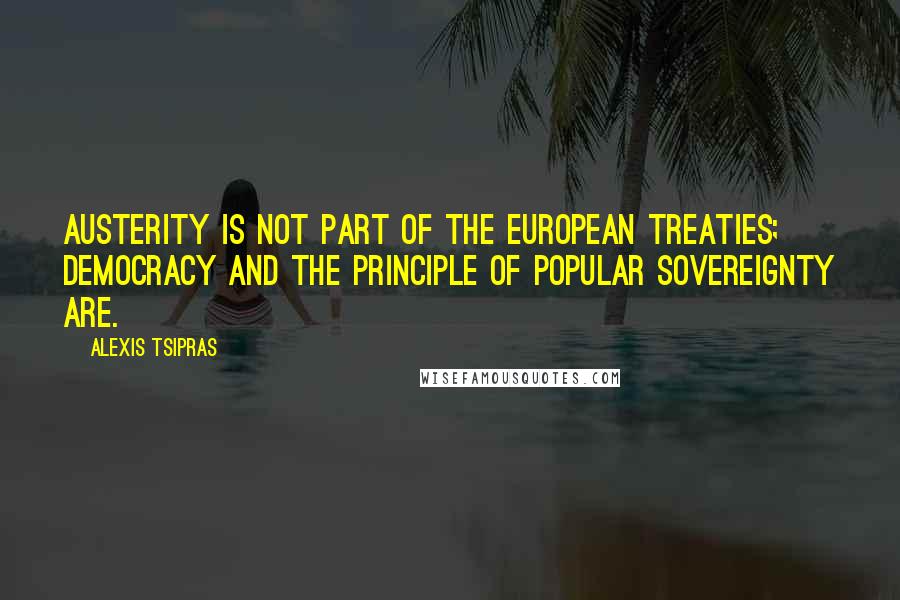 Austerity is not part of the European treaties; democracy and the principle of popular sovereignty are.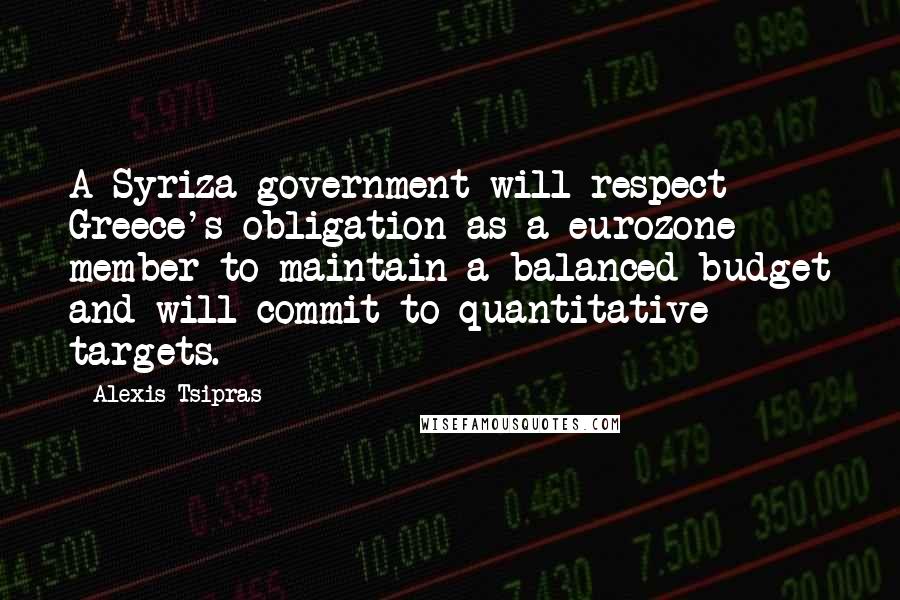 A Syriza government will respect Greece's obligation as a eurozone member to maintain a balanced budget and will commit to quantitative targets.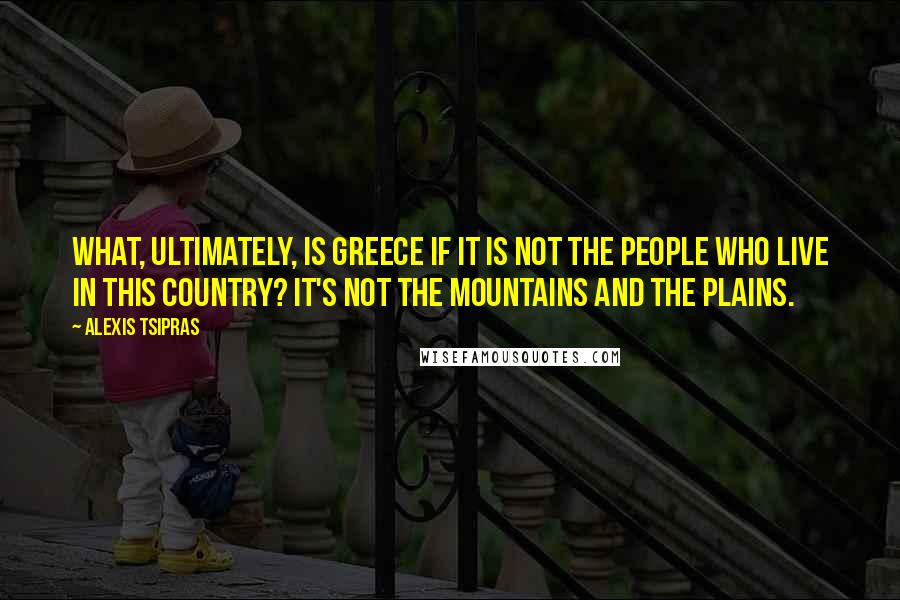 What, ultimately, is Greece if it is not the people who live in this country? It's not the mountains and the plains.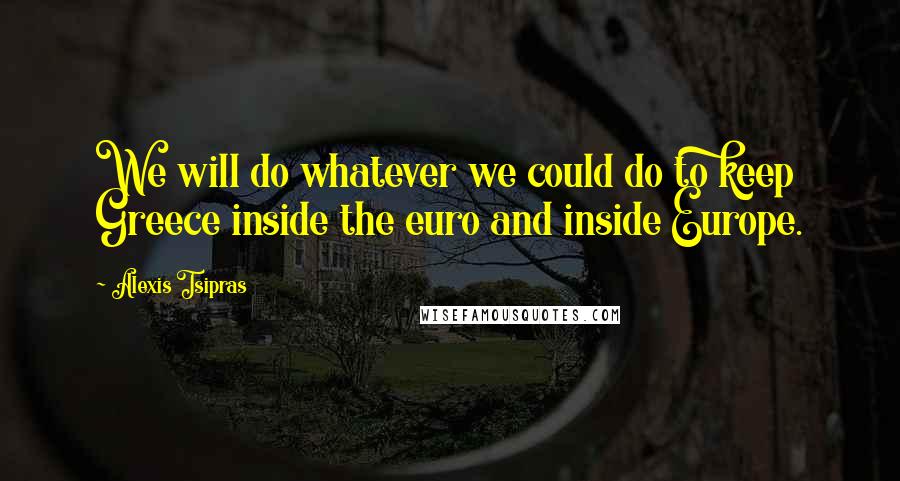 We will do whatever we could do to keep Greece inside the euro and inside Europe.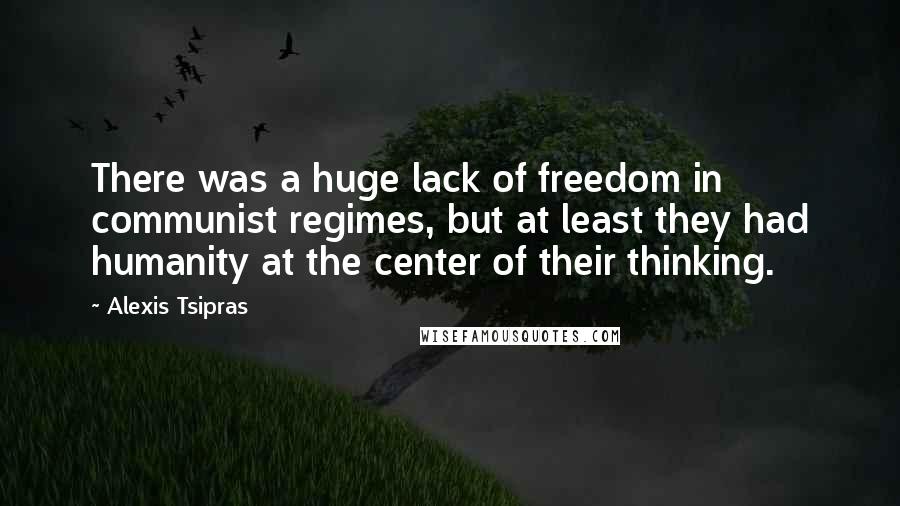 There was a huge lack of freedom in communist regimes, but at least they had humanity at the center of their thinking.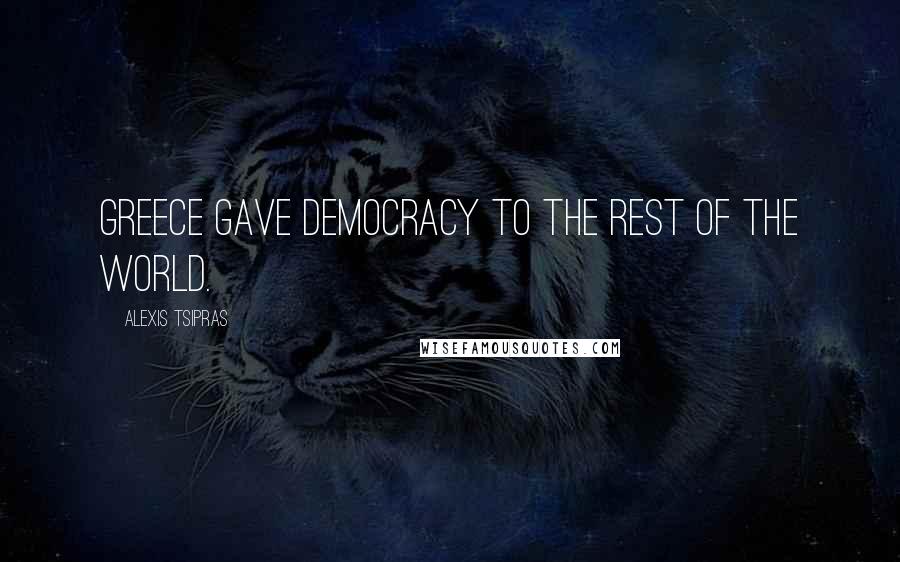 Greece gave democracy to the rest of the world.