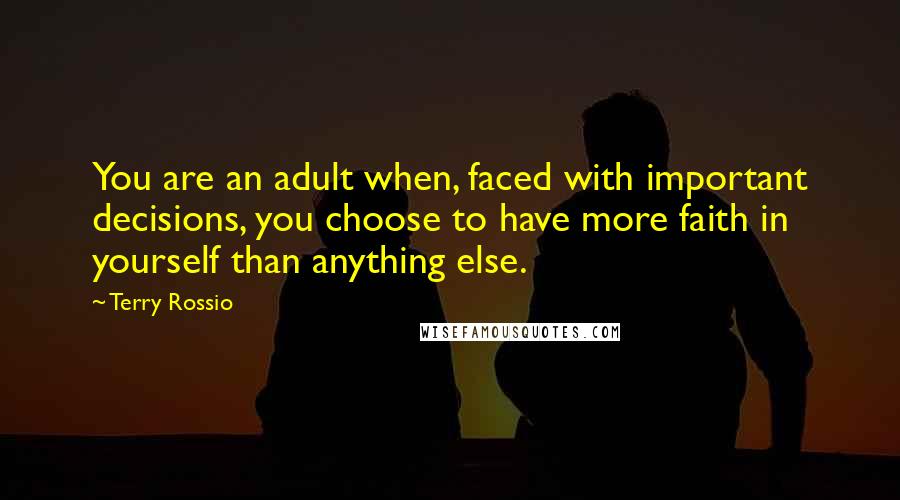 You are an adult when, faced with important decisions, you choose to have more faith in yourself than anything else.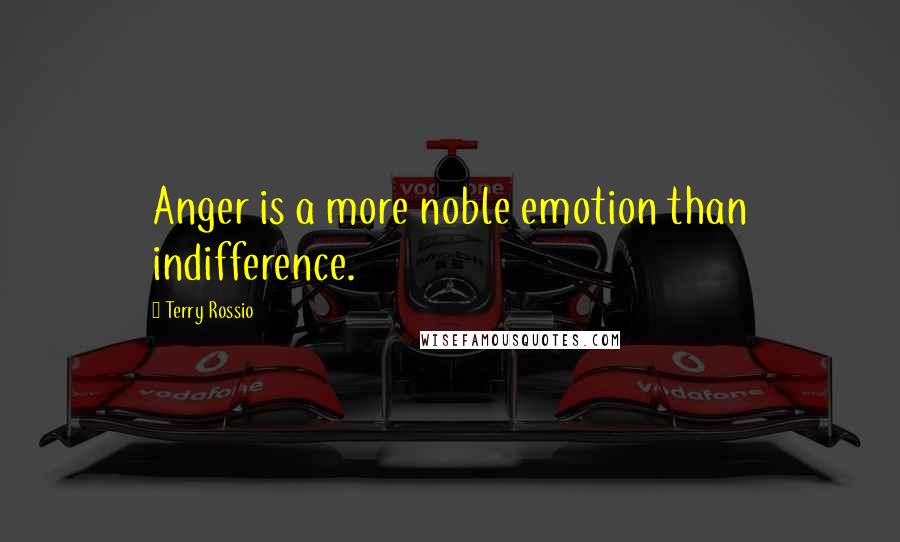 Anger is a more noble emotion than indifference.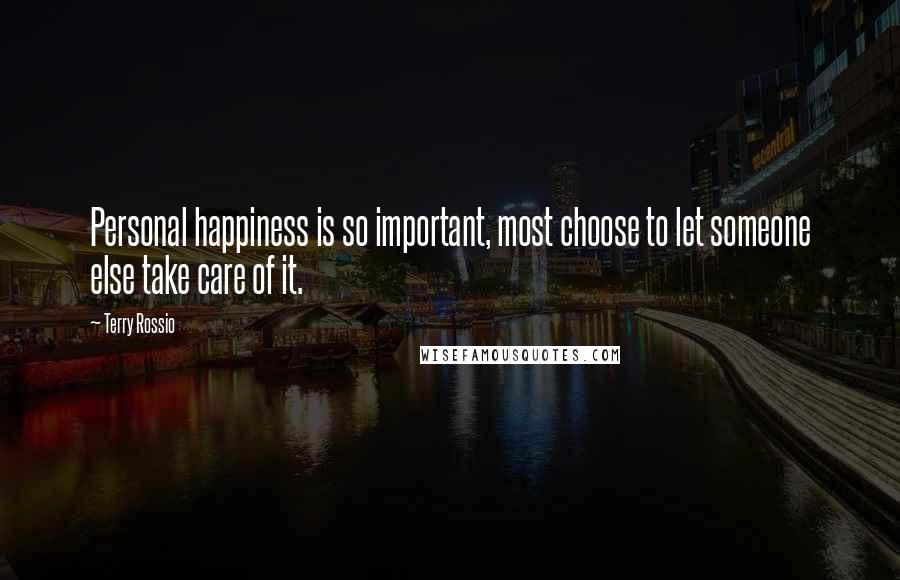 Personal happiness is so important, most choose to let someone else take care of it.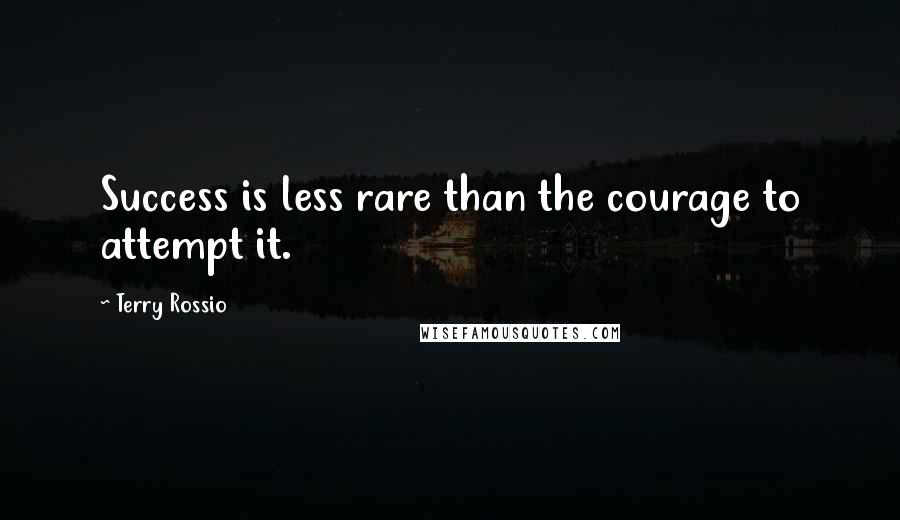 Success is less rare than the courage to attempt it.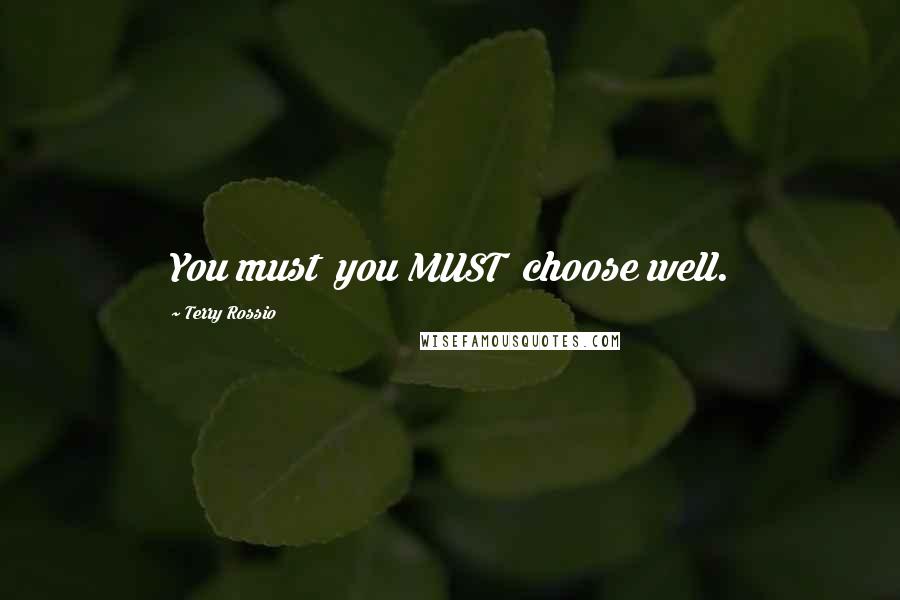 You must
you MUST
choose well.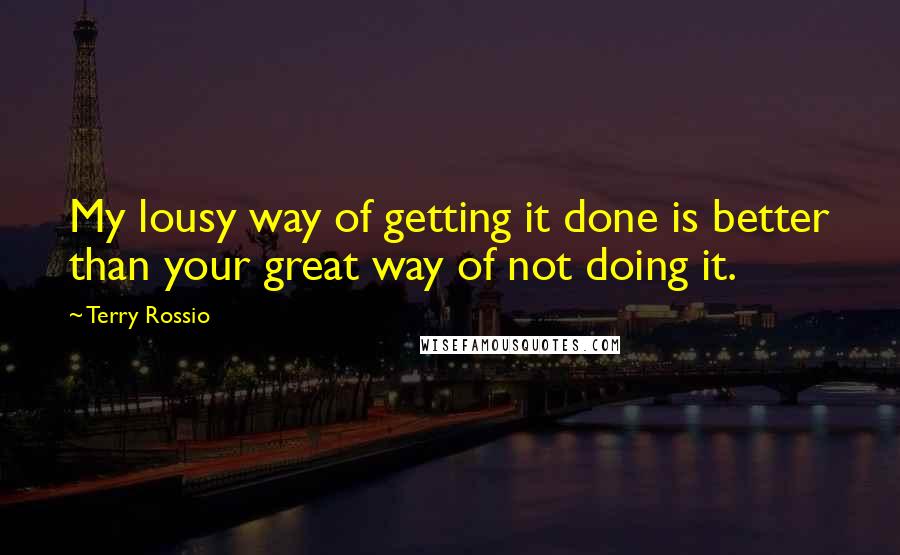 My lousy way of getting it done is better than your great way of not doing it.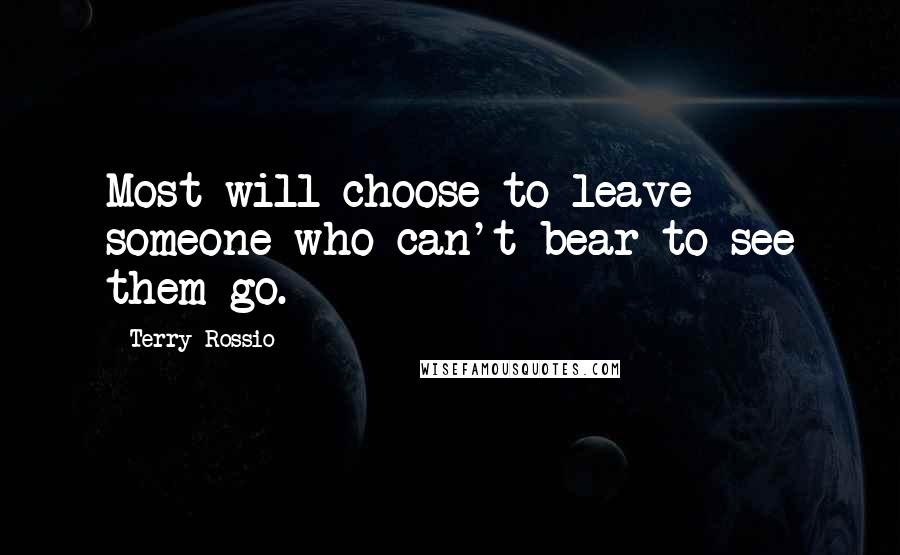 Most will choose to leave someone who can't bear to see them go.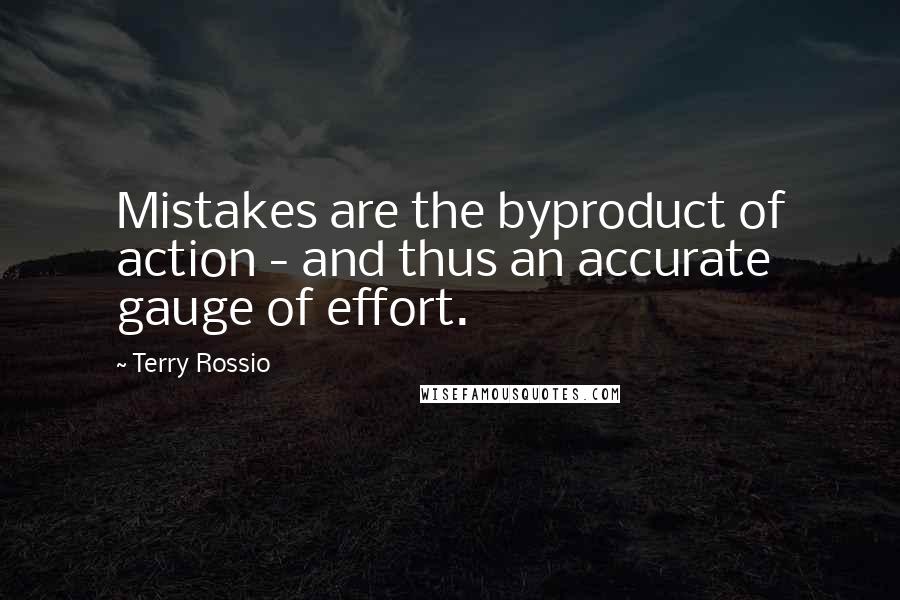 Mistakes are the byproduct of action - and thus an accurate gauge of effort.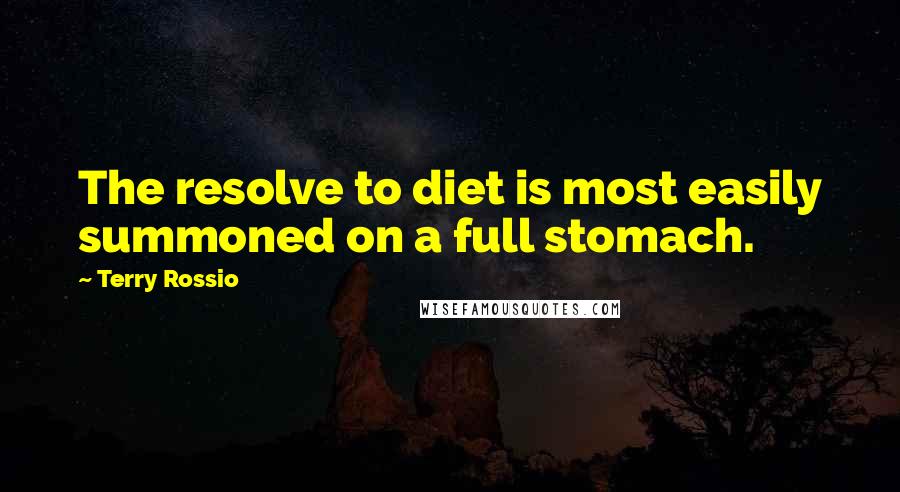 The resolve to diet is most easily summoned on a full stomach.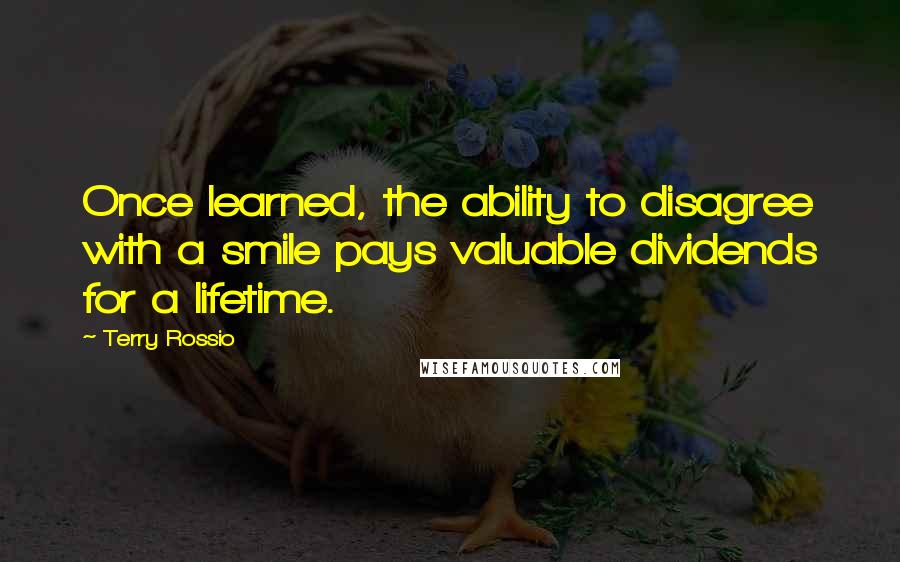 Once learned, the ability to disagree with a smile pays valuable dividends for a lifetime.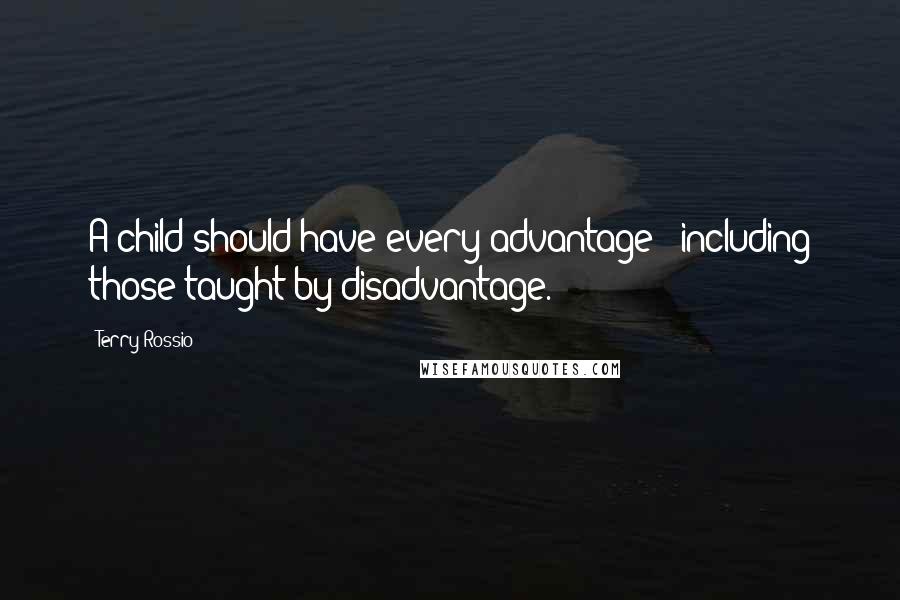 A child should have every advantage - including those taught by disadvantage.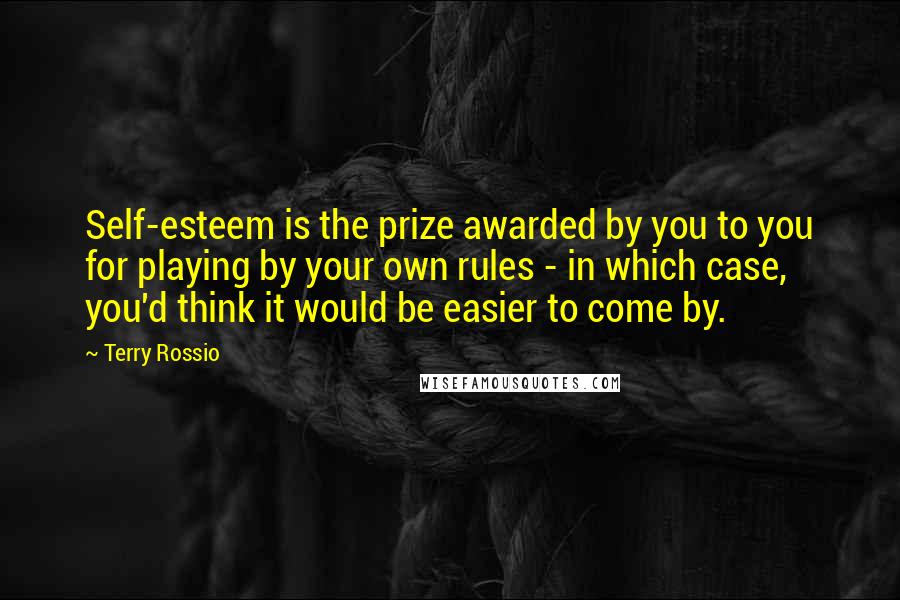 Self-esteem is the prize awarded by you to you for playing by your own rules - in which case, you'd think it would be easier to come by.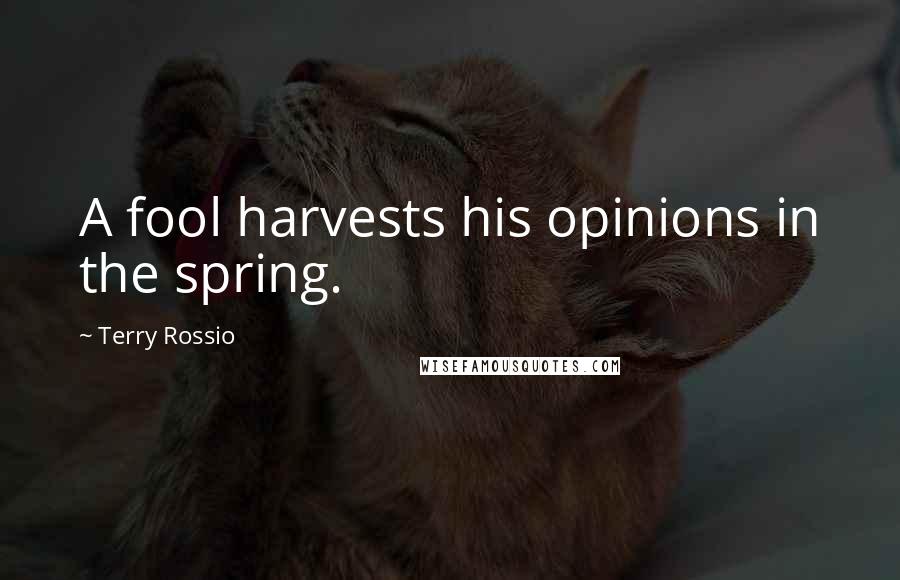 A fool harvests his opinions in the spring.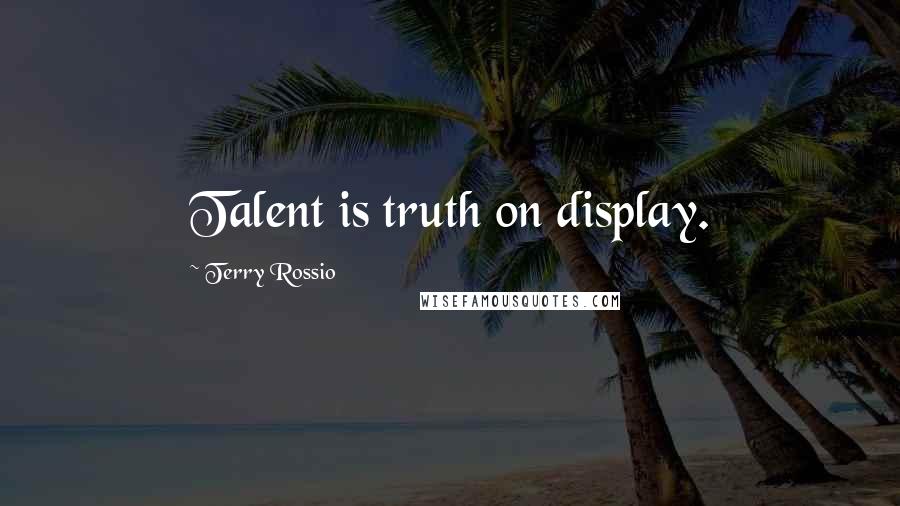 Talent is truth on display.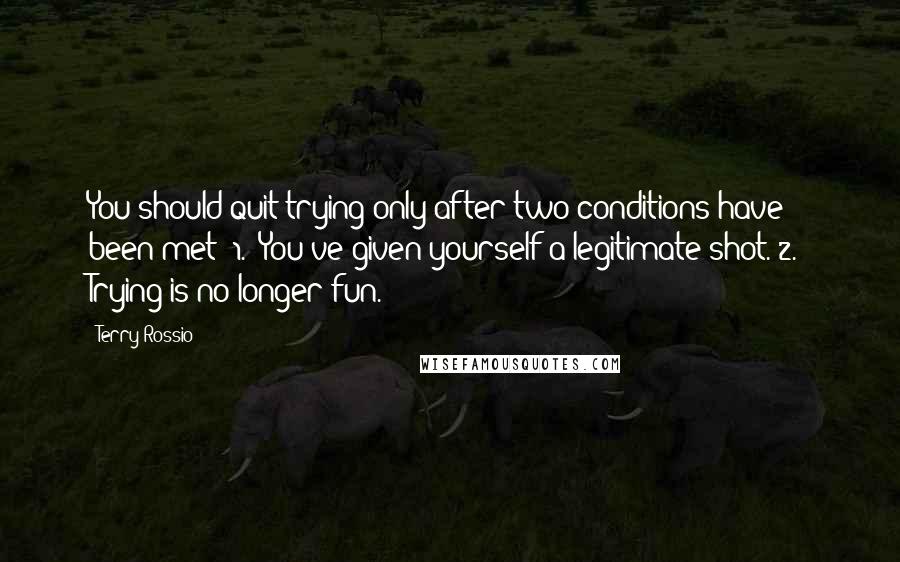 You should quit trying only after two conditions have been met: 1.) You've given yourself a legitimate shot. 2.) Trying is no longer fun.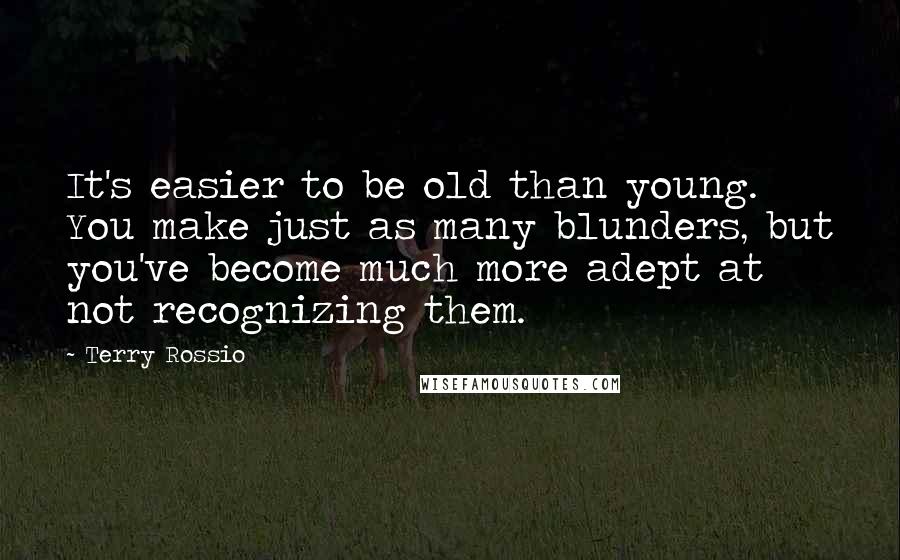 It's easier to be old than young. You make just as many blunders, but you've become much more adept at not recognizing them.