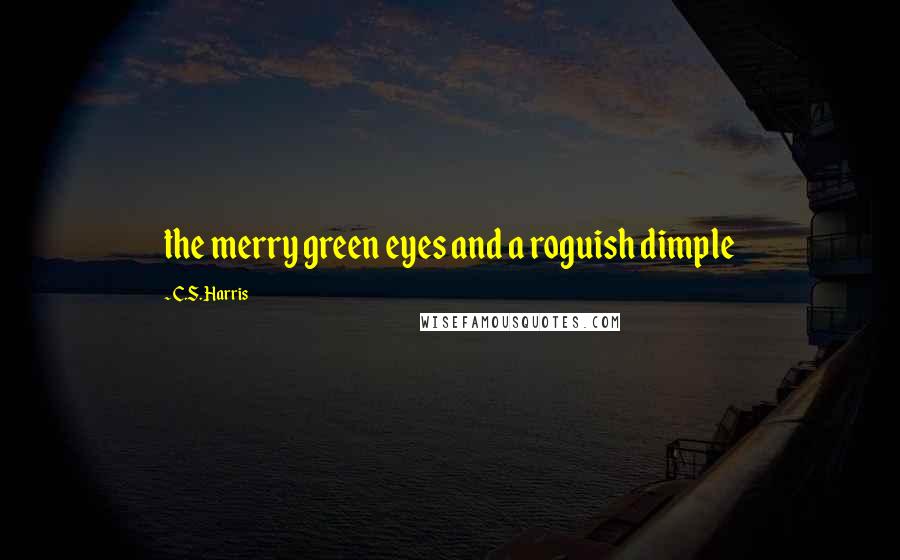 the merry green eyes and a roguish dimple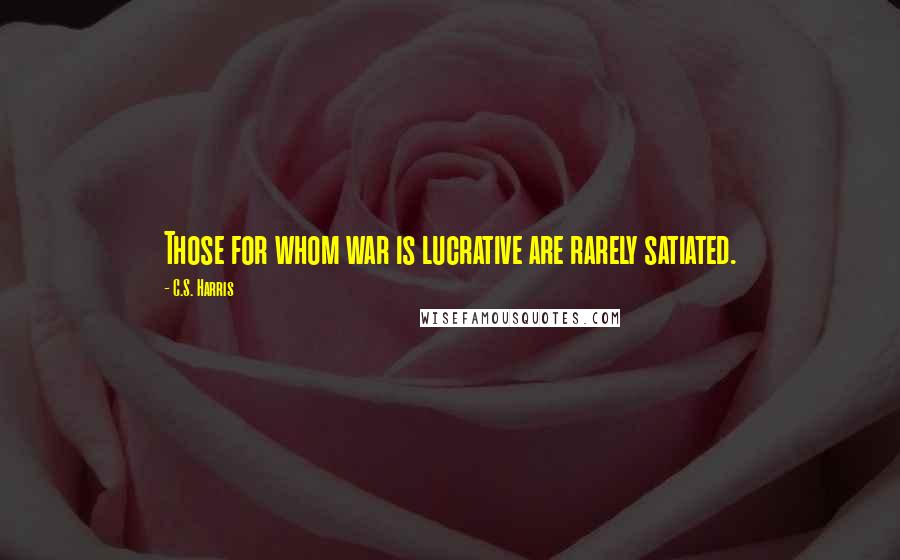 Those for whom war is lucrative are rarely satiated.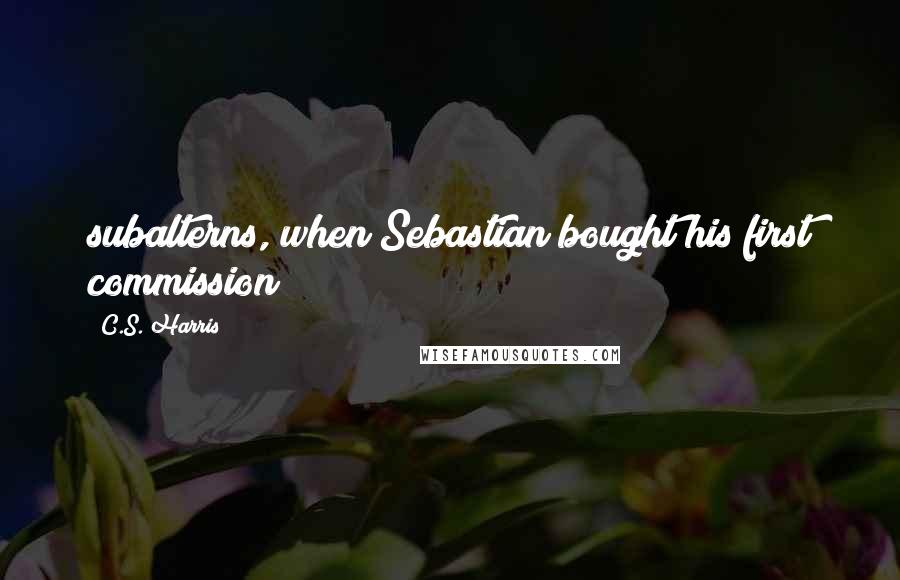 subalterns, when Sebastian bought his first commission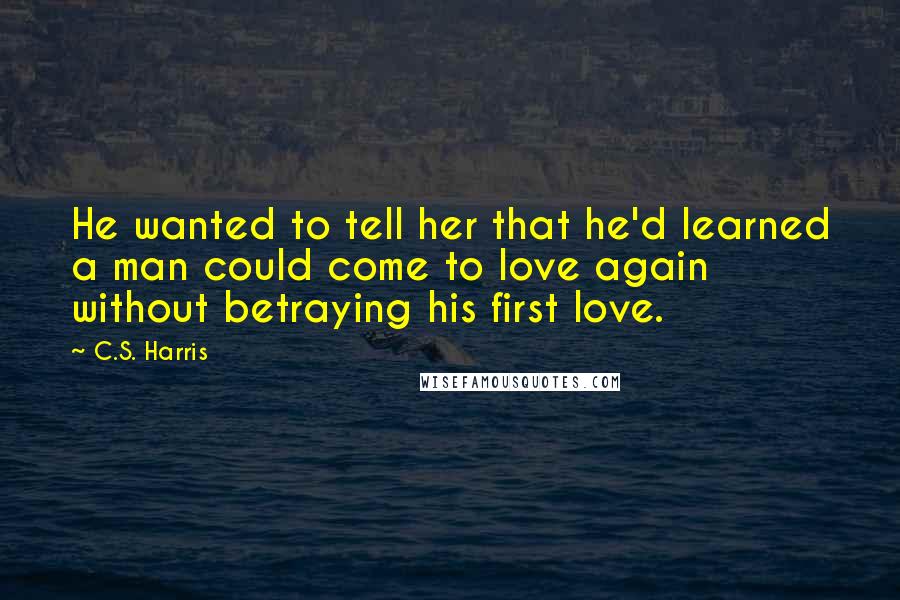 He wanted to tell her that he'd learned a man could come to love again without betraying his first love.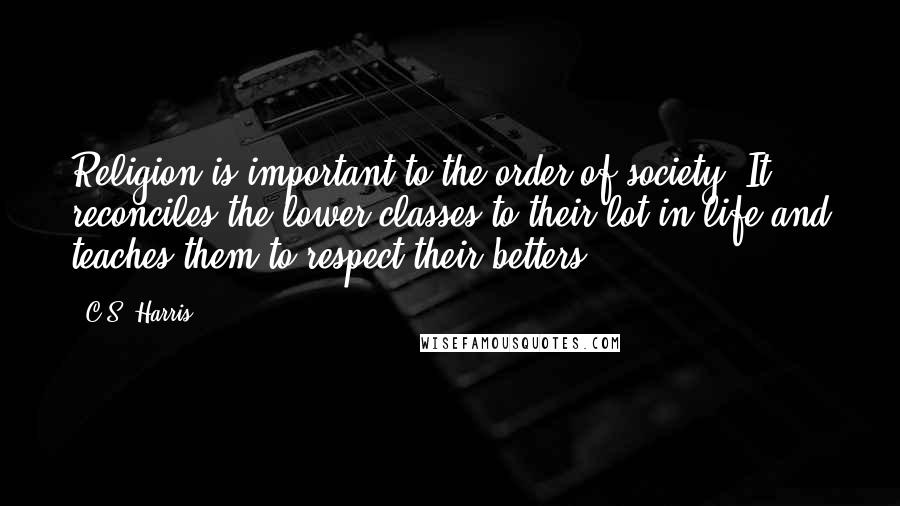 Religion is important to the order of society. It reconciles the lower classes to their lot in life and teaches them to respect their betters.
odor like that of rotting meat permeated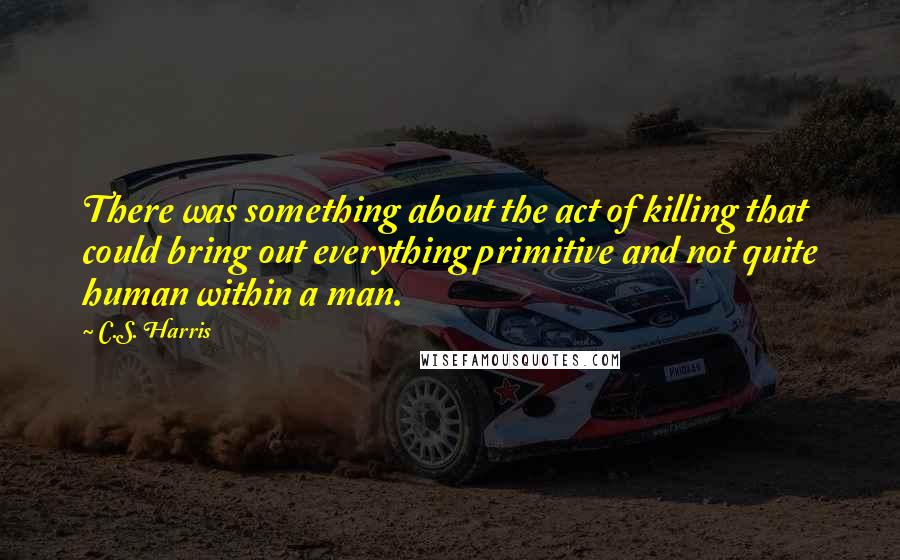 There was something about the act of killing that could bring out everything primitive and not quite human within a man.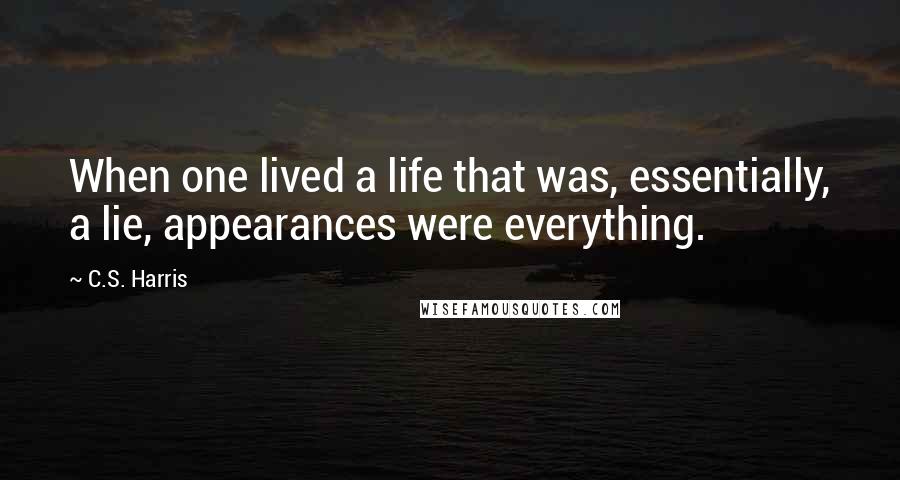 When one lived a life that was, essentially, a lie, appearances were everything.
diplomacy. A dance of shadows in the darkness.