Callie Khouri Quotes
Top 20 wise famous quotes and sayings by Callie Khouri
Callie Khouri Famous Quotes & Sayings
Discover top inspirational quotes from Callie Khouri on Wise Famous Quotes.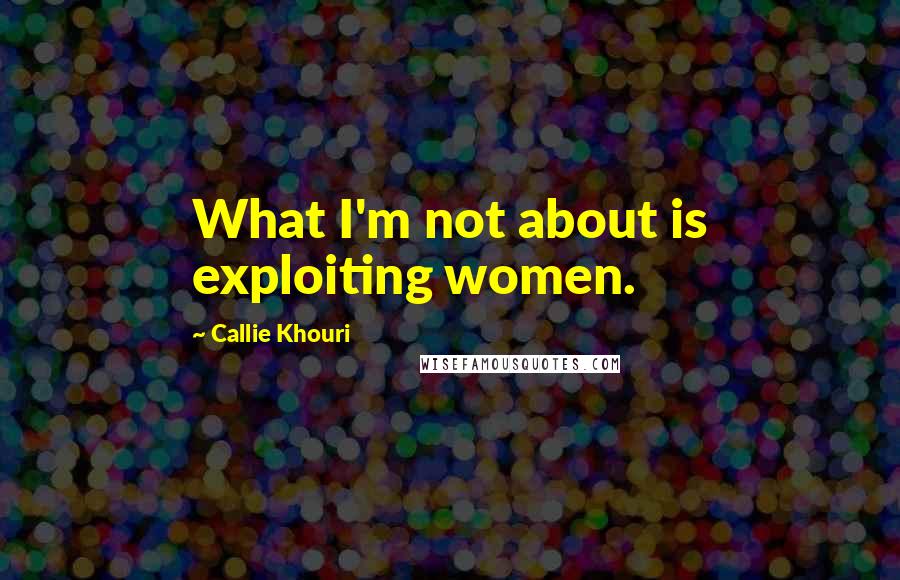 What I'm not about is exploiting women.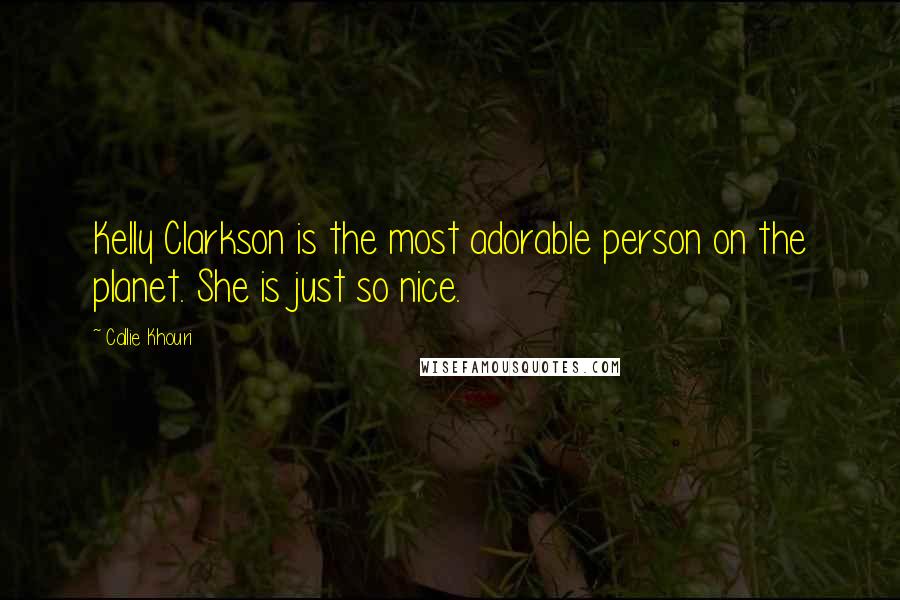 Kelly Clarkson is the most adorable person on the planet. She is just so nice.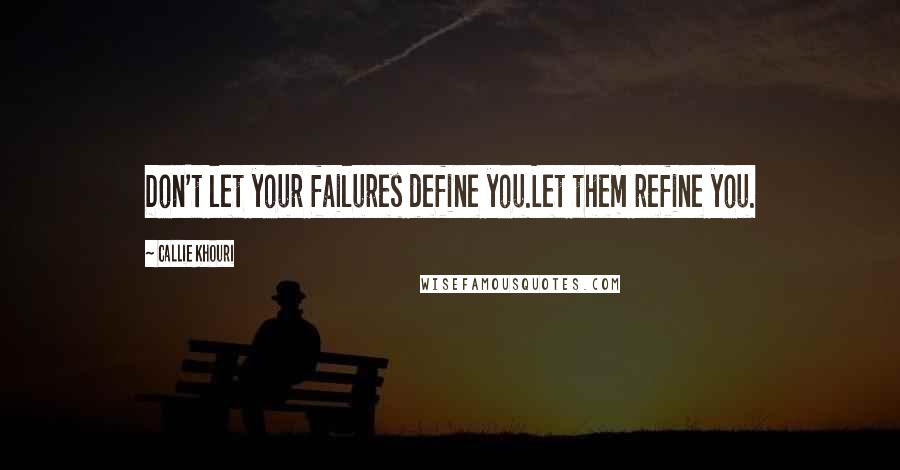 Don't let your failures define you.
Let them refine you.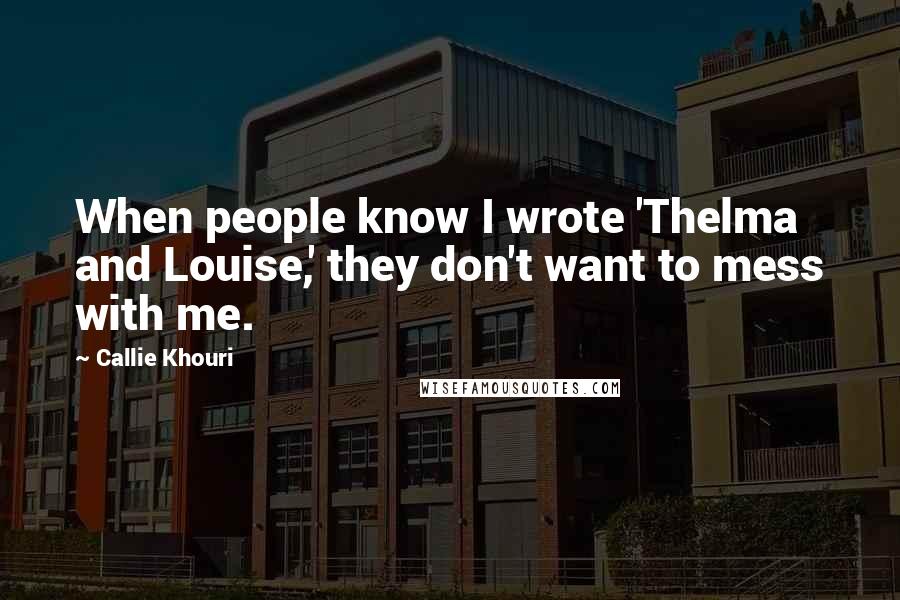 When people know I wrote 'Thelma and Louise,' they don't want to mess with me.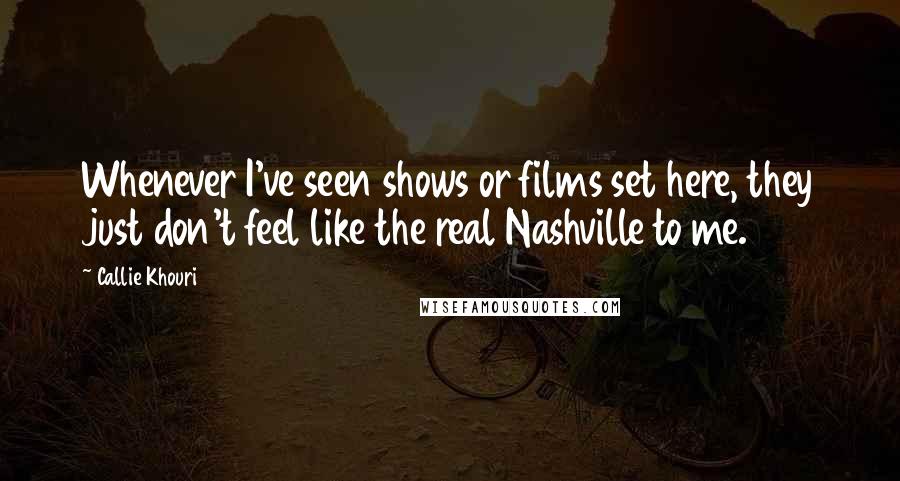 Whenever I've seen shows or films set here, they just don't feel like the real Nashville to me.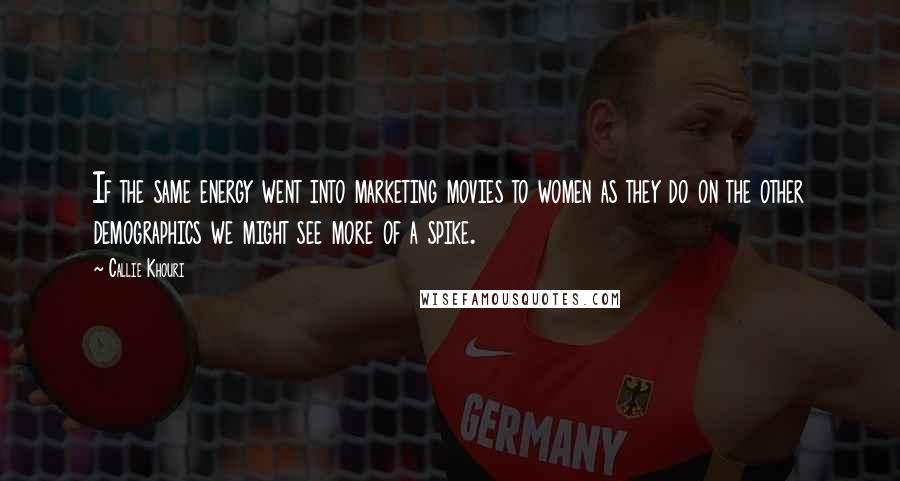 If the same energy went into marketing movies to women as they do on the other demographics we might see more of a spike.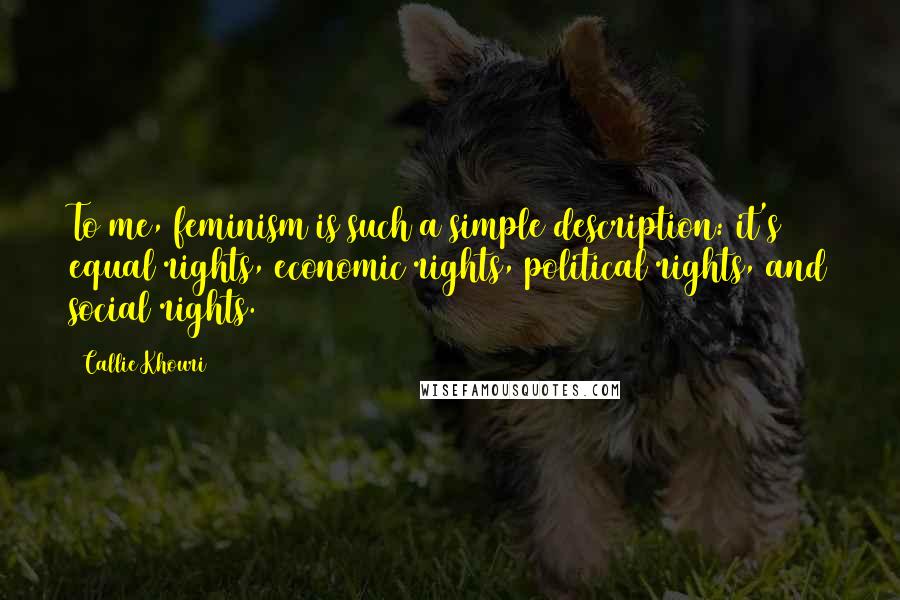 To me, feminism is such a simple description: it's equal rights, economic rights, political rights, and social rights.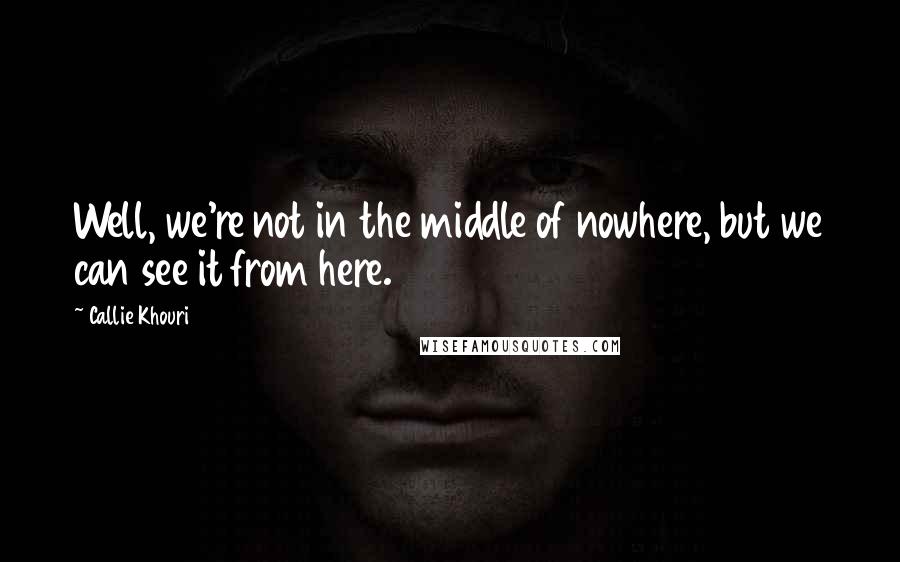 Well, we're not in the middle of nowhere, but we can see it from here.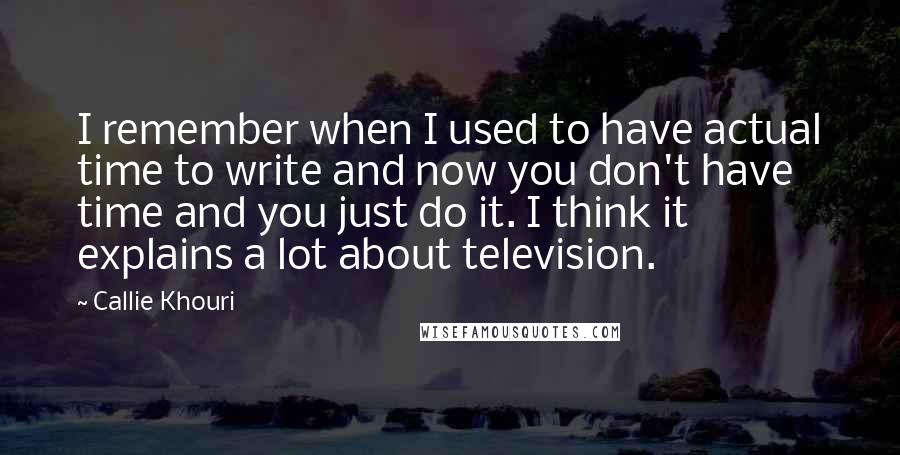 I remember when I used to have actual time to write and now you don't have time and you just do it. I think it explains a lot about television.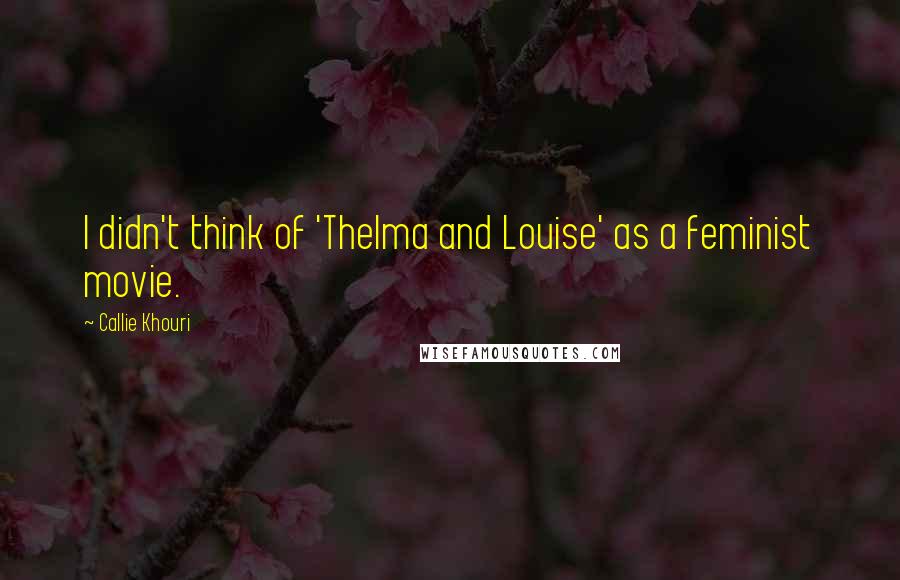 I didn't think of 'Thelma and Louise' as a feminist movie.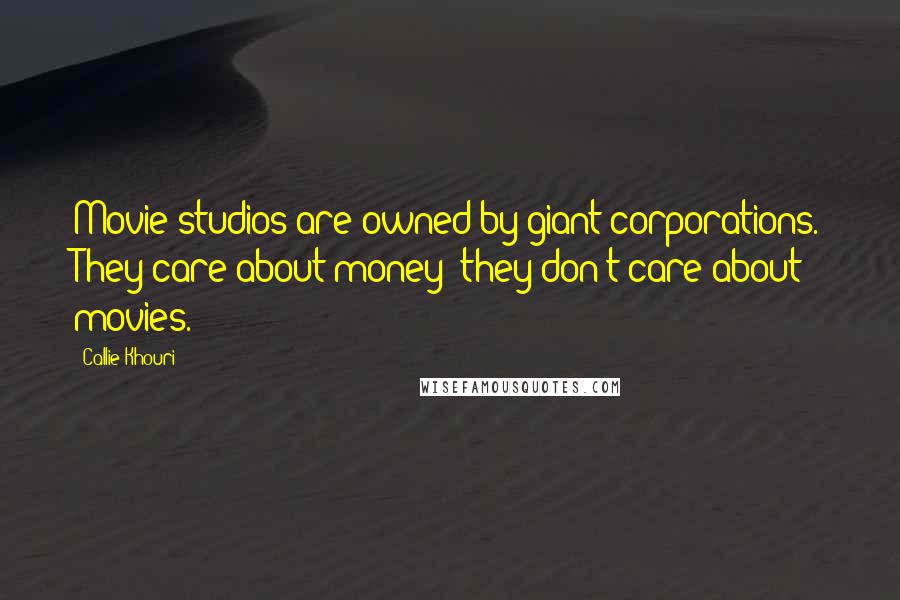 Movie studios are owned by giant corporations. They care about money; they don't care about movies.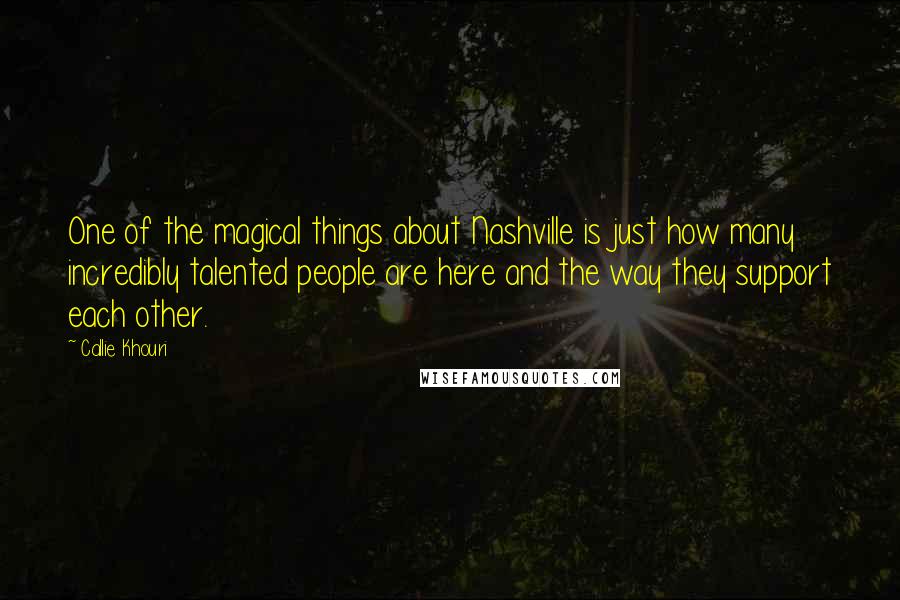 One of the magical things about Nashville is just how many incredibly talented people are here and the way they support each other.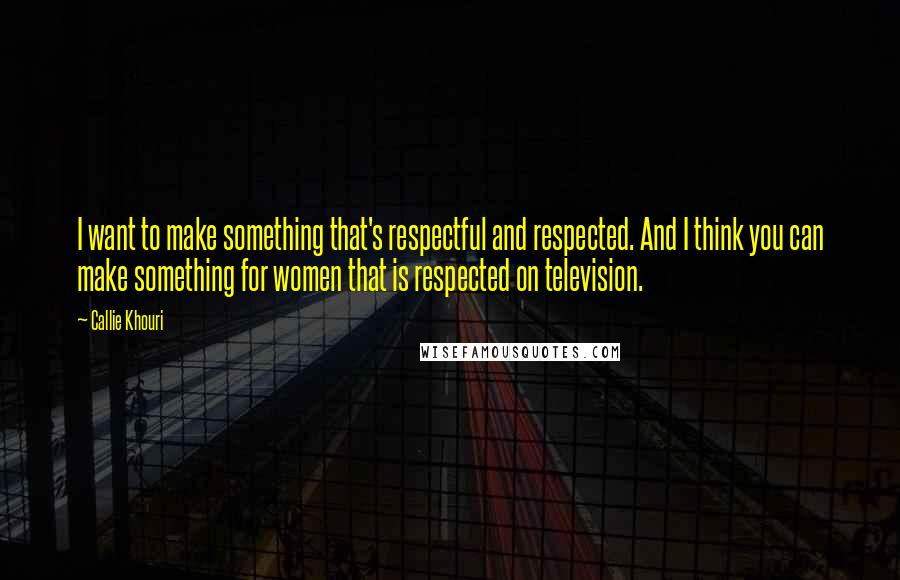 I want to make something that's respectful and respected. And I think you can make something for women that is respected on television.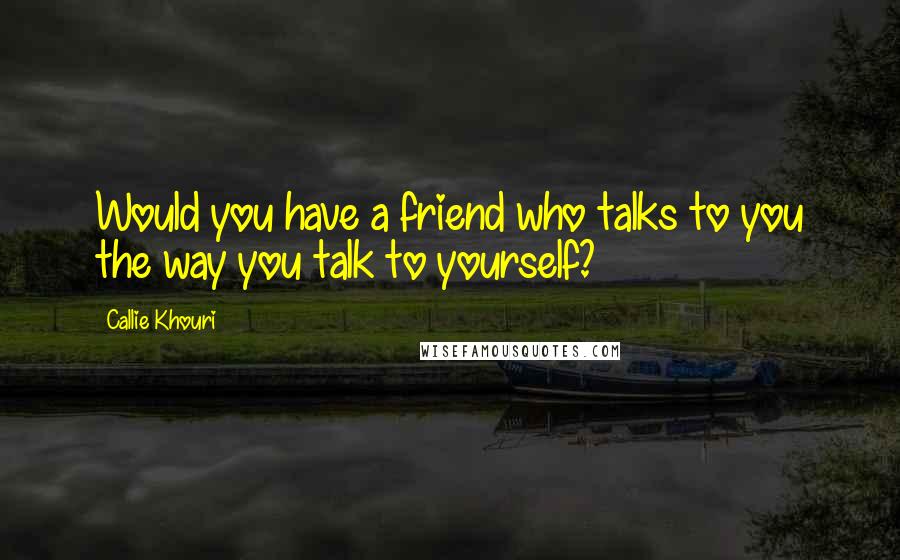 Would you have a friend who talks to you the way you talk to yourself?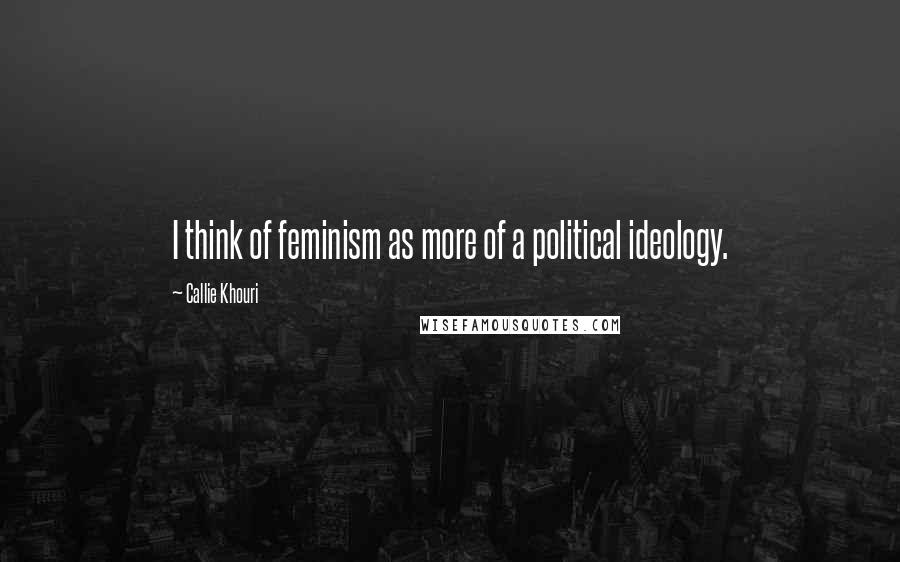 I think of feminism as more of a political ideology.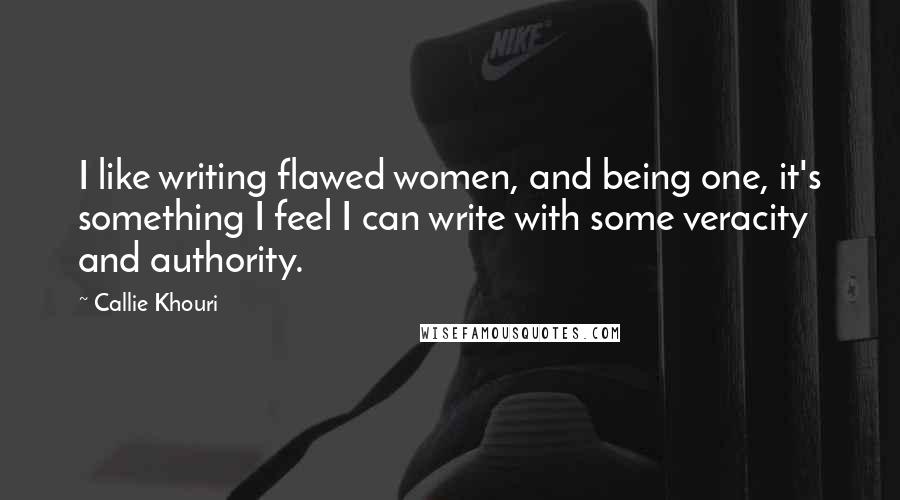 I like writing flawed women, and being one, it's something I feel I can write with some veracity and authority.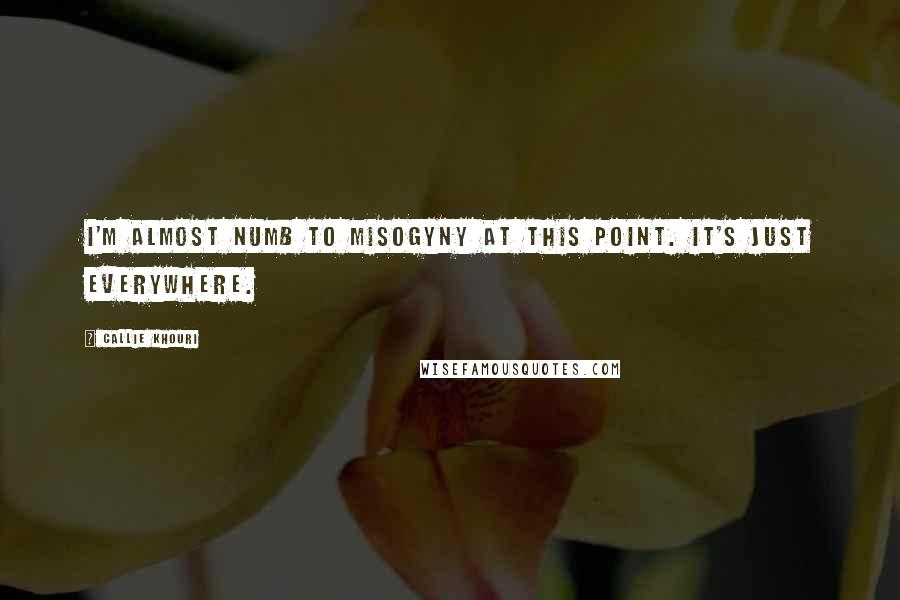 I'm almost numb to misogyny at this point. It's just everywhere.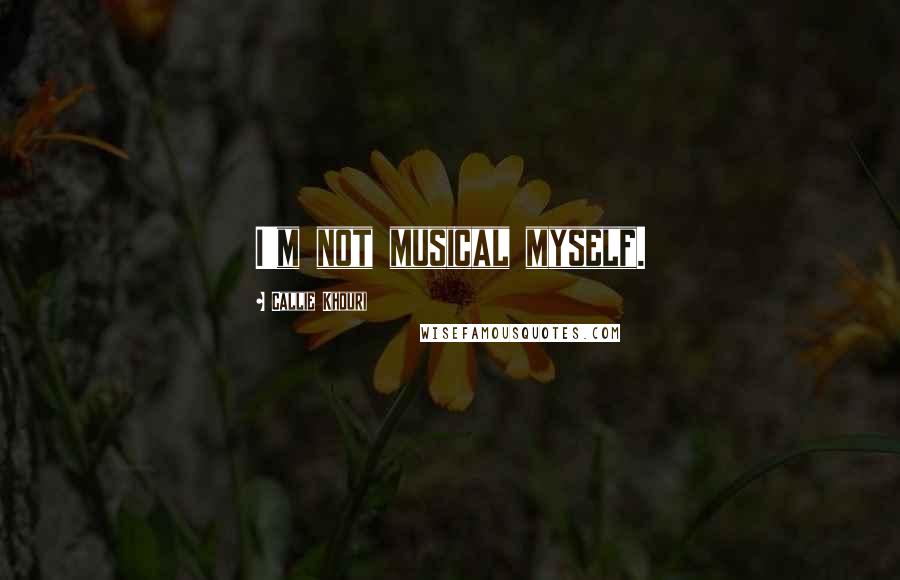 I'm not musical myself.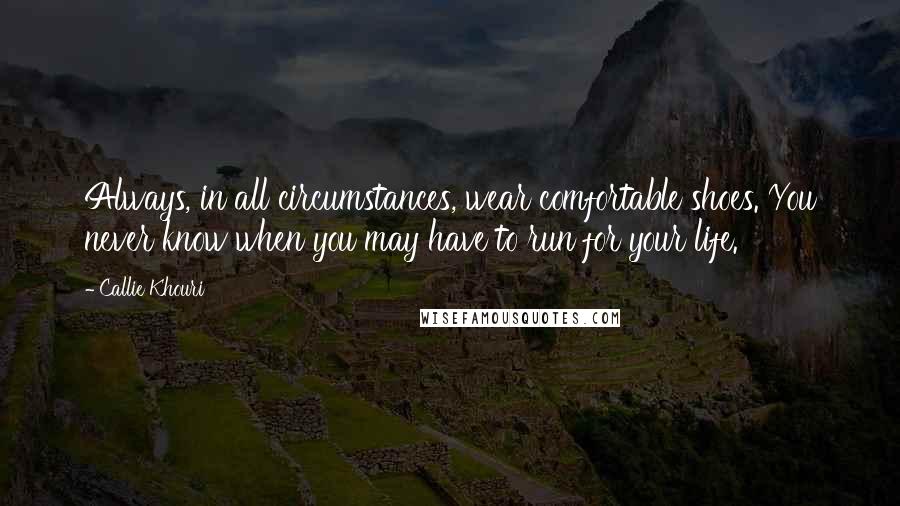 Always, in all circumstances, wear comfortable shoes. You never know when you may have to run for your life.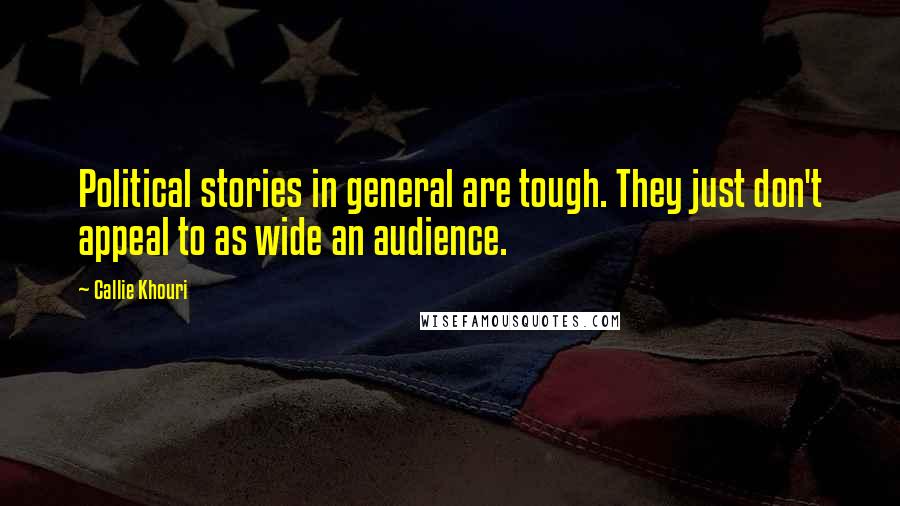 Political stories in general are tough. They just don't appeal to as wide an audience.