Annoying Things Quotes
Collection of top 23 famous quotes about Annoying Things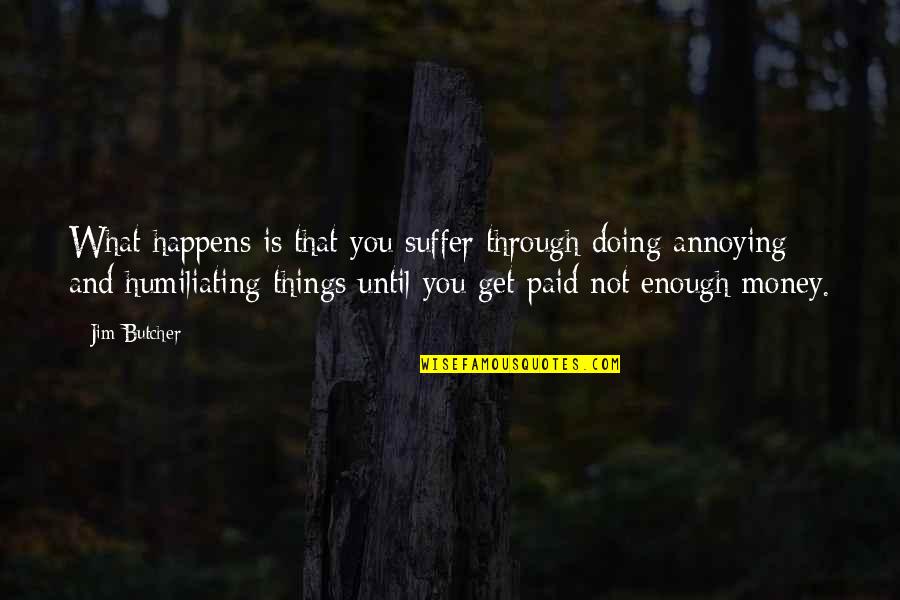 What happens is that you suffer through doing annoying and humiliating things until you get paid not enough money.
—
Jim Butcher
People have an annoying habit of remembering things they shouldn't.
—
Christopher Paolini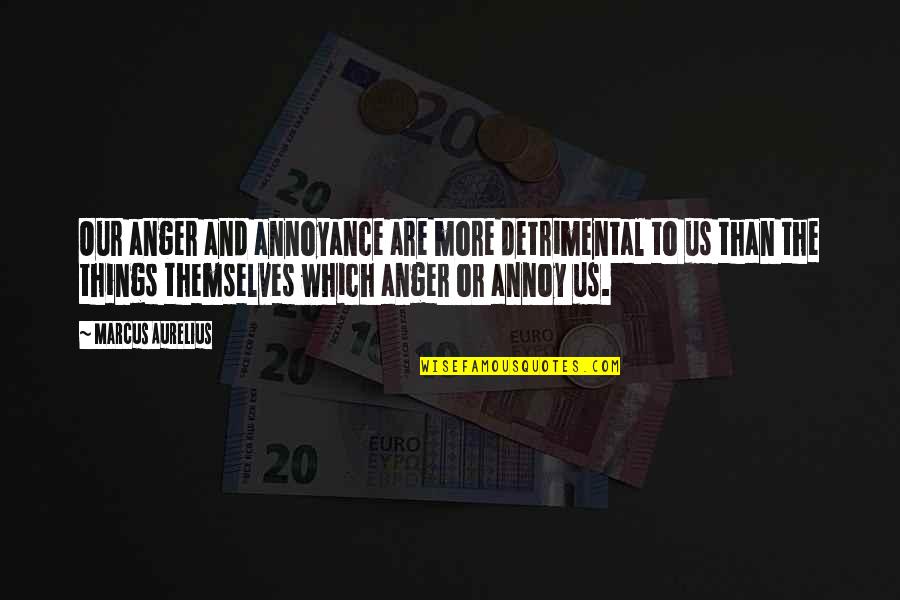 Our anger and annoyance are more detrimental to us than the things themselves which anger or annoy us.
—
Marcus Aurelius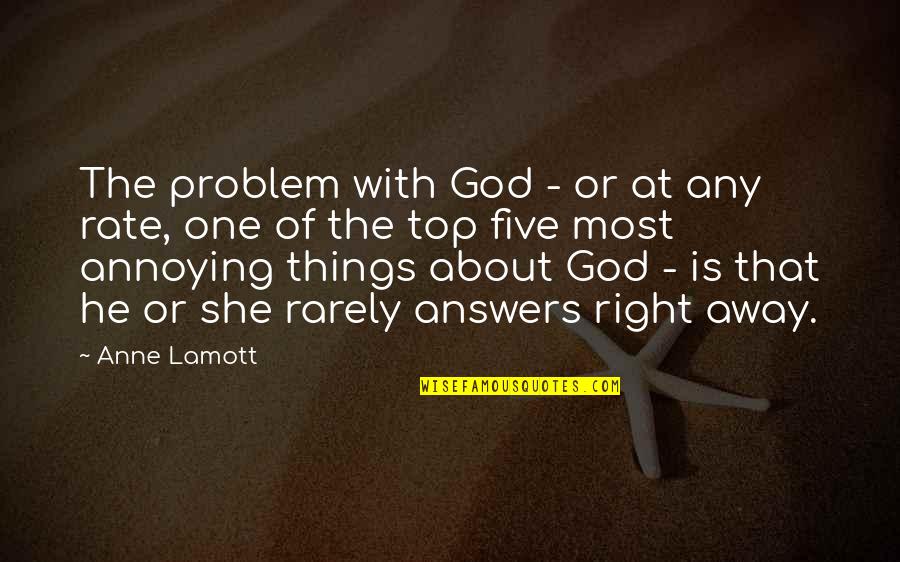 The problem with God - or at any rate, one of the top five most
annoying things
about God - is that he or she rarely answers right away. —
Anne Lamott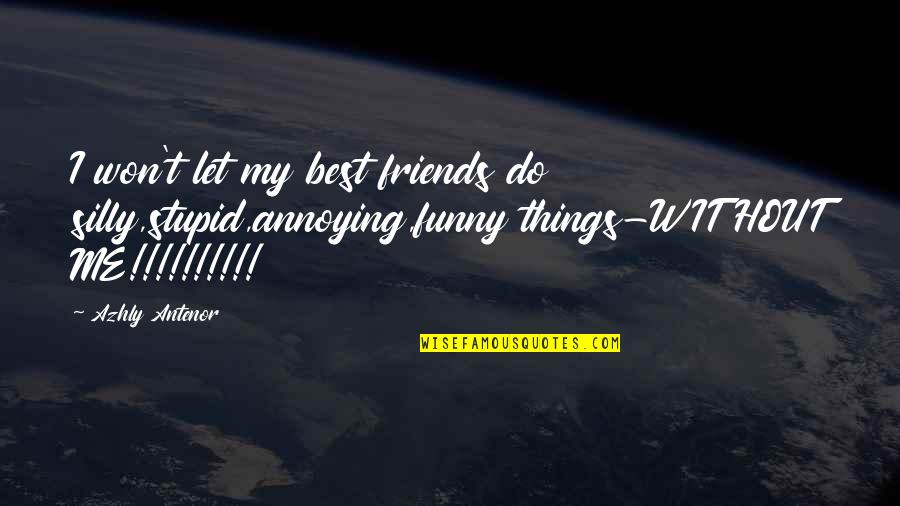 I won't let my best friends do silly,stupid,annoying,funny things
-WITHOUT ME!!!!!!!!!! —
Azhly Antenor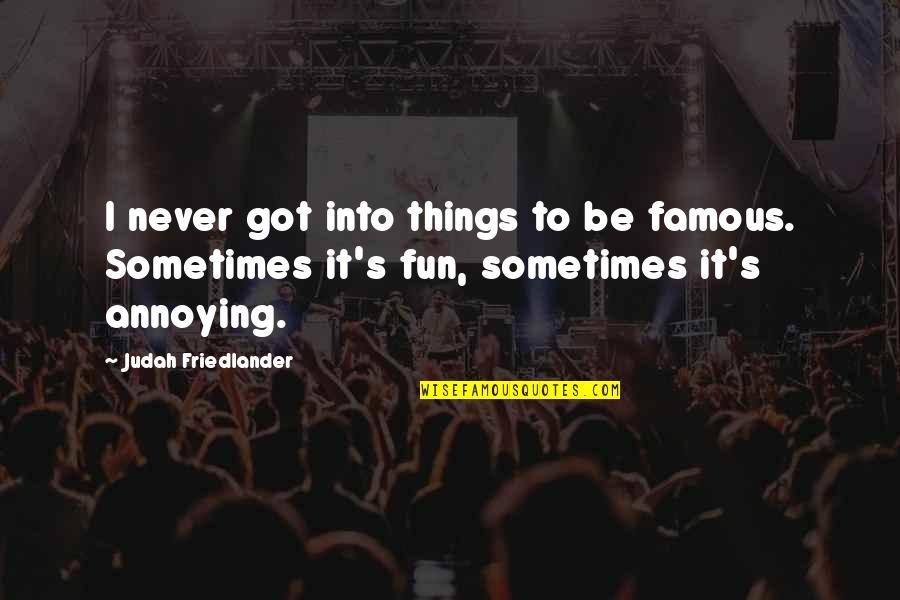 I never got into things to be famous. Sometimes it's fun, sometimes it's annoying. —
Judah Friedlander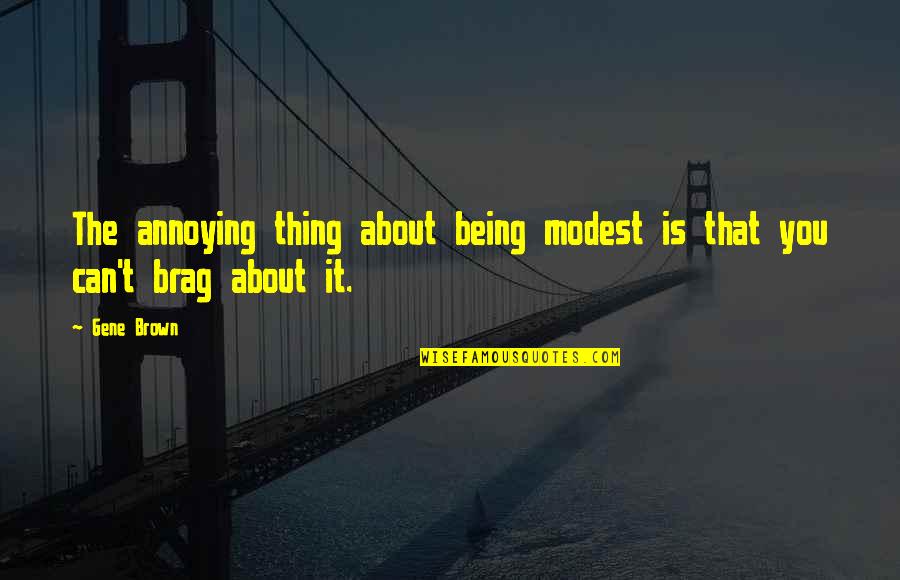 The annoying thing about being modest is that you can't brag about it. —
Gene Brown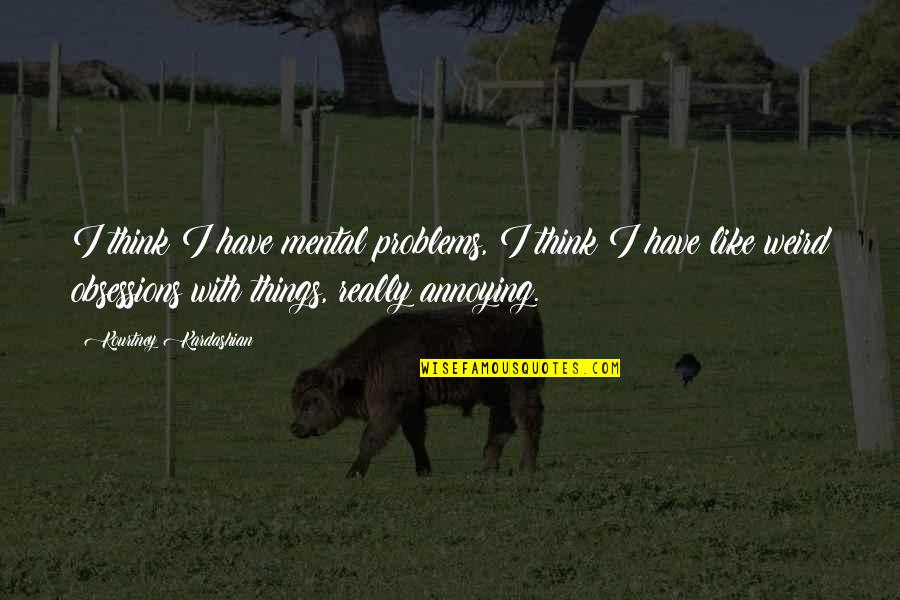 I think I have mental problems, I think I have like weird obsessions with things, really annoying. —
Kourtney Kardashian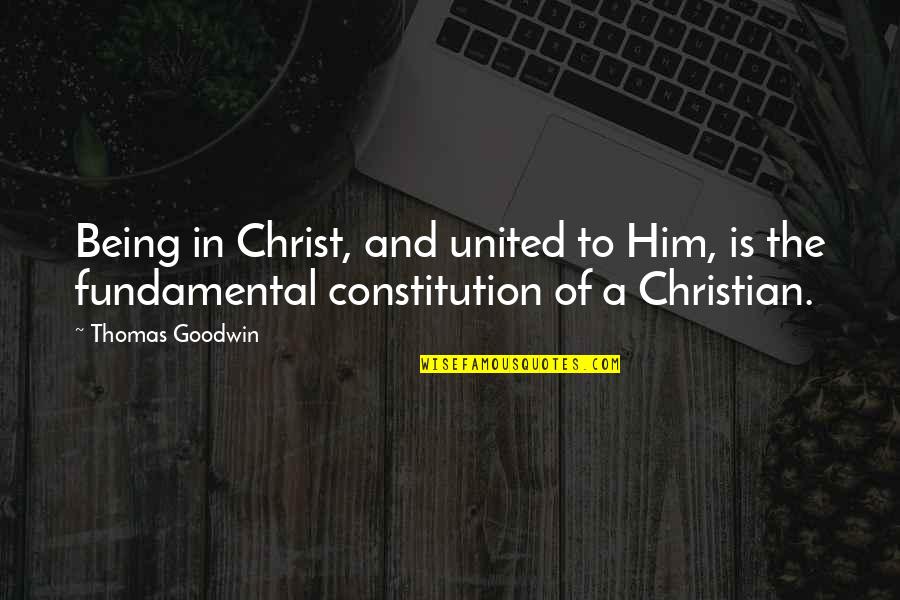 Being in Christ, and united to Him, is the fundamental constitution of a Christian. —
Thomas Goodwin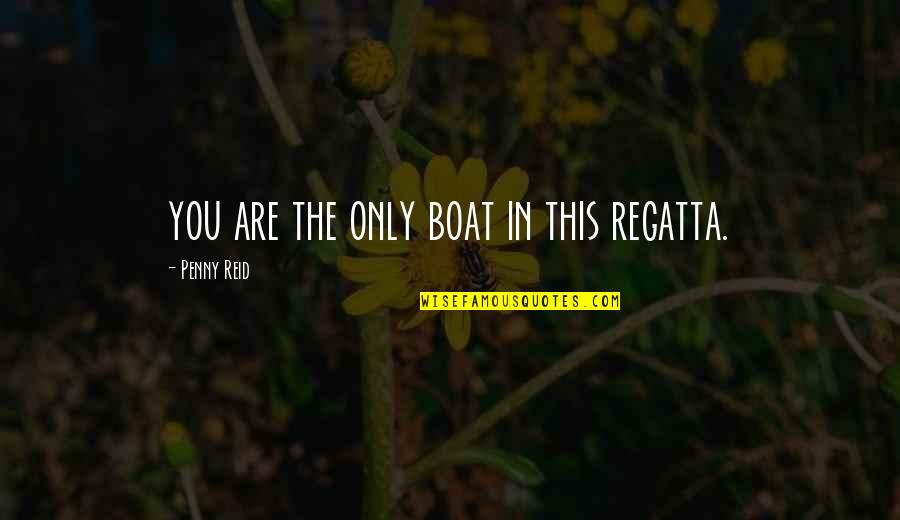 you are the only boat in this regatta. —
Penny Reid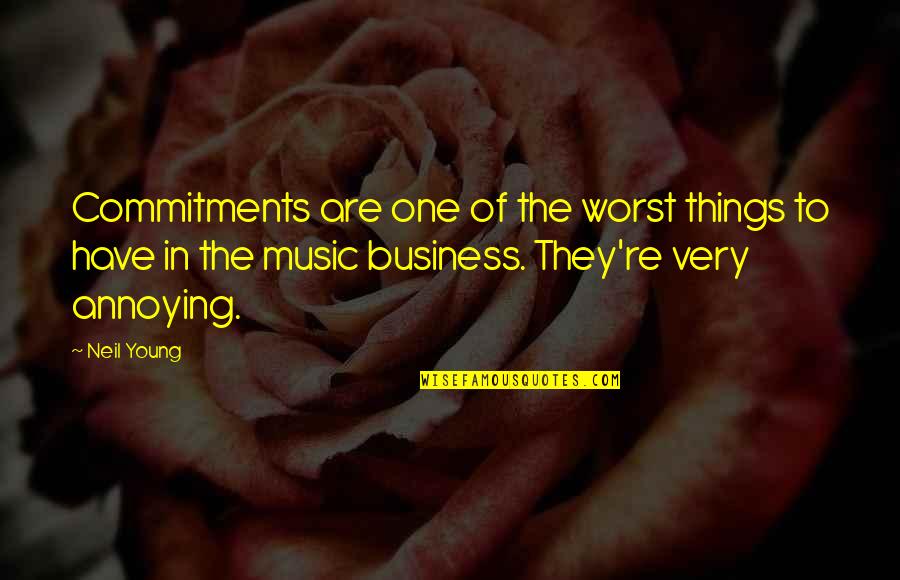 Commitments are one of the worst things to have in the music business. They're very annoying. —
Neil Young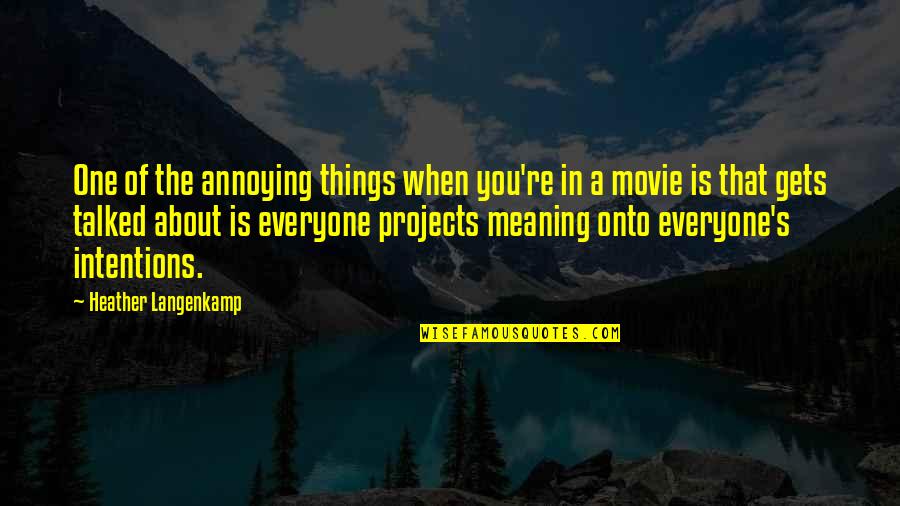 One of the
annoying things
when you're in a movie is that gets talked about is everyone projects meaning onto everyone's intentions. —
Heather Langenkamp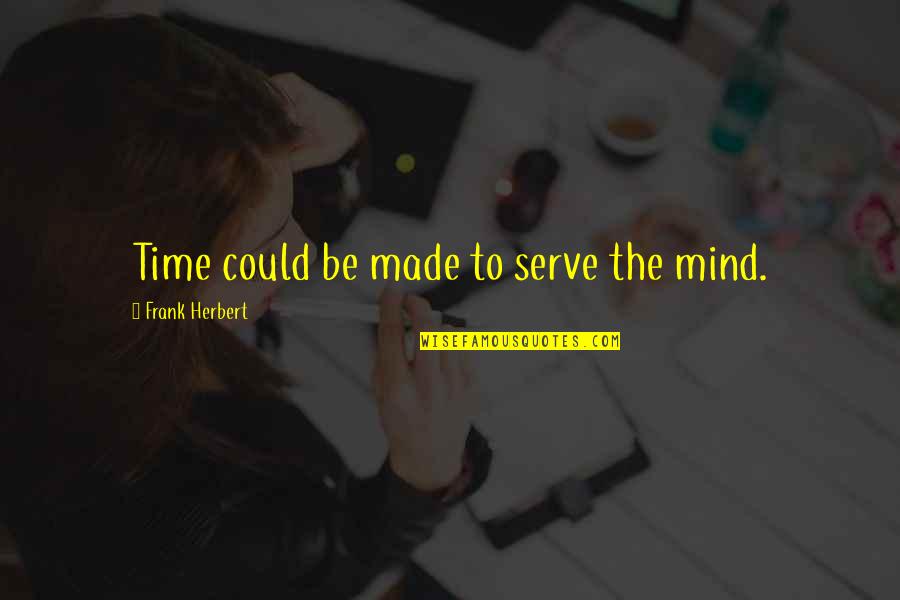 Time could be made to serve the mind. —
Frank Herbert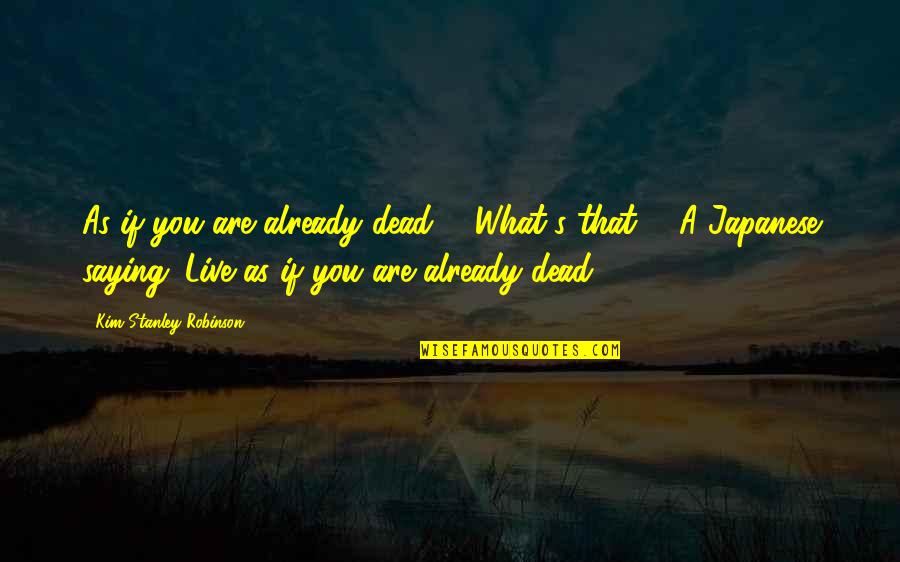 As if you are already dead.'" "What's that?" "A Japanese saying. Live as if you are already dead. —
Kim Stanley Robinson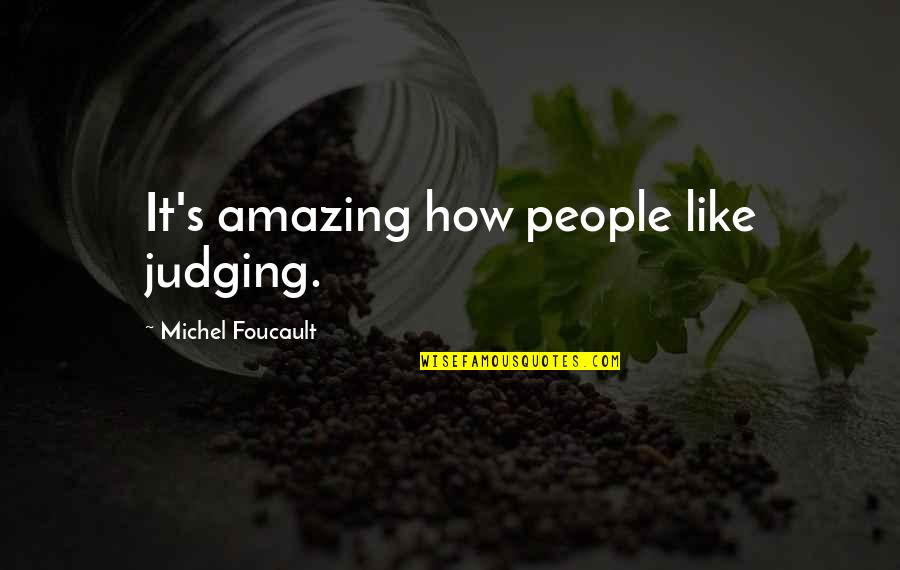 It's amazing how people like judging. —
Michel Foucault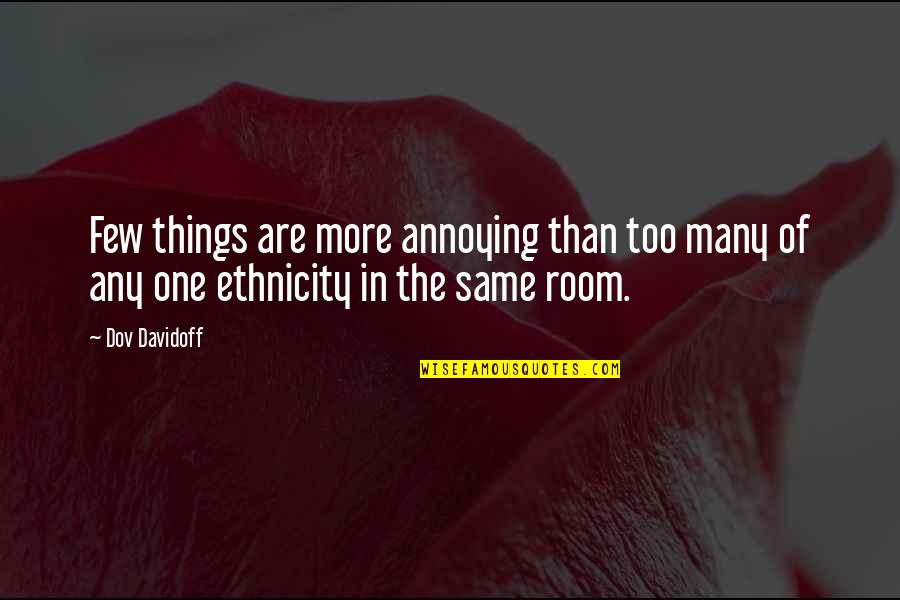 Few things are more annoying than too many of any one ethnicity in the same room. —
Dov Davidoff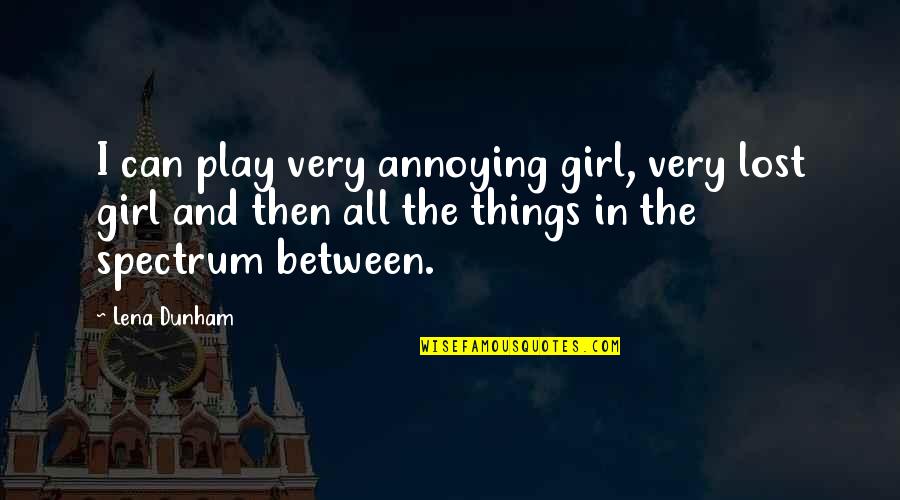 I can play very annoying girl, very lost girl and then all the things in the spectrum between. —
Lena Dunham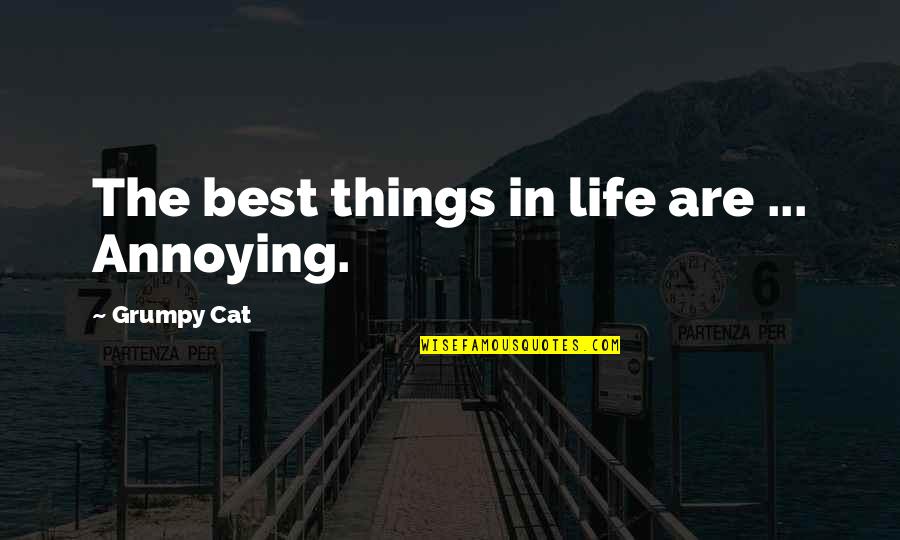 The best things in life are ... Annoying. —
Grumpy Cat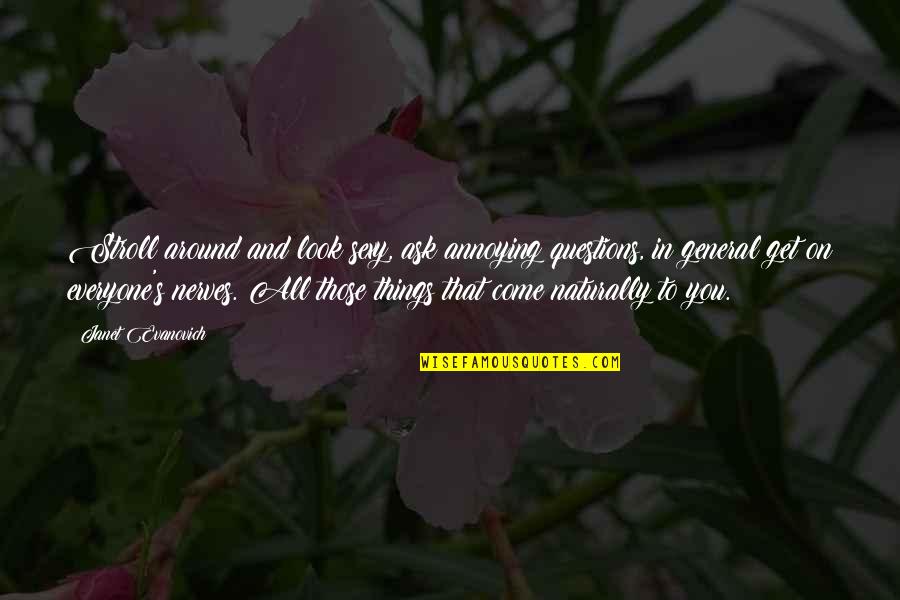 Stroll around and look sexy, ask annoying questions, in general get on everyone's nerves. All those things that come naturally to you. —
Janet Evanovich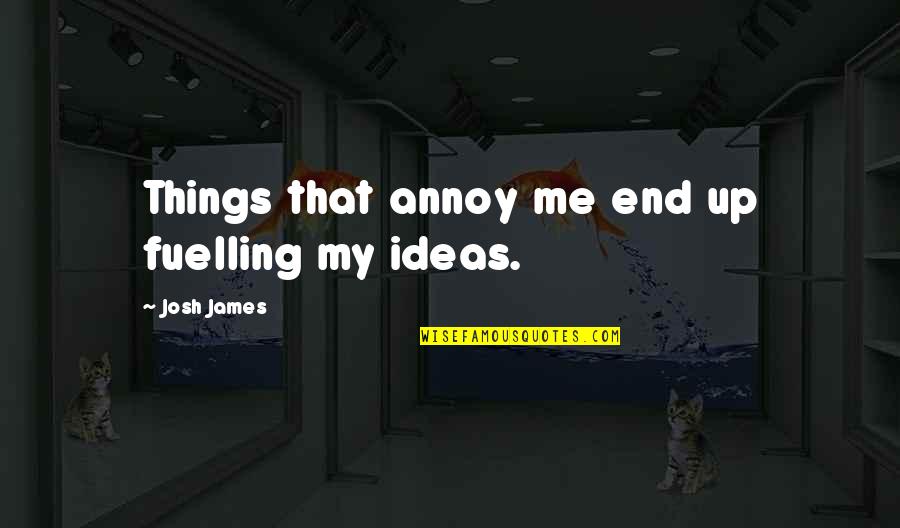 Things that annoy me end up fuelling my ideas. —
Josh James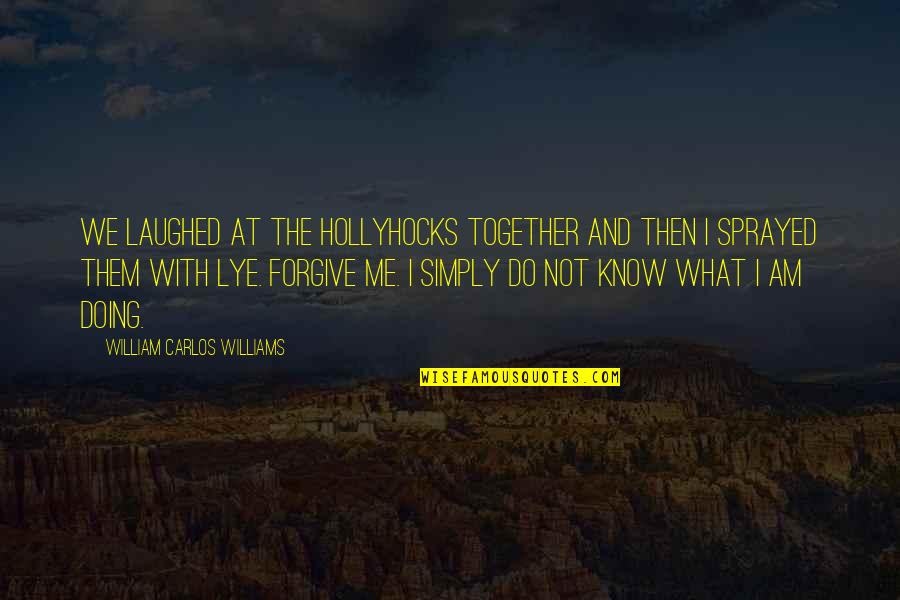 We laughed at the hollyhocks together and then I sprayed them with lye. Forgive me. I simply do not know what I am doing. —
William Carlos Williams