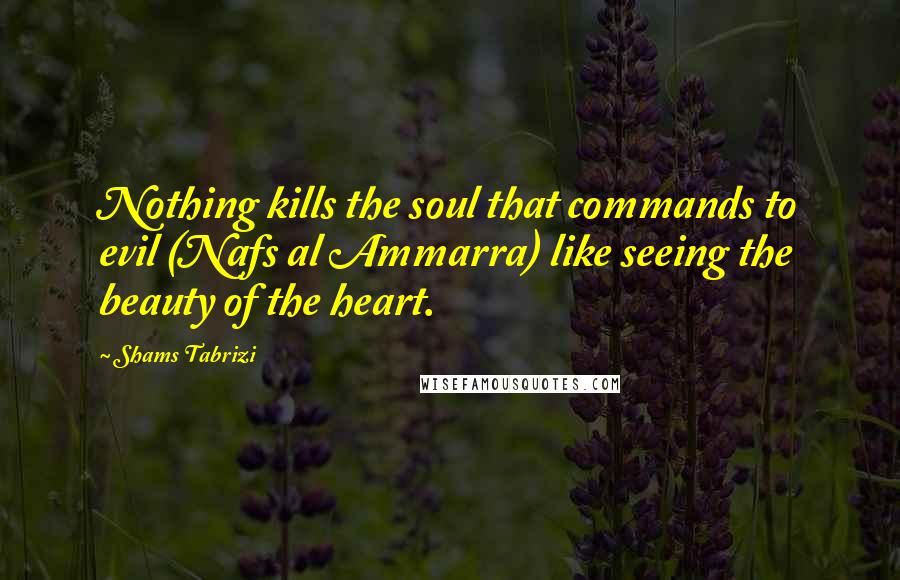 Nothing kills the soul that commands to evil (Nafs al Ammarra) like seeing the beauty of the heart.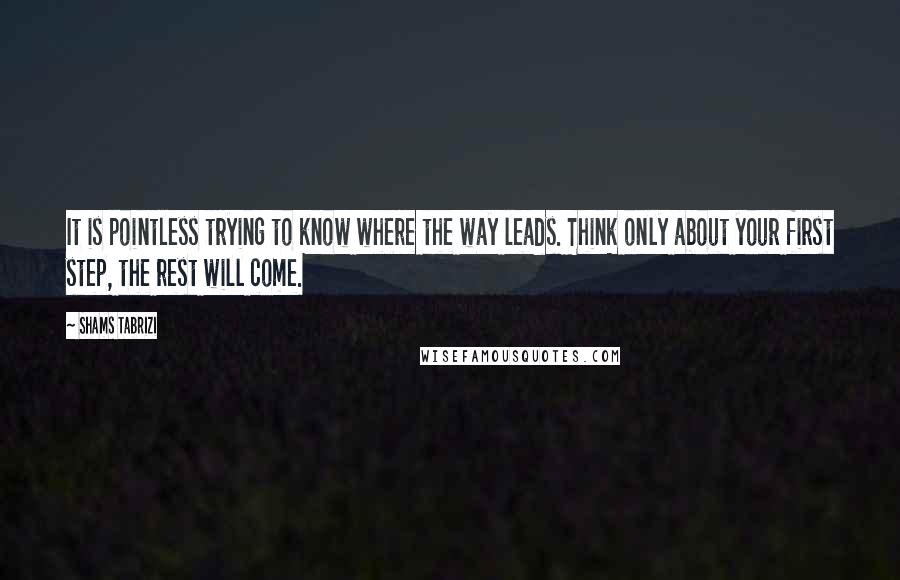 It is pointless trying to know where the way leads. Think only about your first step, the rest will come.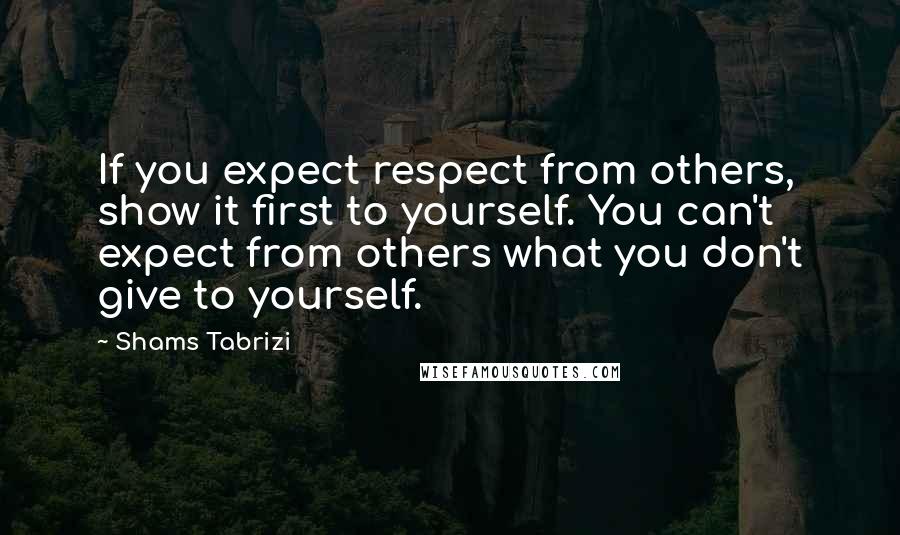 If you expect respect from others, show it first to yourself. You can't expect from others what you don't give to yourself.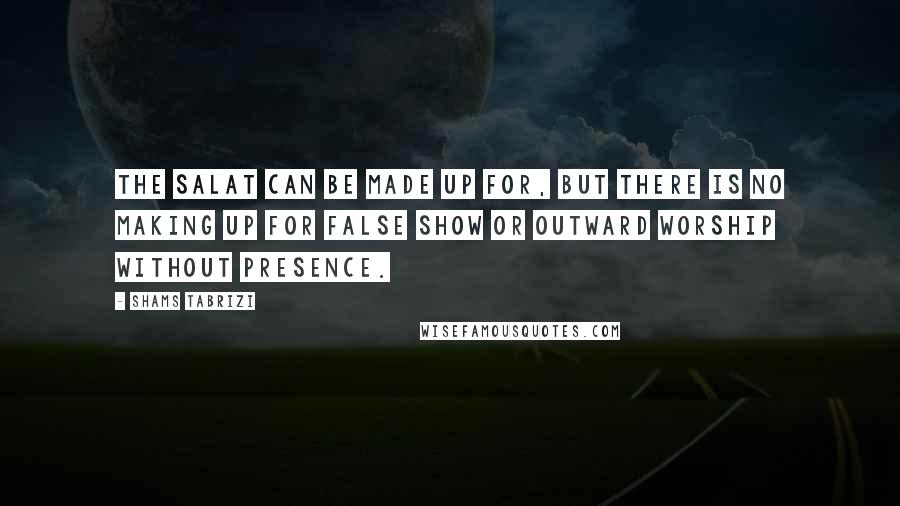 The salat can be made up for, but there is no making up for false show or outward worship without presence.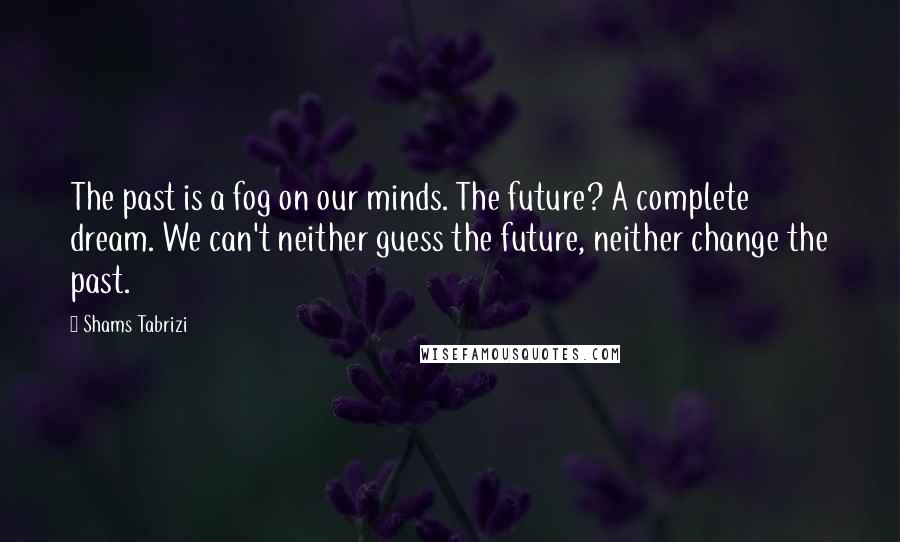 The past is a fog on our minds. The future? A complete dream. We can't neither guess the future, neither change the past.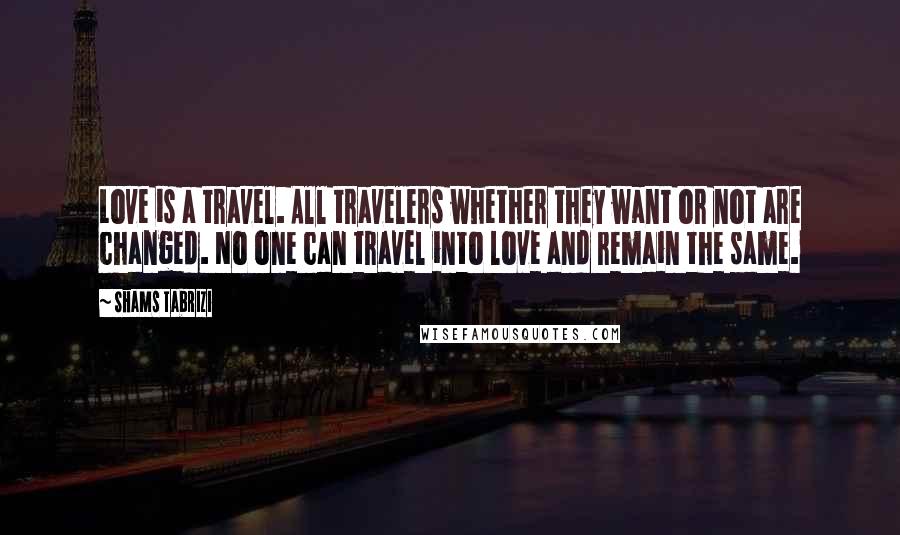 Love is a travel. All travelers whether they want or not are changed. No one can travel into love and remain the same.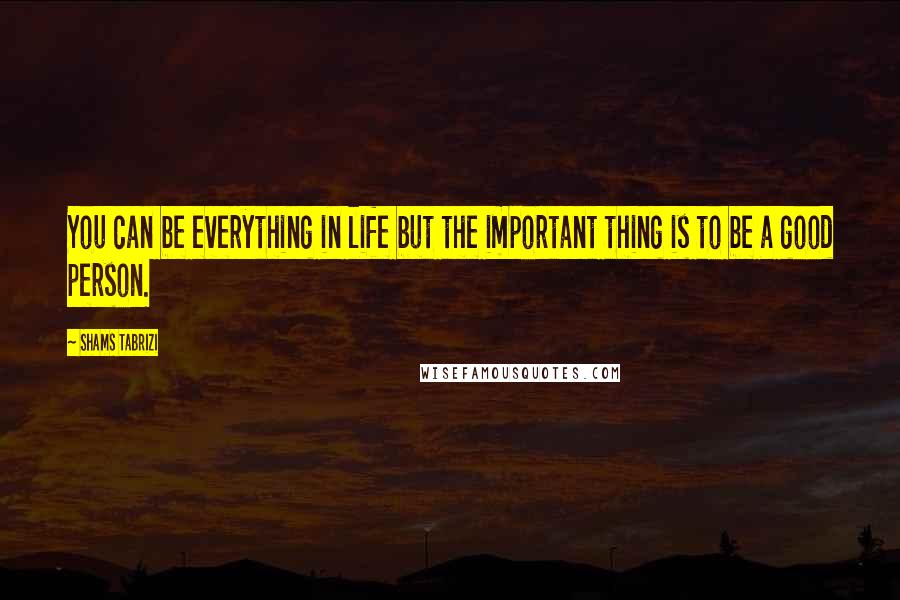 You can be everything in life but the important thing is to be a good person.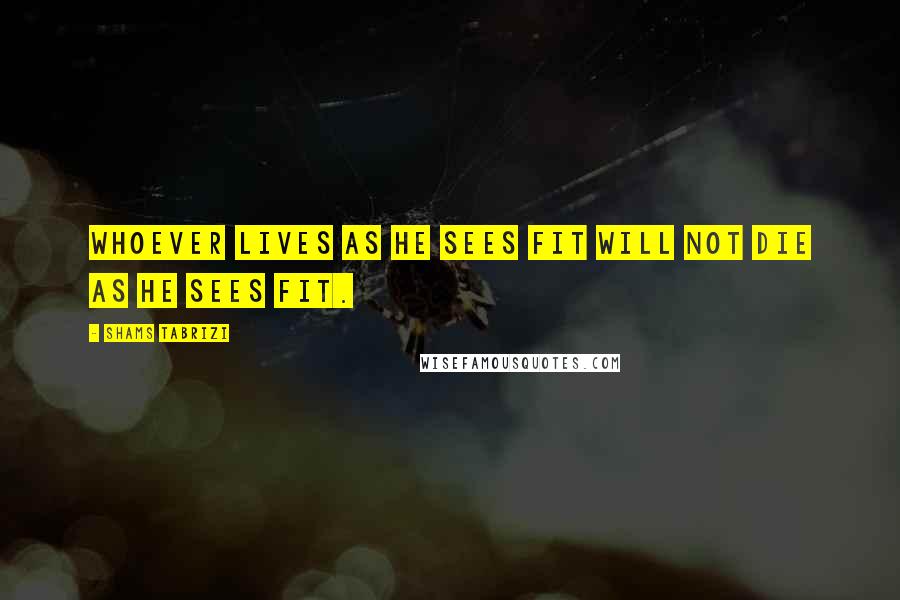 Whoever lives as he sees fit will not die as he sees fit.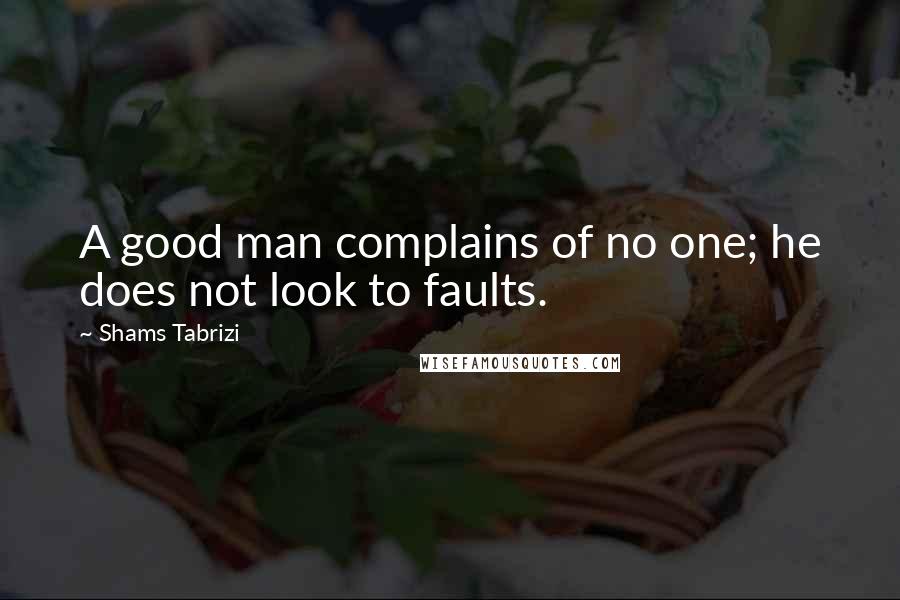 A good man complains of no one; he does not look to faults.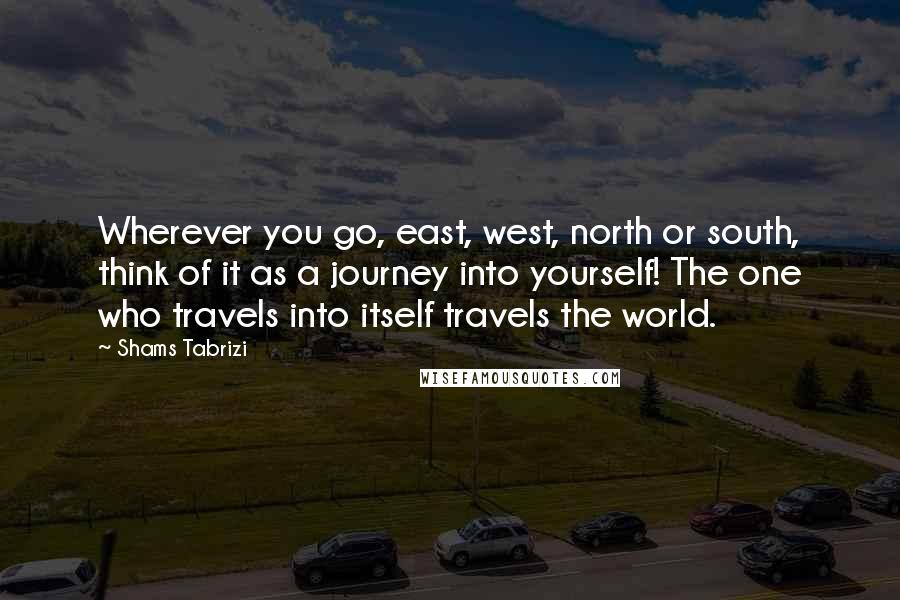 Wherever you go, east, west, north or south, think of it as a journey into yourself! The one who travels into itself travels the world.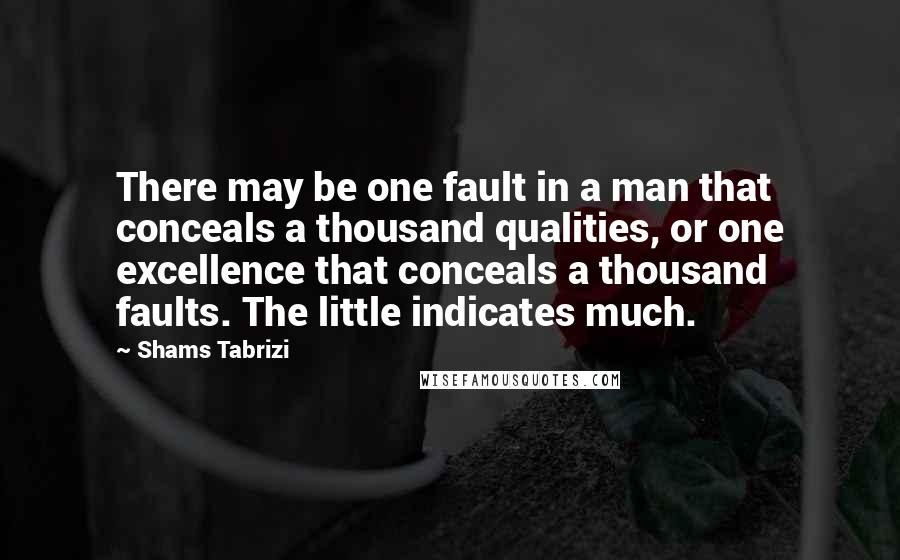 There may be one fault in a man that conceals a thousand qualities, or one excellence that conceals a thousand faults. The little indicates much.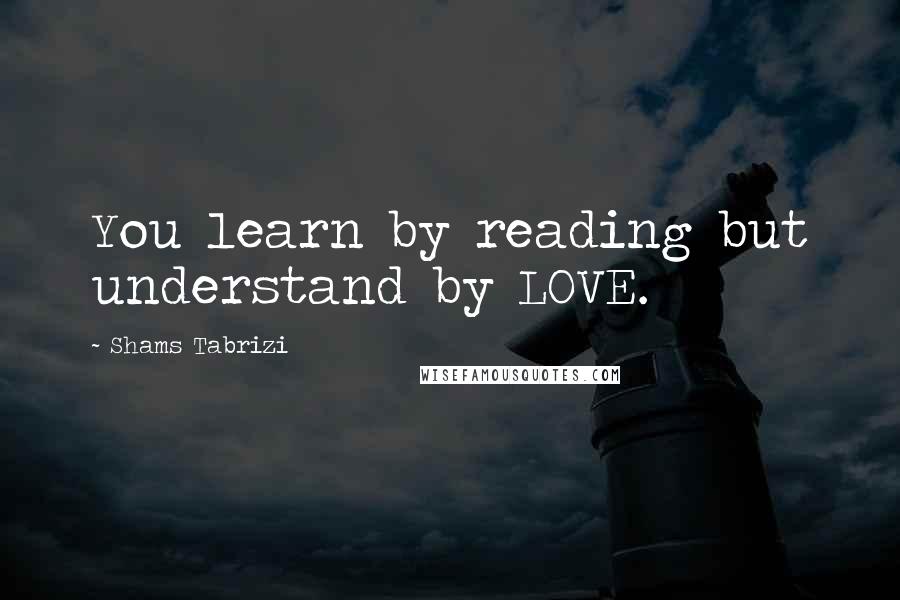 You learn by reading but understand by LOVE.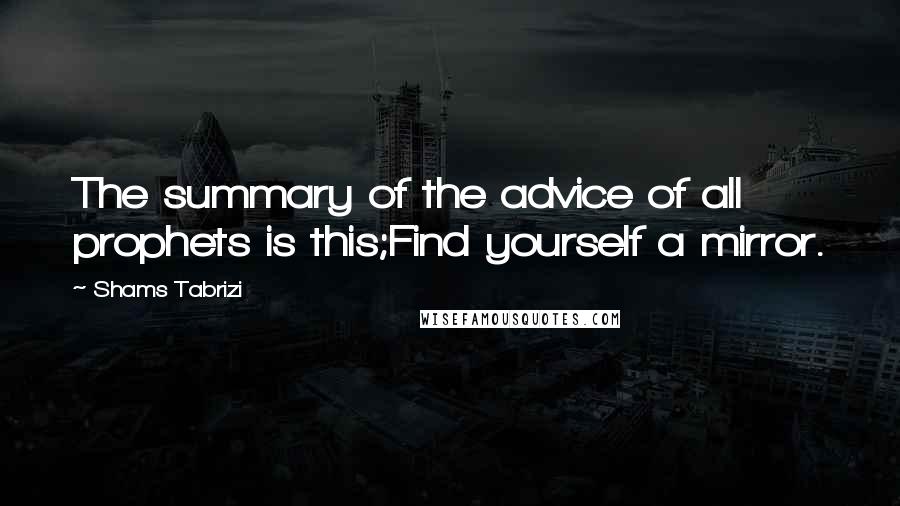 The summary of the advice of all prophets is this;
Find yourself a mirror.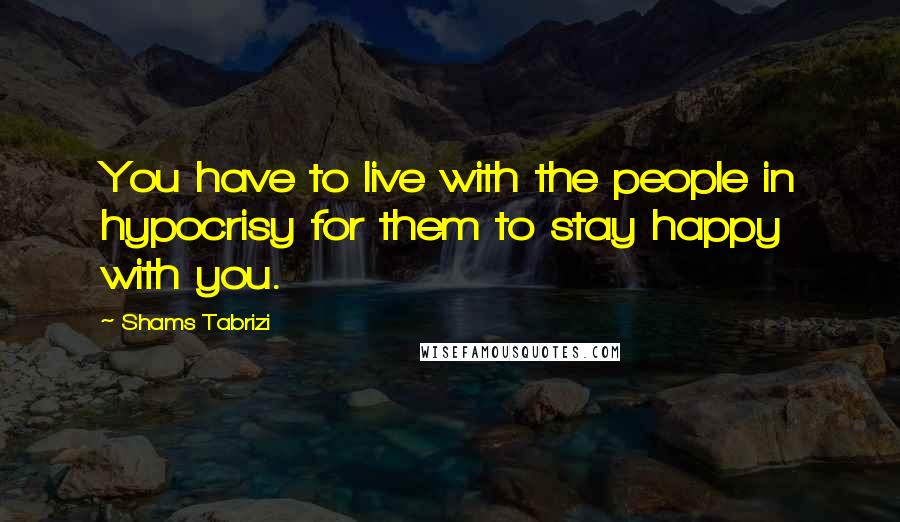 You have to live with the people in hypocrisy for them to stay happy with you.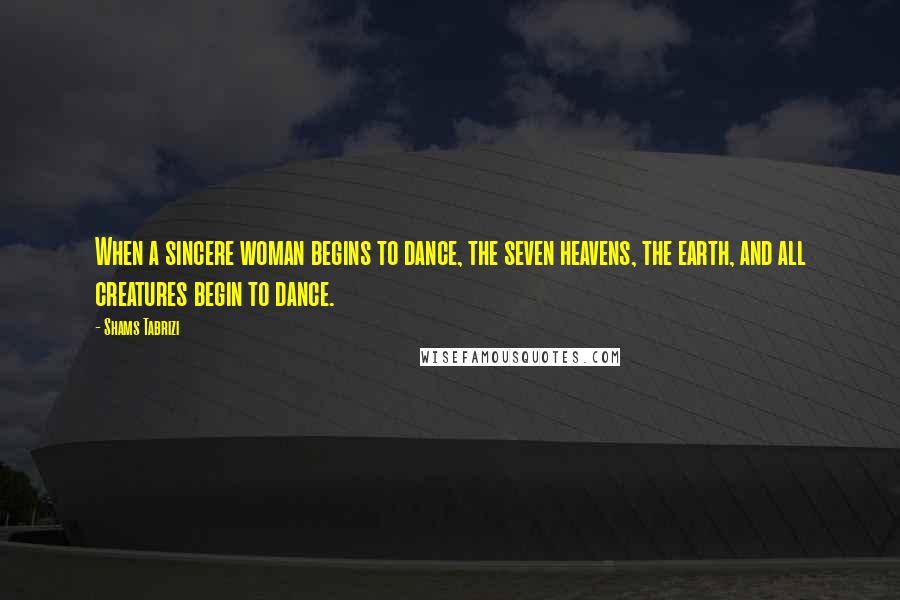 When a sincere woman begins to dance, the seven heavens, the earth, and all creatures begin to dance.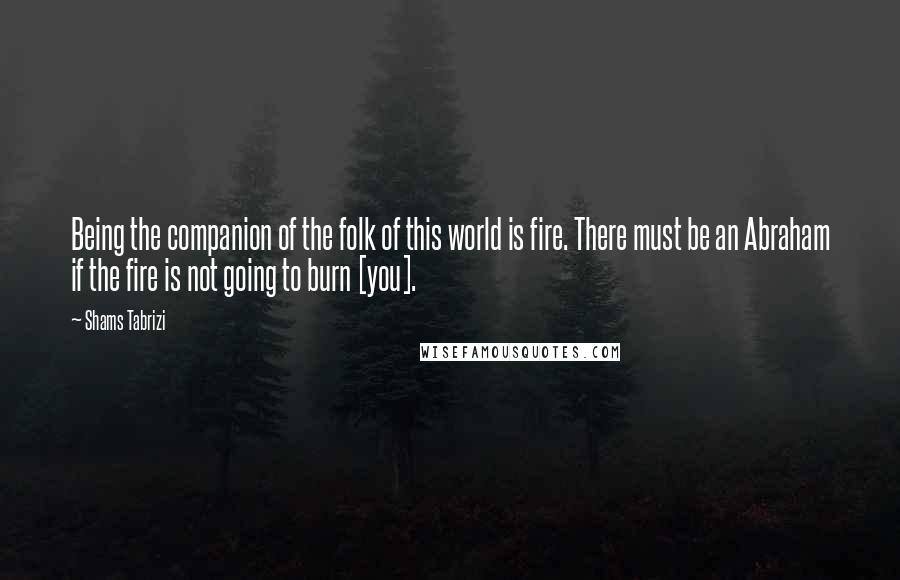 Being the companion of the folk of this world is fire. There must be an Abraham if the fire is not going to burn [you].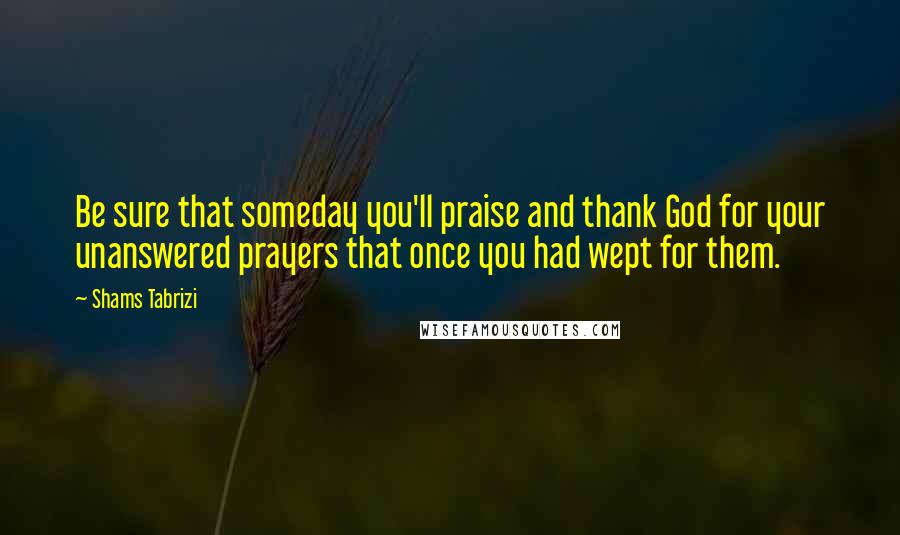 Be sure that someday you'll praise and thank God for your unanswered prayers that once you had wept for them.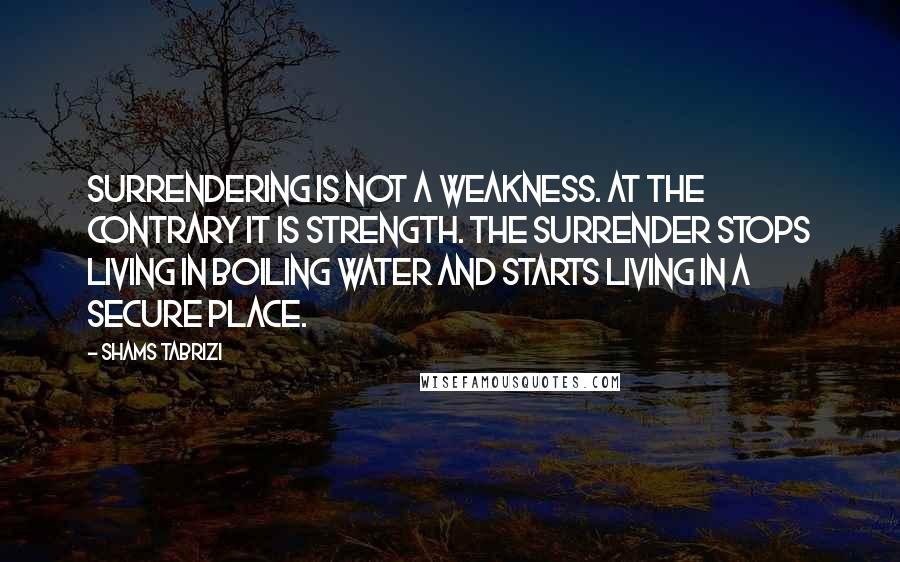 Surrendering is not a weakness. At the contrary it is strength. The surrender stops living in boiling water and starts living in a secure place.