Elisabeth Egan Quotes
Top 6 wise famous quotes and sayings by Elisabeth Egan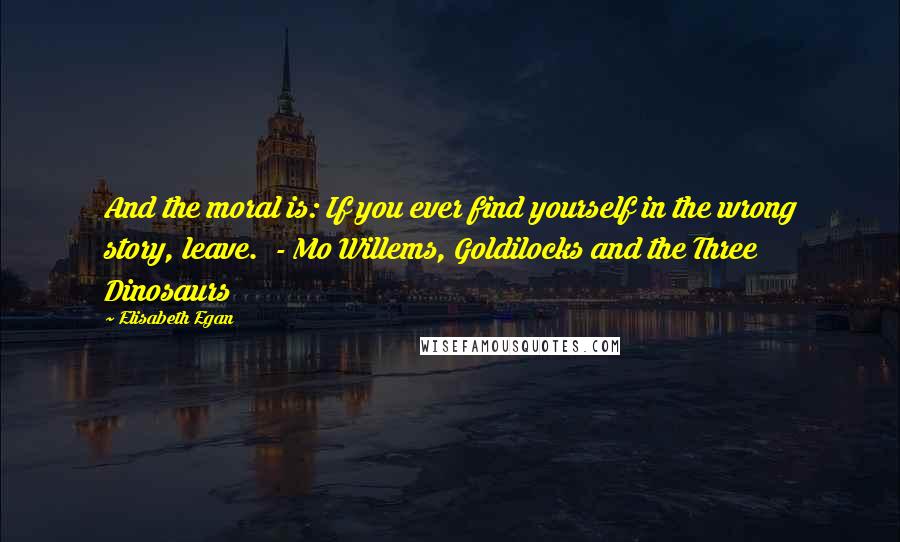 And the moral is: If you ever find yourself in the wrong story, leave. - Mo Willems, Goldilocks and the Three Dinosaurs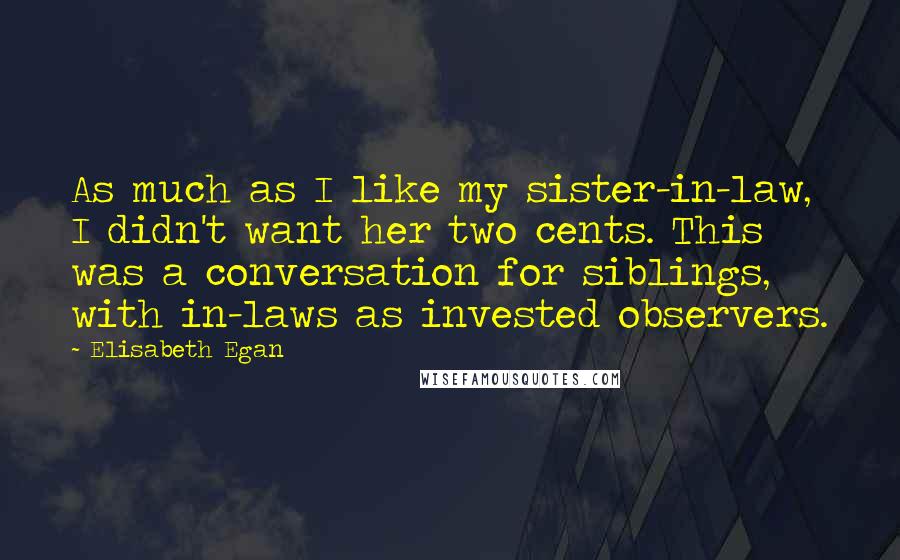 As much as I like my sister-in-law, I didn't want her two cents. This was a conversation for siblings, with in-laws as invested observers.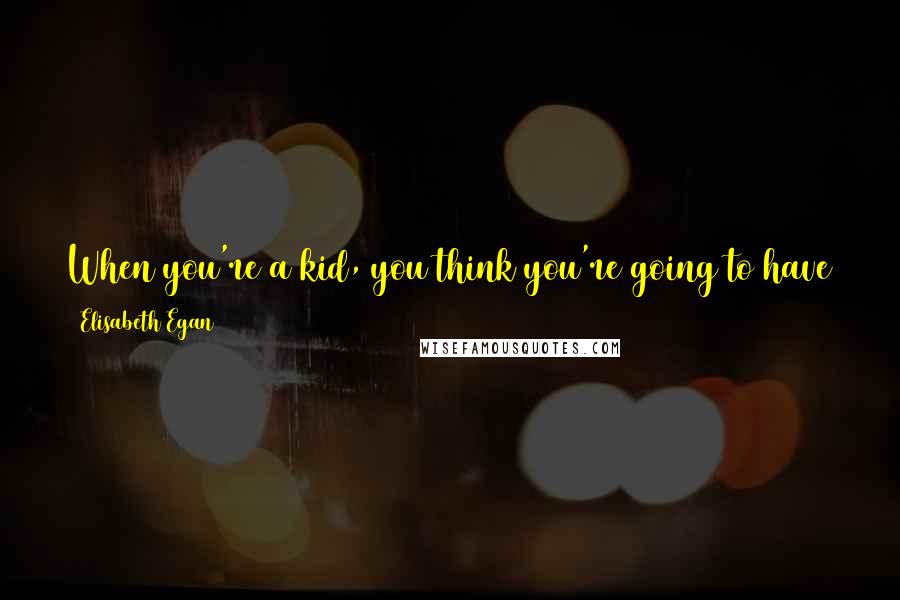 When you're a kid, you think you're going to have this deep well of time with your parents when you grow up and you're all on equal footing.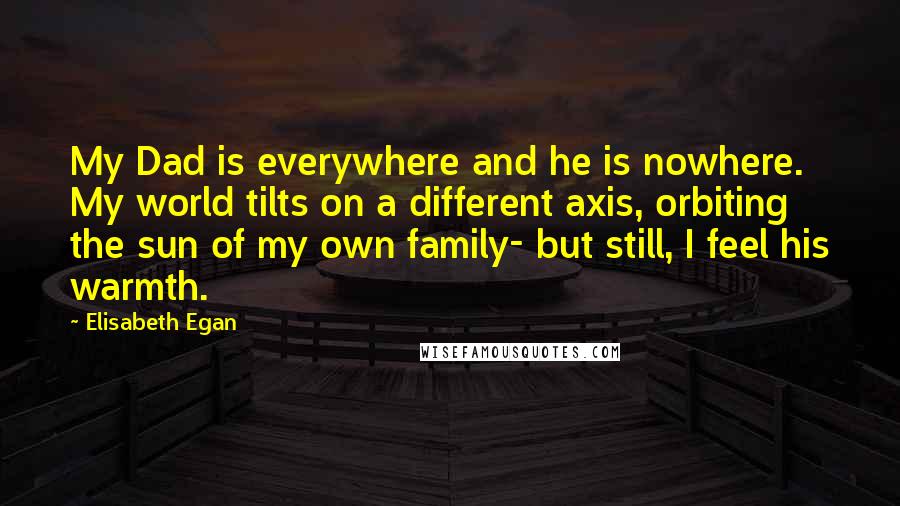 My Dad is everywhere and he is nowhere. My world tilts on a different axis, orbiting the sun of my own family- but still, I feel his warmth.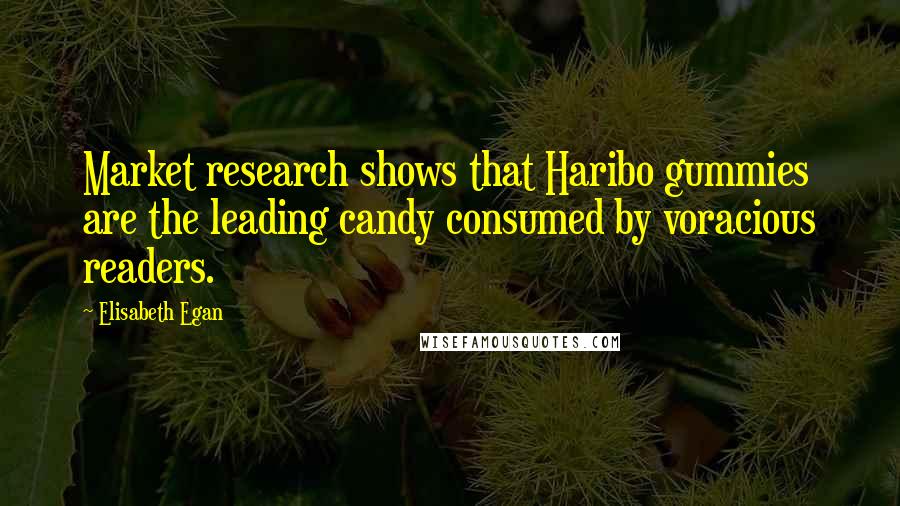 Market research shows that Haribo gummies are the leading candy consumed by voracious readers.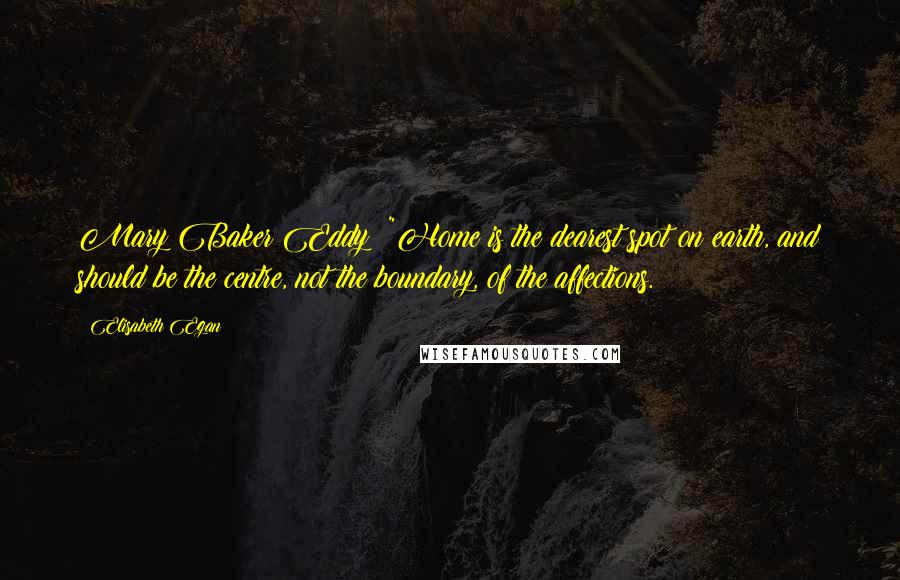 Mary Baker Eddy: "Home is the dearest spot on earth, and should be the centre, not the boundary, of the affections.