Athol Fugard Quotes
Top 18 wise famous quotes and sayings by Athol Fugard
Athol Fugard Famous Quotes & Sayings
Discover top inspirational quotes from Athol Fugard on Wise Famous Quotes.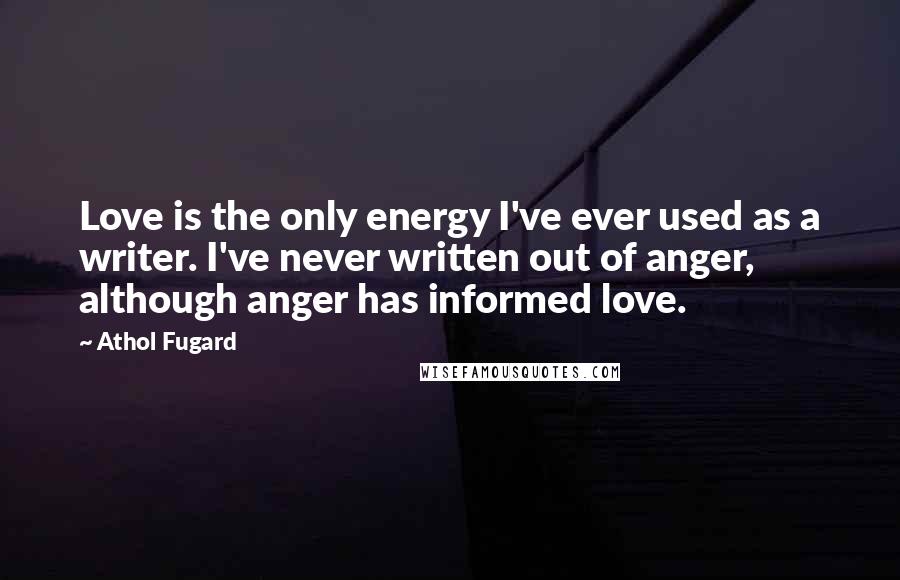 Love is the only energy I've ever used as a writer. I've never written out of anger, although anger has informed love.
If the nature of human experience changes with the color of a man's skin, then the racists have been right all along.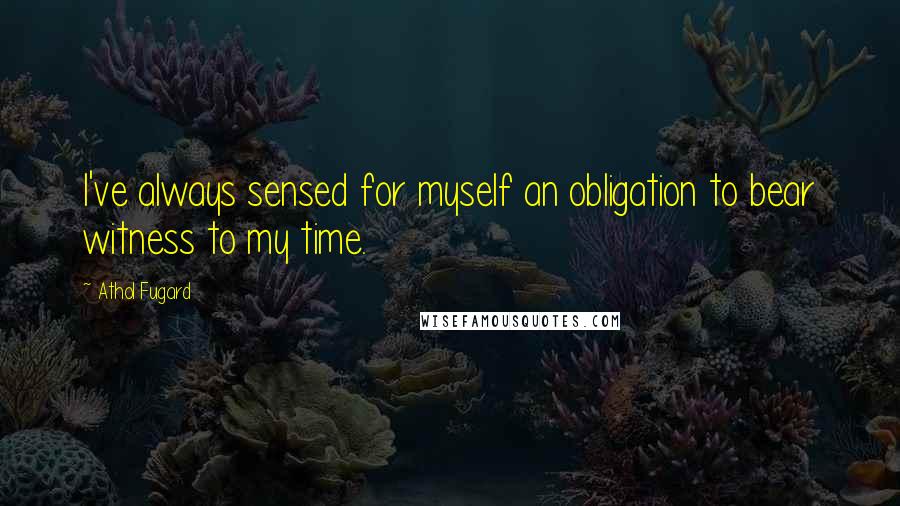 I've always sensed for myself an obligation to bear witness to my time.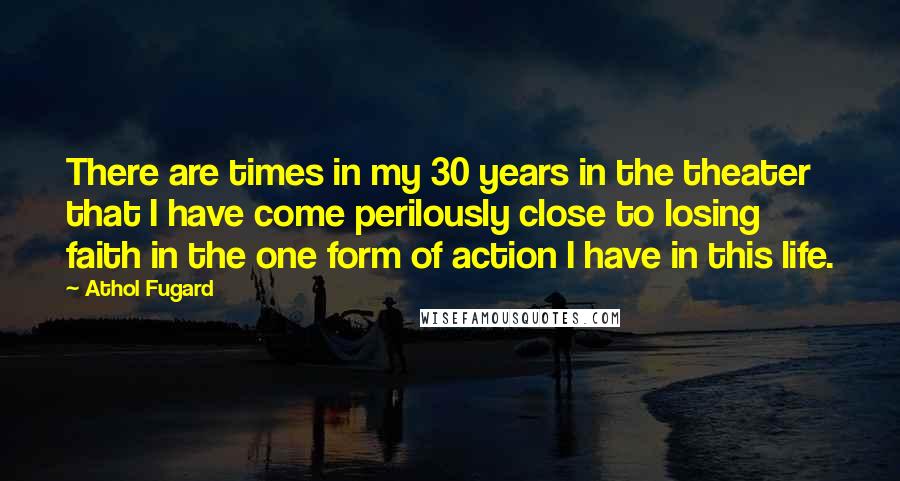 There are times in my 30 years in the theater that I have come perilously close to losing faith in the one form of action I have in this life.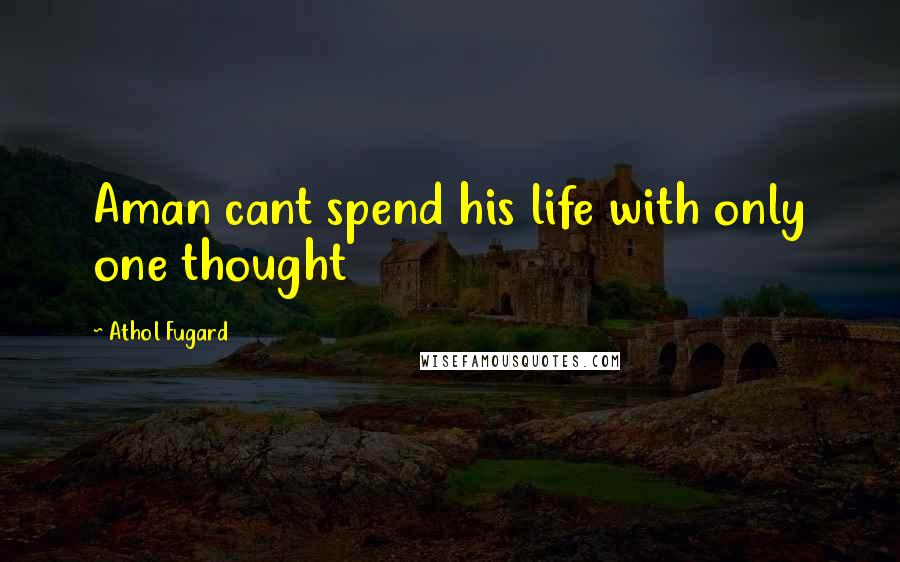 Aman cant spend his life with only one thought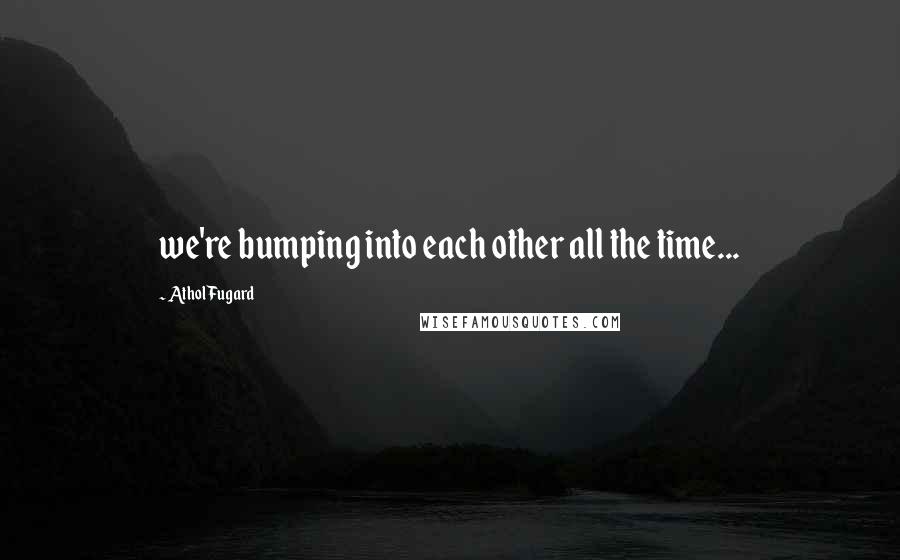 we're bumping into each other all the time...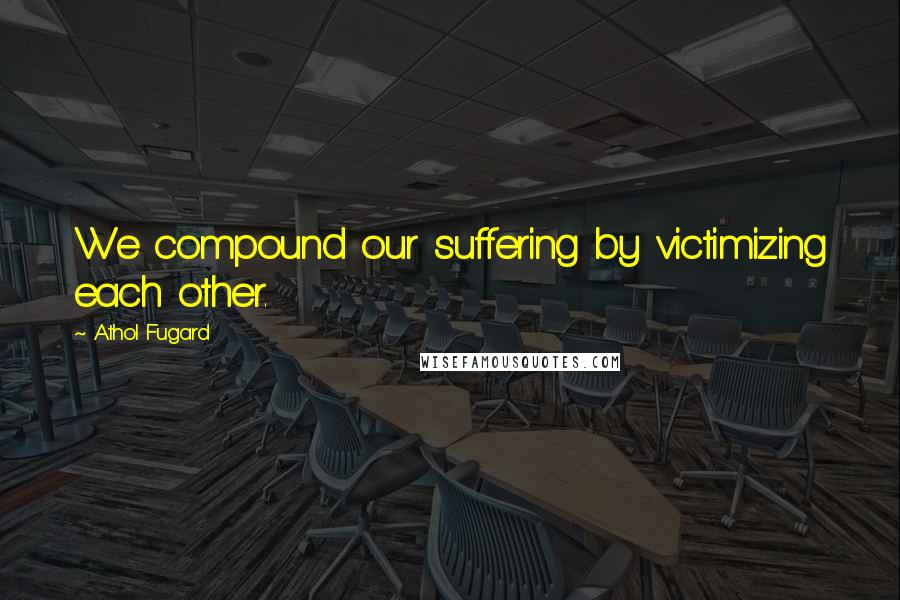 We compound our suffering by victimizing each other.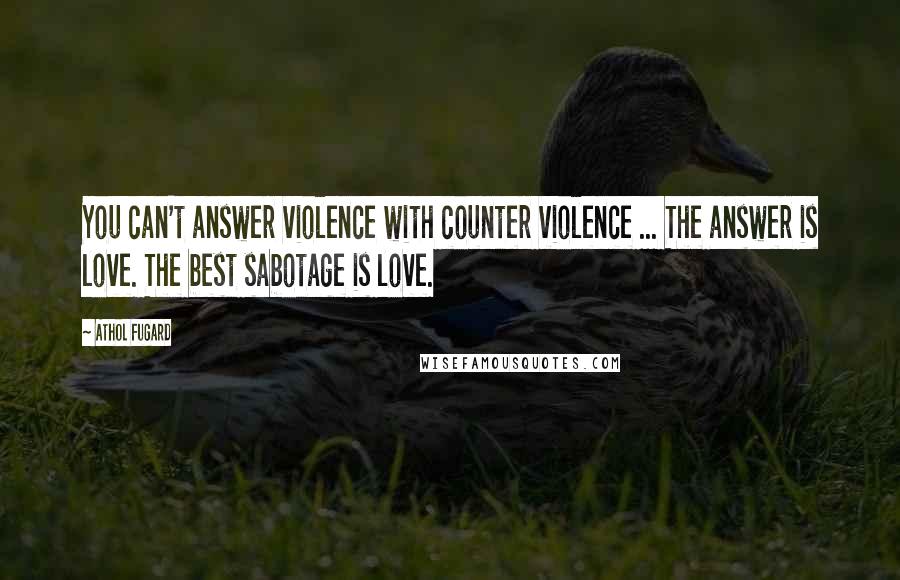 You can't answer violence with counter violence ... The answer is love. The best sabotage is love.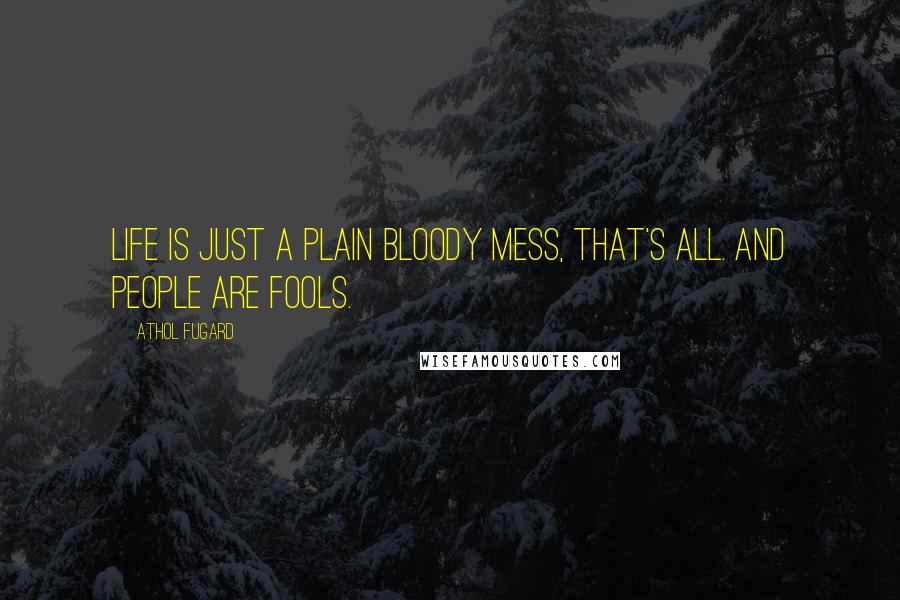 Life is just a plain bloody mess, that's all. And people are fools.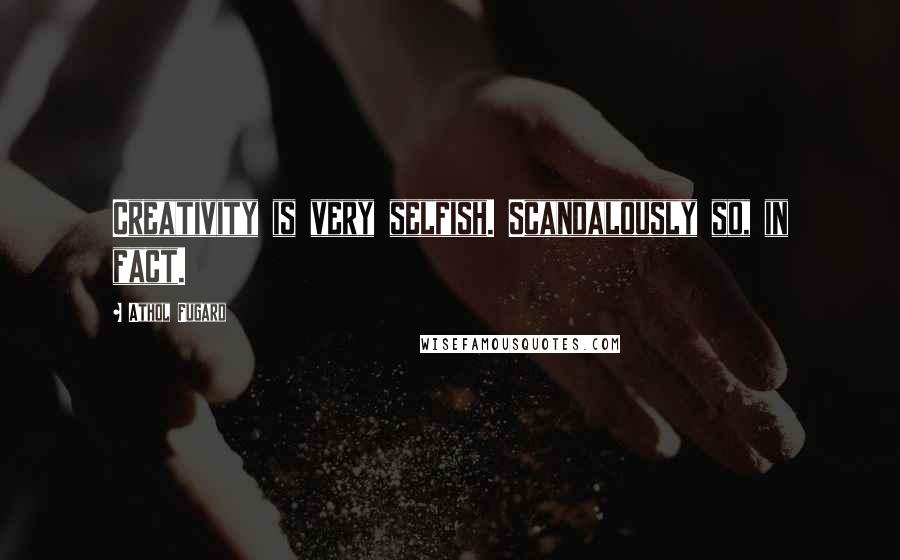 Creativity is very selfish. Scandalously so, in fact.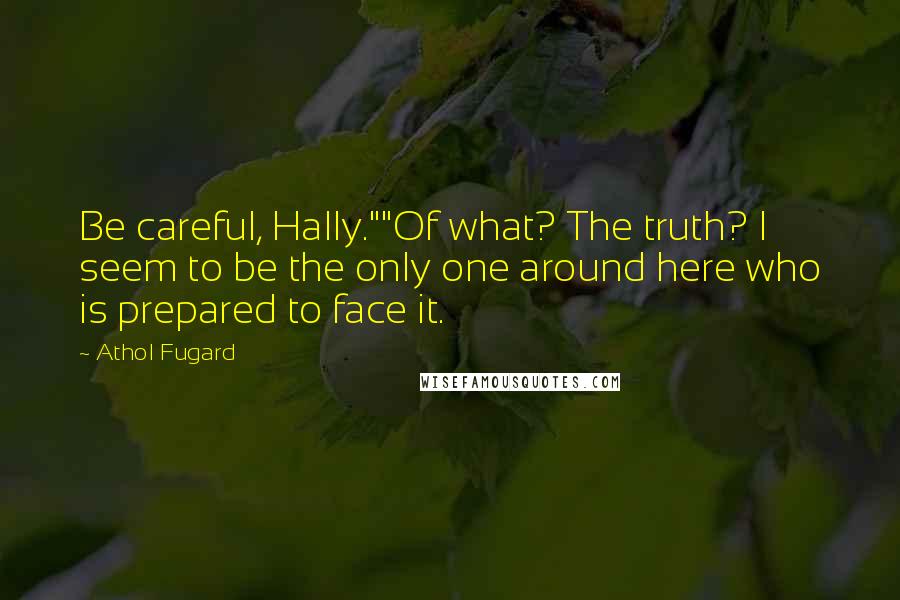 Be careful, Hally."
"Of what? The truth? I seem to be the only one around here who is prepared to face it.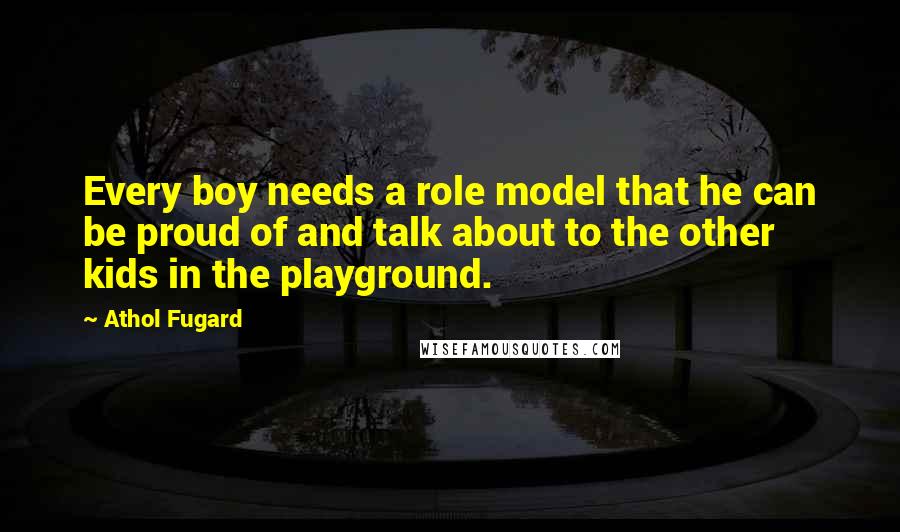 Every boy needs a role model that he can be proud of and talk about to the other kids in the playground.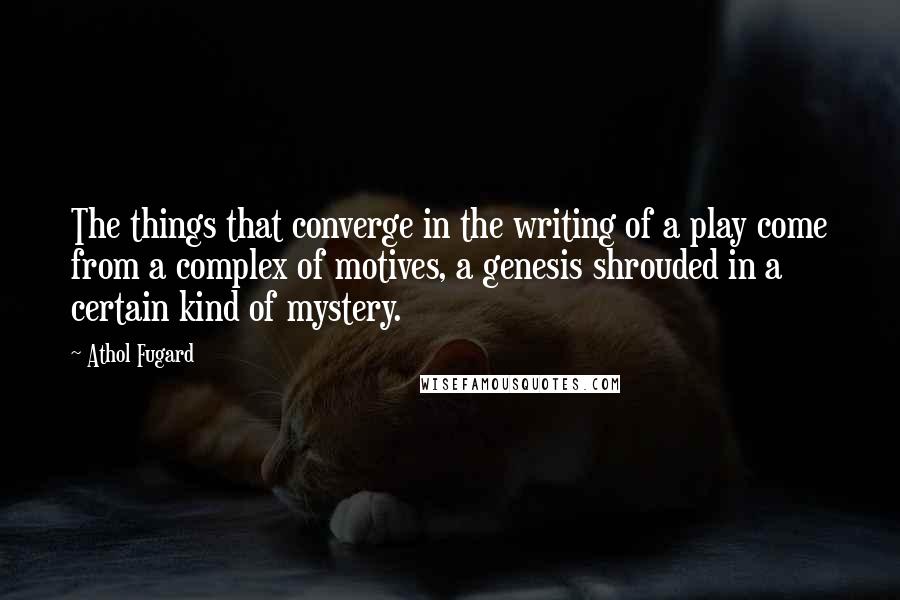 The things that converge in the writing of a play come from a complex of motives, a genesis shrouded in a certain kind of mystery.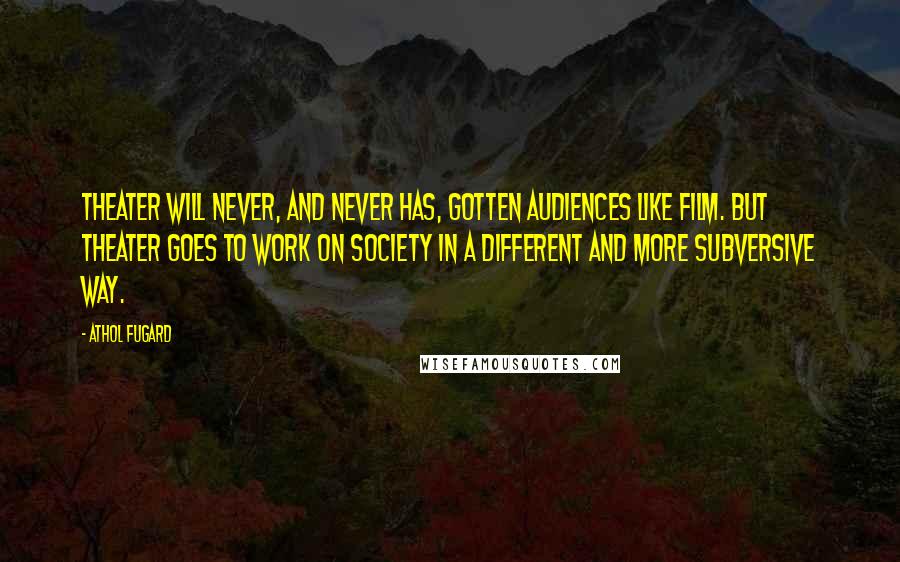 Theater will never, and never has, gotten audiences like film. But theater goes to work on society in a different and more subversive way.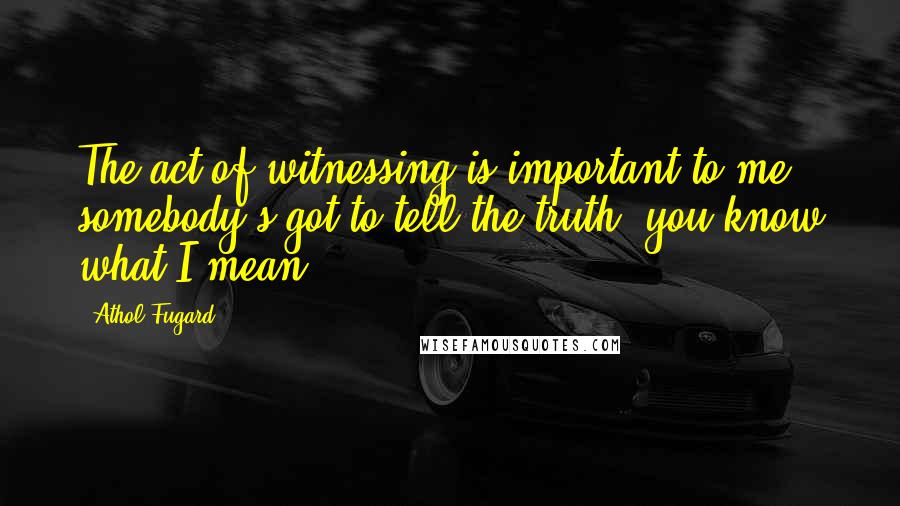 The act of witnessing is important to me; somebody's got to tell the truth, you know what I mean?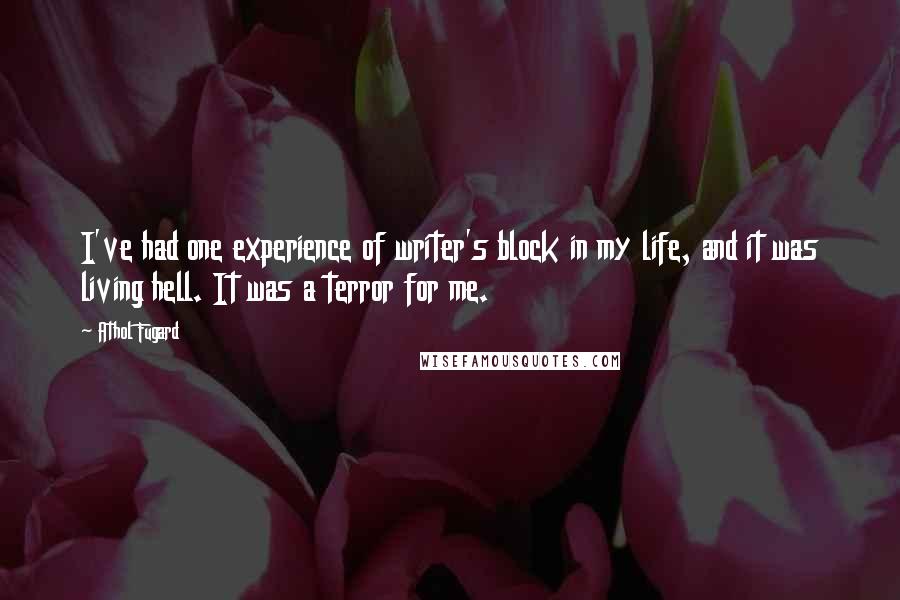 I've had one experience of writer's block in my life, and it was living hell. It was a terror for me.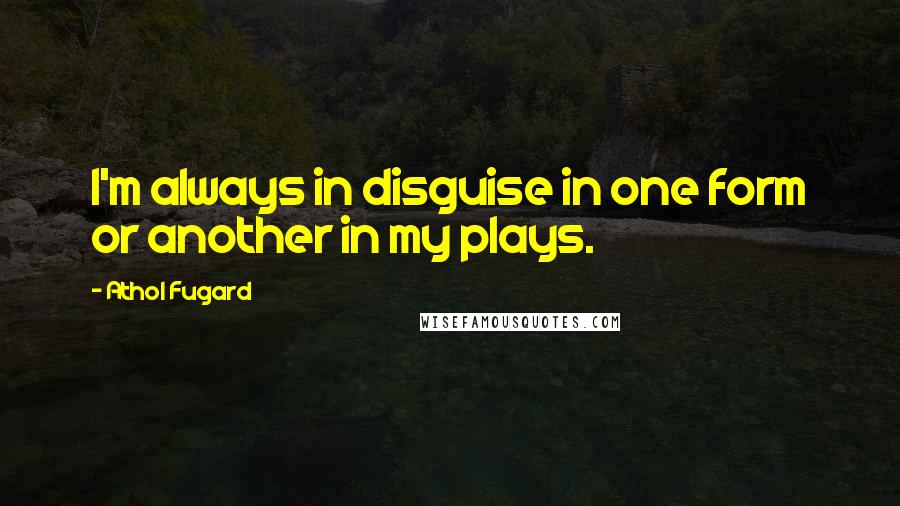 I'm always in disguise in one form or another in my plays.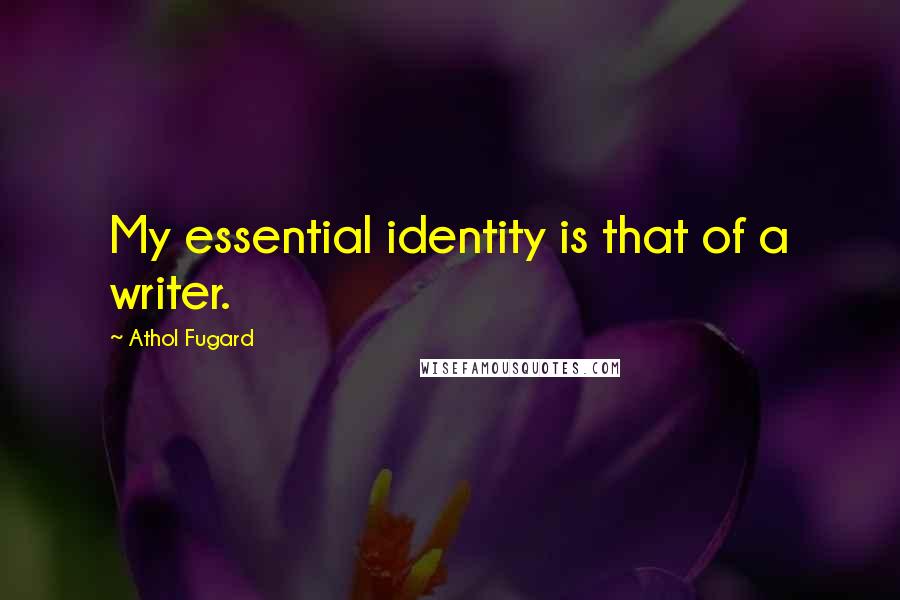 My essential identity is that of a writer.