Windows And Love Quotes
Collection of top 34 famous quotes about Windows And Love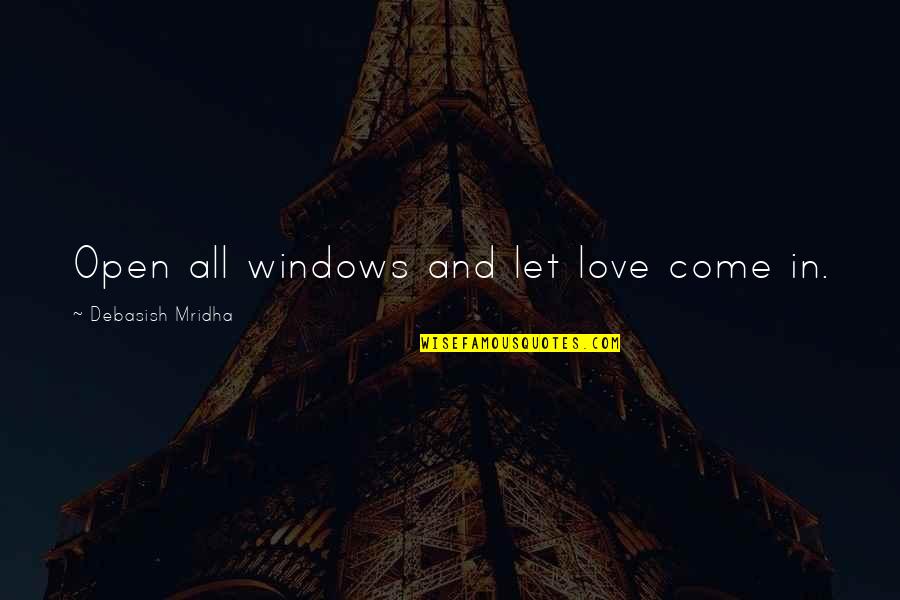 Open all windows and let love come in.
—
Debasish Mridha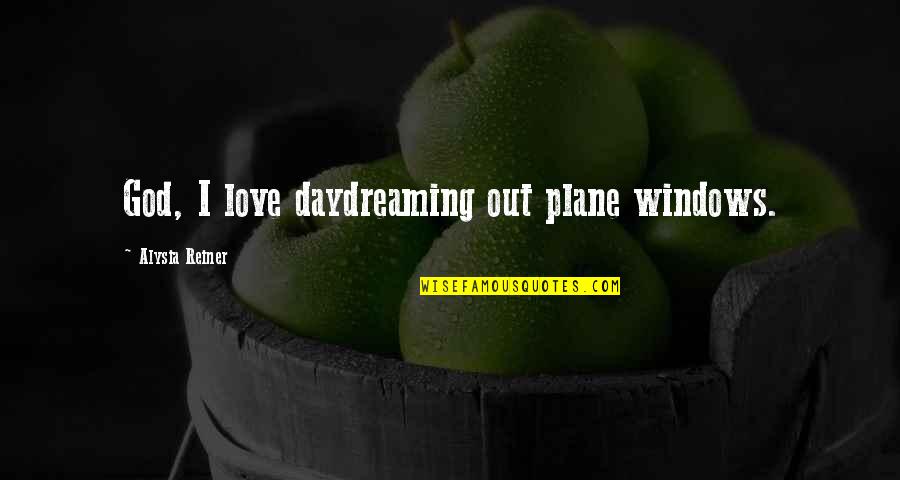 God, I love daydreaming out plane windows.
—
Alysia Reiner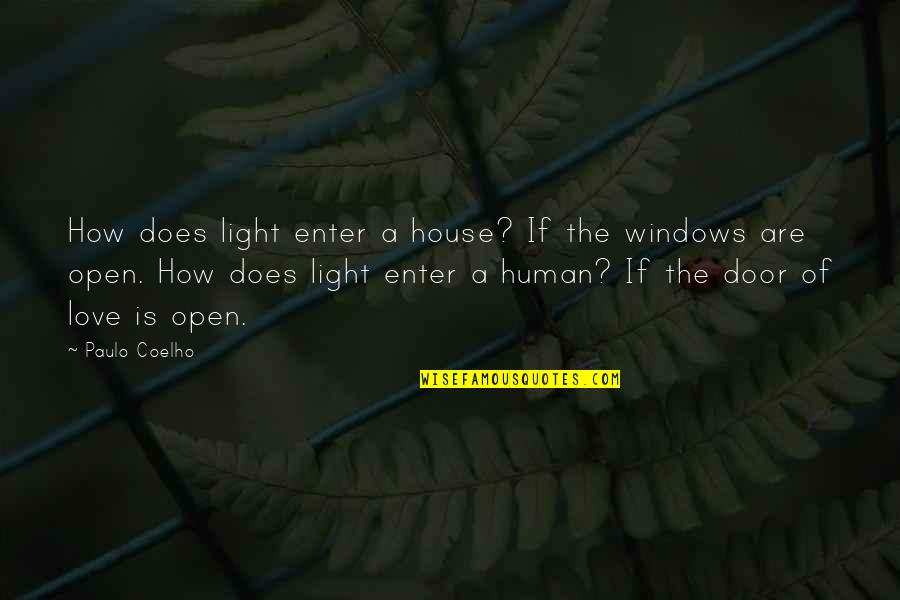 How does light enter a house? If the windows are open. How does light enter a human? If the door of love is open.
—
Paulo Coelho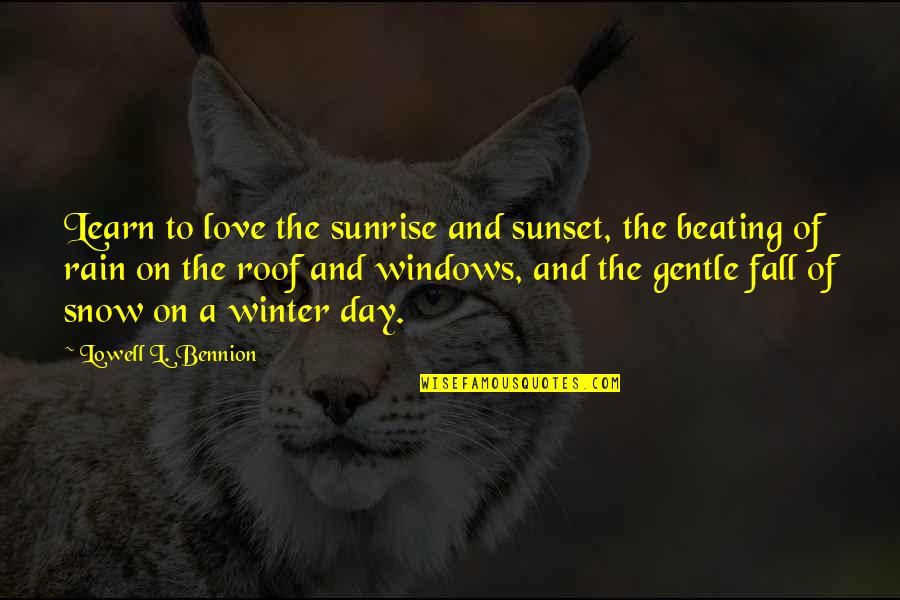 Learn to love the sunrise and sunset, the beating of rain on the roof and windows, and the gentle fall of snow on a winter day.
—
Lowell L. Bennion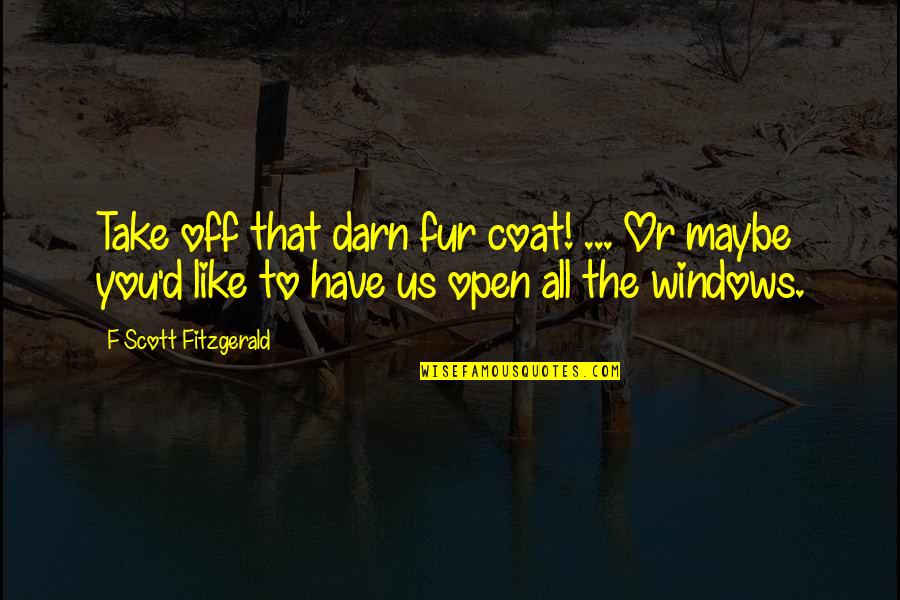 Take off that darn fur coat! ... Or maybe you'd like to have us open all the windows.
—
F Scott Fitzgerald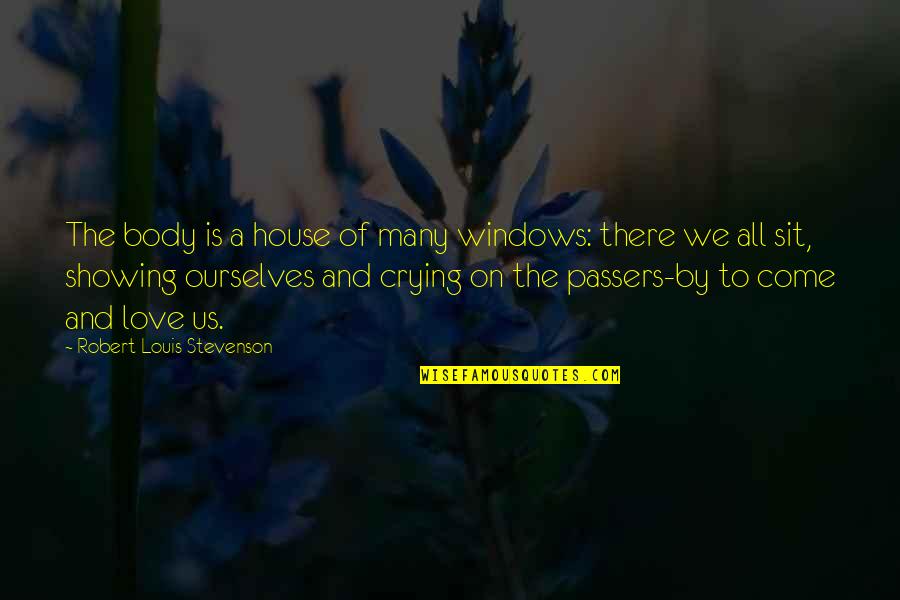 The body is a house of many windows: there we all sit, showing ourselves and crying on the passers-by to come and love us.
—
Robert Louis Stevenson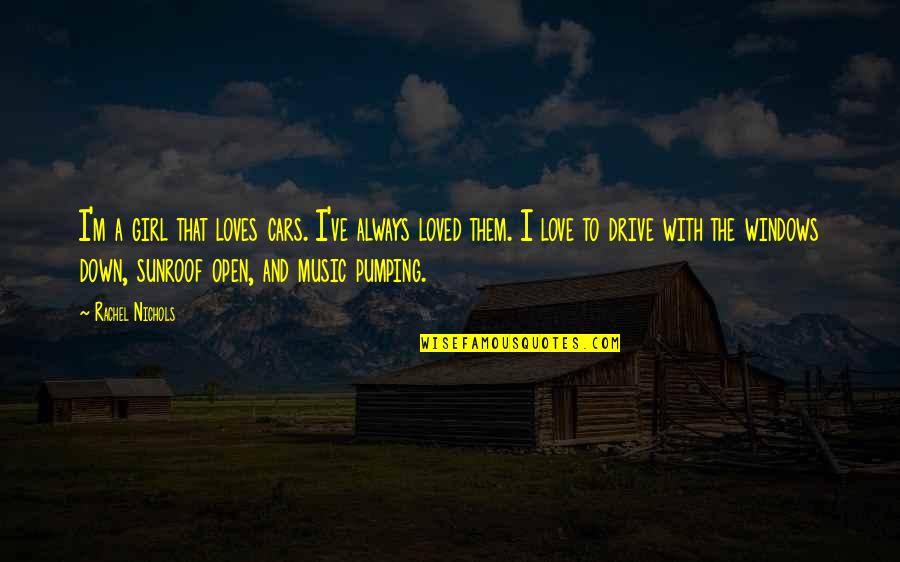 I'm a girl that loves cars. I've always loved them. I love to drive with the windows down, sunroof open, and music pumping.
—
Rachel Nichols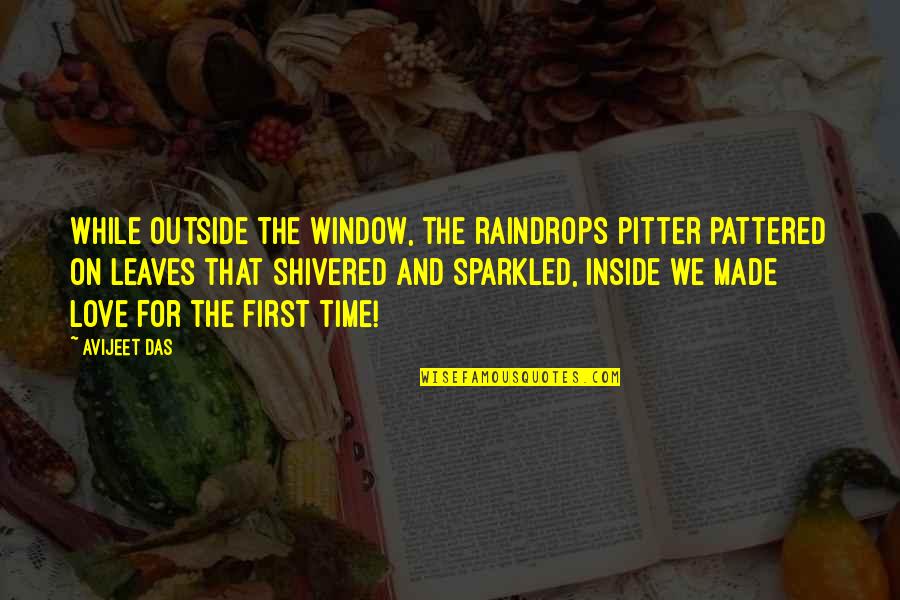 While outside the window, the raindrops pitter pattered on leaves that shivered and sparkled, inside we made love for the first time! —
Avijeet Das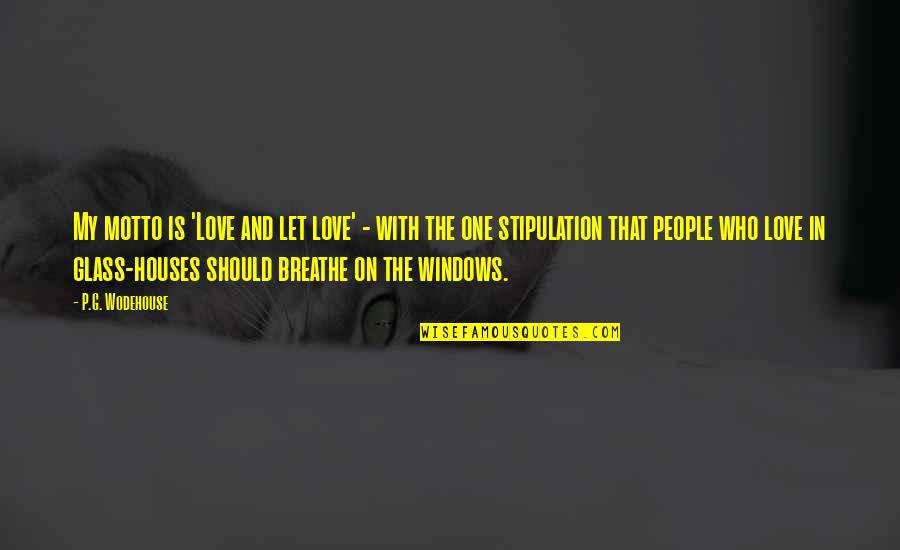 My motto is 'Love and let love' - with the one stipulation that people who love in glass-houses should breathe on the windows. —
P.G. Wodehouse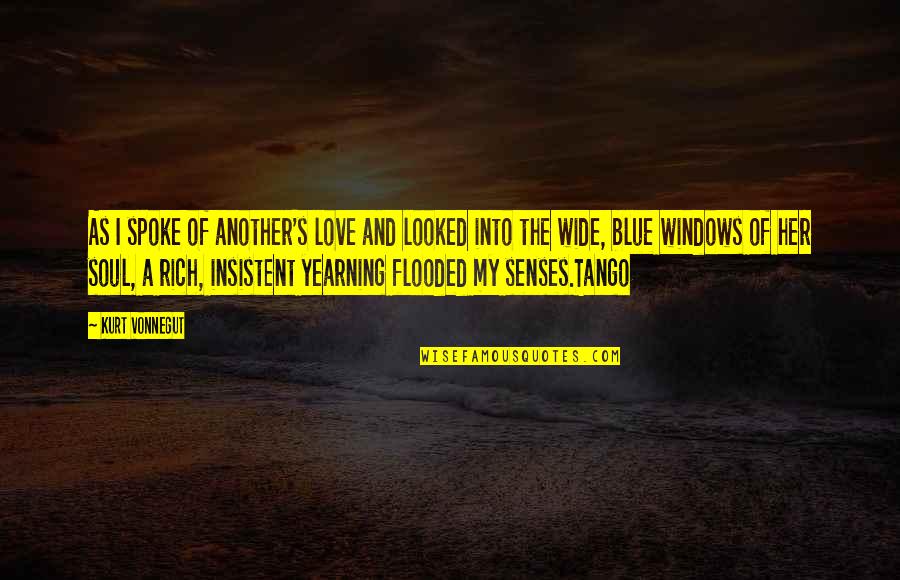 As I spoke of another's love and looked into the wide, blue windows of her soul, a rich, insistent yearning flooded my senses.
Tango —
Kurt Vonnegut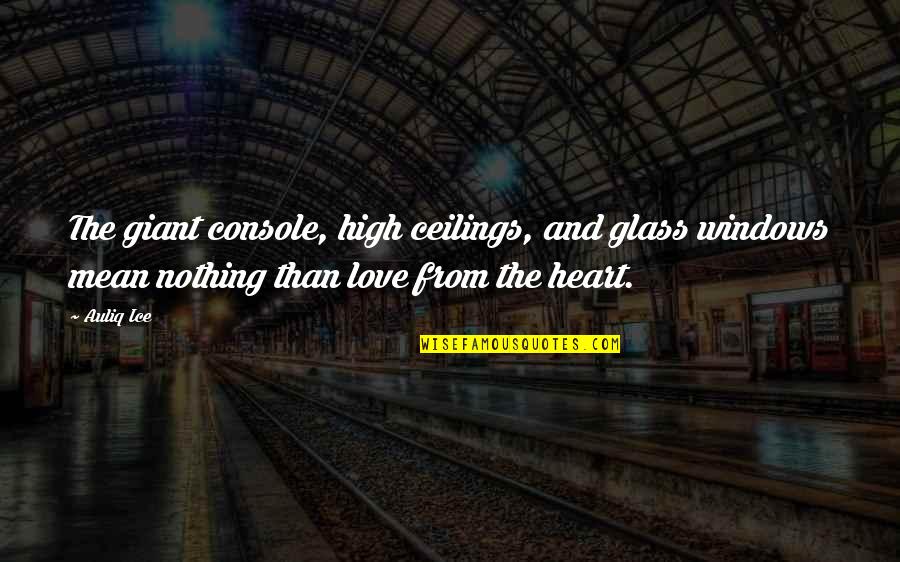 The giant console, high ceilings, and glass windows mean nothing than love from the heart. —
Auliq Ice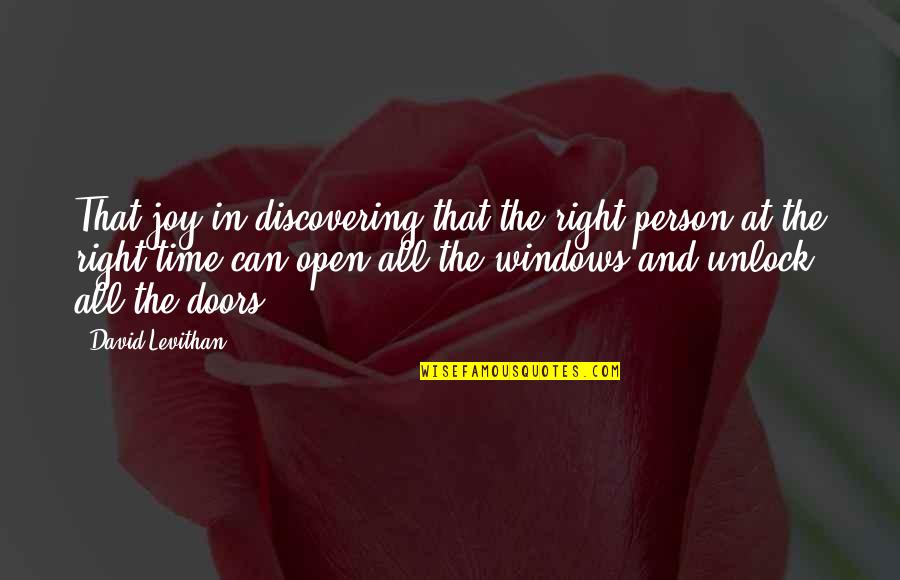 That joy in discovering that the right person at the right time can open all the windows and unlock all the doors. —
David Levithan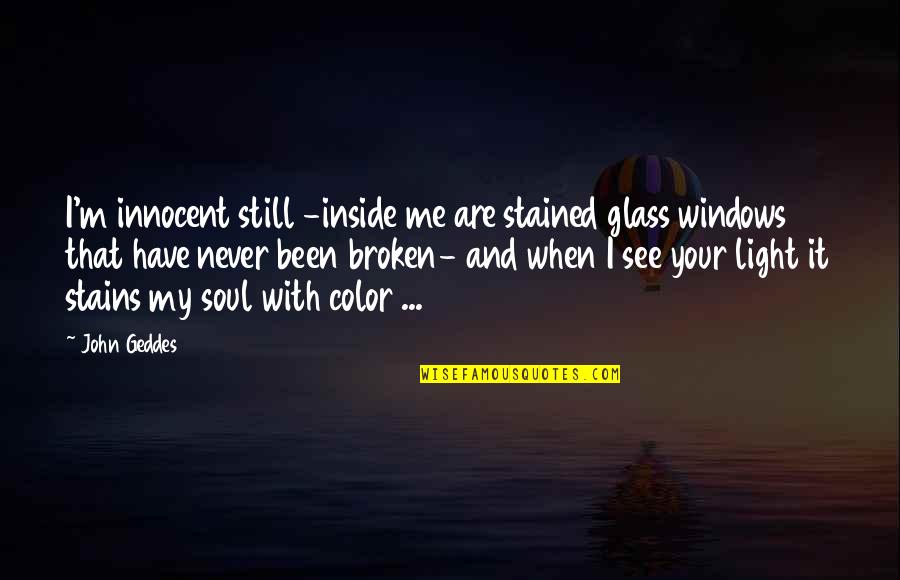 I'm innocent still -inside me are stained glass windows that have never been broken- and when I see your light it stains my soul with color ... —
John Geddes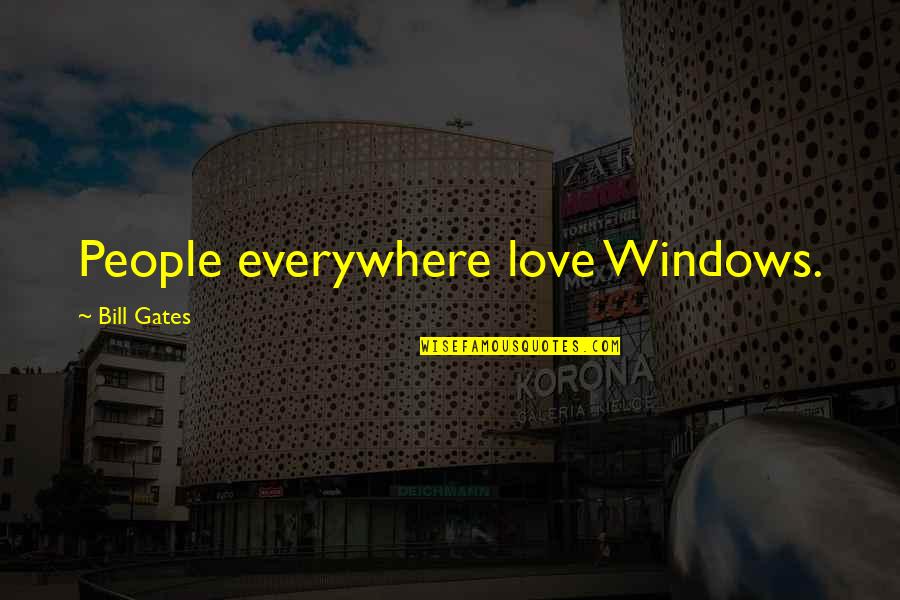 People everywhere love Windows. —
Bill Gates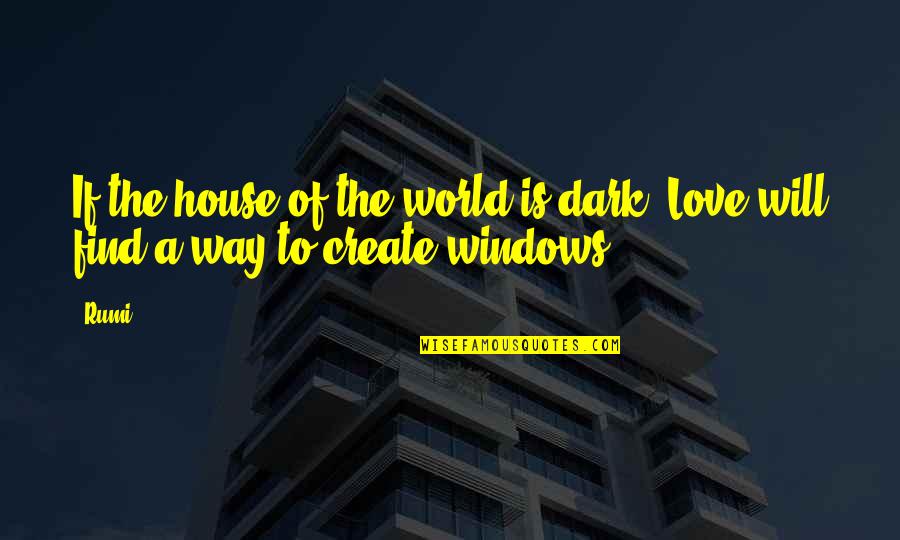 If the house of the world is dark, Love will find a way to create windows. —
Rumi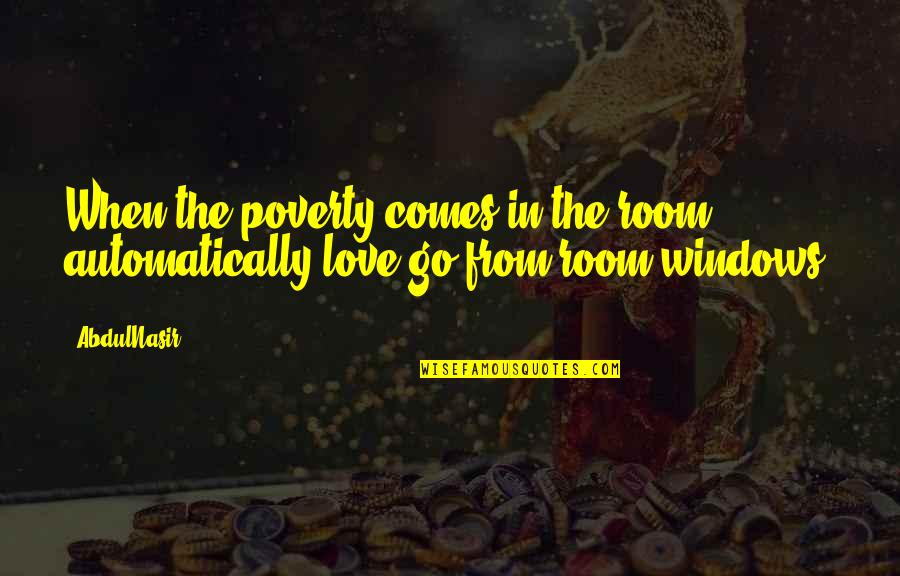 When the poverty comes in the room automatically love go from room windows. —
AbdulNasir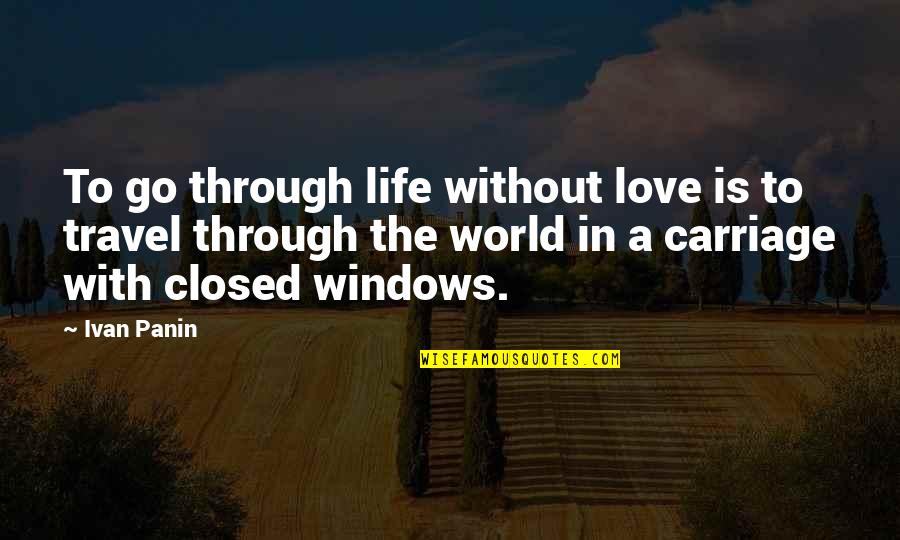 To go through life without love is to travel through the world in a carriage with closed windows. —
Ivan Panin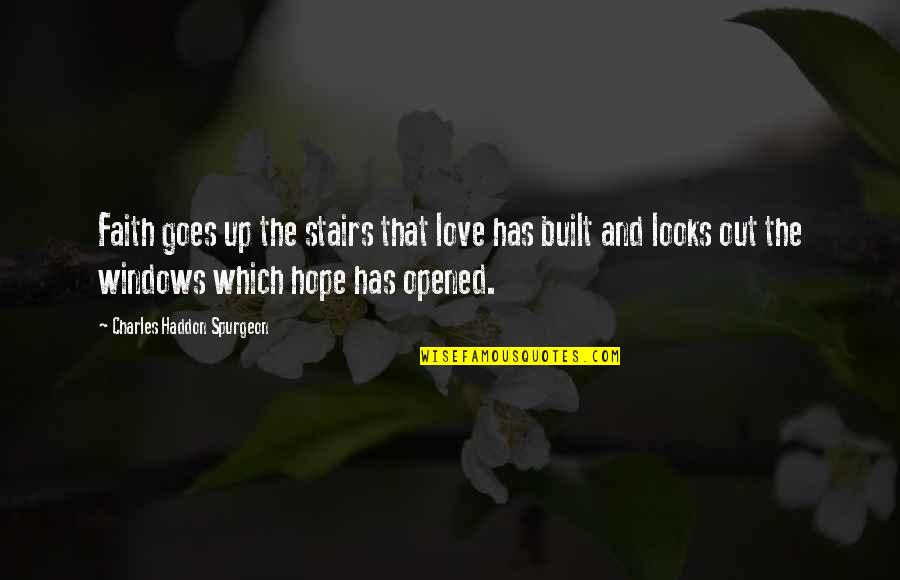 Faith goes up the stairs that love has built and looks out the windows which hope has opened. —
Charles Haddon Spurgeon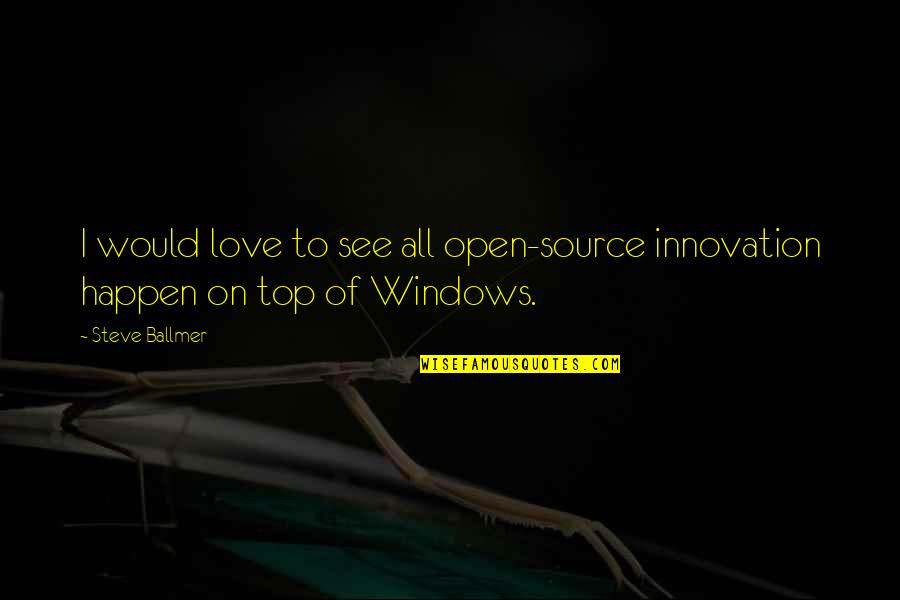 I would love to see all open-source innovation happen on top of Windows. —
Steve Ballmer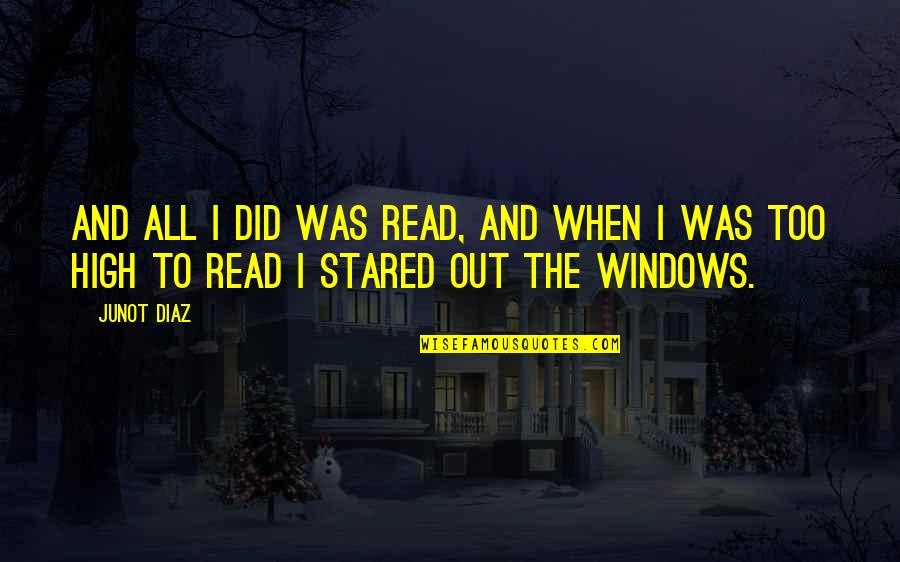 And all I did was read, and when I was too high to read I stared out the windows. —
Junot Diaz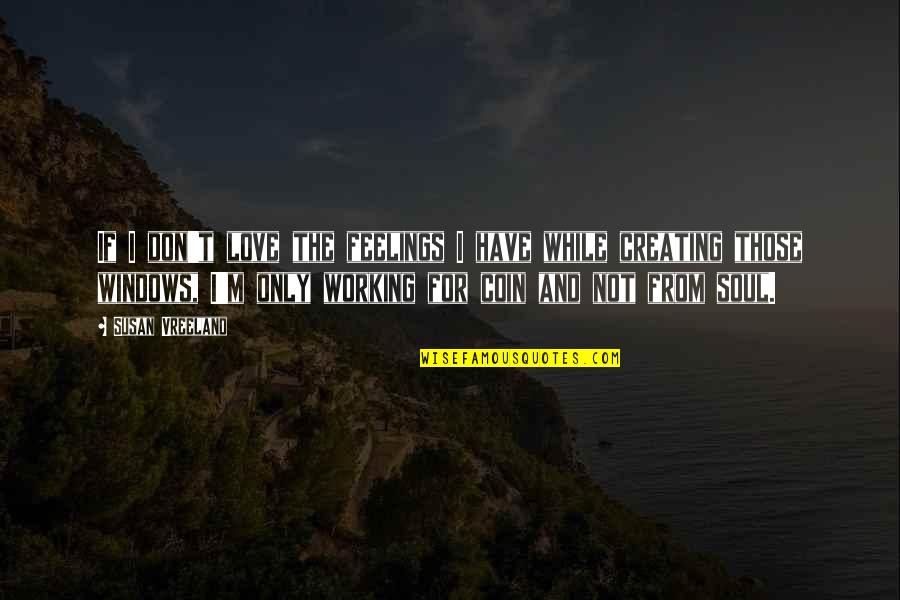 If I don't love the feelings I have while creating those windows, I'm only working for coin and not from soul. —
Susan Vreeland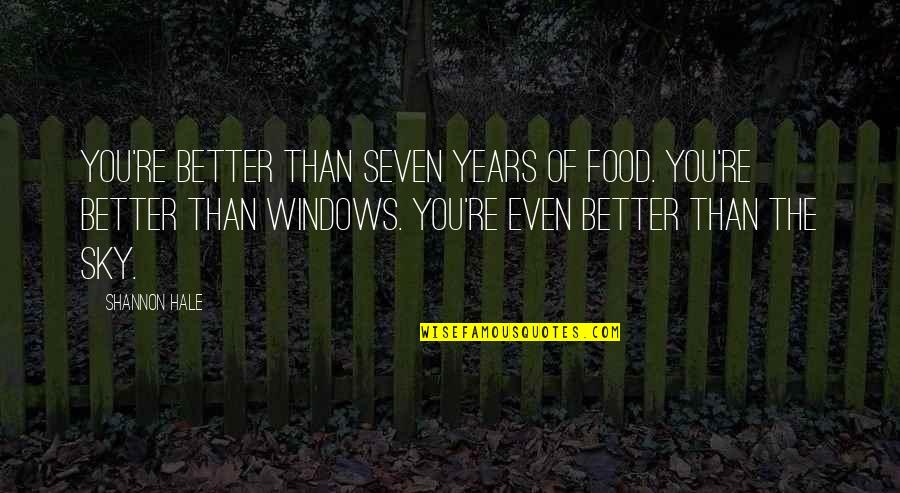 You're better than seven years of food. You're better than windows. You're even better than the sky. —
Shannon Hale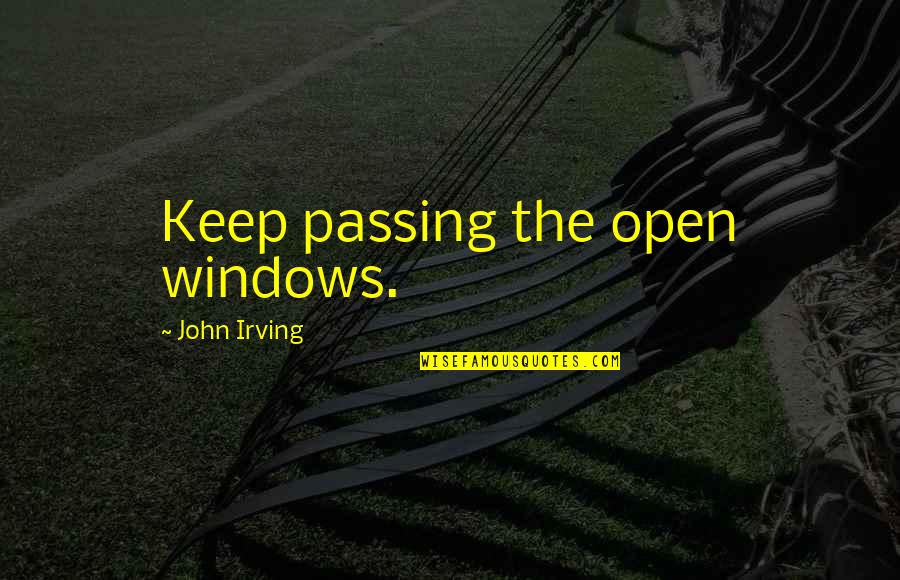 Keep passing the open windows. —
John Irving
I always love depth. I like looking through windows, through frames, through spaces into other spaces. —
Scott Hicks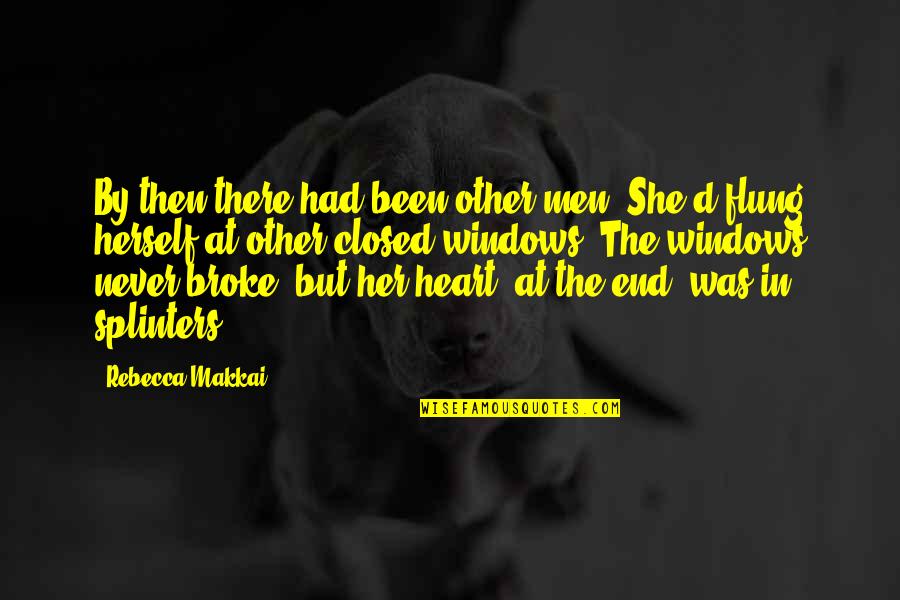 By then there had been other men. She'd flung herself at other closed windows. The windows never broke, but her heart, at the end, was in splinters. —
Rebecca Makkai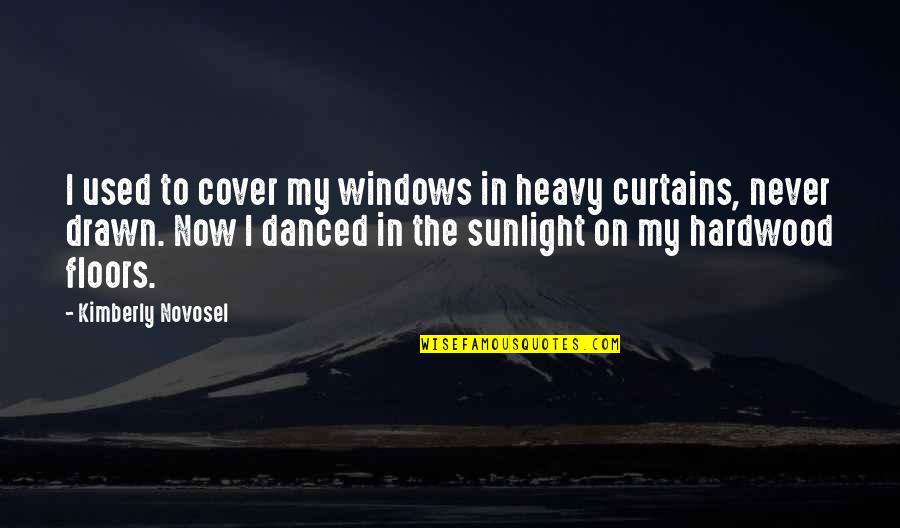 I used to cover my windows in heavy curtains, never drawn. Now I danced in the sunlight on my hardwood floors. —
Kimberly Novosel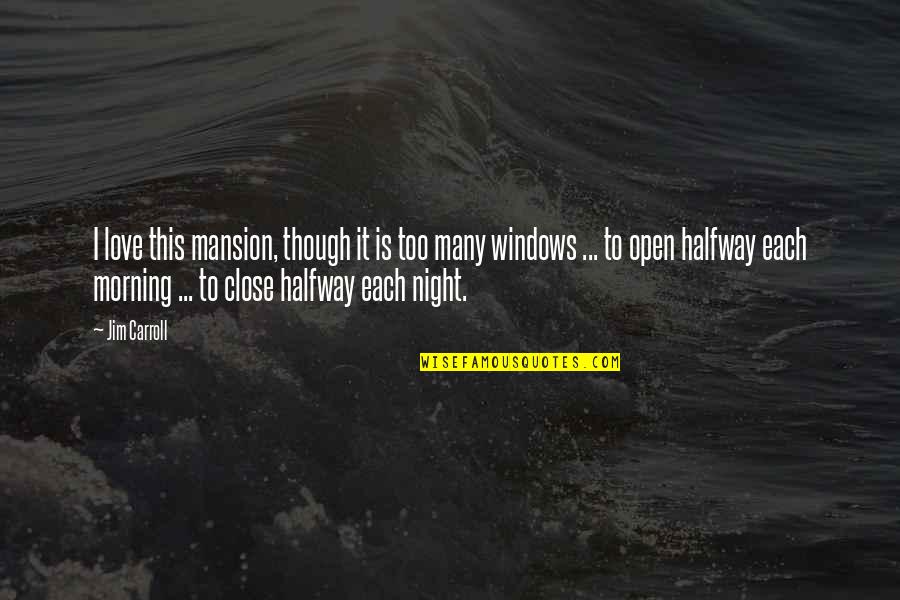 I love this mansion, though it is too many windows
... to open halfway each morning
... to close halfway each night. —
Jim Carroll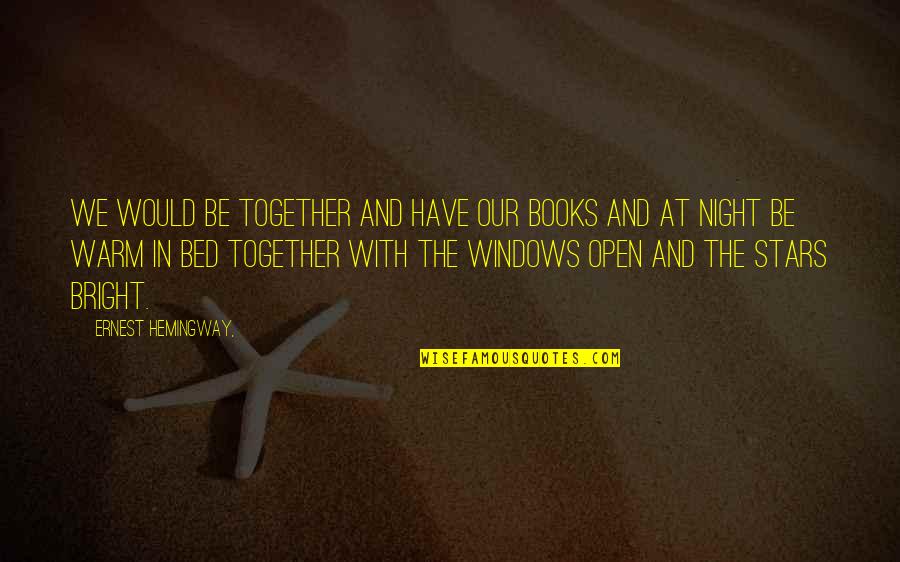 We would be together and have our books and at night be warm in bed together with the windows open and the stars bright. —
Ernest Hemingway,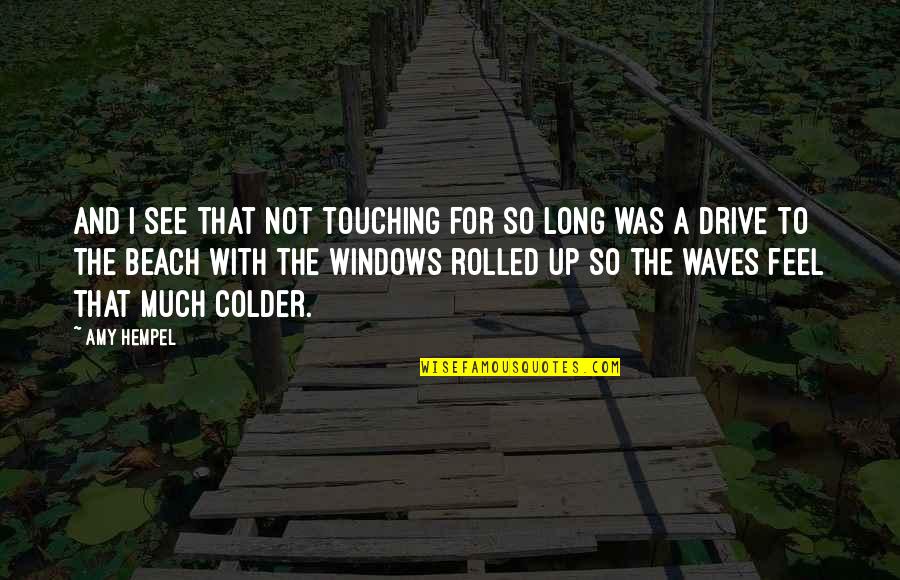 And I see that not touching for so long was a drive to the beach with the windows rolled up so the waves feel that much colder. —
Amy Hempel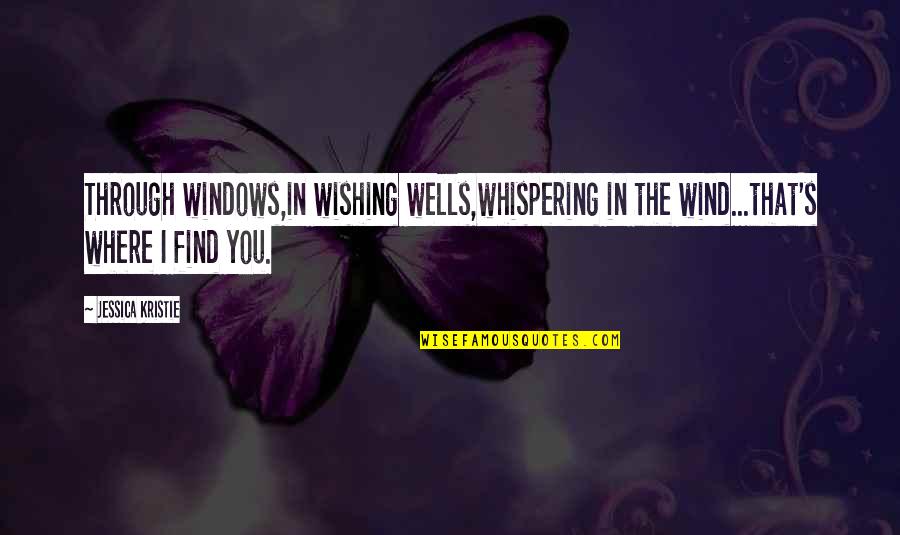 Through windows,
in wishing wells,
whispering in the wind...
that's where I find you. —
Jessica Kristie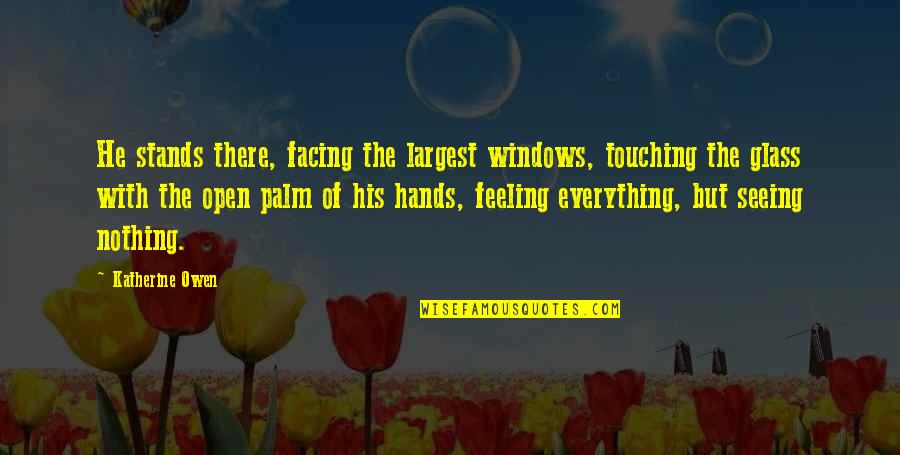 He stands there, facing the largest windows, touching the glass with the open palm of his hands, feeling everything, but seeing nothing. —
Katherine Owen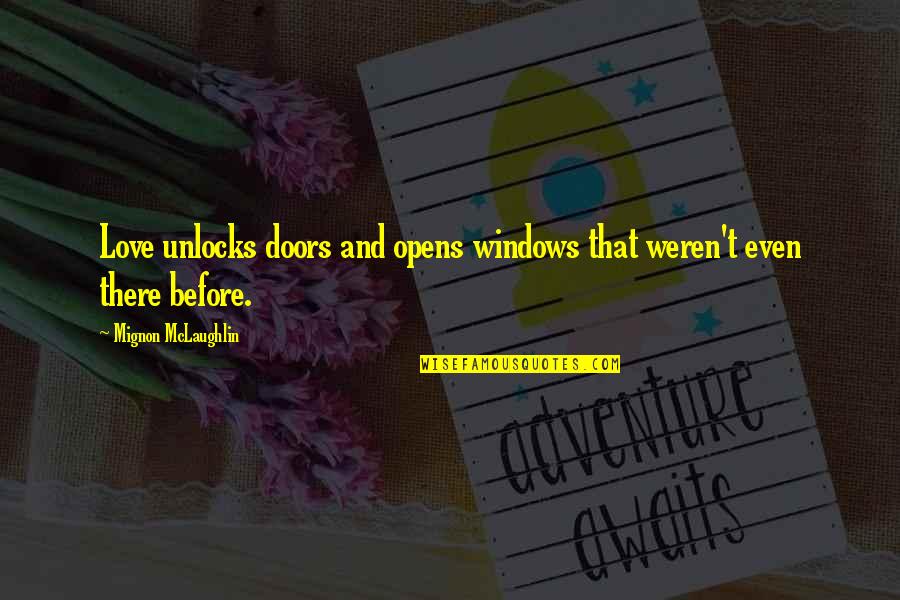 Love unlocks doors and opens windows that weren't even there before. —
Mignon McLaughlin
You never know the hurt others endure in this world behind the closed windows of their life, or the joy a simple act of kindness can bring. —
Jennifer Skiff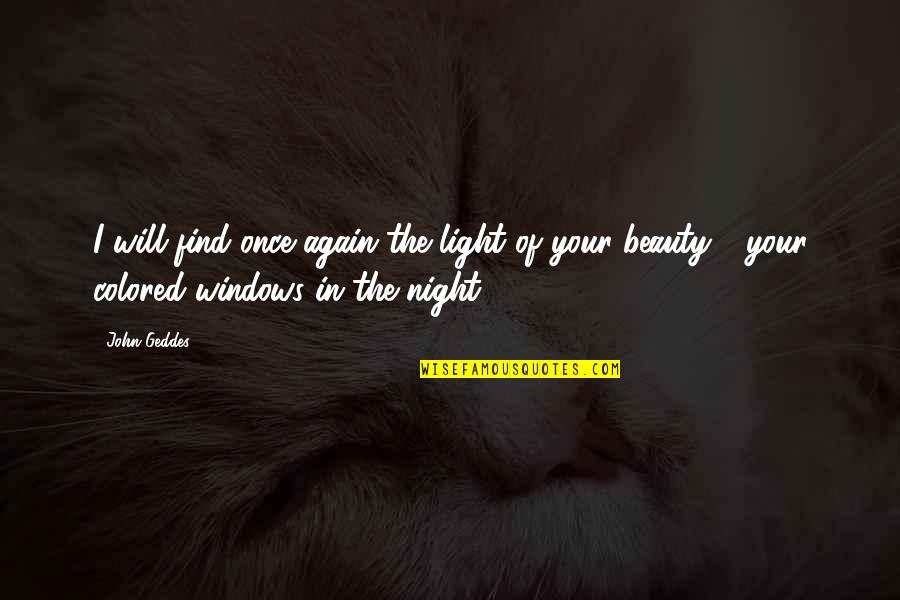 I will find once again the light of your beauty - your colored windows in the night ... —
John Geddes