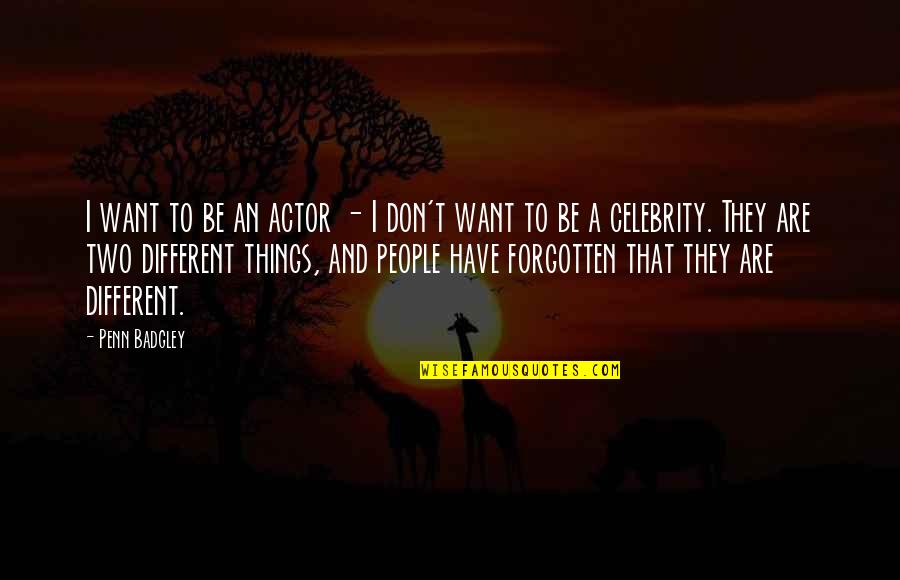 I want to be an actor - I don't want to be a celebrity. They are two different things, and people have forgotten that they are different.
—
Penn Badgley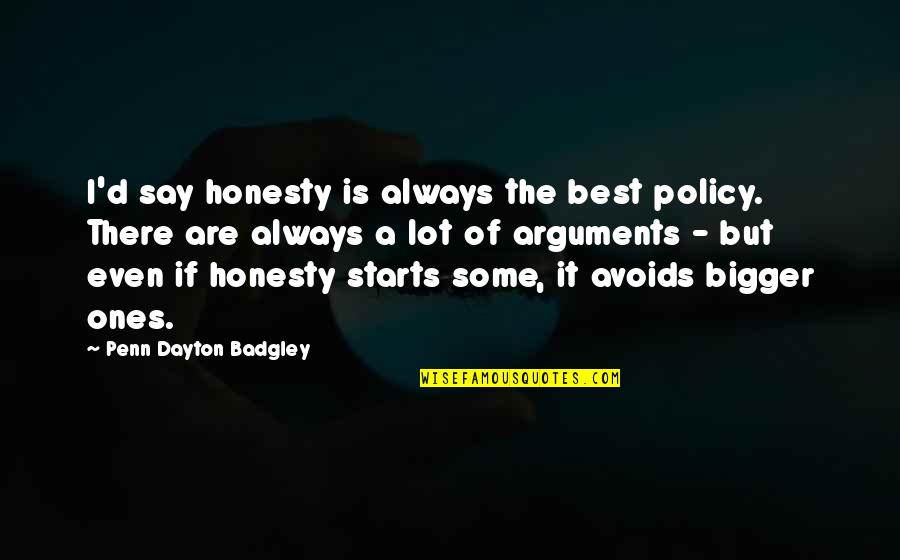 I'd say honesty is always the best policy. There are always a lot of arguments - but even if honesty starts some, it avoids bigger ones.
—
Penn Dayton Badgley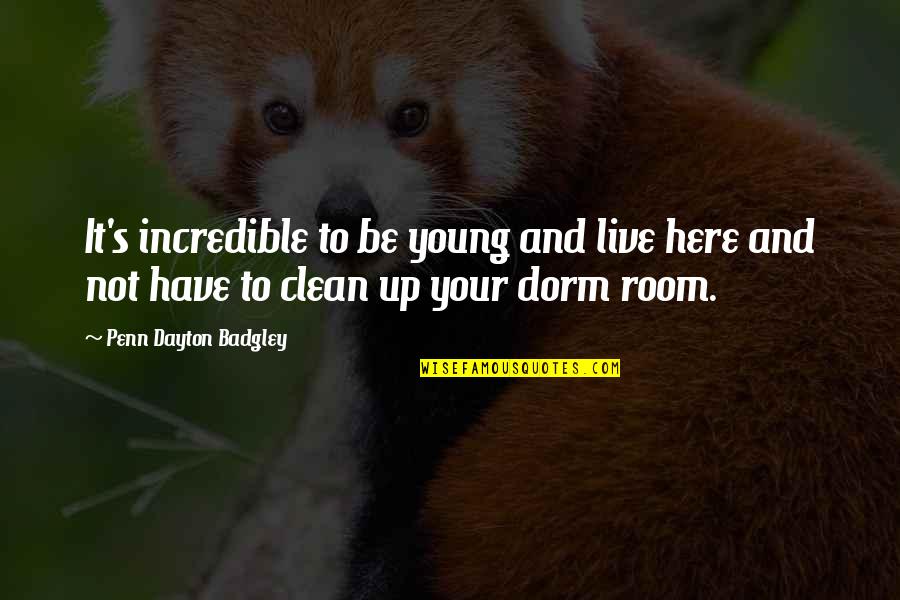 It's incredible to be young and live here and not have to clean up your dorm room.
—
Penn Dayton Badgley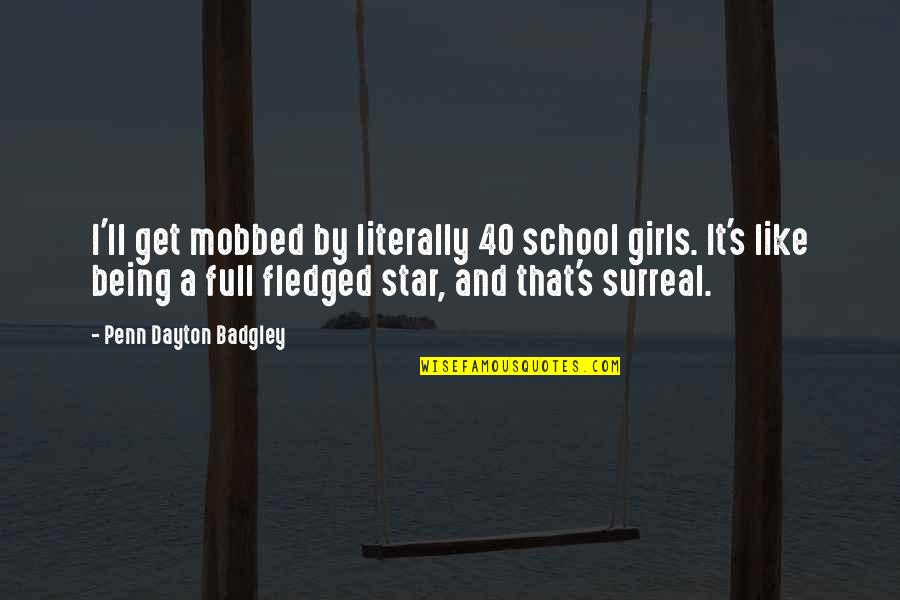 I'll get mobbed by literally 40 school girls. It's like being a full fledged star, and that's surreal.
—
Penn Dayton Badgley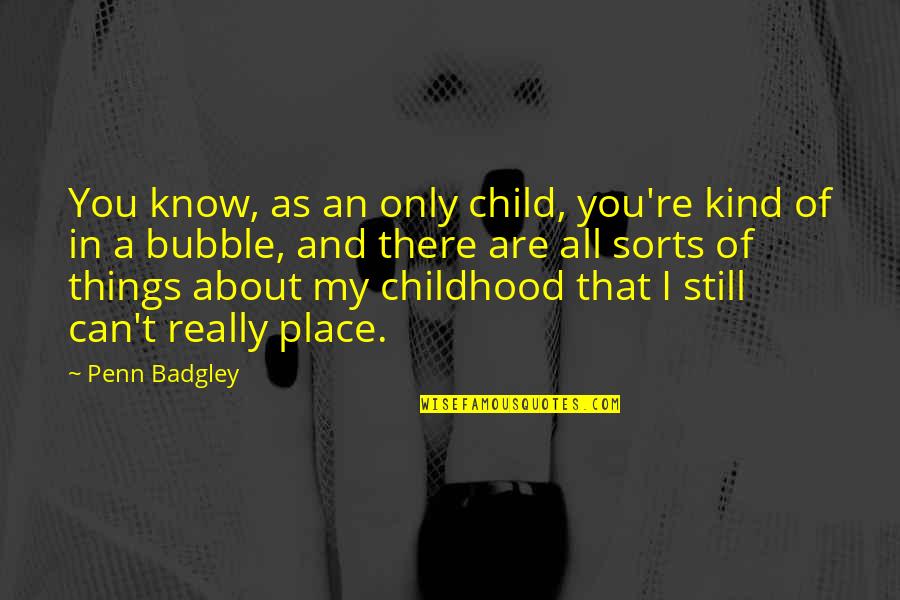 You know, as an only child, you're kind of in a bubble, and there are all sorts of things about my childhood that I still can't really place. —
Penn Badgley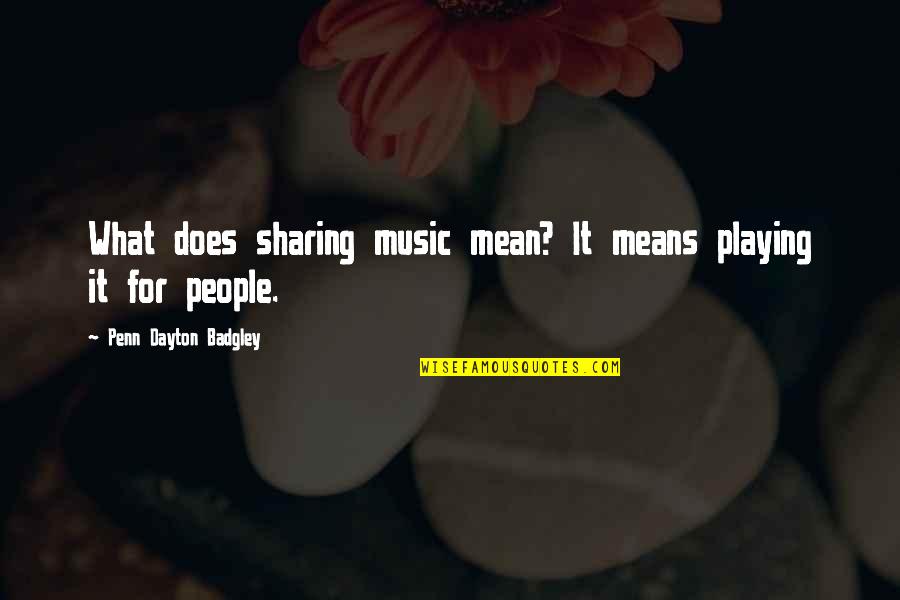 What does sharing music mean? It means playing it for people. —
Penn Dayton Badgley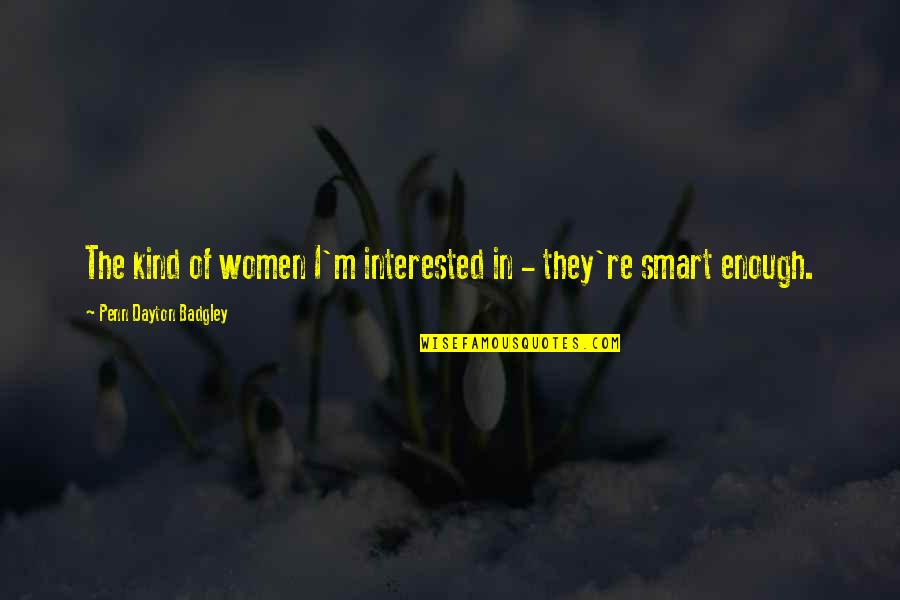 The kind of women I'm interested in - they're smart enough. —
Penn Dayton Badgley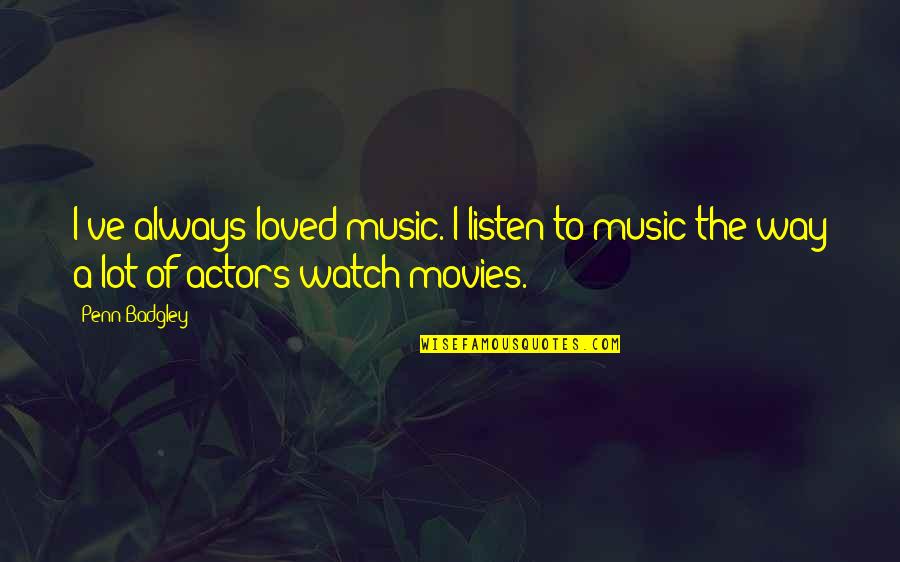 I've always loved music. I listen to music the way a lot of actors watch movies. —
Penn Badgley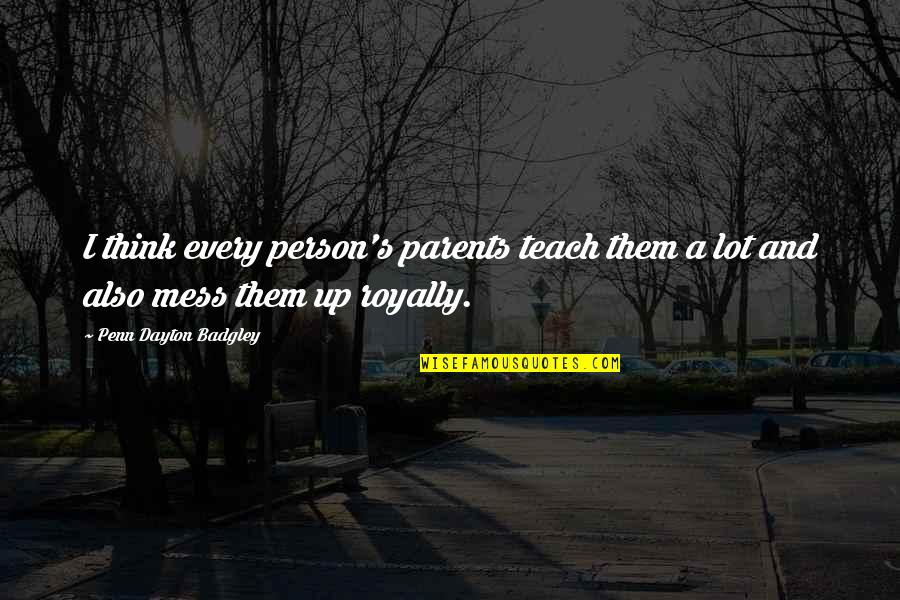 I think every person's parents teach them a lot and also mess them up royally. —
Penn Dayton Badgley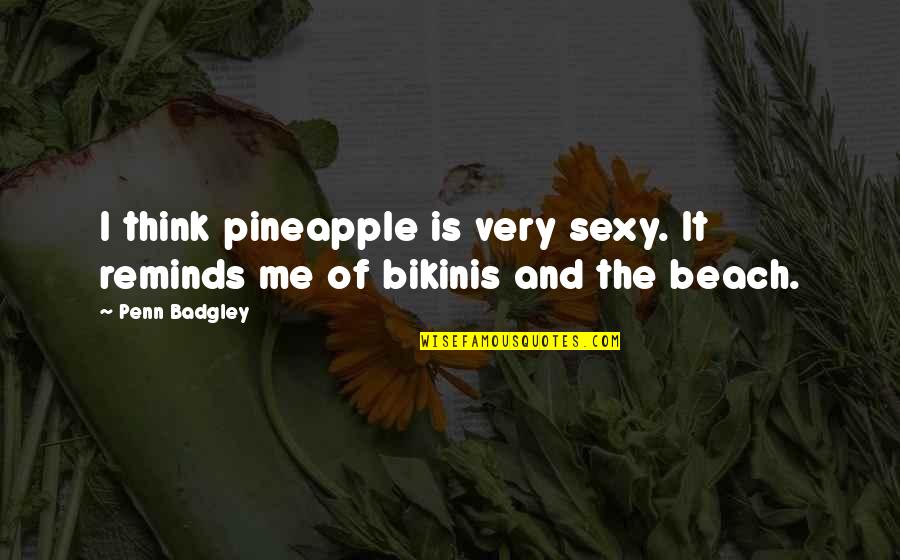 I think pineapple is very sexy. It reminds me of bikinis and the beach. —
Penn Badgley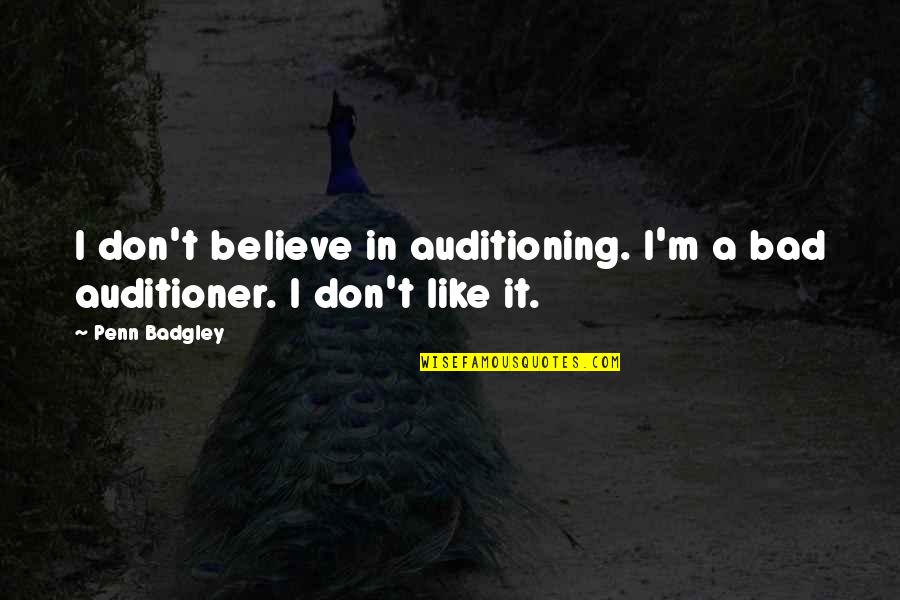 I don't believe in auditioning. I'm a bad auditioner. I don't like it. —
Penn Badgley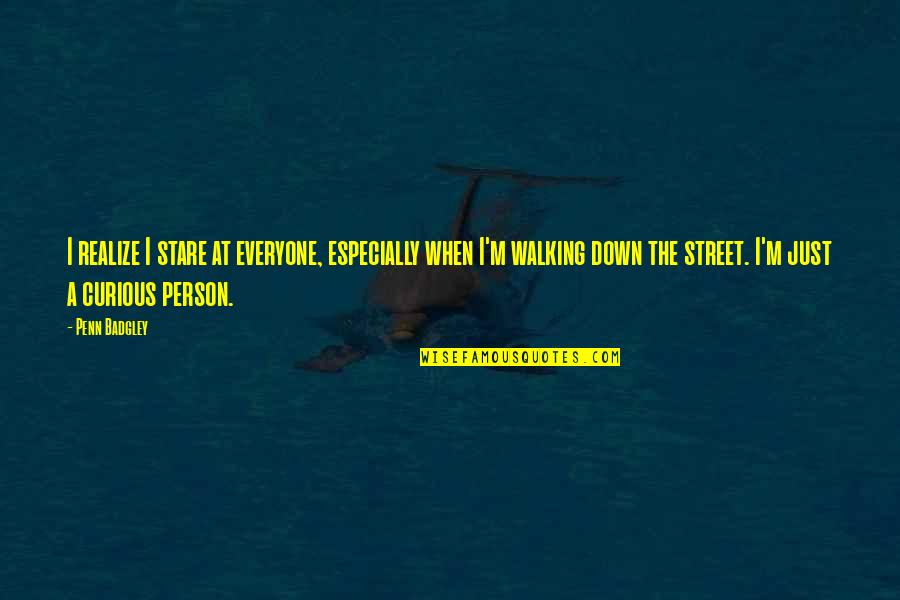 I realize I stare at everyone, especially when I'm walking down the street. I'm just a curious person. —
Penn Badgley