Gregory Of Nazianzus Quotes
Top 16 wise famous quotes and sayings by Gregory Of Nazianzus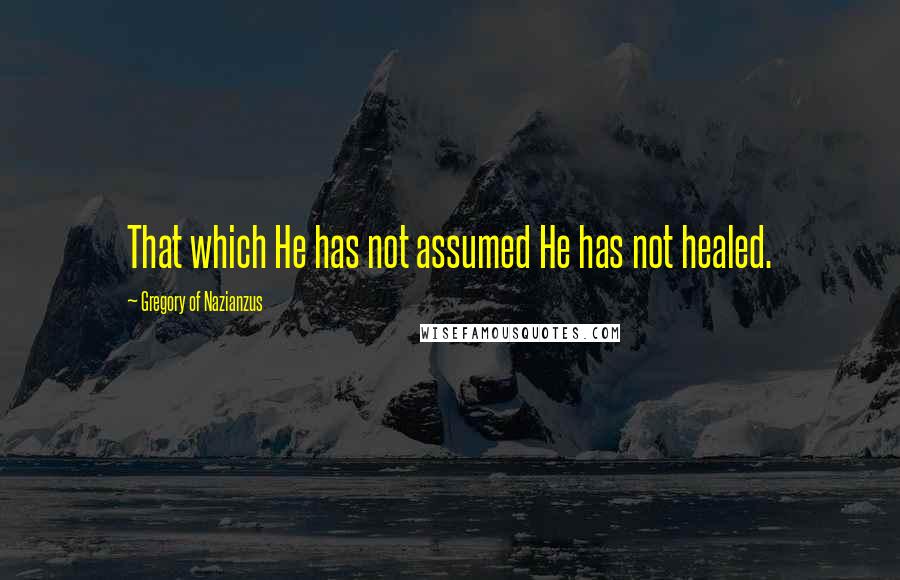 That which He has not assumed He has not healed.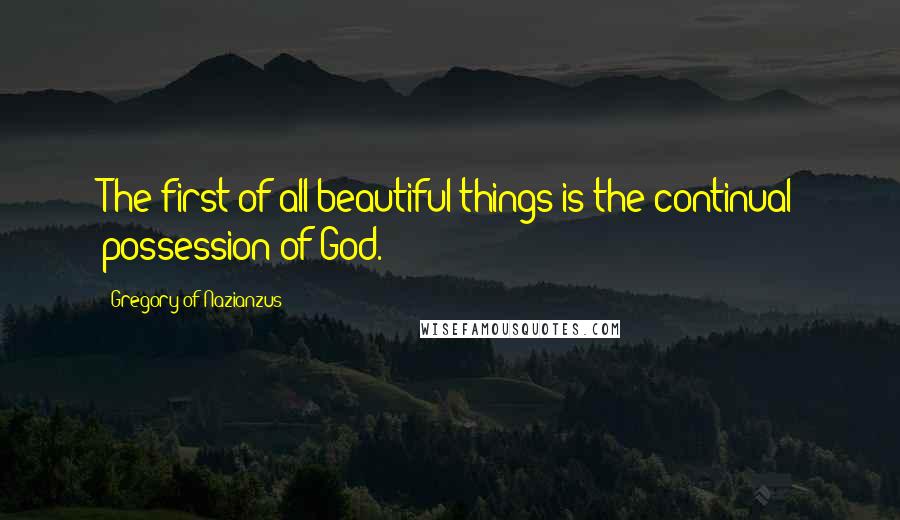 The first of all beautiful things is the continual possession of God.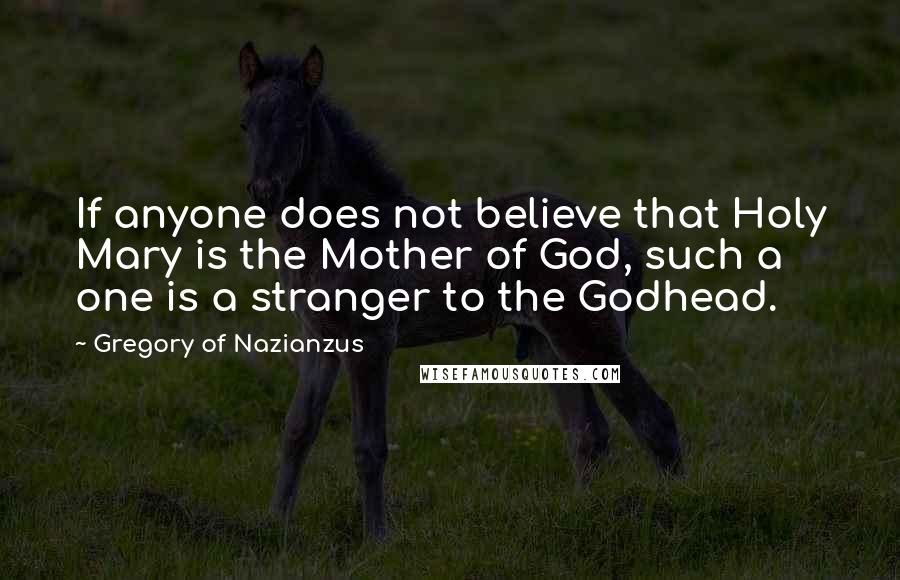 If anyone does not believe that Holy Mary is the Mother of God, such a one is a stranger to the Godhead.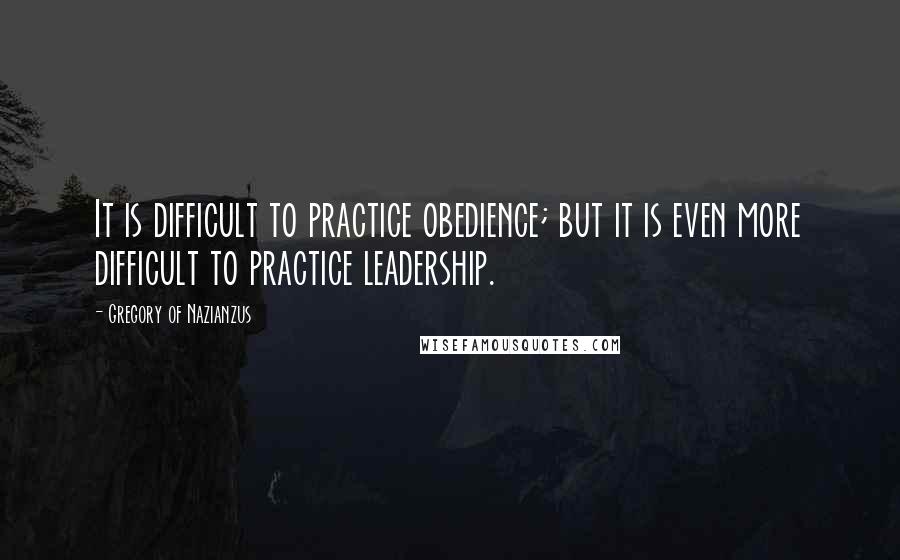 It is difficult to practice obedience; but it is even more difficult to practice leadership.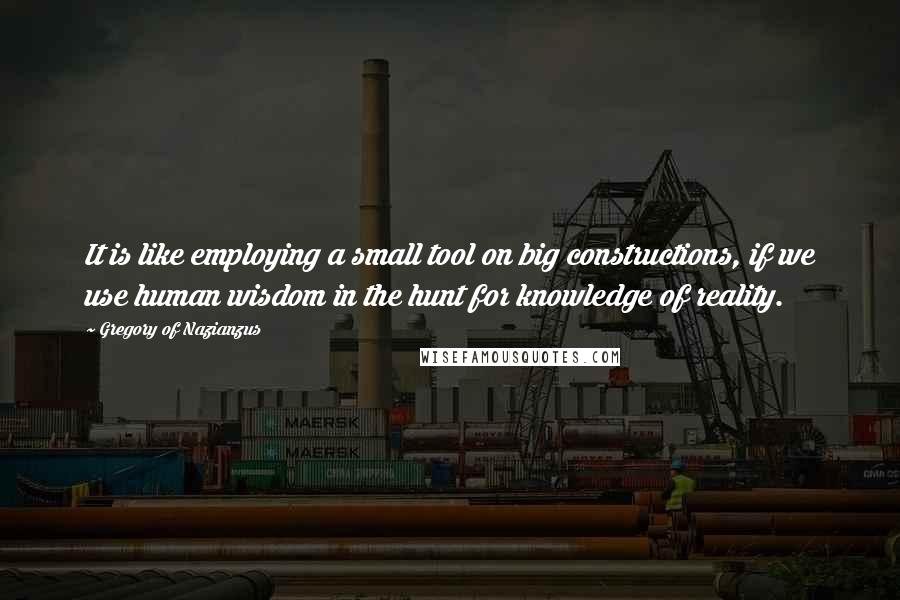 It is like employing a small tool on big constructions, if we use human wisdom in the hunt for knowledge of reality.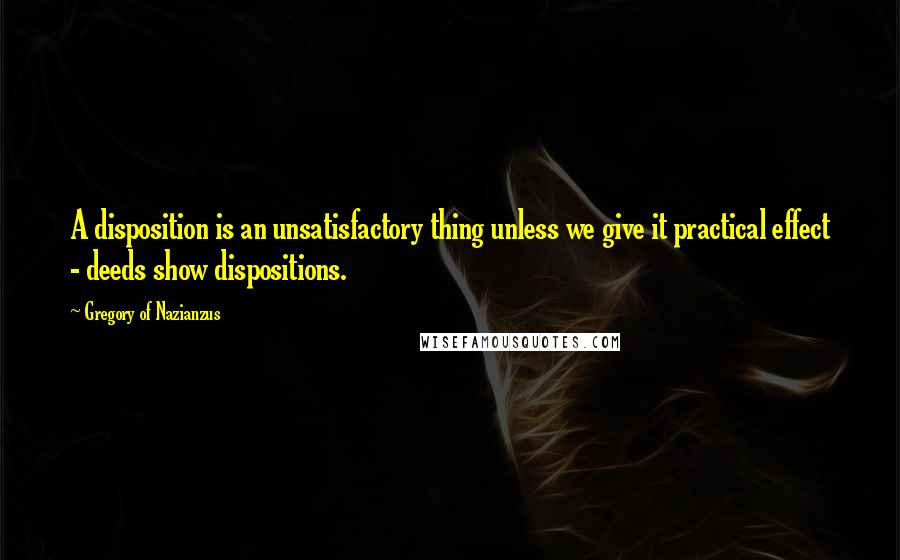 A disposition is an unsatisfactory thing unless we give it practical effect - deeds show dispositions.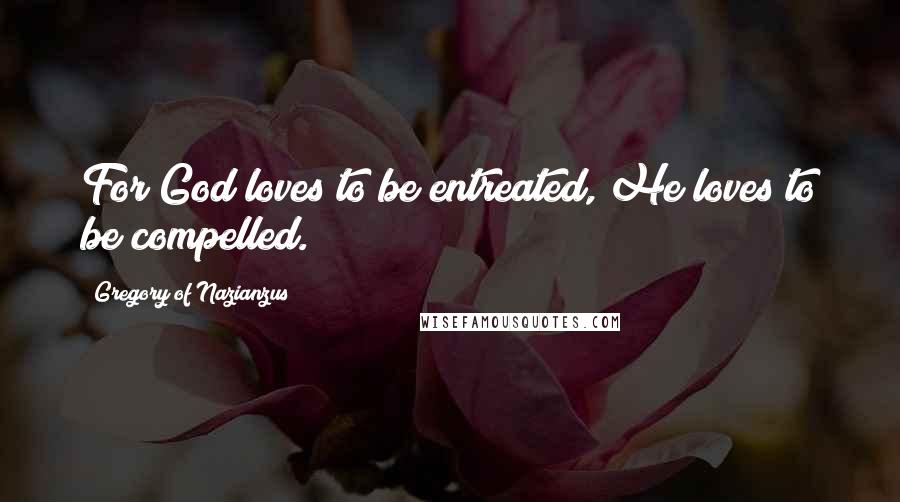 For God loves to be entreated, He loves to be compelled.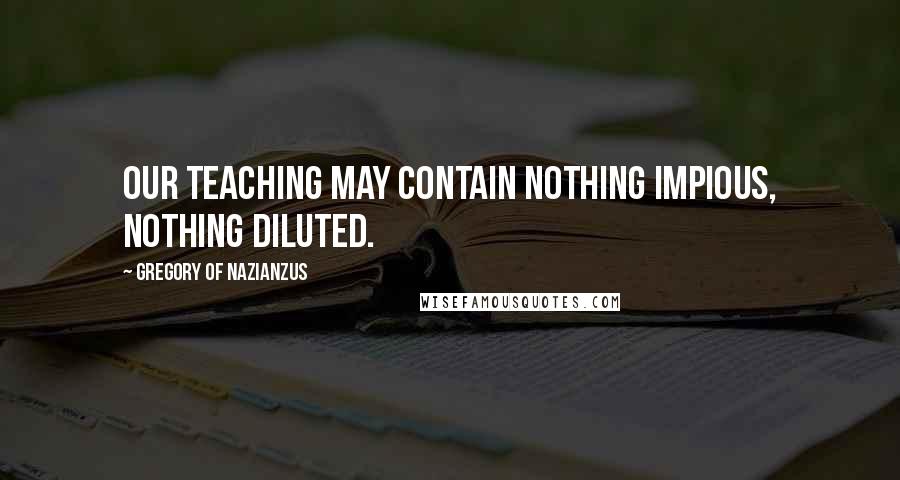 Our teaching may contain nothing impious, nothing diluted.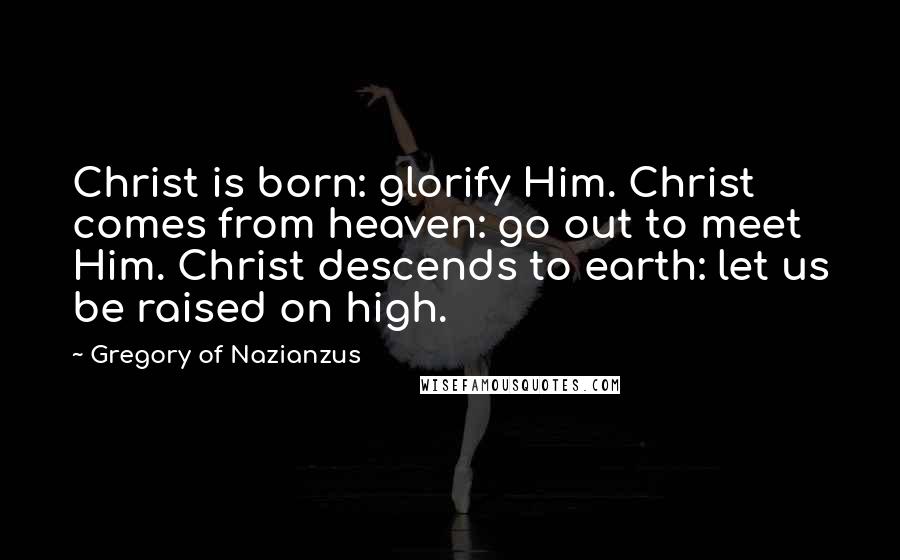 Christ is born: glorify Him. Christ comes from heaven: go out to meet Him. Christ descends to earth: let us be raised on high.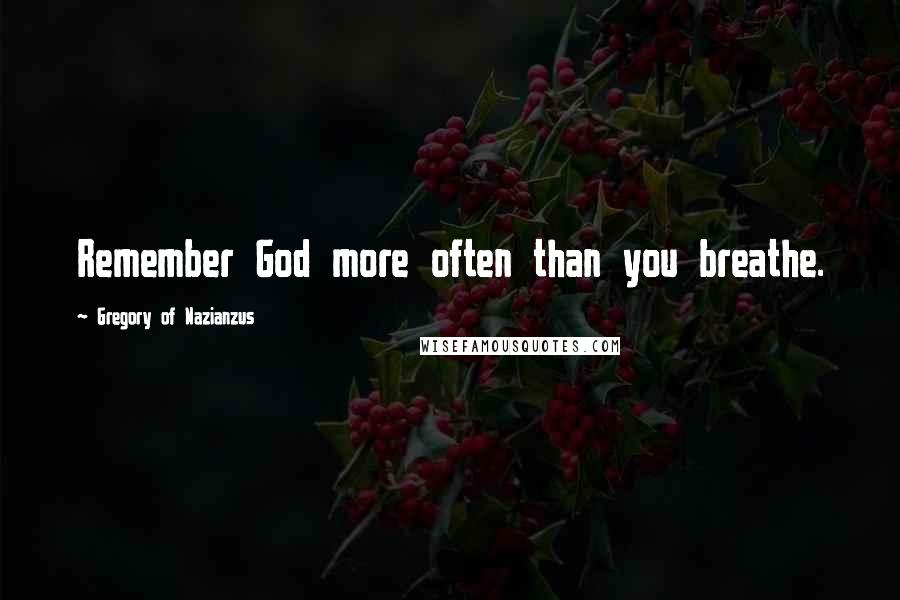 Remember God more often than you breathe.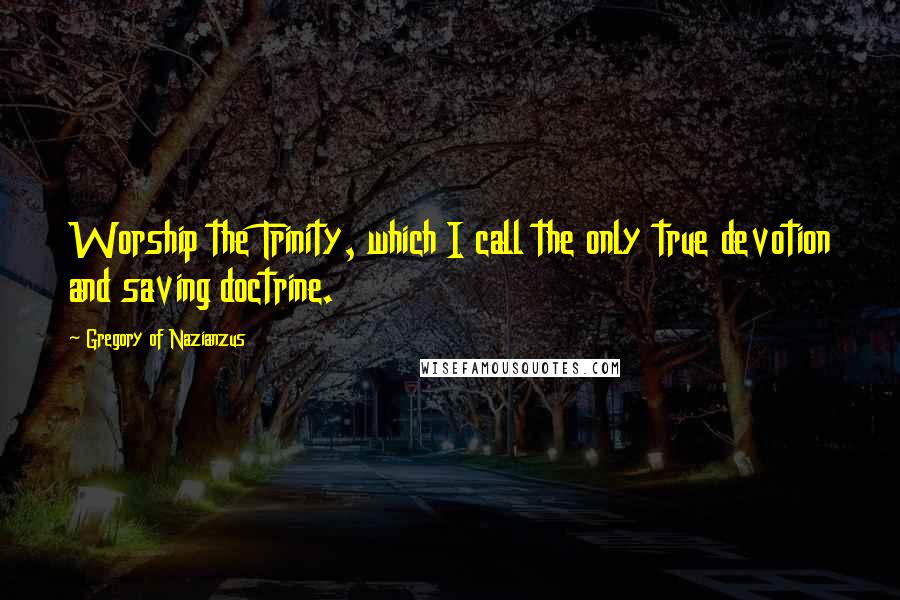 Worship the Trinity, which I call the only true devotion and saving doctrine.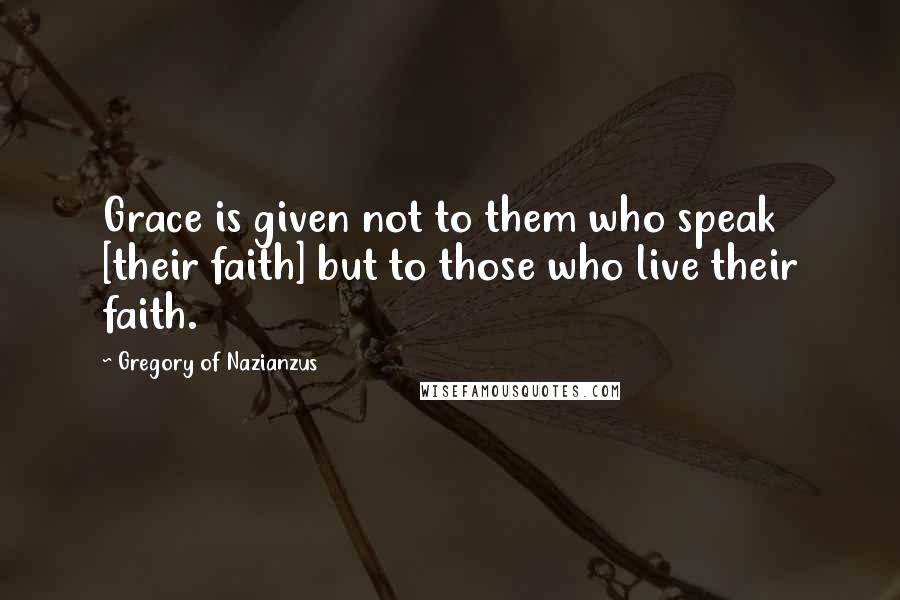 Grace is given not to them who speak [their faith] but to those who live their faith.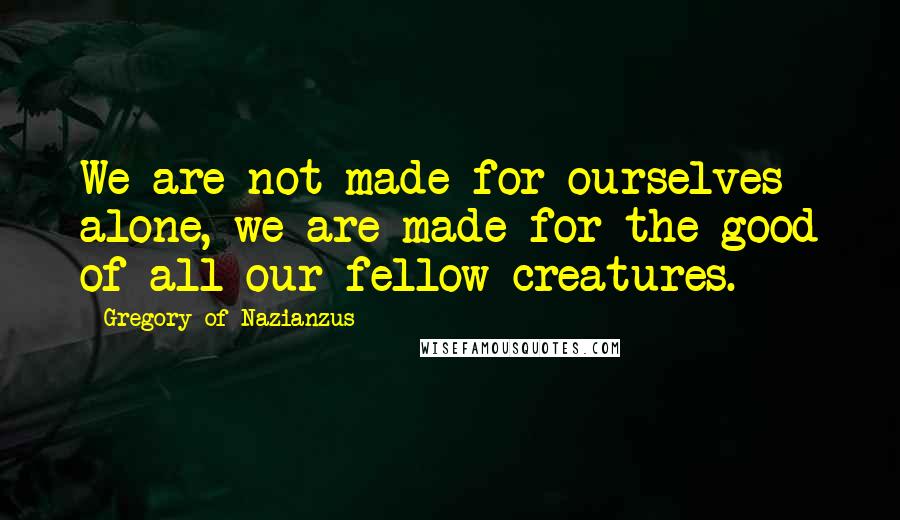 We are not made for ourselves alone, we are made for the good of all our fellow creatures.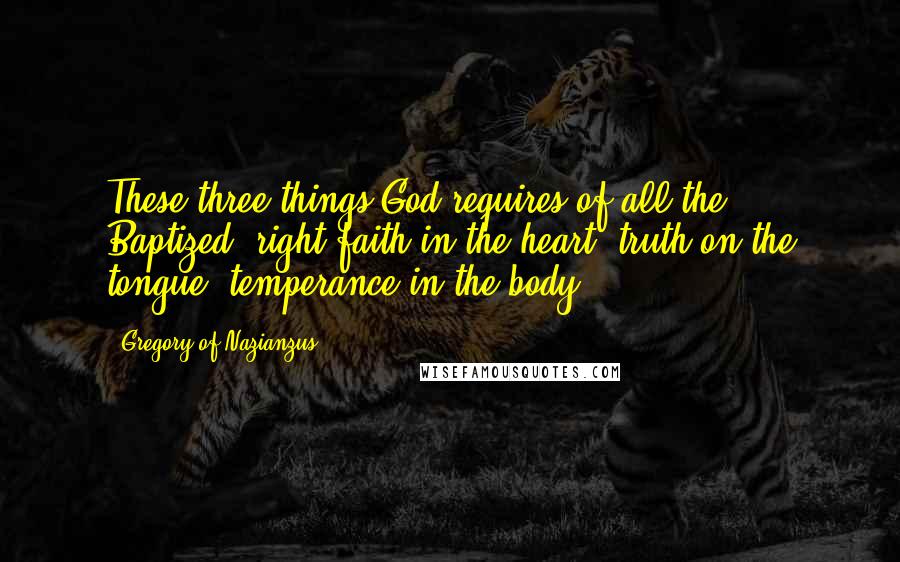 These three things God requires of all the Baptized: right faith in the heart, truth on the tongue, temperance in the body.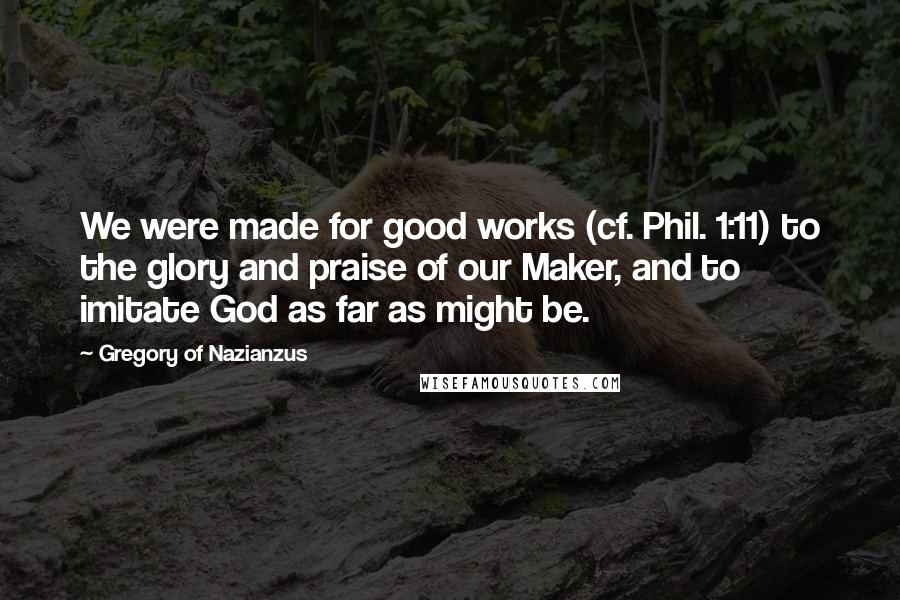 We were made for good works (cf. Phil. 1:11) to the glory and praise of our Maker, and to imitate God as far as might be.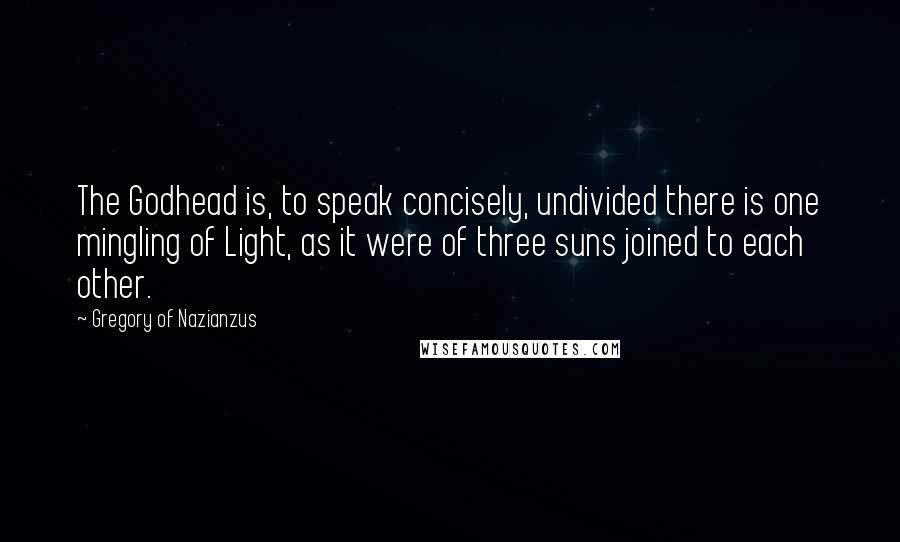 The Godhead is, to speak concisely, undivided there is one mingling of Light, as it were of three suns joined to each other.