John Forsythe Quotes
Top 7 wise famous quotes and sayings by John Forsythe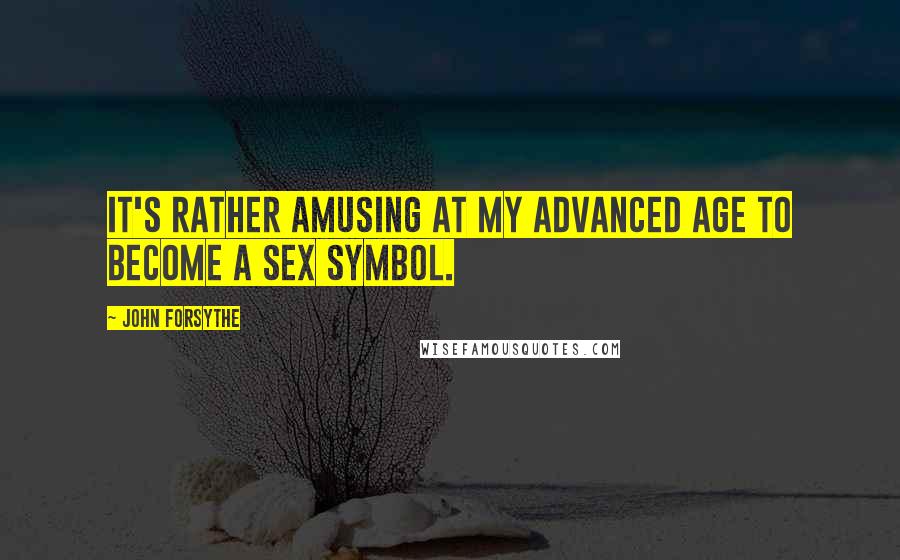 It's rather amusing at my advanced age to become a sex symbol.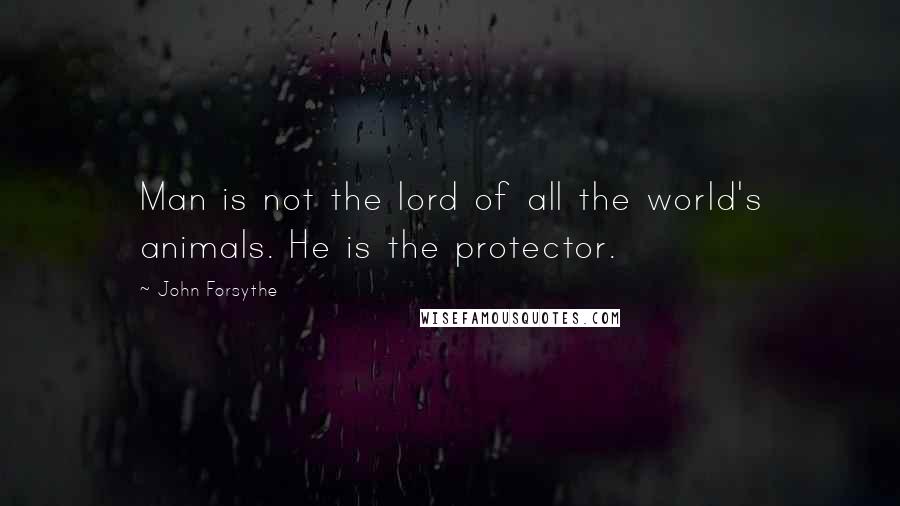 Man is not the lord of all the world's animals. He is the protector.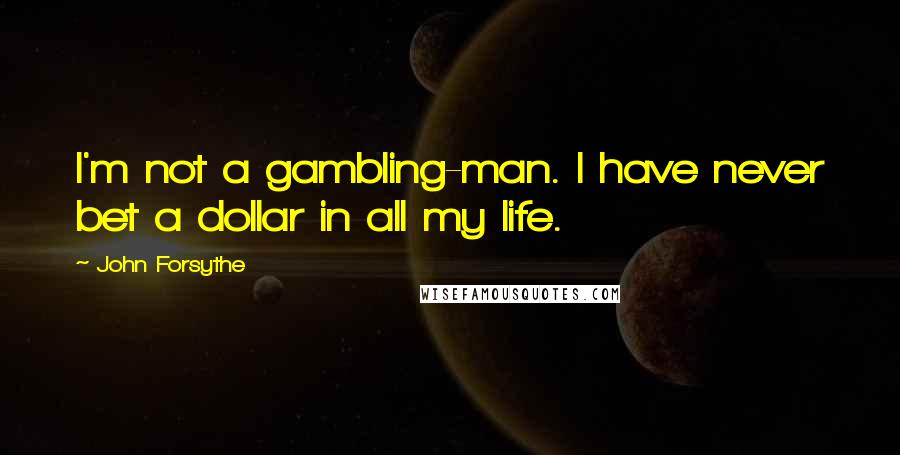 I'm not a gambling-man. I have never bet a dollar in all my life.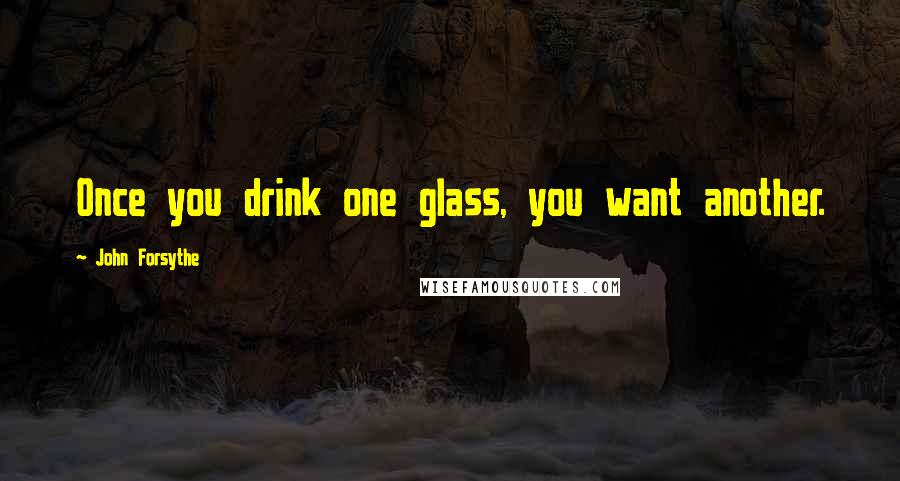 Once you drink one glass, you want another.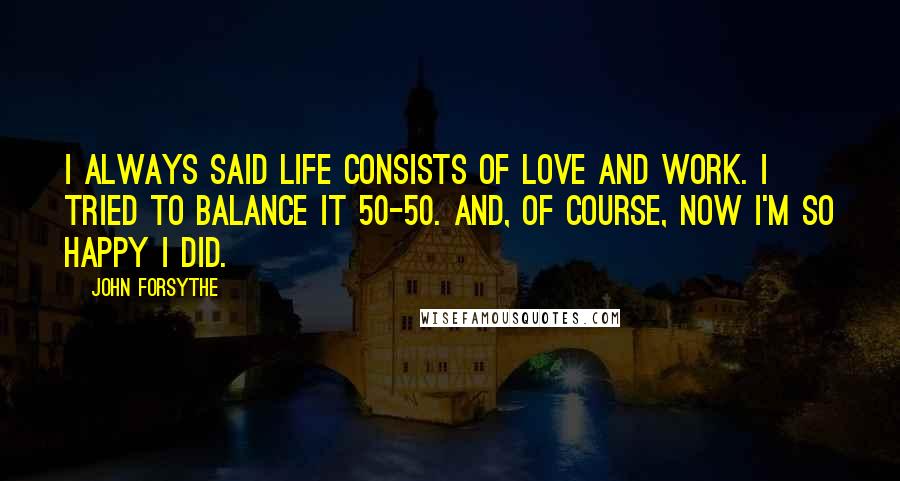 I always said life consists of love and work. I tried to balance it 50-50. And, of course, now I'm so happy I did.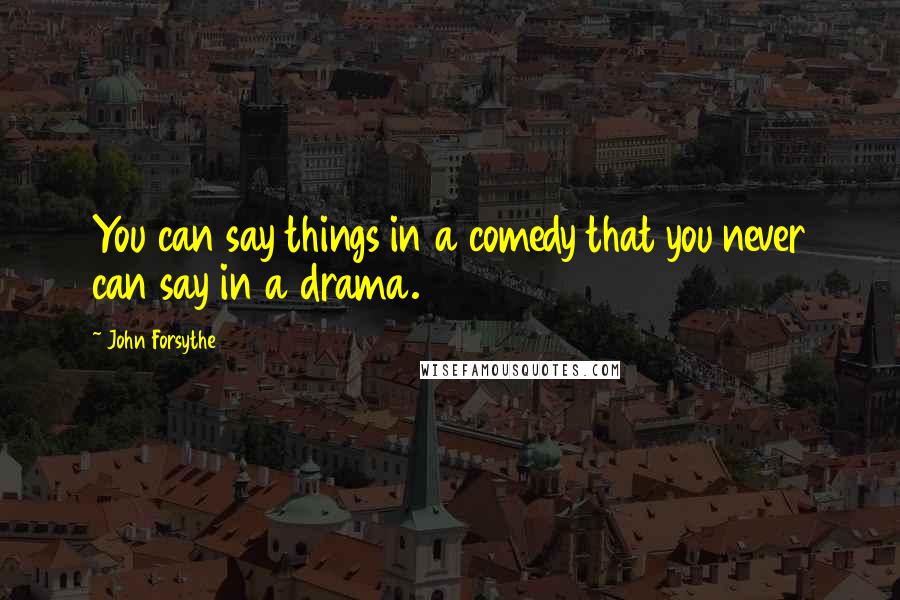 You can say things in a comedy that you never can say in a drama.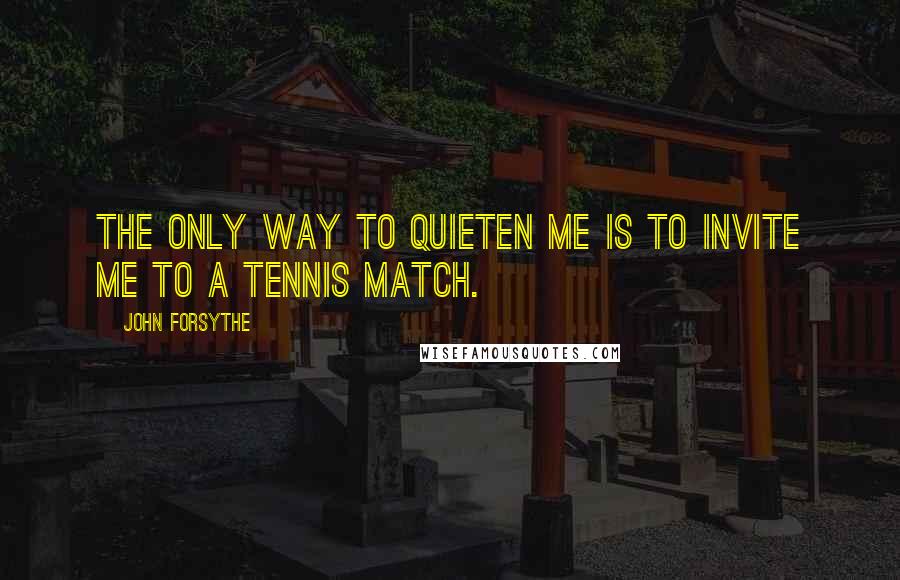 The only way to quieten me is to invite me to a tennis match.