How Much You Care For Someone Quotes
Collection of top 16 famous quotes about How Much You Care For Someone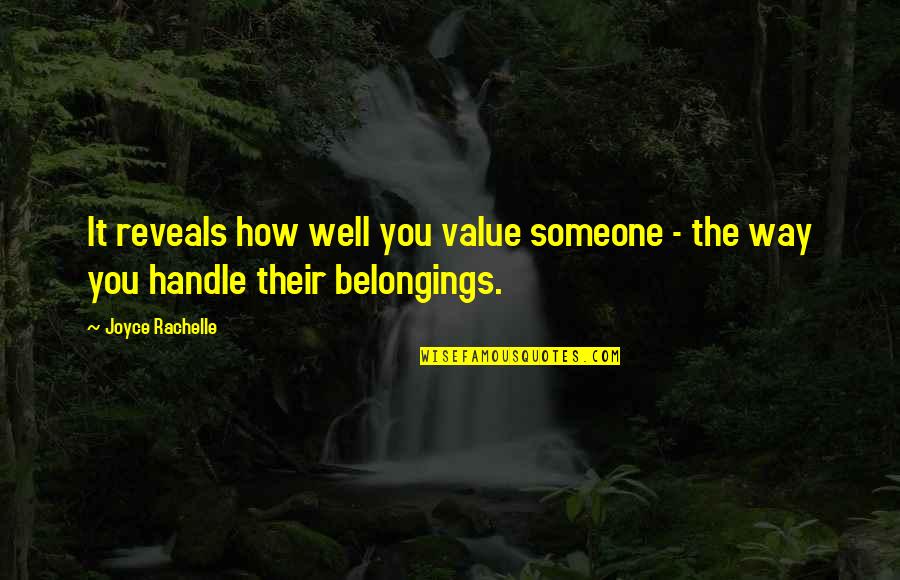 It reveals how well you value someone - the way you handle their belongings.
—
Joyce Rachelle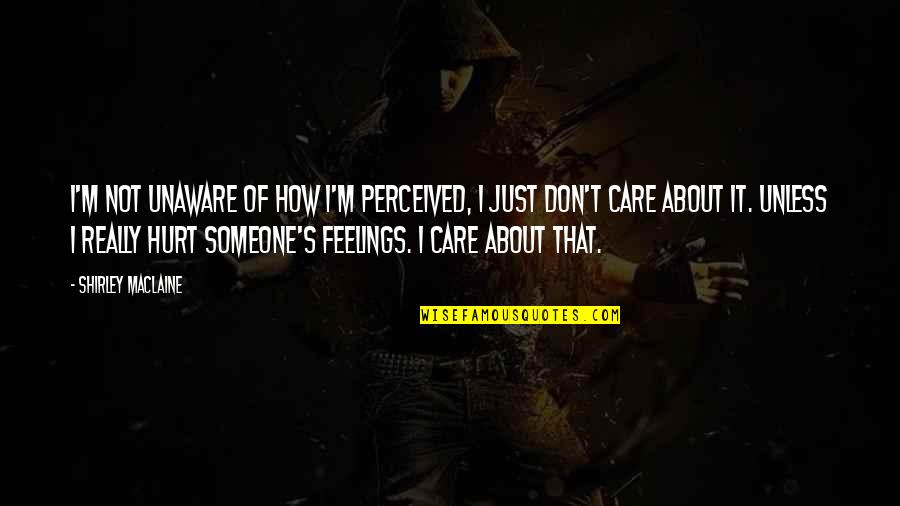 I'm not unaware of how I'm perceived, I just don't care about it. Unless I really hurt someone's feelings. I care about that.
—
Shirley Maclaine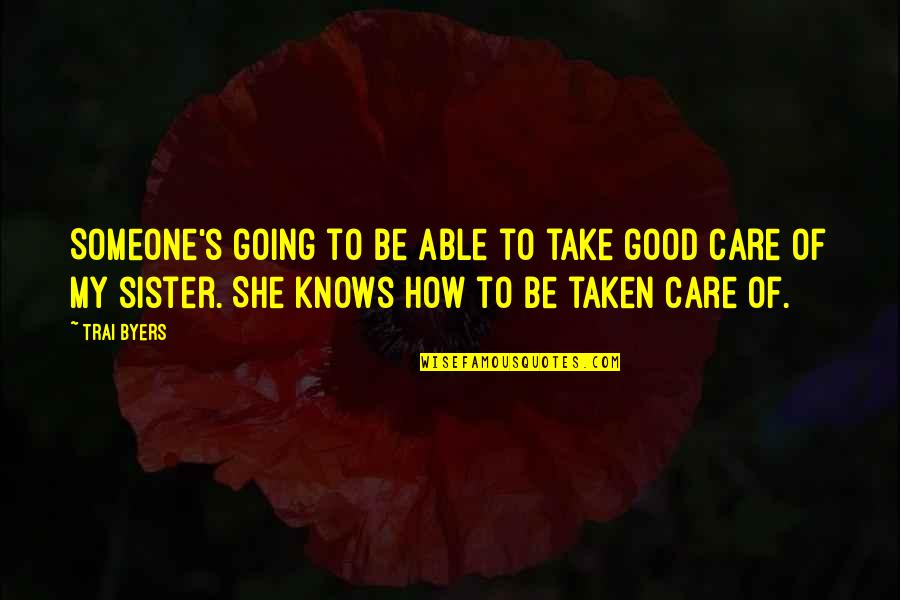 Someone's going to be able to take good care of my sister. She knows how to be taken care of.
—
Trai Byers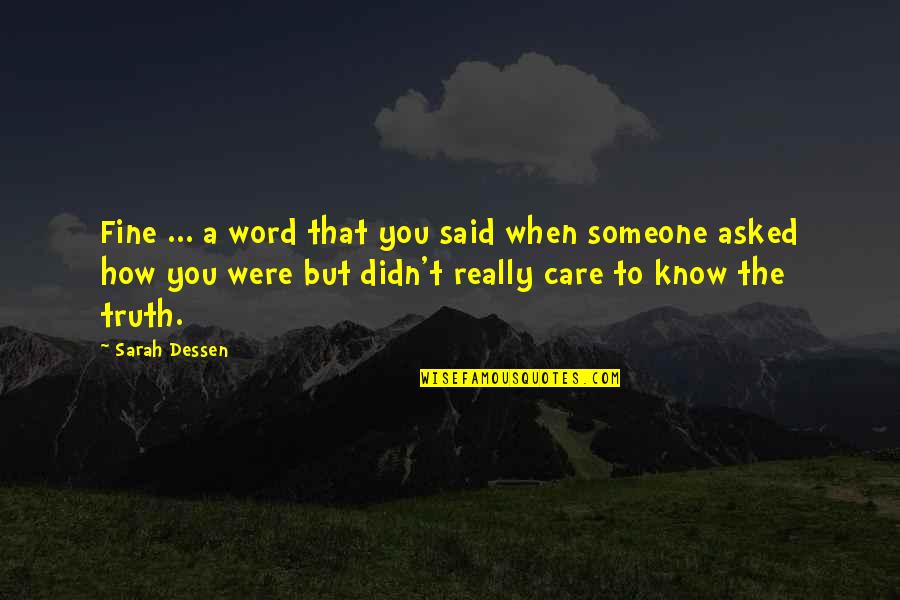 Fine ... a word that you said when someone asked how you were but didn't really care to know the truth.
—
Sarah Dessen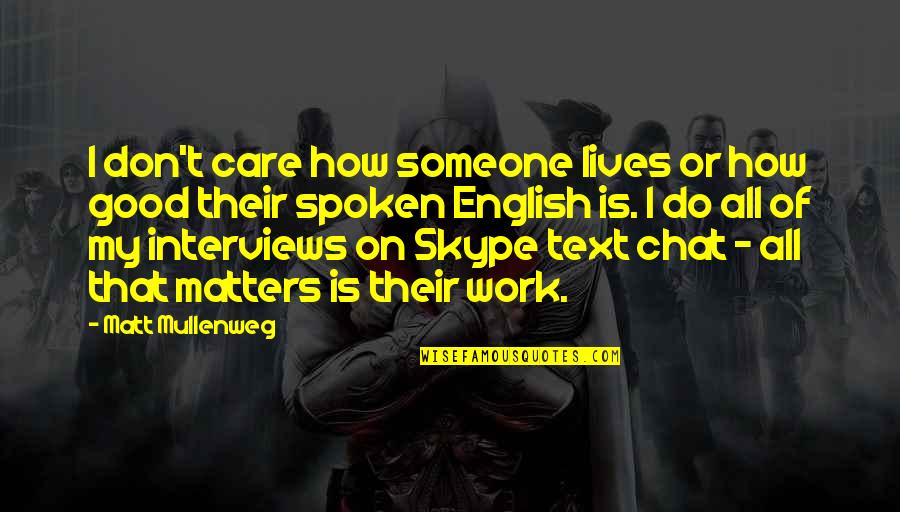 I don't care how someone lives or how good their spoken English is. I do all of my interviews on Skype text chat - all that matters is their work. —
Matt Mullenweg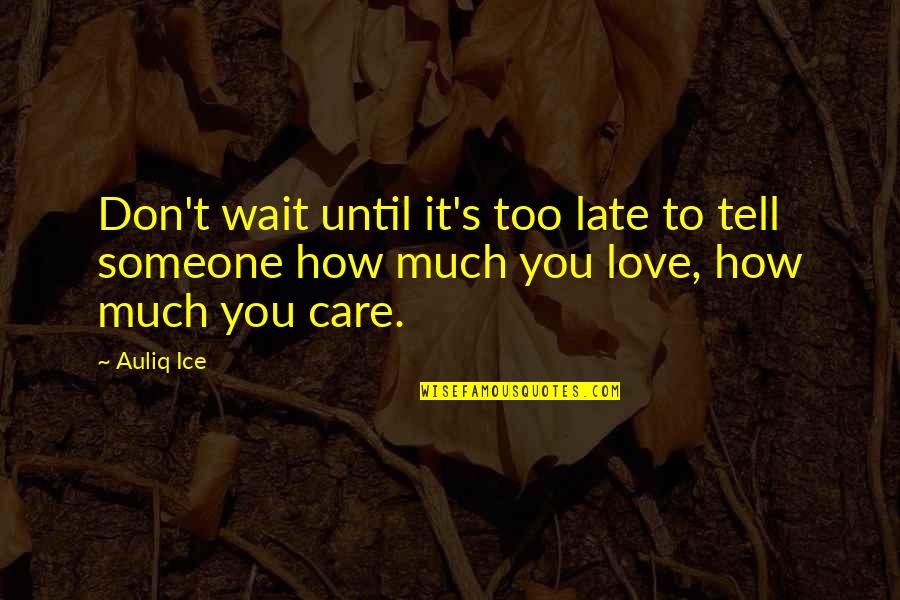 Don't wait until it's too late to tell someone how much you love, how much you care. —
Auliq Ice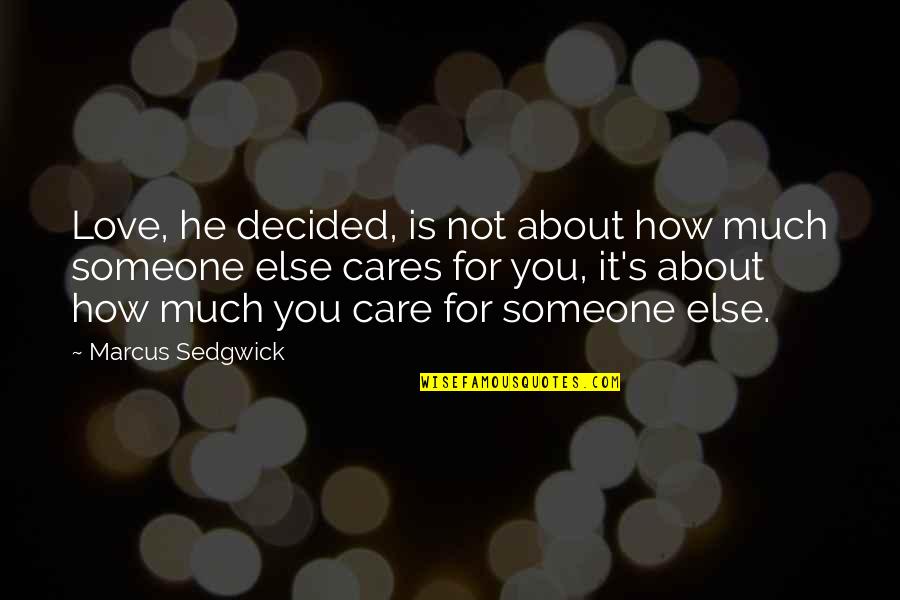 Love, he decided, is not about how much someone else cares for you, it's about
how much you care for someone
else. —
Marcus Sedgwick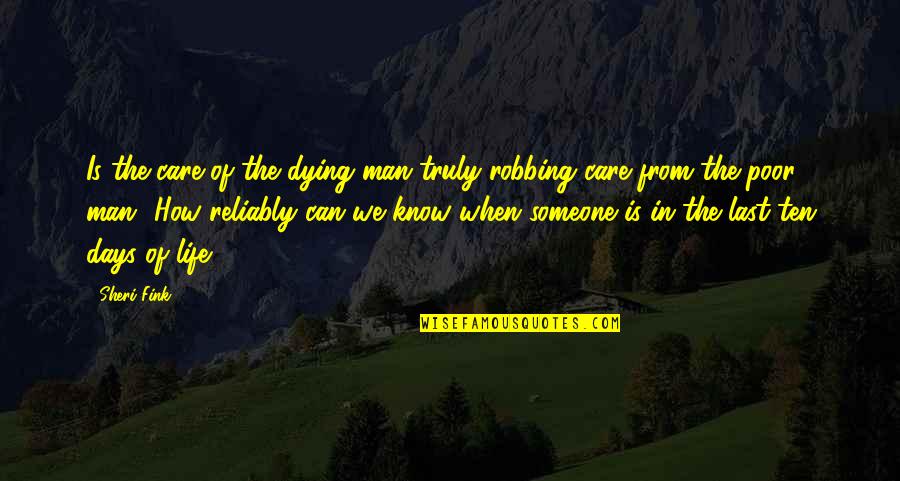 Is the care of the dying man truly robbing care from the poor man? How reliably can we know when someone is in the last ten days of life? —
Sheri Fink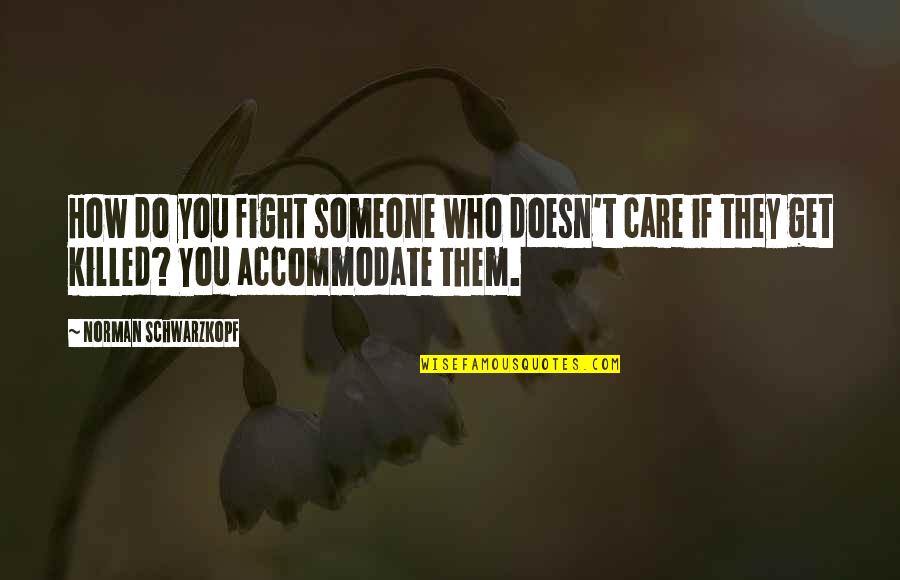 How do you fight someone who doesn't care if they get killed? You accommodate them. —
Norman Schwarzkopf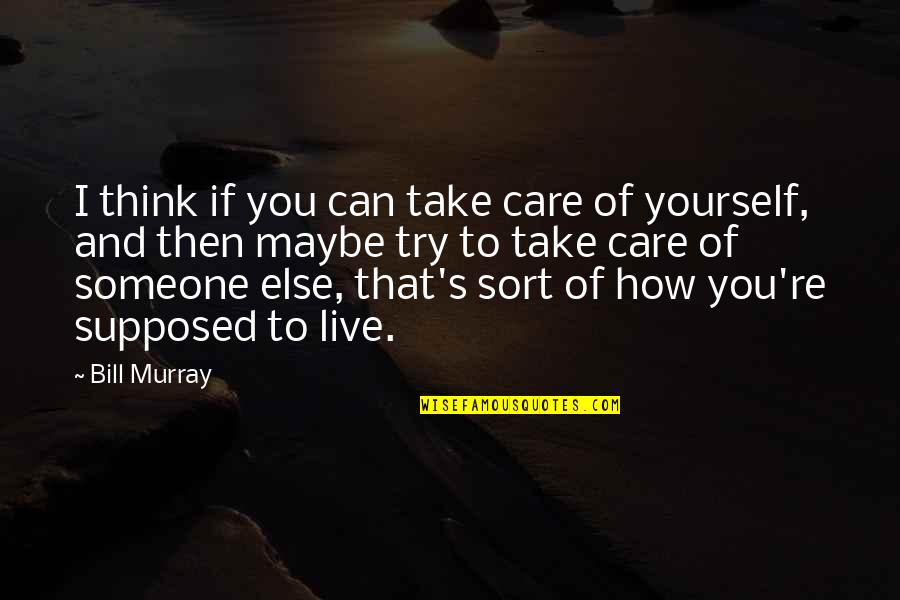 I think if you can take care of yourself, and then maybe try to take care of someone else, that's sort of how you're supposed to live. —
Bill Murray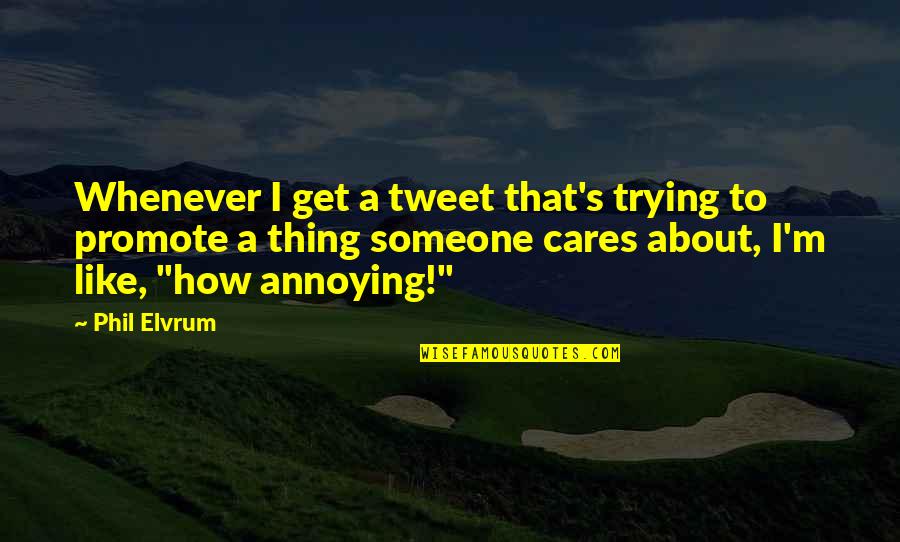 Whenever I get a tweet that's trying to promote a thing someone cares about, I'm like, "how annoying!" —
Phil Elvrum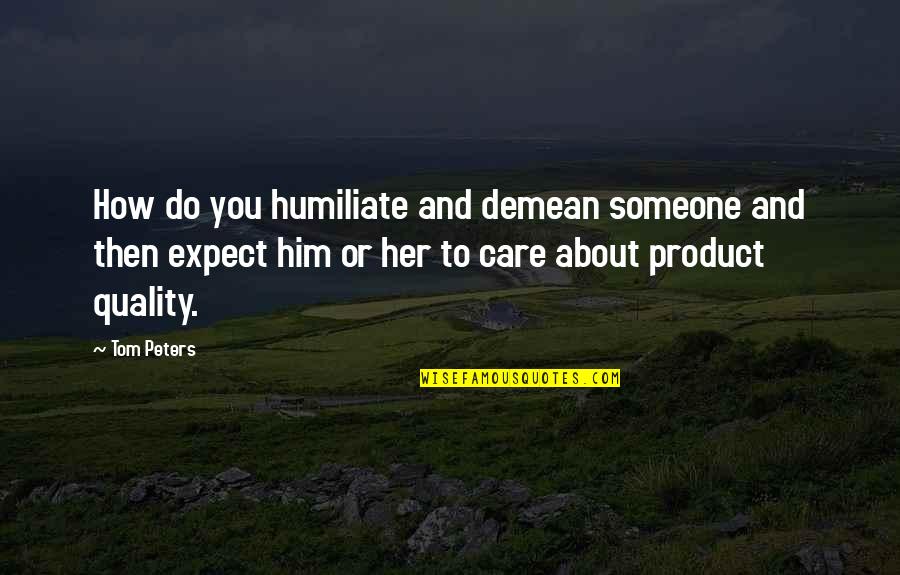 How do you humiliate and demean someone and then expect him or her to care about product quality. —
Tom Peters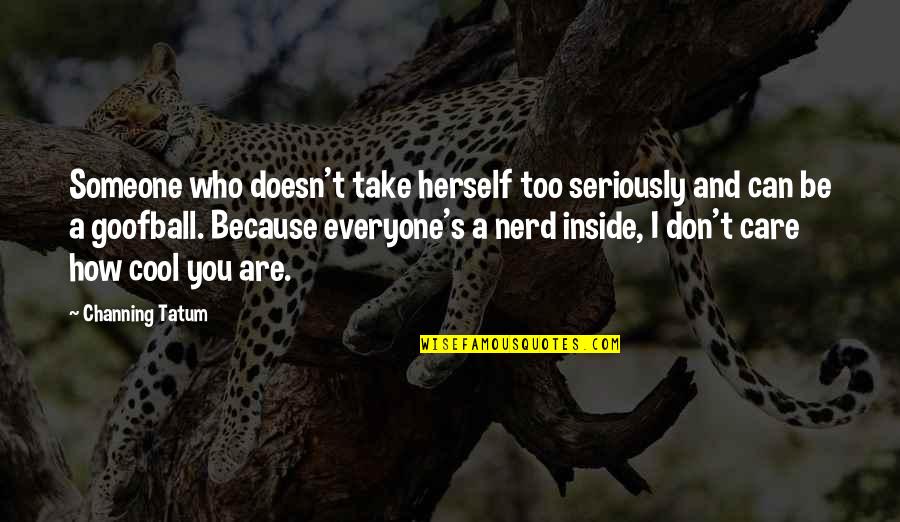 Someone who doesn't take herself too seriously and can be a goofball. Because everyone's a nerd inside, I don't care how cool you are. —
Channing Tatum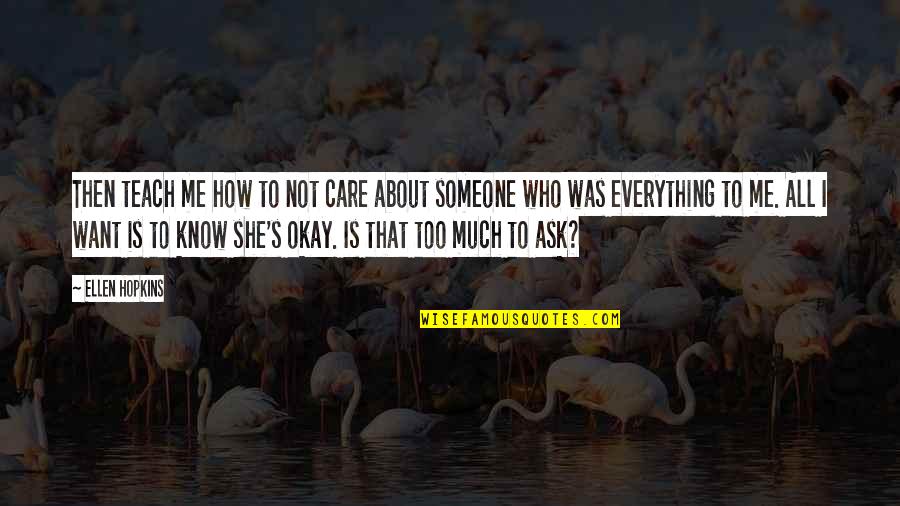 Then teach me how to not care about someone who was everything to me. All I want is to know she's okay. Is that too much to ask? —
Ellen Hopkins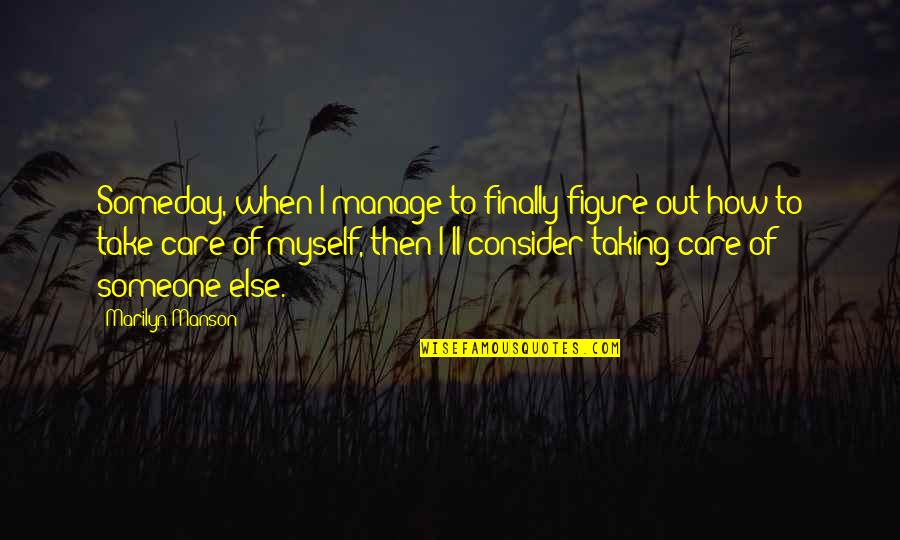 Someday, when I manage to finally figure out how to take care of myself, then I'll consider taking care of someone else. —
Marilyn Manson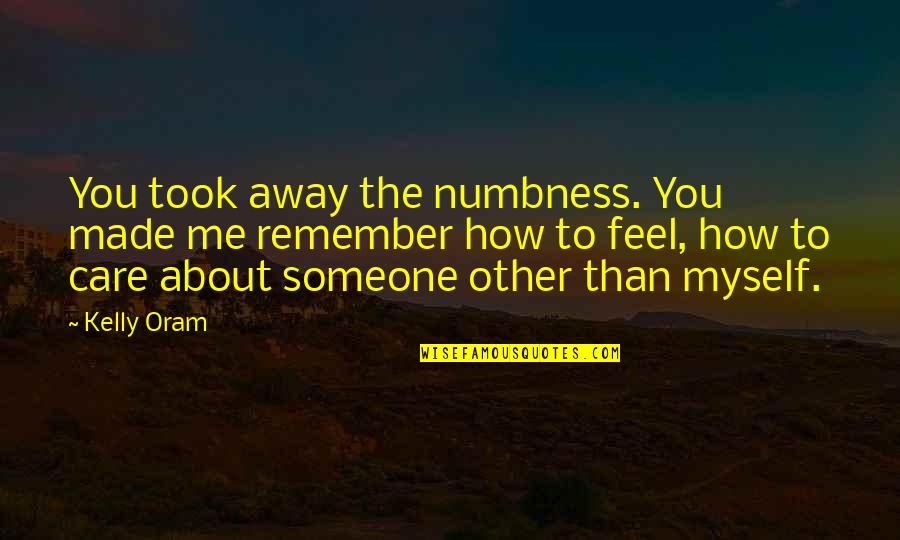 You took away the numbness. You made me remember how to feel, how to care about someone other than myself. —
Kelly Oram