Jourdan Dunn Quotes
Top 20 wise famous quotes and sayings by Jourdan Dunn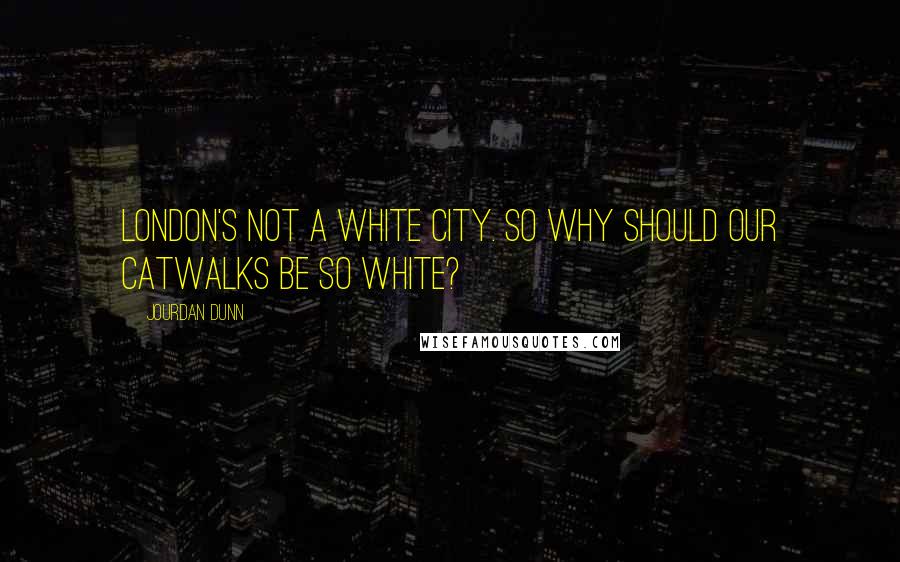 London's not a white city. So why should our catwalks be so white?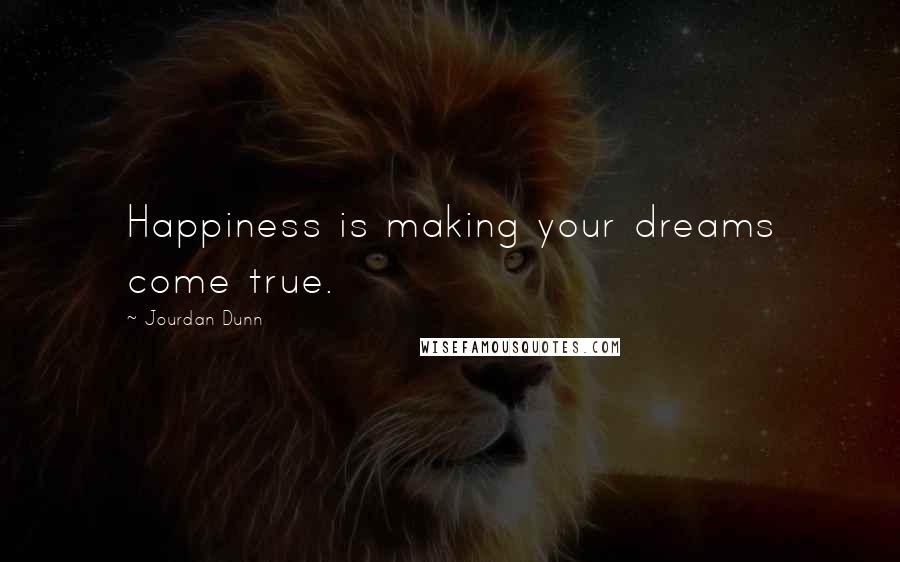 Happiness is making your dreams come true.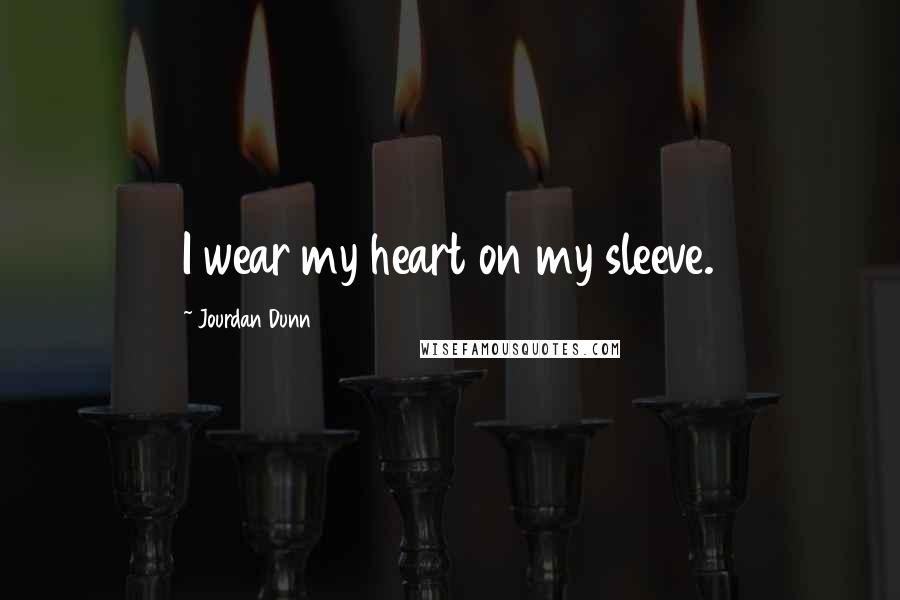 I wear my heart on my sleeve.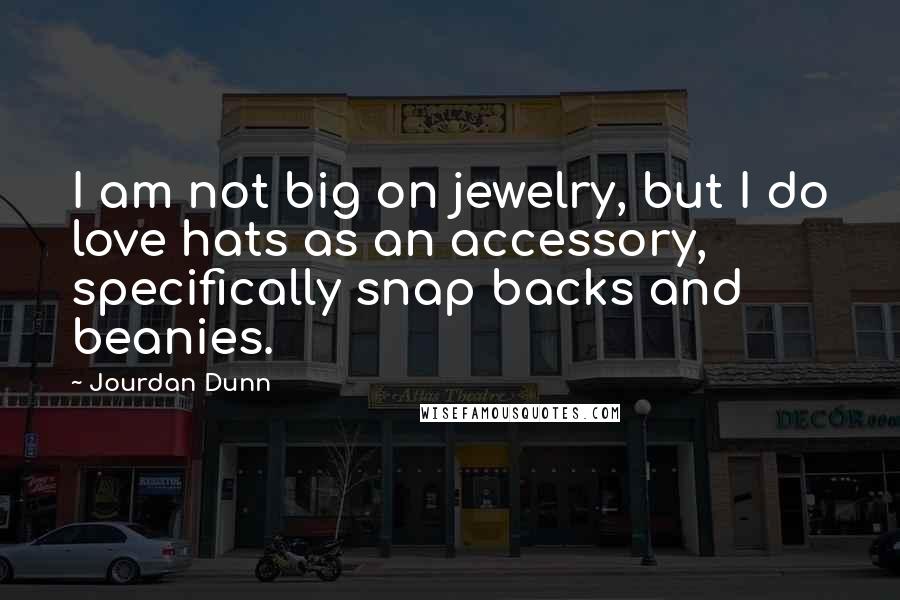 I am not big on jewelry, but I do love hats as an accessory, specifically snap backs and beanies.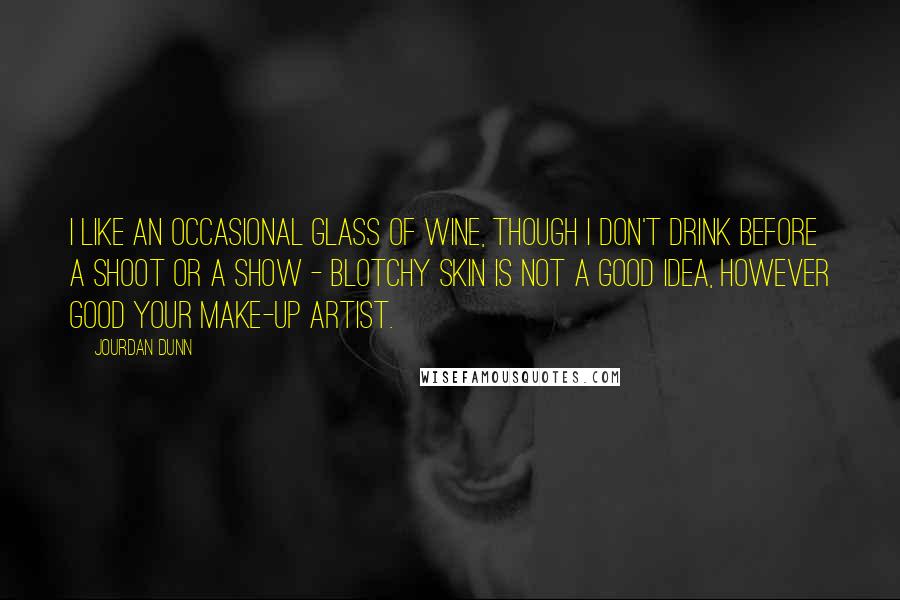 I like an occasional glass of wine, though I don't drink before a shoot or a show - blotchy skin is not a good idea, however good your make-up artist.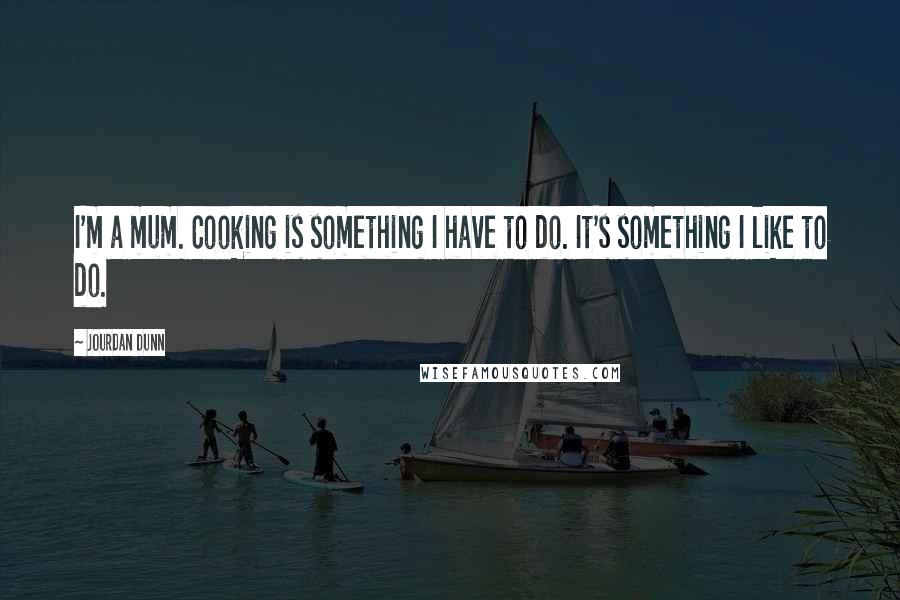 I'm a mum. Cooking is something I have to do. It's something I like to do.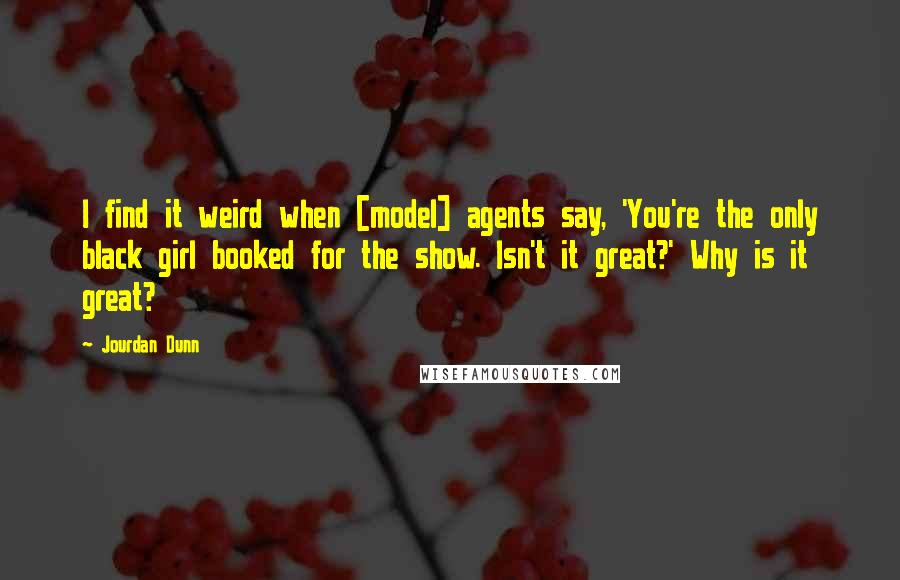 I find it weird when [model] agents say, 'You're the only black girl booked for the show. Isn't it great?' Why is it great?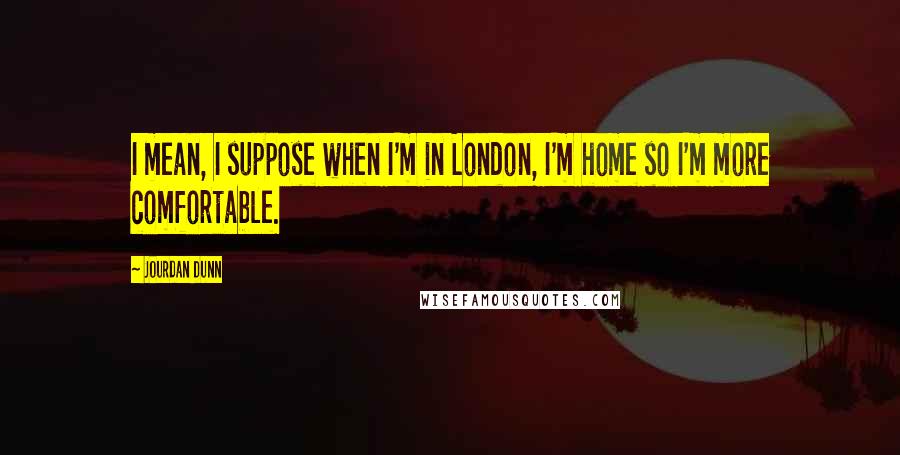 I mean, I suppose when I'm in London, I'm home so I'm more comfortable.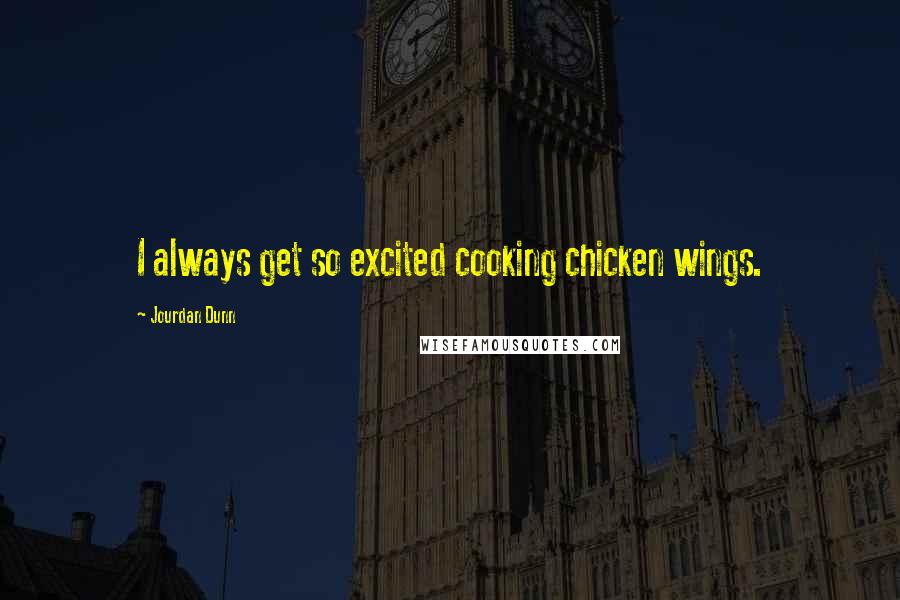 I always get so excited cooking chicken wings.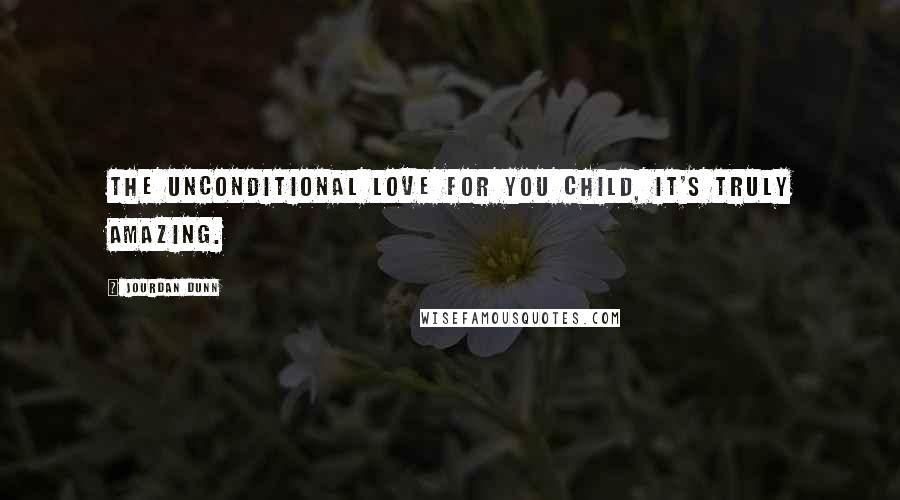 The unconditional love for you child, it's truly amazing.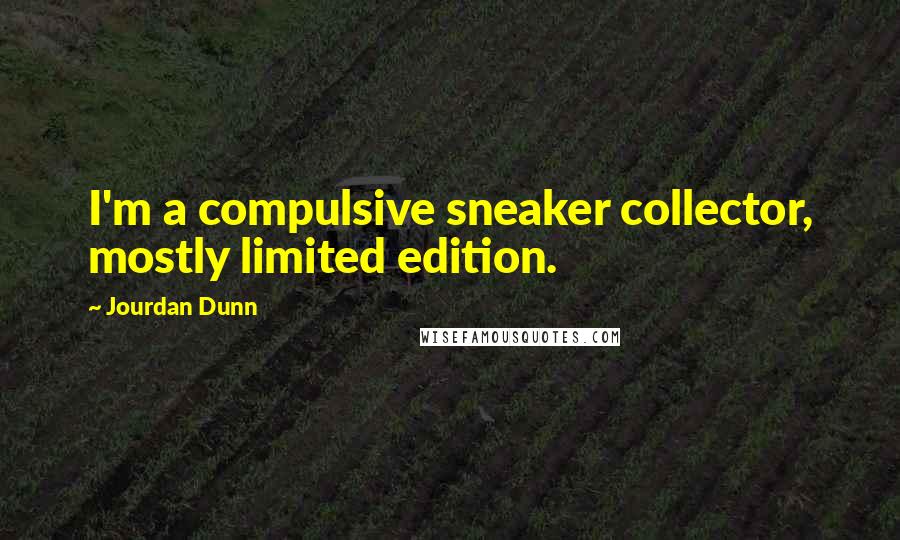 I'm a compulsive sneaker collector, mostly limited edition.
I don't wear heels. I'm all about flats from Chanel and wedges. I love my Gucci wedge boots.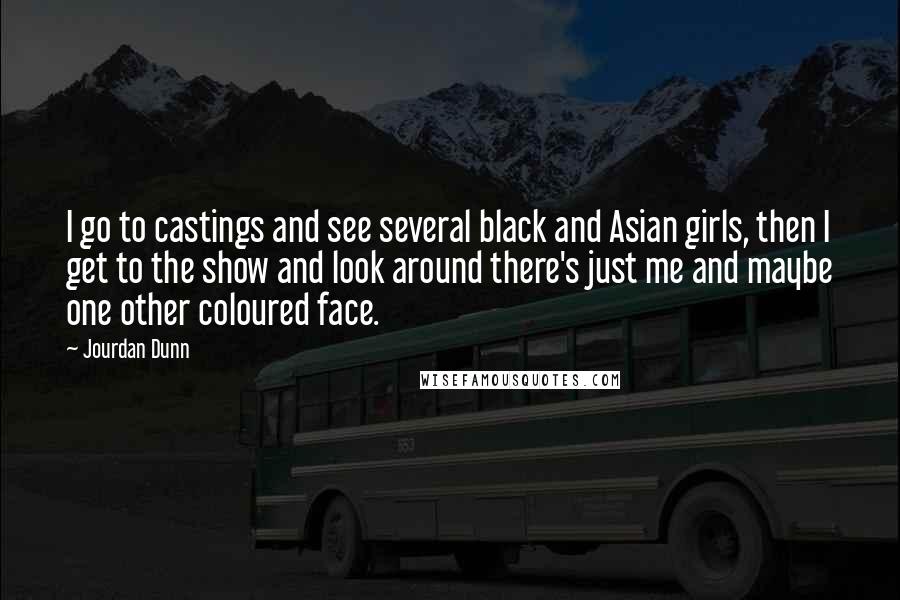 I go to castings and see several black and Asian girls, then I get to the show and look around there's just me and maybe one other coloured face.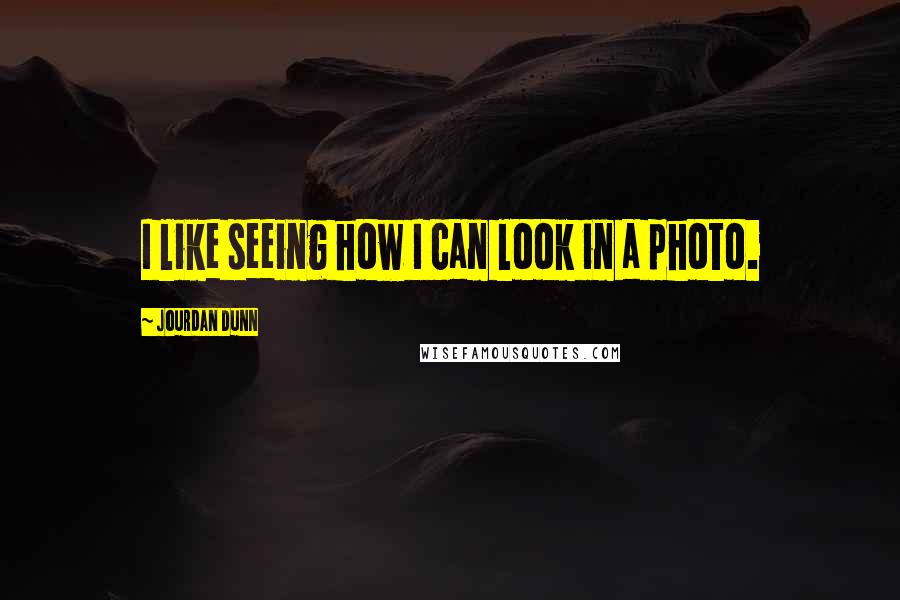 I like seeing how I can look in a photo.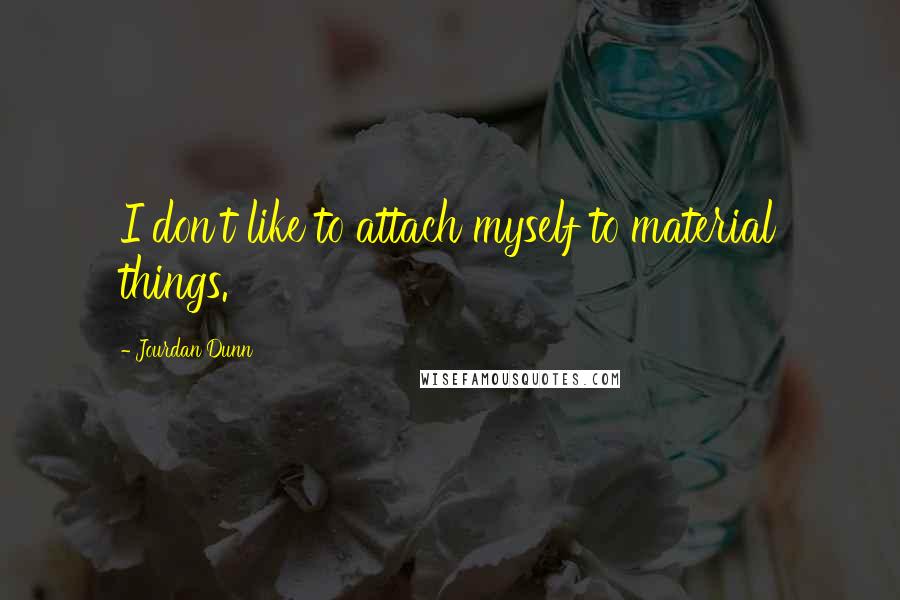 I don't like to attach myself to material things.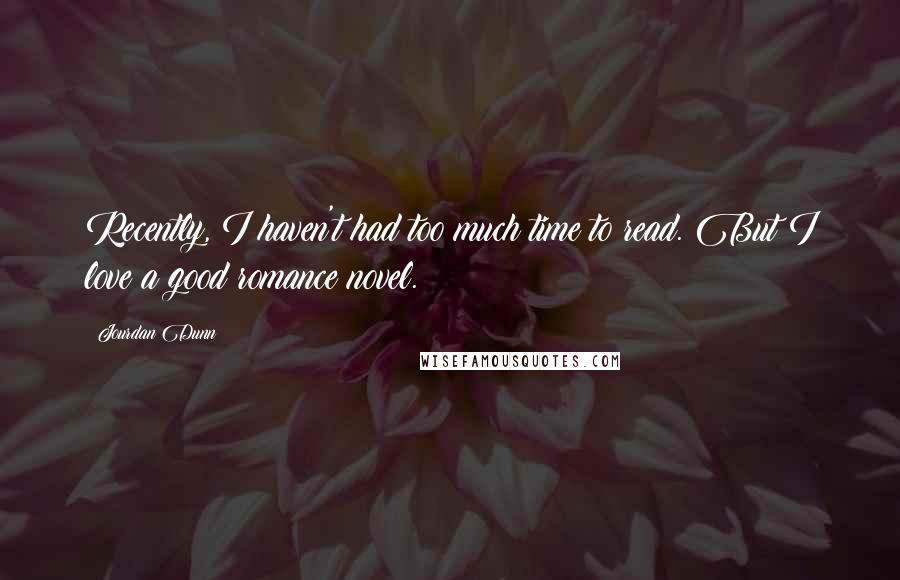 Recently, I haven't had too much time to read. But I love a good romance novel.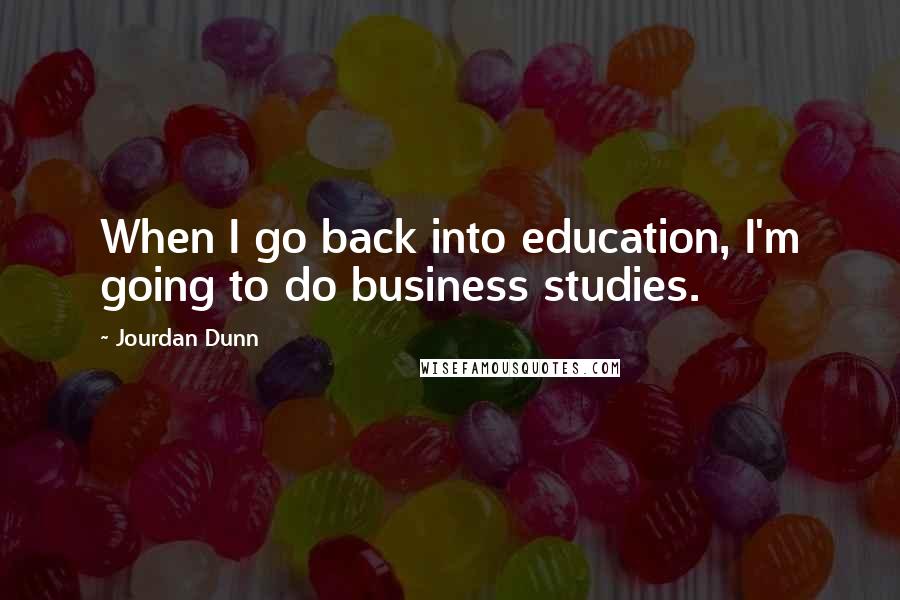 When I go back into education, I'm going to do business studies.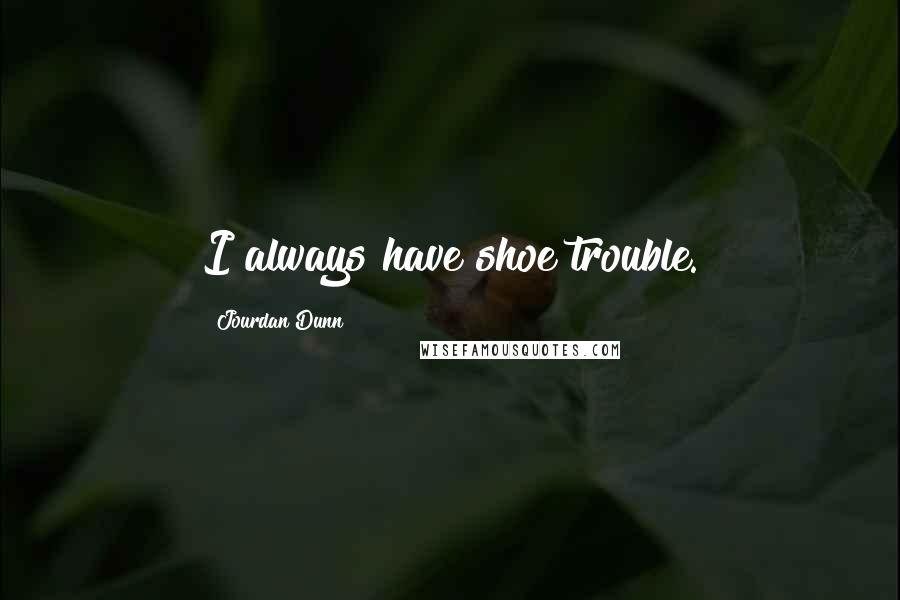 I always have shoe trouble.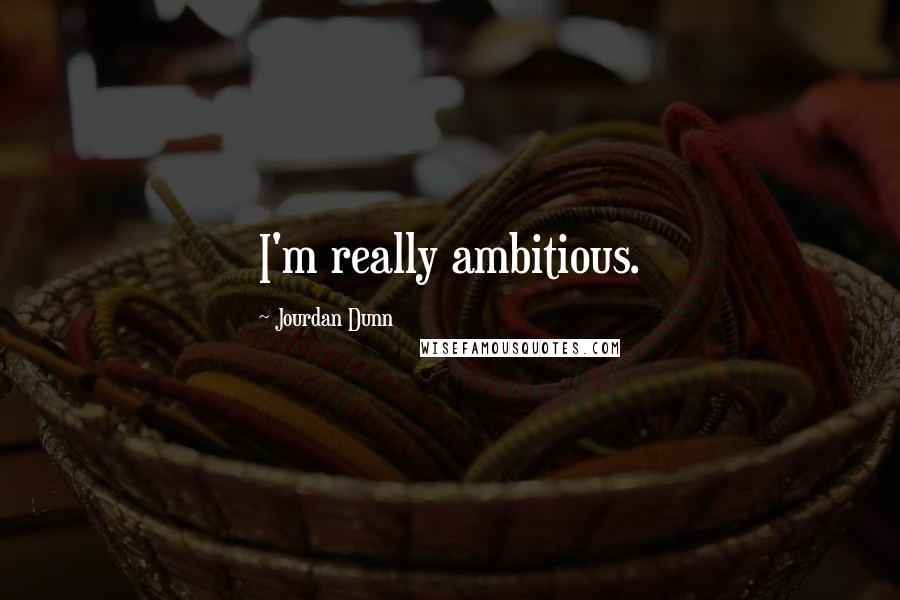 I'm really ambitious.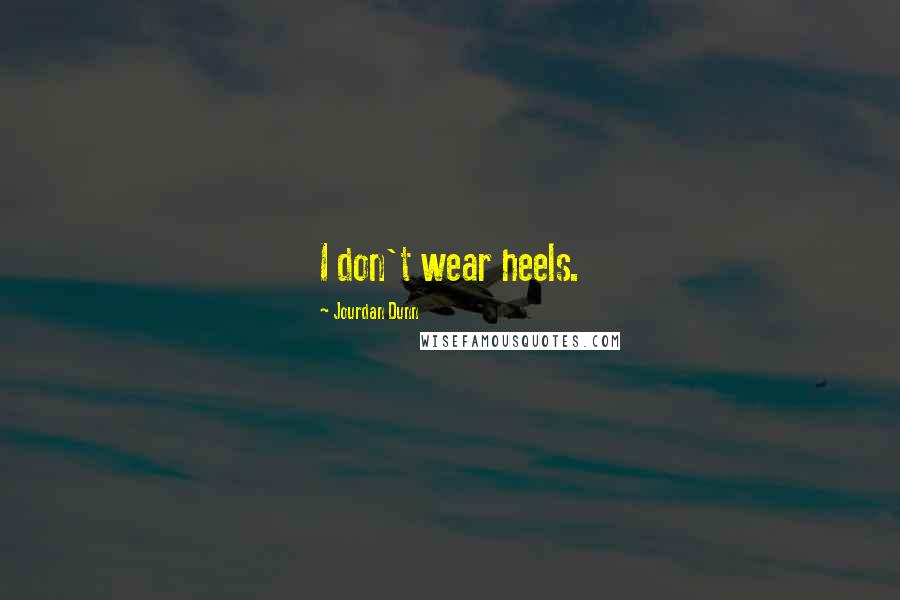 I don't wear heels.