Ethnicities Quotes
Collection of top 23 famous quotes about Ethnicities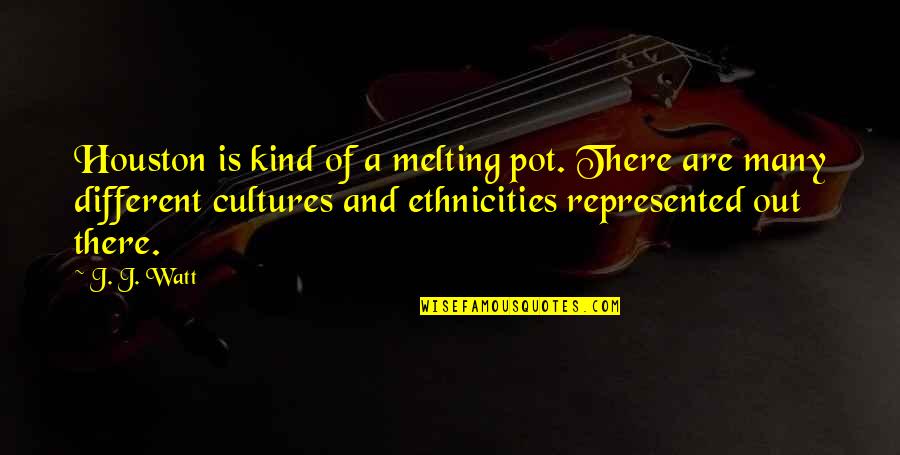 Houston is kind of a melting pot. There are many different cultures and ethnicities represented out there.
—
J. J. Watt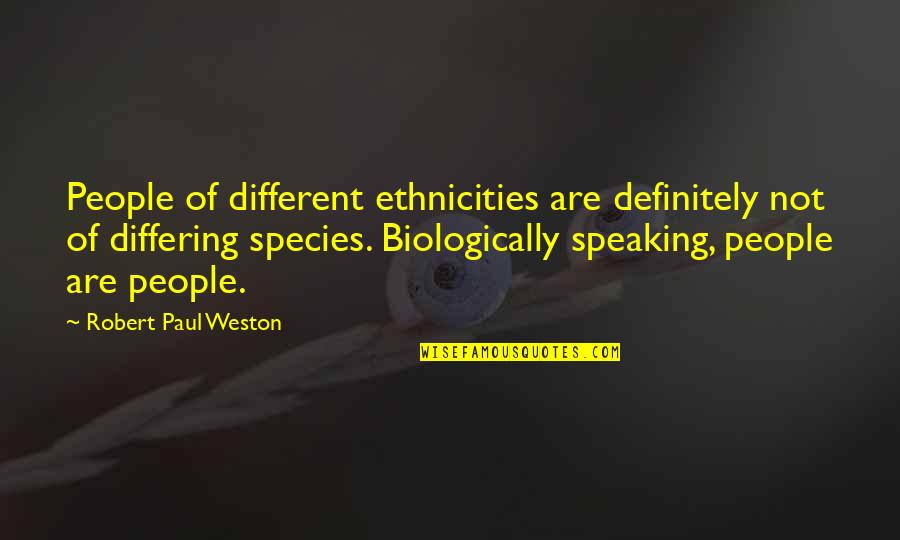 People of different ethnicities are definitely not of differing species. Biologically speaking, people are people.
—
Robert Paul Weston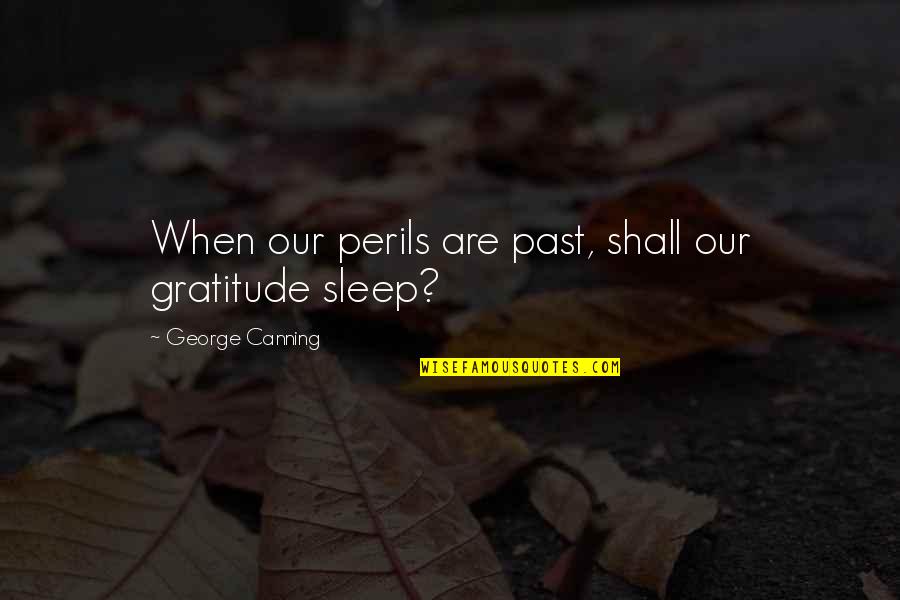 When our perils are past, shall our gratitude sleep?
—
George Canning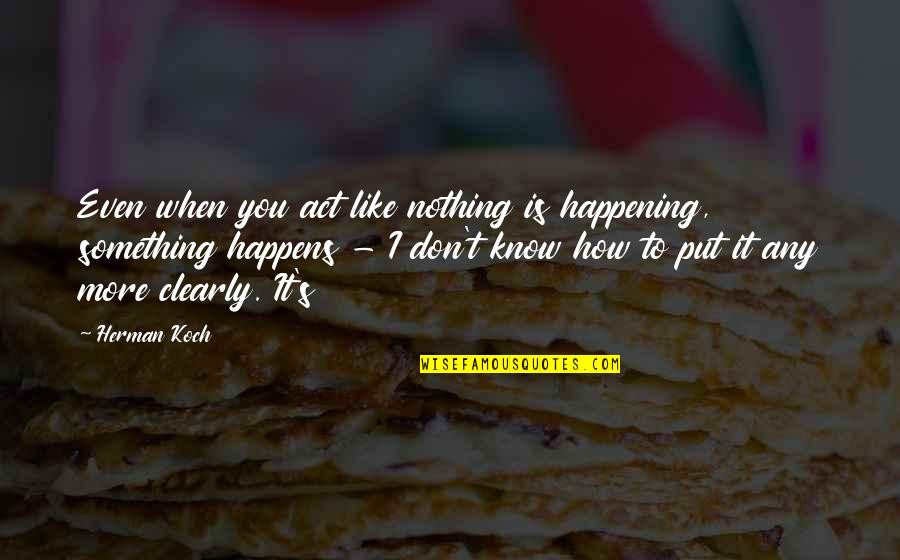 Even when you act like nothing is happening, something happens - I don't know how to put it any more clearly. It's
—
Herman Koch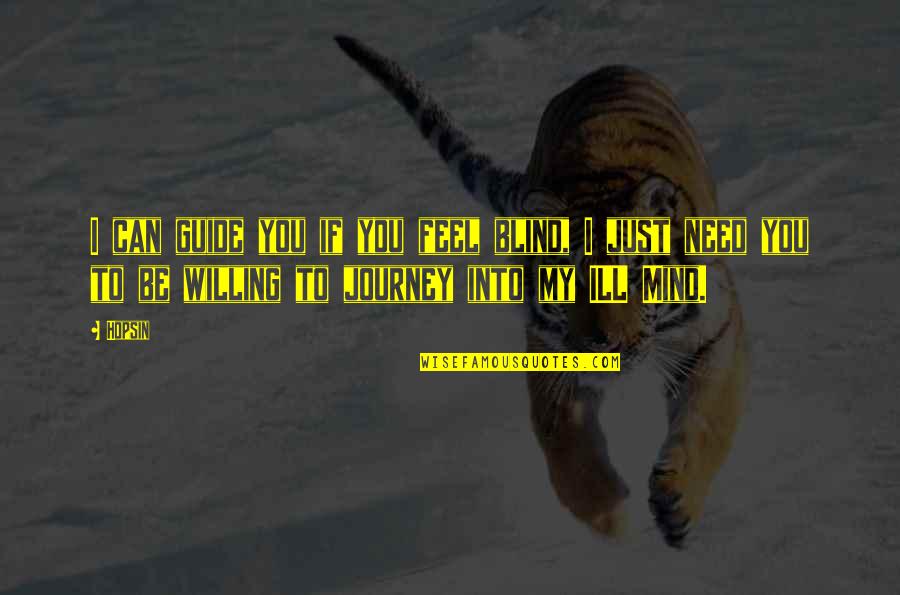 I can guide you if you feel blind, I just need you to be willing to journey into my ILL Mind.
—
Hopsin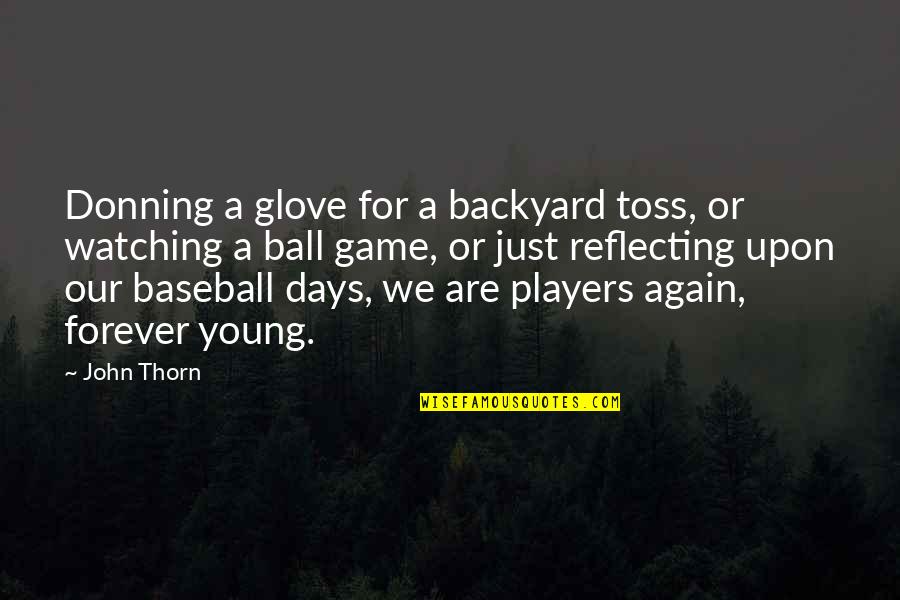 Donning a glove for a backyard toss, or watching a ball game, or just reflecting upon our baseball days, we are players again, forever young.
—
John Thorn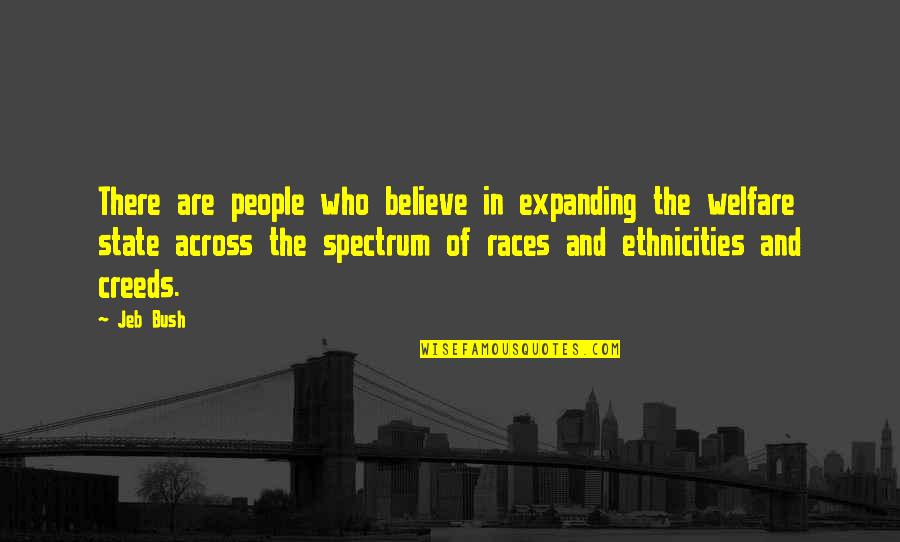 There are people who believe in expanding the welfare state across the spectrum of races and
ethnicities
and creeds. —
Jeb Bush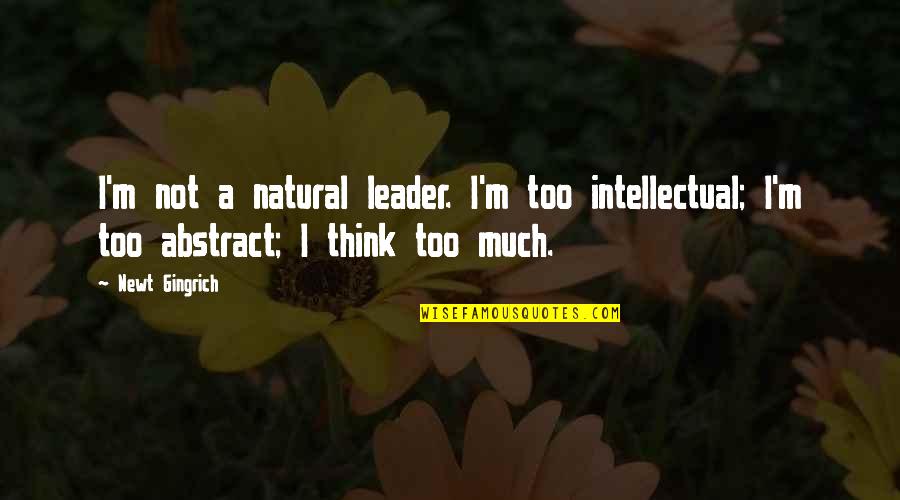 I'm not a natural leader. I'm too intellectual; I'm too abstract; I think too much. —
Newt Gingrich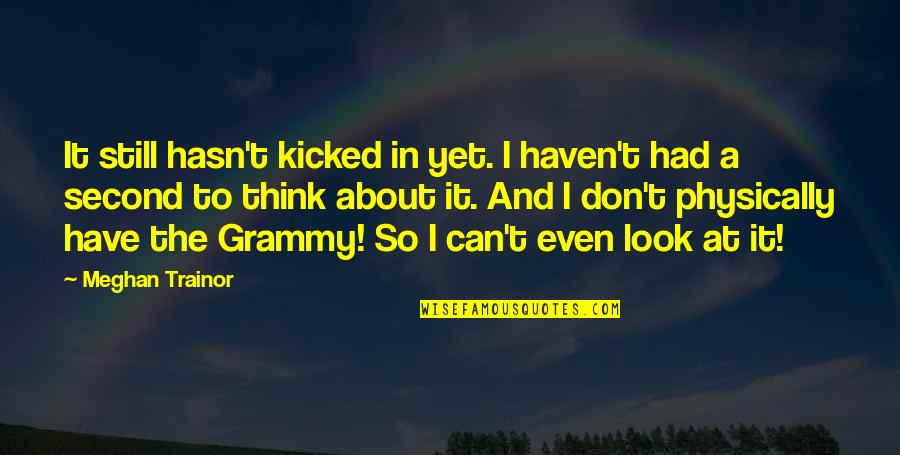 It still hasn't kicked in yet. I haven't had a second to think about it. And I don't physically have the Grammy! So I can't even look at it! —
Meghan Trainor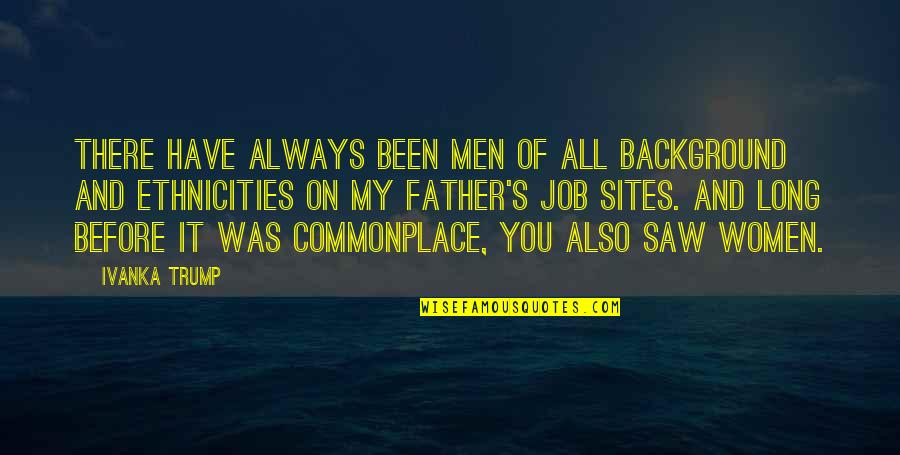 There have always been men of all background and
ethnicities
on my father's job sites. And long before it was commonplace, you also saw women. —
Ivanka Trump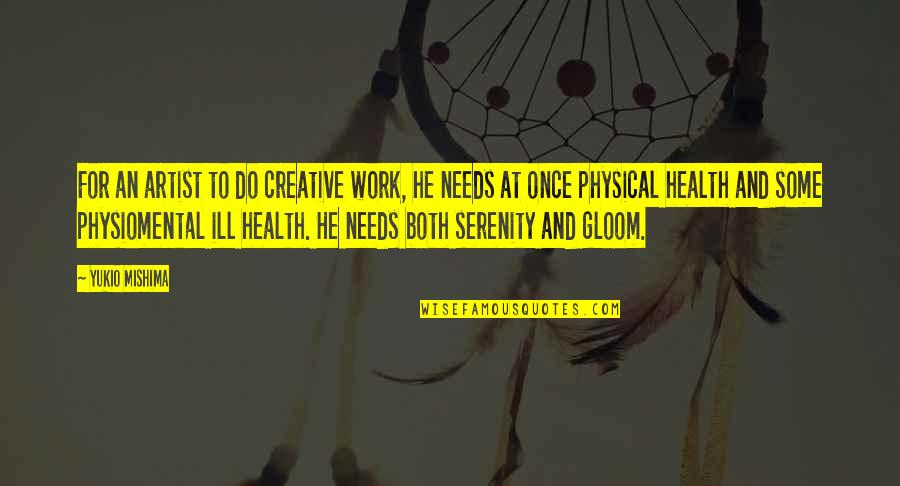 For an artist to do creative work, he needs at once physical health and some physiomental ill health. He needs both serenity and gloom. —
Yukio Mishima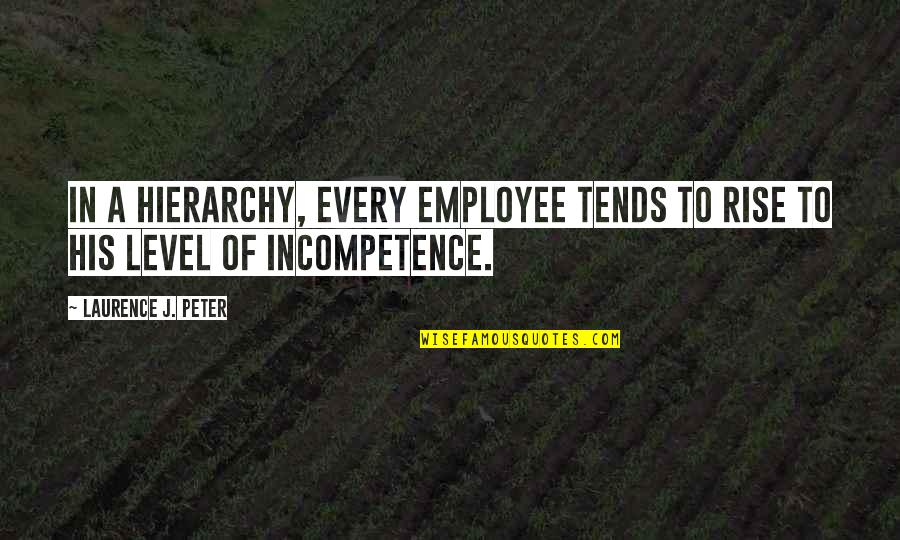 In a hierarchy, every employee tends to rise to his level of incompetence. —
Laurence J. Peter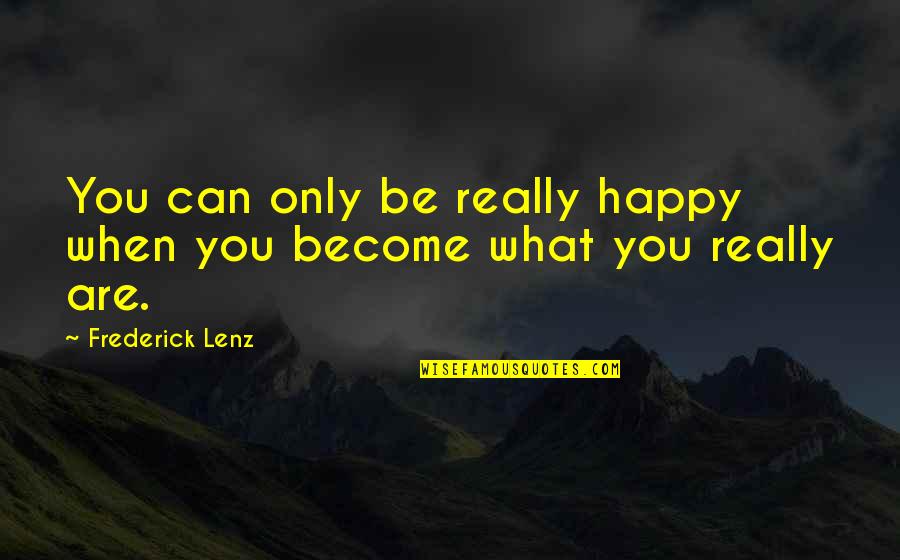 You can only be really happy when you become what you really are. —
Frederick Lenz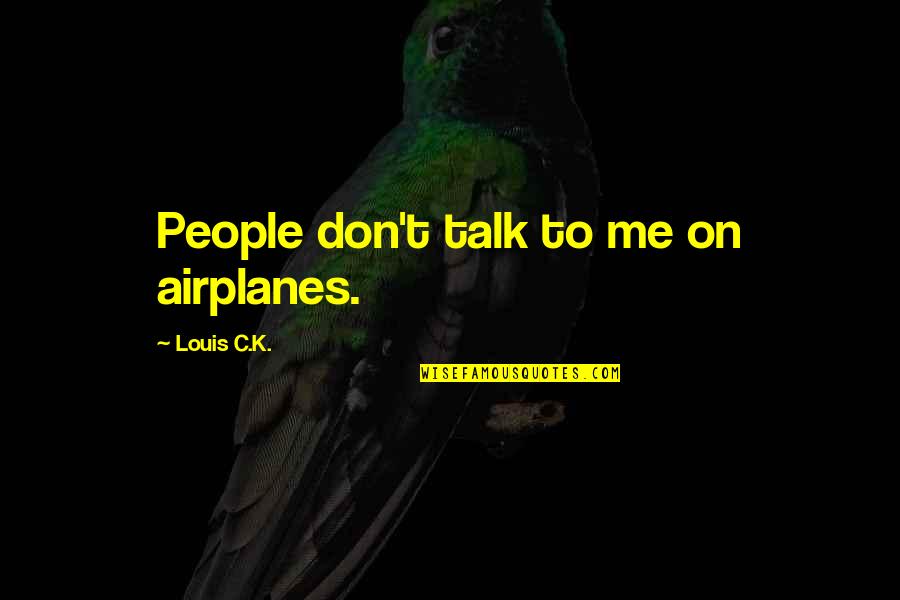 People don't talk to me on airplanes. —
Louis C.K.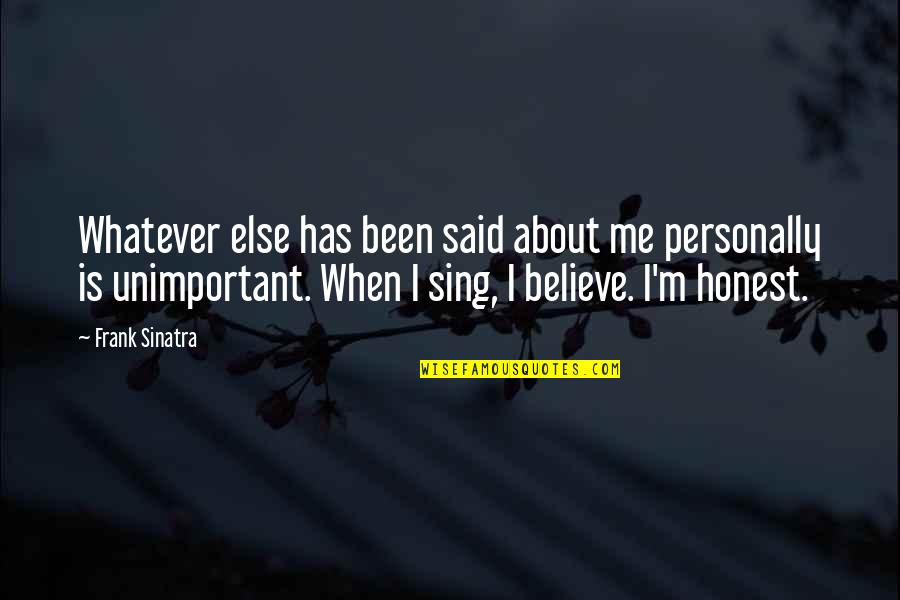 Whatever else has been said about me personally is unimportant. When I sing, I believe. I'm honest. —
Frank Sinatra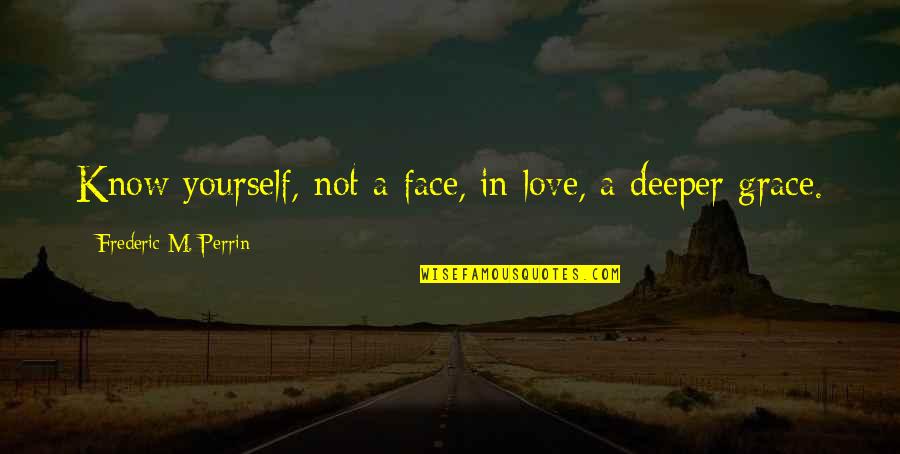 Know yourself, not a face, in love, a deeper grace. —
Frederic M. Perrin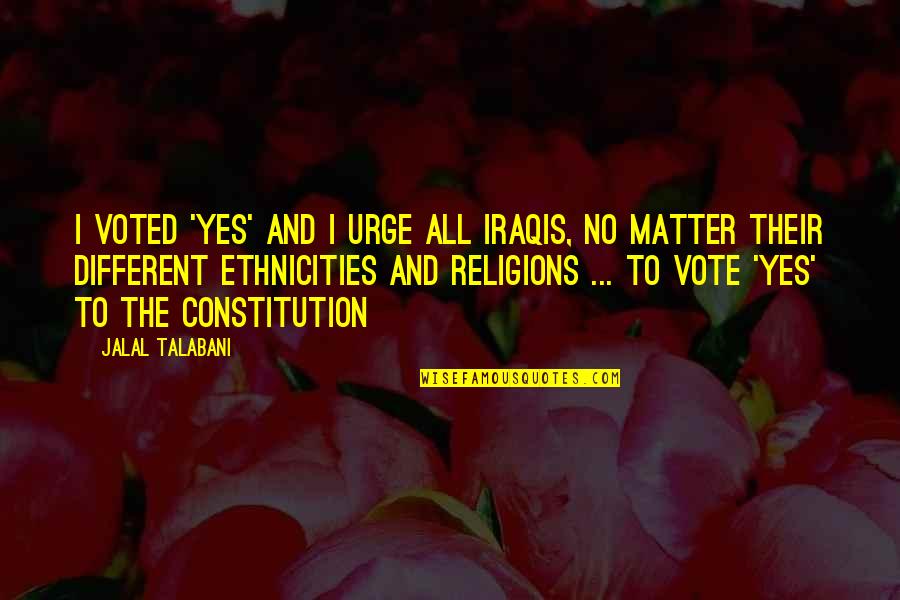 I voted 'yes' and I urge all Iraqis, no matter their different
ethnicities
and religions ... to vote 'yes' to the constitution —
Jalal Talabani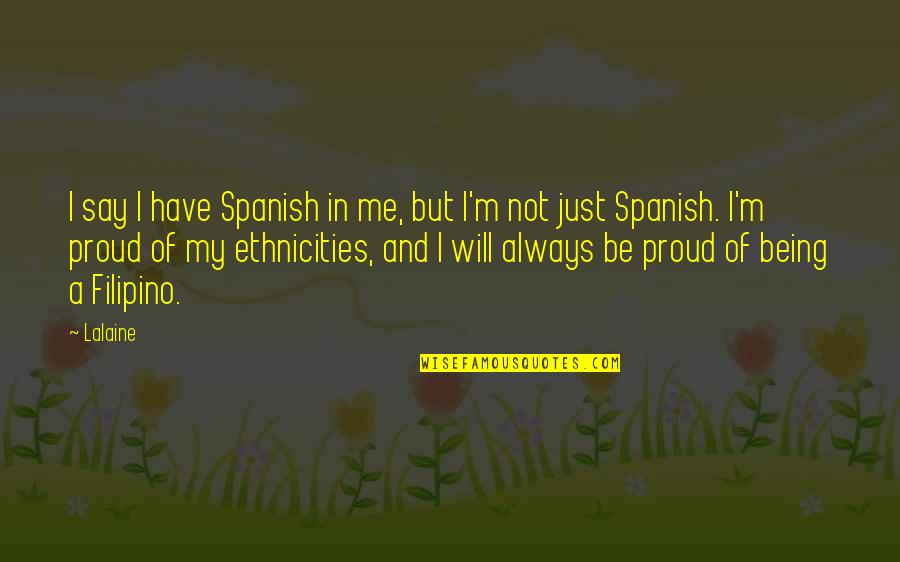 I say I have Spanish in me, but I'm not just Spanish. I'm proud of my
ethnicities
, and I will always be proud of being a Filipino. —
Lalaine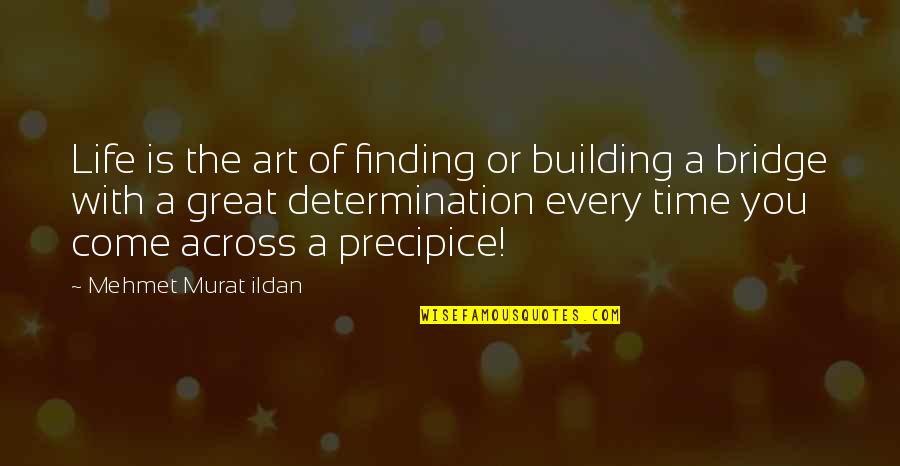 Life is the art of finding or building a bridge with a great determination every time you come across a precipice! —
Mehmet Murat Ildan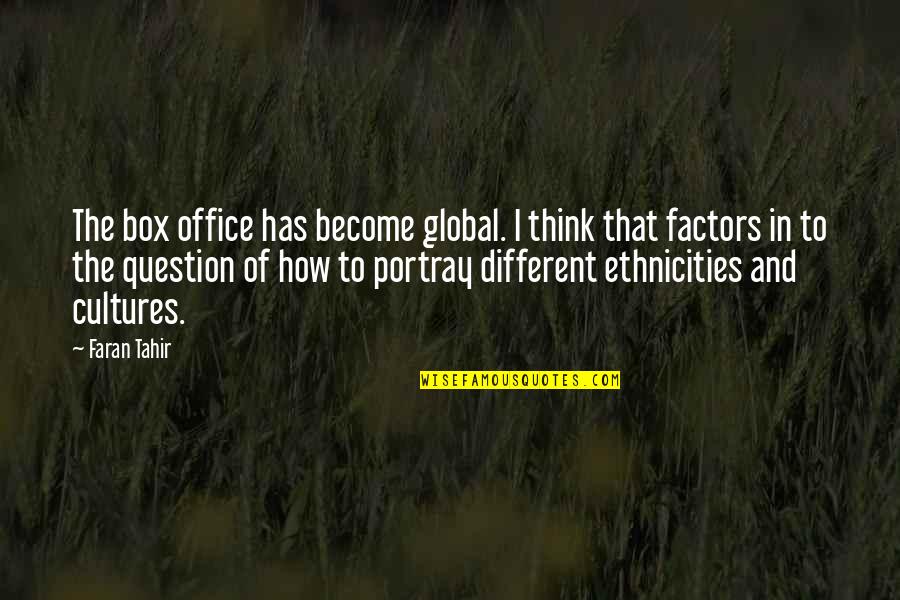 The box office has become global. I think that factors in to the question of how to portray different
ethnicities
and cultures. —
Faran Tahir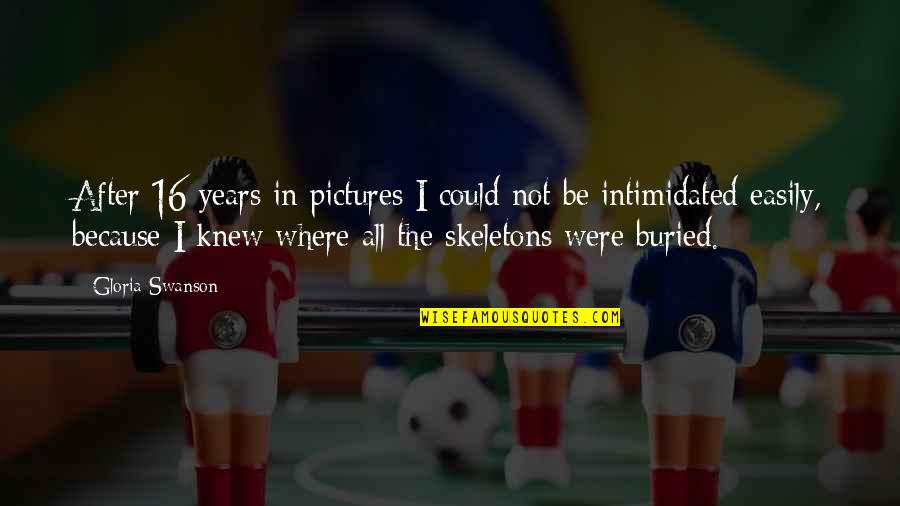 After 16 years in pictures I could not be intimidated easily, because I knew where all the skeletons were buried. —
Gloria Swanson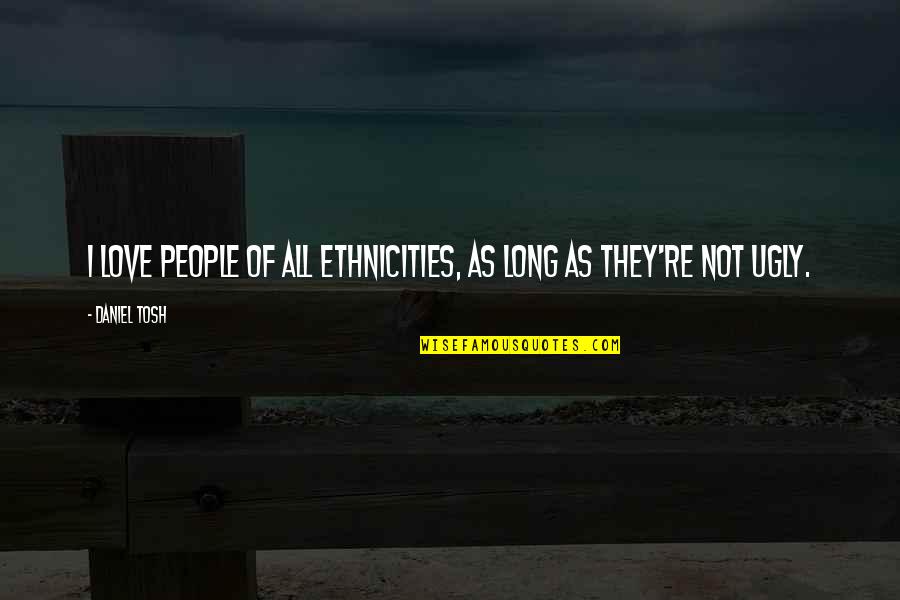 I love people of all
ethnicities
, as long as they're not ugly. —
Daniel Tosh