Jimmy Wayne Quotes
Top 4 wise famous quotes and sayings by Jimmy Wayne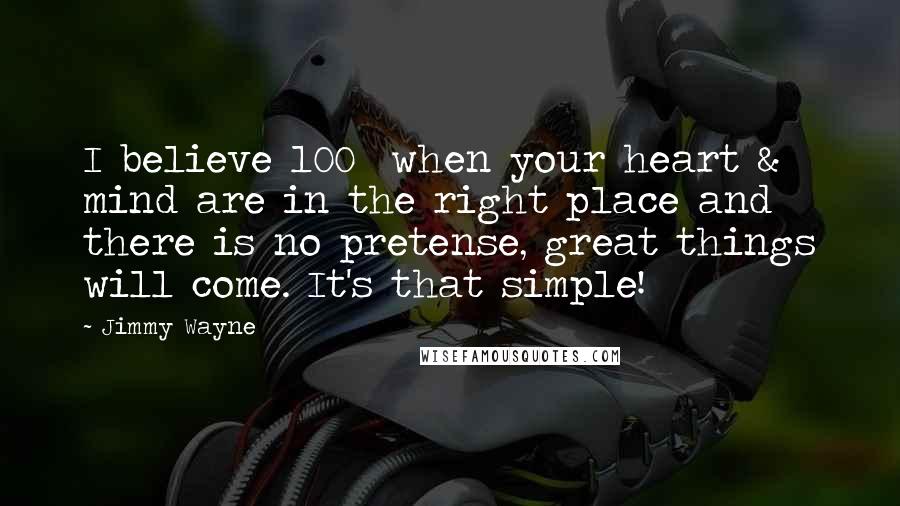 I believe 100% when your heart & mind are in the right place and there is no pretense, great things will come. It's that simple!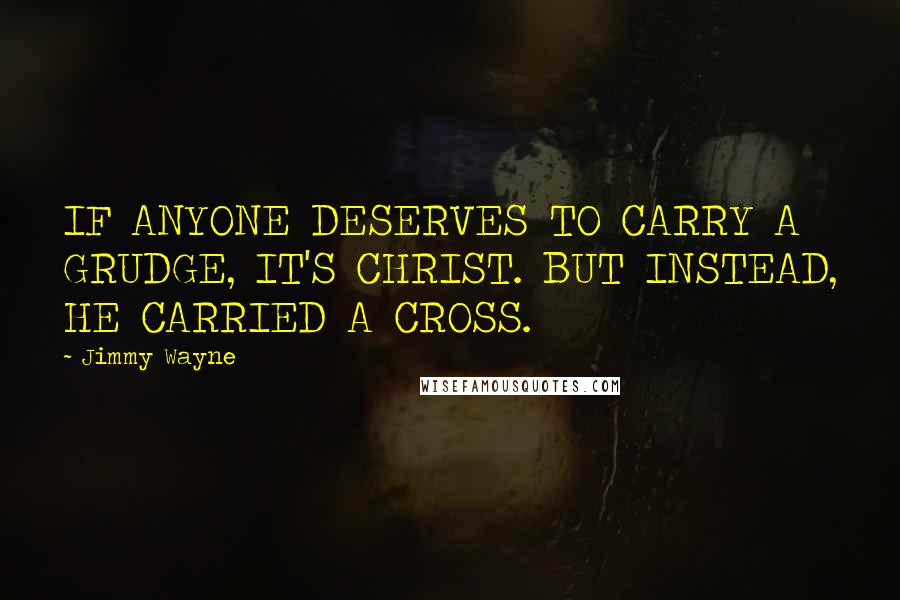 IF ANYONE DESERVES TO CARRY A GRUDGE, IT'S CHRIST. BUT INSTEAD, HE CARRIED A CROSS.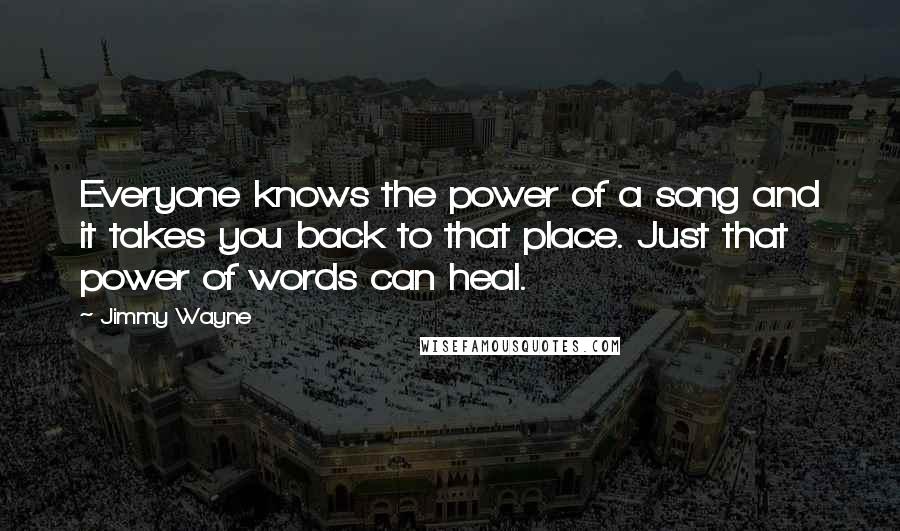 Everyone knows the power of a song and it takes you back to that place. Just that power of words can heal.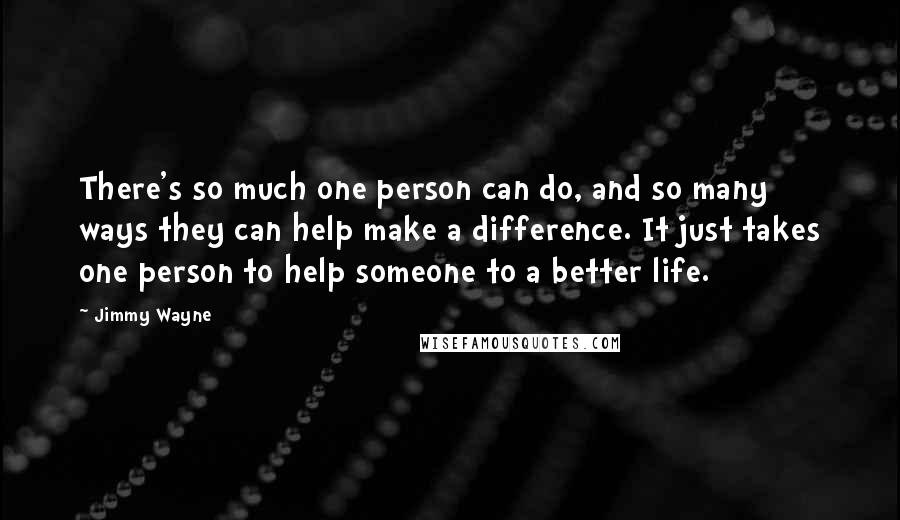 There's so much one person can do, and so many ways they can help make a difference. It just takes one person to help someone to a better life.