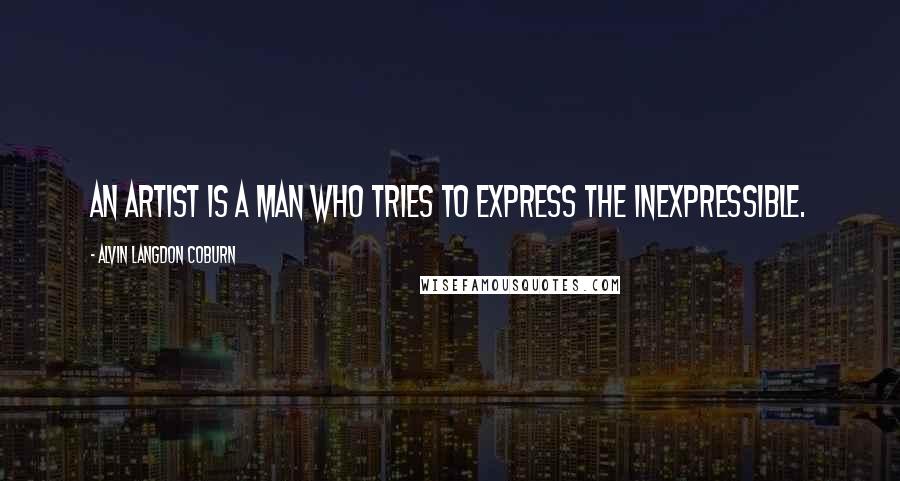 An artist is a man who tries to express the inexpressible.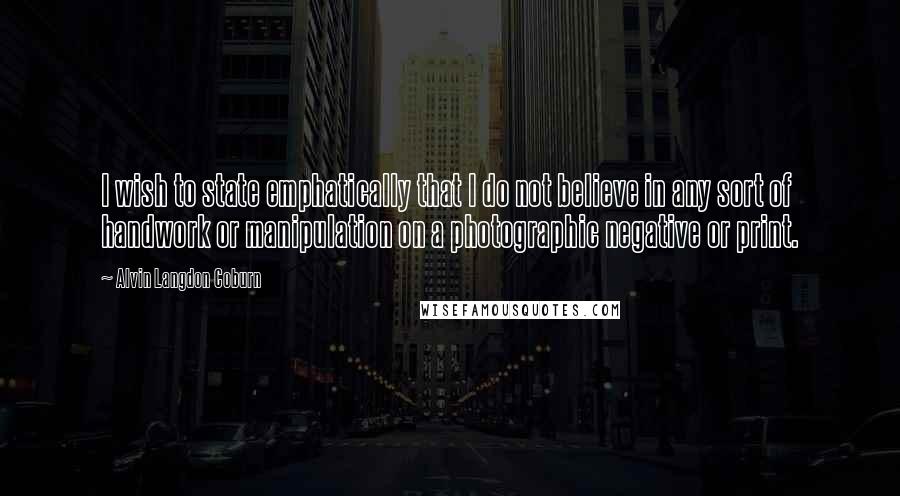 I wish to state emphatically that I do not believe in any sort of handwork or manipulation on a photographic negative or print.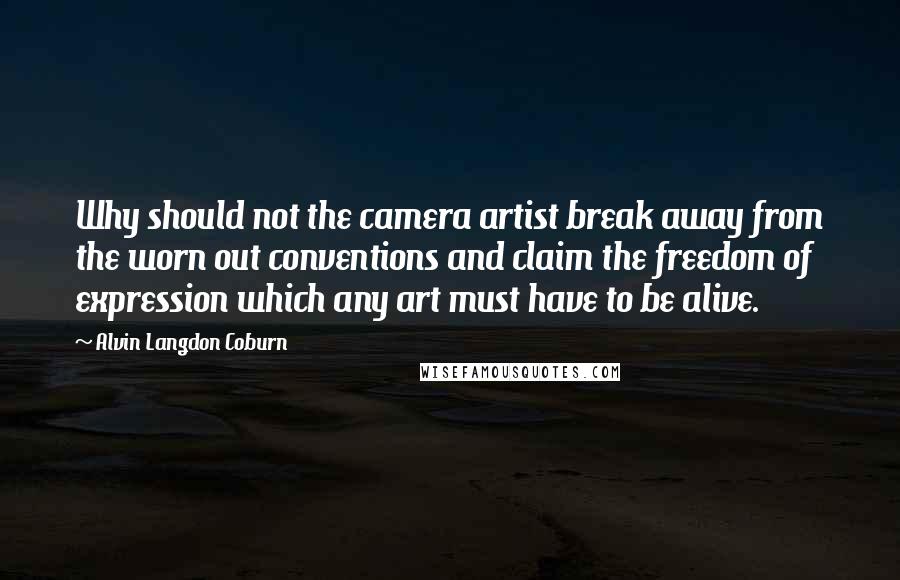 Why should not the camera artist break away from the worn out conventions and claim the freedom of expression which any art must have to be alive.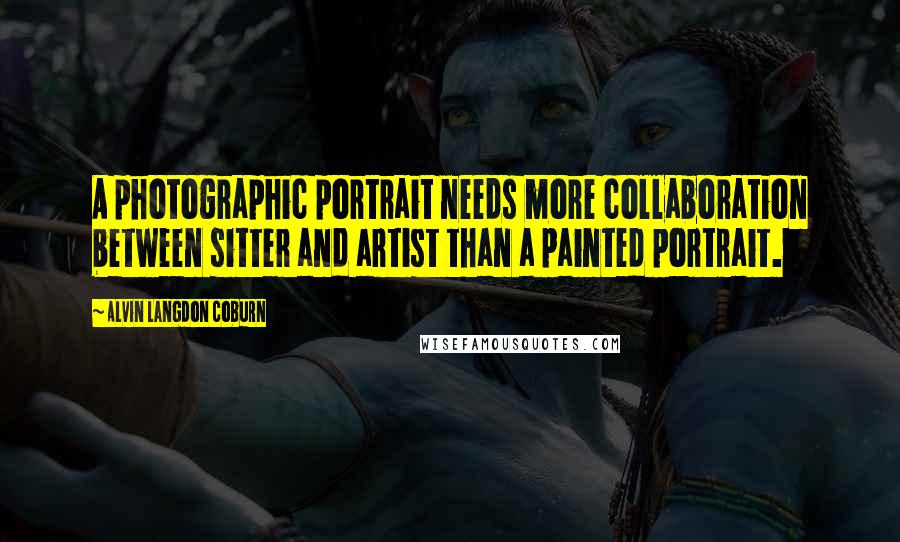 A photographic portrait needs more collaboration between sitter and artist than a painted portrait.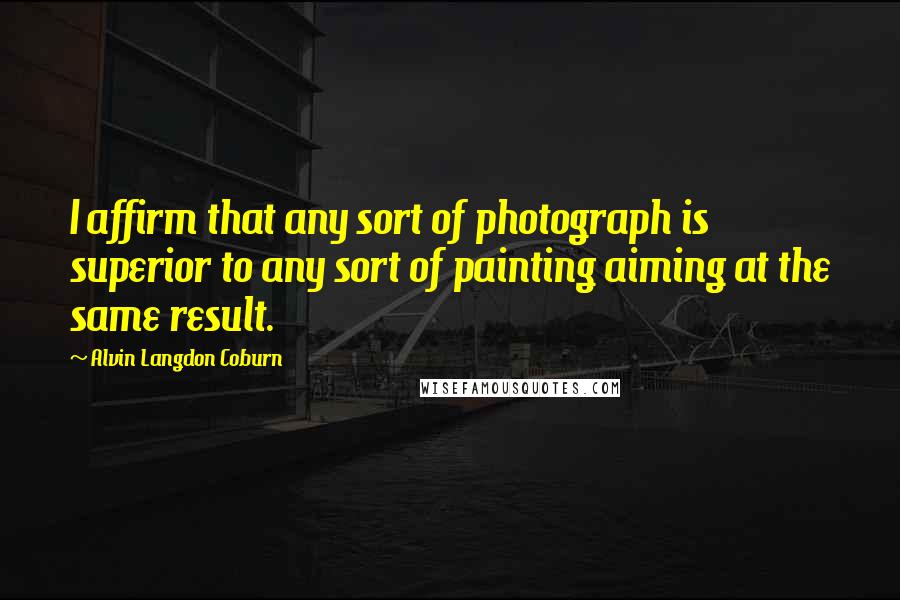 I affirm that any sort of photograph is superior to any sort of painting aiming at the same result.