Farrah Fawcett Quotes
Top 30 wise famous quotes and sayings by Farrah Fawcett
Farrah Fawcett Famous Quotes & Sayings
Discover top inspirational quotes from Farrah Fawcett on Wise Famous Quotes.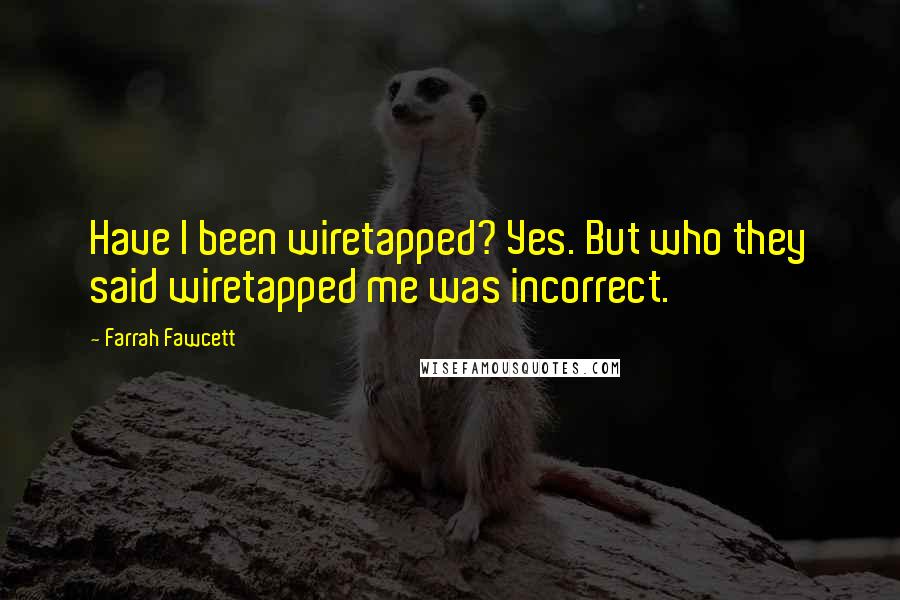 Have I been wiretapped? Yes. But who they said wiretapped me was incorrect.
I'm too passionate about my work ... Acting takes not only concentration, it takes creativity; it takes ... your soul.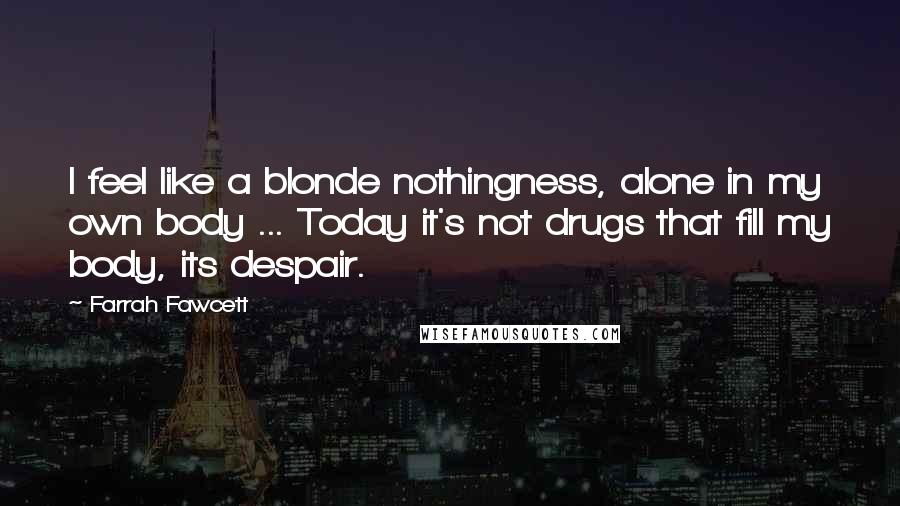 I feel like a blonde nothingness, alone in my own body ... Today it's not drugs that fill my body, its despair.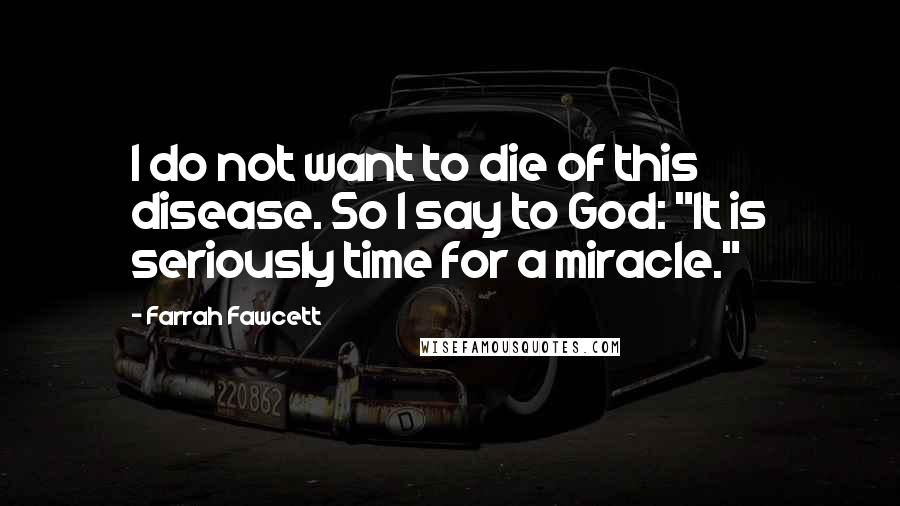 I do not want to die of this disease. So I say to God: "It is seriously time for a miracle."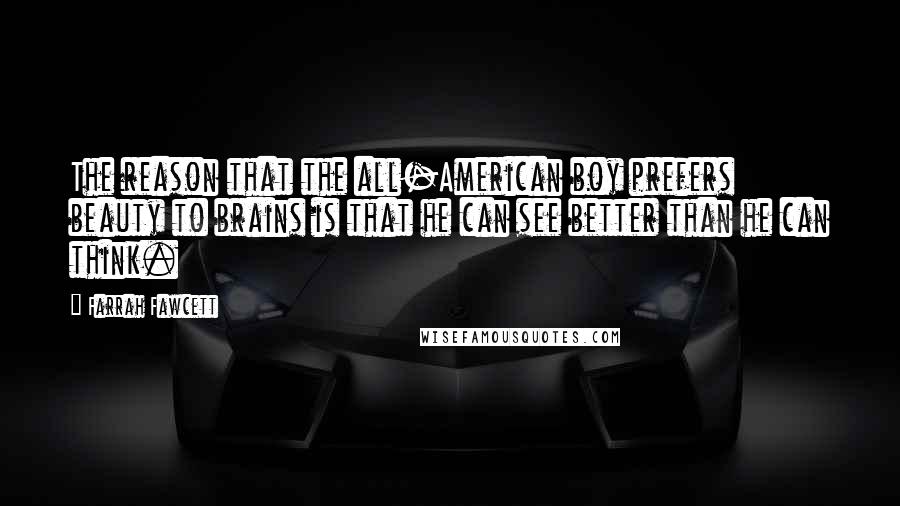 The reason that the all-American boy prefers beauty to brains is that he can see better than he can think.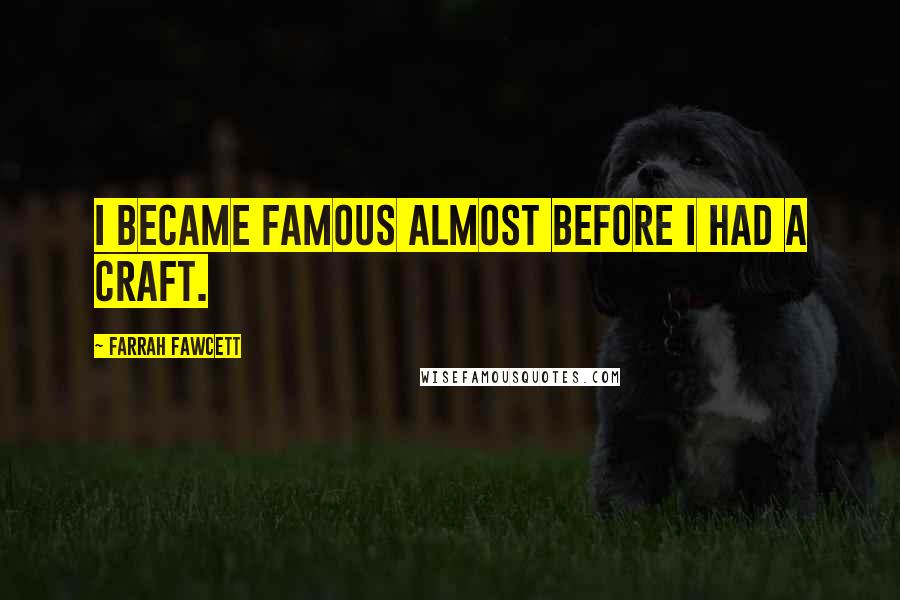 I became famous almost before I had a craft.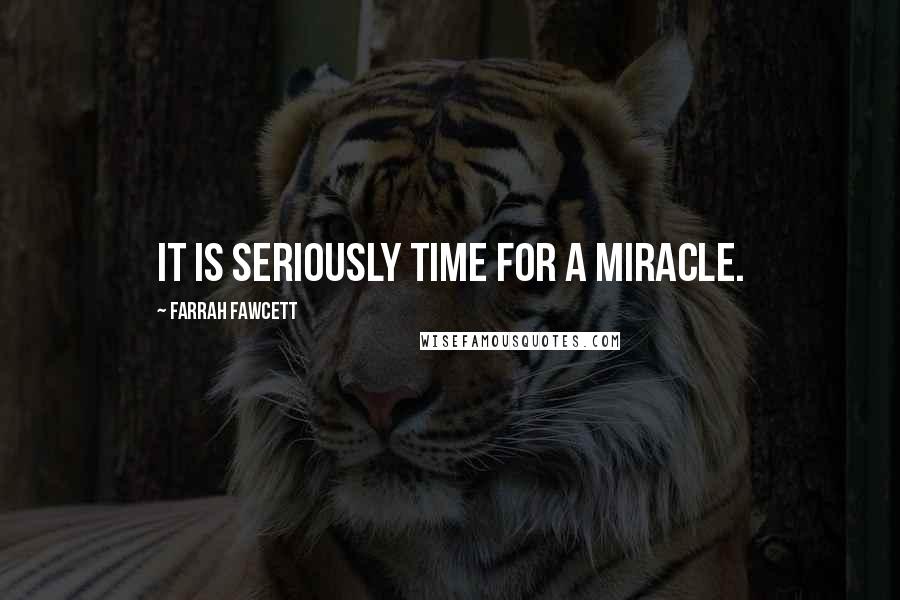 It is seriously time for a miracle.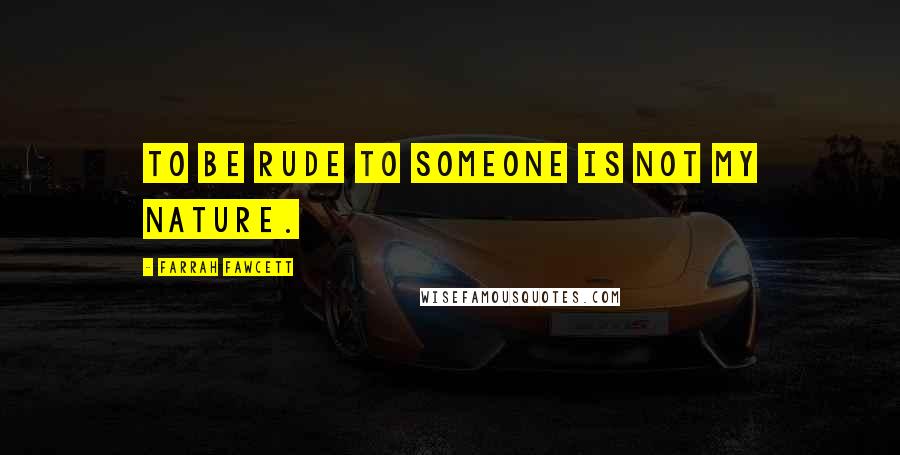 To be rude to someone is not my nature.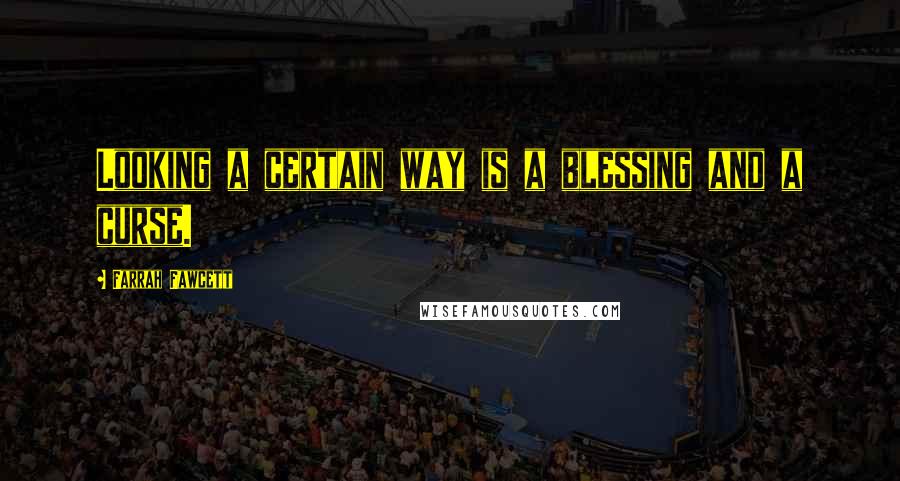 Looking a certain way is a blessing and a curse.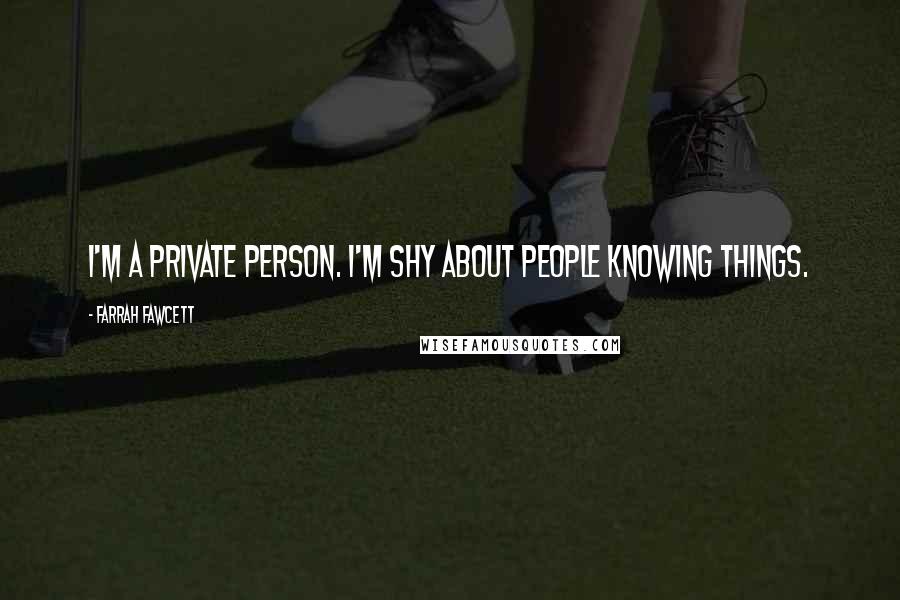 I'm a private person. I'm shy about people knowing things.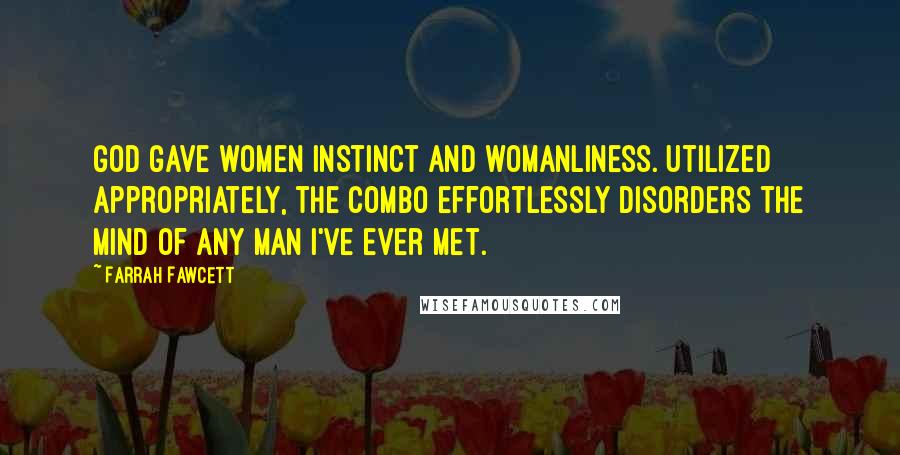 God gave women instinct and womanliness. Utilized appropriately, the combo effortlessly disorders the mind of any man I've ever met.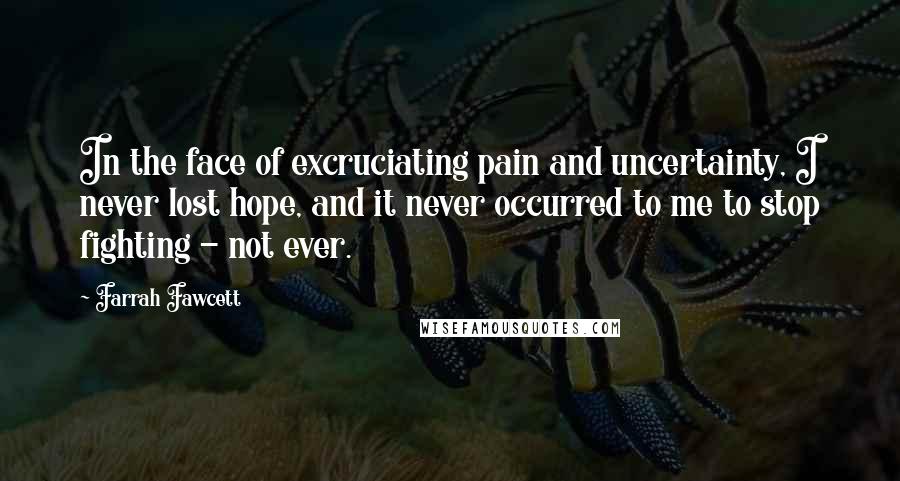 In the face of excruciating pain and uncertainty, I never lost hope, and it never occurred to me to stop fighting - not ever.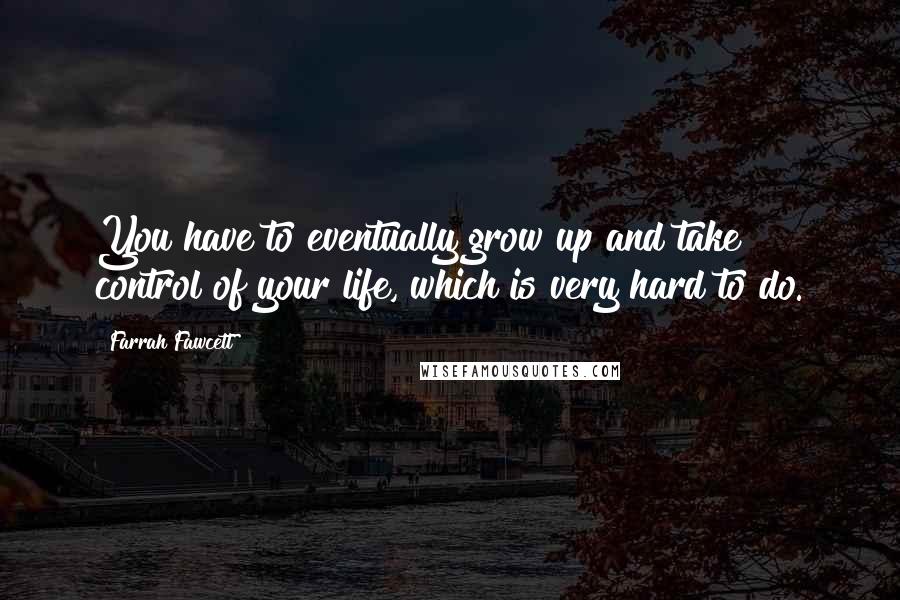 You have to eventually grow up and take control of your life, which is very hard to do.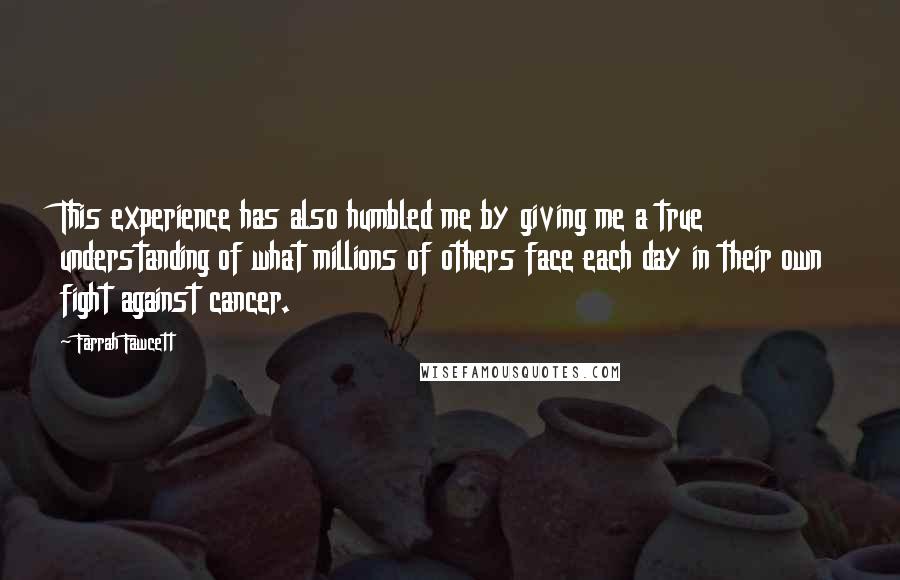 This experience has also humbled me by giving me a true understanding of what millions of others face each day in their own fight against cancer.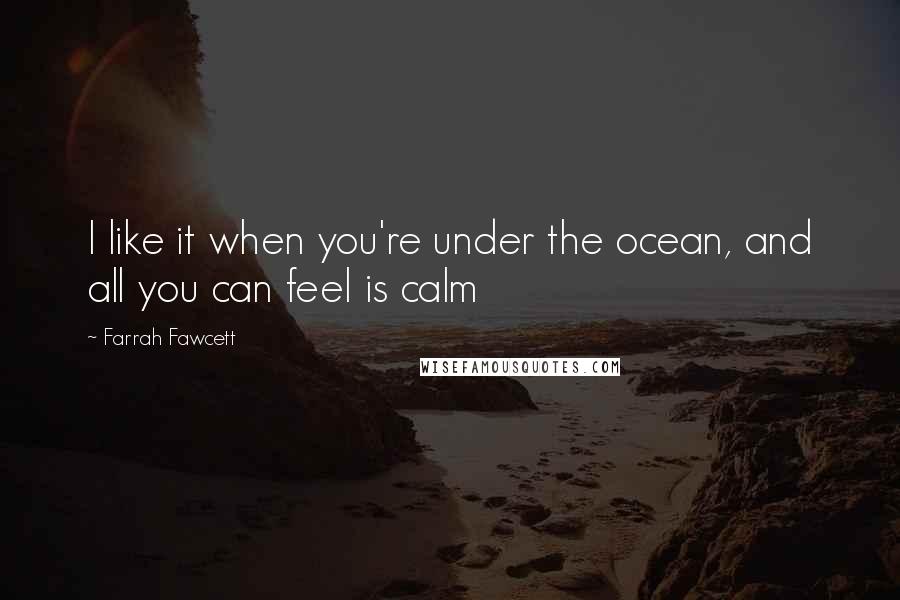 I like it when you're under the ocean, and all you can feel is calm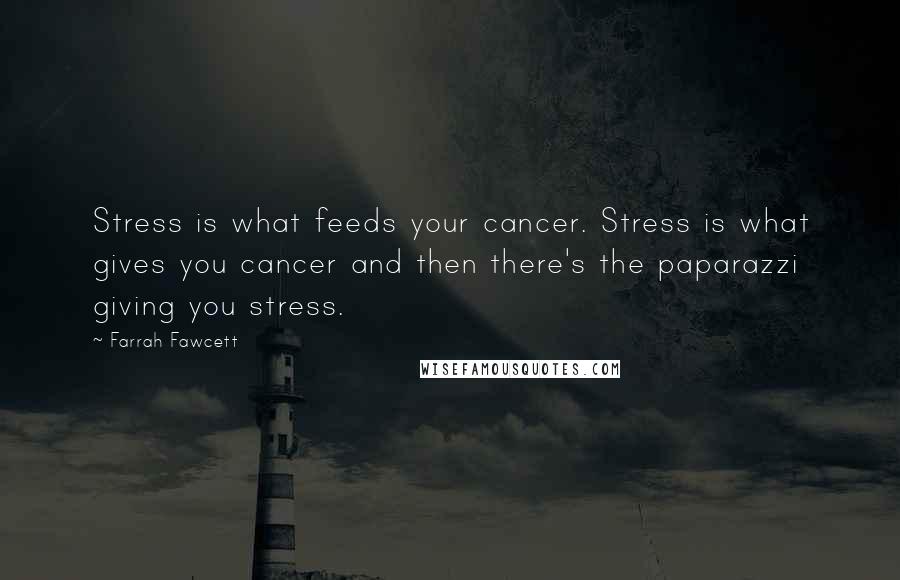 Stress is what feeds your cancer. Stress is what gives you cancer and then there's the paparazzi giving you stress.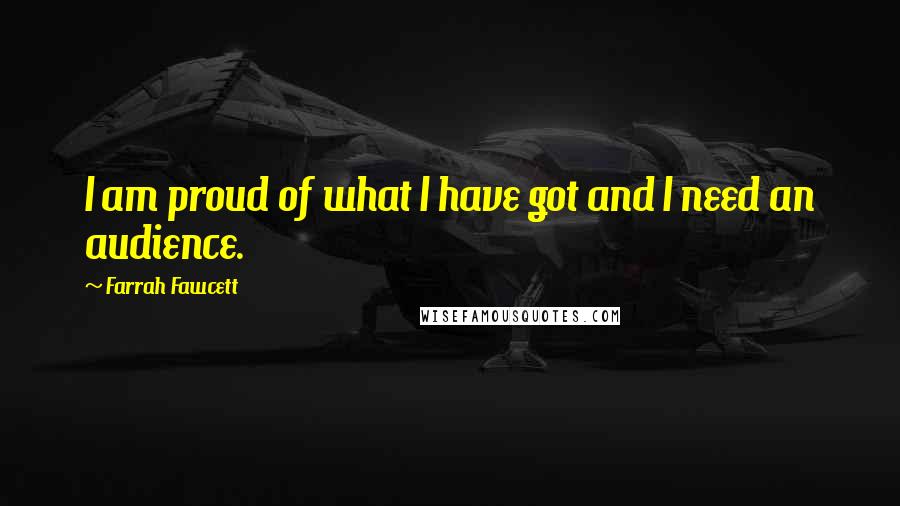 I am proud of what I have got and I need an audience.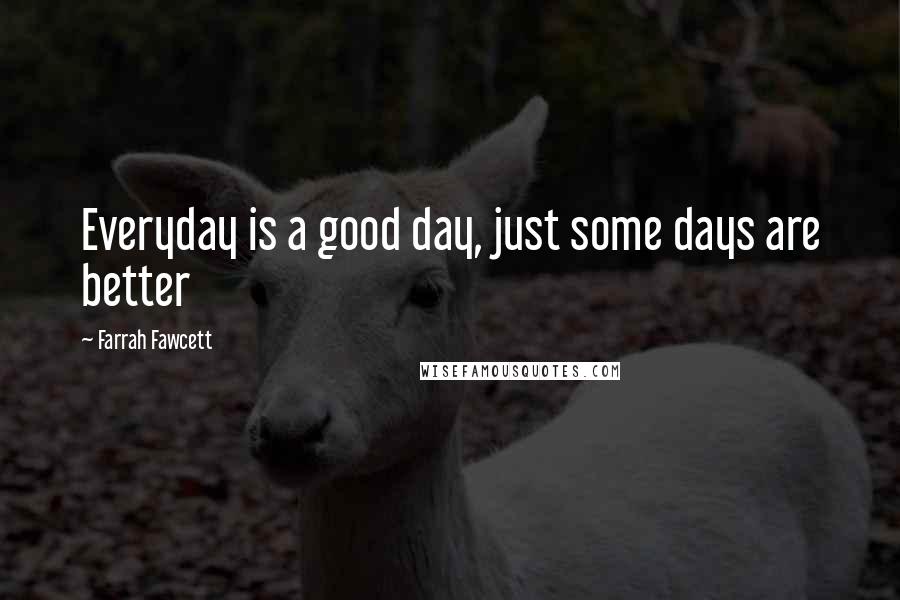 Everyday is a good day, just some days are better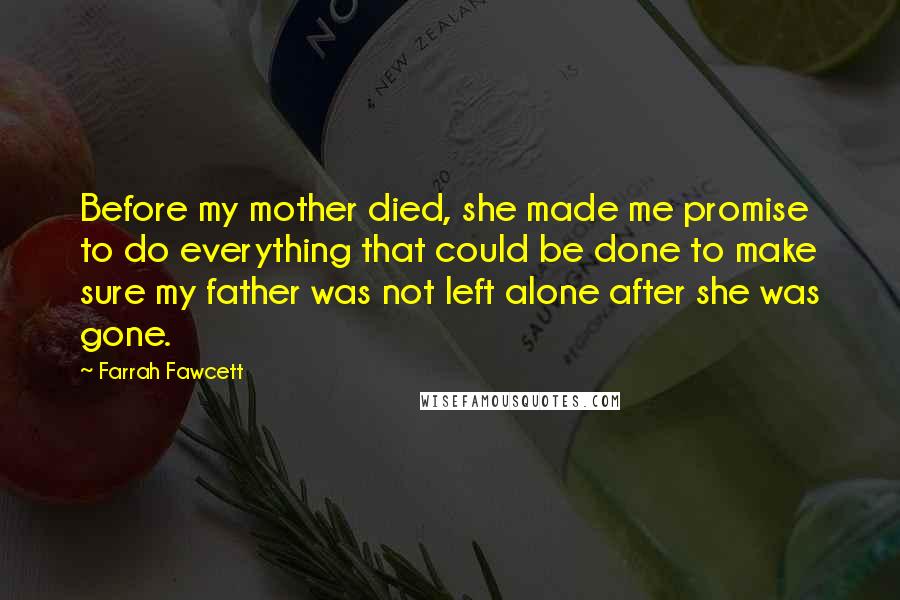 Before my mother died, she made me promise to do everything that could be done to make sure my father was not left alone after she was gone.
My number one goal is to love, support and be there for my son.
Marriages that last are with people who do not live in Los Angeles.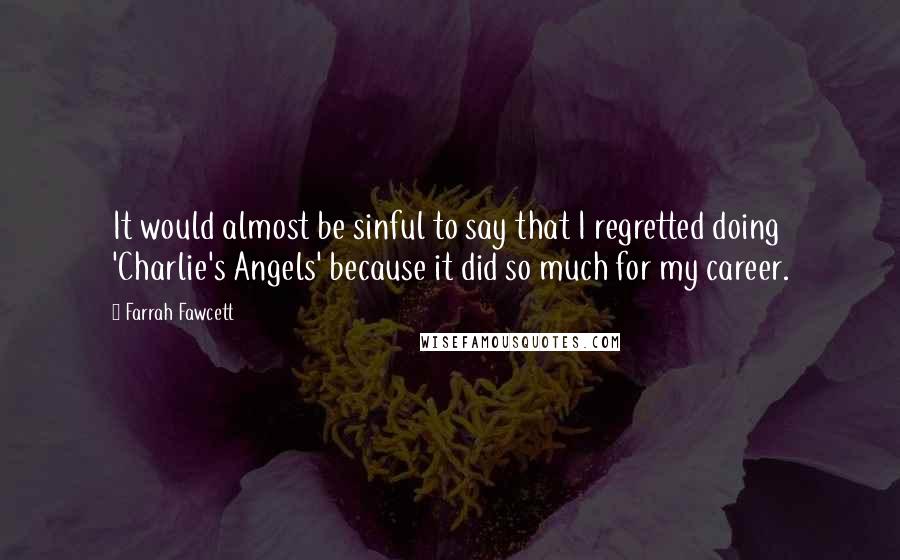 It would almost be sinful to say that I regretted doing 'Charlie's Angels' because it did so much for my career.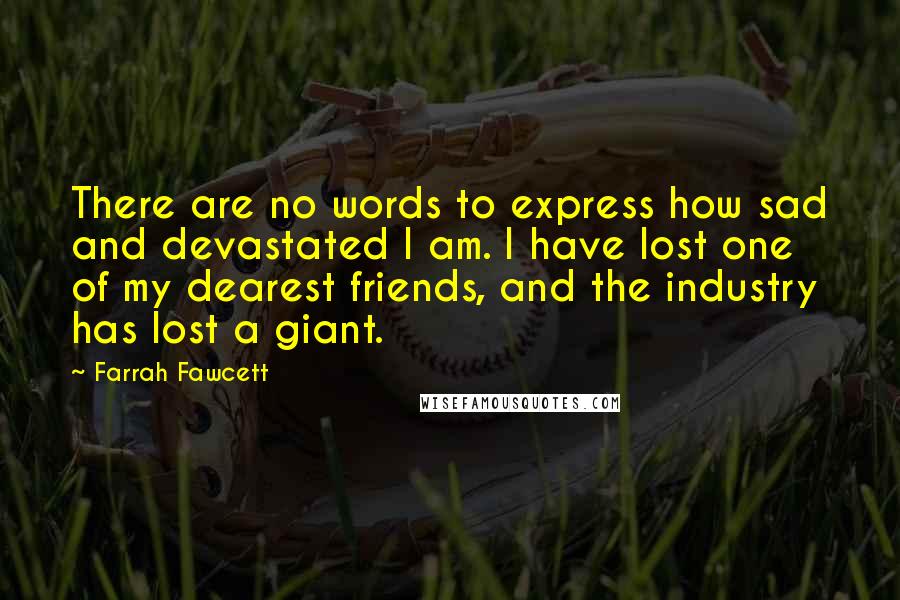 There are no words to express how sad and devastated I am. I have lost one of my dearest friends, and the industry has lost a giant.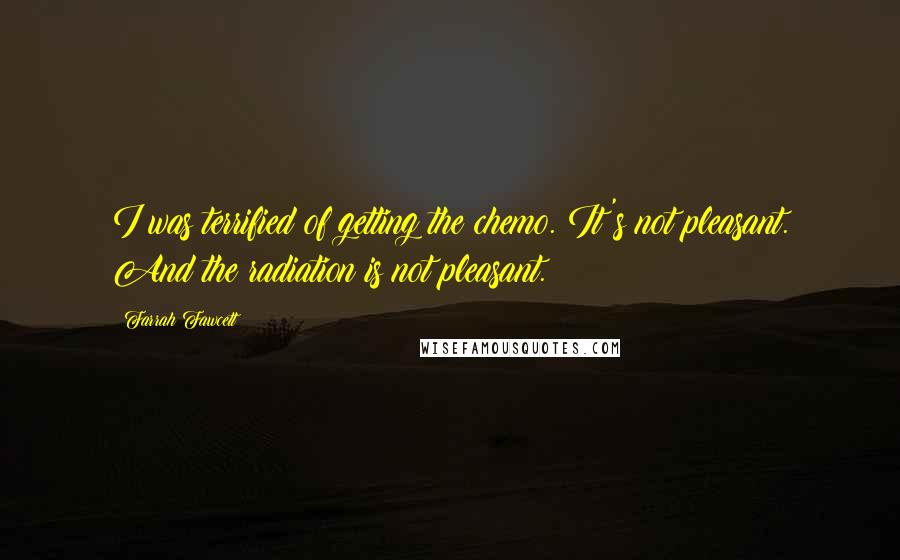 I was terrified of getting the chemo. It's not pleasant. And the radiation is not pleasant.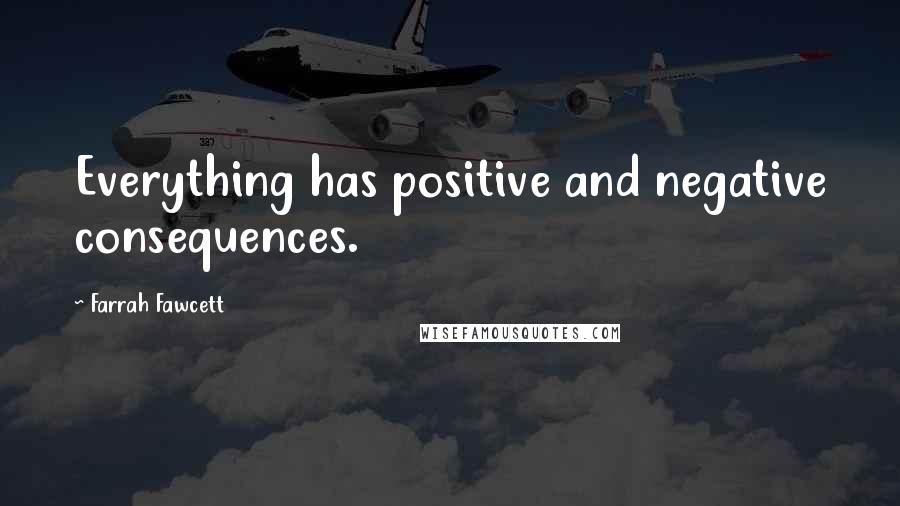 Everything has positive and negative consequences.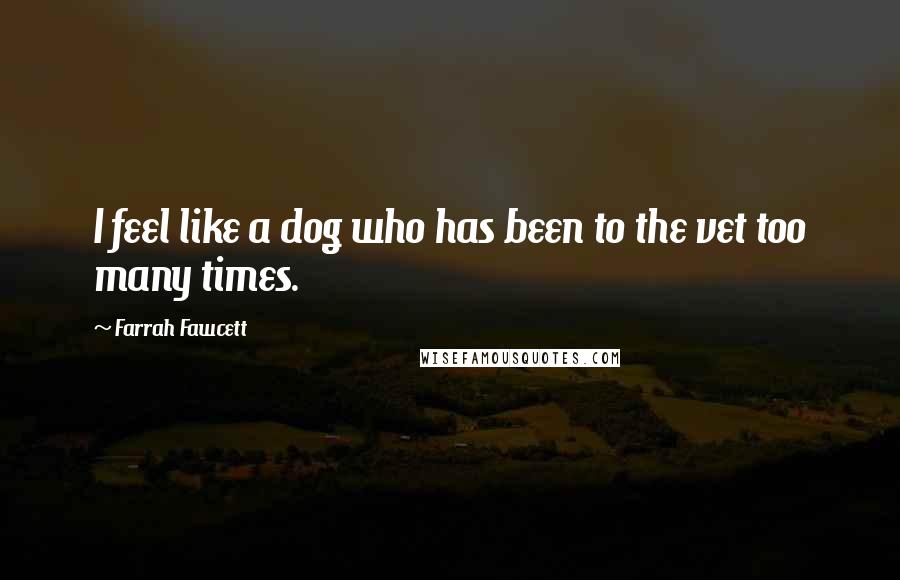 I feel like a dog who has been to the vet too many times.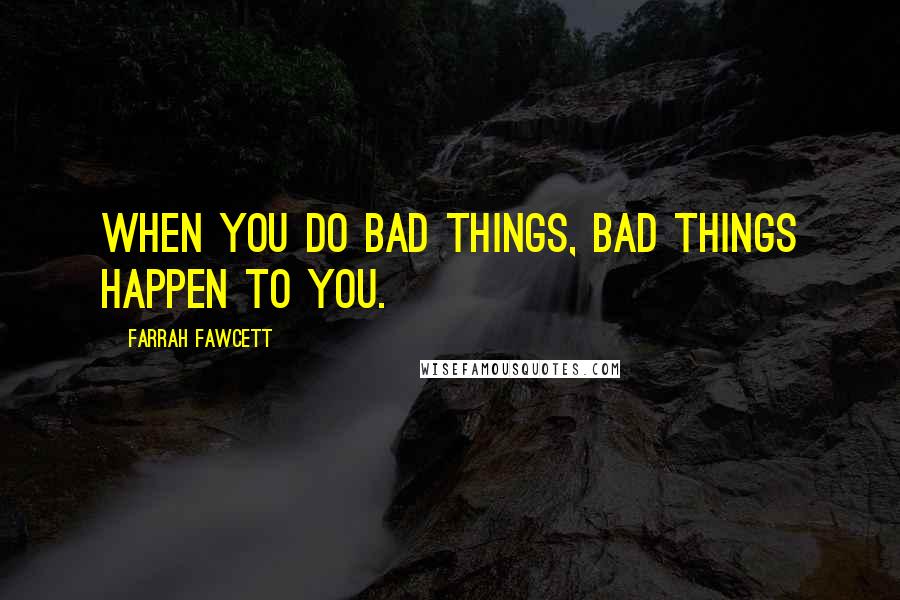 When you do bad things, bad things happen to you.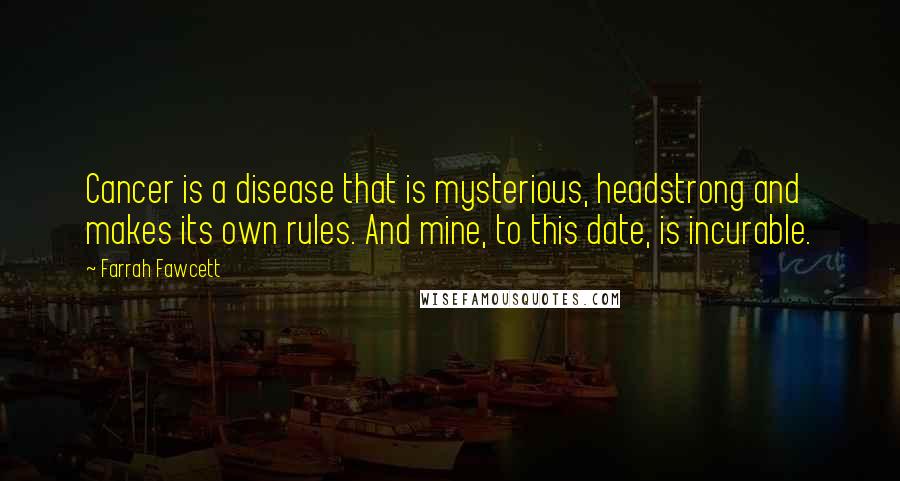 Cancer is a disease that is mysterious, headstrong and makes its own rules. And mine, to this date, is incurable.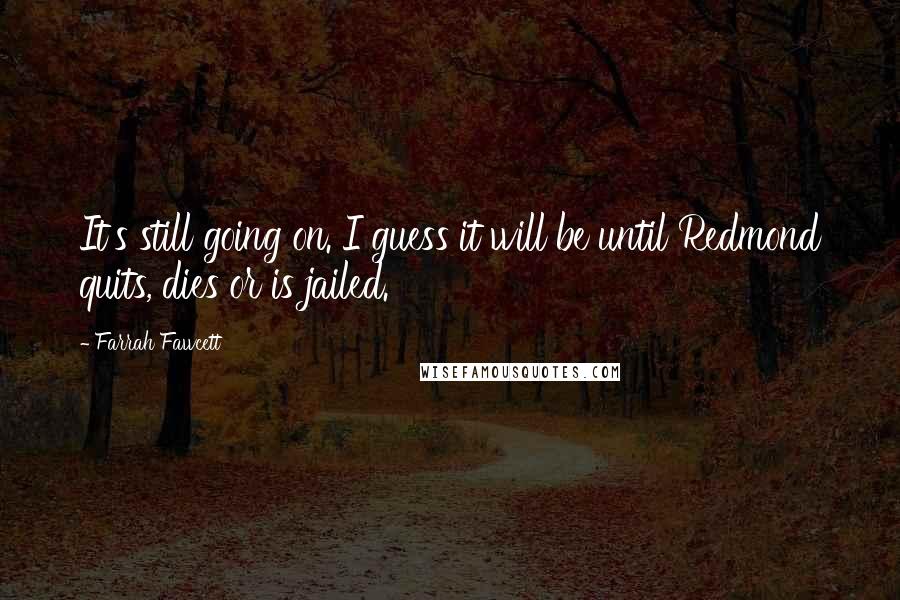 It's still going on. I guess it will be until Redmond quits, dies or is jailed.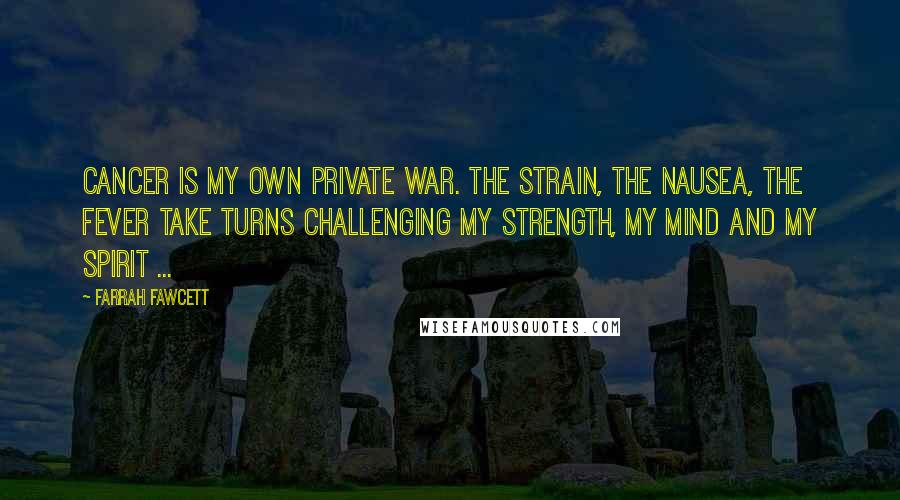 Cancer is my own private war. The strain, the nausea, the fever take turns challenging my strength, my mind and my spirit ...