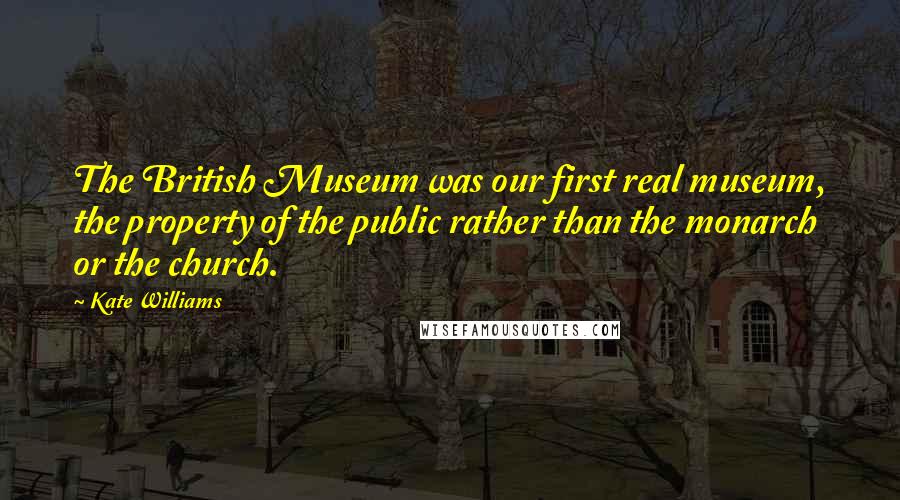 The British Museum was our first real museum, the property of the public rather than the monarch or the church.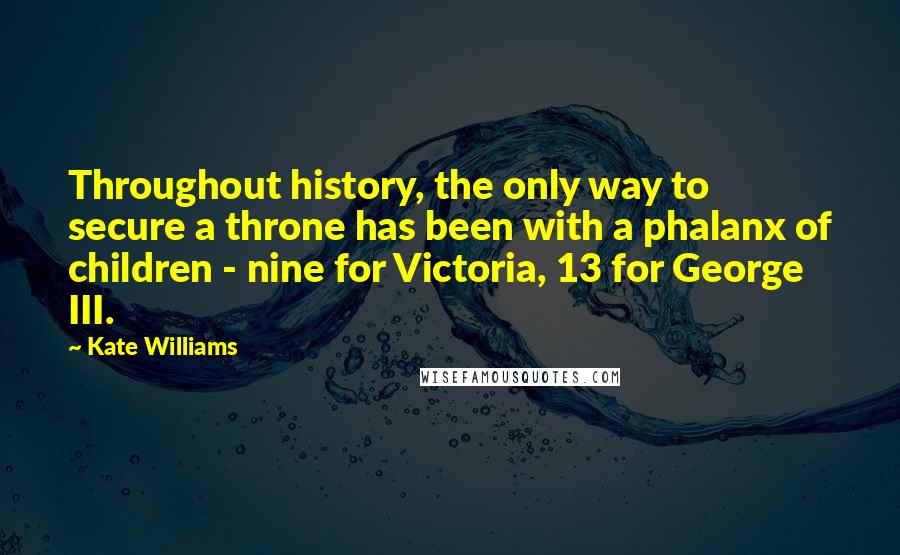 Throughout history, the only way to secure a throne has been with a phalanx of children - nine for Victoria, 13 for George III.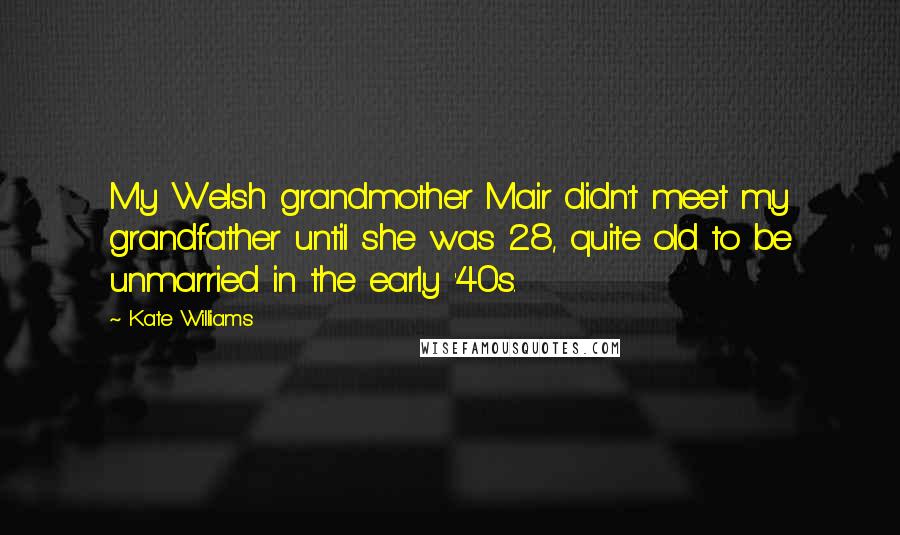 My Welsh grandmother Mair didn't meet my grandfather until she was 28, quite old to be unmarried in the early '40s.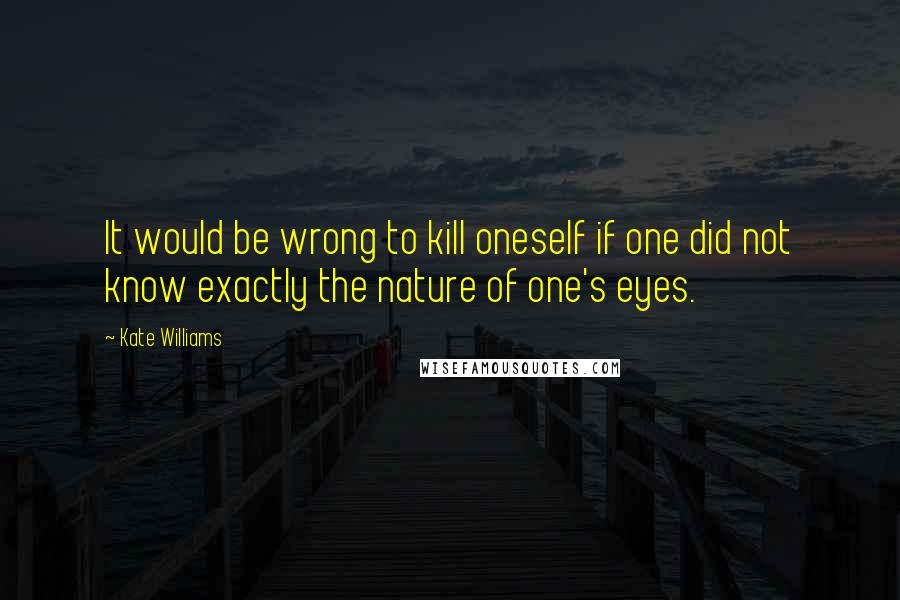 It would be wrong to kill oneself if one did not know exactly the nature of one's eyes.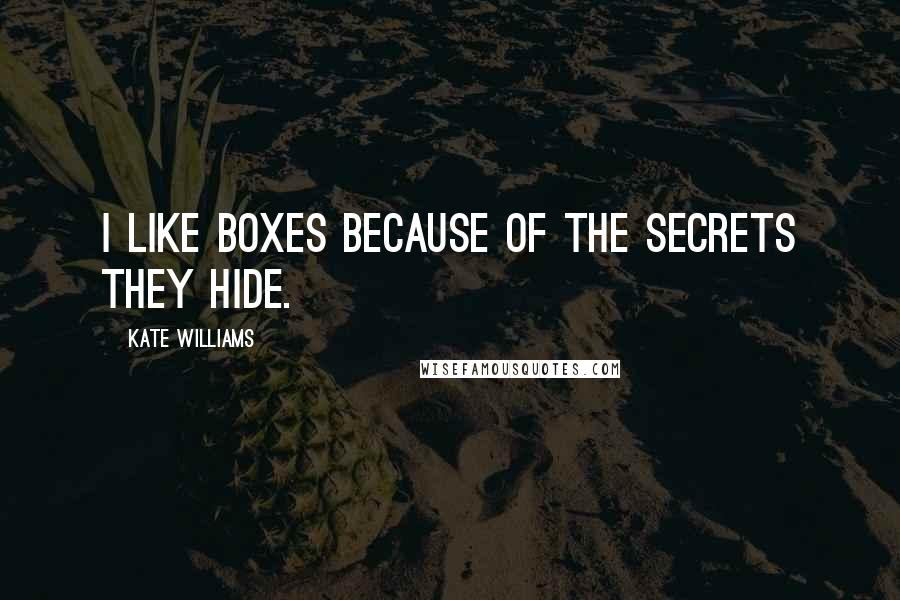 I like boxes because of the secrets they hide.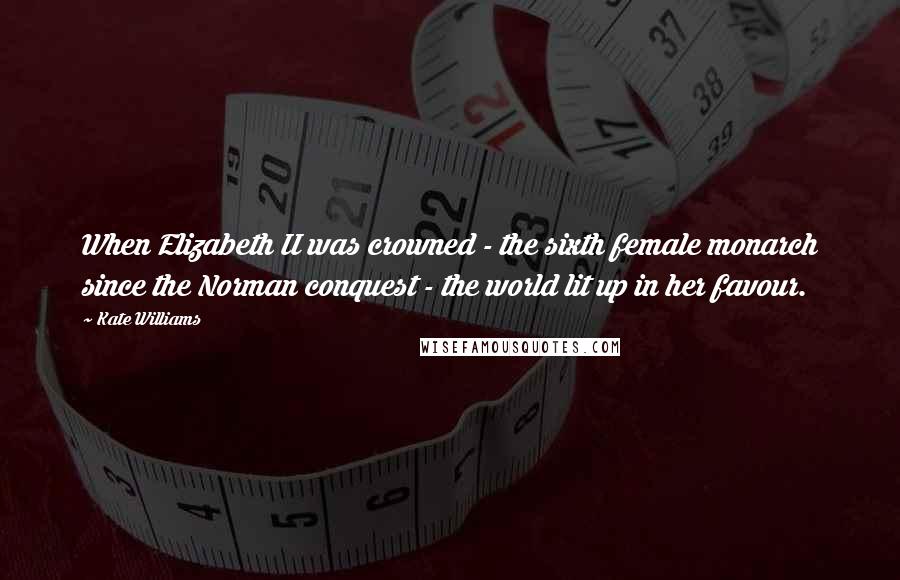 When Elizabeth II was crowned - the sixth female monarch since the Norman conquest - the world lit up in her favour.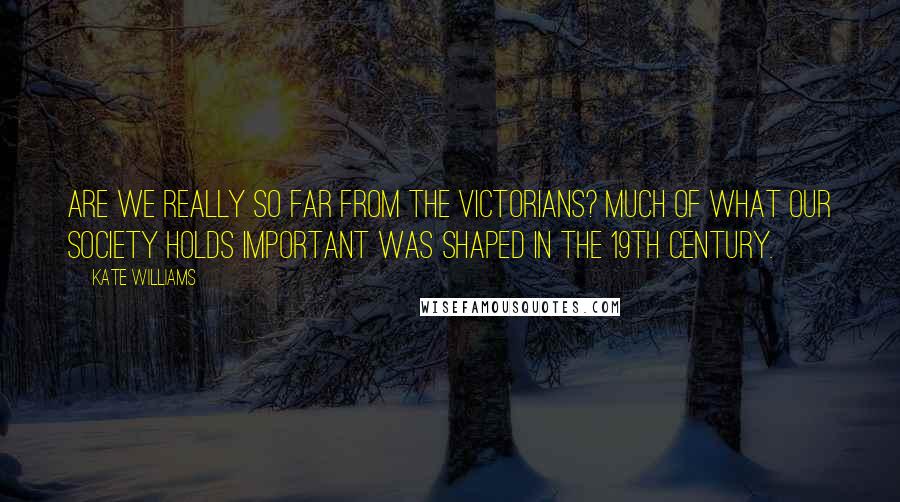 Are we really so far from the Victorians? Much of what our society holds important was shaped in the 19th century.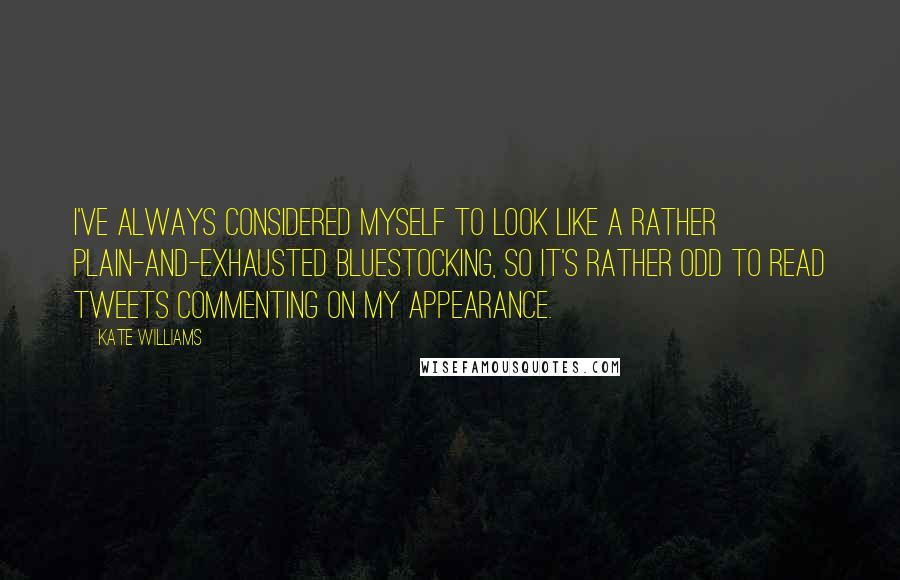 I've always considered myself to look like a rather plain-and-exhausted bluestocking, so it's rather odd to read Tweets commenting on my appearance.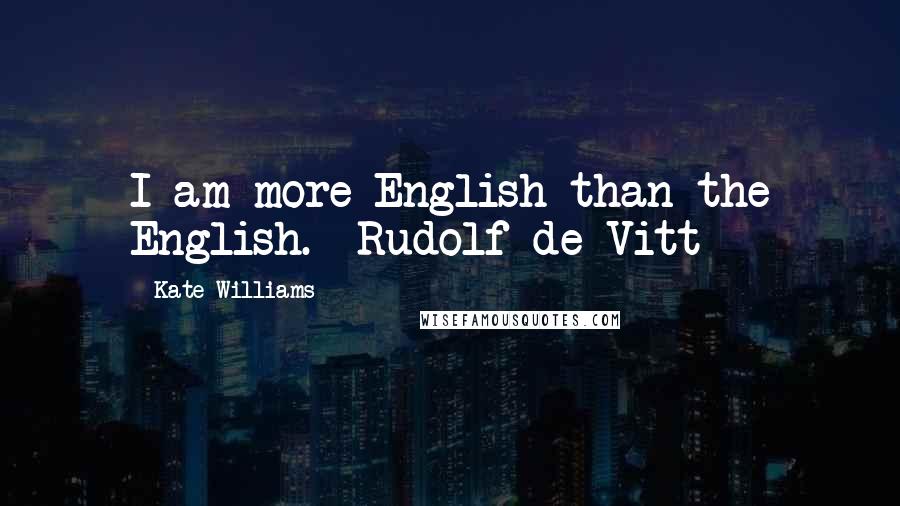 I am more English than the English.- Rudolf de Vitt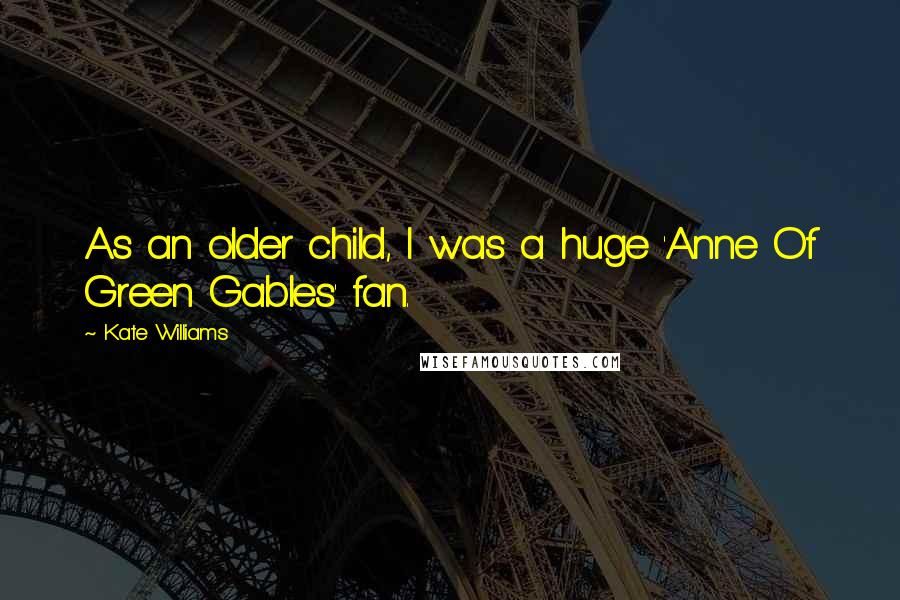 As an older child, I was a huge 'Anne Of Green Gables' fan.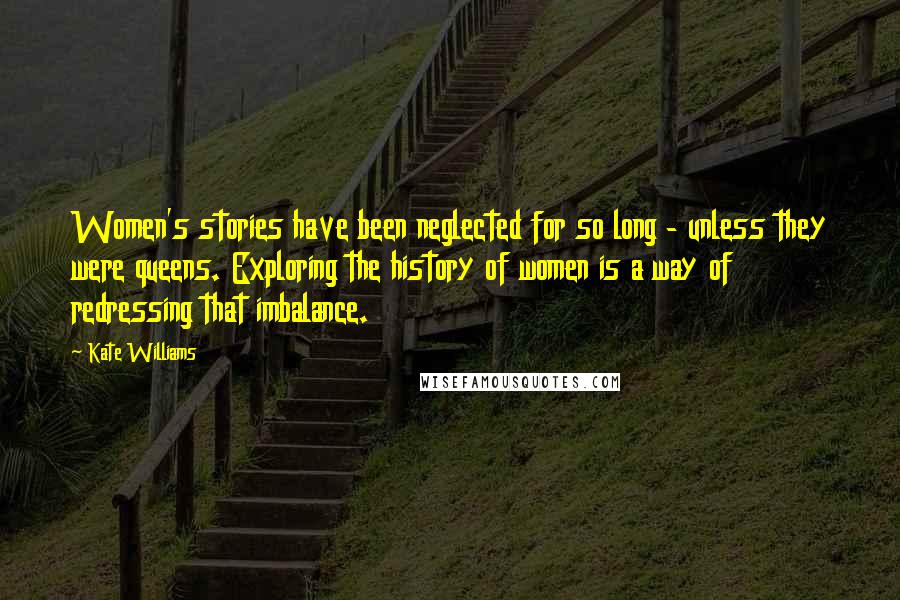 Women's stories have been neglected for so long - unless they were queens. Exploring the history of women is a way of redressing that imbalance.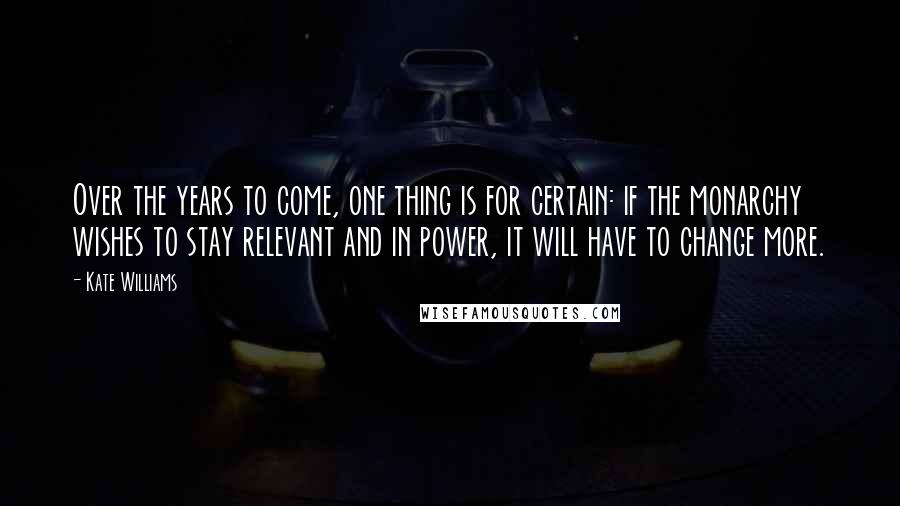 Over the years to come, one thing is for certain: if the monarchy wishes to stay relevant and in power, it will have to change more.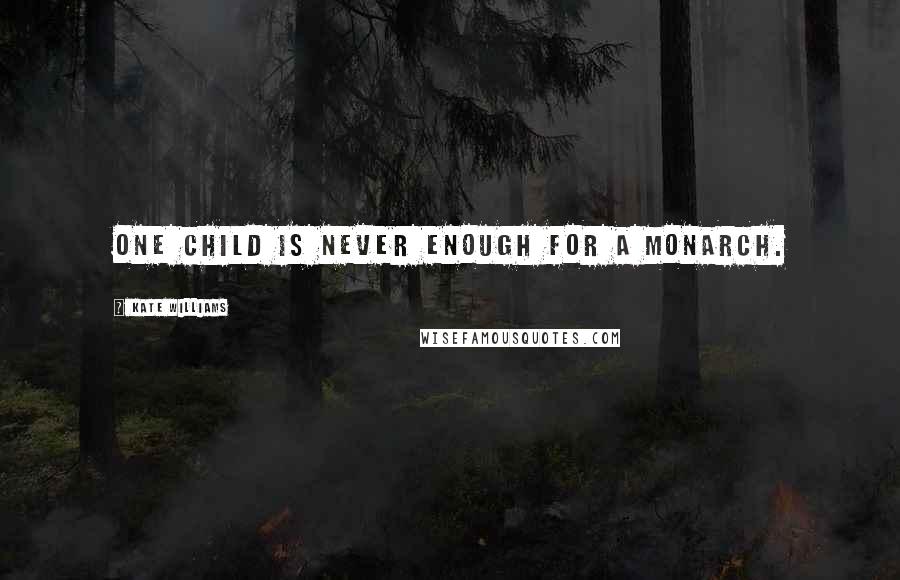 One child is never enough for a monarch.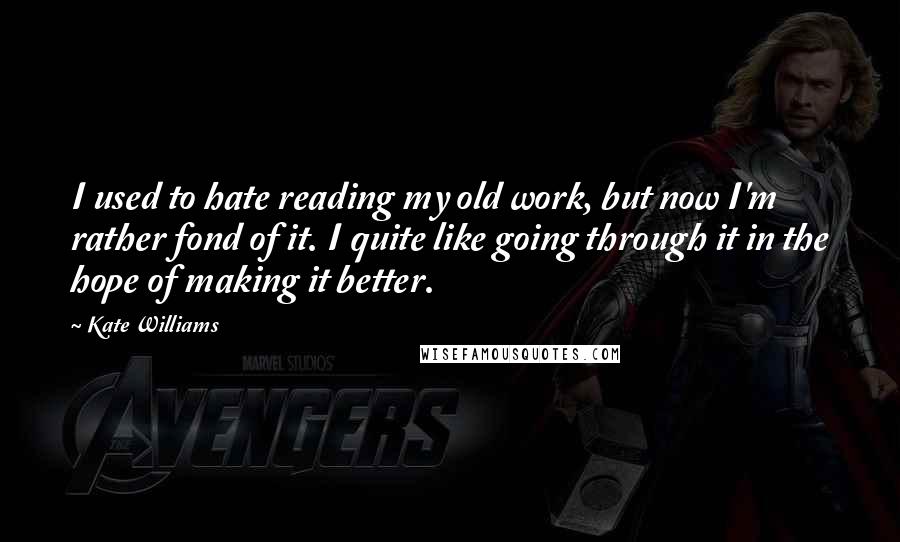 I used to hate reading my old work, but now I'm rather fond of it. I quite like going through it in the hope of making it better.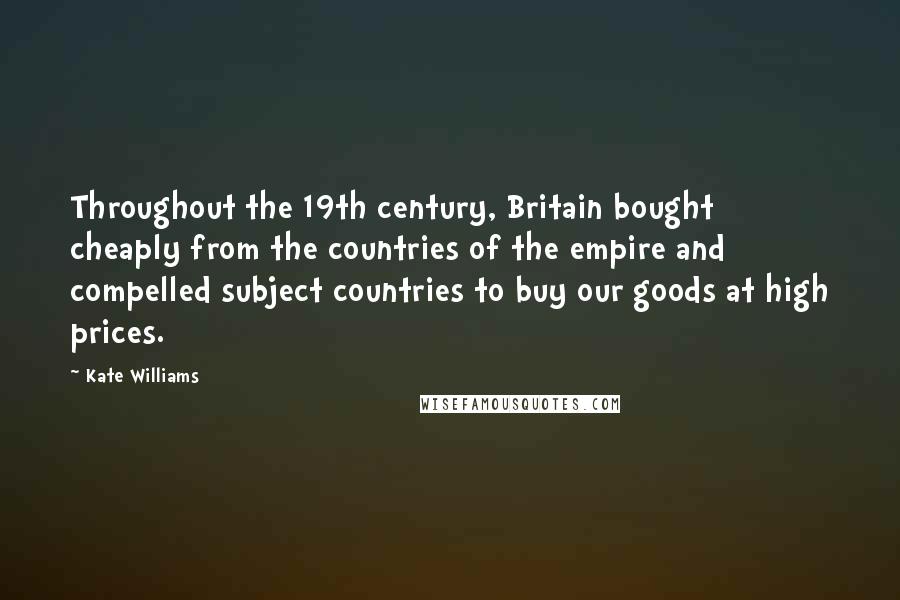 Throughout the 19th century, Britain bought cheaply from the countries of the empire and compelled subject countries to buy our goods at high prices.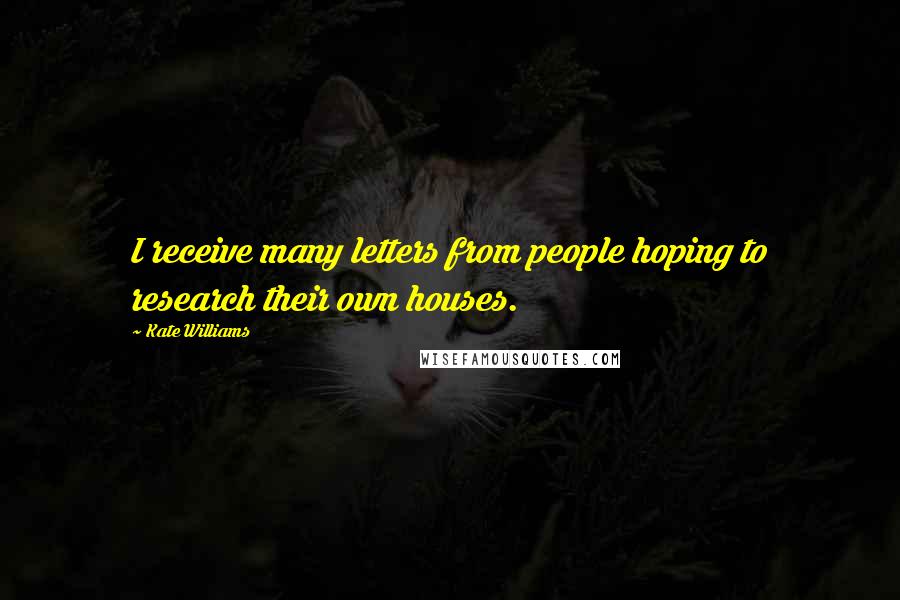 I receive many letters from people hoping to research their own houses.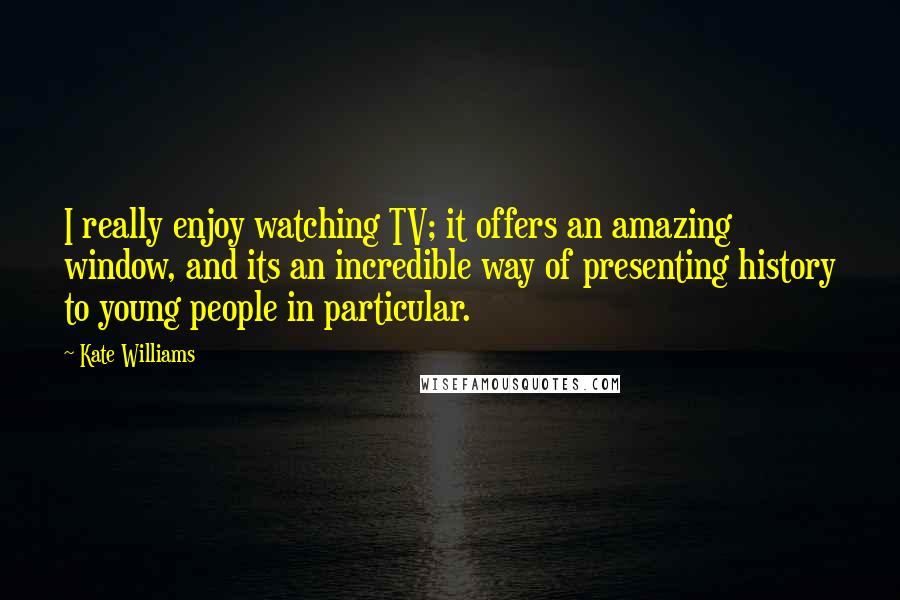 I really enjoy watching TV; it offers an amazing window, and its an incredible way of presenting history to young people in particular.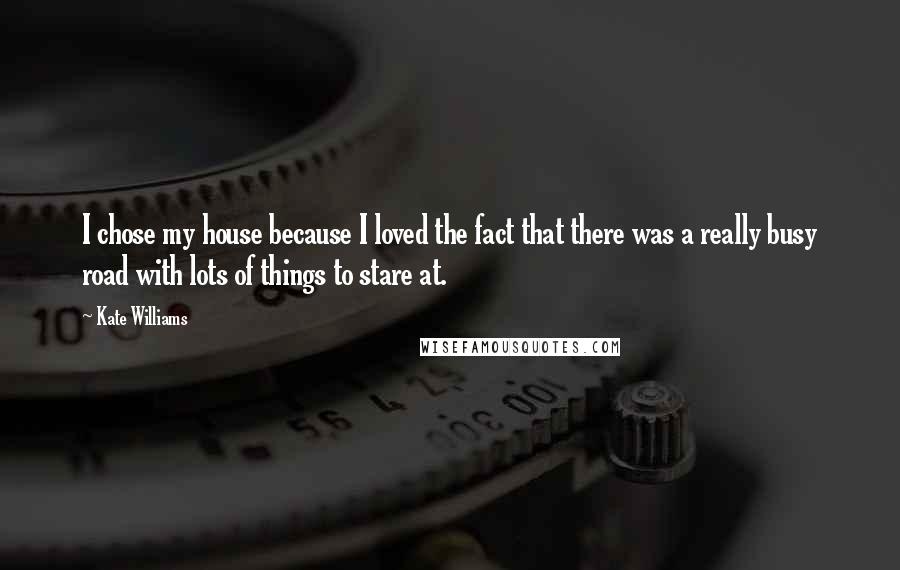 I chose my house because I loved the fact that there was a really busy road with lots of things to stare at.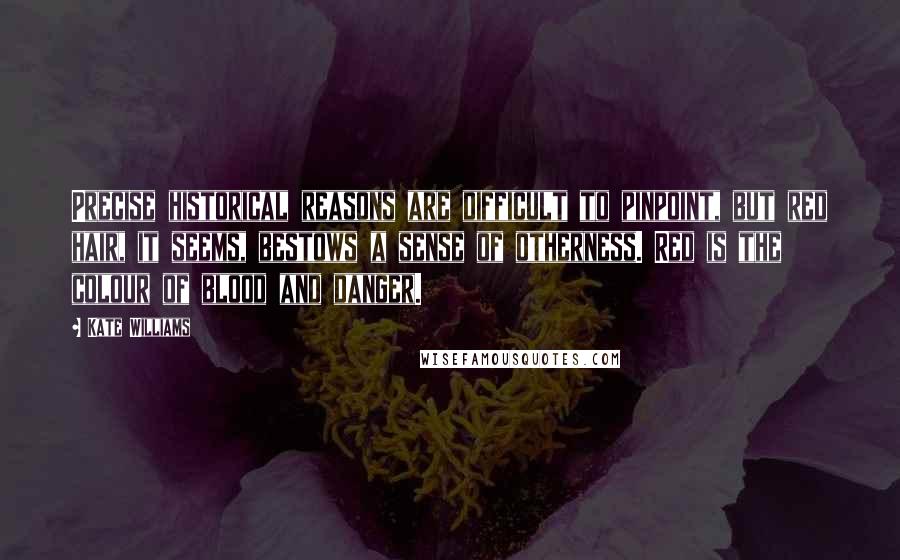 Precise historical reasons are difficult to pinpoint, but red hair, it seems, bestows a sense of otherness. Red is the colour of blood and danger.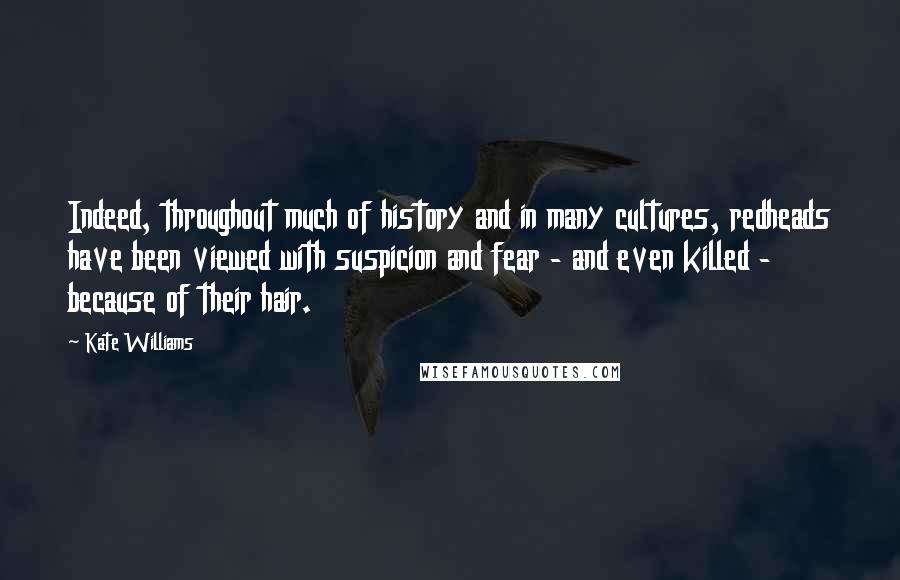 Indeed, throughout much of history and in many cultures, redheads have been viewed with suspicion and fear - and even killed - because of their hair.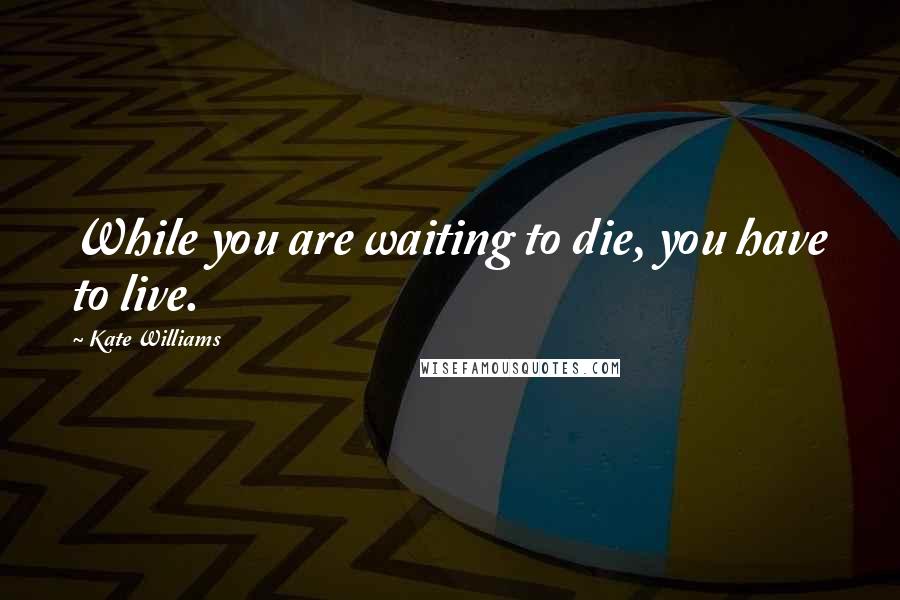 While you are waiting to die, you have to live.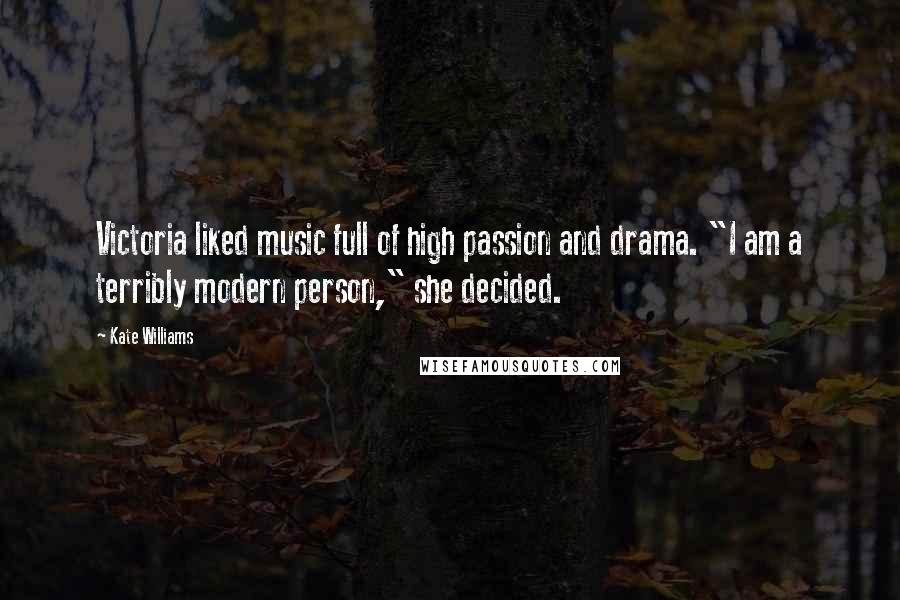 Victoria liked music full of high passion and drama. "I am a terribly modern person," she decided.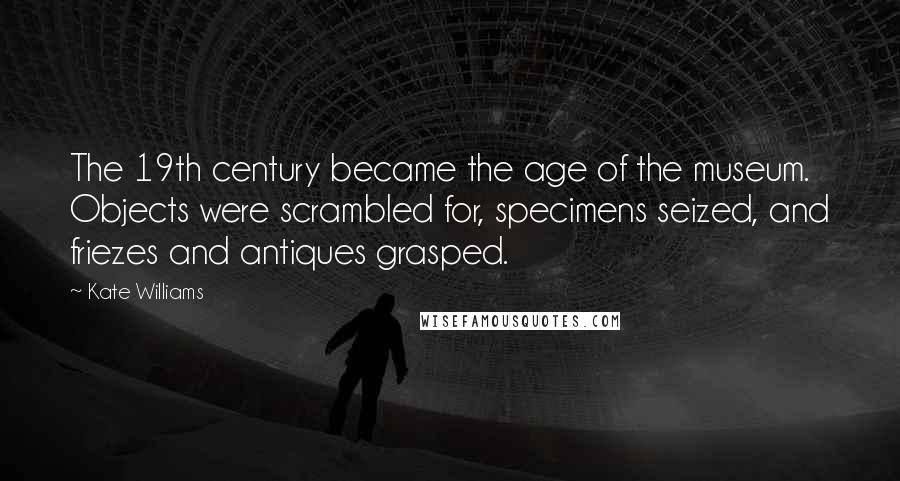 The 19th century became the age of the museum. Objects were scrambled for, specimens seized, and friezes and antiques grasped.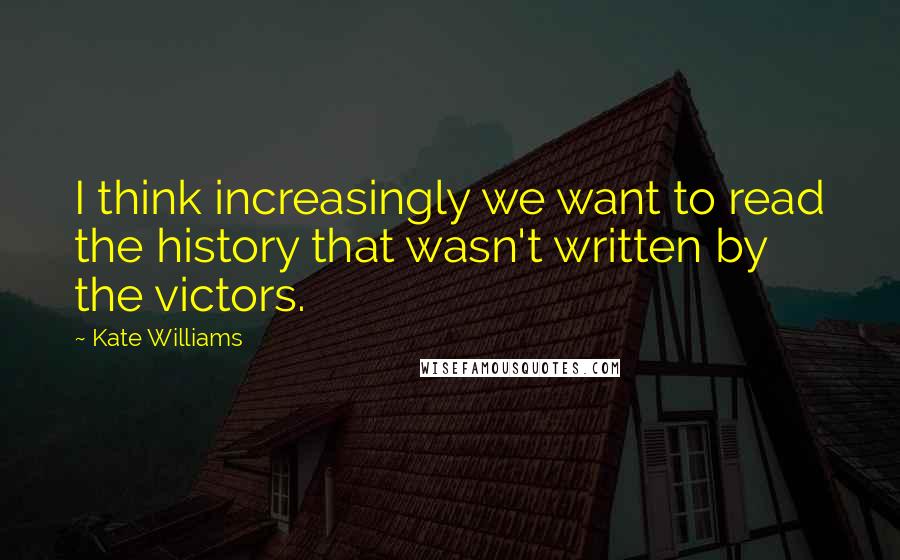 I think increasingly we want to read the history that wasn't written by the victors.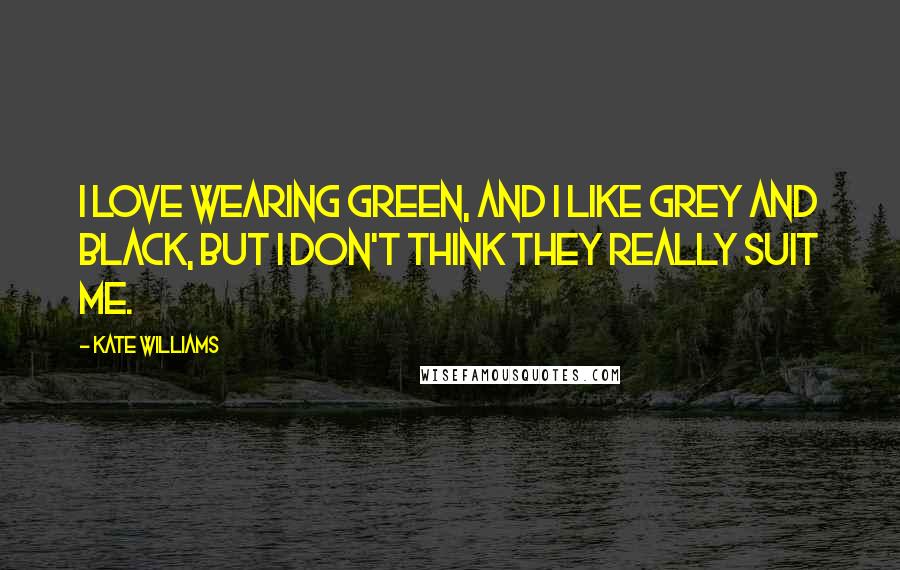 I love wearing green, and I like grey and black, but I don't think they really suit me.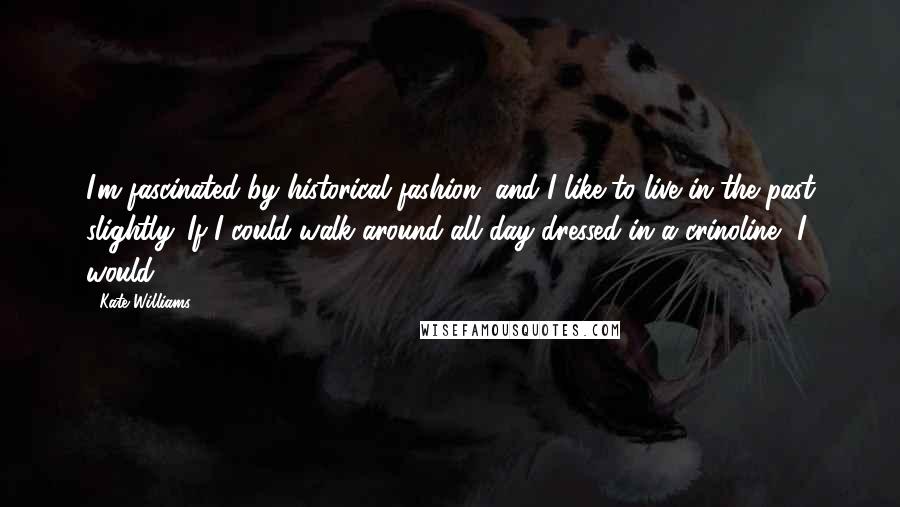 I'm fascinated by historical fashion, and I like to live in the past slightly. If I could walk around all day dressed in a crinoline, I would.