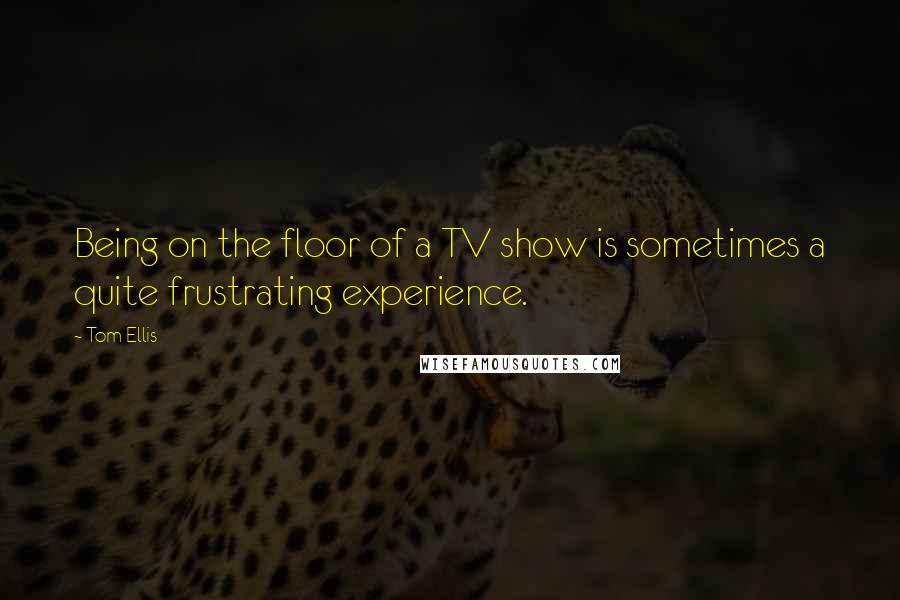 Being on the floor of a TV show is sometimes a quite frustrating experience.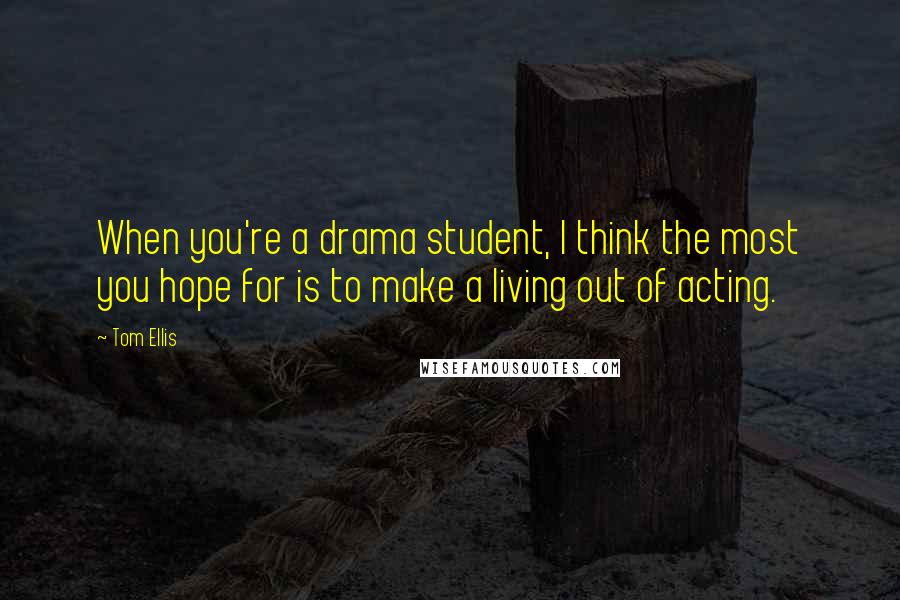 When you're a drama student, I think the most you hope for is to make a living out of acting.
Trying to find a human side to the character is a way to give them a chance to have people like them.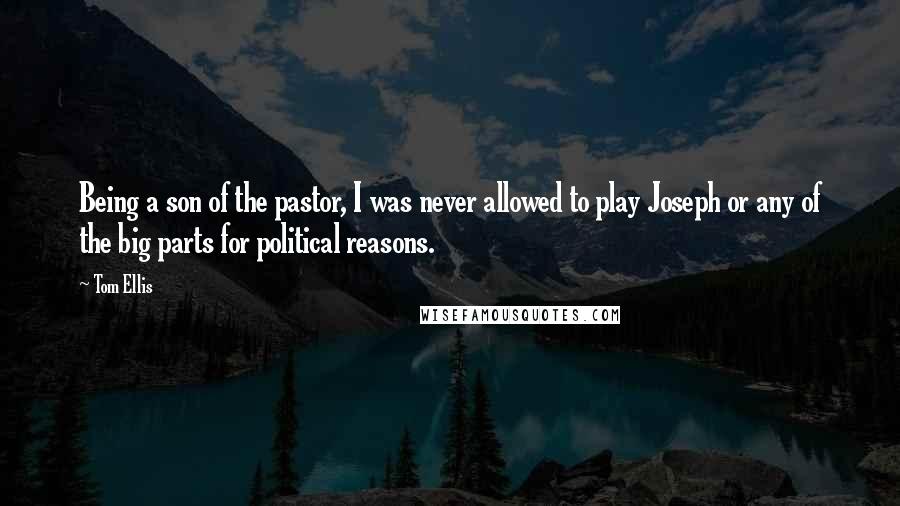 Being a son of the pastor, I was never allowed to play Joseph or any of the big parts for political reasons.
I've been acting for many years, and the more you do, the more confidence you get about "this is my career and this is what I'm going to be doing."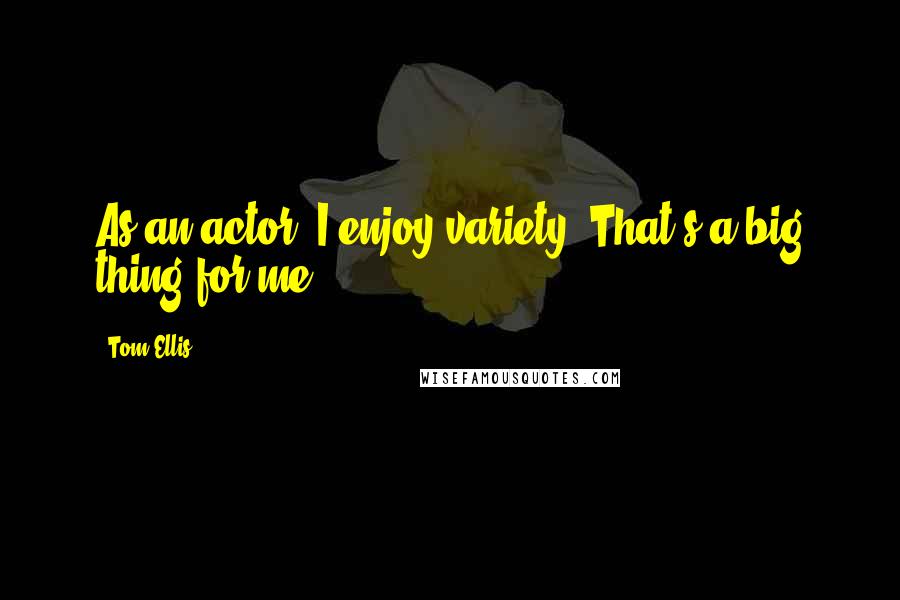 As an actor, I enjoy variety. That's a big thing for me.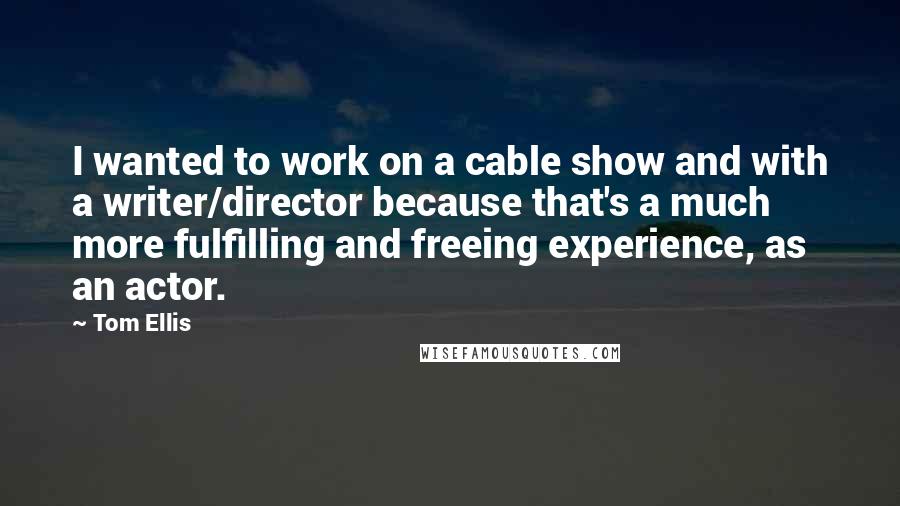 I wanted to work on a cable show and with a writer/director because that's a much more fulfilling and freeing experience, as an actor.