Face The Music Quotes
Collection of top 43 famous quotes about Face The Music
Face The Music Quotes & Sayings
Happy to read and share the best inspirational Face The Music quotes, sayings and quotations on Wise Famous Quotes.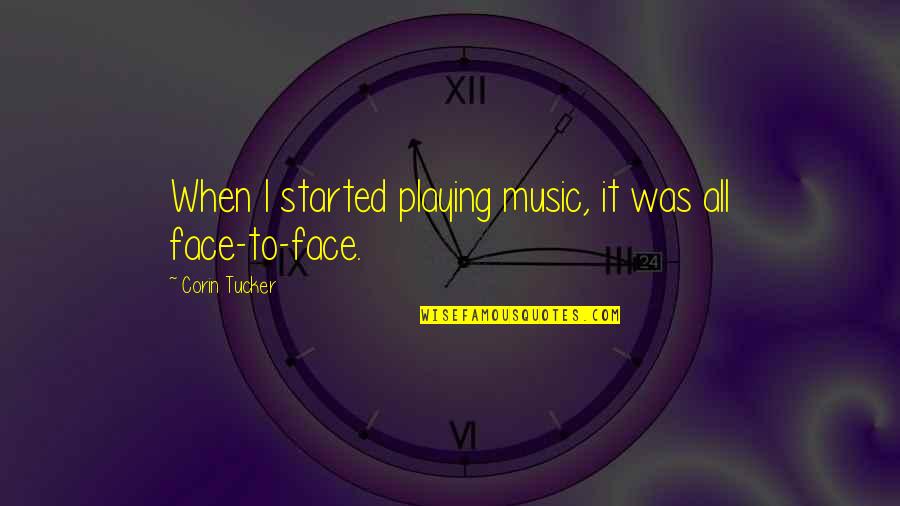 When I started playing music, it was all face-to-face.
—
Corin Tucker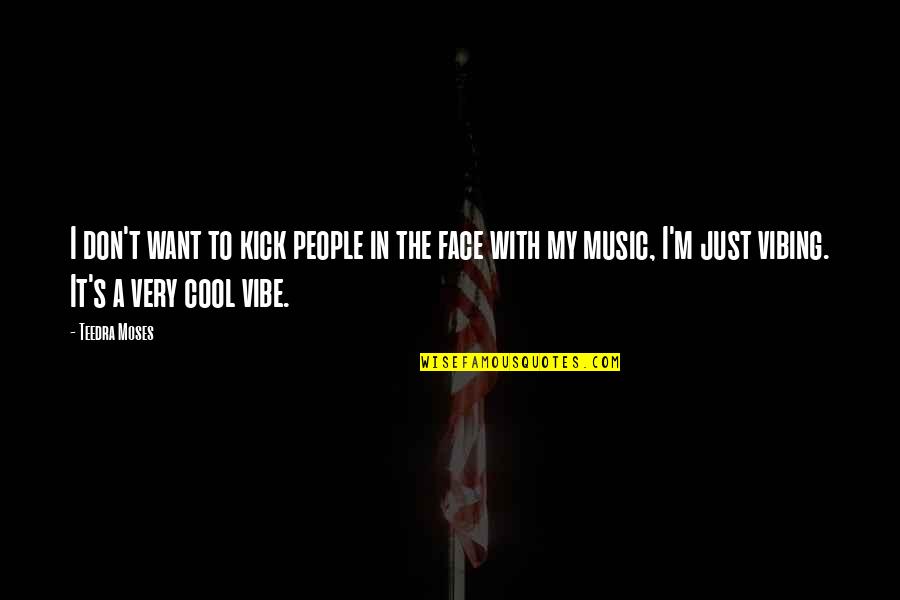 I don't want to kick people in the face with my music, I'm just vibing. It's a very cool vibe.
—
Teedra Moses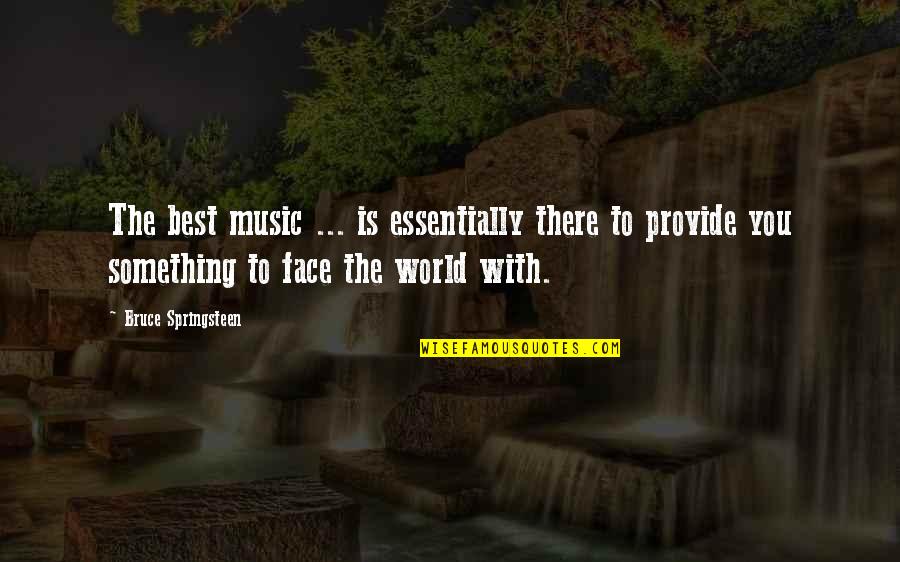 The best music ... is essentially there to provide you something to face the world with.
—
Bruce Springsteen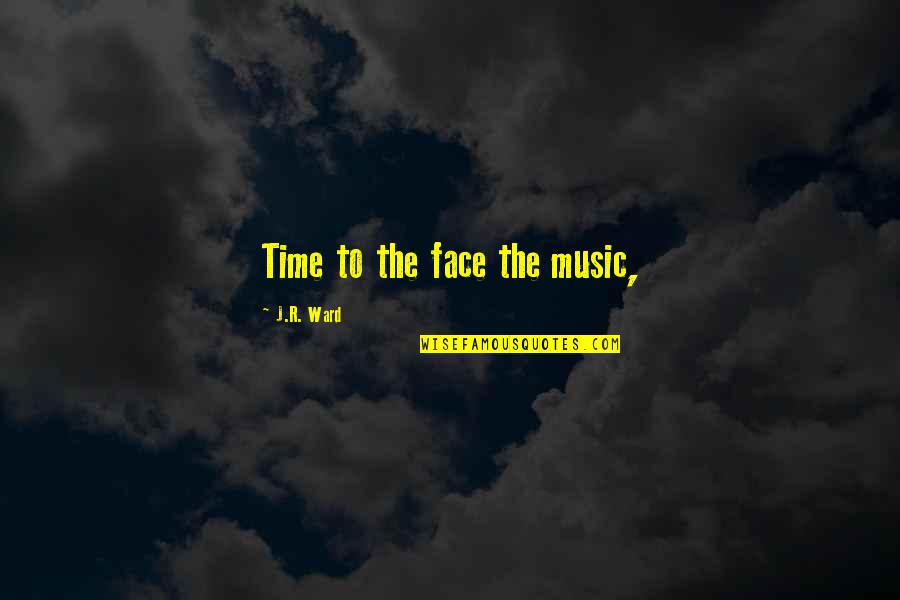 Time to the face the music,
—
J.R. Ward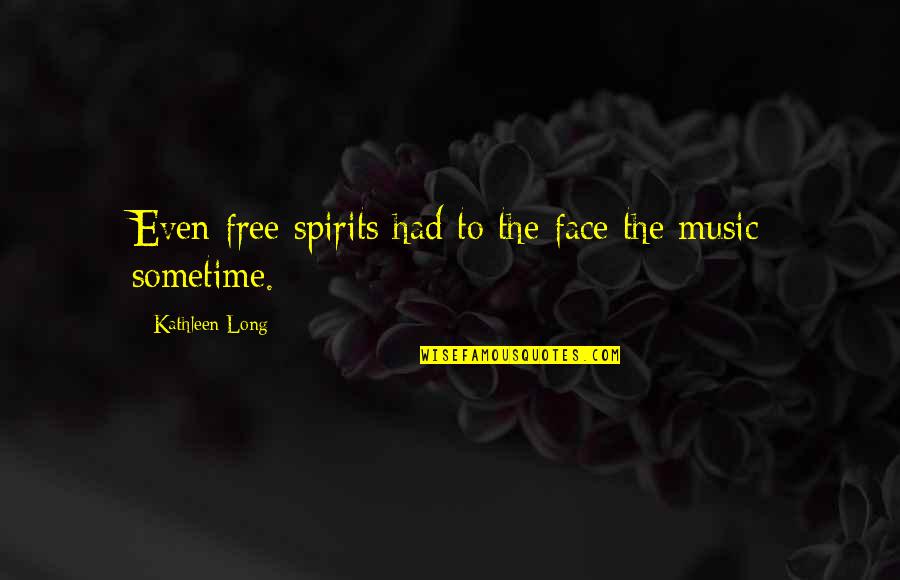 Even free spirits had to the face the music sometime.
—
Kathleen Long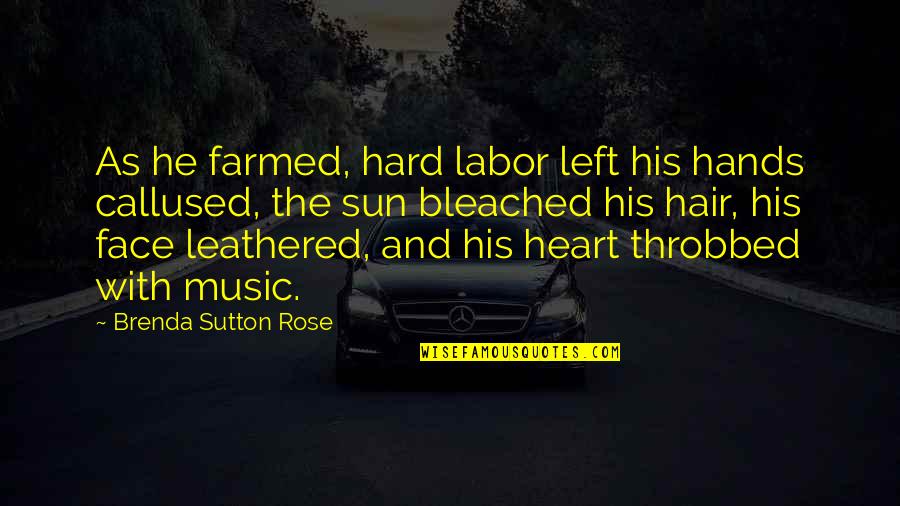 As he farmed, hard labor left his hands callused, the sun bleached his hair, his face leathered, and his heart throbbed with music.
—
Brenda Sutton Rose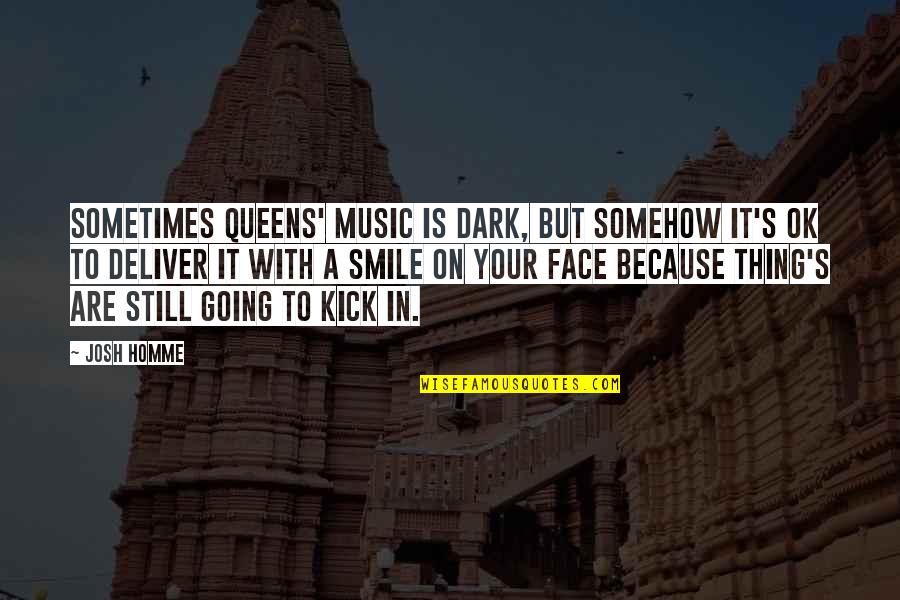 Sometimes Queens' music is dark, but somehow it's ok to deliver it with a smile on your face because thing's are still going to kick in. —
Josh Homme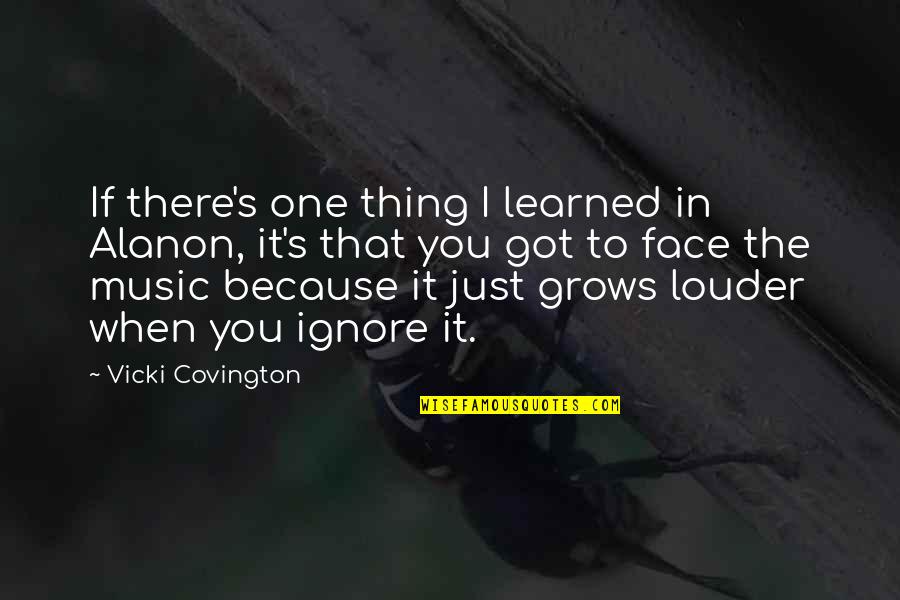 If there's one thing I learned in Alanon, it's that you got to
face the music
because it just grows louder when you ignore it. —
Vicki Covington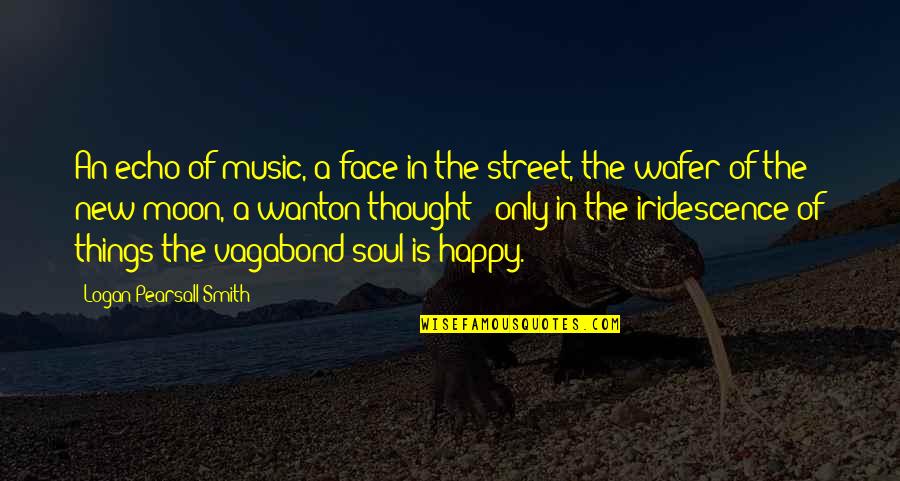 An echo of music, a face in the street, the wafer of the new moon, a wanton thought - only in the iridescence of things the vagabond soul is happy. —
Logan Pearsall Smith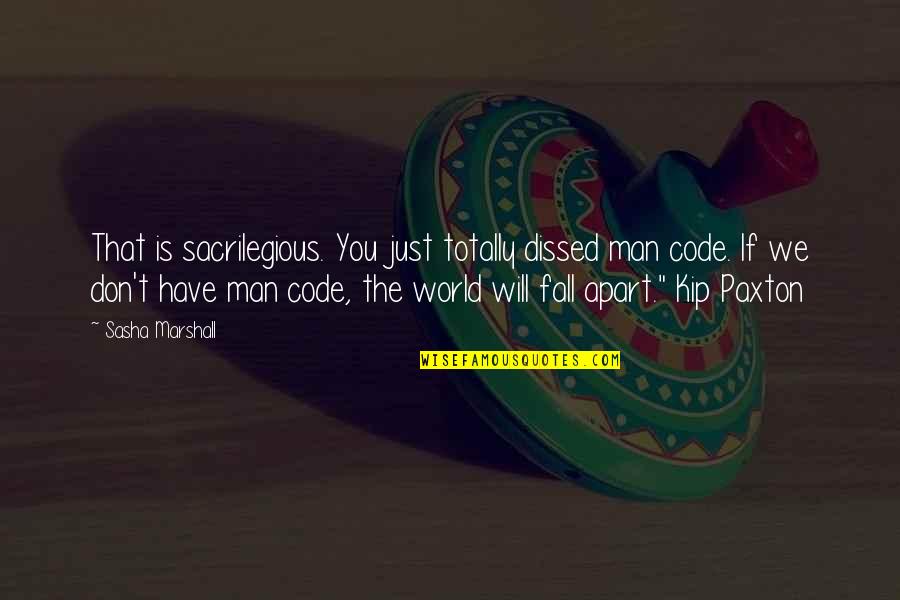 That is sacrilegious. You just totally dissed man code. If we don't have man code, the world will fall apart."
Kip Paxton —
Sasha Marshall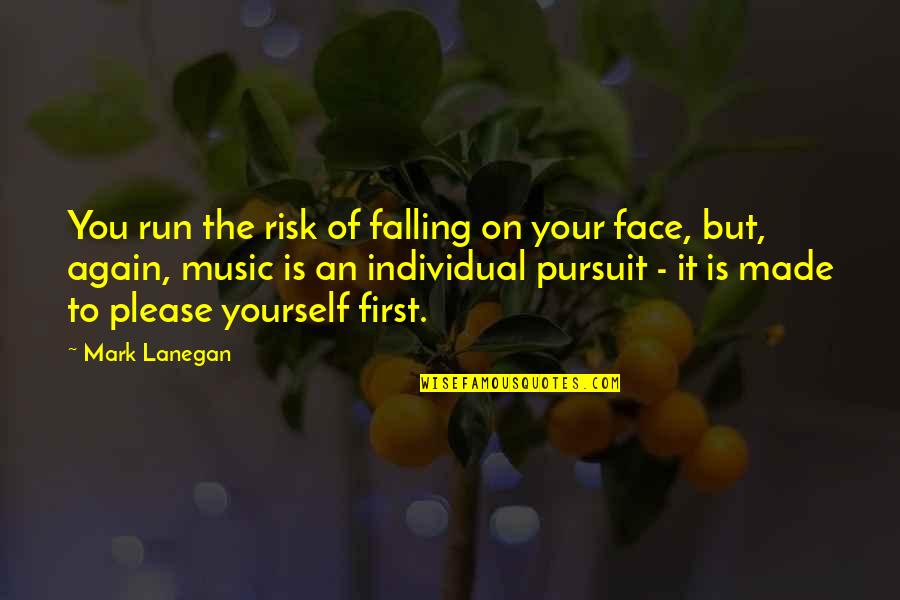 You run the risk of falling on your face, but, again, music is an individual pursuit - it is made to please yourself first. —
Mark Lanegan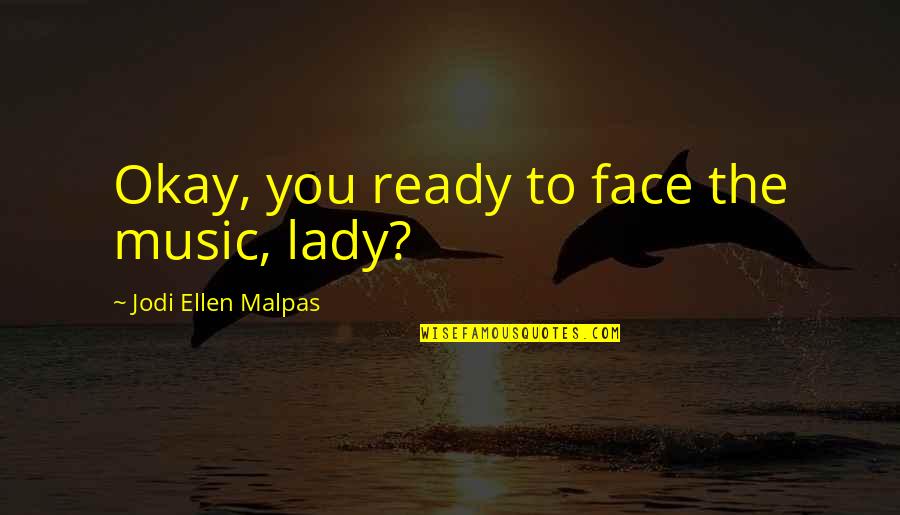 Okay, you ready to
face the music
, lady? —
Jodi Ellen Malpas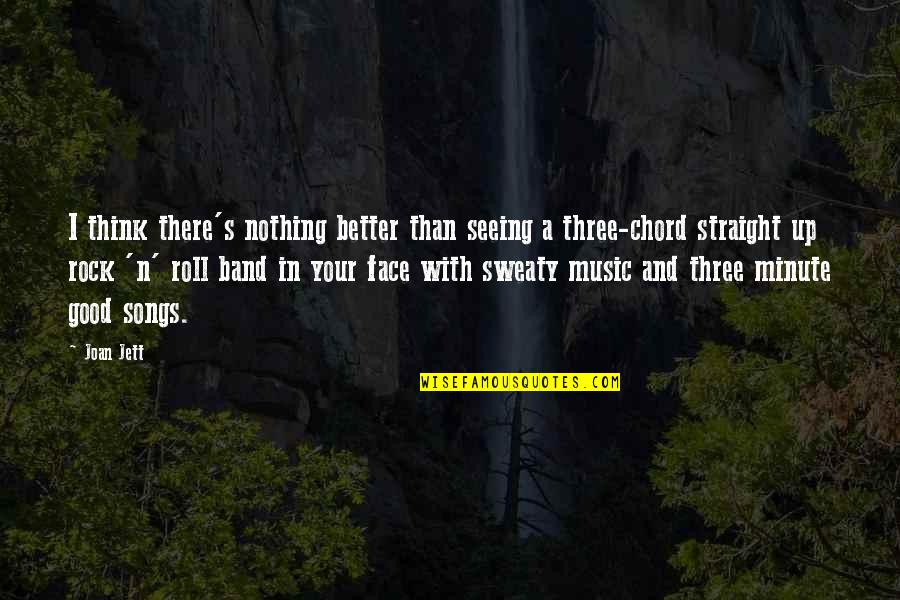 I think there's nothing better than seeing a three-chord straight up rock 'n' roll band in your face with sweaty music and three minute good songs. —
Joan Jett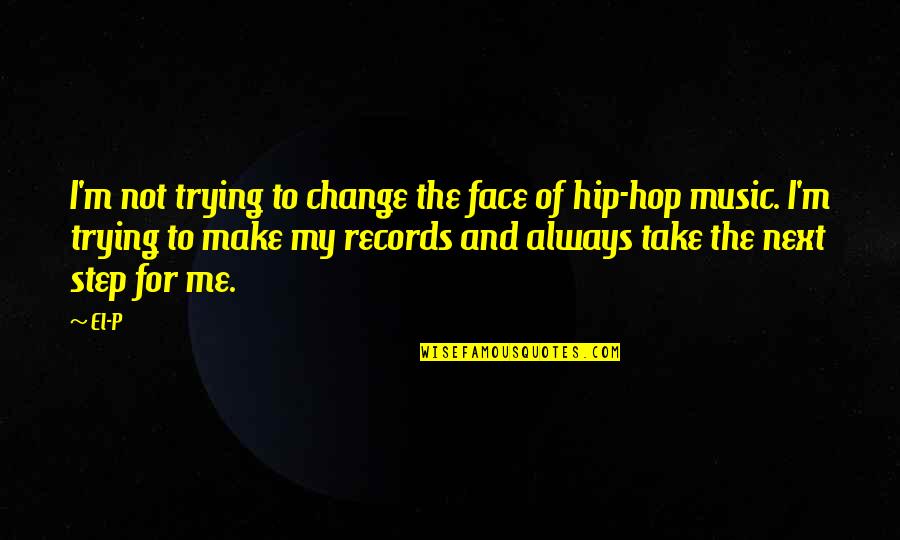 I'm not trying to change the face of hip-hop music. I'm trying to make my records and always take the next step for me. —
El-P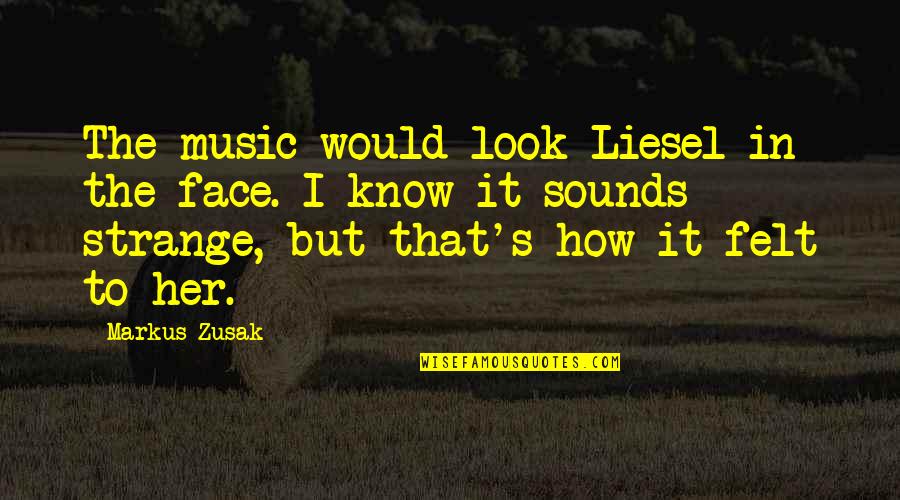 The music would look Liesel in the face. I know it sounds strange, but that's how it felt to her. —
Markus Zusak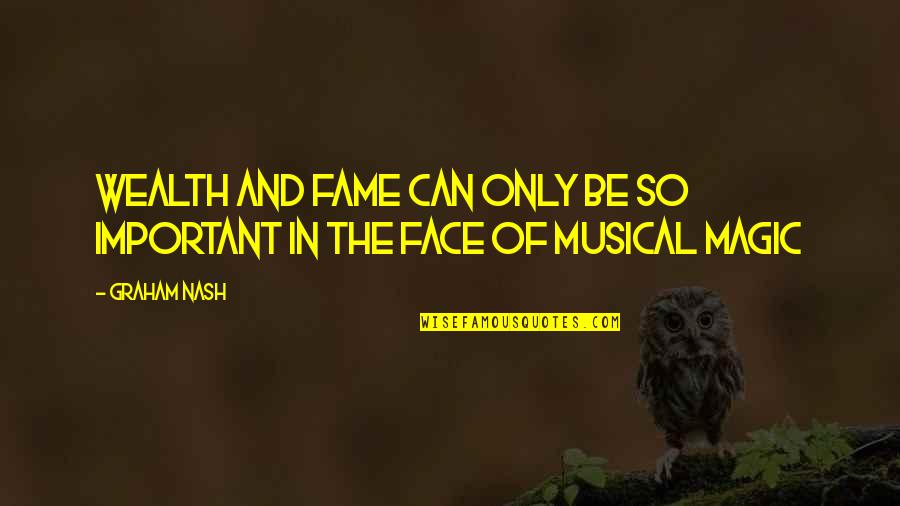 Wealth and fame can only be so important in the face of musical magic —
Graham Nash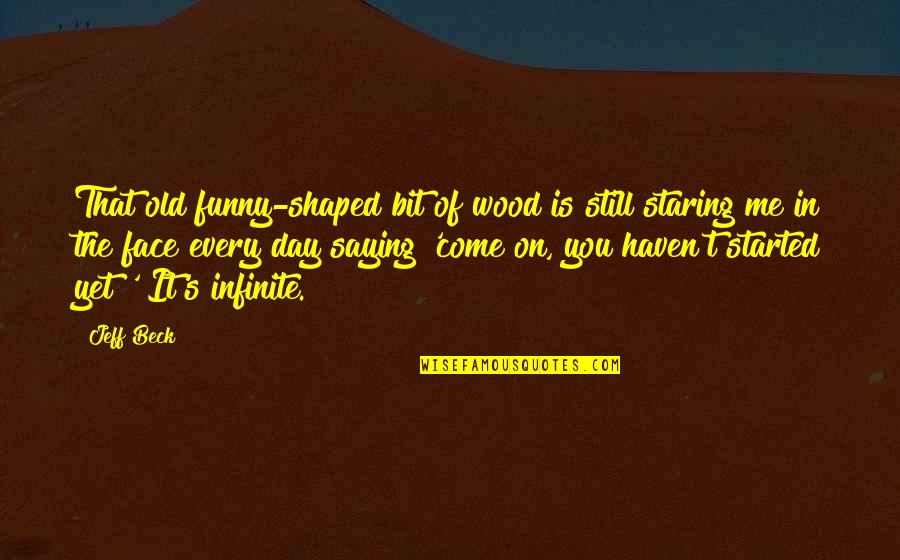 That old funny-shaped bit of wood is still staring me in the face every day saying 'come on, you haven't started yet!' It's infinite. —
Jeff Beck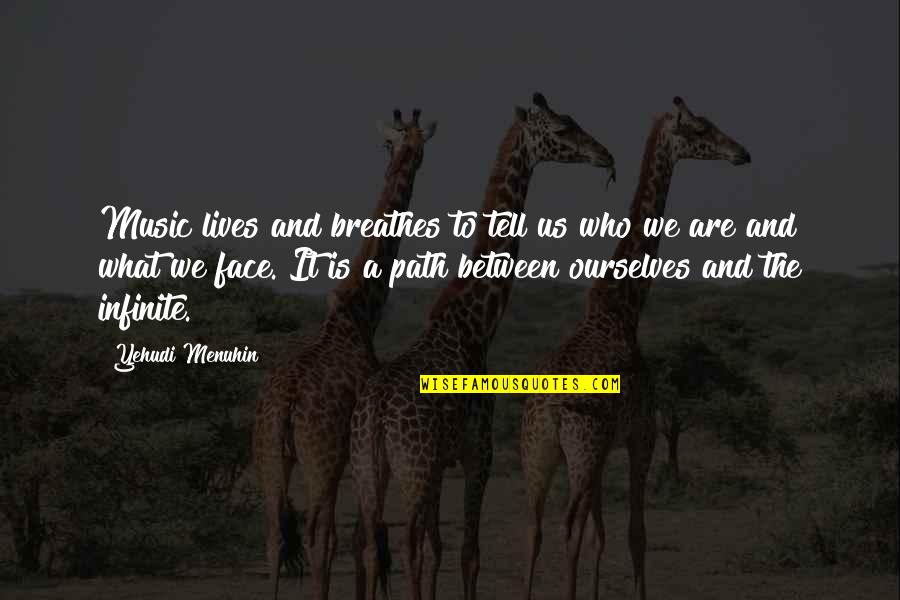 Music lives and breathes to tell us who we are and what we face. It is a path between ourselves and the infinite. —
Yehudi Menuhin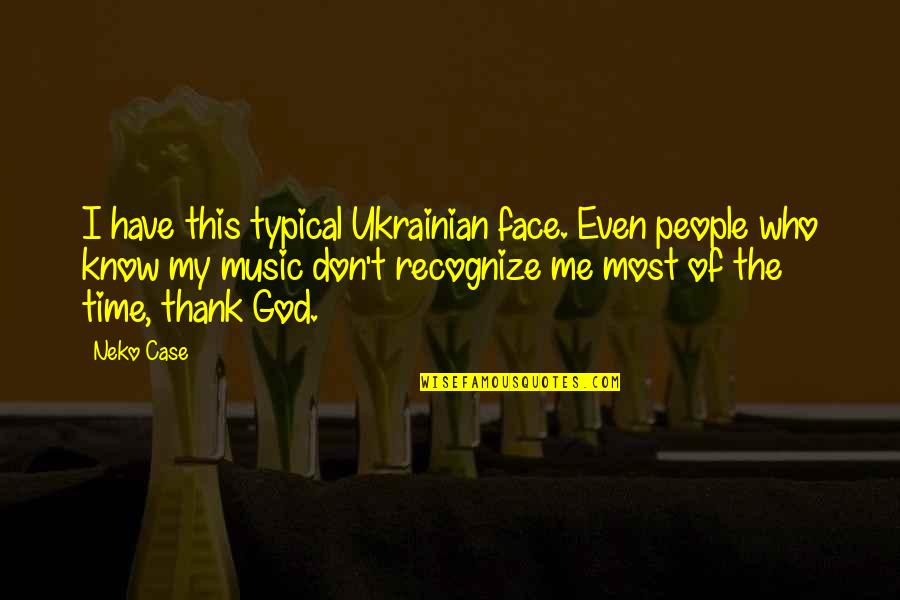 I have this typical Ukrainian face. Even people who know my music don't recognize me most of the time, thank God. —
Neko Case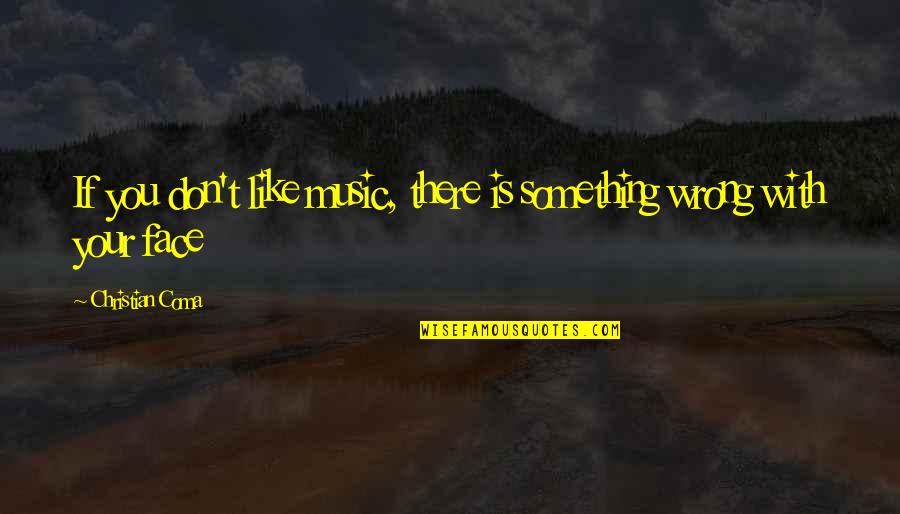 If you don't like music, there is something wrong with your face —
Christian Coma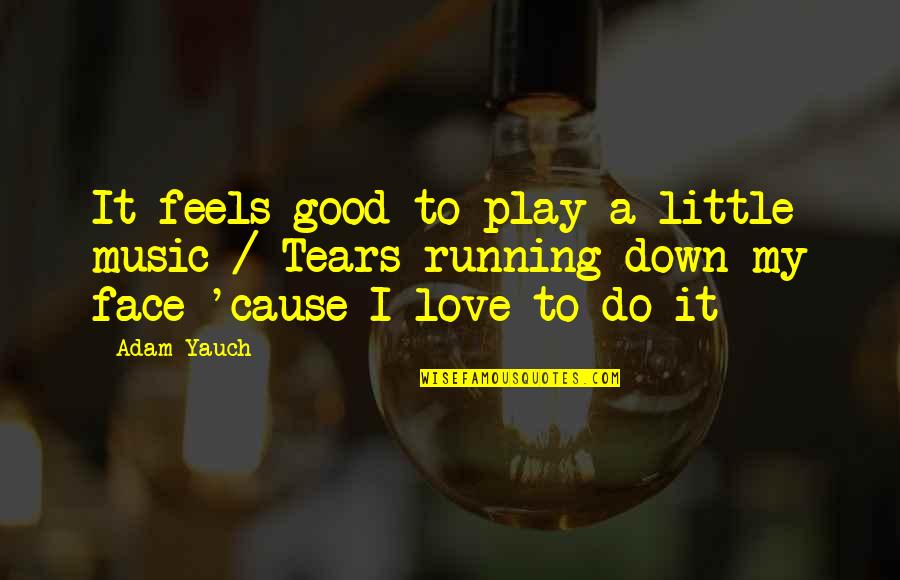 It feels good to play a little music / Tears running down my face 'cause I love to do it —
Adam Yauch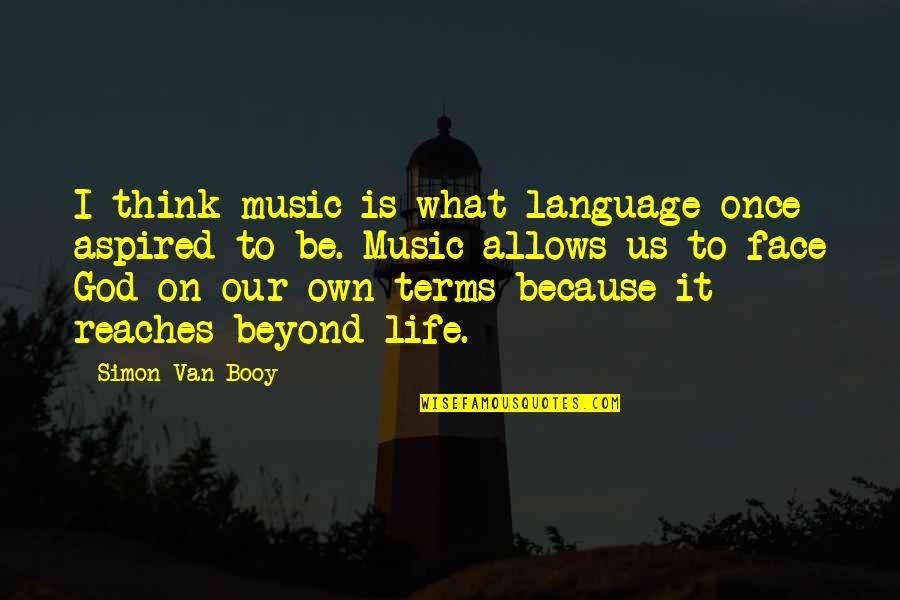 I think music is what language once aspired to be. Music allows us to face God on our own terms because it reaches beyond life. —
Simon Van Booy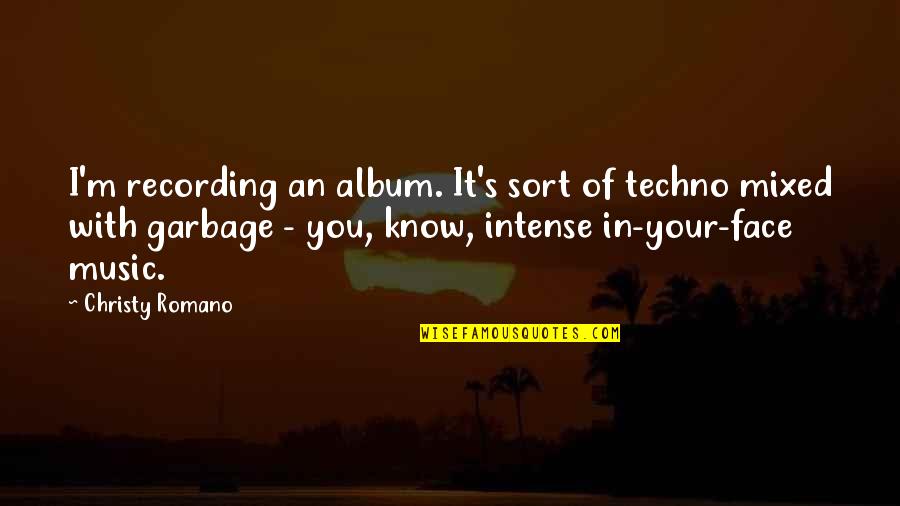 I'm recording an album. It's sort of techno mixed with garbage - you, know, intense in-your-face music. —
Christy Romano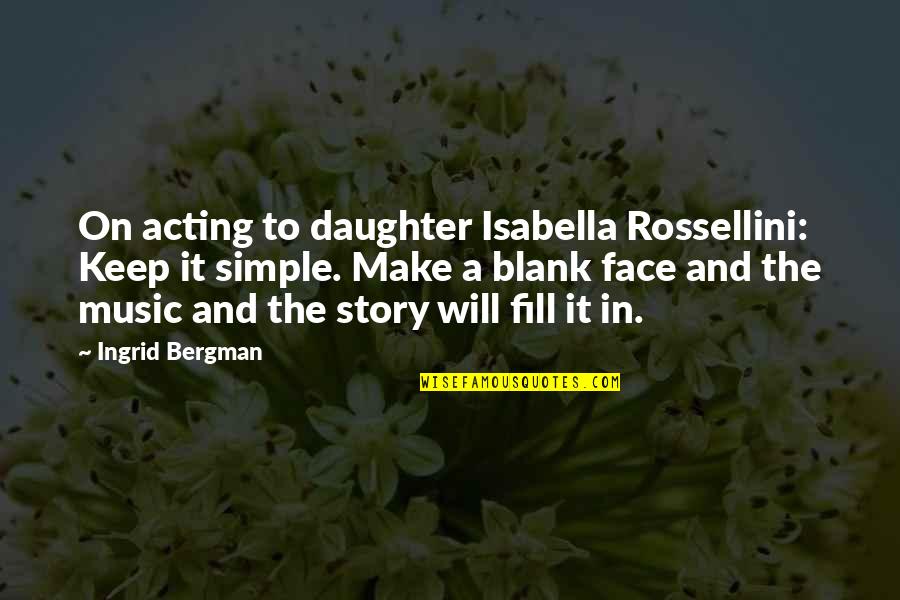 On acting to daughter Isabella Rossellini: Keep it simple. Make a blank face and the music and the story will fill it in. —
Ingrid Bergman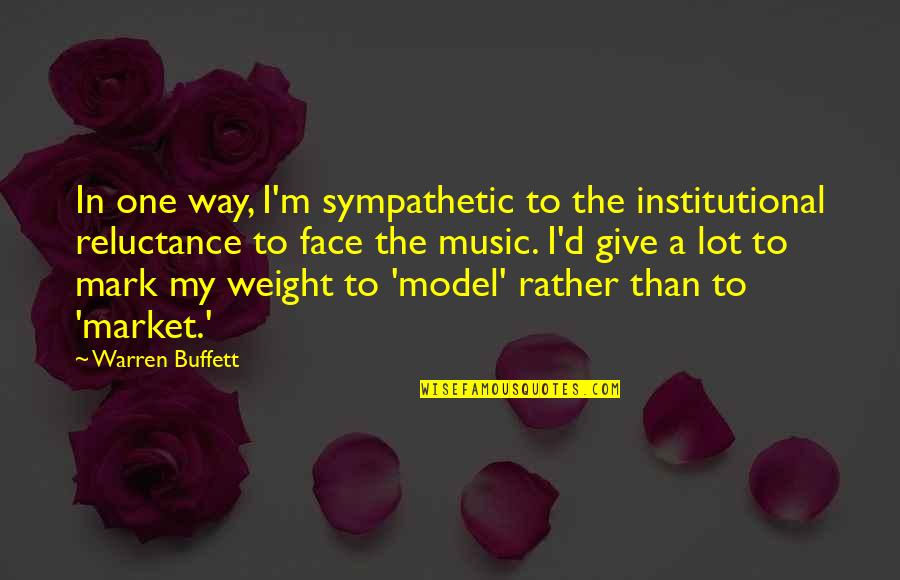 In one way, I'm sympathetic to the institutional reluctance to
face the music
. I'd give a lot to mark my weight to 'model' rather than to 'market.' —
Warren Buffett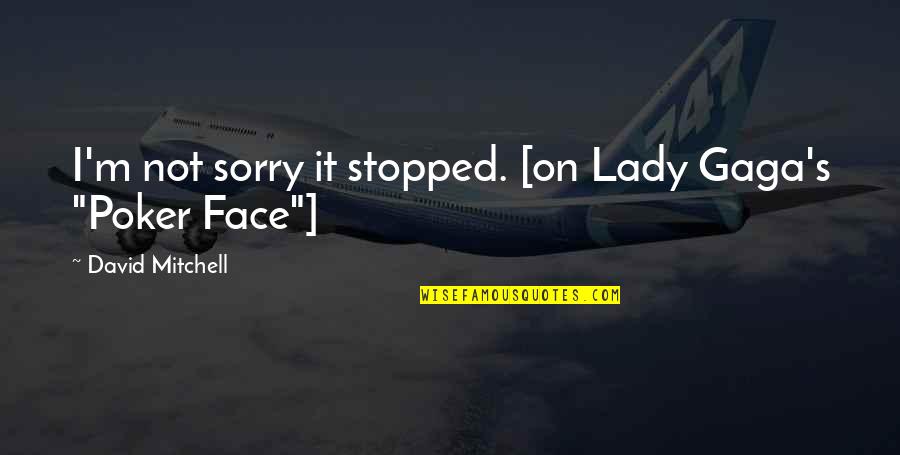 I'm not sorry it stopped. [on Lady Gaga's "Poker Face"] —
David Mitchell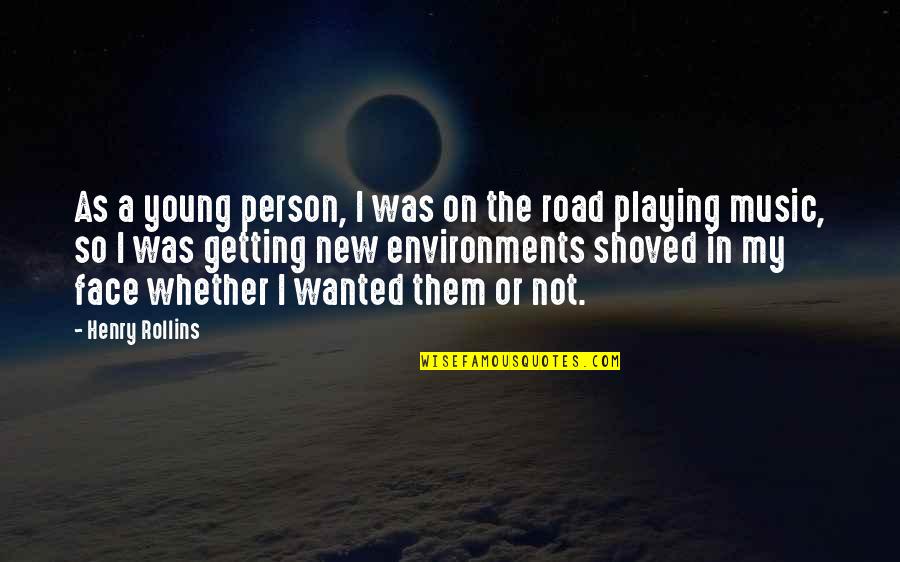 As a young person, I was on the road playing music, so I was getting new environments shoved in my face whether I wanted them or not. —
Henry Rollins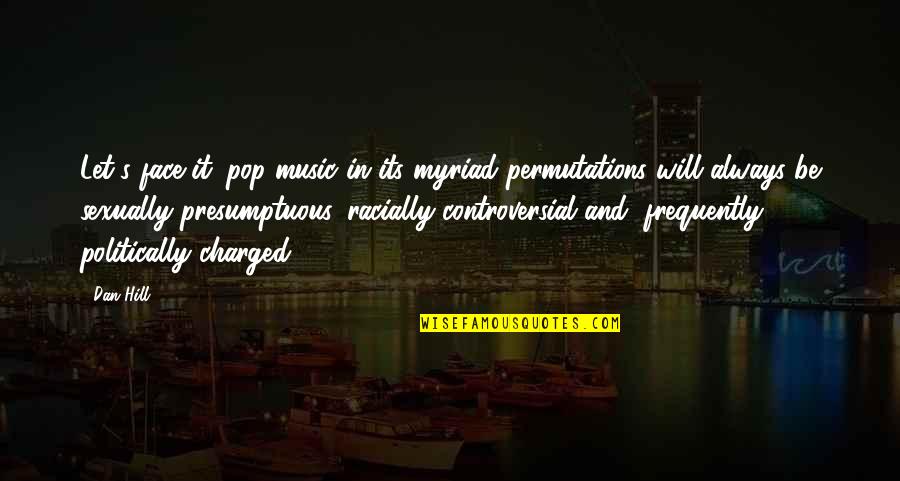 Let's face it: pop music in its myriad permutations will always be sexually presumptuous, racially controversial and, frequently, politically charged. —
Dan Hill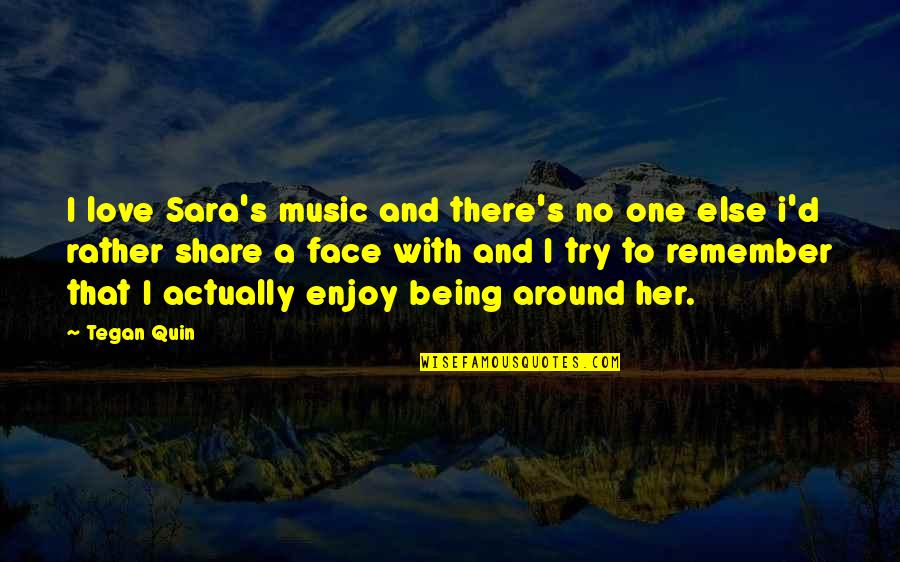 I love Sara's music and there's no one else i'd rather share a face with and I try to remember that I actually enjoy being around her. —
Tegan Quin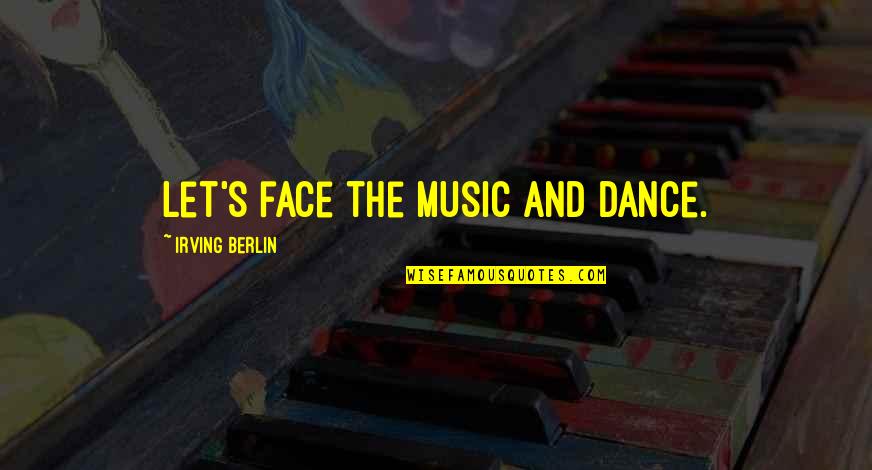 Let's
face the music
and dance. —
Irving Berlin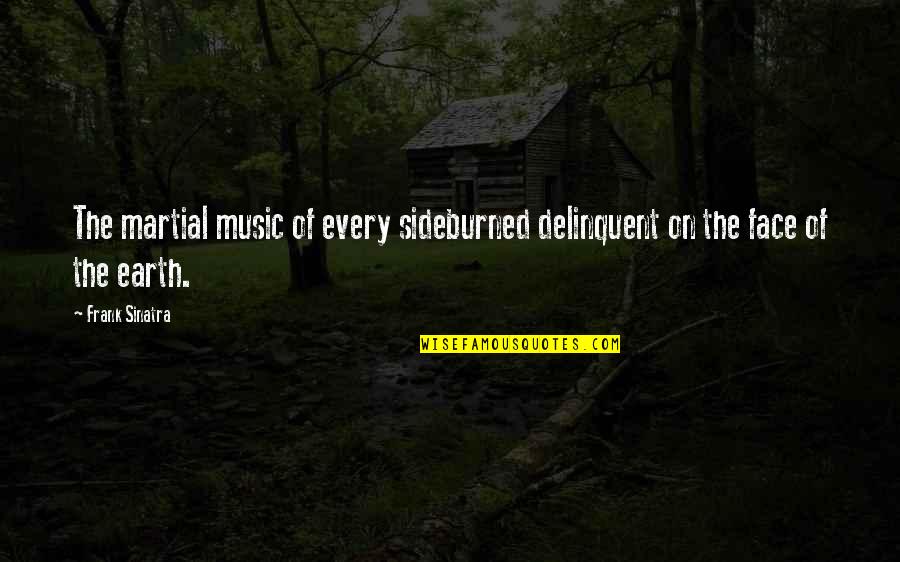 The martial music of every sideburned delinquent on the face of the earth. —
Frank Sinatra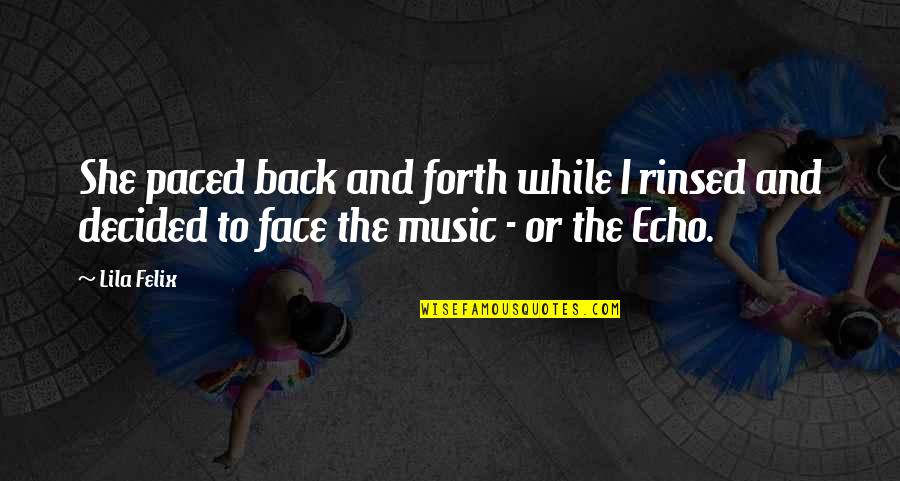 She paced back and forth while I rinsed and decided to
face the music
- or the Echo. —
Lila Felix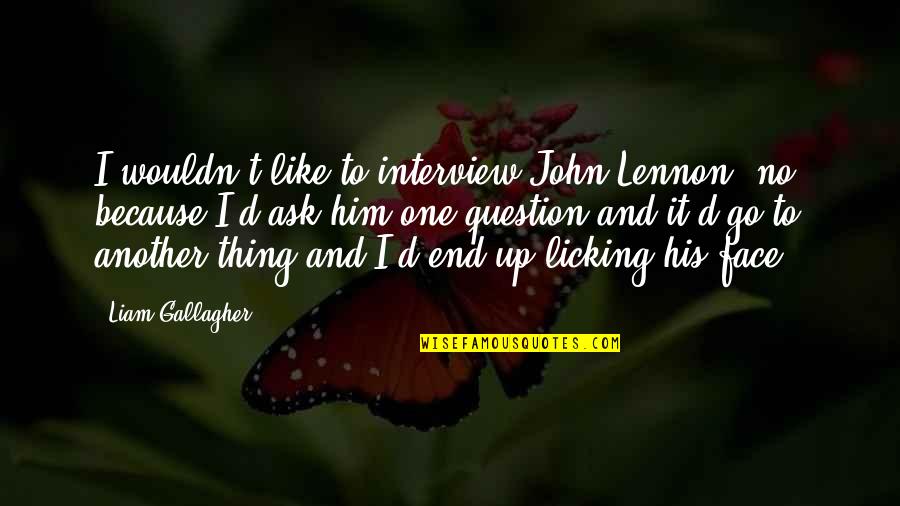 I wouldn't like to interview John Lennon, no, because I'd ask him one question and it'd go to another thing and I'd end up licking his face. —
Liam Gallagher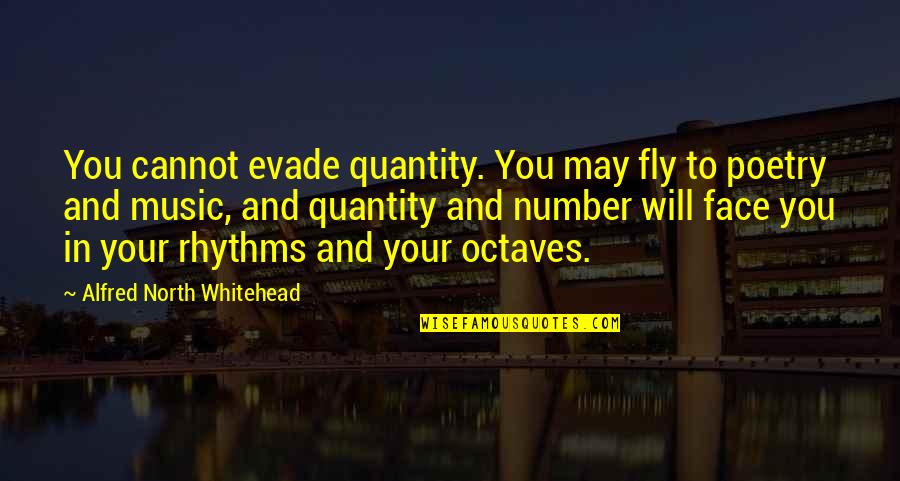 You cannot evade quantity. You may fly to poetry and music, and quantity and number will face you in your rhythms and your octaves. —
Alfred North Whitehead
Christianity helps us
face the music
even when we don't like the tune. —
Phillips Brooks