Robert D. Hare Quotes
Top 6 wise famous quotes and sayings by Robert D. Hare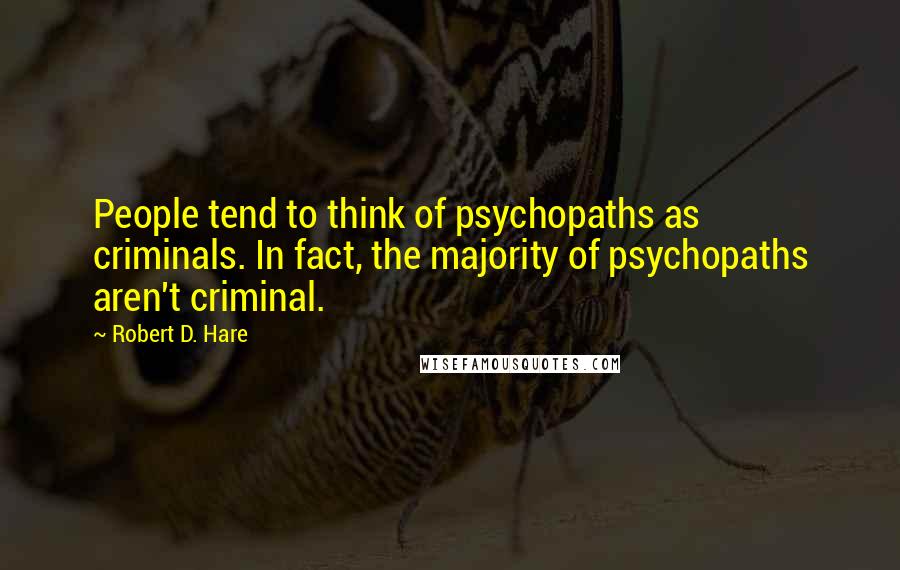 People tend to think of psychopaths as criminals. In fact, the majority of psychopaths aren't criminal.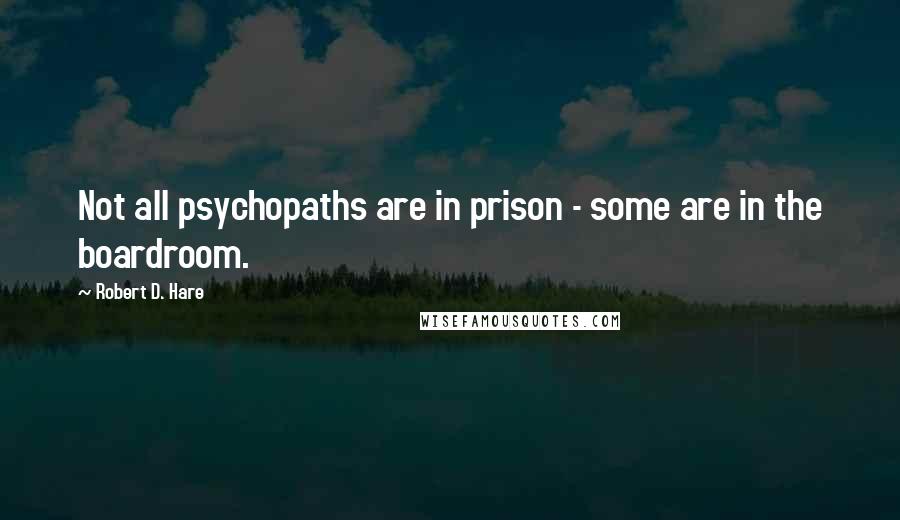 Not all psychopaths are in prison - some are in the boardroom.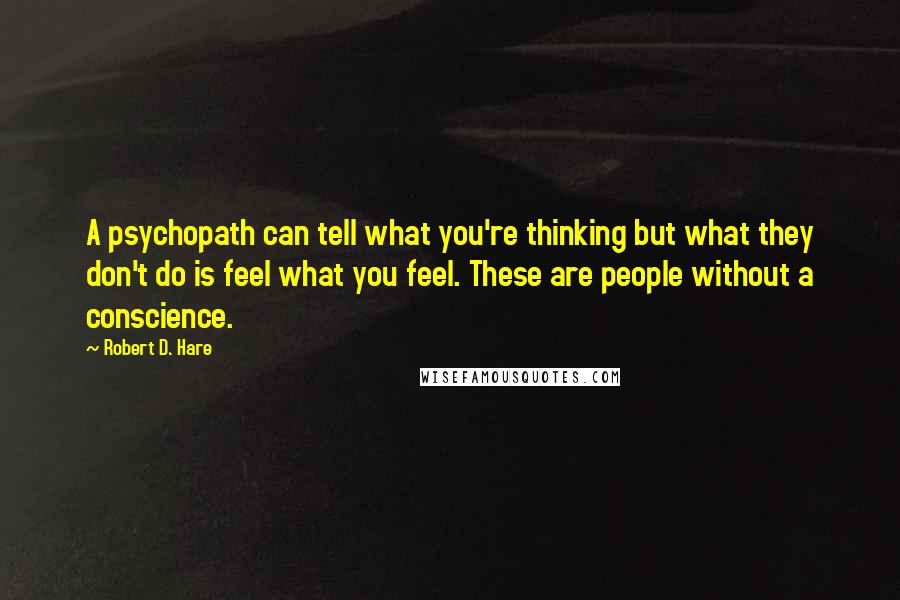 A psychopath can tell what you're thinking but what they don't do is feel what you feel. These are people without a conscience.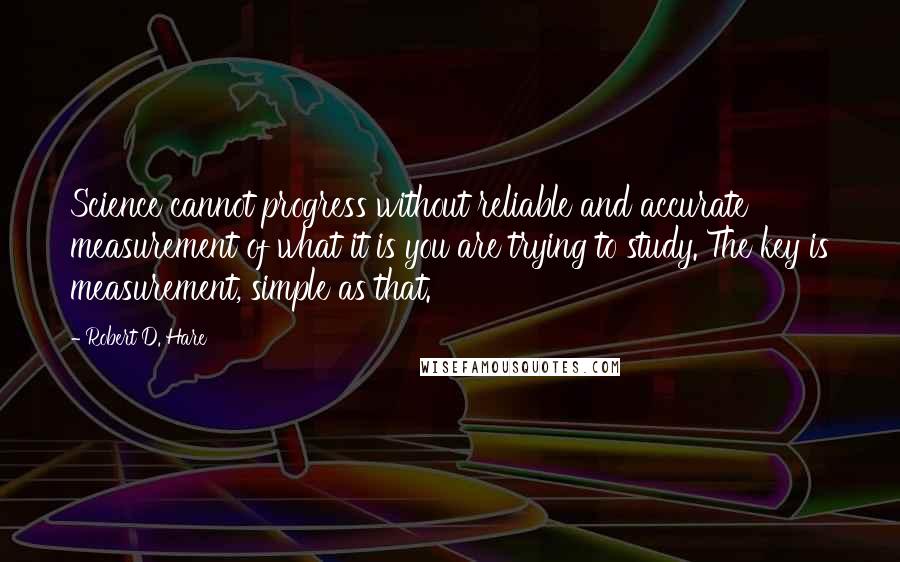 Science cannot progress without reliable and accurate measurement of what it is you are trying to study. The key is measurement, simple as that.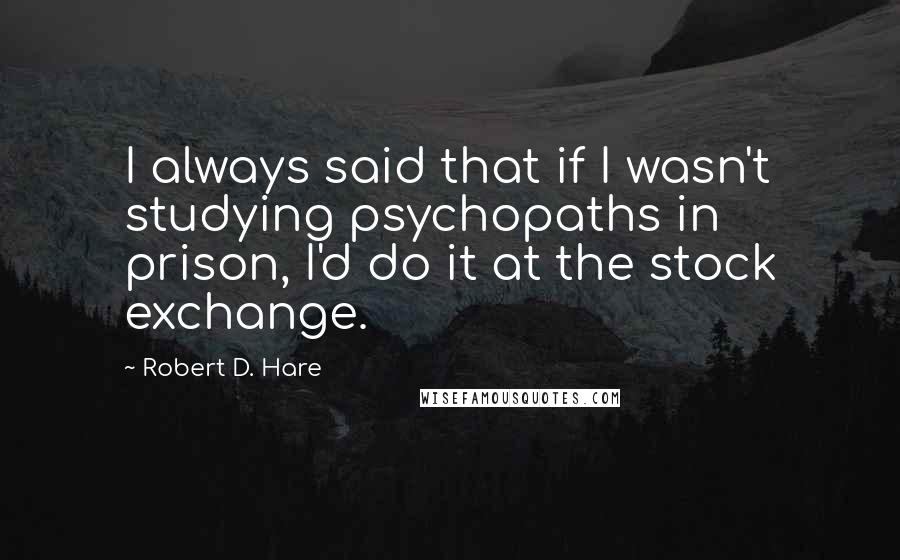 I always said that if I wasn't studying psychopaths in prison, I'd do it at the stock exchange.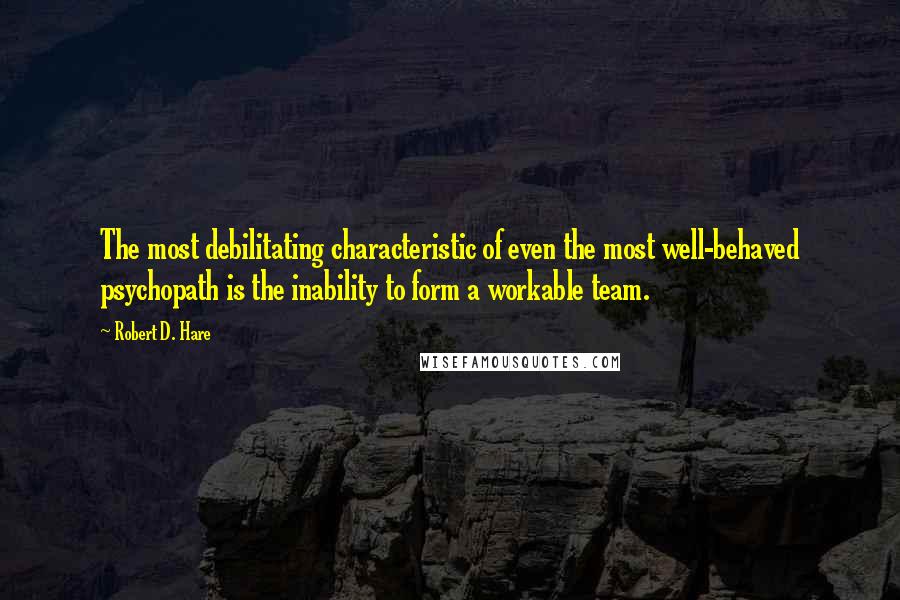 The most debilitating characteristic of even the most well-behaved psychopath is the inability to form a workable team.