I Love Your Eyes I Love Your Smile Quotes
Collection of top 17 famous quotes about I Love Your Eyes I Love Your Smile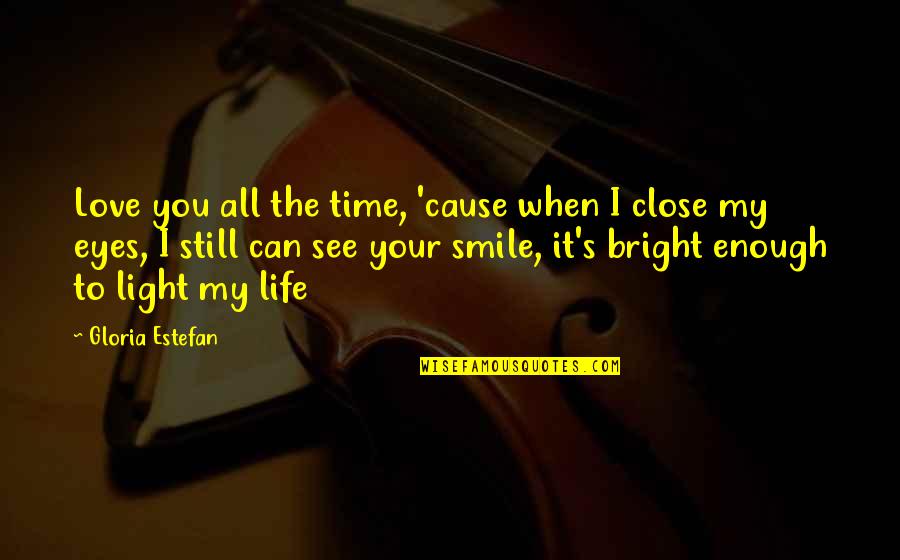 Love you all the time, 'cause when I close my eyes, I still can see your smile, it's bright enough to light my life
—
Gloria Estefan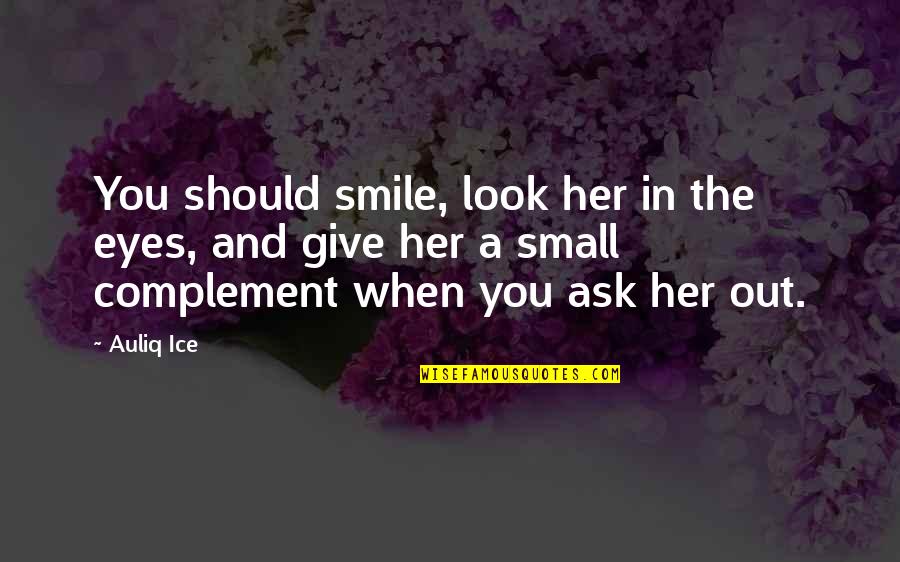 You should smile, look her in the eyes, and give her a small complement when you ask her out.
—
Auliq Ice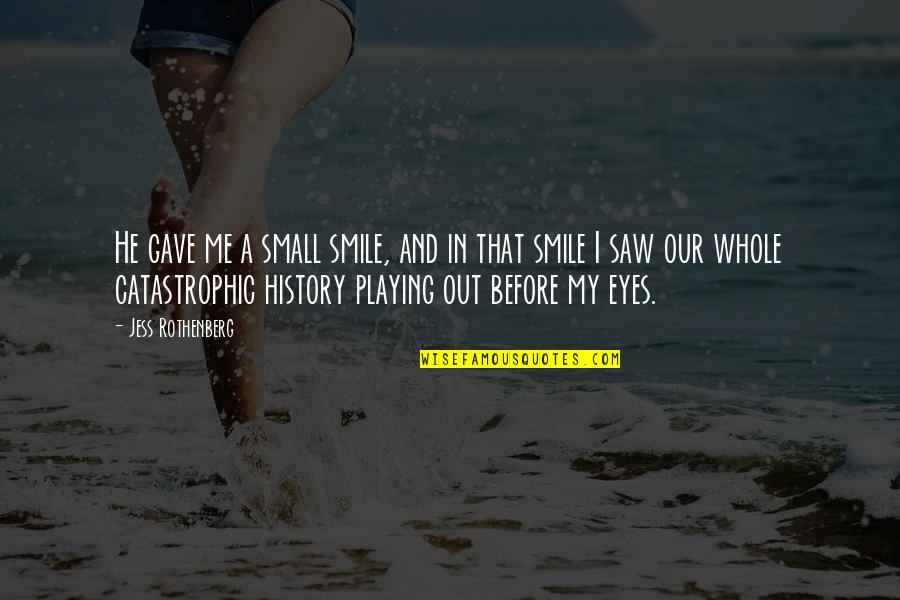 He gave me a small smile, and in that smile I saw our whole catastrophic history playing out before my eyes.
—
Jess Rothenberg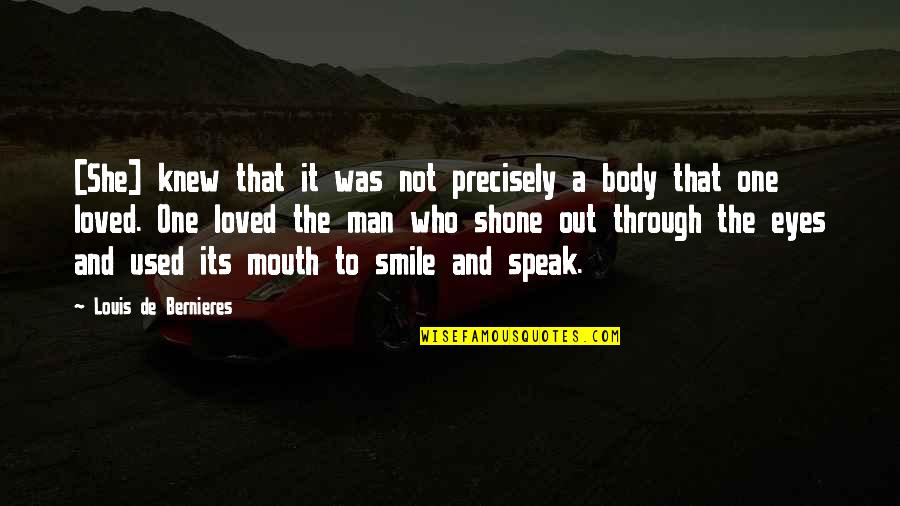 [She] knew that it was not precisely a body that one loved. One loved the man who shone out through the eyes and used its mouth to smile and speak.
—
Louis De Bernieres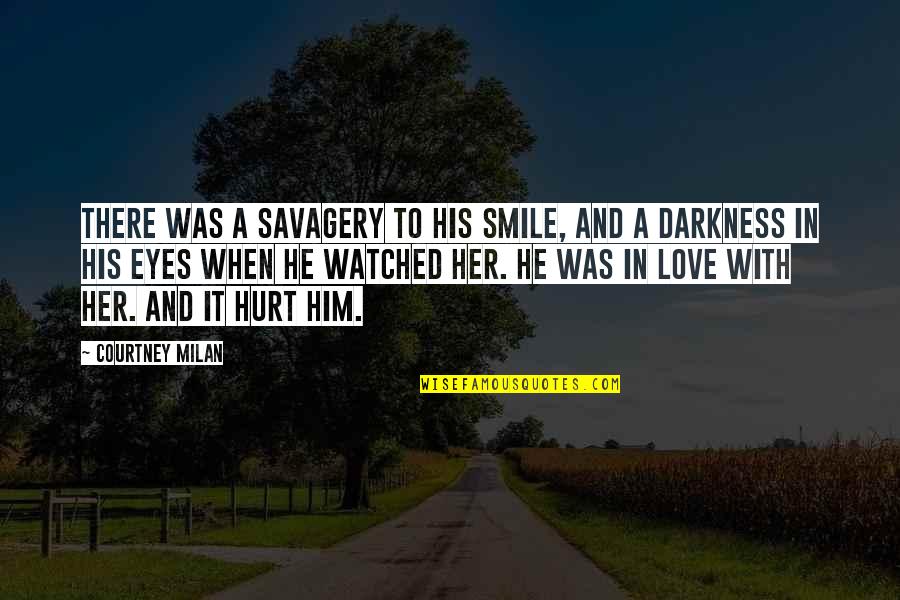 There was a savagery to his smile, and a darkness in his eyes when he watched her. He was in love with her. And it hurt him.
—
Courtney Milan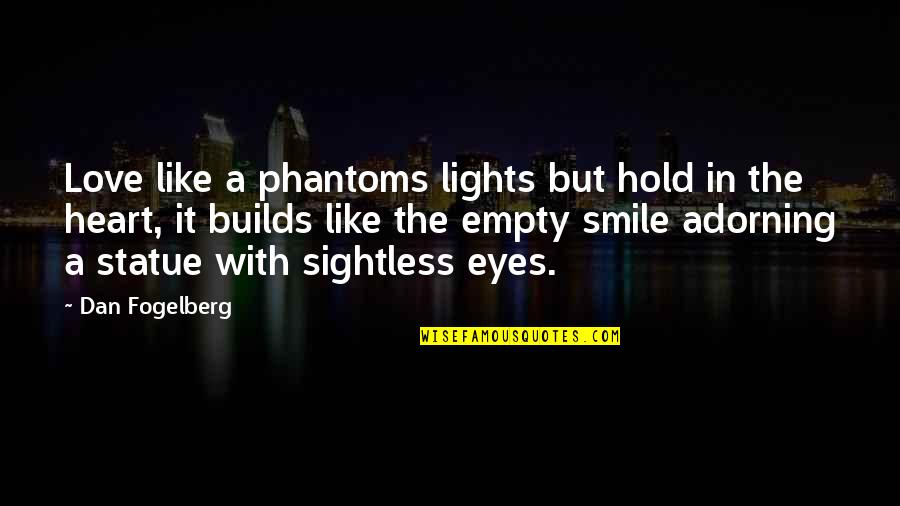 Love like a phantoms lights but hold in the heart, it builds like the empty smile adorning a statue with sightless eyes. —
Dan Fogelberg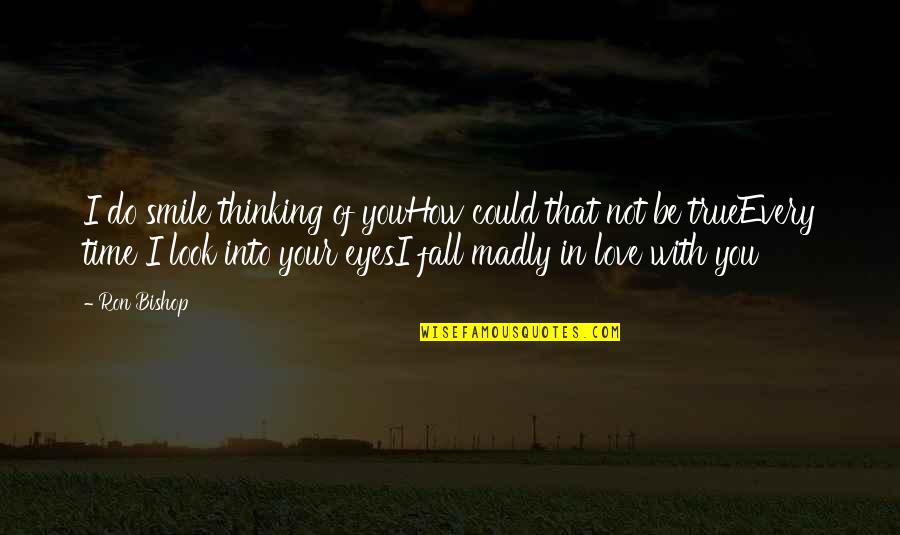 I do smile thinking of you
How could that not be true
Every time I look into your eyes
I fall madly in love with you —
Ron Bishop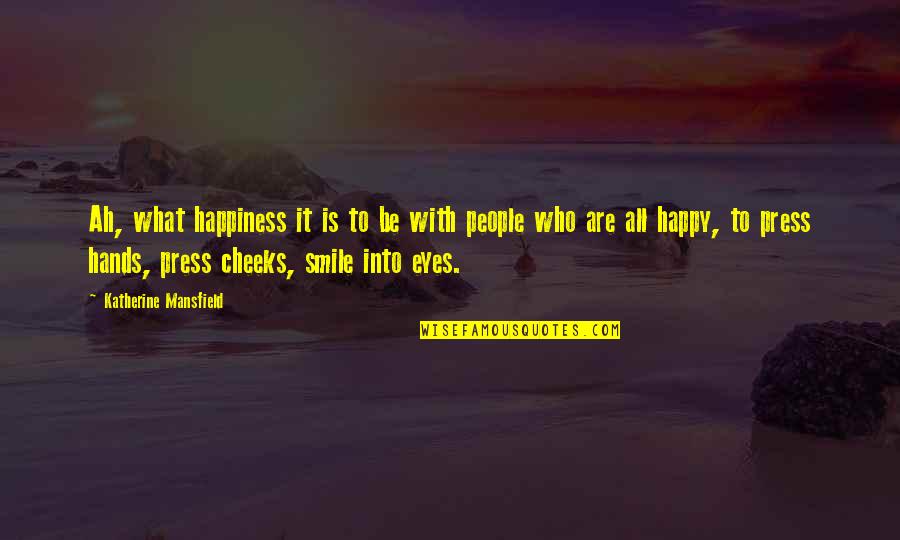 Ah, what happiness it is to be with people who are all happy, to press hands, press cheeks, smile into eyes. —
Katherine Mansfield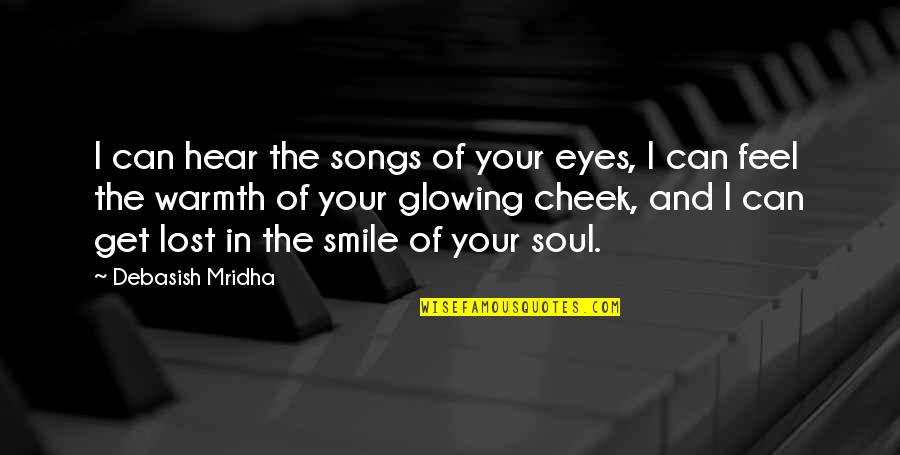 I can hear the songs of your eyes, I can feel the warmth of your glowing cheek, and I can get lost in the smile of your soul. —
Debasish Mridha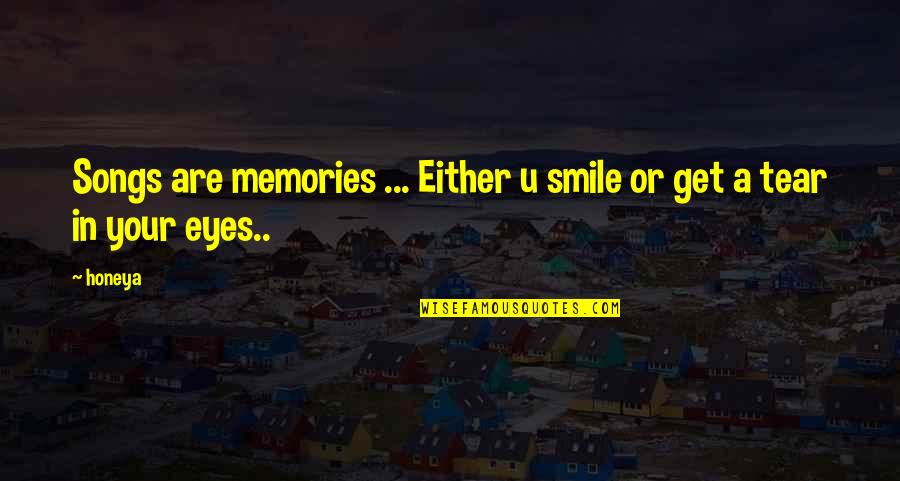 Songs are memories ... Either u smile or get a tear in your eyes.. —
Honeya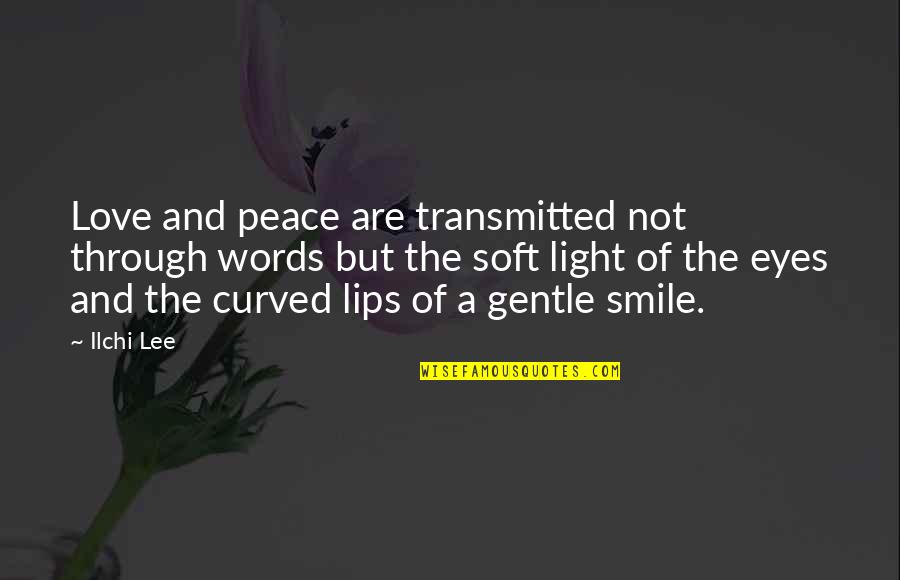 Love and peace are transmitted not through words but the soft light of the eyes and the curved lips of a gentle smile. —
Ilchi Lee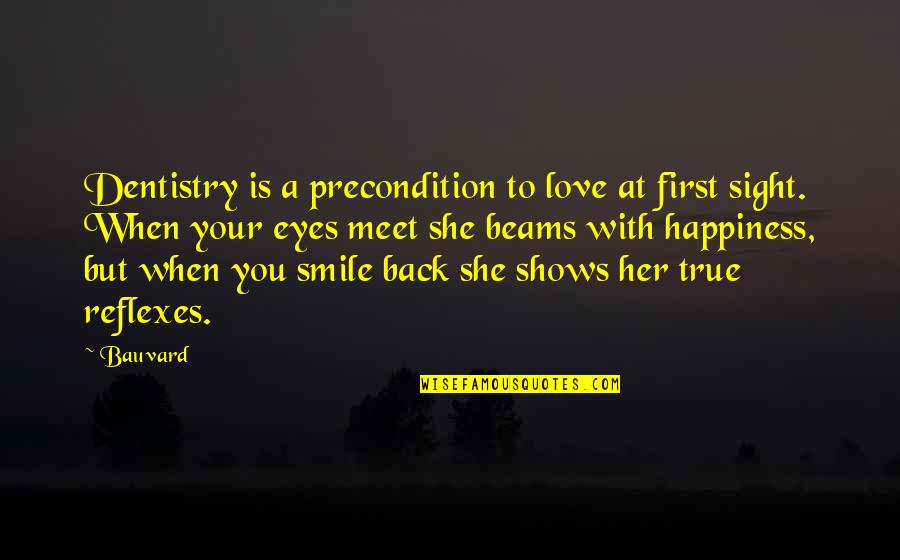 Dentistry is a precondition to love at first sight. When your eyes meet she beams with happiness, but when you smile back she shows her true reflexes. —
Bauvard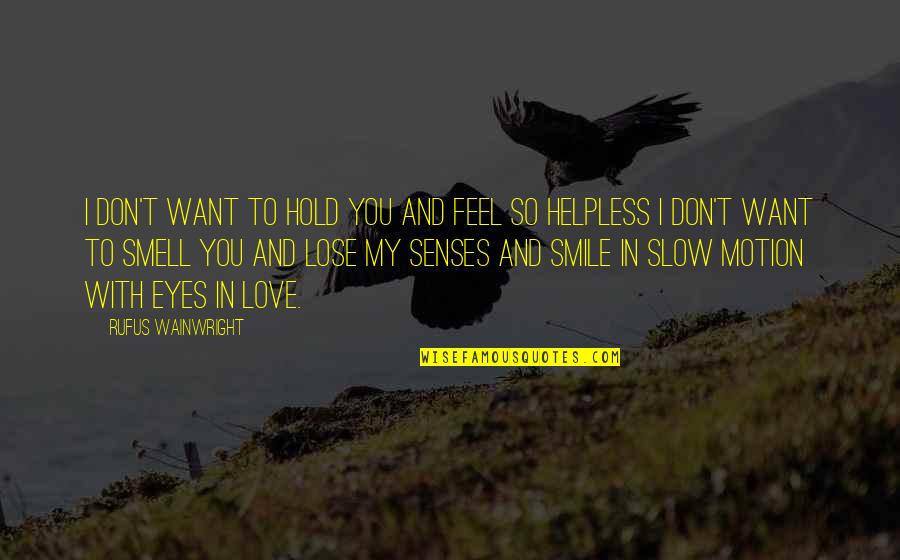 I don't want to hold you and feel so helpless I don't want to smell you and lose my senses And smile in slow motion With eyes in love. —
Rufus Wainwright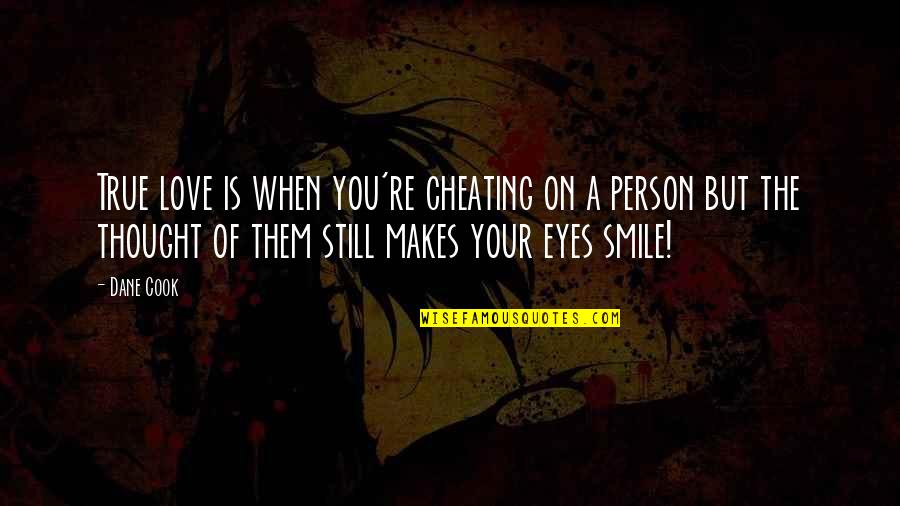 True love is when you're cheating on a person but the thought of them still makes your eyes smile! —
Dane Cook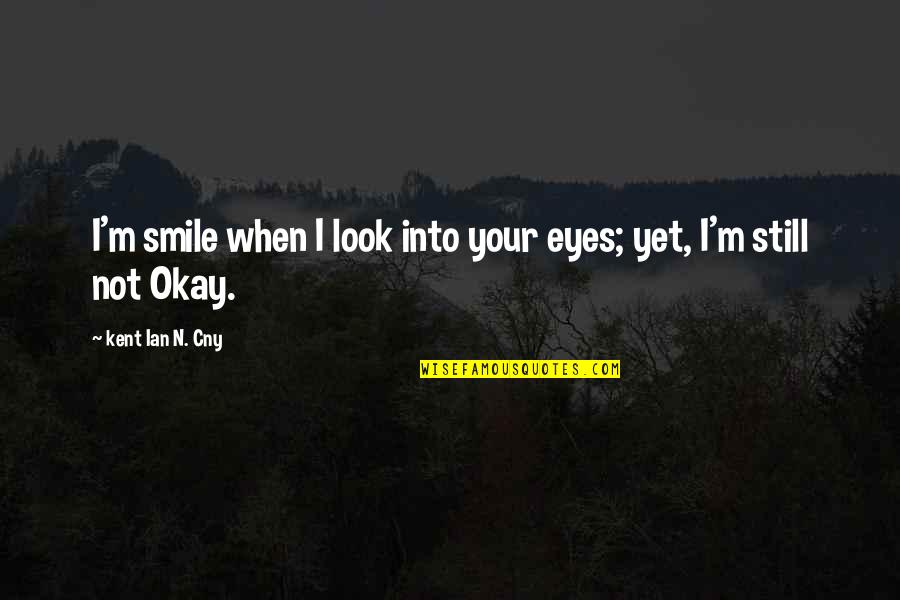 I'm smile when I look into your eyes; yet, I'm still not Okay. —
Kent Ian N. Cny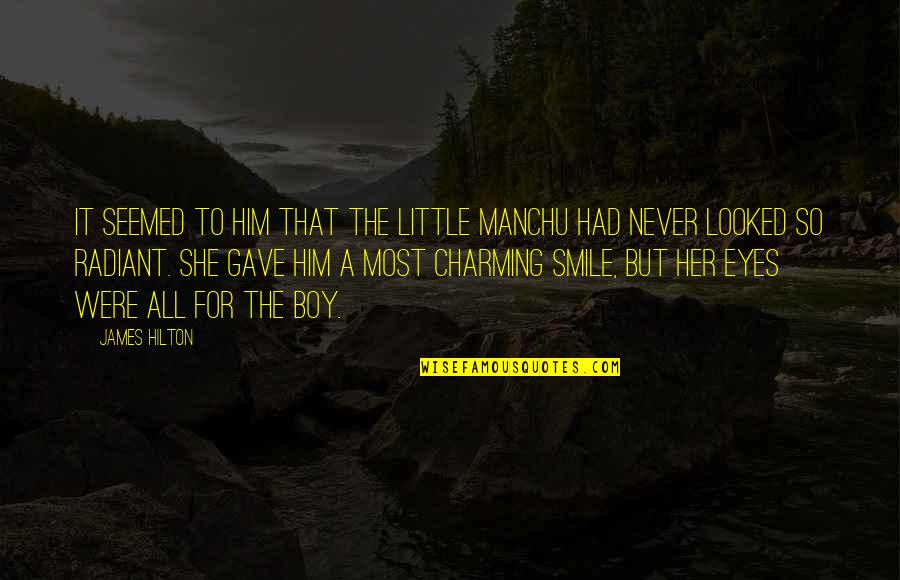 It seemed to him that the little Manchu had never looked so radiant. She gave him a most charming smile, but her eyes were all for the boy. —
James Hilton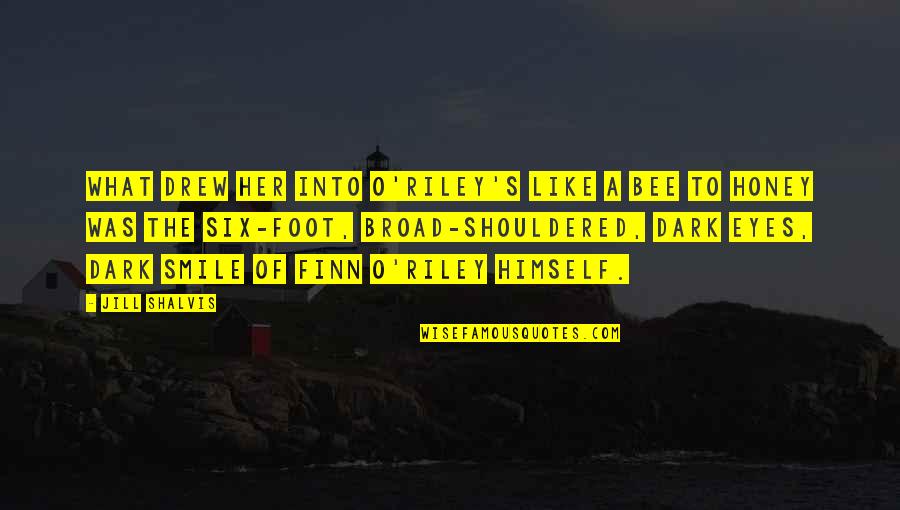 What drew her into O'Riley's like a bee to honey was the six-foot, broad-shouldered, dark eyes, dark smile of Finn O'Riley himself. —
Jill Shalvis