Wade Boggs Quotes
Top 8 wise famous quotes and sayings by Wade Boggs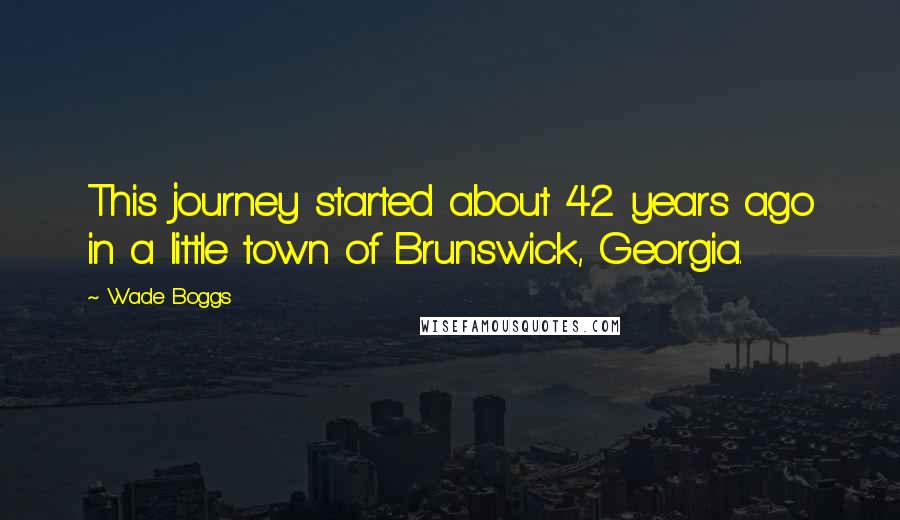 This journey started about 42 years ago in a little town of Brunswick, Georgia.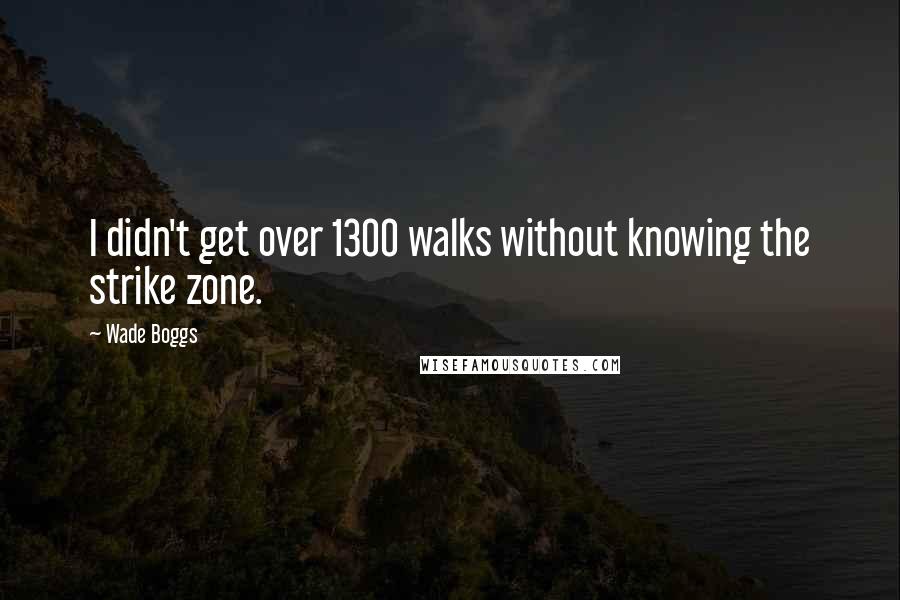 I didn't get over 1300 walks without knowing the strike zone.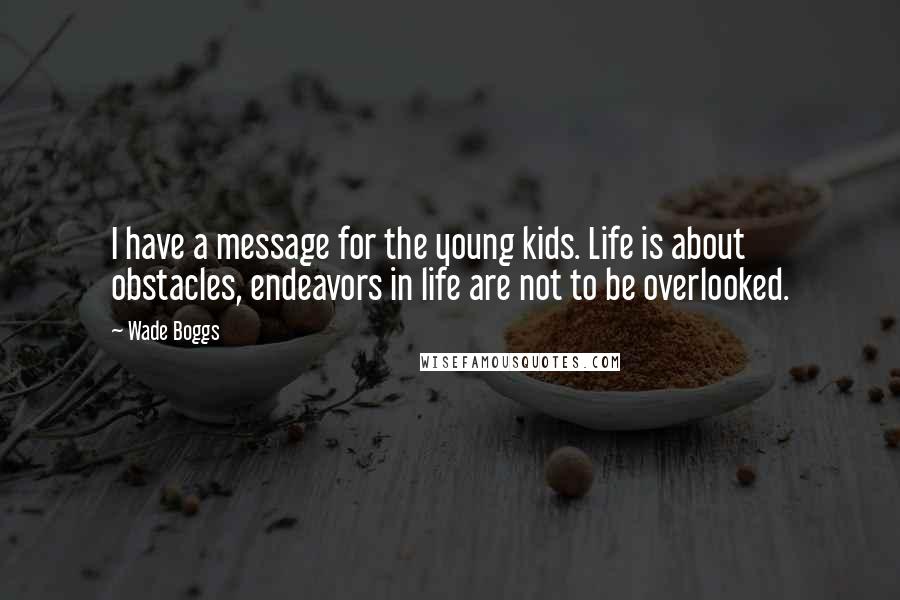 I have a message for the young kids. Life is about obstacles, endeavors in life are not to be overlooked.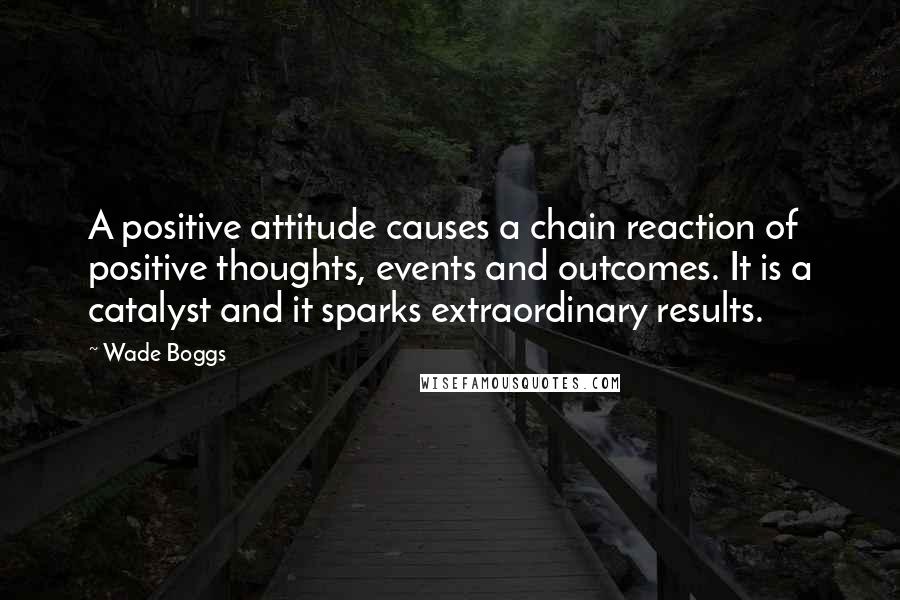 A positive attitude causes a chain reaction of positive thoughts, events and outcomes. It is a catalyst and it sparks extraordinary results.
I played the game one way. I gave it everything I had. It doesn't take any ability to hustle.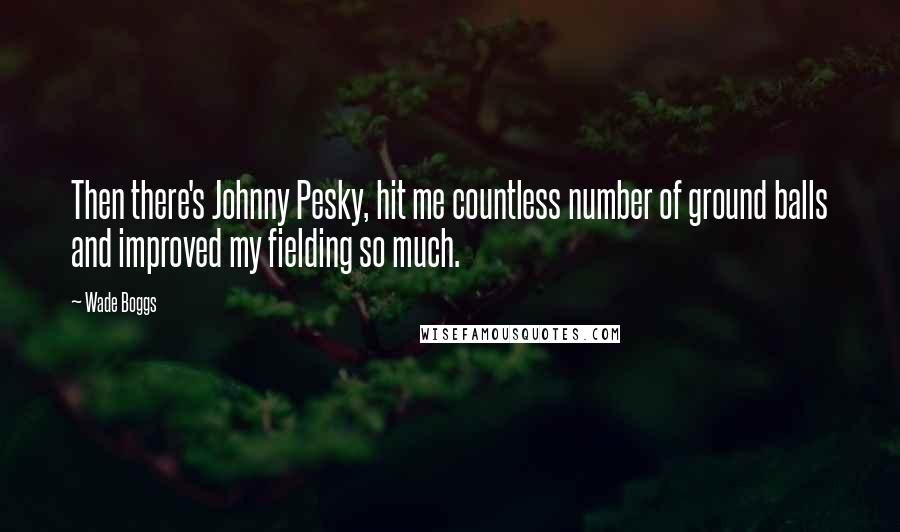 Then there's Johnny Pesky, hit me countless number of ground balls and improved my fielding so much.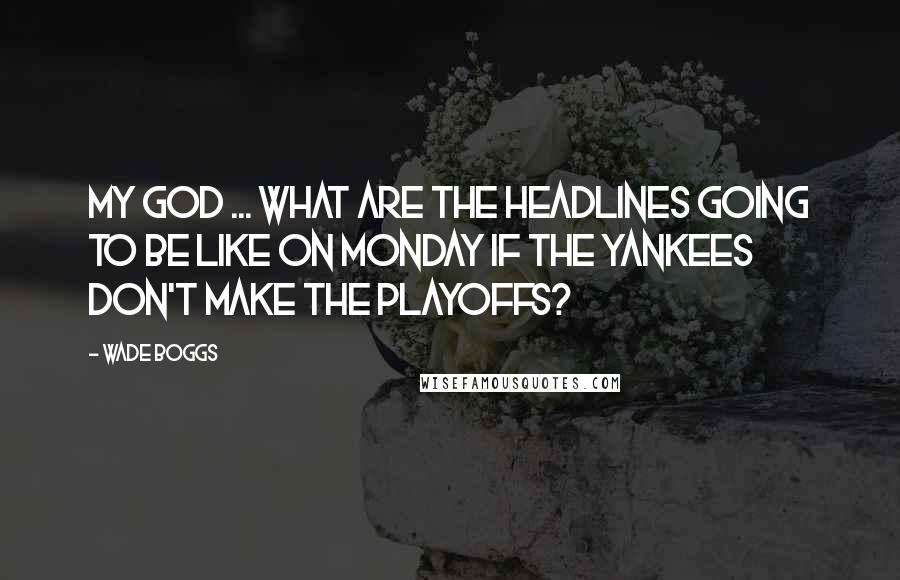 My God ... What are the headlines going to be like on Monday if the Yankees don't make the playoffs?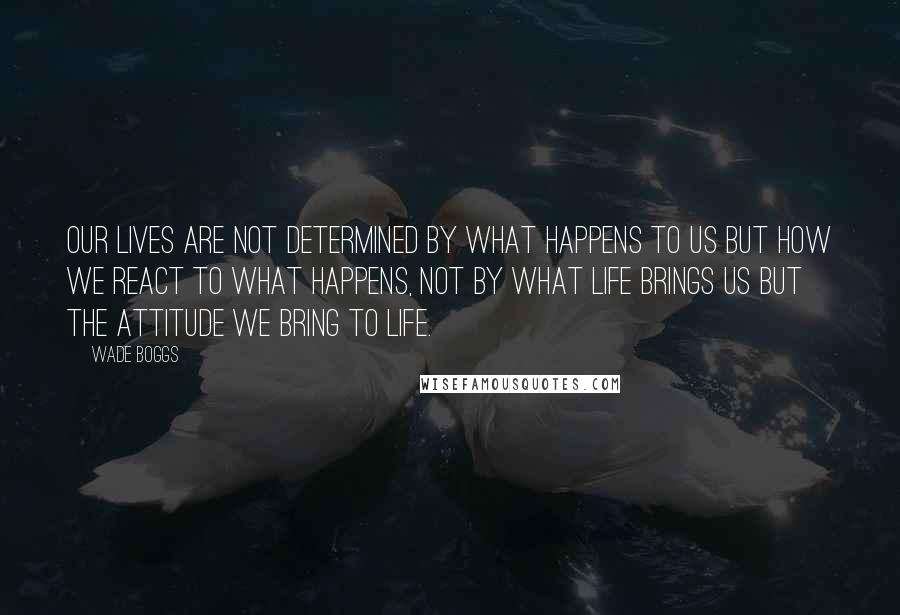 Our lives are not determined by what happens to us but how we react to what happens, not by what life brings us but the attitude we bring to life.