Joko Beck Quotes
Top 15 wise famous quotes and sayings by Joko Beck
Joko Beck Famous Quotes & Sayings
Discover top inspirational quotes from Joko Beck on Wise Famous Quotes.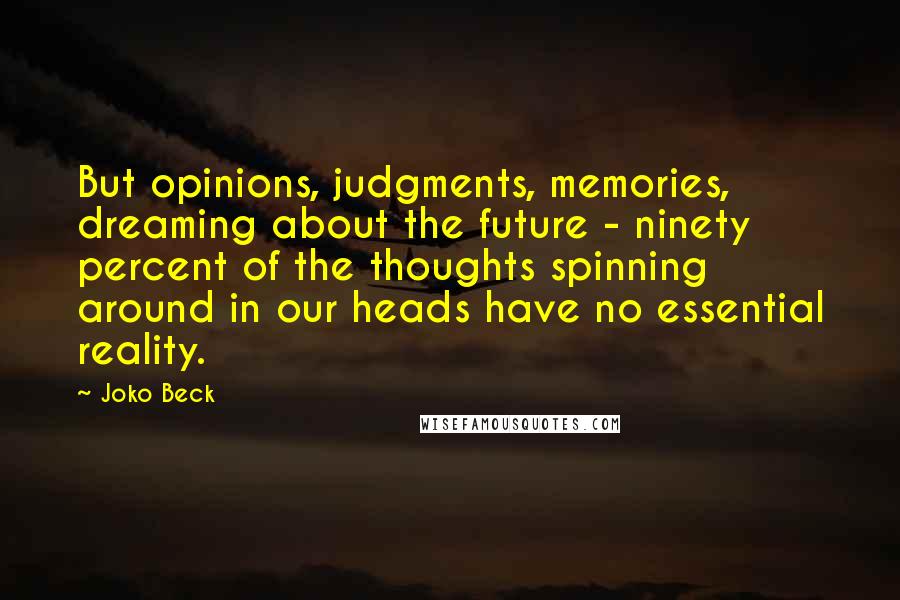 But opinions, judgments, memories, dreaming about the future - ninety percent of the thoughts spinning around in our heads have no essential reality.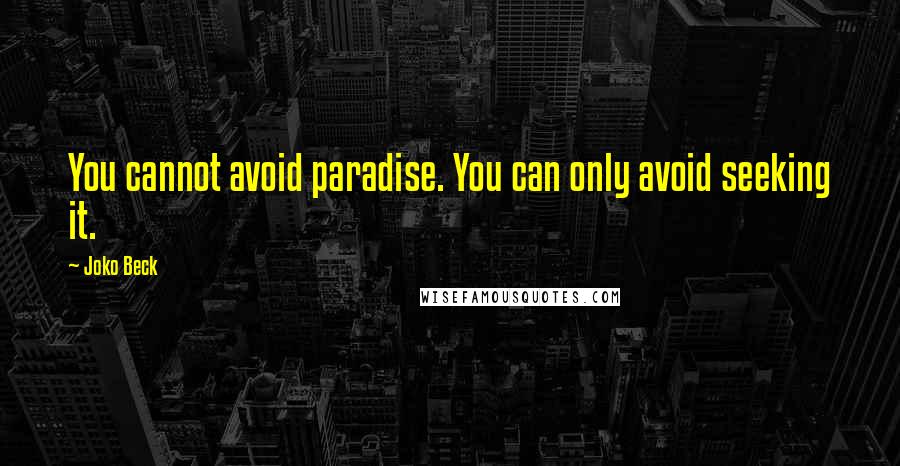 You cannot avoid paradise. You can only avoid seeking it.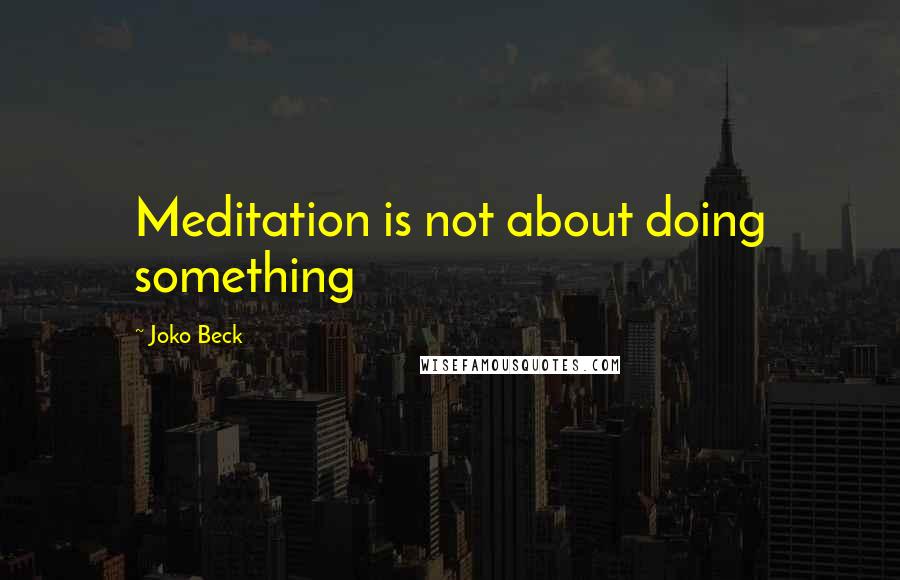 Meditation is not about doing something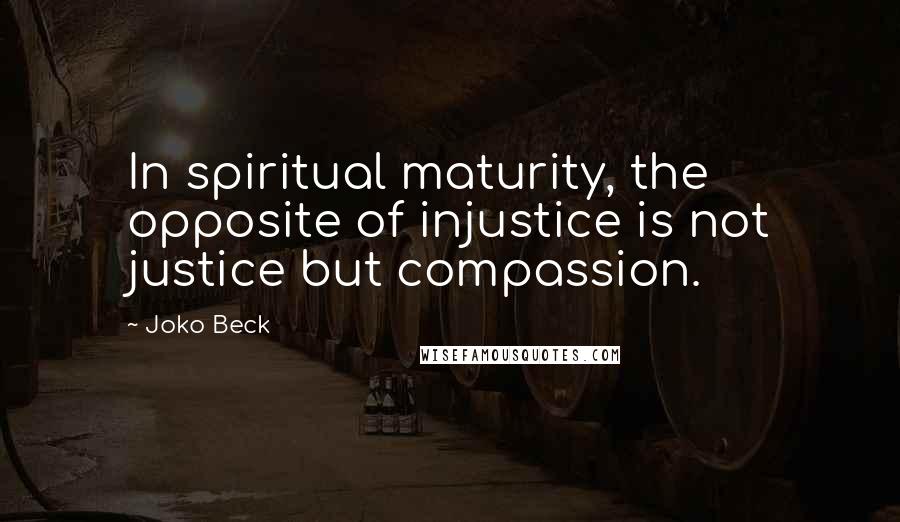 In spiritual maturity, the opposite of injustice is not justice but compassion.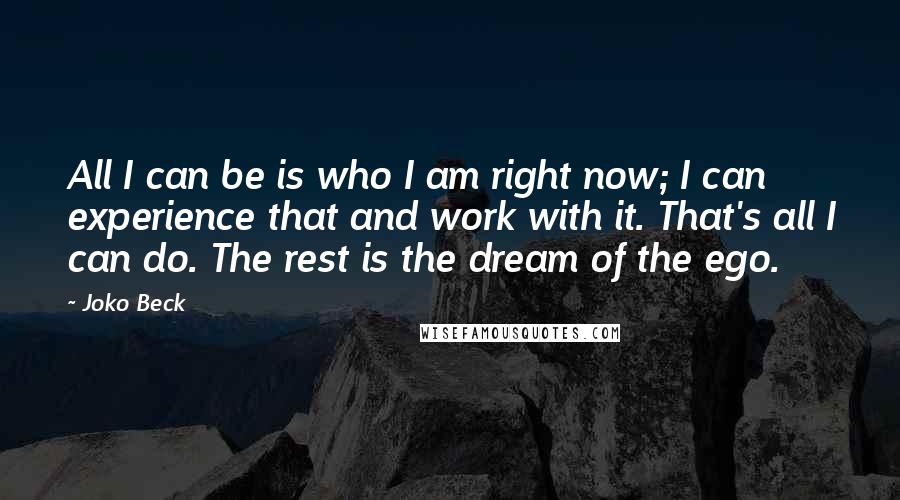 All I can be is who I am right now; I can experience that and work with it. That's all I can do. The rest is the dream of the ego.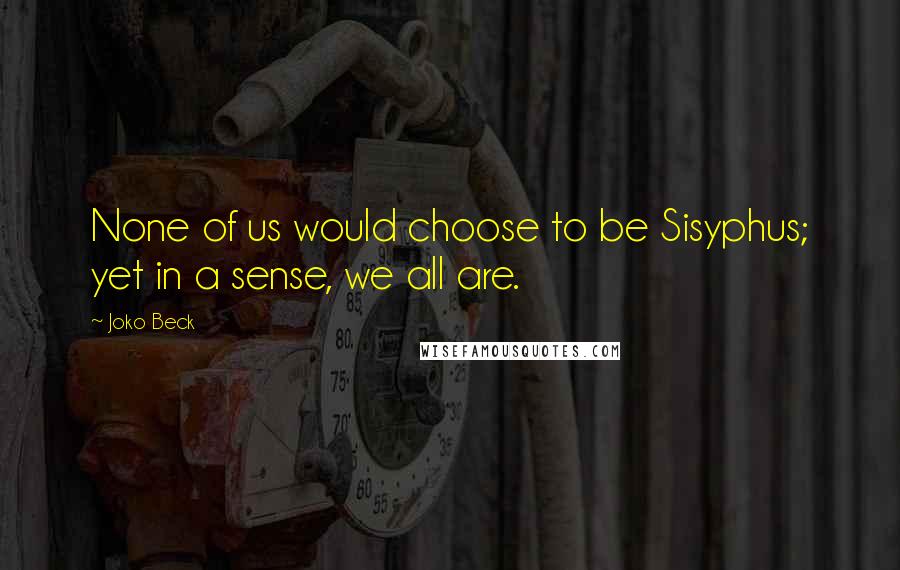 None of us would choose to be Sisyphus; yet in a sense, we all are.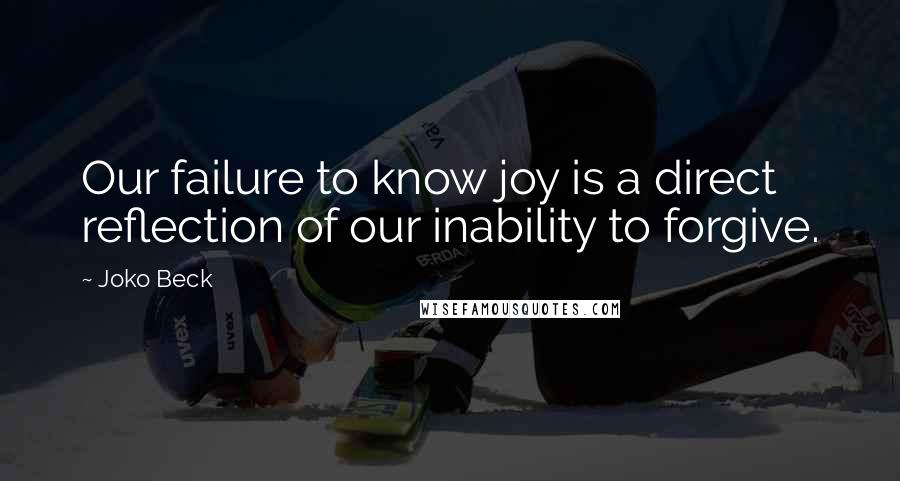 Our failure to know joy is a direct reflection of our inability to forgive.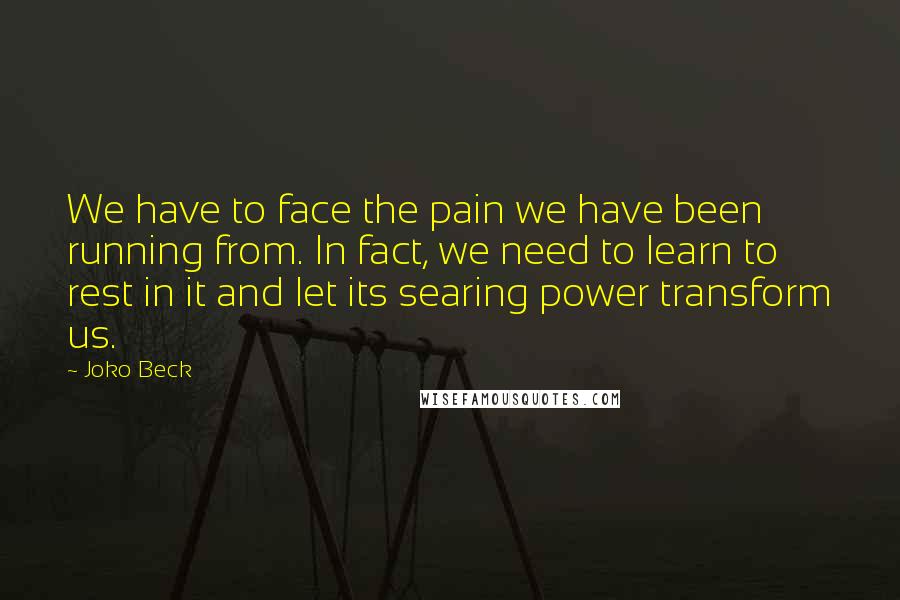 We have to face the pain we have been running from. In fact, we need to learn to rest in it and let its searing power transform us.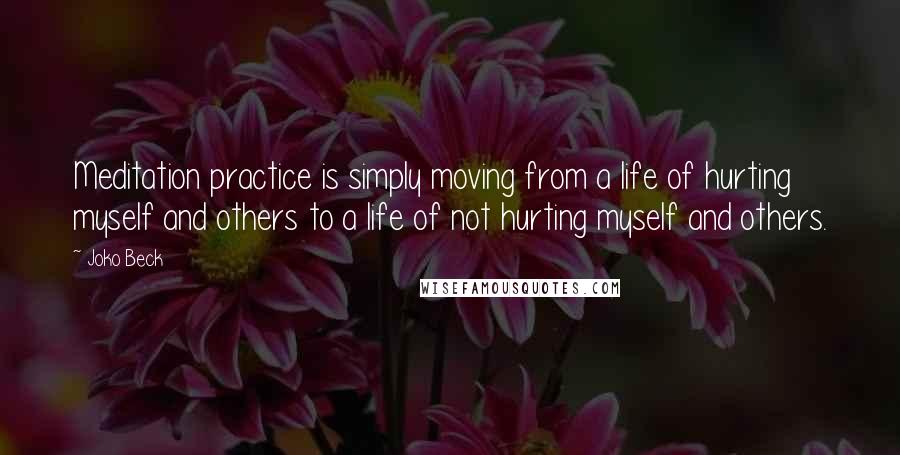 Meditation practice is simply moving from a life of hurting myself and others to a life of not hurting myself and others.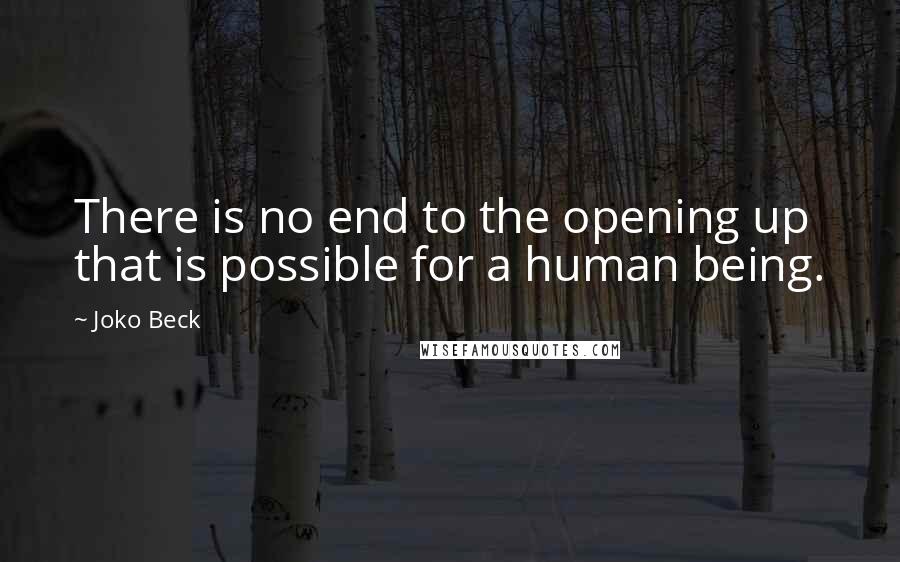 There is no end to the opening up that is possible for a human being.
Life is a second-by-second miracle.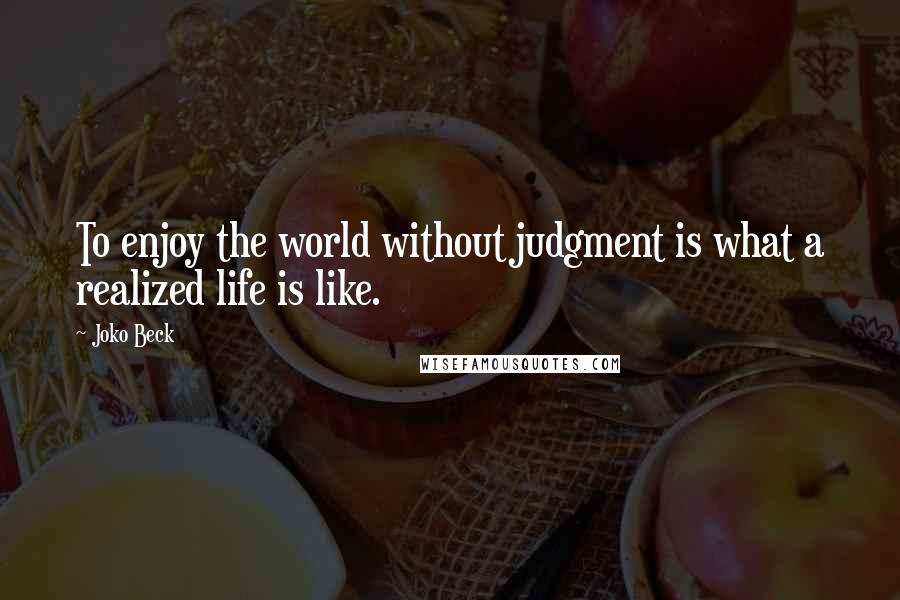 To enjoy the world without judgment is what a realized life is like.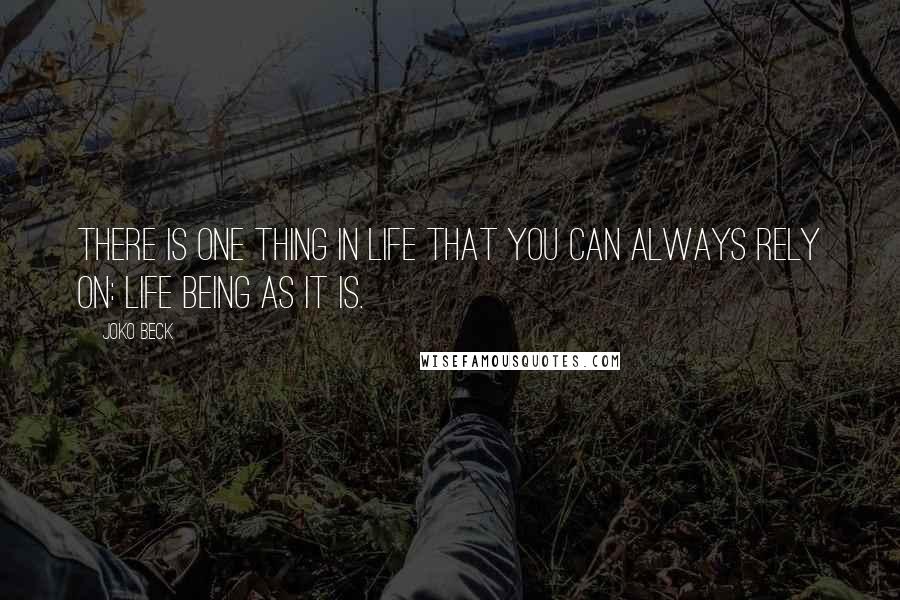 There is one thing in life that you can always rely on: life being as it is.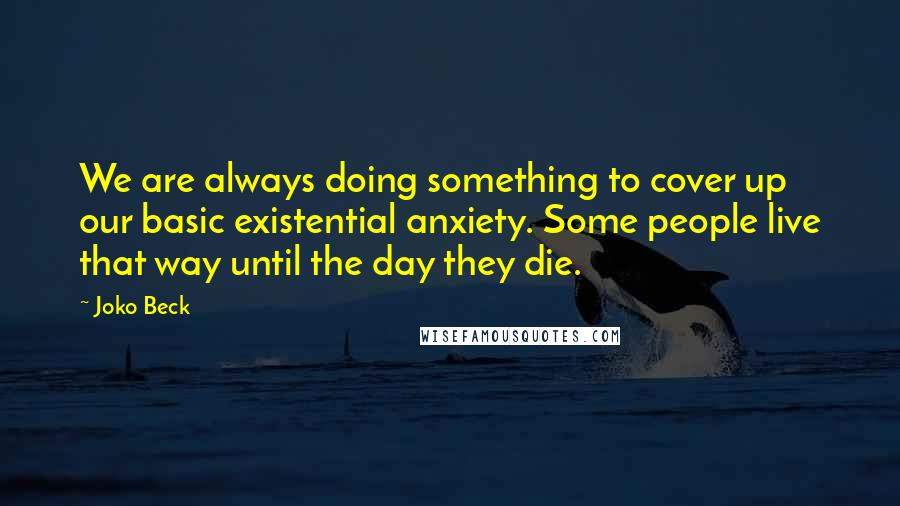 We are always doing something to cover up our basic existential anxiety. Some people live that way until the day they die.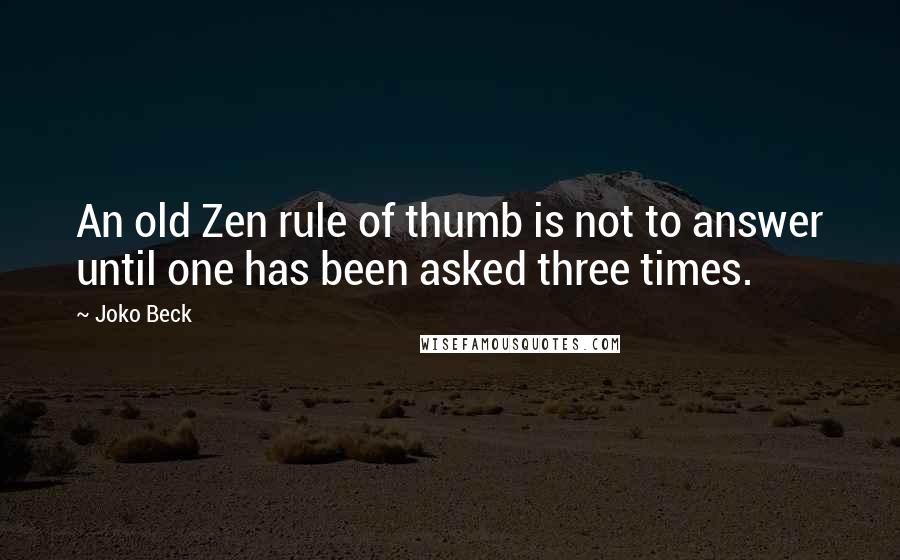 An old Zen rule of thumb is not to answer until one has been asked three times.