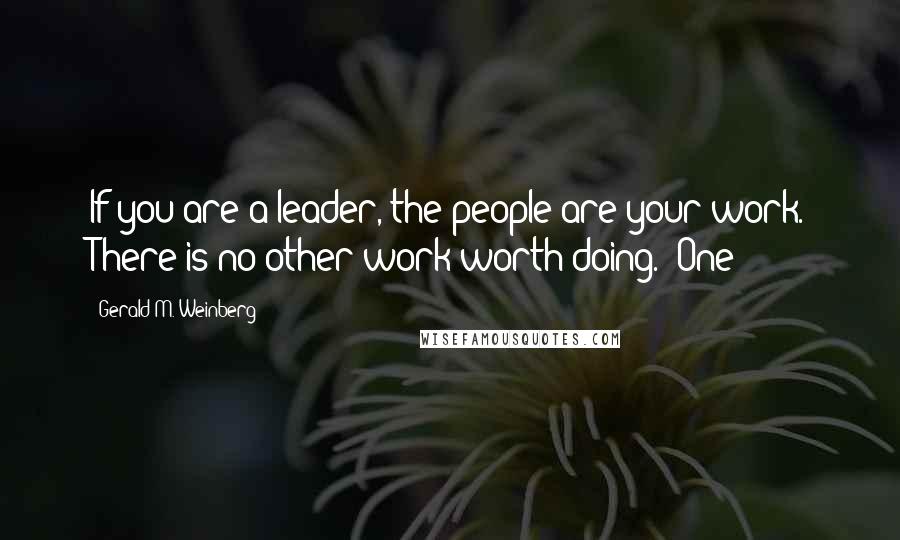 If you are a leader, the people are your work. There is no other work worth doing.* One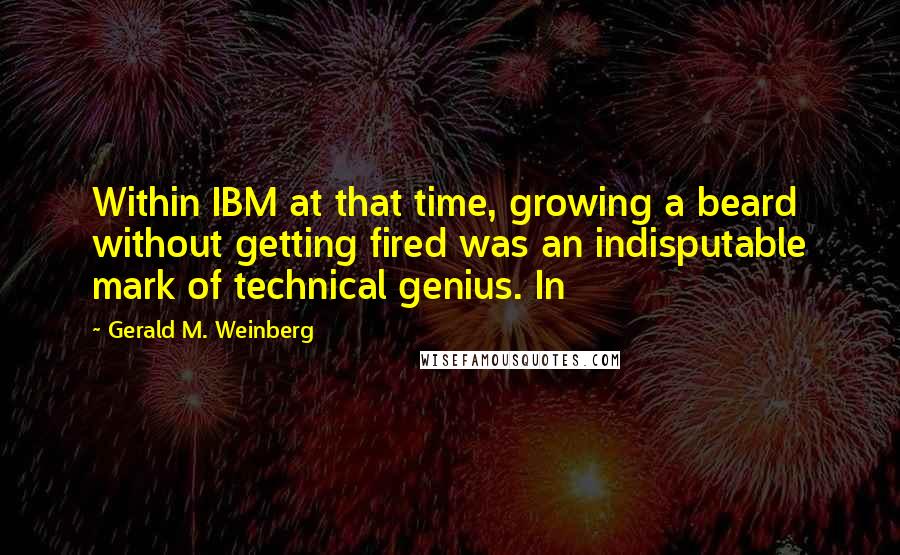 Within IBM at that time, growing a beard without getting fired was an indisputable mark of technical genius. In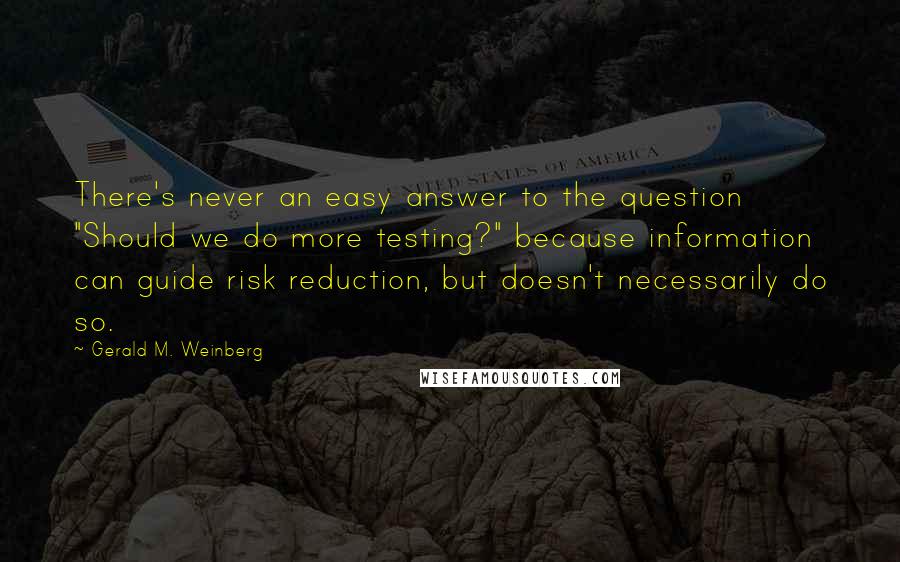 There's never an easy answer to the question "Should we do more testing?" because information can guide risk reduction, but doesn't necessarily do so.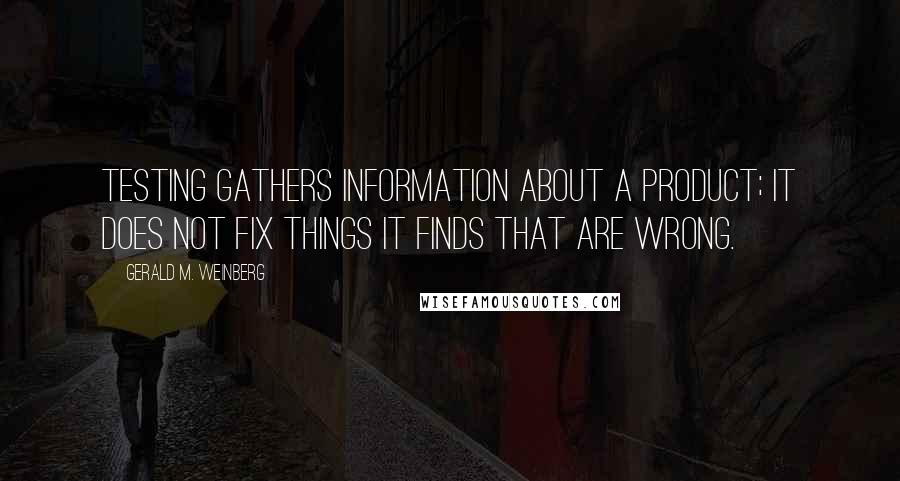 Testing gathers information about a product; it does not fix things it finds that are wrong.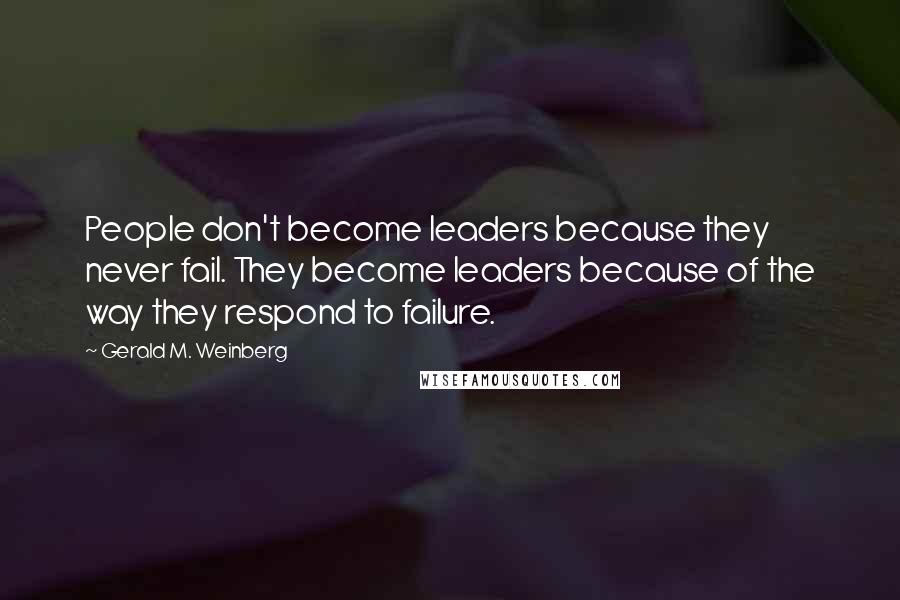 People don't become leaders because they never fail. They become leaders because of the way they respond to failure.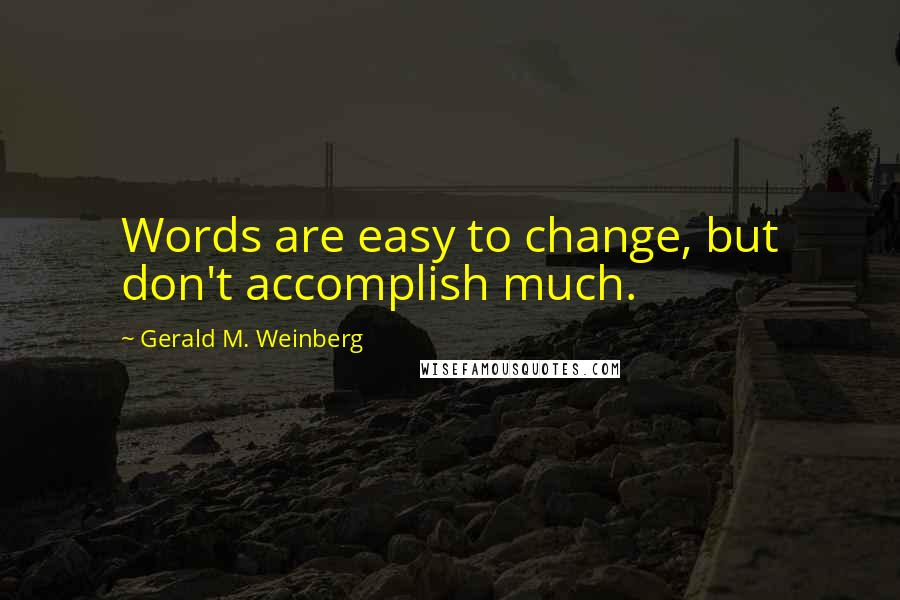 Words are easy to change, but don't accomplish much.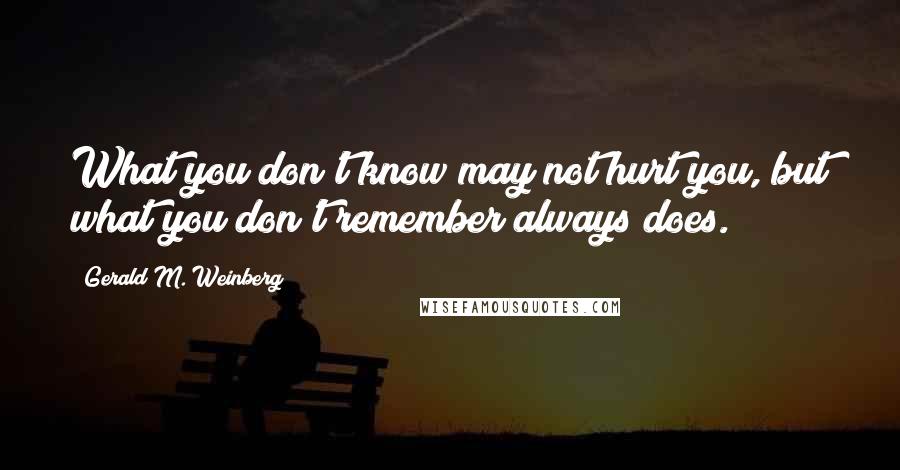 What you don't know may not hurt you, but what you don't remember always does.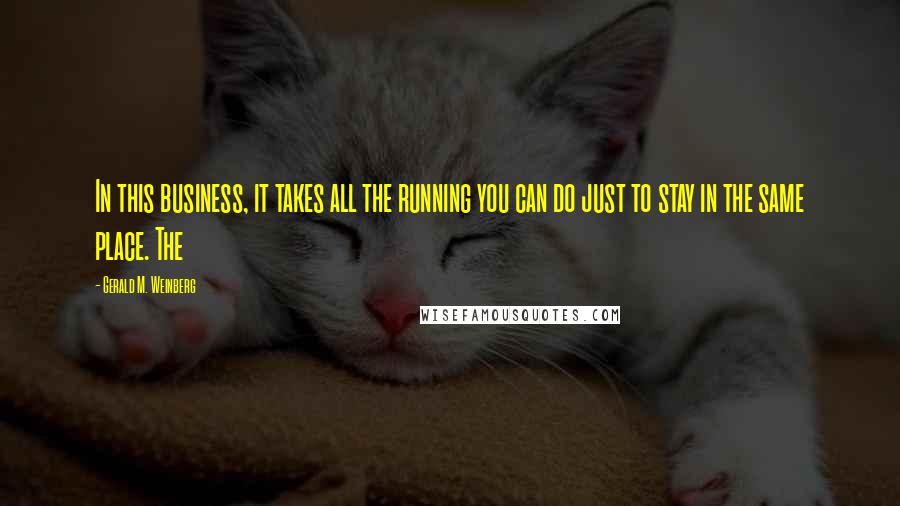 In this business, it takes all the running you can do just to stay in the same place. The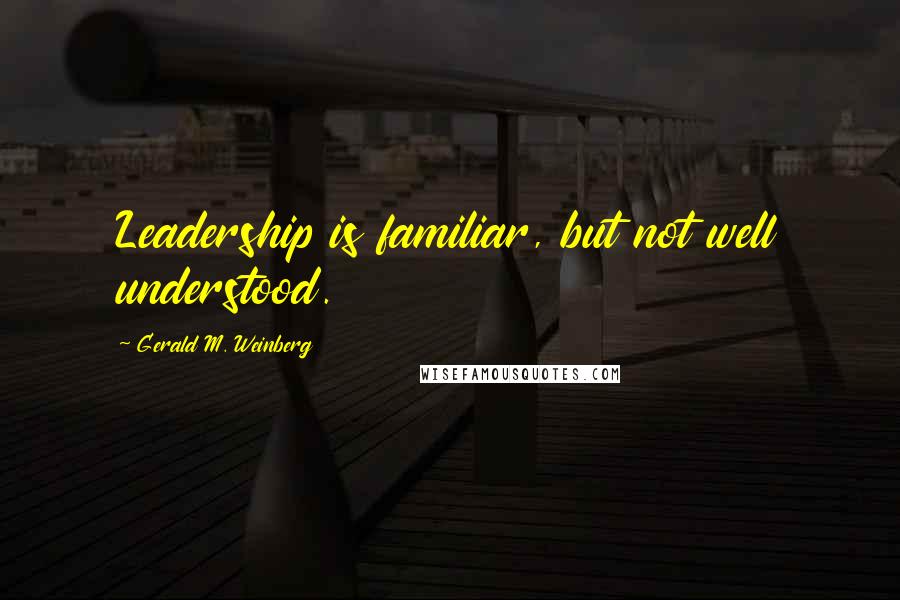 Leadership is familiar, but not well understood.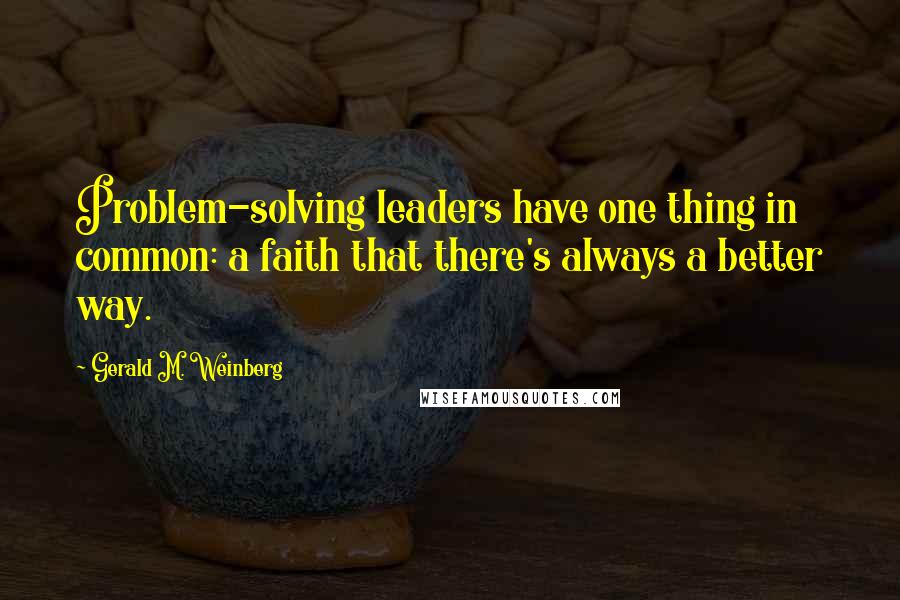 Problem-solving leaders have one thing in common: a faith that there's always a better way.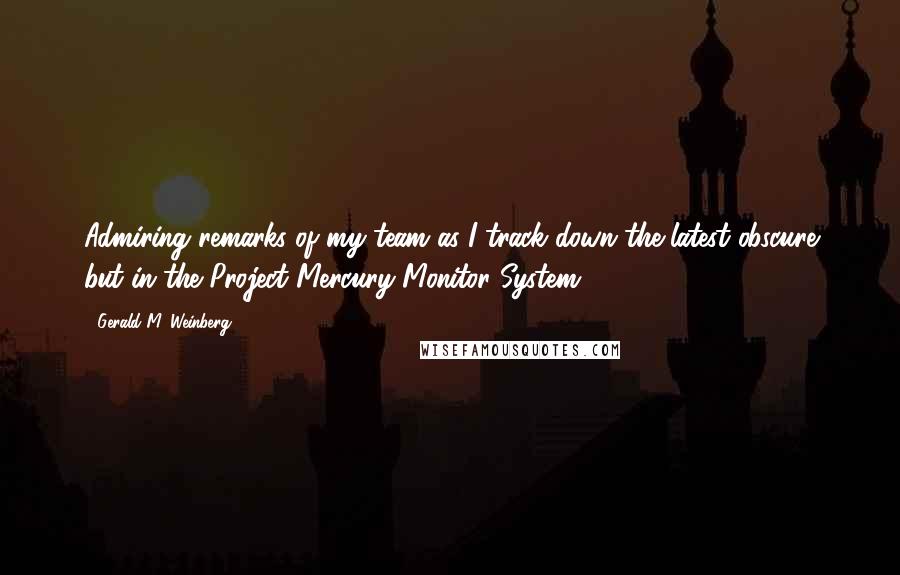 Admiring remarks of my team as I track down the latest obscure but in the Project Mercury Monitor System.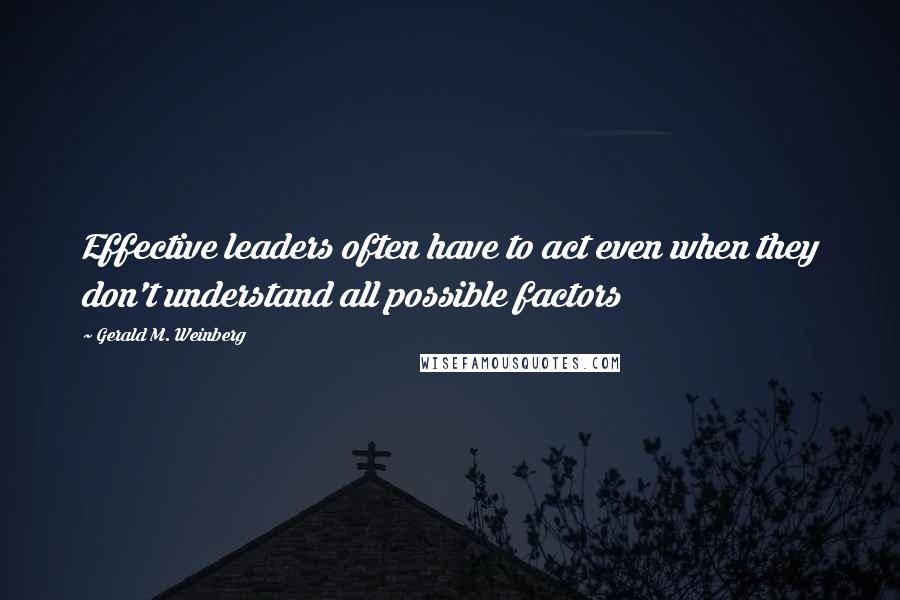 Effective leaders often have to act even when they don't understand all possible factors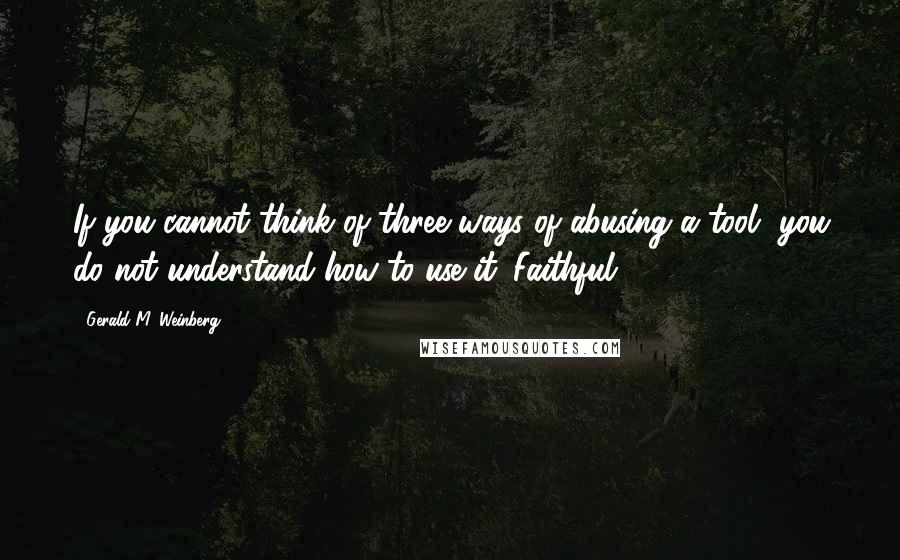 If you cannot think of three ways of abusing a tool, you do not understand how to use it. Faithful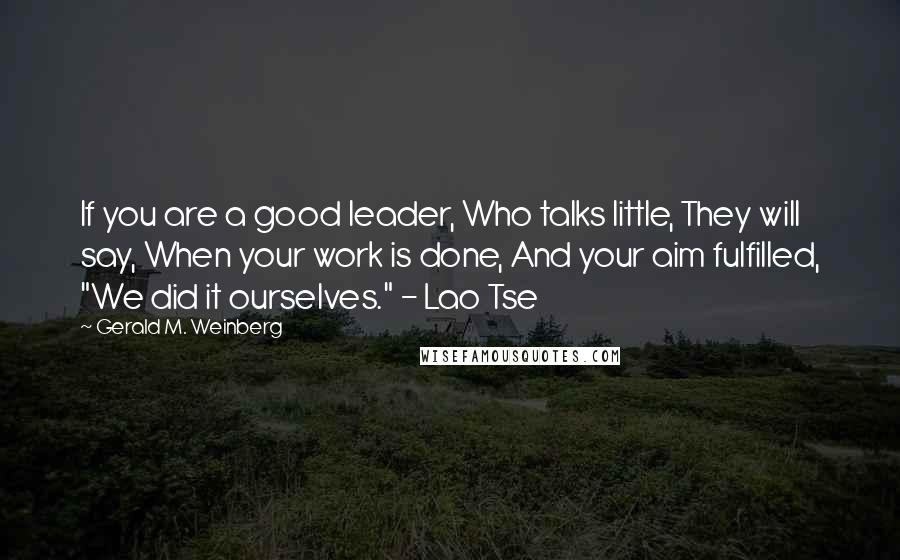 If you are a good leader, Who talks little, They will say, When your work is done, And your aim fulfilled, "We did it ourselves." - Lao Tse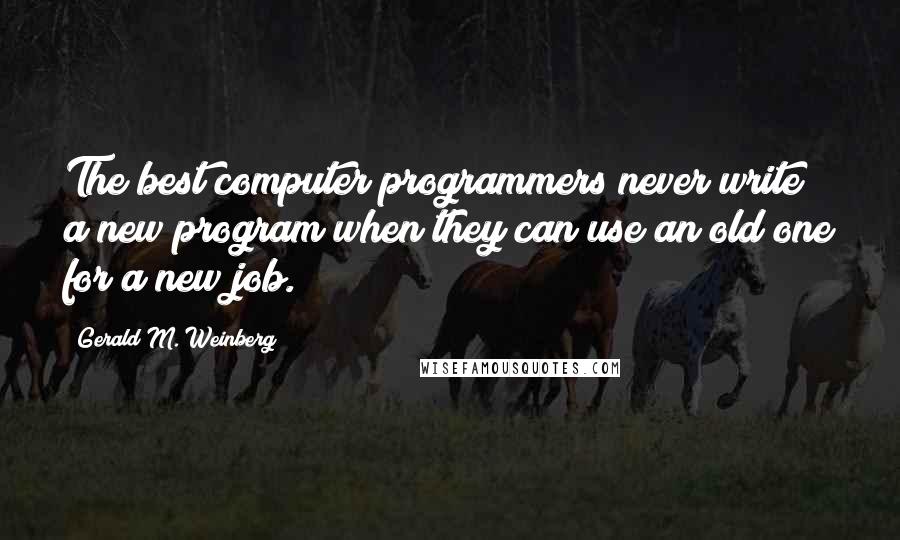 The best computer programmers never write a new program when they can use an old one for a new job.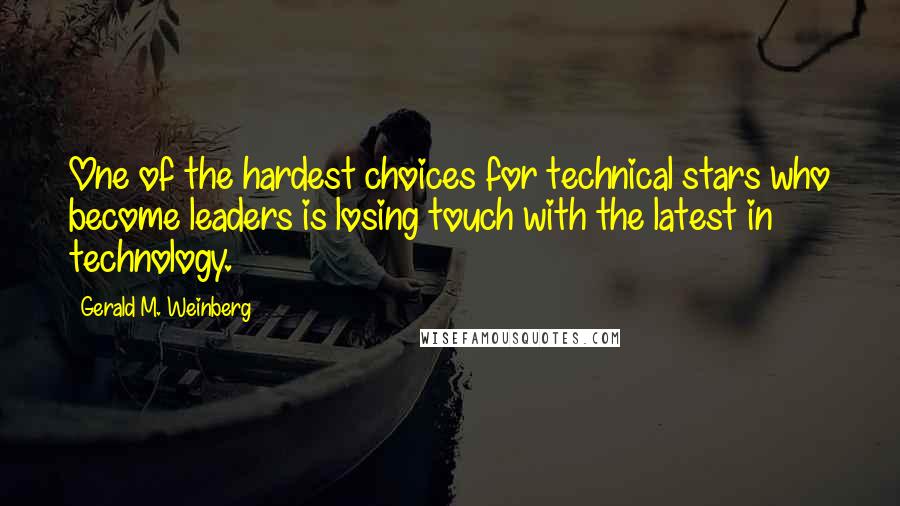 One of the hardest choices for technical stars who become leaders is losing touch with the latest in technology.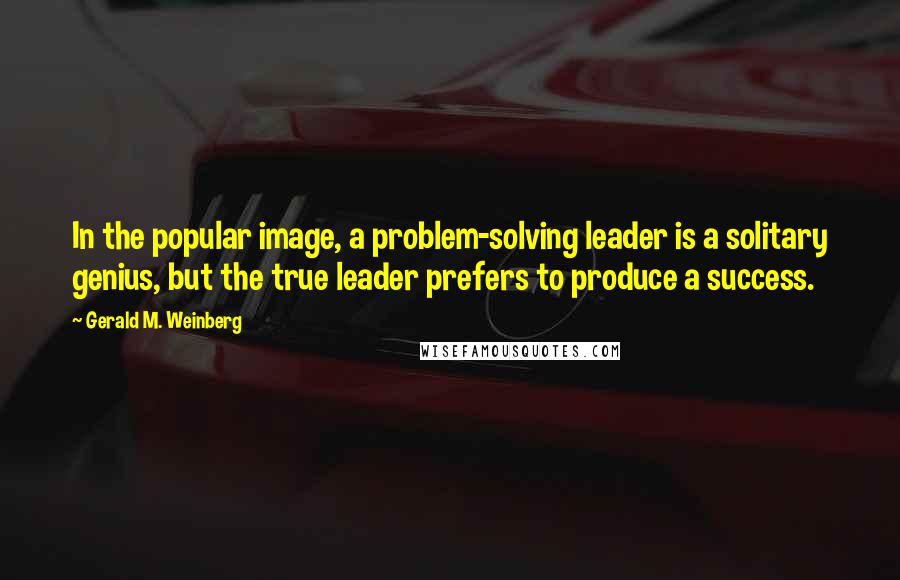 In the popular image, a problem-solving leader is a solitary genius, but the true leader prefers to produce a success.